Matt Correia of the LA band Allah-Las has a kind of well-worn, timeless sensibility to him that will make you second guess what decade you are currently living in. He's a musician, photographer, and prolific curator of playlists and records that you'd likely never heard of before. All of his creative outputs possess a kind of nostalgia for the past and a desire to preserve it or reimagine it in his own way. A lot of that has to do with growing up in LA where he spent his time skateboarding, surfing and collecting records, studying photojournalism and urban design and playing music. While he was doing this, I was most likely hanging out at the mall.
In short, Matt is a very cool dude. We caught up with him in LA before he headed out on tour to learn a little more about how his two creative pursuits inform the other, and how he cultivated his excellent taste in music. Matt was kind enough to put together a playlist for us, which you should immediately go listen to over here.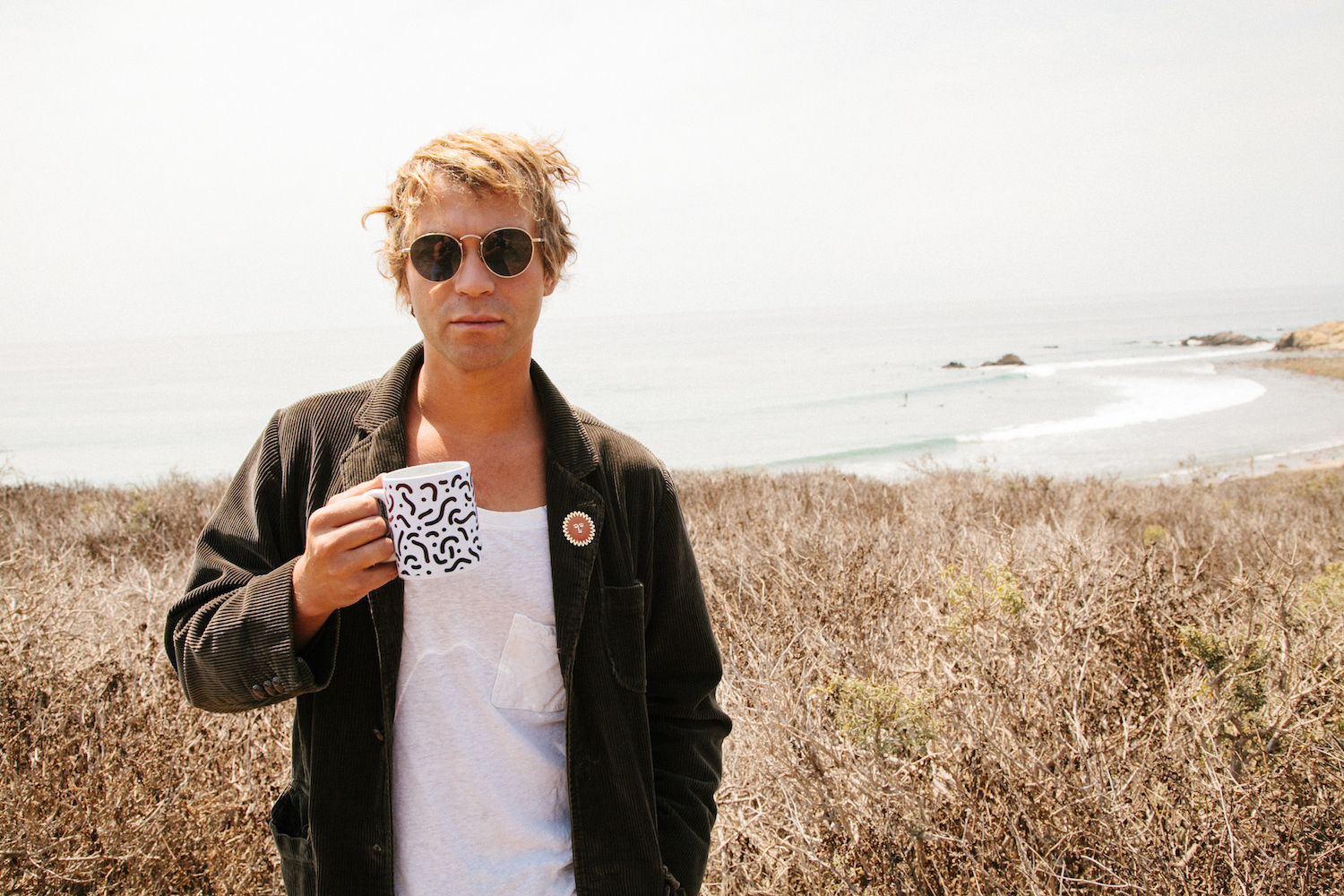 Do you more strongly identify as a musician or as a photographer?
Hard to label yourself. I guess a bit of both. I grew up in Los Angeles and moved back and forth between there and San Francisco studying photography and trying to find other interests that would last. I worked at record stores at that time and I've always collected records but I never thought I'd be in a band. I more of less fell into playing music while trying to live another life. At some point music was all I wanted to do and photography became all the more interesting from that perspective. I guess I had a purpose.
Your photography has a nostalgic/classic quality to it, where does that romanticism for the past come from?
Thank you. Timelessness is everything to me. Photojournalism taught me so many things I won't forget but I owe most of my influence to the friends, photographers, designers, filmmakers and artist I've admired. Wallace Berman and the Semina collective, Slim Aarons, John & Paul Witzig, Wesley Herron,  Robbie Simon and Mattea Perrotta to name a few. I curate the social media for Allah-Las which gives me an outlet for sharing my photos as well as images I've collected over the years.
You also have an interest in unearthing and curating old/obscure music. Where do you find it? What are you listening to these days?
All over really. I started collecting records just before High School. I would save up my lunch money and go to Amoeba on weekends to buy records and try to get into shows off Sunset Blvd. Touring around Europe has been essential for finding records I that couldn't in Los Angeles. A couple years back some close friends and I started a podcast called Reverberation Radio. There's ten of us that rotate making mixes every week. It keeps us diggin for gems old and new of all genres. Reverberationradio.com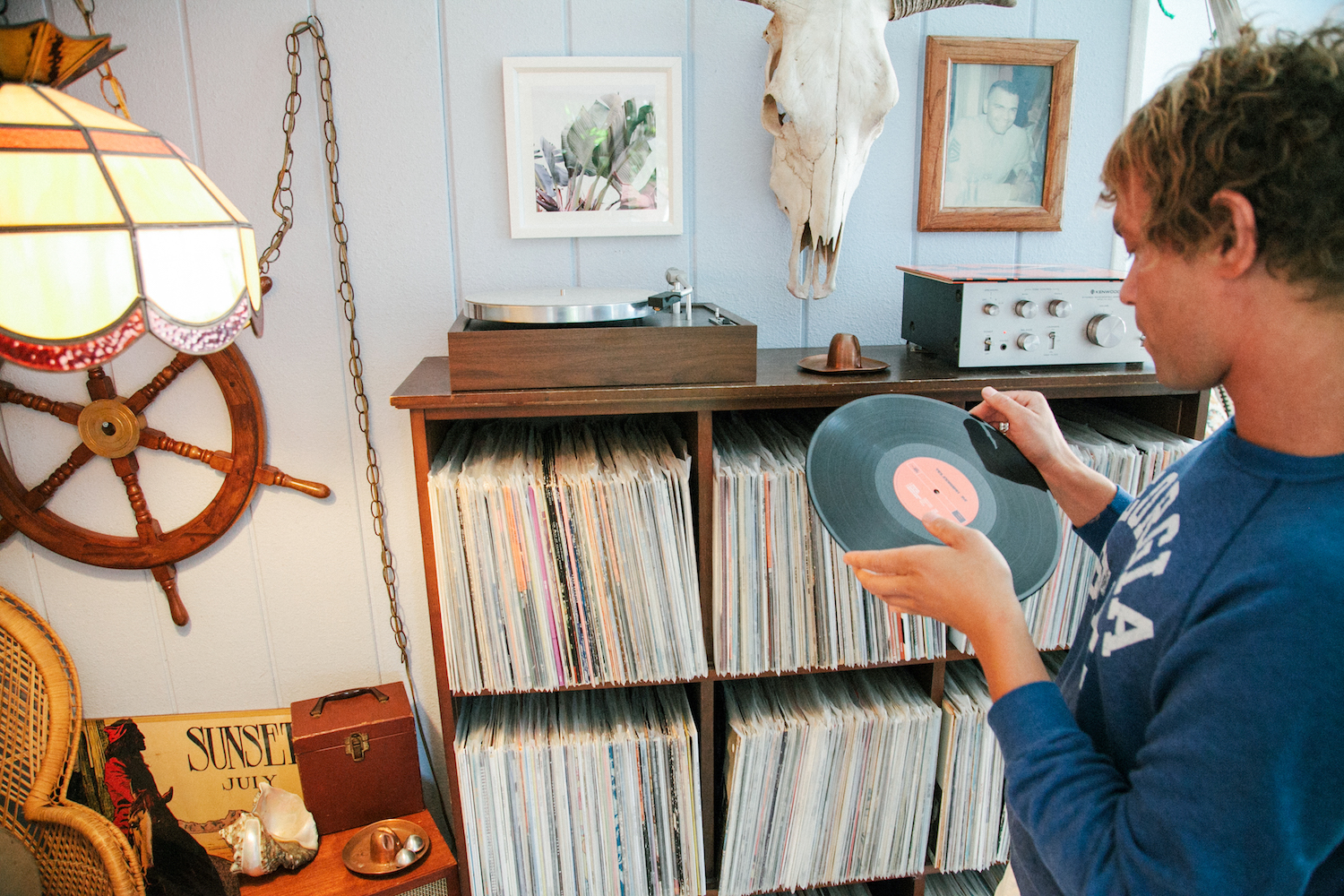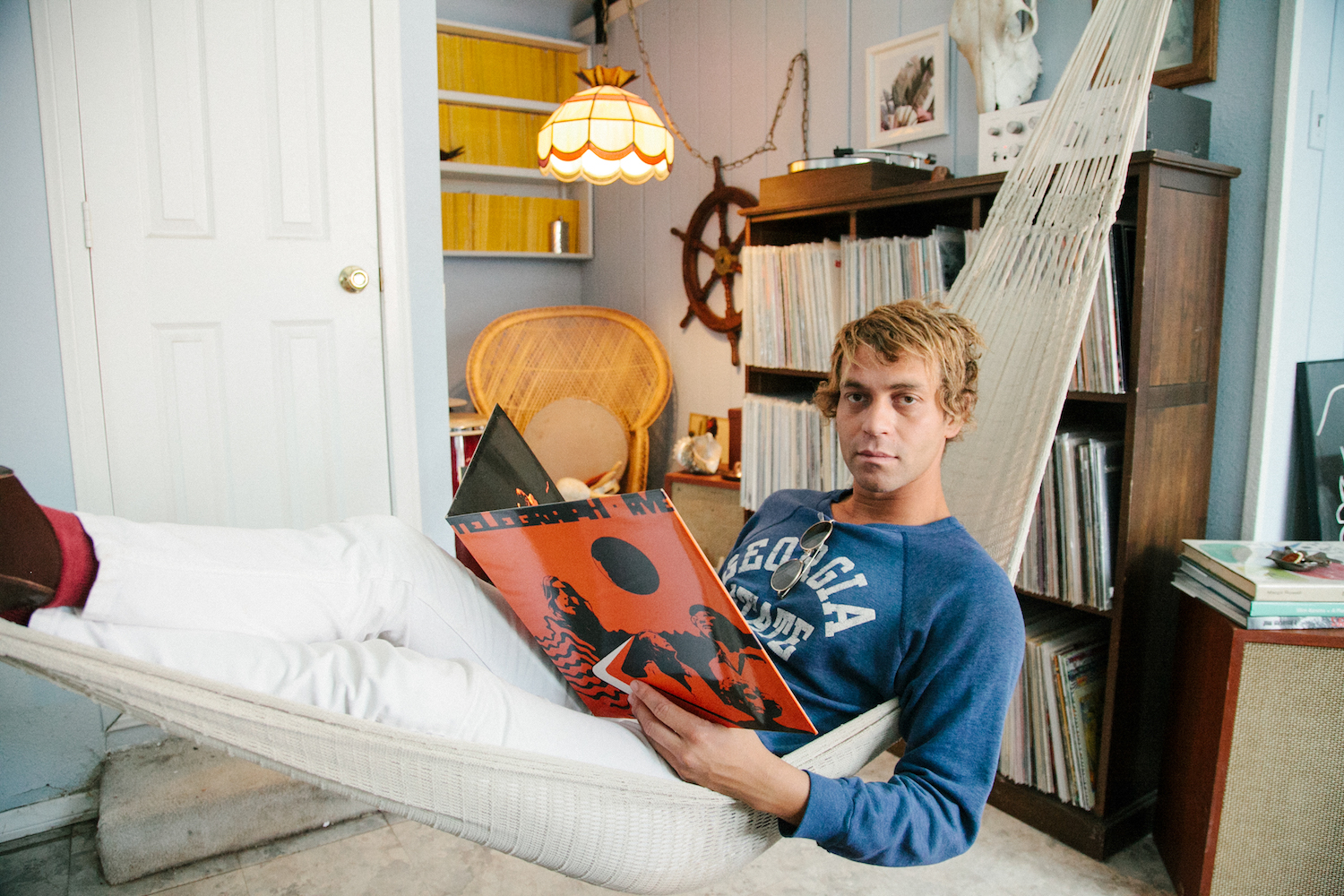 Do you feel that your work as a musician informs your work as a photographer and vice versa? Or do you experience those as two separate mediums?
I think it goes both ways. Playing music has given me a better perspective and inspiration for photography and vise versa. Touring gives me the opportunity to visit more museums, collect more records and take more photos of places and people I wouldn't have a chance to otherwise.
Looking through your Instagram, it looks like you have a strong desire to capture moments in time (esp with friends, on tour, etc) do you feel like that ever gets in the way of just being in the moment?
It certainly can. Important to know when to put the camera away and save some memories just for you.
You seem to travel a lot, what cultures/countries are you most inspired by?
Basque Country is one of my favorite places in the world. France, Spain, Portugal, Greece, South Africa, Mexico and Brazil all have a place in my heart.
When you're not on tour, what is your daily routine like? Are you disciplined about your day? Do you split your time between photography and music?
I usually try to get out of town or go to the beach during the day and then either go out for a drink or play music later on. I always have a couple cameras on me so photography naturally fits in-between.