The Brooklyn-based band POP ETC's latest album entitled Souvenir is just that: something to keep and hold onto. The band's frontman Chris Chu honed and crafted it over a few years, spending much of his time extracting the energy of New York and infusing it into his anthemic, yet intimate blend of pop music. As an artist who spends much of his time writing music in his apartment, the rhythm of the city suits him, providing him with a source of endless inspiration. It's in that tension that he operates best. Chu has learned how to navigate the city through his enduring love of food and the culture behind it, so he took us to some of his favorite food spots in the city and gave us his take on making it as an artist in New York. 
You're originally from Southern California but you moved to New York. What is it about New York that you prefer?
Well the winter sucks for sure, there's no way around that, but there is something to the seasons changing that I like. I love the California weather but sometimes it can feel like the days are blurring together. You lose track of time. There's something motivating about being in New York, you know your days of good weather are numbered so you are compelled to take advantage of them in a more intentional way. Beyond that, obviously being able to walk everywhere is huge! That said, LA is amazing, and it;s a constant push and pull for me. I have best friends and family in both cities, so it's almost impossible to choose.
How does the noise/life/claustrophobic nature of the city impact your creative process, if at all?
I find all the stuff happening in the city pretty inspiring, to be honest, it doesn't ever really feel claustrophobic for me. Working at home on music can feel really isolating at times, and when you hit a wall writing or whatever I love that you can leave the house and instantly feel like you're a part of the world again. It keeps me sane.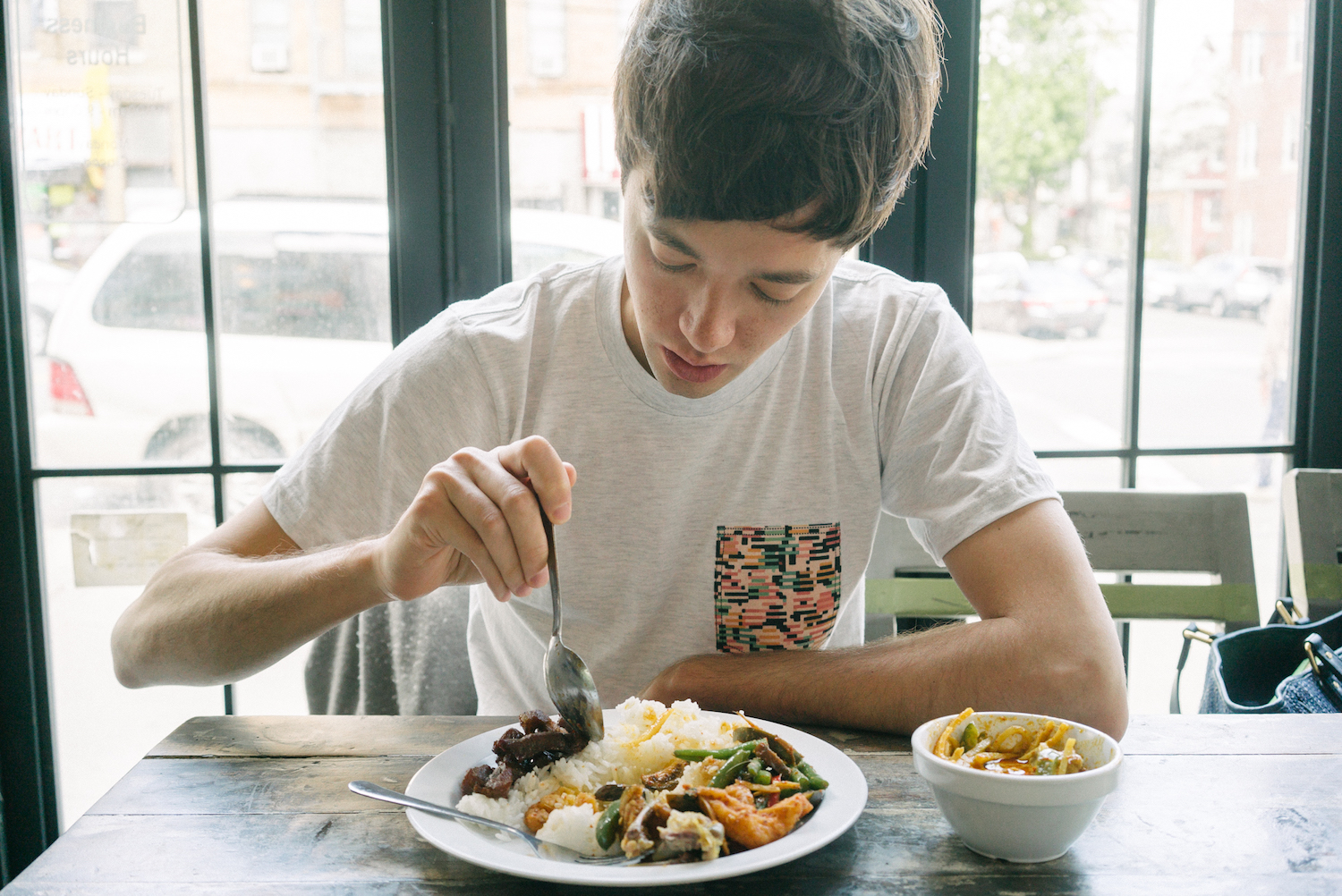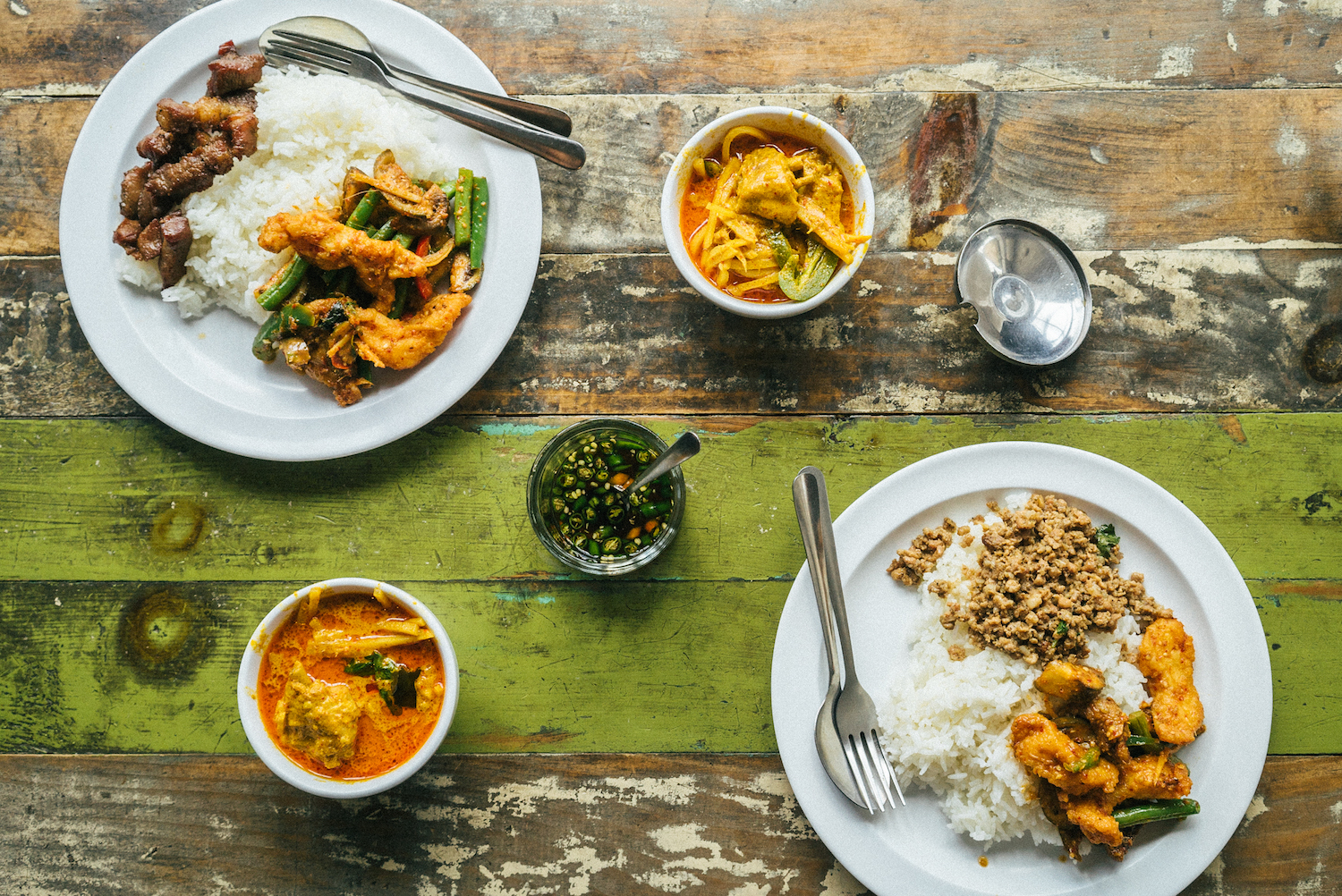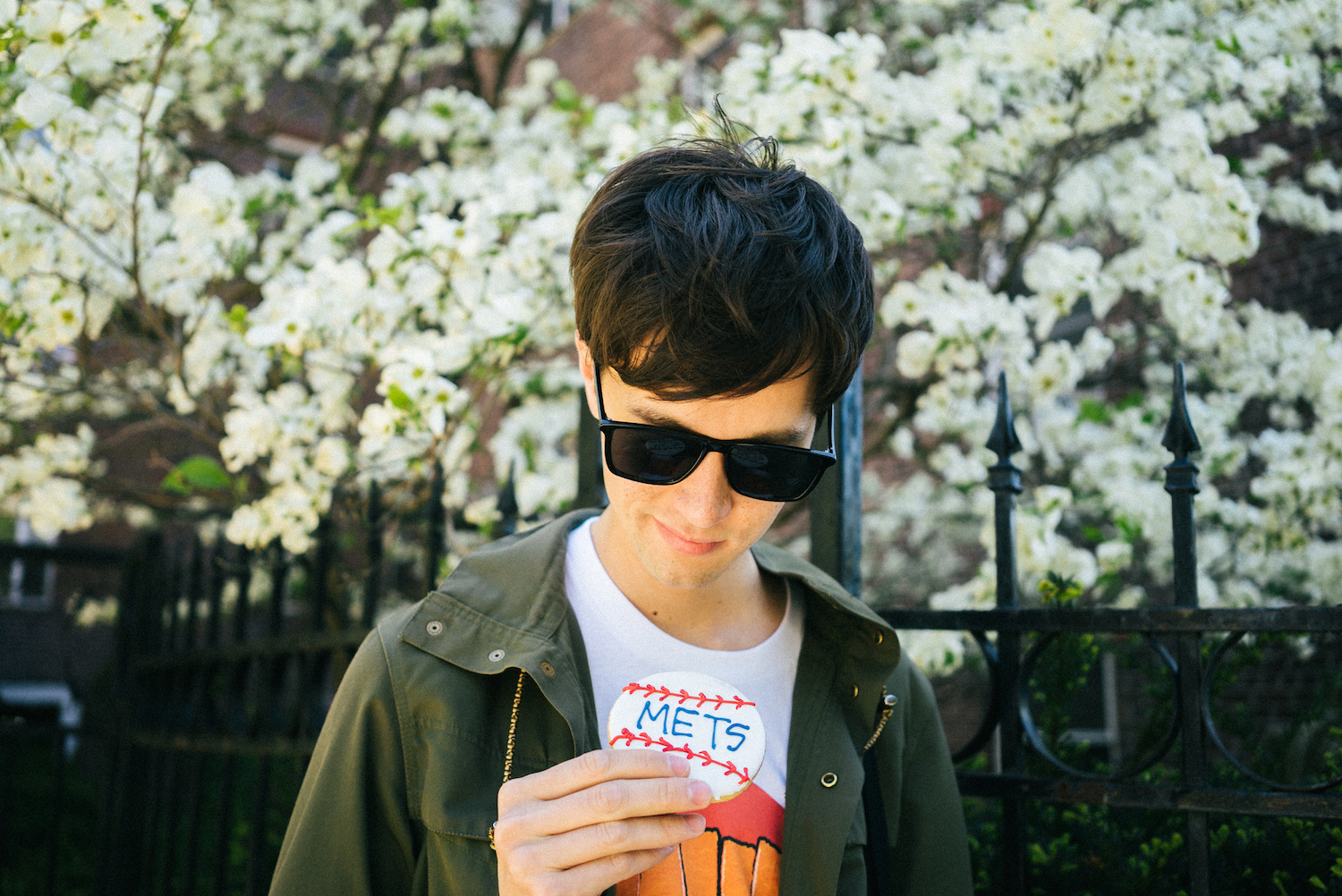 Depending on how you look at it, New York could be a hostile or inviting place for artists to live. What's your advice to artists for how they might survive/thrive in New York?
To me, the best part about New York is the diversity of experience it offers paired with accessibility. Like I said before, you can leave the house in the morning without a plan and just let your mood guide you around the city. I think it's important as an artist to resist routine when it comes to life outside of working on your craft because those spontaneous experiences are often what fuel your work. It's easy to get stuck in your bubble or your daily routine in any city you live in, but if you do have the desire to break out out of that pattern, New York affords you endless experiences and places to explore.
Describe a typical day in the city: guide us through the streets you walk, the places you shop, your favorite restaurants, etc.
I'm pretty all over the place, so it's hard to answer. I love the Prospect Park and Central Park. The Brooklyn Promenade is amazing. I love walking around all the neighborhoods, they're all so different.
I also really love food, so I end up journeying out to different parts of the city most days to get food I'm craving. Down in Sunset Park there's a chinese place called Yunnan Flavour Garden that I love. In Jackson Heights I love this thai place Khao Kang, and there's a Himalayan place I discovered recently called Tawa that is really spectacular. I like going to markets in those neighborhoods to shop for ingredients as well. Patel Bros for indian stuff, or NY Mart for Chinese, I end up at Mistuwa in Edgewater for Japanese stuff often.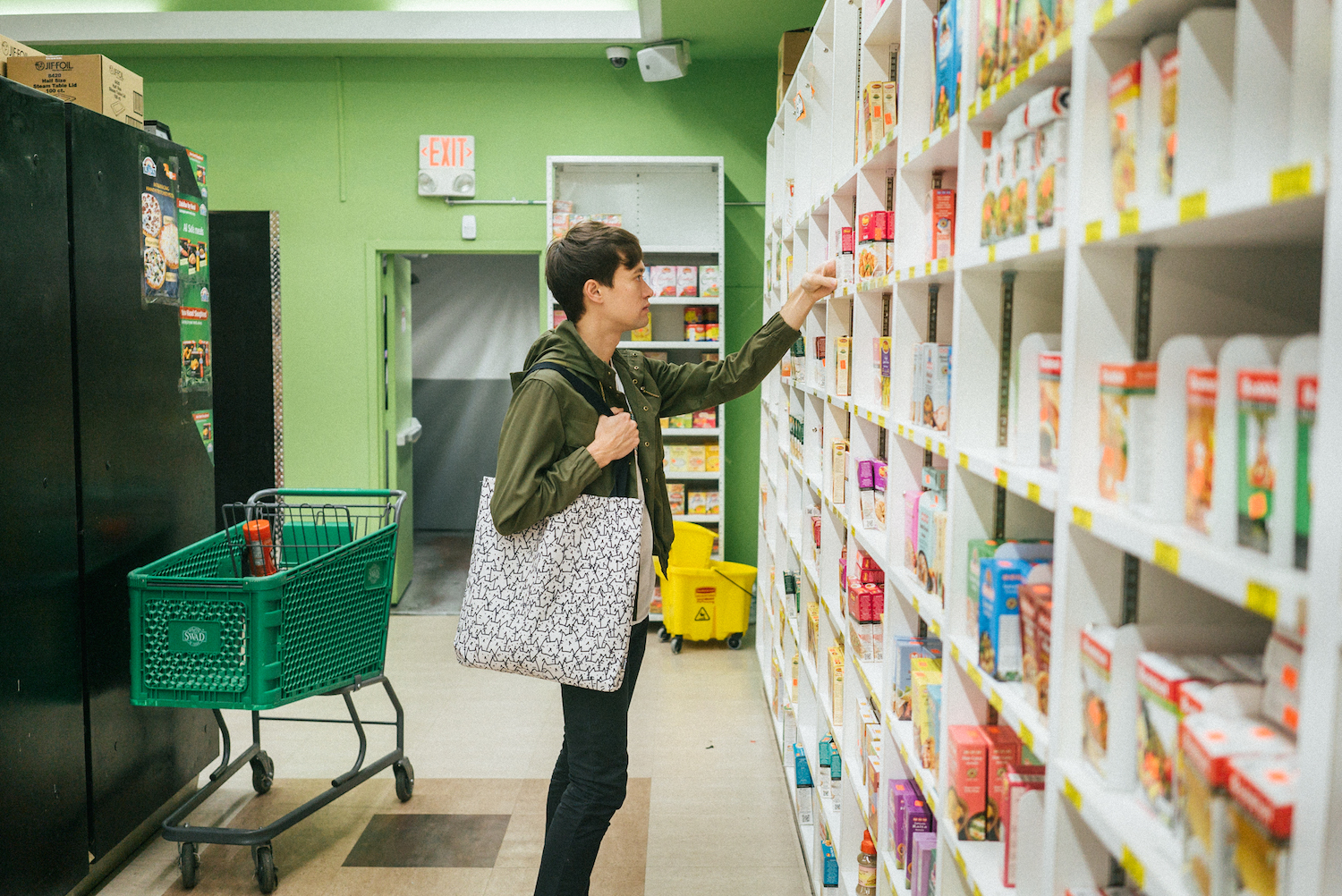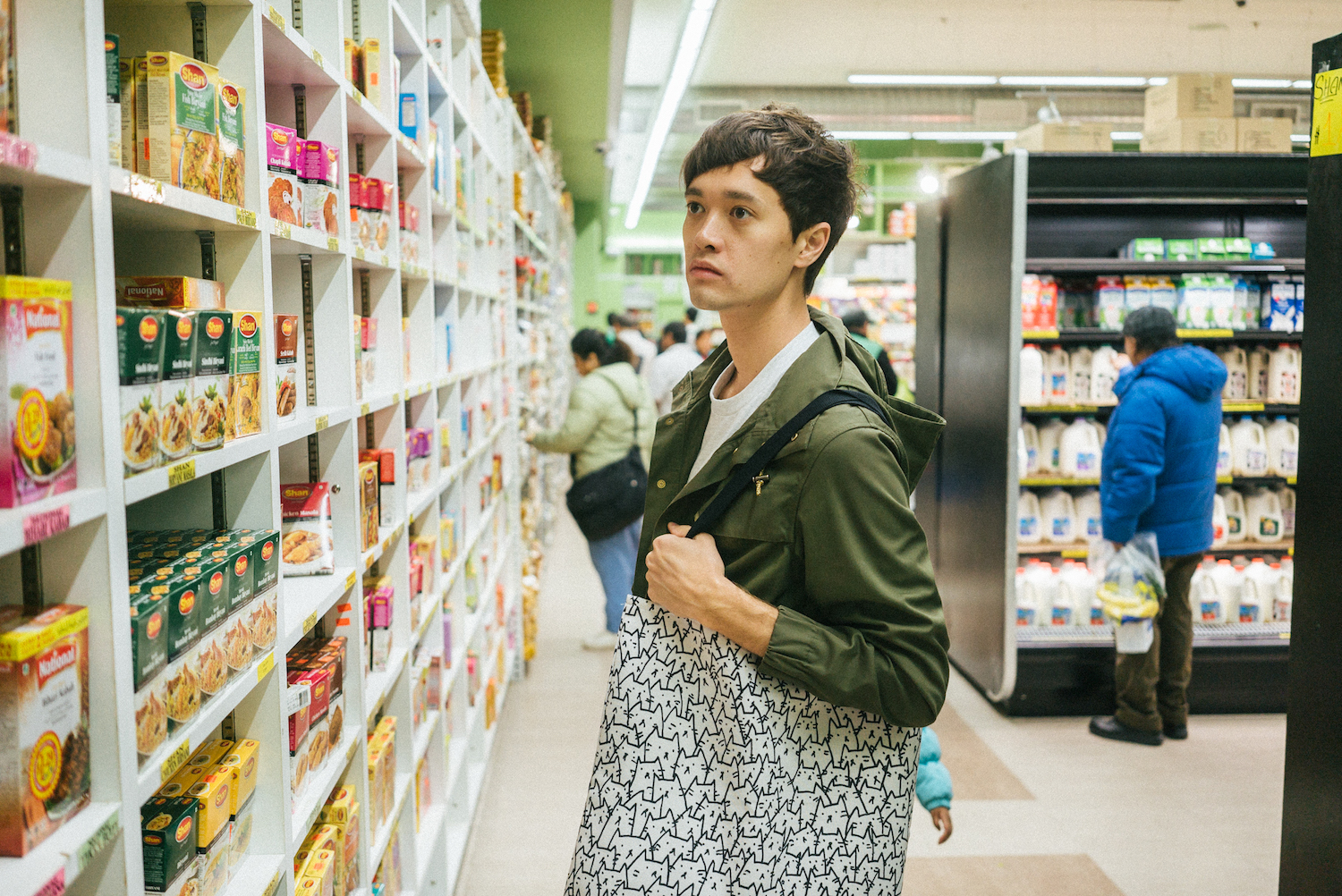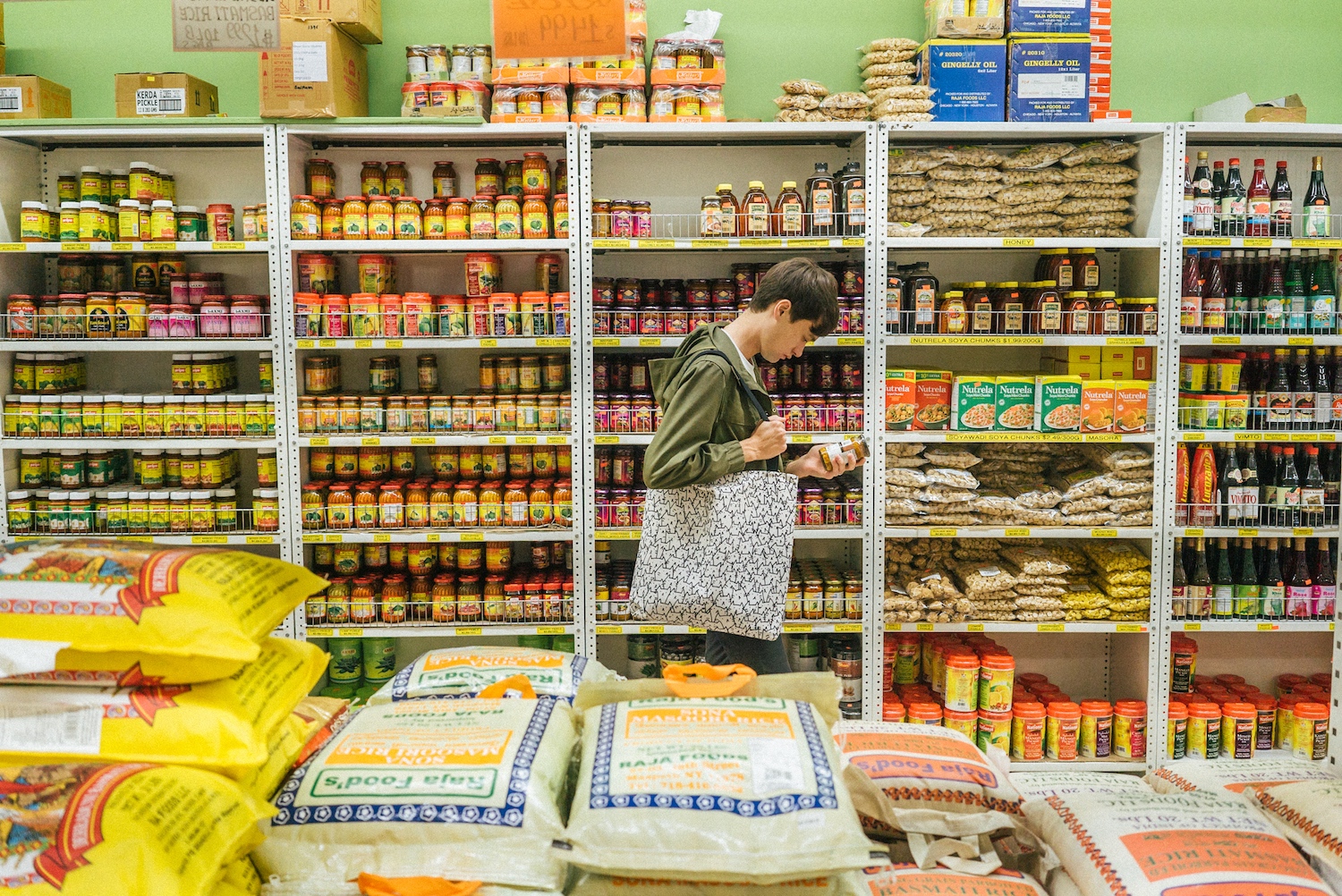 Tell us about your relationship to food, your curiosity for learning about it. What inspired you to appreciate different kinds of food?
It definitely started with my family. My dad and his entire family are all obsessed with food. It's always the first thing we talk about when we see each other, and the primary consideration of every day. Before we've even finished with lunch they'll be talking about what we should eat for dinner.
I love everything about food. I love seeking out new food in different neighborhoods and parts of the world I've never been. I love the history of cuisine and all the things you can learn about a culture and its people through food. I'm interested in it's affects on our health and the way we feel, and obviously I love eating with other people and sharing that experience. I love the meditative nature of cooking food. I love it all!!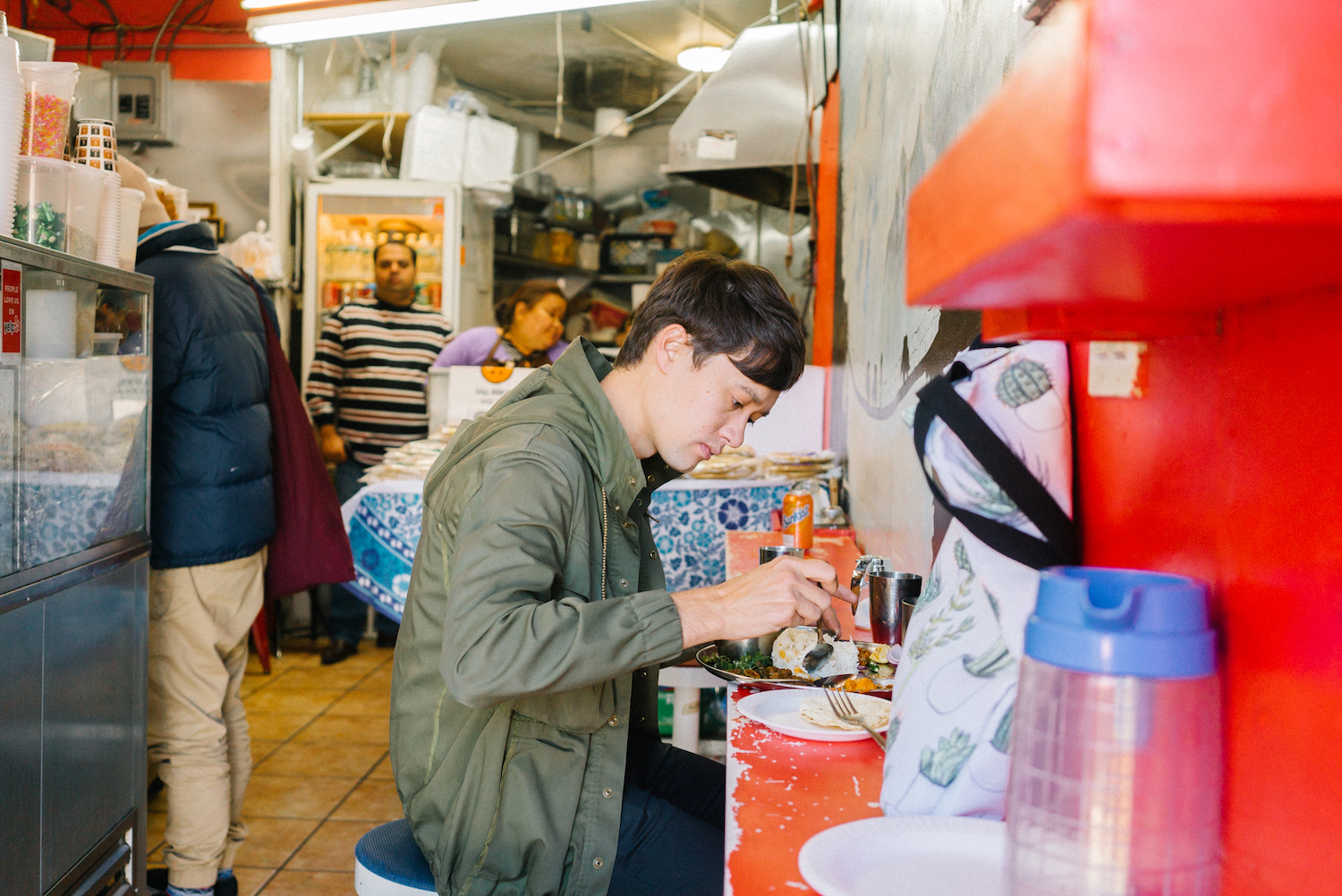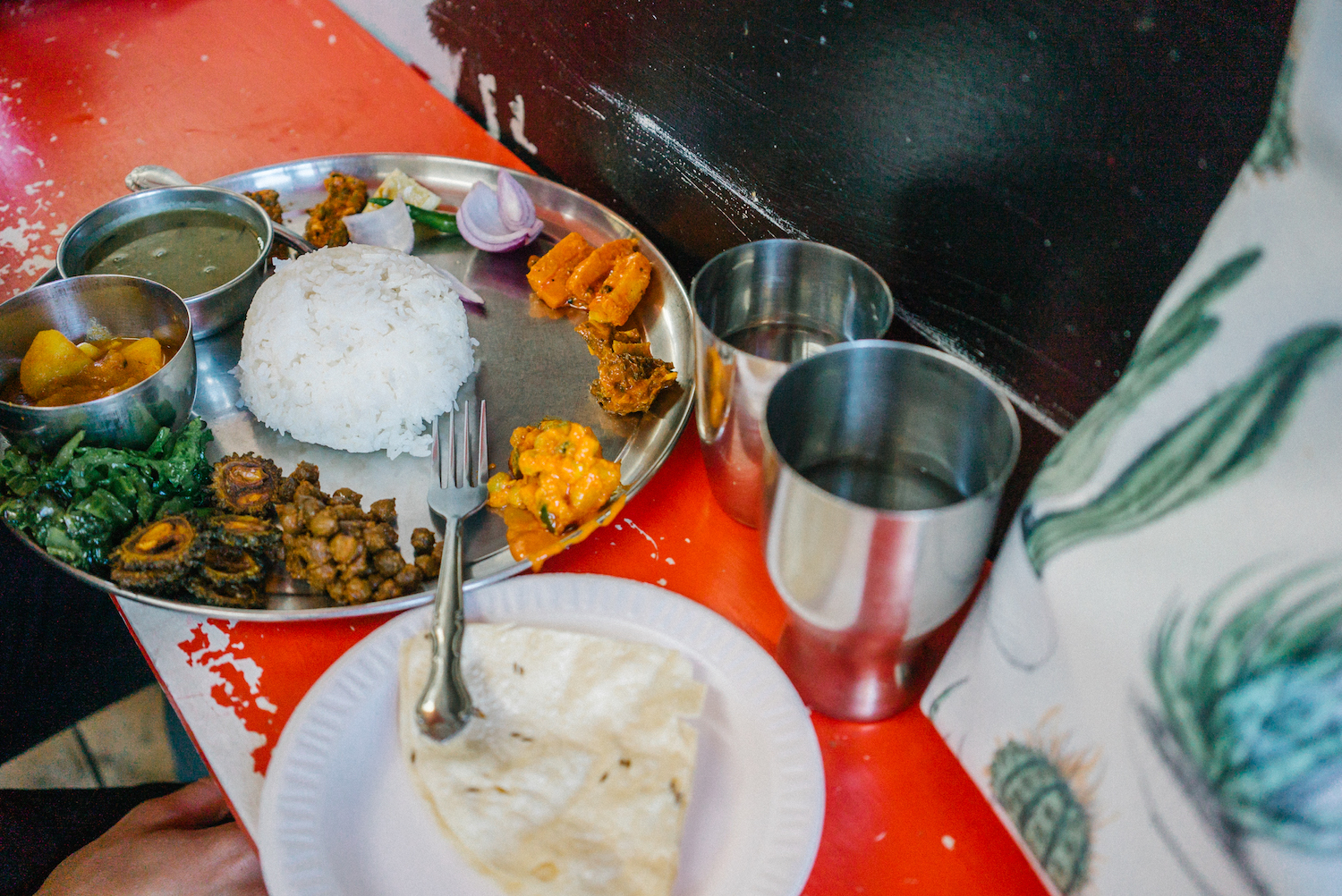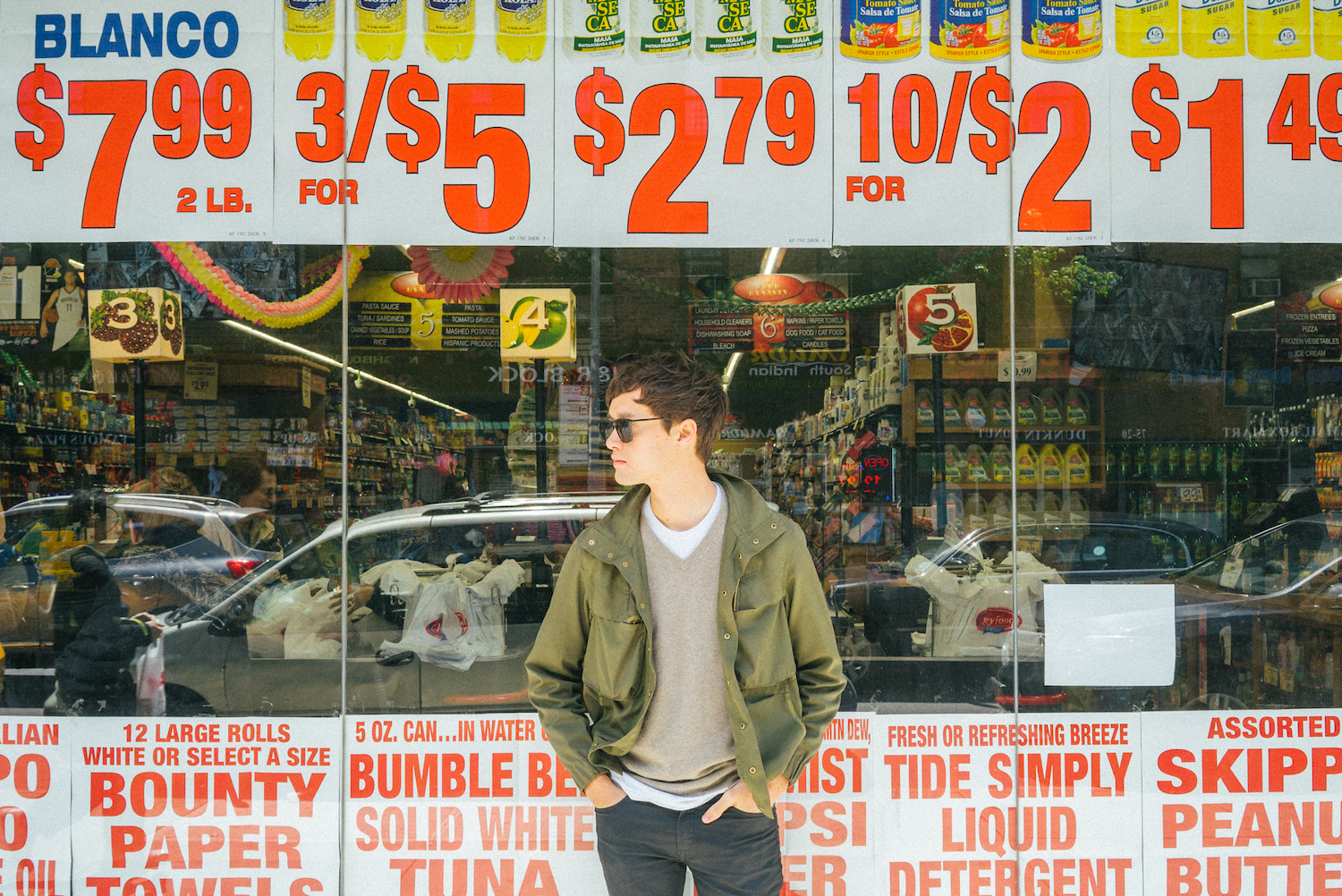 Give us the rundown on your favorite restaurants in your city.
I said a few of these already, but here's a list:
Yunnan Flavour Garden, Ba Xuyen – Sunset Park
Tanoreen – Bay Ridge
Saravana Bhavan – Flatiron
Yemen Cafe, Hibino – Cobble Hill
Khao Kang, Tawa – Jackson Heights
Izakaya – East Village
Sakagura – Midtown East
Joe's Ginger – Chinatown
How long did it take you to really pick up on the rhythm of the city and how to move within it?
I've been coming to New York since I was a kid. Both of my parents are from here and we have a lot of family in the city, so we'd come to the east coast for a month or so every summer since I was young. There was a time when the business of the city was kind of scary and overwhelming for me, but by the time I lived here as an adult I felt like I fit into the rhythm pretty naturally.
Check out Souvenir here, just in time for summer!