Best Practice is a new approach to podcasting–shedding light on creative women, specifically in design and art with a visual component: a digital zine. Each episode focuses on a specific theme, from creativity and spirituality, to time and space, bringing in fresh and relevant female voices from different creative industries.
Powered by storytelling and female mentorship, the podcast sits at the intersection between art and business, offering sage wisdom from fellow female hustlers on how to grow as a person, artist and entrepreneur. We're pretty much obsessed with this concept so we talked to Taylor Reynolds, one of the ladies behind the podcast, to find out more about how it got started.
Hey Taylor! Tell us a little about yourself.
I am a twenty-something creative based out of Toronto. I am a true ESFJ personality type—picture a social butterfly with the moral compass of your parents. But, despite the monotony and routine-like abilities of the ESFJ, I keep things spicy by freelancing on a day-to-day basis. My most recent passion project is my podcast, Best Practice.
Can you talk a little bit about the creative community in Toronto?
I'd say the creative scene in Toronto is pretty powerful in terms of binding together and building a sense of community. There's a considerable amount of meet-ups and in this digital age it's really cool to see everyone rallying together and having all our digital work manifest into physical events.
How did Best Practice come to be? What's the mission behind it?
The idea behind Best Practice was to give a voice to those looking to come into the creative scene. Starting out is hard and intimidating and having a network to support and guide you isn't always inherent or accessible. So I wanted to create a space where women could have honest conversations about their work, how they got their start and obstacles they've faced. Ultimately I wanted to create a project that would break down the walls within the industry, to inspire conversation and to not romanticize the hard work along the way.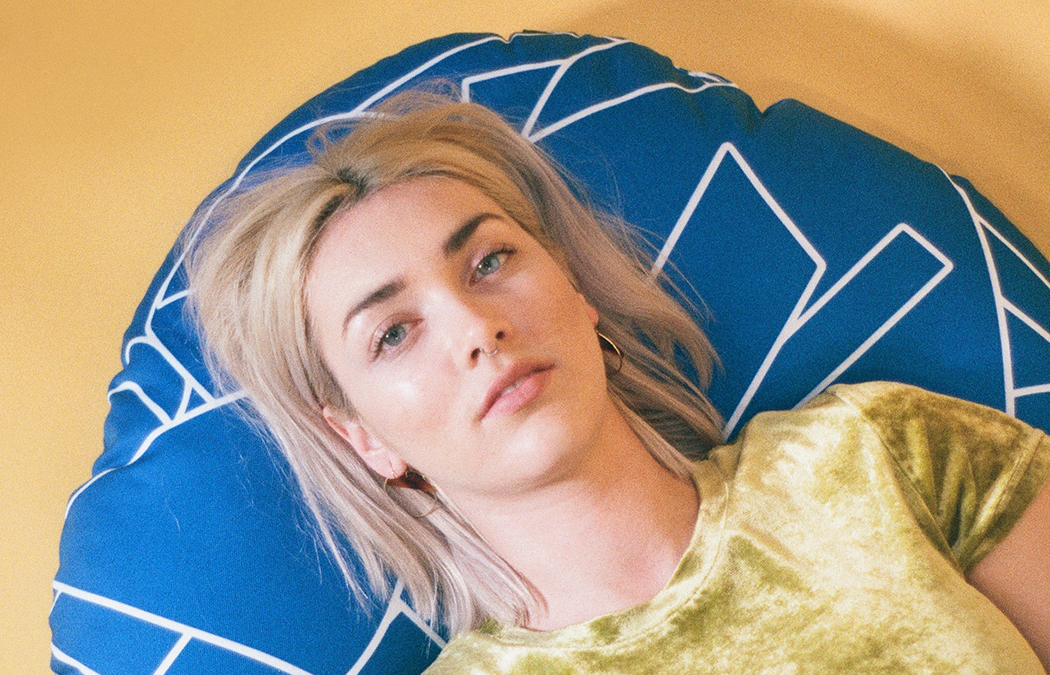 Why did you choose podcasting and zines as your chosen mediums?
I wanted to do a podcast because I love the format— they're so easily digestible, making it easy for the message to get out there and be absorbed in so many ways and spaces. Plus it's pop-cult newness means it's still not clearly defined and that fluidity has helped us to create a tone that is conversational and thought-provoking. The zine on the other hand was created out of a more personal experience. When I started shooting photography, I came across an interview on an artist that I had been doting on for some time. Everything she said in the interview was perfectly humble and honest, revealing truths and admitting challenges—that was an important connection for me. I wanted to bring that specific element to Best Practice, so I created a zine to showcase the work of our featured guests by pairing the work of the artist to their stories, the hustle to the end product, and humanizes the experience for our listeners.
It feels like Best Practice really exists at the intersection between art and commerce: how can we balance being an artist with being business-savvy? Do you have to compromise one for the other?
I'm a big believer in passion projects and I think they're a great way to balance your creativity, but I don't think it's necessarily a compromise. The challenge of having to bend your style to meet a client's look can be seen as a measurement of growth, it shows versatility.
What were some of the best learnings/stories you had while interviewing all of these creative women?
We talked a lot about unconventional starts. And I think that in itself really echoes the Best Practice message. A lot of the women on the show didn't get their start young and in passing years have obtained an unrelated degree—it was cool to break down the myth of the prodigy and celebrate self-starters.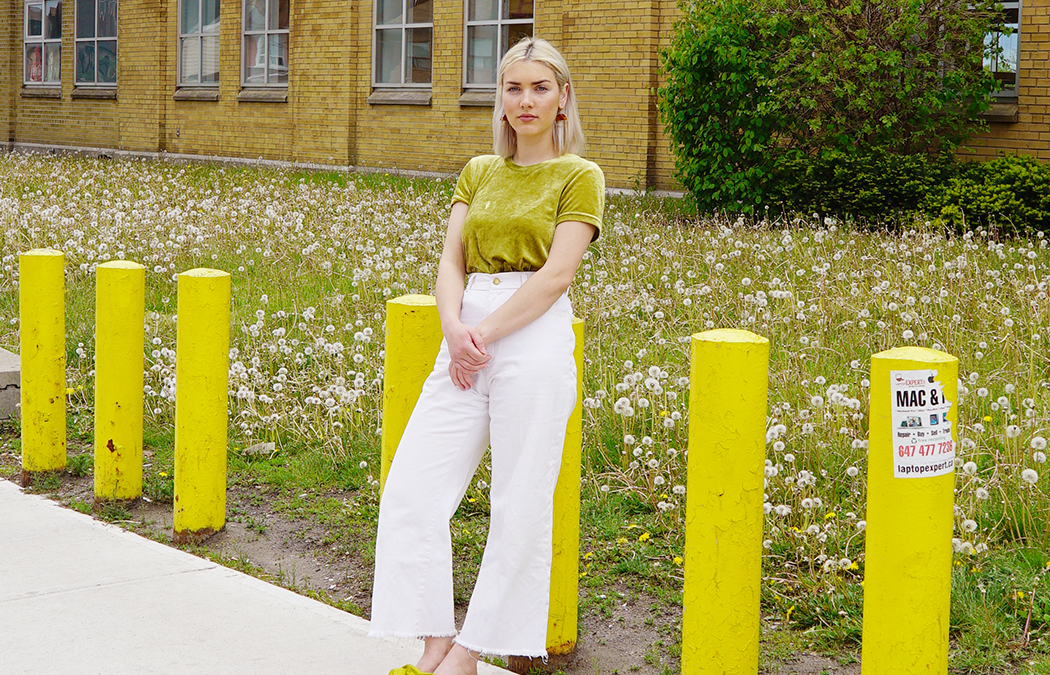 From all of your interviews, what would you say was the through-line among all of these women, for example: do they all have some kind of self care routine, perspective, etc that they attributed to their success?
Balance. Whether it's learning how to co-run a creative agency with your partner, re-defining the word 'busy,' or working from home and keeping motivated they all have mastered balance in one form or another.  
What's your go-to "practice" for lack of a better word. Any routines or methods you employ to help with your creativity or productivity?
Looking at the work of others and feeling inspired instead of discouraged.
The overall aesthetic of Best Practice is so fresh/modern, what is the role that design plays in what you do?
The design behind Best Practice speaks to the theme of learning—academia inspired typography, youthful color pairings and old school graphic treatments.
What's next for you/Best Practice?
I can't divulge too much about next steps but we're currently in the planning stages of expanding across new mediums. And while in Season 1 we focused on women working in visual mediums, we'd like shift that focus to include a broader range, such as activists. We've seen such an amazing swell of activism both globally and in Toronto over the past few months, and there are definitely a few women whose stories we want to share.