We caught up with rapper Fat Tony in LA to learn about his upbringing in Houston, how Sega Genesis and his mother's writing informed his musical trajectory and why having his hands in many projects is important to him as an artist. Read more below! 
Your last full length record was called MacGregor Park, which is a park in Houston where you grew up. What was your experience growing up in Houston?
I'm from Third Ward, a historic black neighborhood where Beyoncé and the Houston chapter of the Black Panthers once resided. Growing up in Houston I was exposed to some of the most original rap music of all-time. Music that continues to influence Hip-Hop culture from the underground to the mainstream with artists like Drake, A$AP Rocky, and more. As a kid I heard local artists like Lil Keke, Big Moe, and Devin the Dude on the radio alongside artists I'd see on MTV like Jay-Z and Master P. I never saw a separation between local and mainstream, and respected artists equally. I feel very lucky to be a Houstonian.
As a teenager I let my obsession with music lead me to book shows. The Ergs! from New Jersey were the first band I ever booked in 2004. About 5 people came to the show but I kept at it, booking friends from my other high schools and mine to play at a performance art venue called Super Happy Fun Land. I started a band and a rap group with friends at my school and began performing and recording, putting out music on CD-R and MySpace until releasing my first project as Fat Tony in 2008.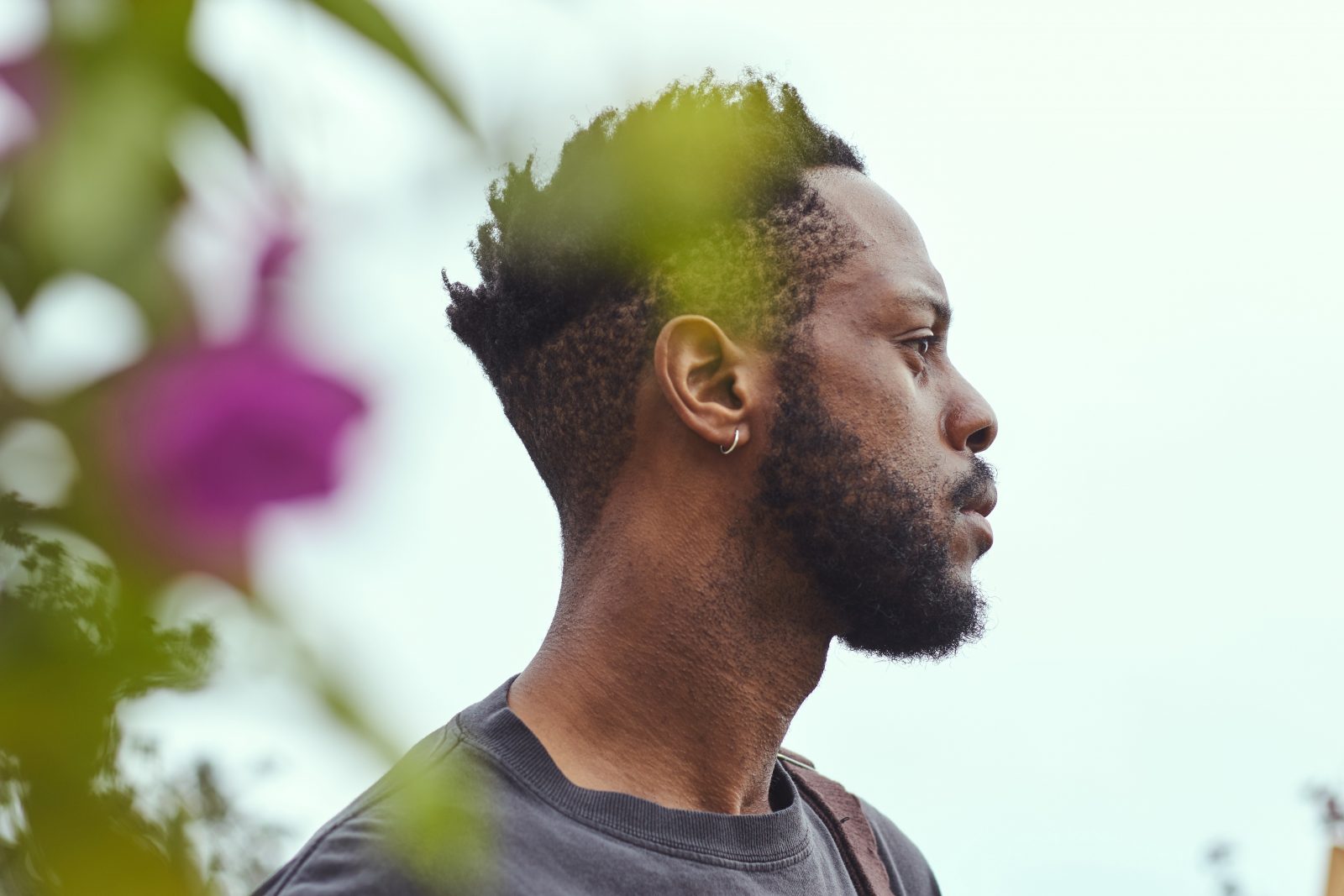 What is your first musical memory?
I blame video games for getting me hooked on music. I loved Sega and wore out the Genesis for years, especially digging the music from the Sonic games. I got a Sega CD as a gift one year and discovered a game based on the rap duo Kriss Kross at my local FuncoLand store. The game wasn't great but it was my first chance to hear rap music on my own accord. It was the first time I saw rappers as children and it really inspired me. It led me to get their album Totally Krossed Out, my very first CD.
The first rap album I encountered was Escape by Whodini. I found it in my mom's record collection, it was the only rap album she owned (and still is). Whodini is incredibly underrated and still influences me today. The song "One Love" is beautiful in its message and production. Every tight rapper has sampled it from Q-Tip on Nas' Illmatic album to E-40 on his In A Major Way album.
Do you have musicians in your family?
My mother sings and studied opera in college. She's also an excellent fictional writer and her mother was a poet – she published a book of Christian poetry. My family's interest in writing is a bigger influence on me than their musical aspirations, but I do love my mom's taste in music. In her music collection I first saw albums by Devo, David Bowie, Lou Reed, The Rolling Stones, Richard Pryor, and more people that really shaped my idea of what a great artist was.
Did your family support your musical aspirations?
My family supported me by giving me rides to my performances and allowing friends to come over and jam in my bedroom. I'd have a full band in my room sometimes when I was a teenager! You can't get more supportive than that.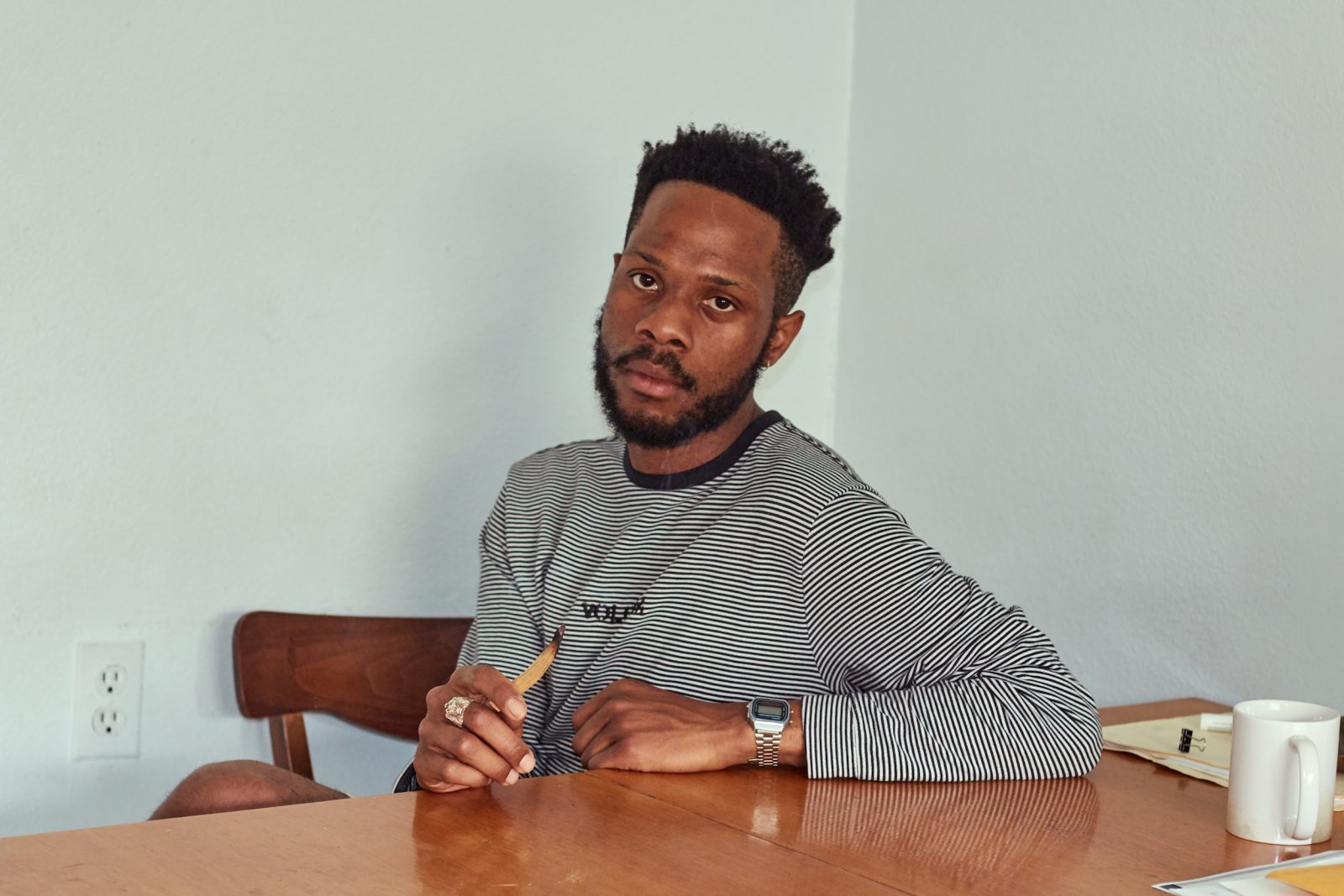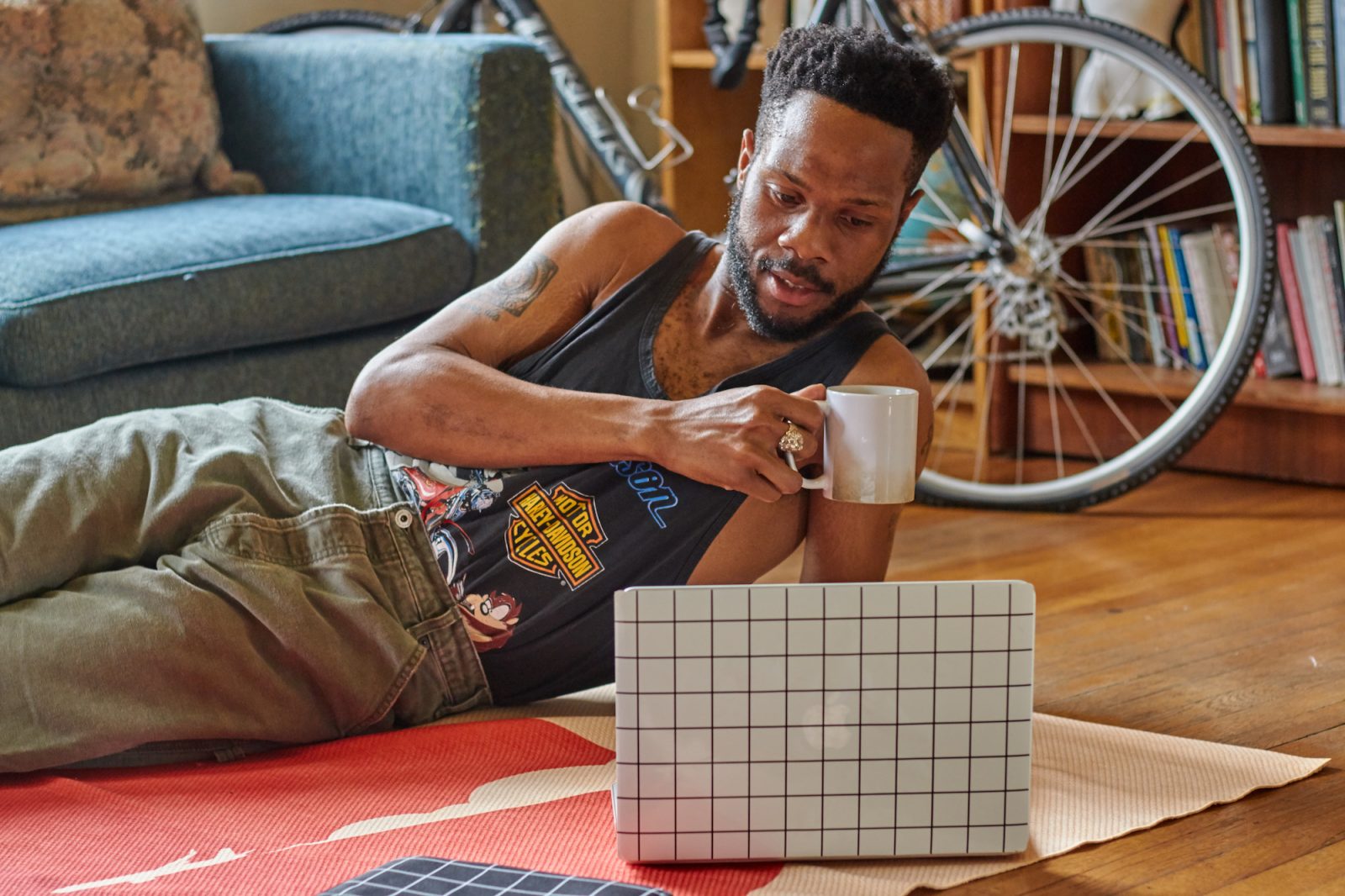 What prompted your move to LA?
I first lived in L.A. in 2012 to write and record the albums Double Dragon and Smart Ass Black Boy with my longtime producer GLDN_EYE aka Tom Cruz. We were signed to Partisan Records' subsidiary Young One and lived in Atwater Village. That lasted six months and I moved back to L.A. at the end of 2016. My old friend Lucas Gorham (Hevln) had a room open in his room and I jumped at the opportunity. My life changed for the better after that. I'd been itching to get back to L.A. for at least a year back then and couldn't pass up the offer. I don't love living in L.A. but I'm extremely grateful for my friends and all the opportunities that have come my way since moving back to California. I prefer a more walkable and diverse city. Where I live in L.A. is too damn segregated. I miss seeing black people regularly. I know It's a cliché debate… but I'm more of a New Yorker.
You collaborate with a lot of people – do you find this happens organically or is it generally a lot of cold calling?
Always organic. I wouldn't reach out to collaborate with someone if there wasn't an indication we'd vibe well. I usually work with people after we've connected through a few good conversations.
Did you come up with the idea for Thrift Haul? Or did Super Deluxe come to you? How was your experience making these?
I love making Thrift Haul and have always wanted to do something that brings comedians and musicians together, especially underground rappers. I've been into vintage clothing since high school so this show is a natural fit for me. The director Stephanie Ward came up with the concept for Thrift Haul and approached me to host it. After a couple meetings Super Deluxe hired me as a host and writer. I tweaked Stephanie's concept a bit by introducing a guest judge for each episode. I cast most of the contestants and judges for each episode and decide on the episode's theme. I really appreciate the freedom she gives me to add my ideas and make it a true collaboration! She's great to work with and I want to do more with her. I wrote a pilot with my buddy Sama'an Ashrawi and hope to get it off the ground sooner than later.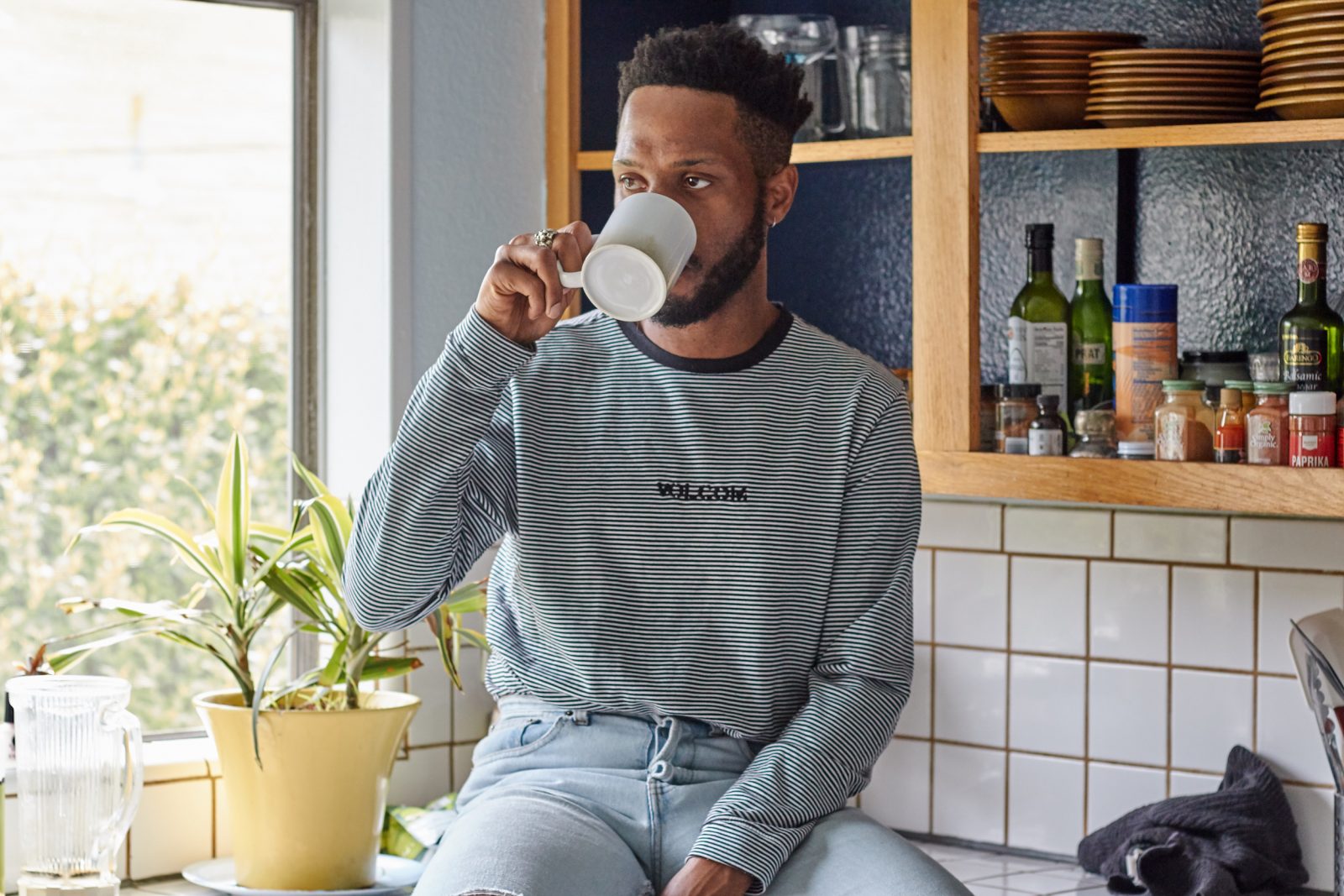 By being involved in so many different projects (game shows, collaborations, multiple music projects), do you ever feel like certain projects will get buried? Or do you have faith that your audience will find what you do regardless of where / how it's put out?
I feel like it's important for me to be prolific and build a catalog. I love discovering an artist and finding content to dig through from their past. It keeps me hooked on their work beyond the initial song, album, or whatever it was that first caught my eye. Of course, certain projects are going to attract more attention than others for various reasons. 95% of this industry is PR. If your work is good I believe an audience will find it on it's own, through someone's praise, or will discover it through one of my more popular releases.
Are you pretty hands on with your visuals?
I'm as hands on as possible but I love leaving some videos up to the director. I want their vision to shine the same way my vision shines via the song itself. GLDN_EYE came up with the concepts for some of my favorite videos like BKNY and Hood Party but some of my favorites were mostly the director's treatment such as Dark Girl and U Ain't Fat.
What are your plans for the rest of 2018?
I'm participating in The Gonzervatory in Paris this Spring. It's an 8 day music performance workshop hosted by Chilly Gonzales. It begins April 26th and runs until May 5th. You can watch it all as it happens via https://www.chillygonzales.com/gonzervatory/
I am releasing a new Fat Tony album in September 2018 and touring the U.S. and Canada with Cadence Weapon, plus several singles and EPs throughout the year. My group Charge It To The Game releases our new album House With A Pool on Wavves' label Ghost Ramp on April 27th.
I'll continue to travel, write, perform, and dig deeper within myself to be the most effective artist I can be. It seems like things are getting better all the time. I've found my voice more than ever before. I'm excited to continue this growth!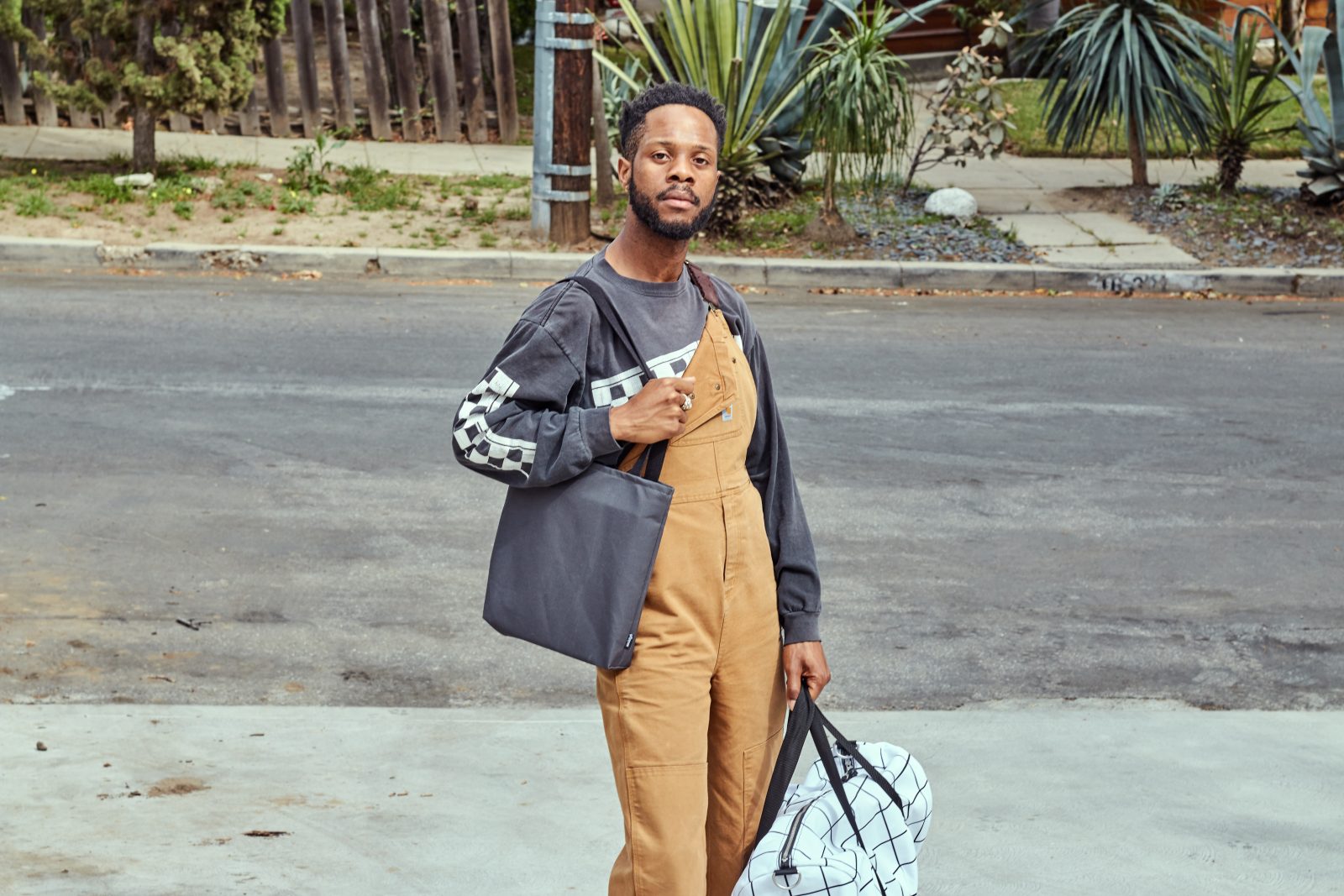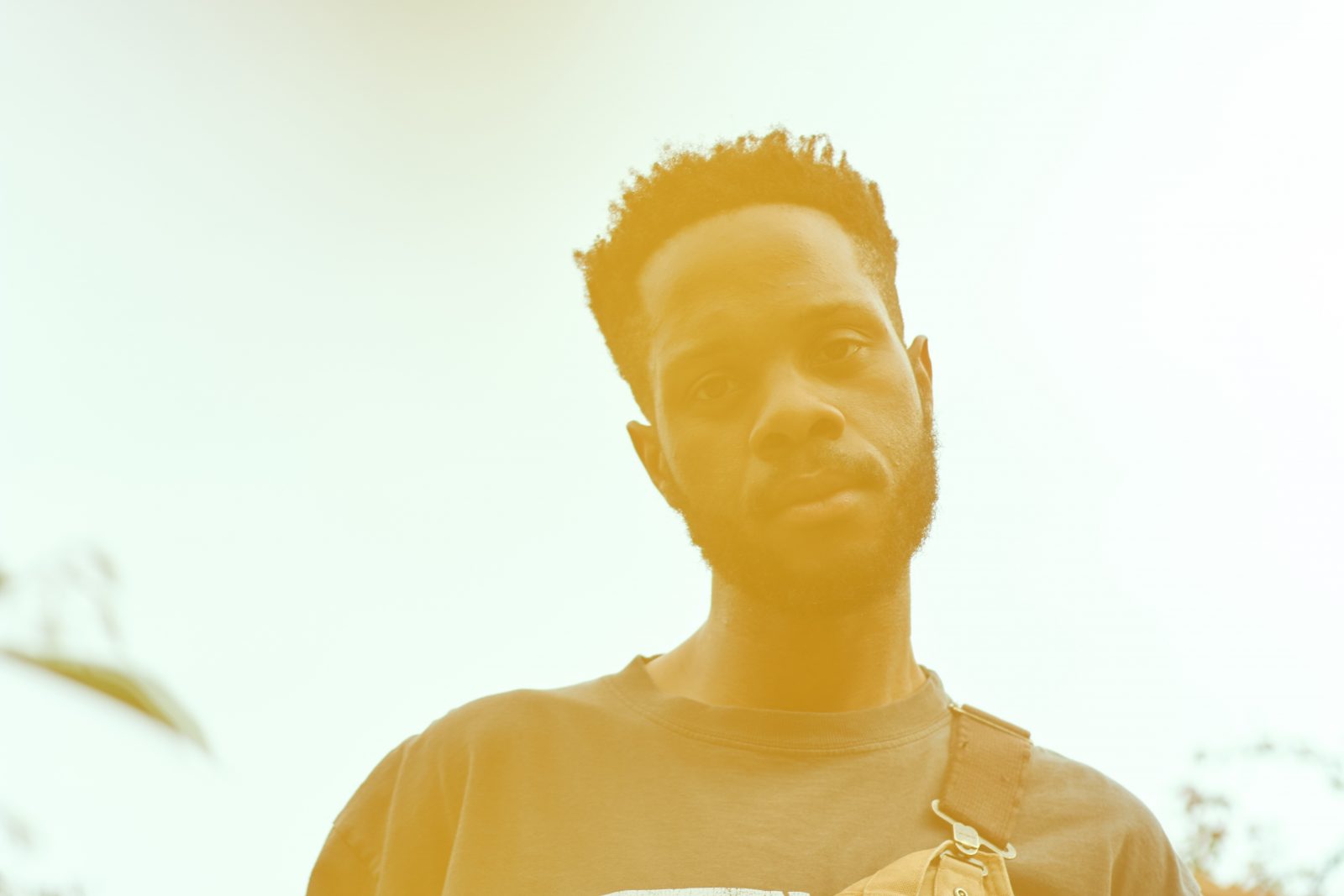 Grid Simple Laptop & iPad Skin
1063
by Beautiful Homes
$30.99
The Minimalist Duffle Bag
33
by Shaunia McKenzie
$85.00
Moon Phases iPhone Case
74
by Nancy J's Photo Creations
$20.99
World Map Coffee Mug
1059
Perceptive Dream Bath Mat
3602