As grad season approaches, we welcome elaborate ill-conceived prom invitations and envelopes of cold hard cash from distant relatives. What to do with all that dough? Treat yo' self! Whether you're on your way to college or brushing up your resume to join the "real world" you deserve some sweet new stuff for your first dorm or apartment. We invited eternally-cool style bloggers Dani Roche of Kastor & Pollux and Alyssa Lau of Ordinary People to show us how it's done.
Oh, Graduation. A mantra that every student utters to themselves before handing in every final exam and project in anticipation for that elusive "real life" that waits for them just around the corner.
Graduation is truly a time for celebration. And whether that celebration is to make up for all the late nights spent pouring (read: crying) over textbooks at four in the morning, or to rejoice in the fact that you actually graduated without doing any work, we all know that there's no better way to celebrate something than to treat yo' self. The best way to revel in your new life as an actual adult is by doing what all adults do – swank out your space (think: fancy duvet covers, cute rugs, and tote bags that aren't plastic bags from the grocery store).
So, to help you out in your first endeavor as a freshly graduated adult and transform your living space into one you'll actually want to come home to, we've assembled a collection of our favorite tech, apparel and home wares that will make your friends say, "damn, maybe I WILL remove my shoes at the door!". After all, there's nothing like buying yourself a few throw pillows here and there to actually make you feel good about being an adult. You deserve it, and you've got the paper to prove it!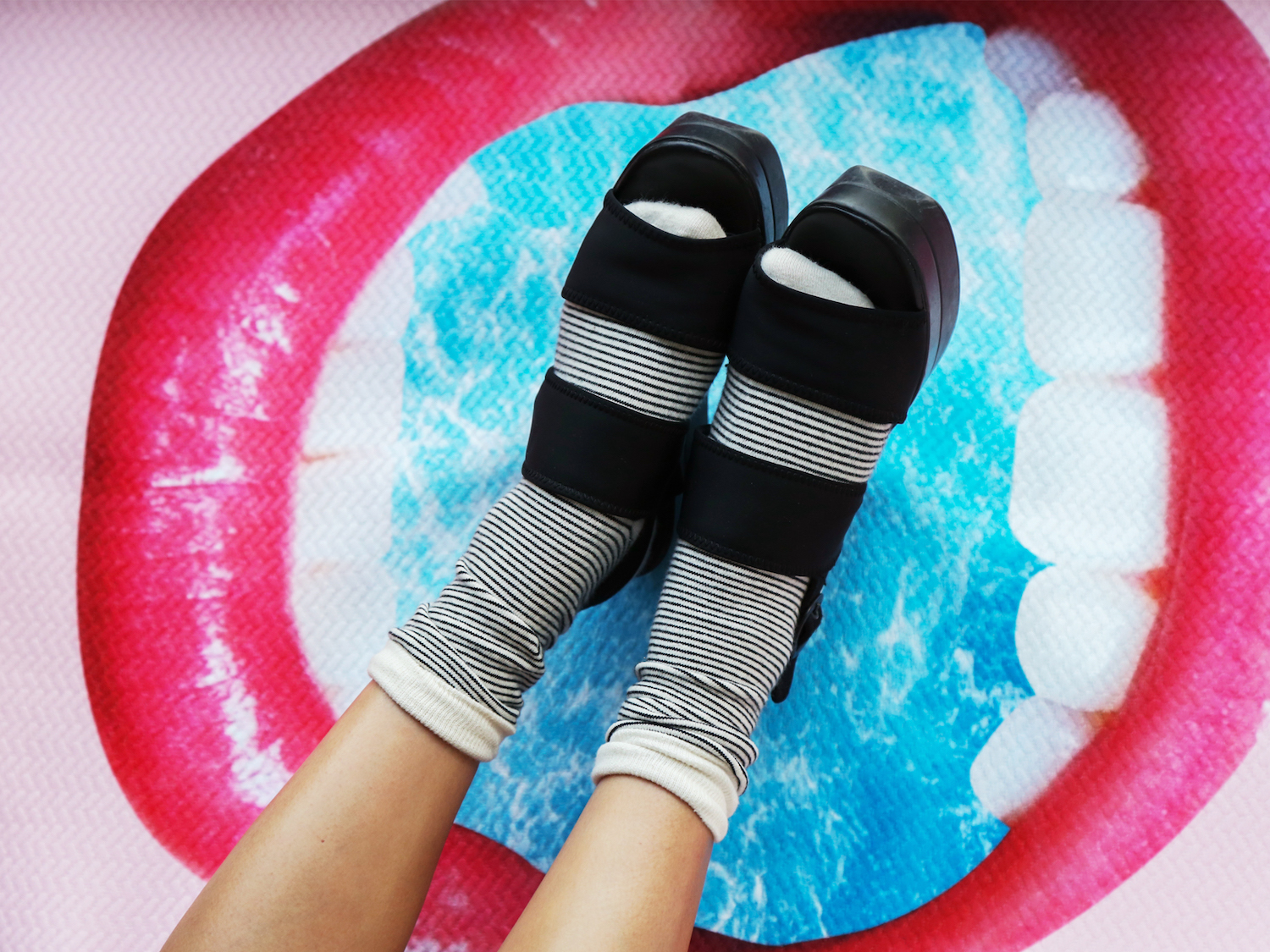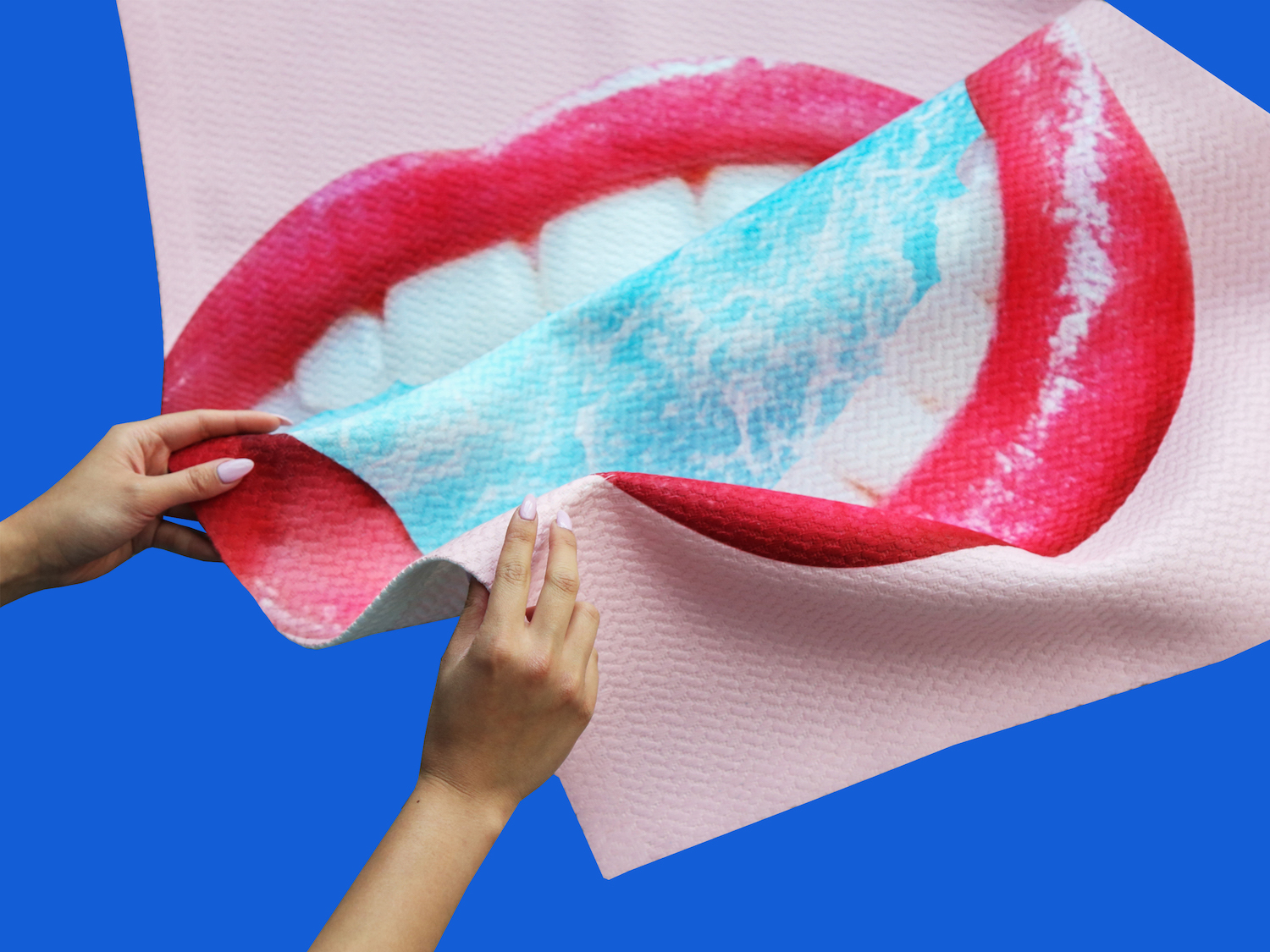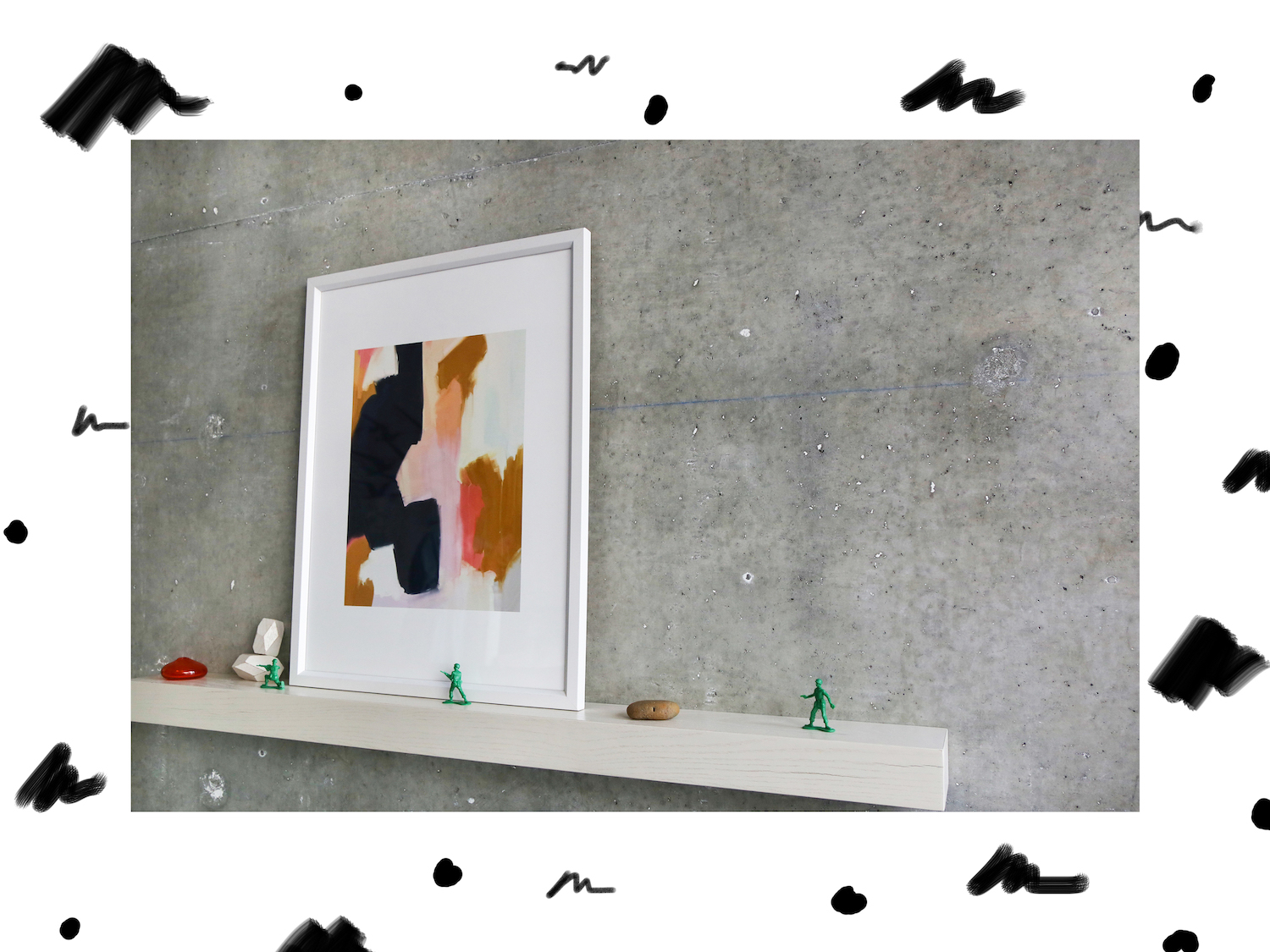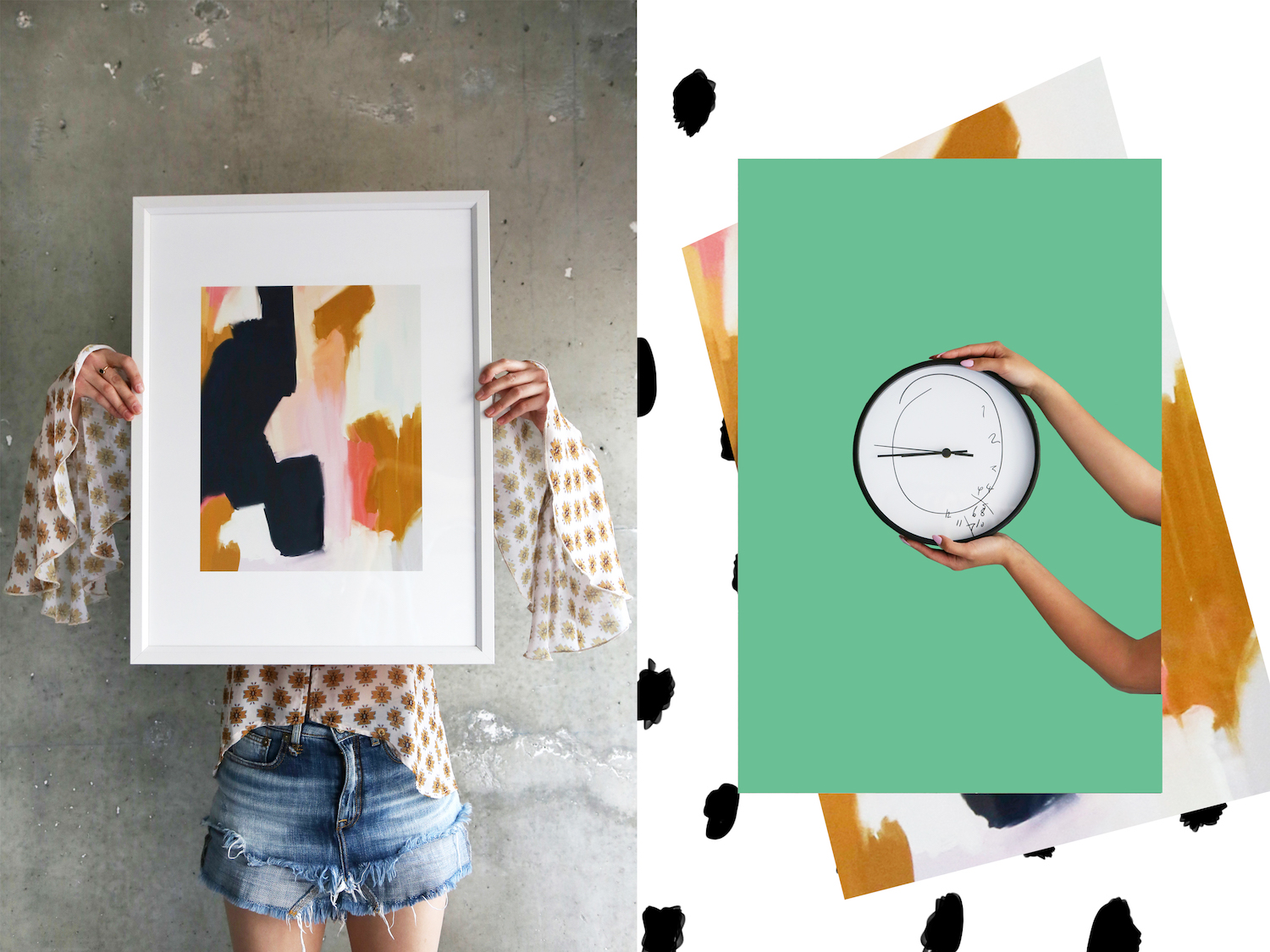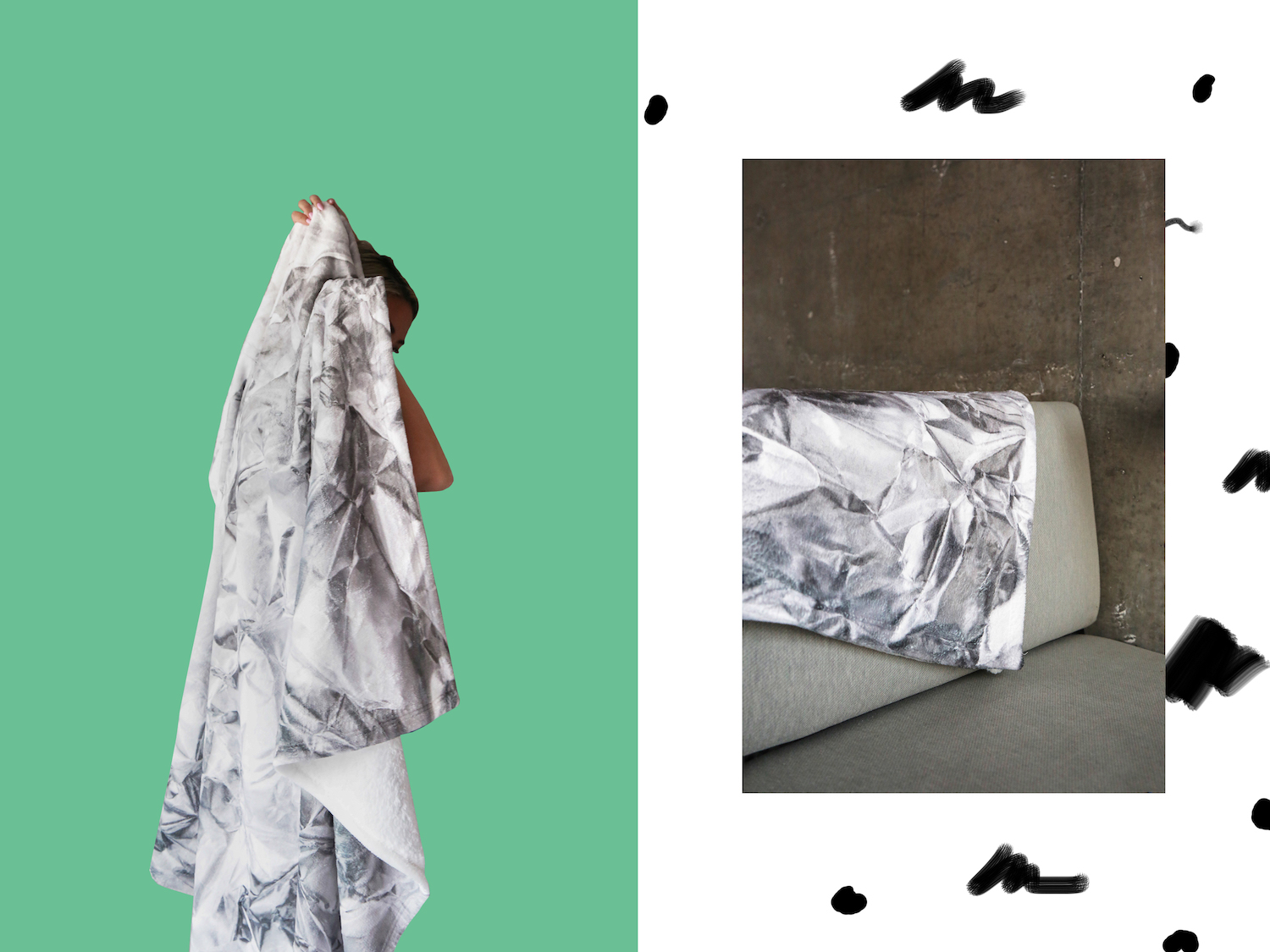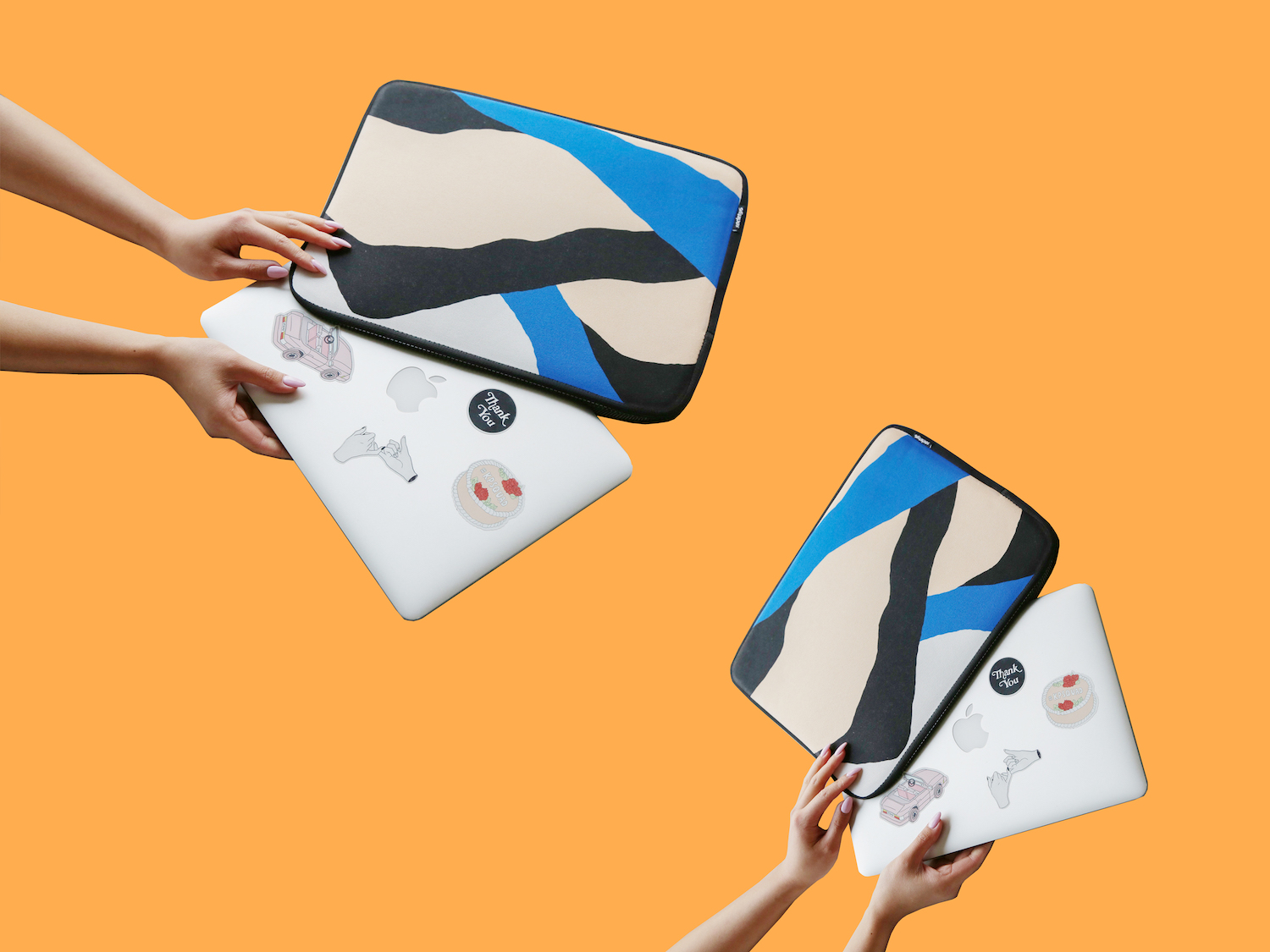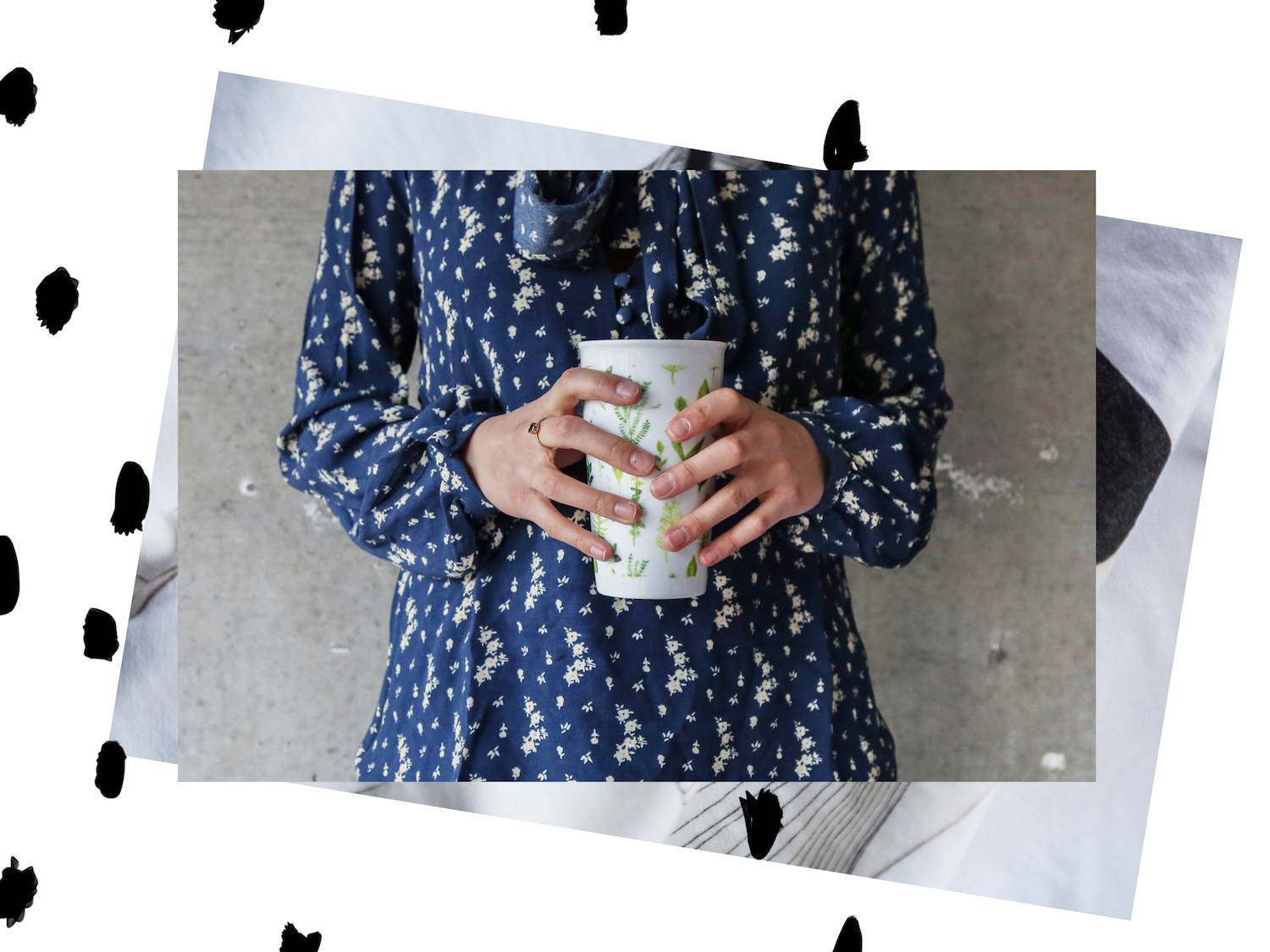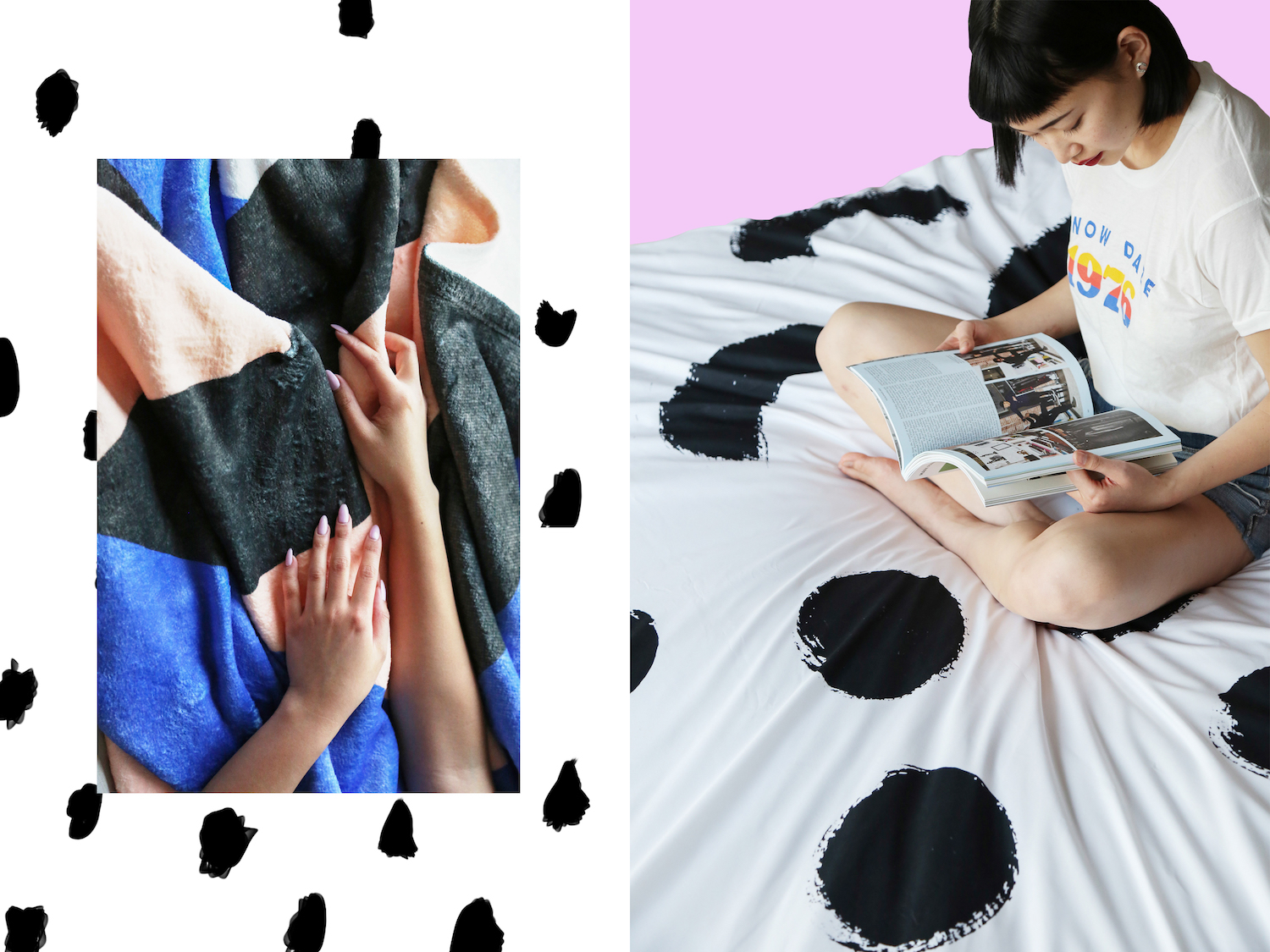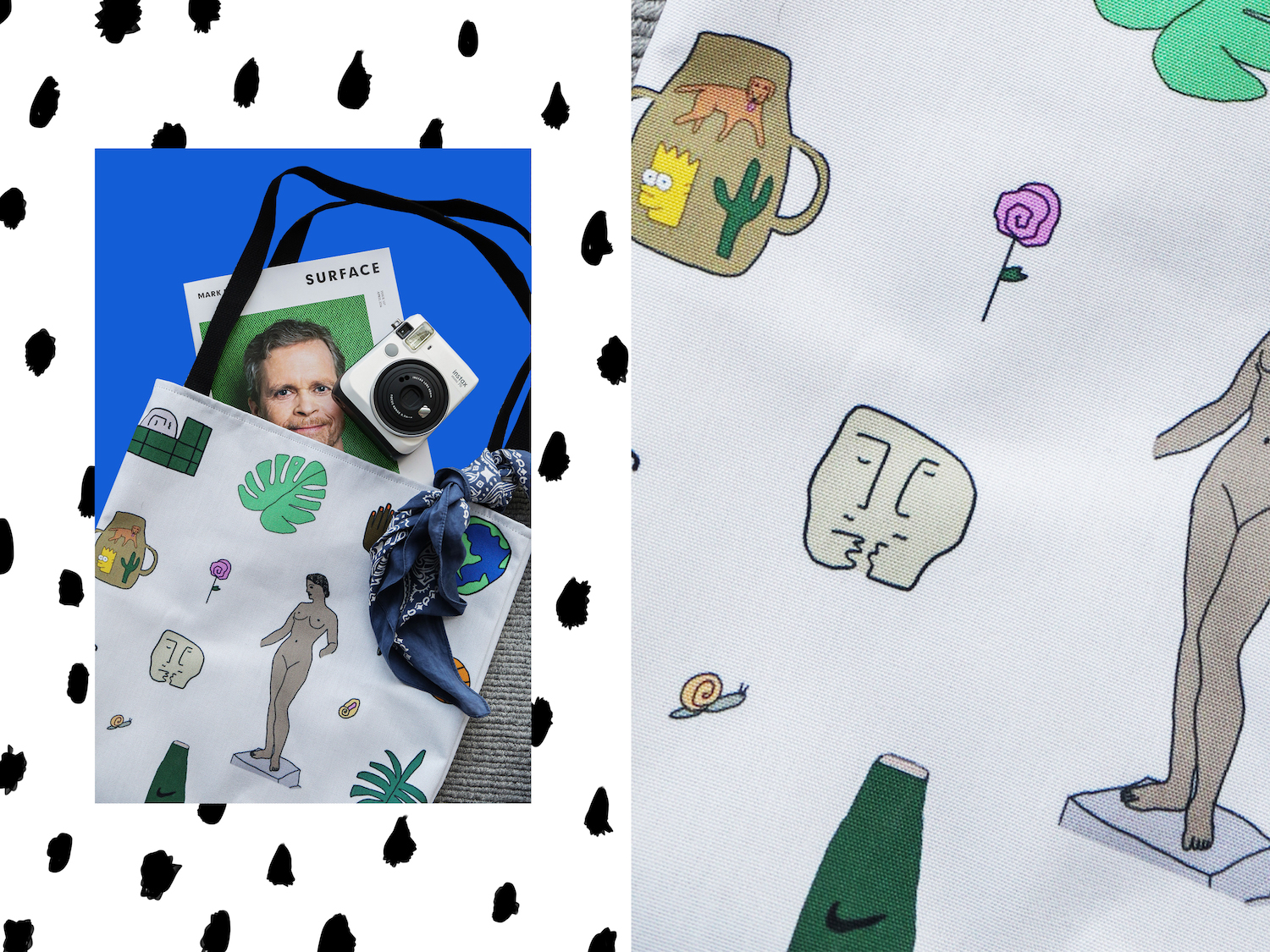 Live Breathe Ocean Rug
221
by Hanna Kastl-Lungberg
$36
Black rainbows on a rainy day Duvet Cover
98
Various Stages Tote Bag
51