Last week, the Society6 crew headed over to Austin for SXSW and now that our ears have stopped ringing, the barbeque has been digested and the wristbands have finally been cut off, we've got some photos to share with y'all (I can officially say y'all now, 'yall).
We had the best time kicking it with our pals, TOMS and Girlschool for the "We Are One" showcase at the TOMS Austin store! There were so many epic female-identified and LGBTQ artists that performed it was hard to choose a favorite but I'd have to say a big shout out goes to Boyfriend, The Overcoats and Kate Nash for their killer performances.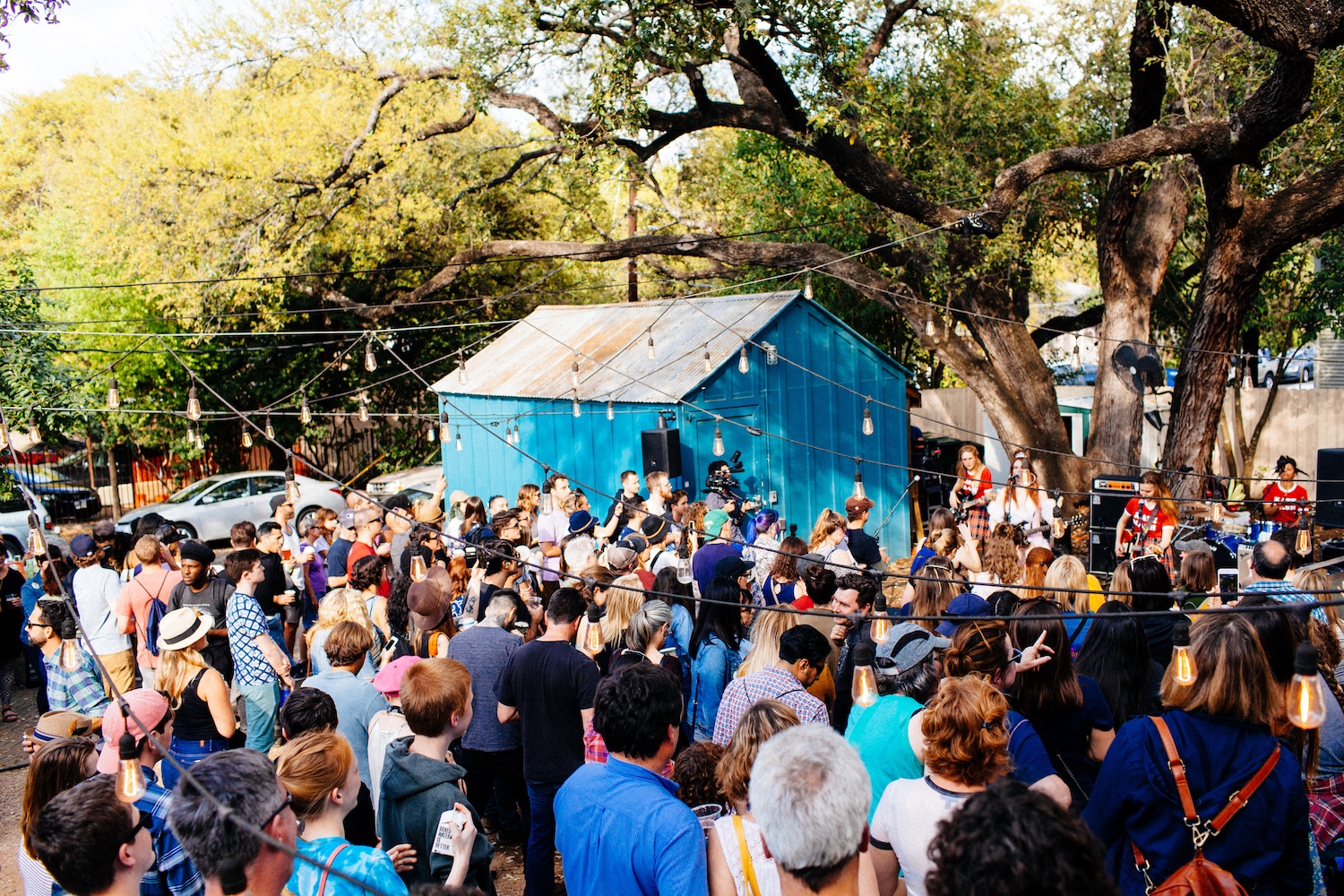 We got to showcase a Society6 art gallery wall of women and LGBTQ artists from our community and repped Society6 artist Marjanne Mars HARD with her iconic hand design emblazoned on hundreds of Society6 tote bags as the official We Are One flyer.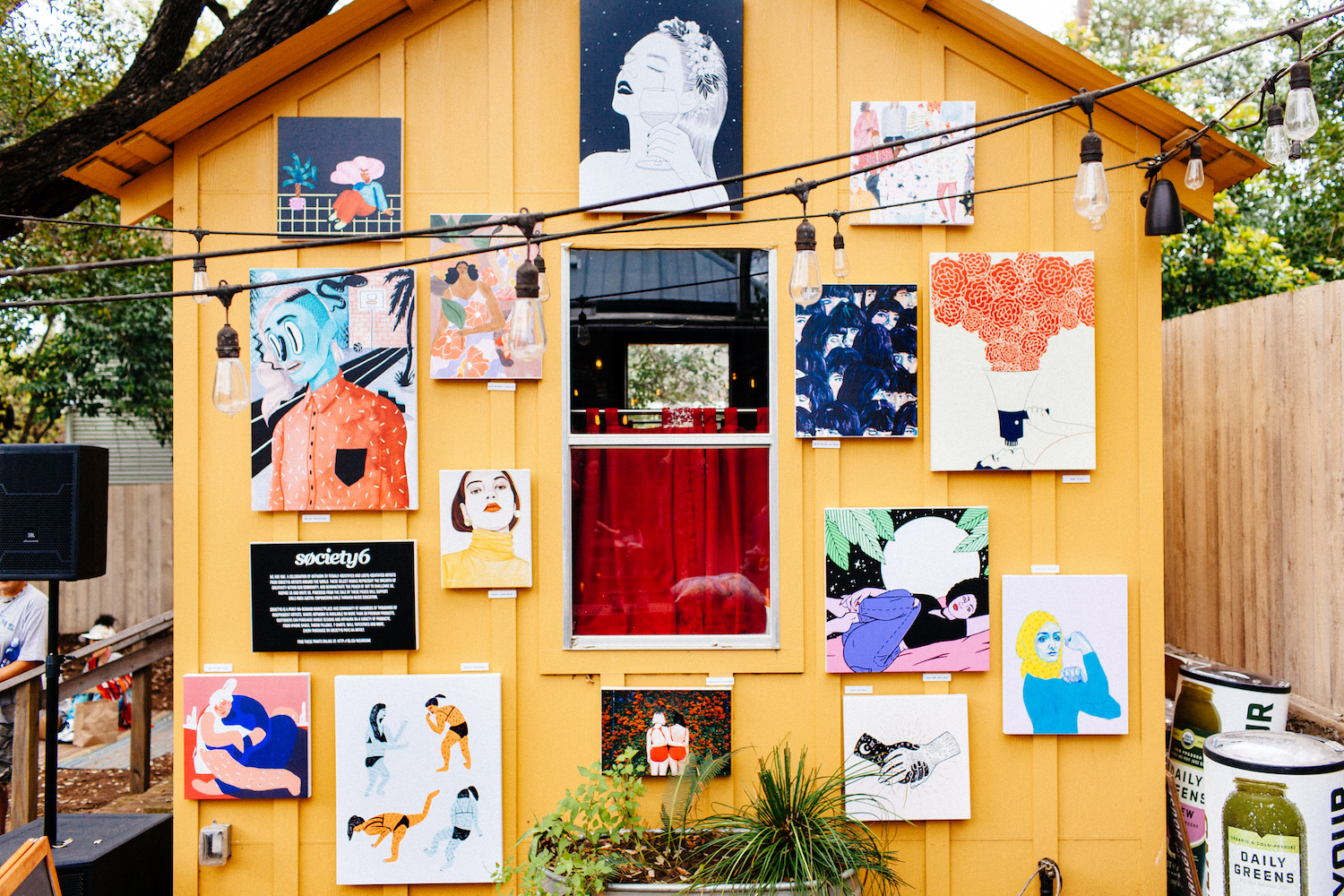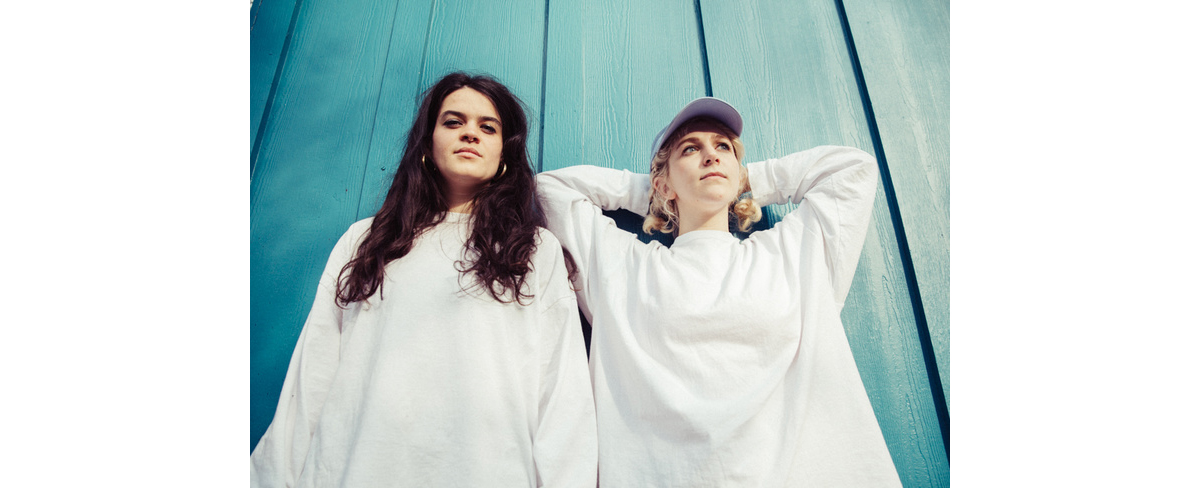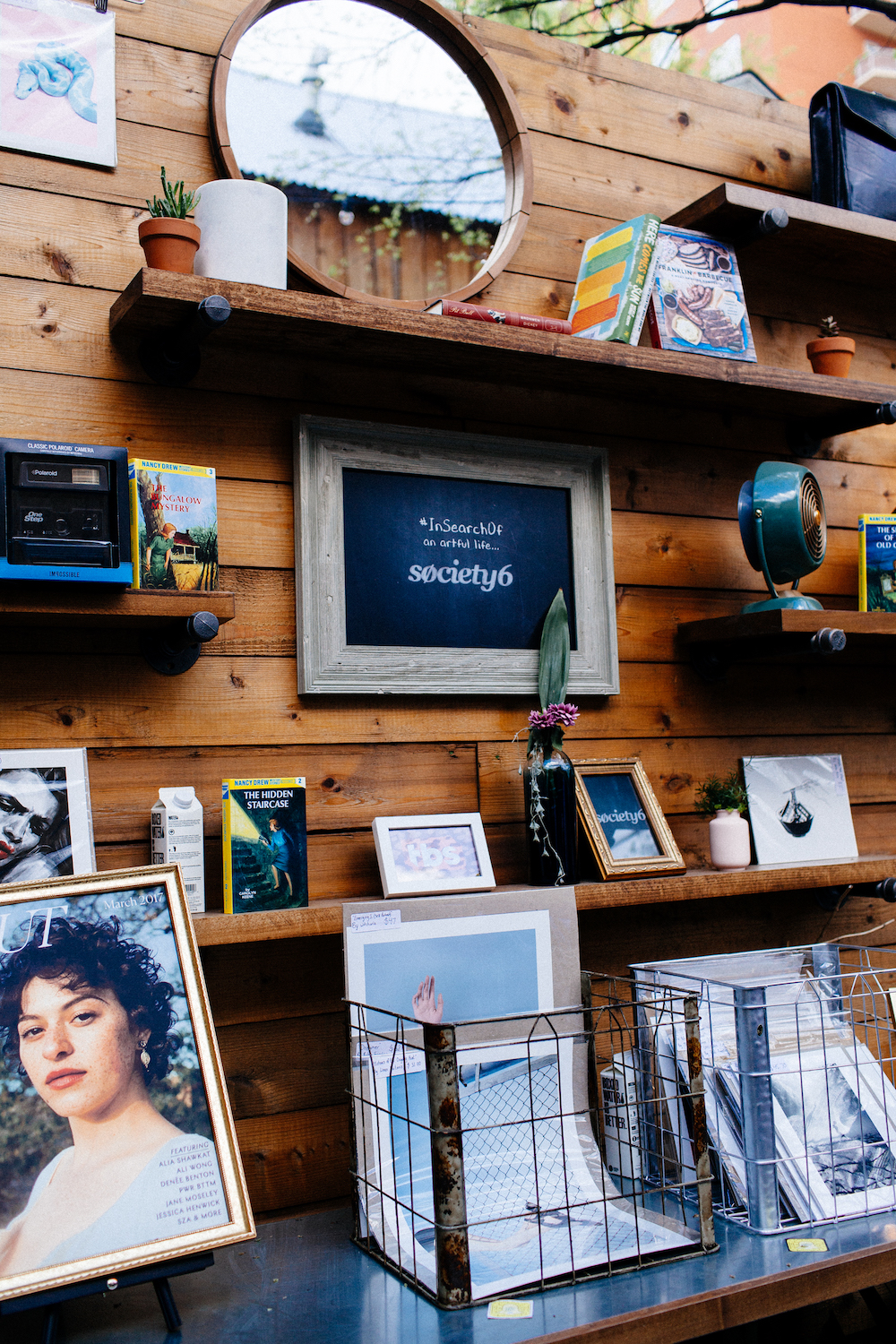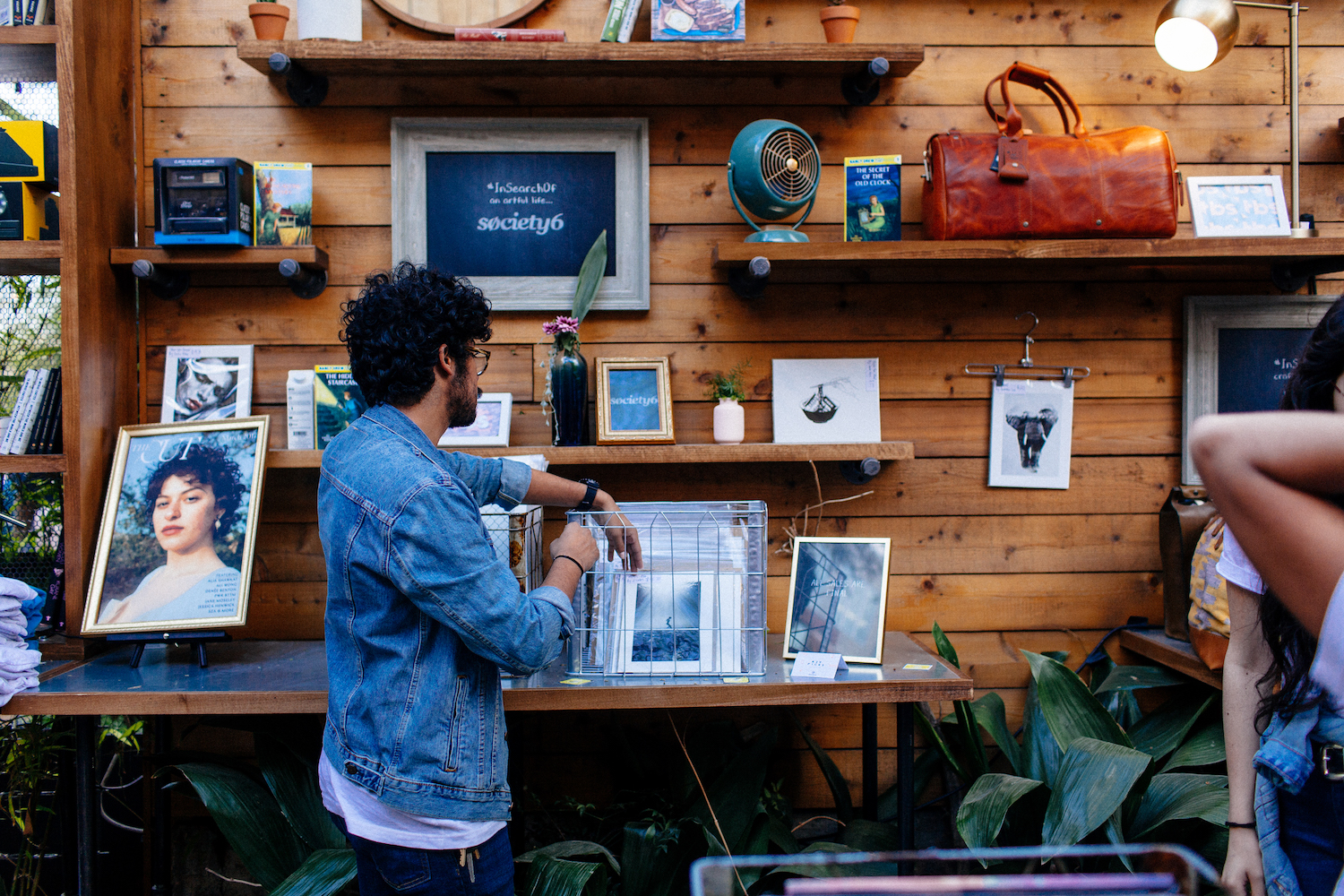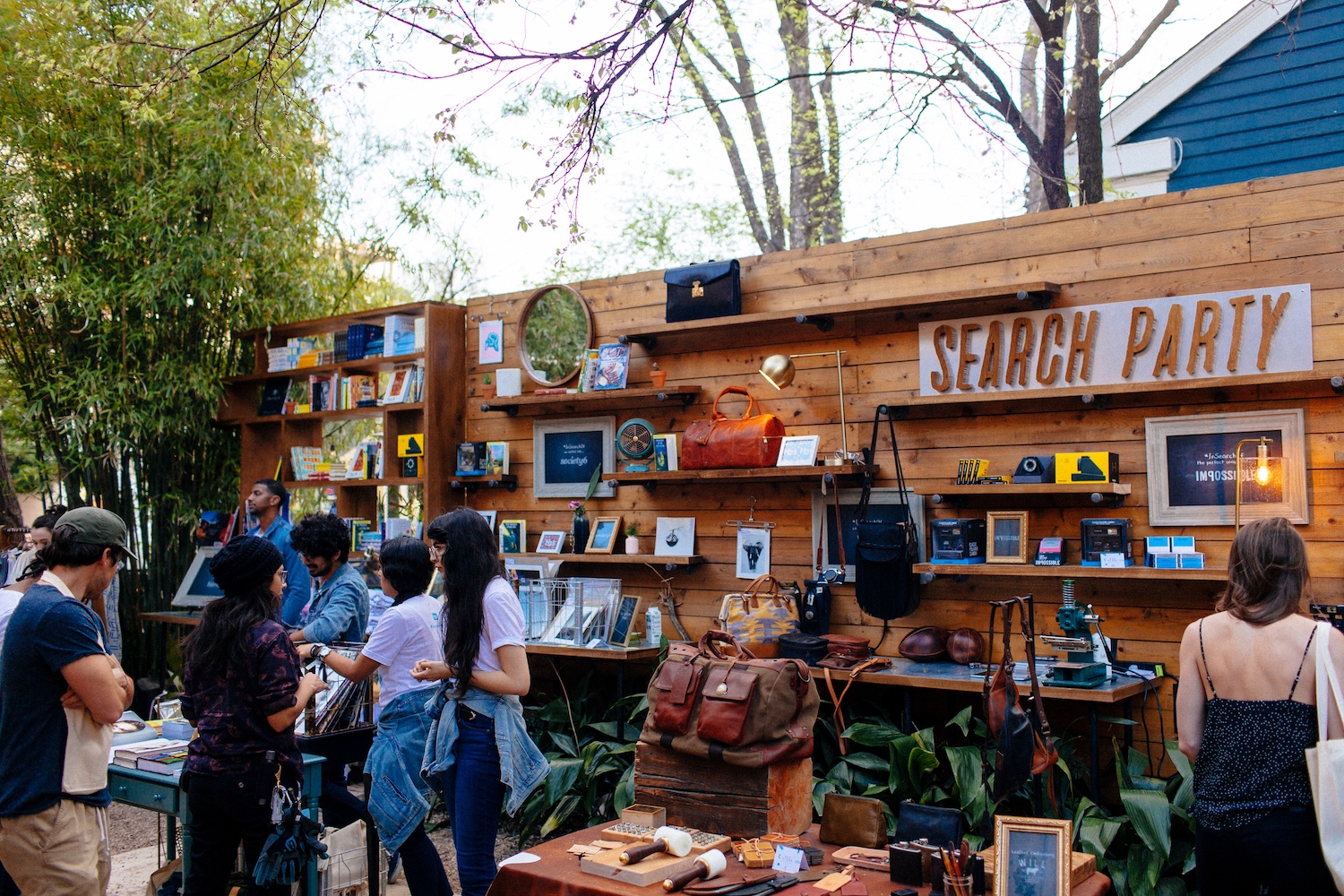 We also cruised over to the TBS Search Party Pop-Up and showcase featuring some rad Society6 prints in their shop.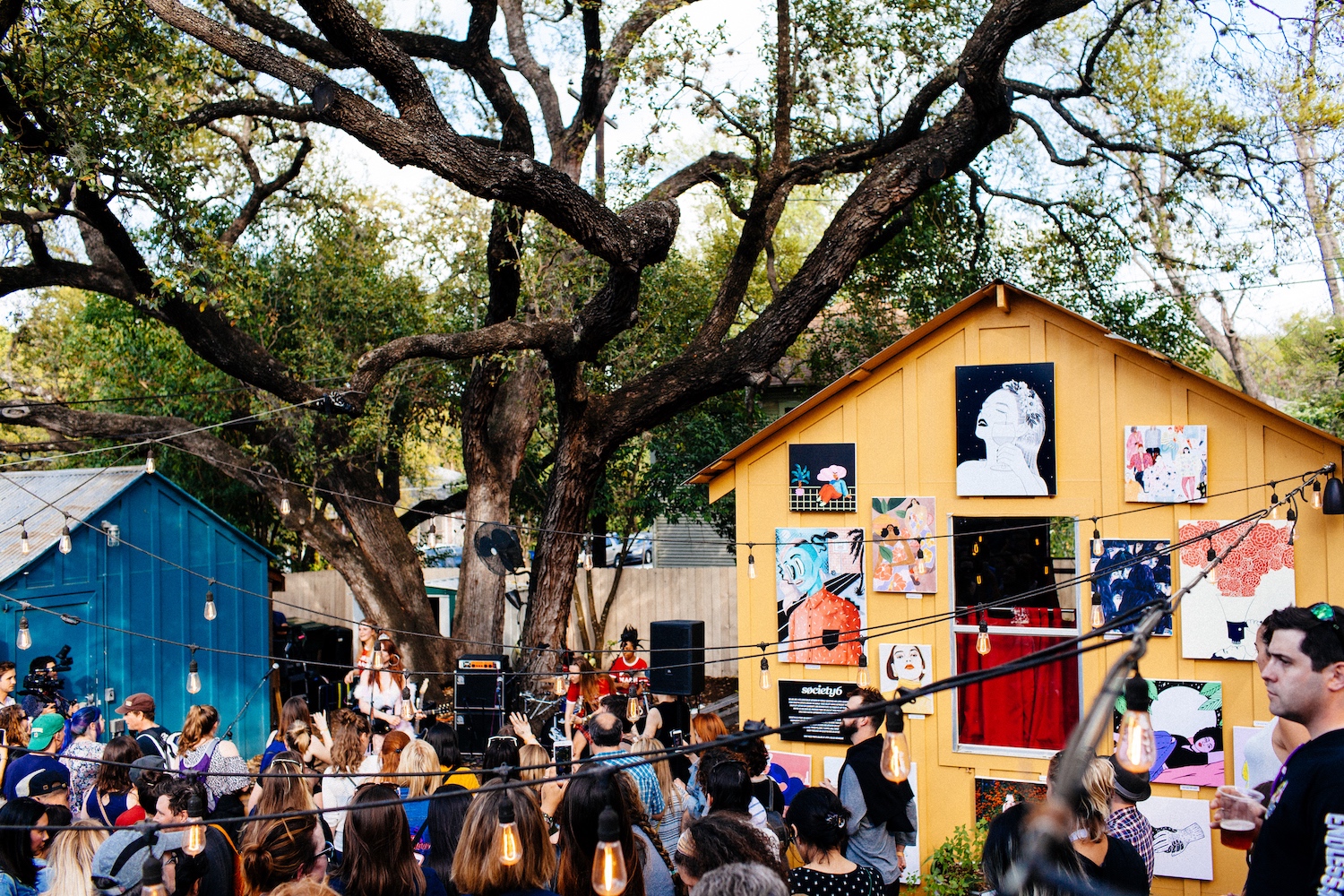 Big big thanks to our pals at TOMS and Girlschool for curating such an epic showcase!
Photos by: Wesley Bird
Musician photos by: Marcus Haney c/o Girlschool