Francis Minoza and Laurence Minoza are the creative duo, and brothers, behind Nicebleed. They're based in the Phillipines and among Society6's longest standing members so we were thrilled to invite them into this animation project. Their work often covers flora and fauna, dark, macabre, graphic design and pop surrealism.
We commissioned hypnogif animator, @theglitch.og, to bring the artwork of three Society6 Artists to life. Check out what he did with Nicebleed's artwork below.
Use hashtag #hypnogif for your best, hypnotic animations!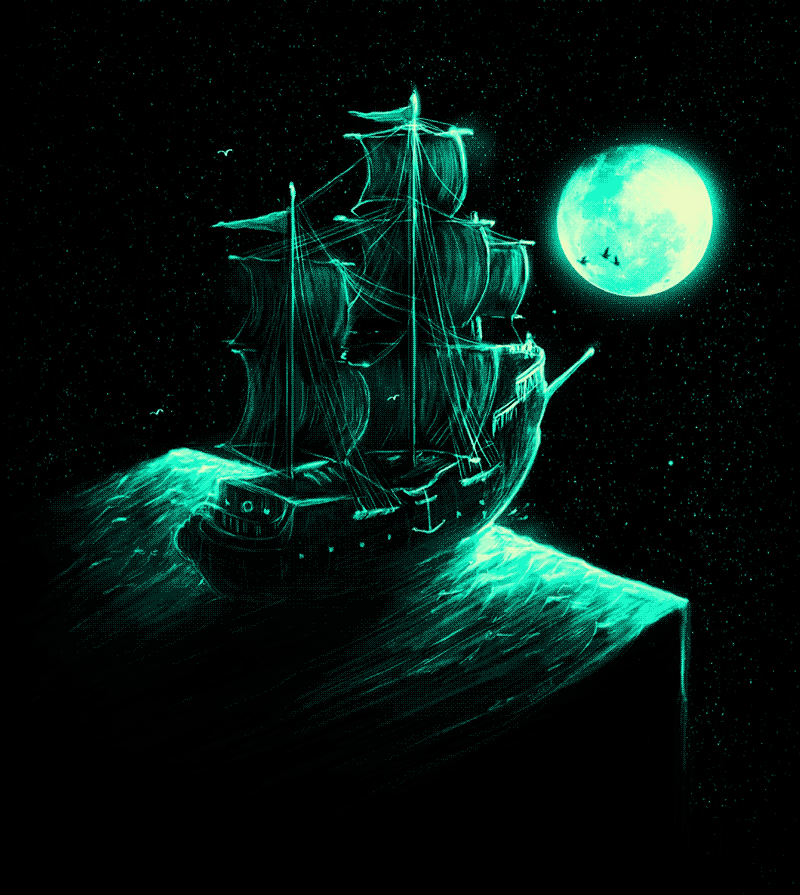 Cosmic Vomit Art Print
511
Space Surfing T-shirt
1405
Space Chill iPhone Case
323
Space Skull Coffee Mug
421
Hide and Seek Laptop Sleeve
1295
Legends Fall Carry-All Pouch
992
Calavera Painted Floor Pillow
25