Kerby Rosanes is an artist that is hard to ignore. He's gone viral multiple times, launched multiple coloring books, and seems to have an endless stream of captivating artwork. He's based in Manila, Phillipines and has had an inspiring path to success.
We wanted to revive some of his animal artwork by animating it. We worked with Kerby to provide hypnogif animator, @theglitch.og, with a handful of illustrations to play with and these are the results.
Use hashtag #hypnogif for your best, hypnotic animations!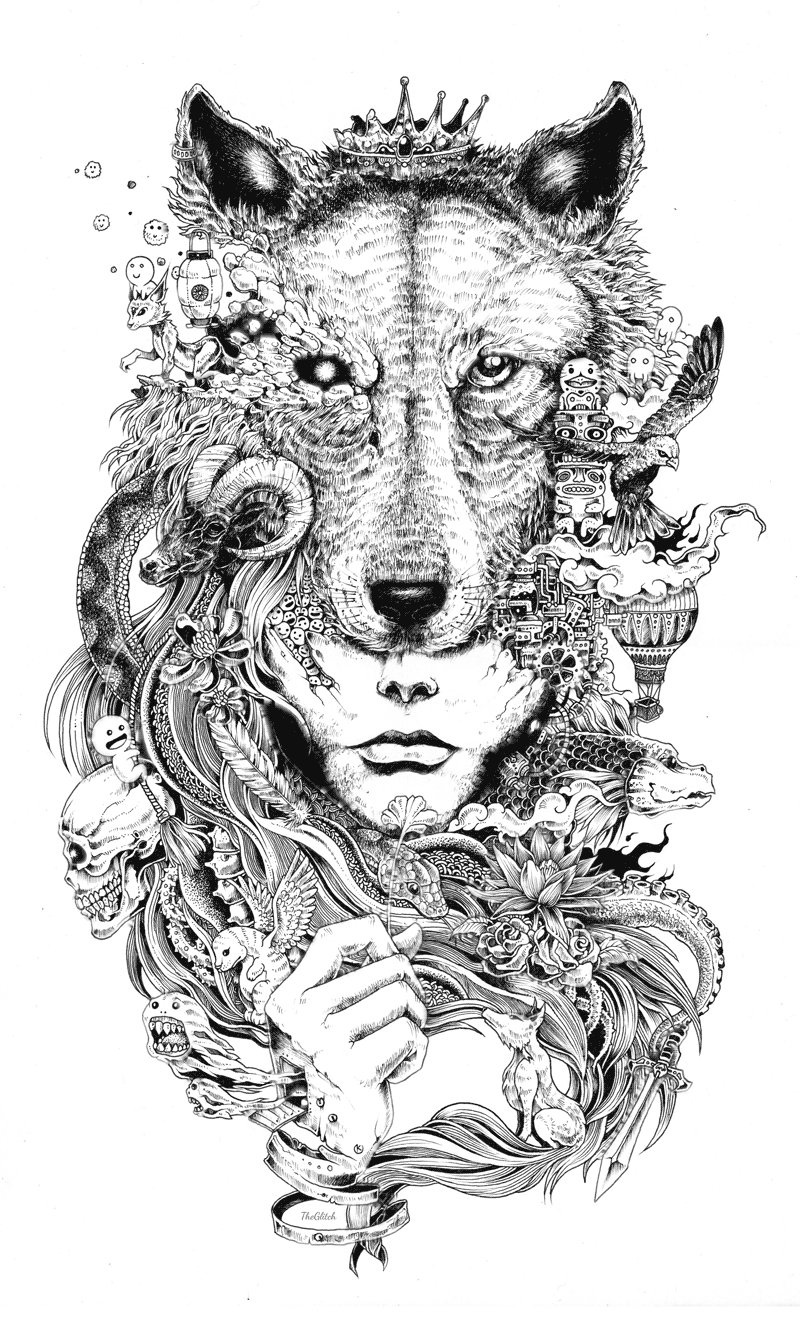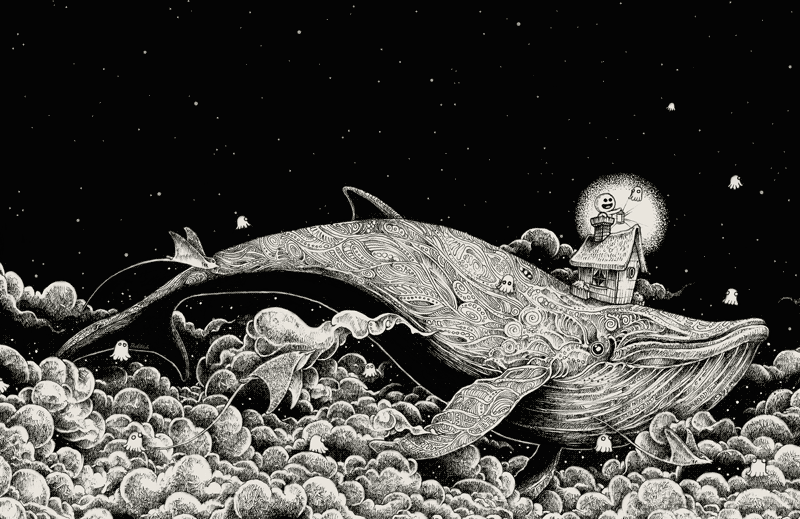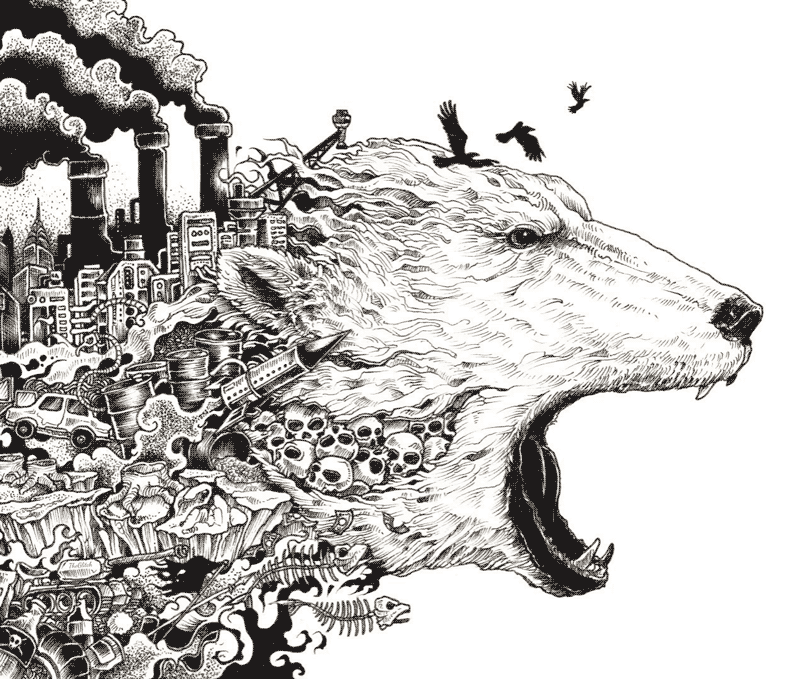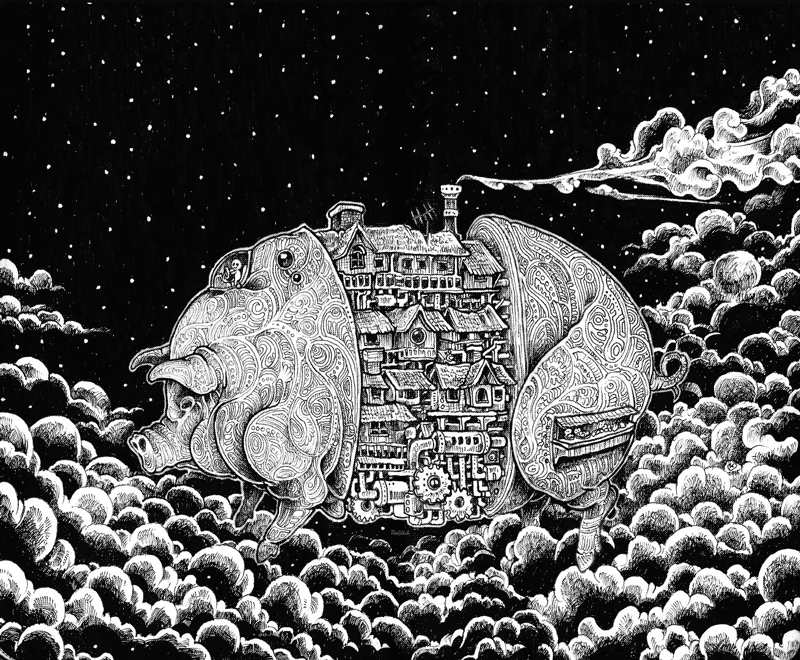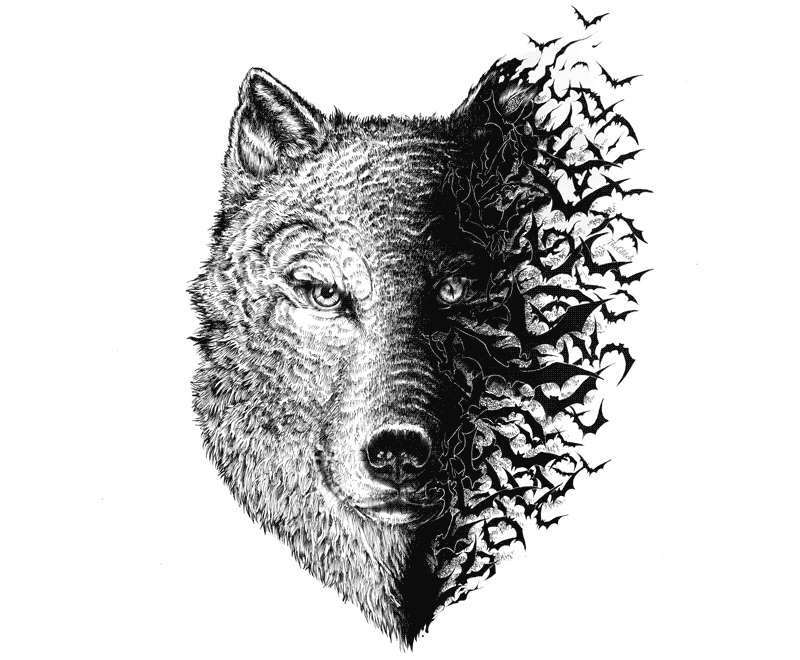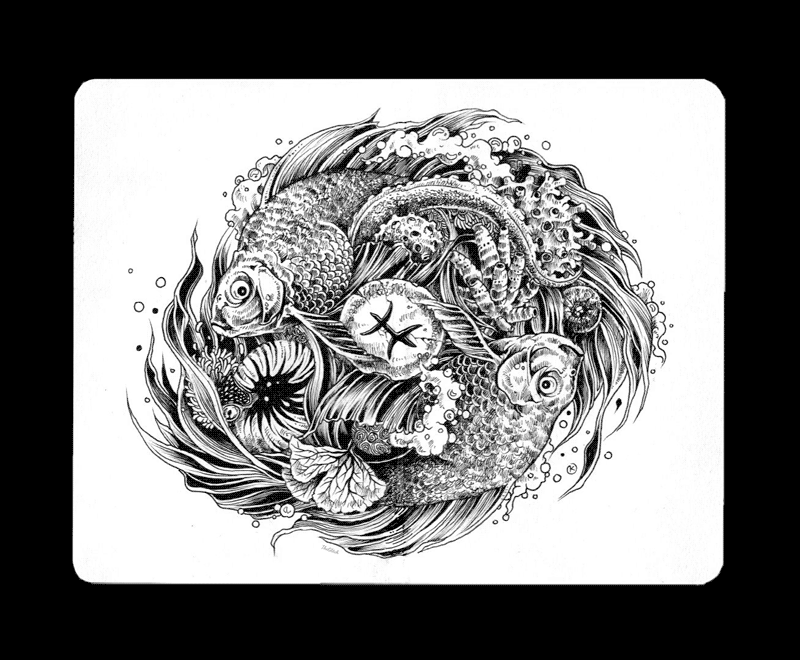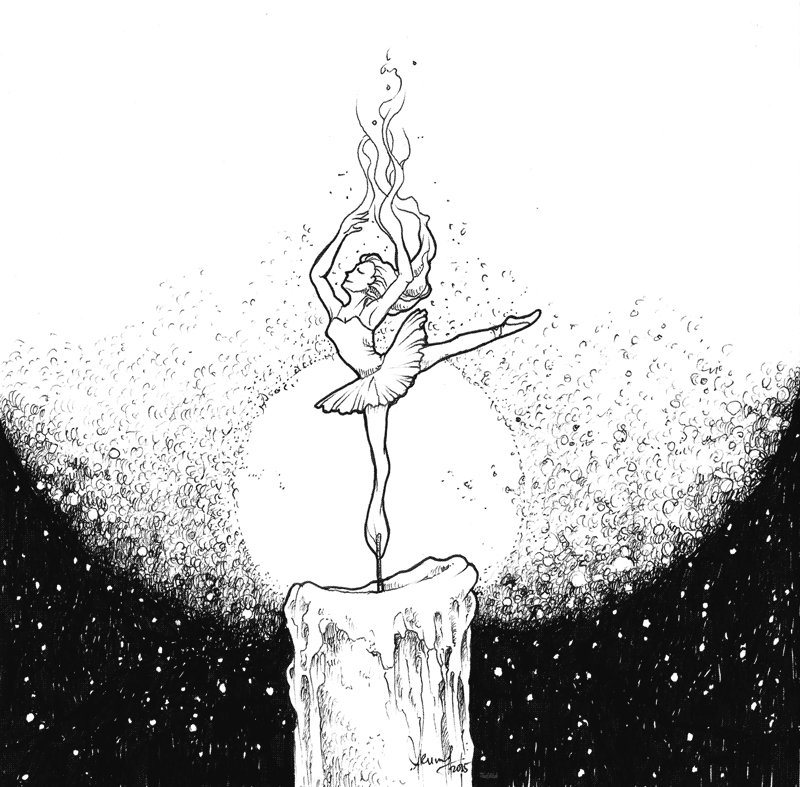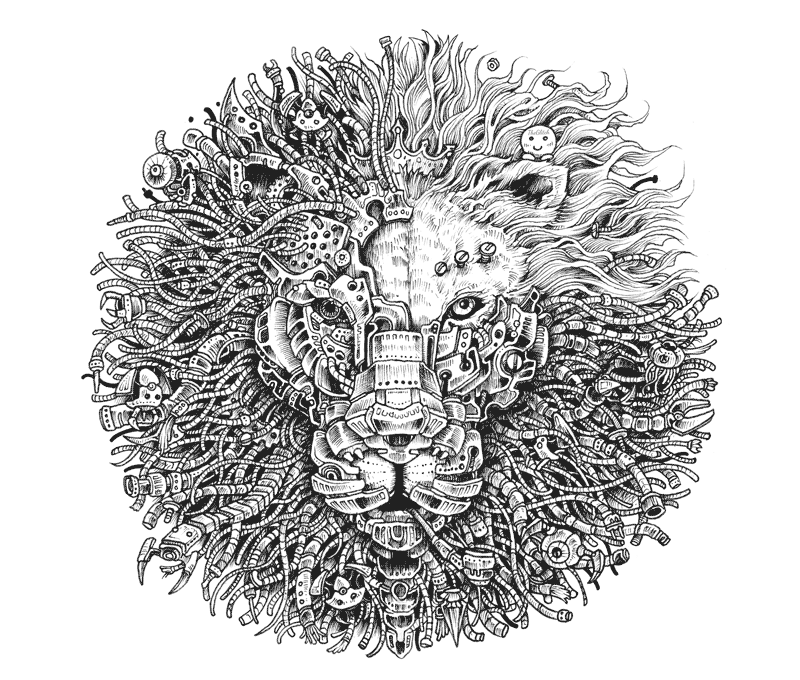 Moon Blinked iPhone Case
623
Never Quit Drawing Laptop Sleeve
172
Legendary Stationery Cards
201
Blooming Flight Framed Art Print
317
Into The Deep T-shirt
383
Be Awesome Today! Wall Clock
159