Society6 and Uber have been hustling for months on something awesome, which we unveiled for one day only on October 24th – a sunny Saturday morning in the great city of Los Angeles.
The Goal: Amplify our missions of empowering independent operators by taking the collective creativity of our mutual communities to the streets in true Uber fashion.
Achieving that goal took the form of a 40 foot shipping container turned highly-polished mobile art gallery which we hauled through the bustling streets of Los Angeles.
Featuring works from both LA-local Society6 and Uber driver-partner artists, hundreds of Angelenos arrived by foot, bike and of course Ubers, to climb into a one of a kind art experience.
Featured Artists:
You're able to shop the work of participating artists through a special Uber x Society6 Features lookbook.
Or for those looking to take a running leap towards independence, drive with Uber or sell with Society6.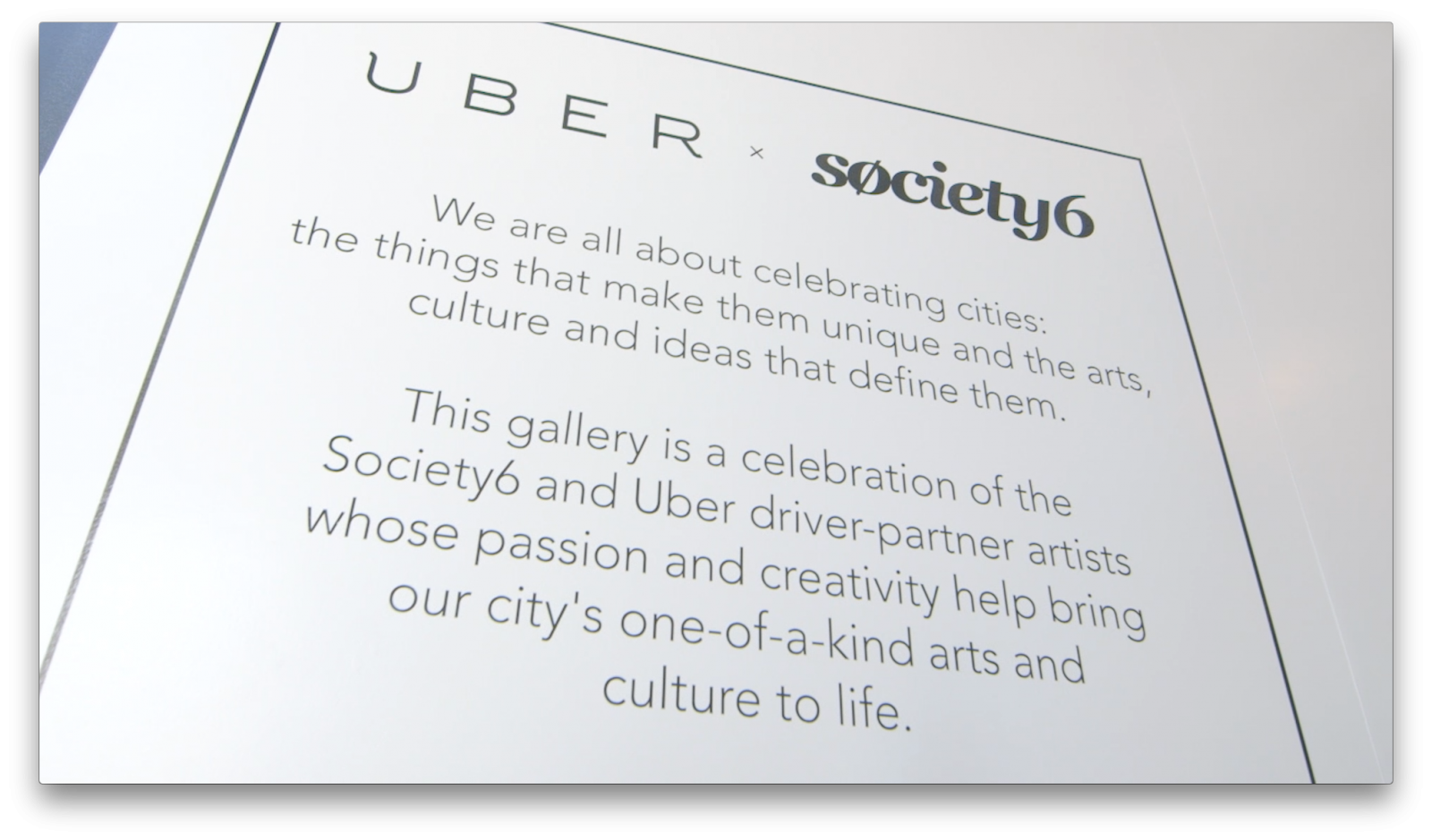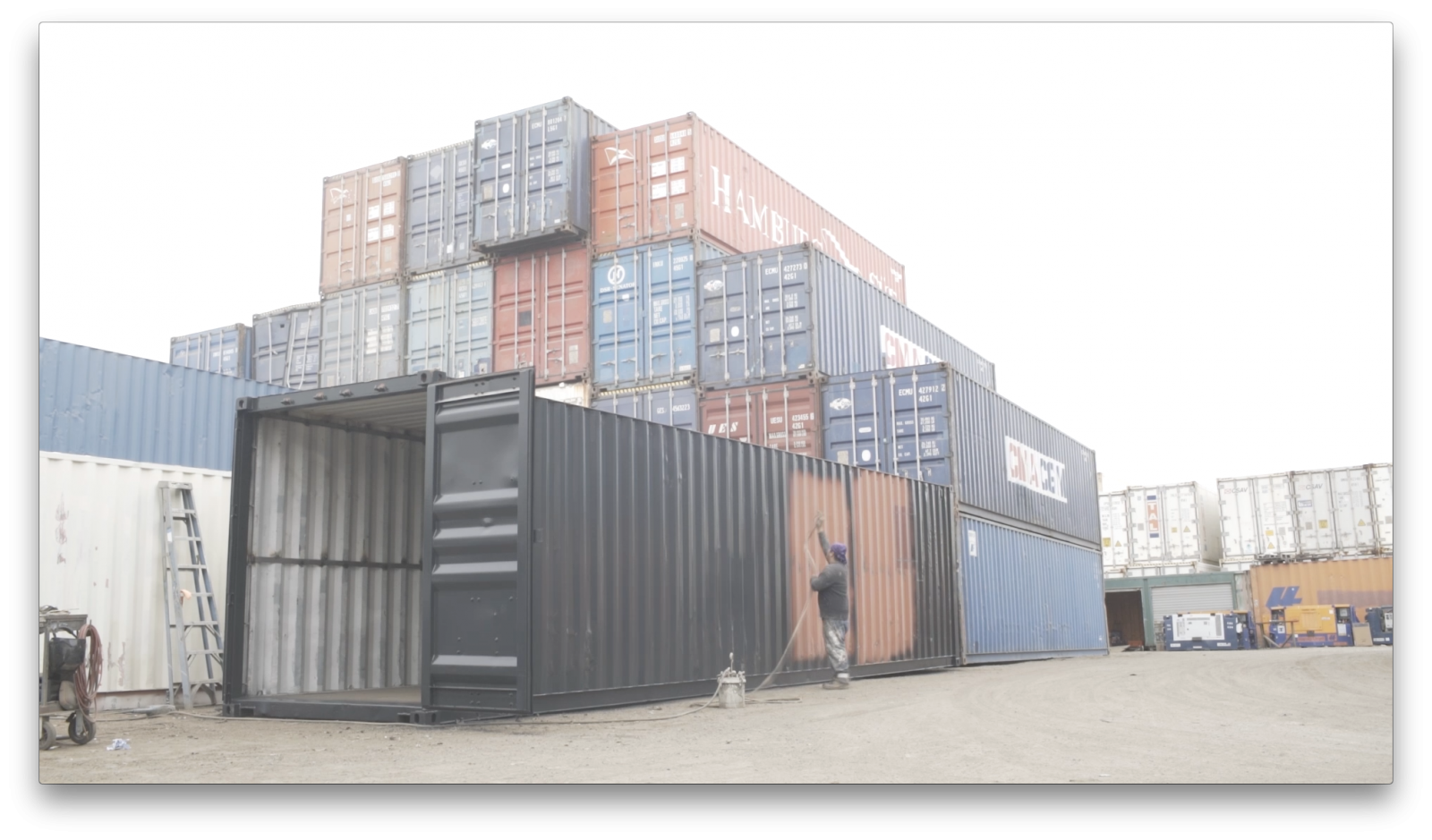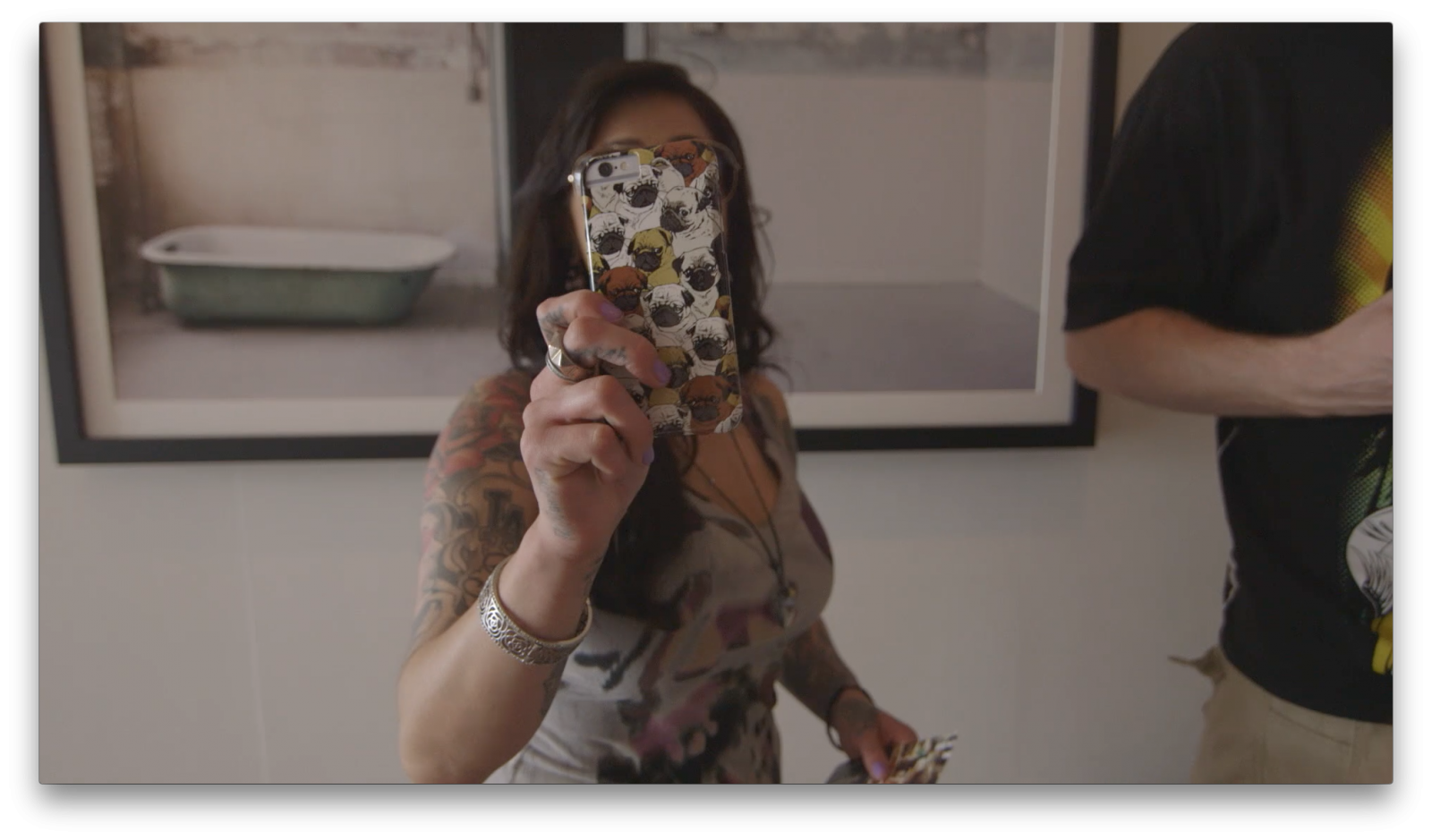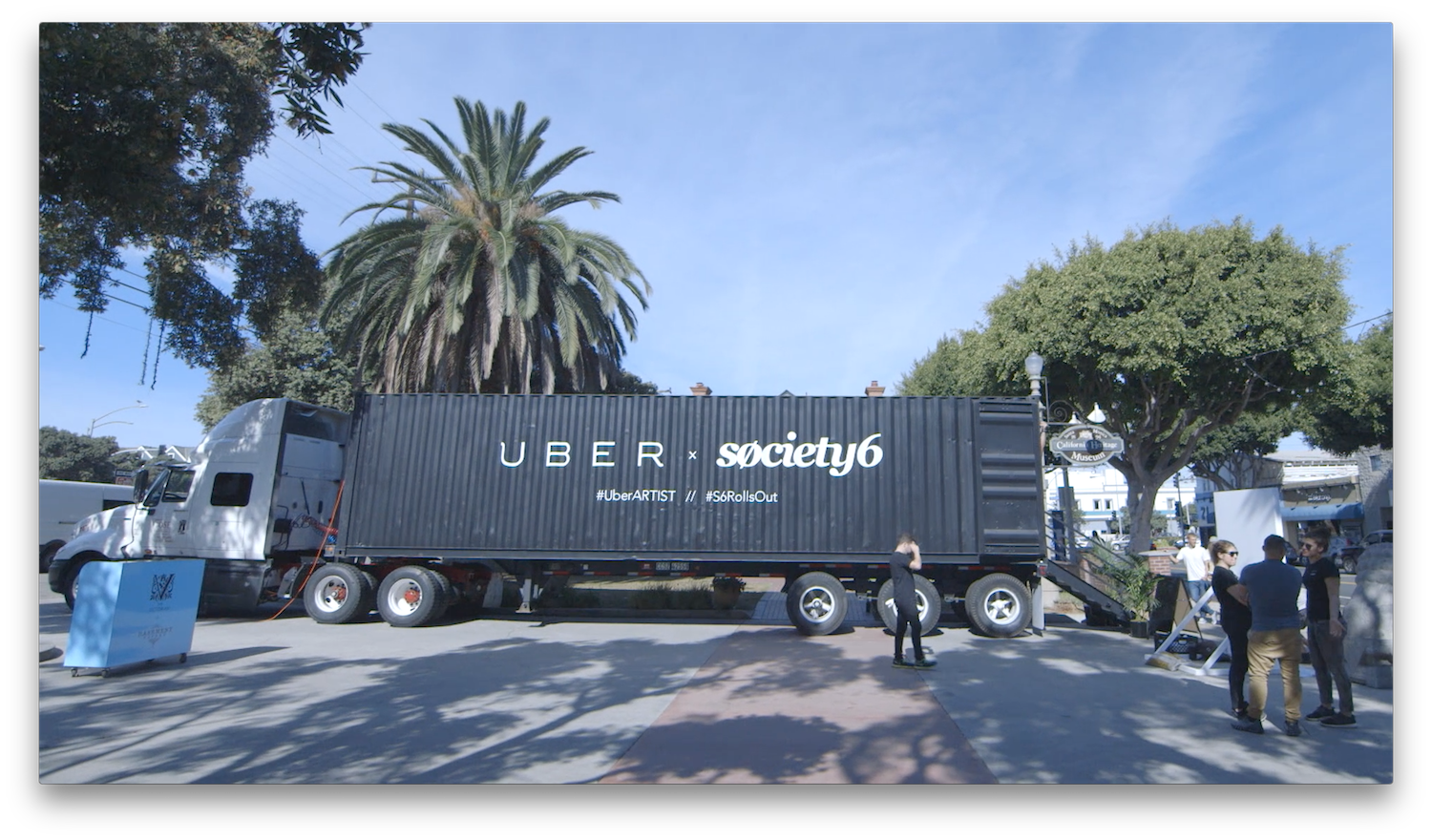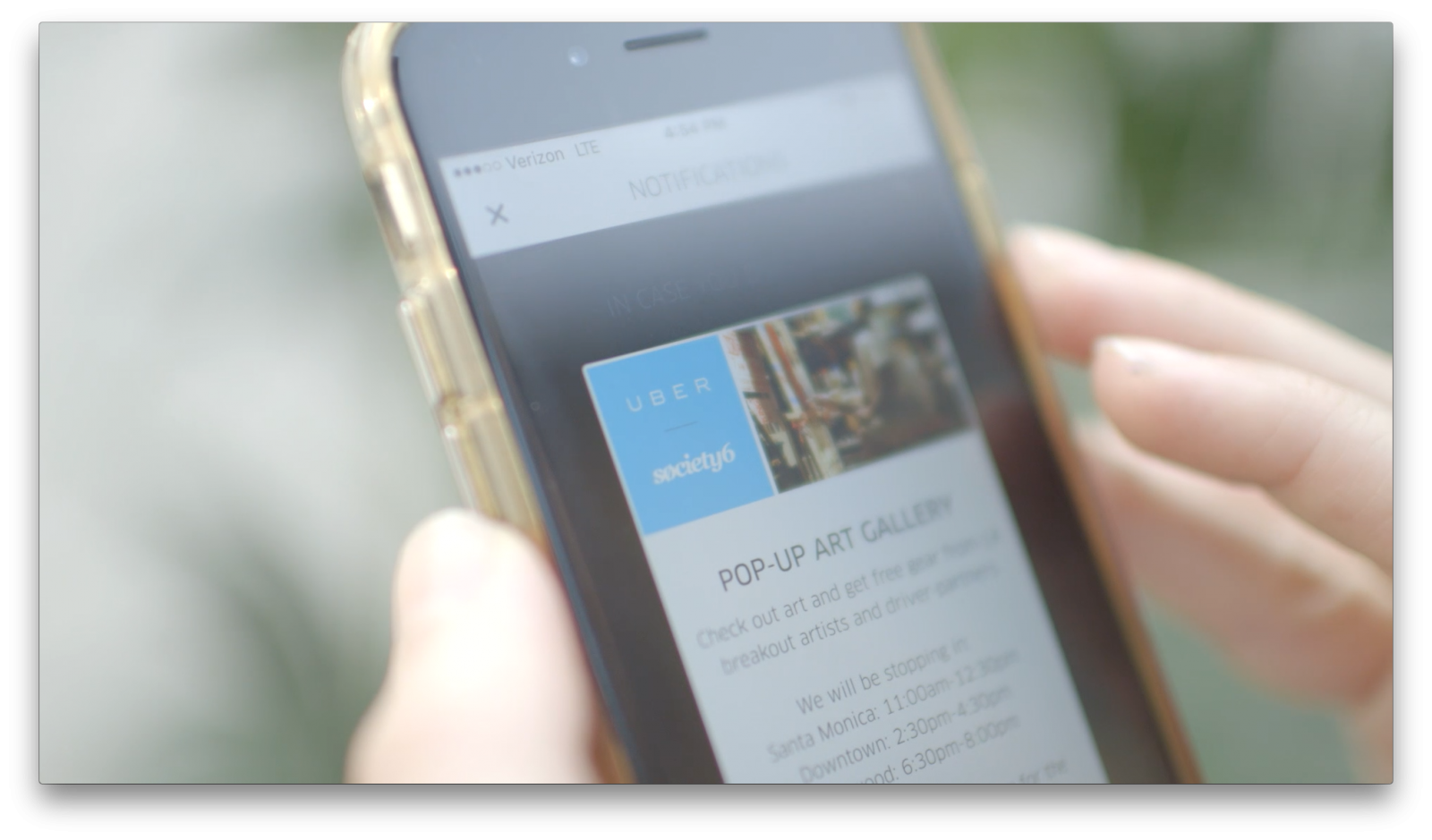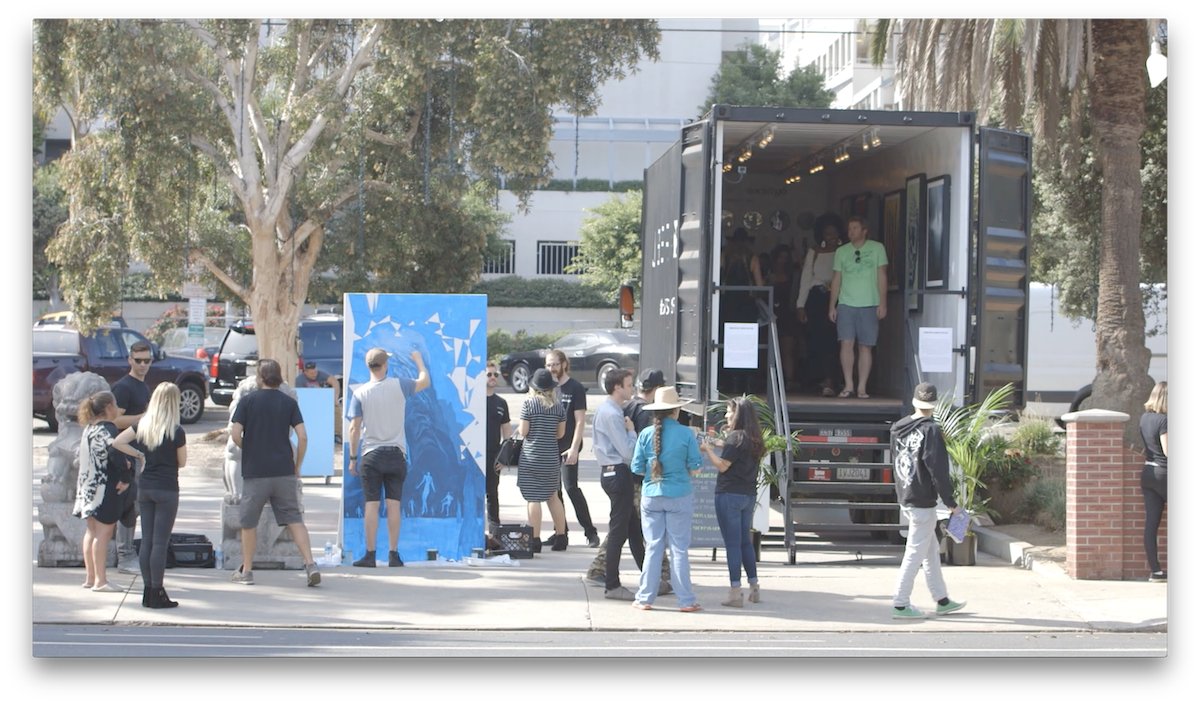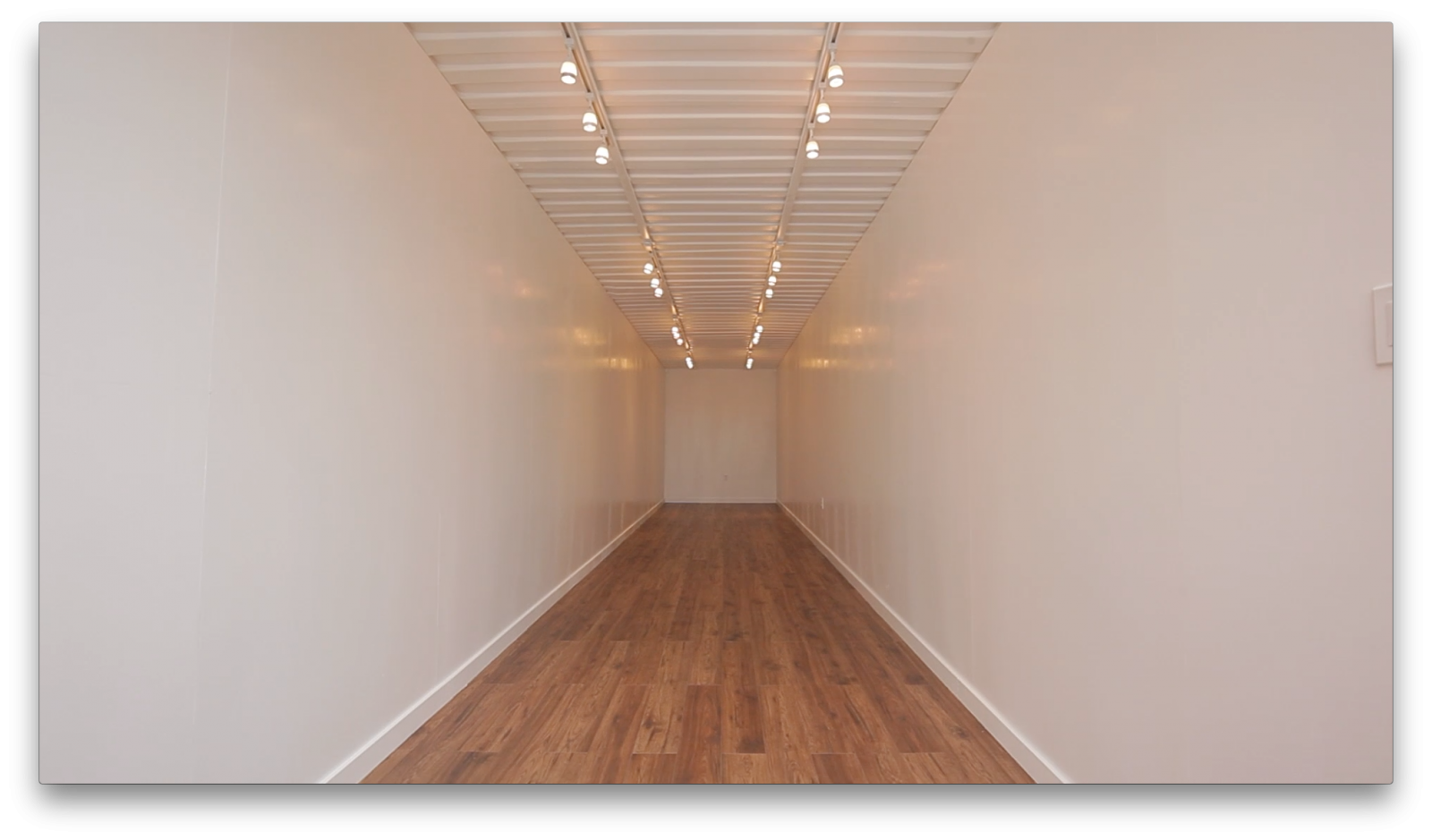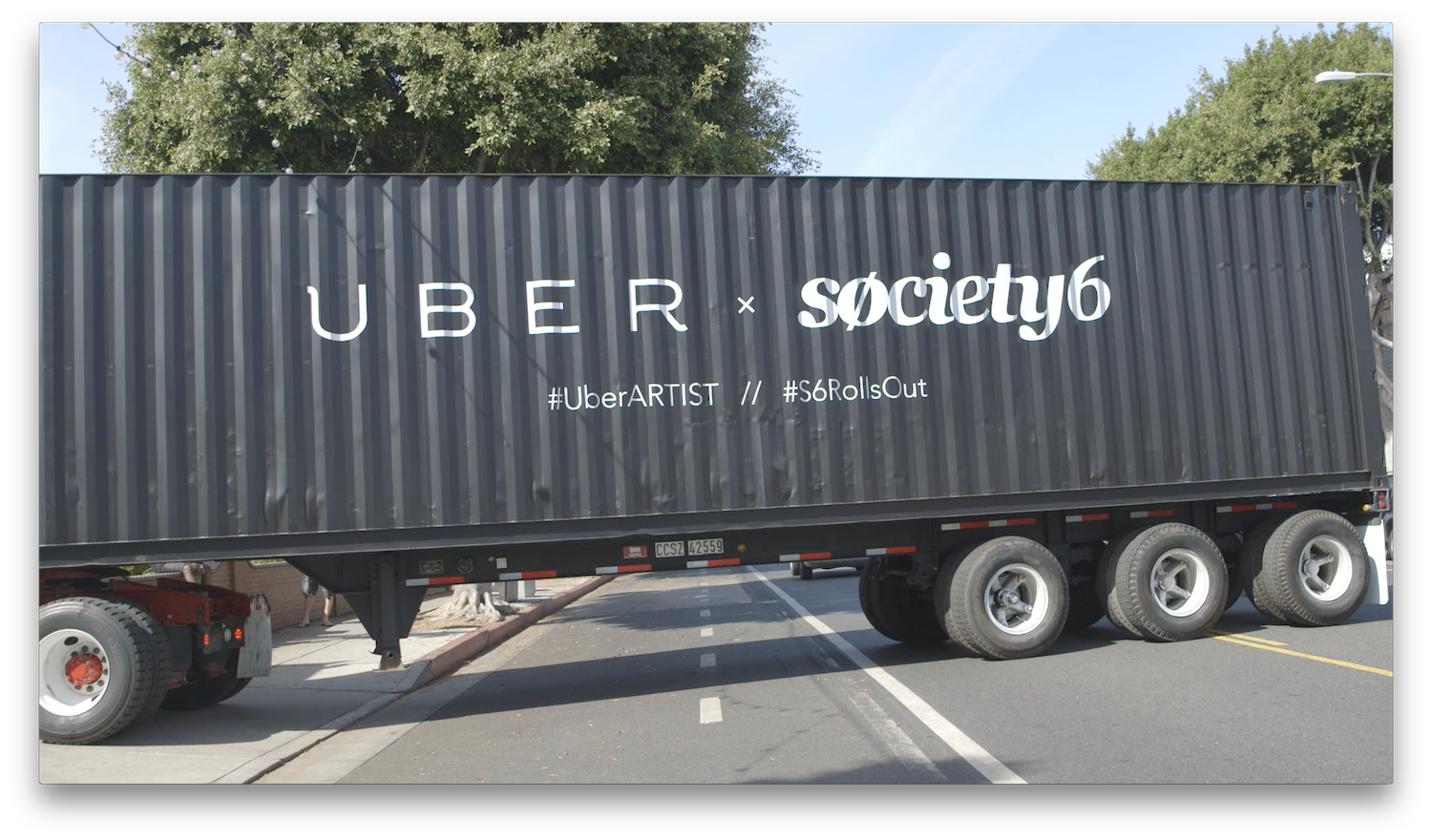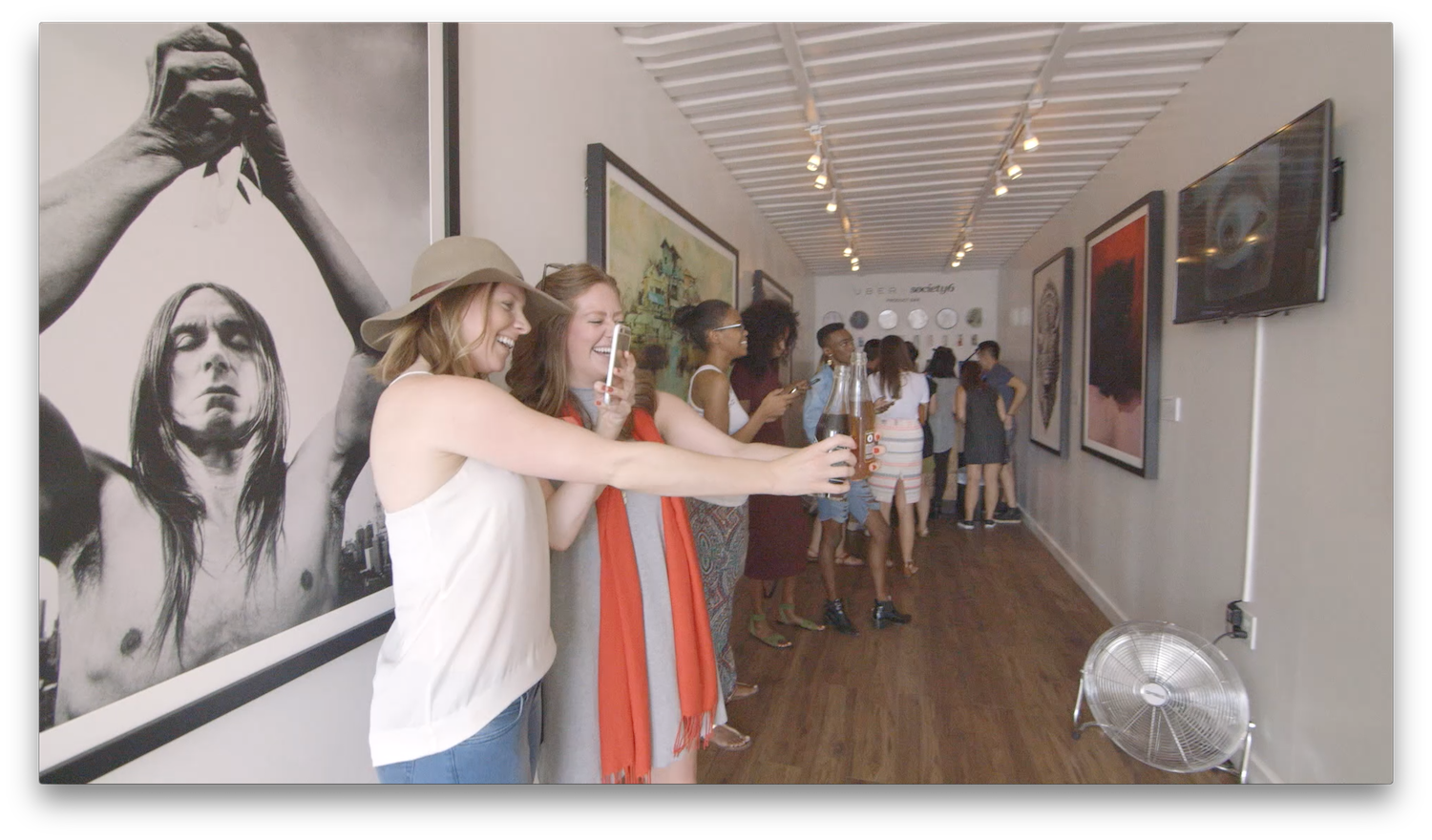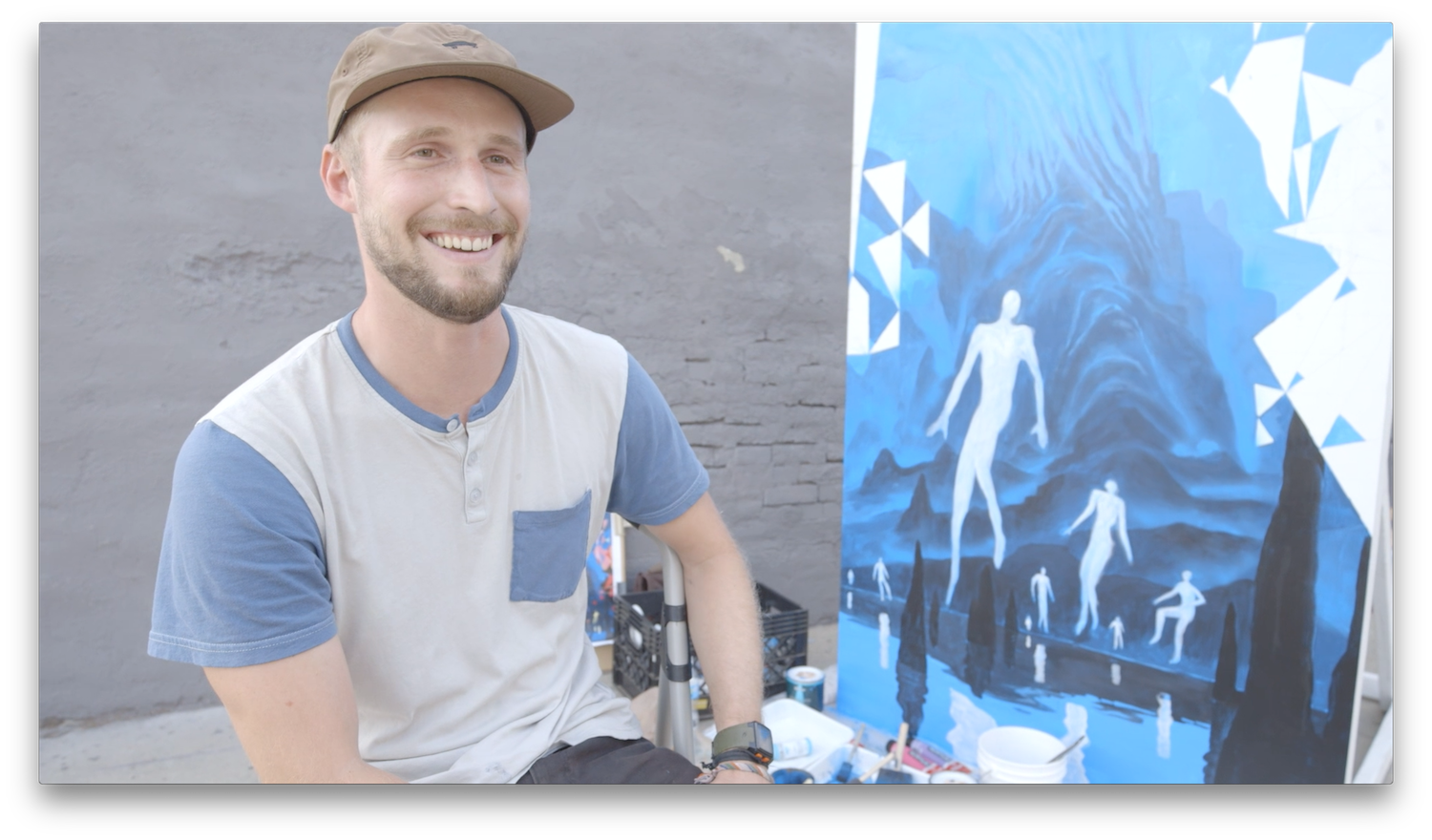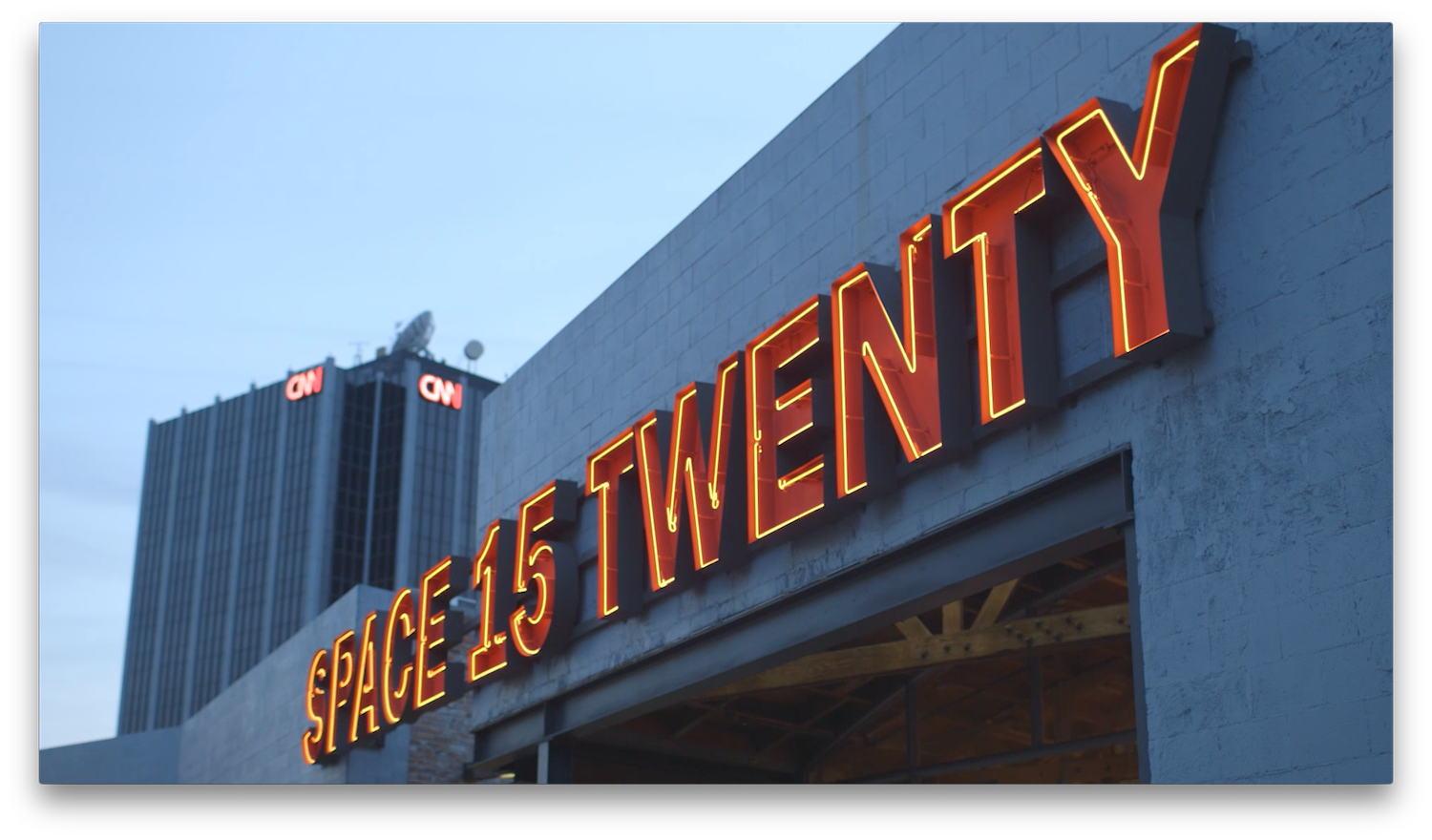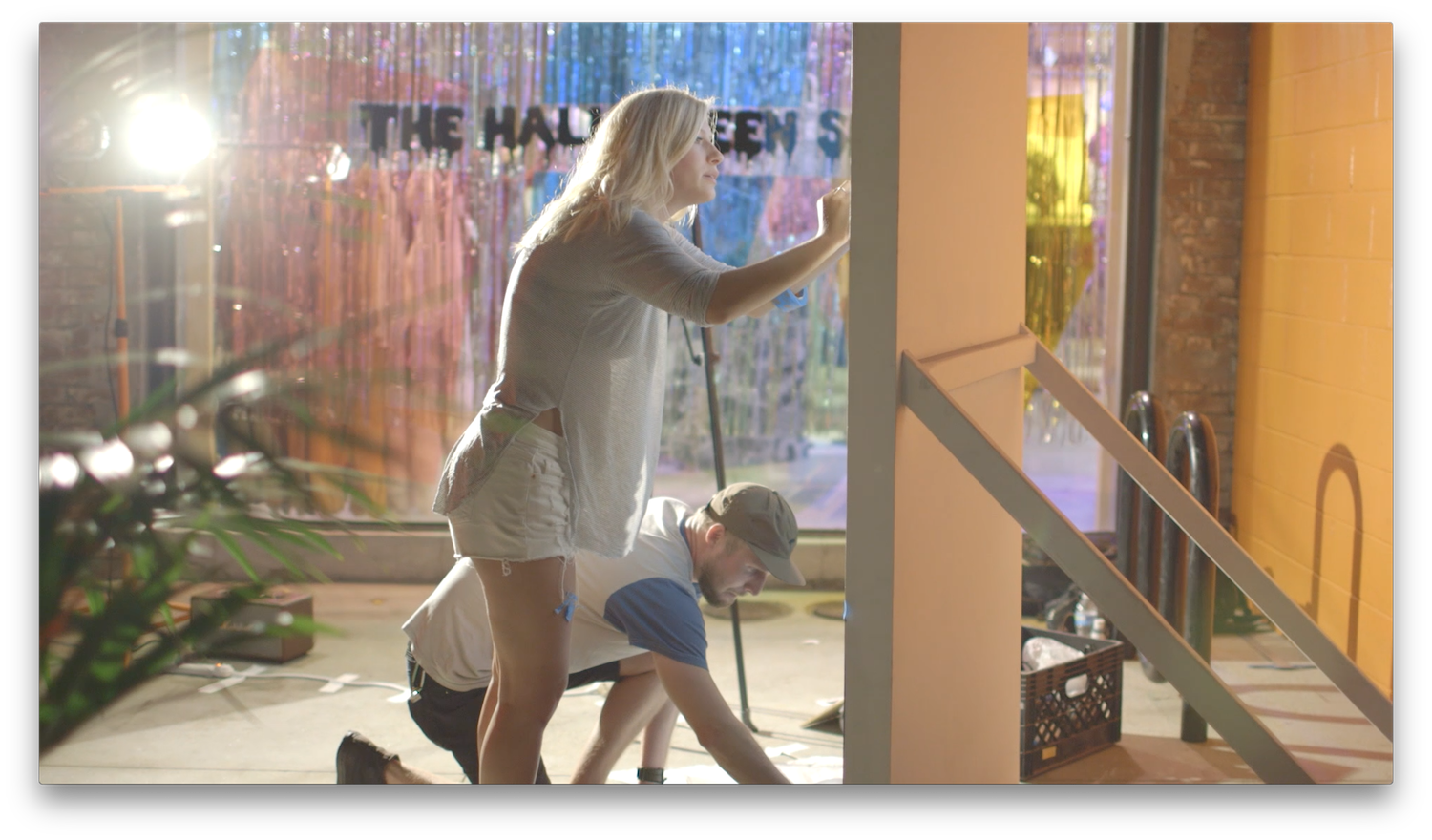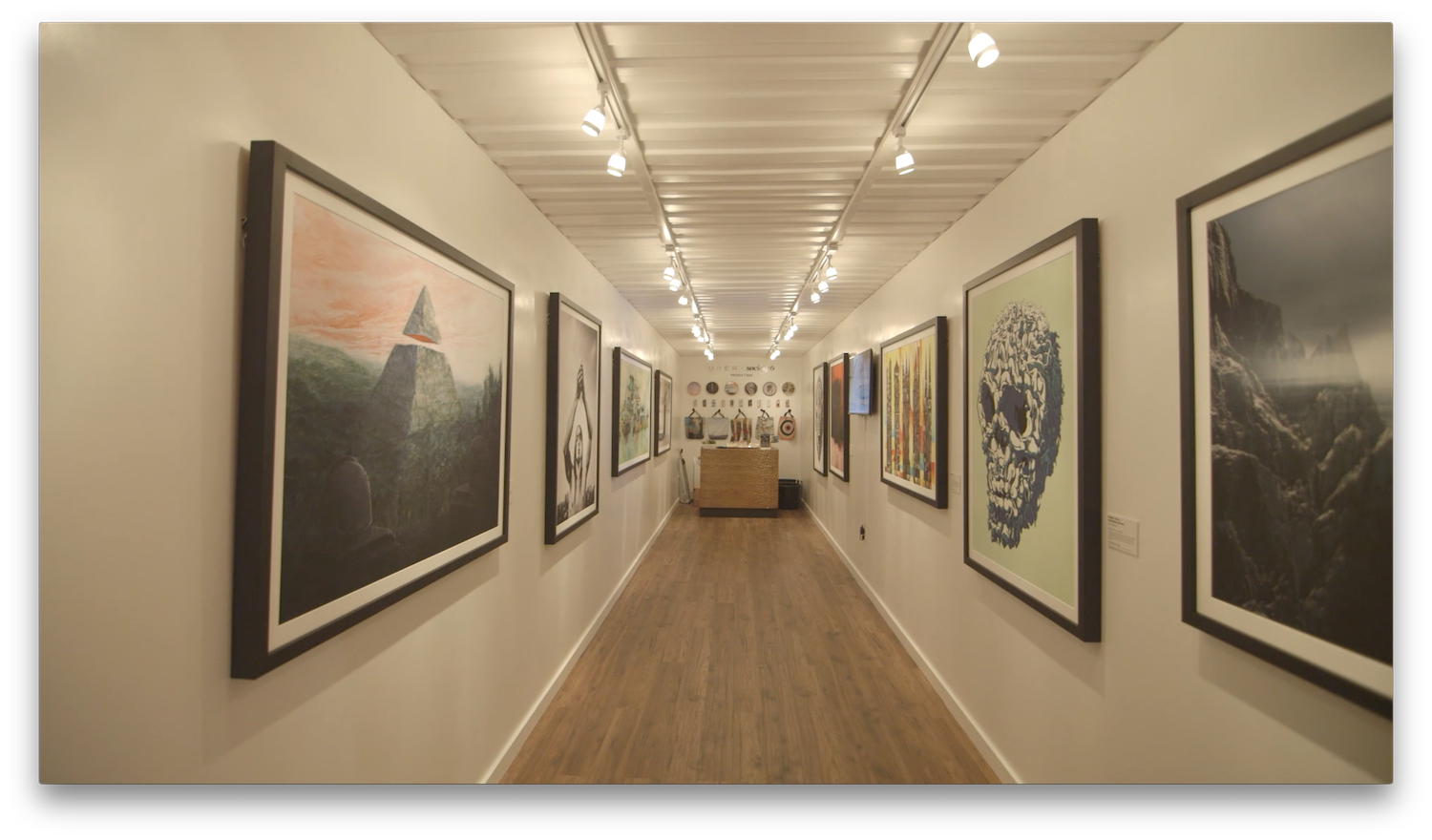 Hundreds of friends were involved in pulling this off. So we have to give special thanks to MoonLab Productions, Ben Renschen, Ryan Postas, Boylan Bottling, The Unique Space, John Wynn, Space 15 Twenty, IPME, Late Night Friends, Sherman Gallery, Sweet E Bakeshop, The Victorian, of course Uber LA for being such a rad partner and most importantly to the independent drivers and artists that choose our respective platforms as a means to pursue their creative journeys!