Admit it, New Year's Eve is overrated.
Every year, you get all dressed up, hit up the dollar store for those ridiculous party hats and miss the countdown because you were fomo-ing hard about the party you didn't go to and secretly wished you were in your sweatpants watching the ball drop on tv. We feel ya, New Year's Eve never lives up to the hype, but that doesn't mean yours has to suck. We asked our friend Tallulah Fontaine to illustrate a little guide for not having the worst New Year's Eve ever without even leaving the house! And when in doubt, you can always just go to bed early and miss the whole thing!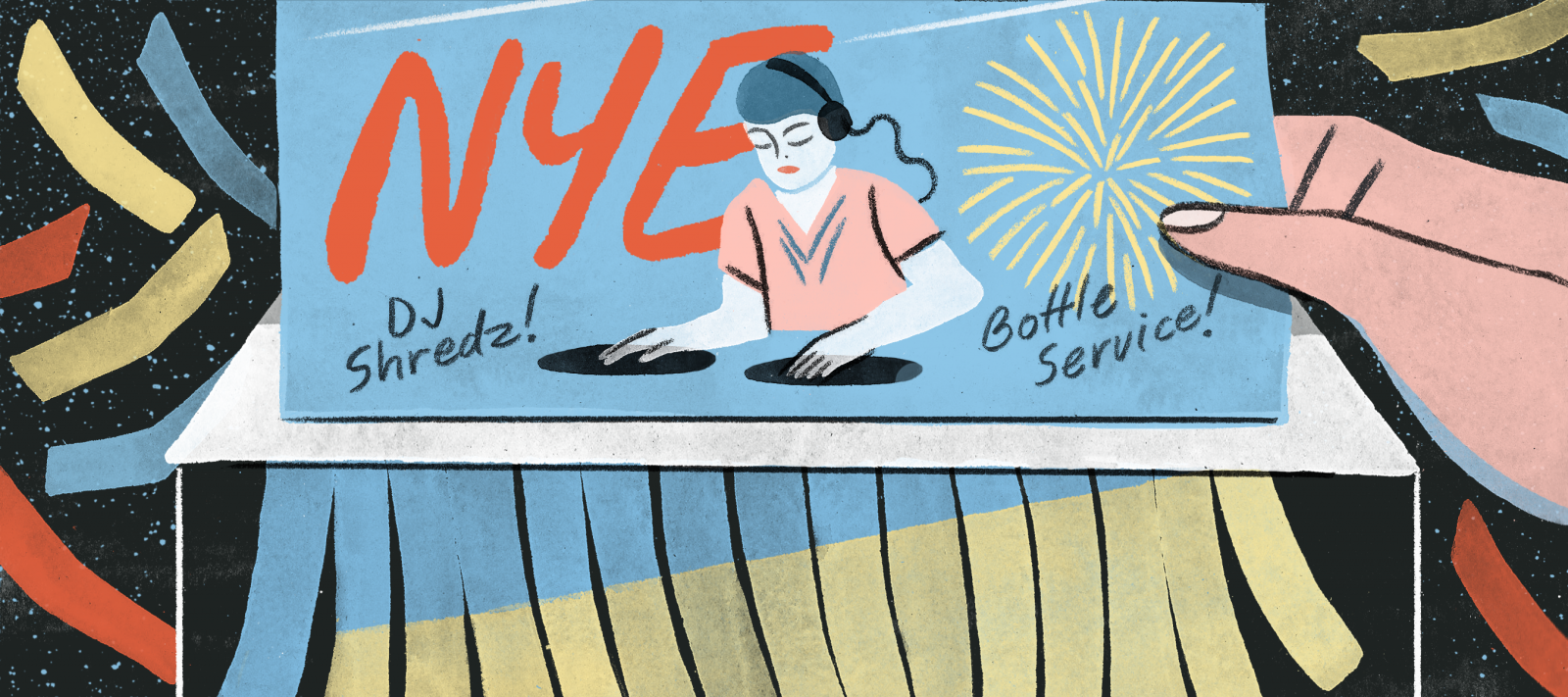 Make a giant bowl of Negroni Punch
Here's our fave recipe:
4 cups assorted fresh fruit (such as berries, pitted cherries, and pitted sliced apricots and peaches)

2 to 4 tablespoons sugar (optional)

1 cup Campari

1 cup sweet vermouth

1 cup gin

2 750-ml bottles chilled Prosecco

ice cubes
Place fruit in large punch bowl. Sprinkle with sugar to taste, if desired; stir and let stand 10 minutes for sugar to dissolve and juices to form. Add all remaining ingredients except ice cubes. Divide punch among 8 tall ice-filled glasses and serve.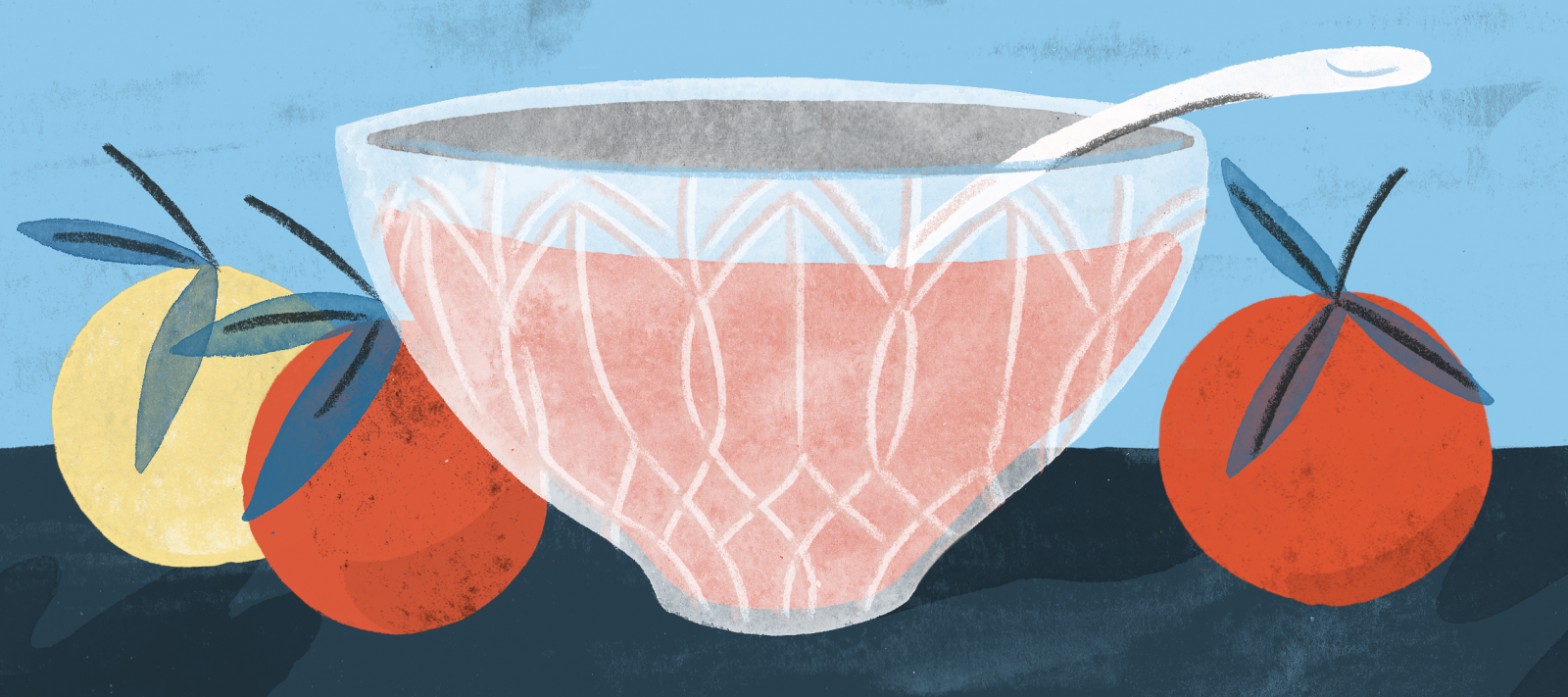 2. Order takeout, invite your best friend over and watch 

Friday

 Night Lights.
Is there anything better than nostalgia-bingeing with your best bud? No, there literally is not.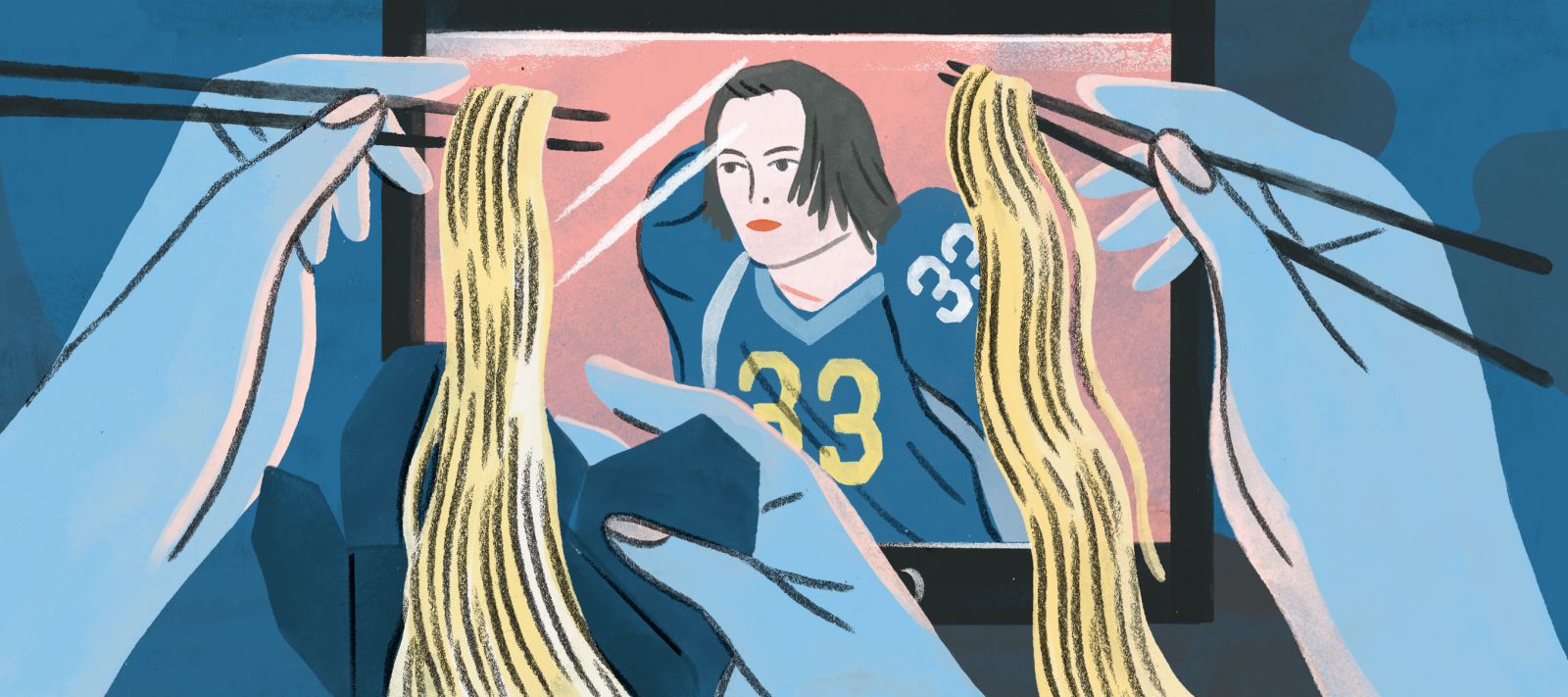 3.  Light some candles, get out your crystals and manifest yourself a better 2018.
We are half-serious about this. C'mon 2017 was a rough year, we'll try anything.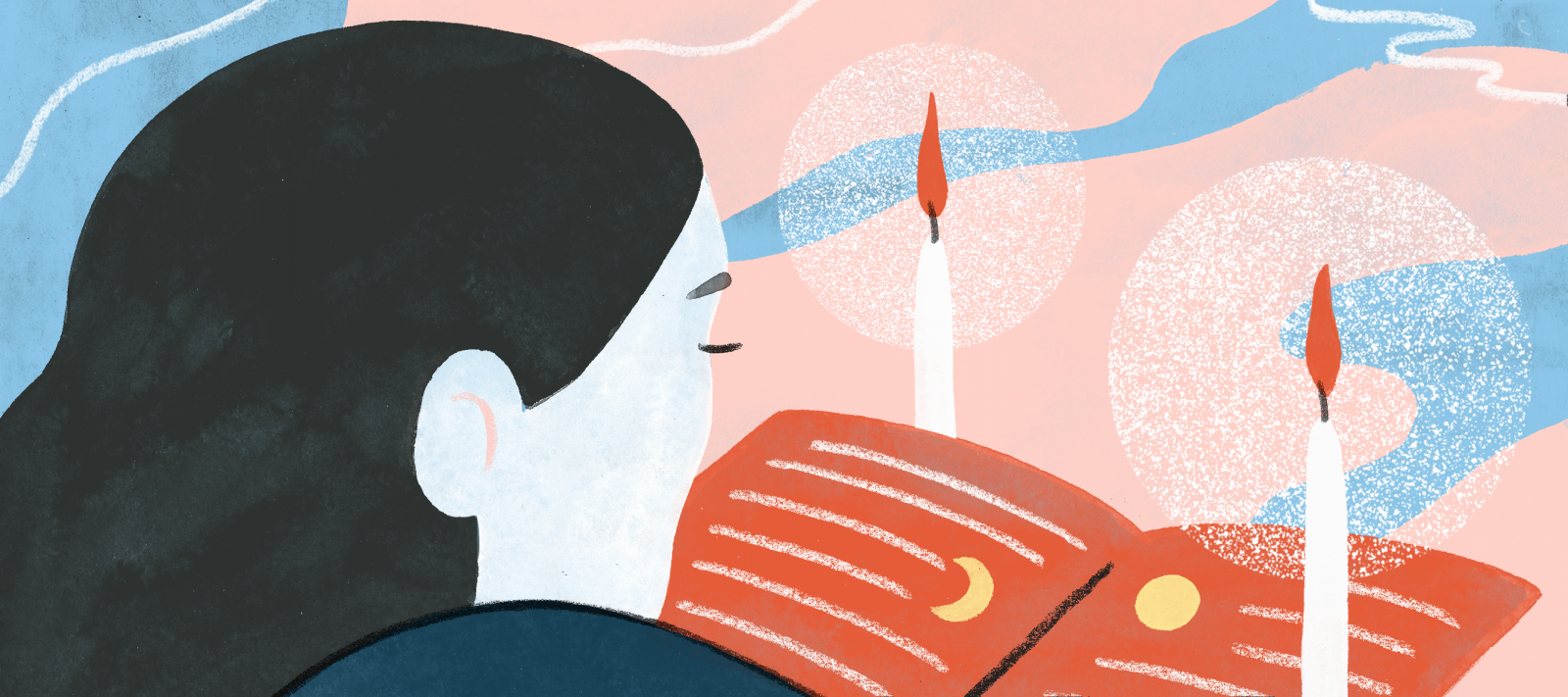 4. Move all the furniture and have a dance party.
All you need is a good Spotify playlist and friends who will not judge your dance moves and voila: instant party.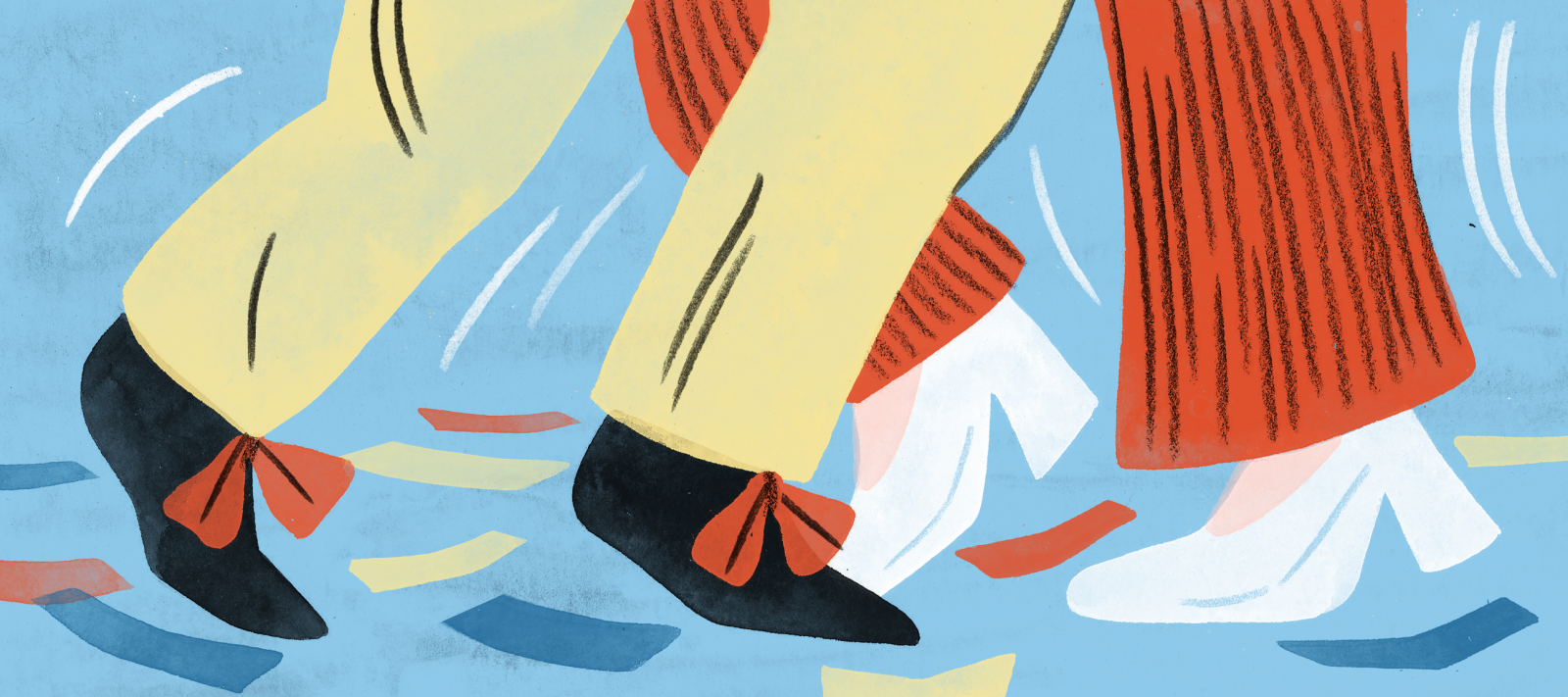 5. Find a balcony, roof top to brave the outside and watch some fireworks.
Sometimes it's nice to lean into those celebratory cliches, especially from the comfort of your own home.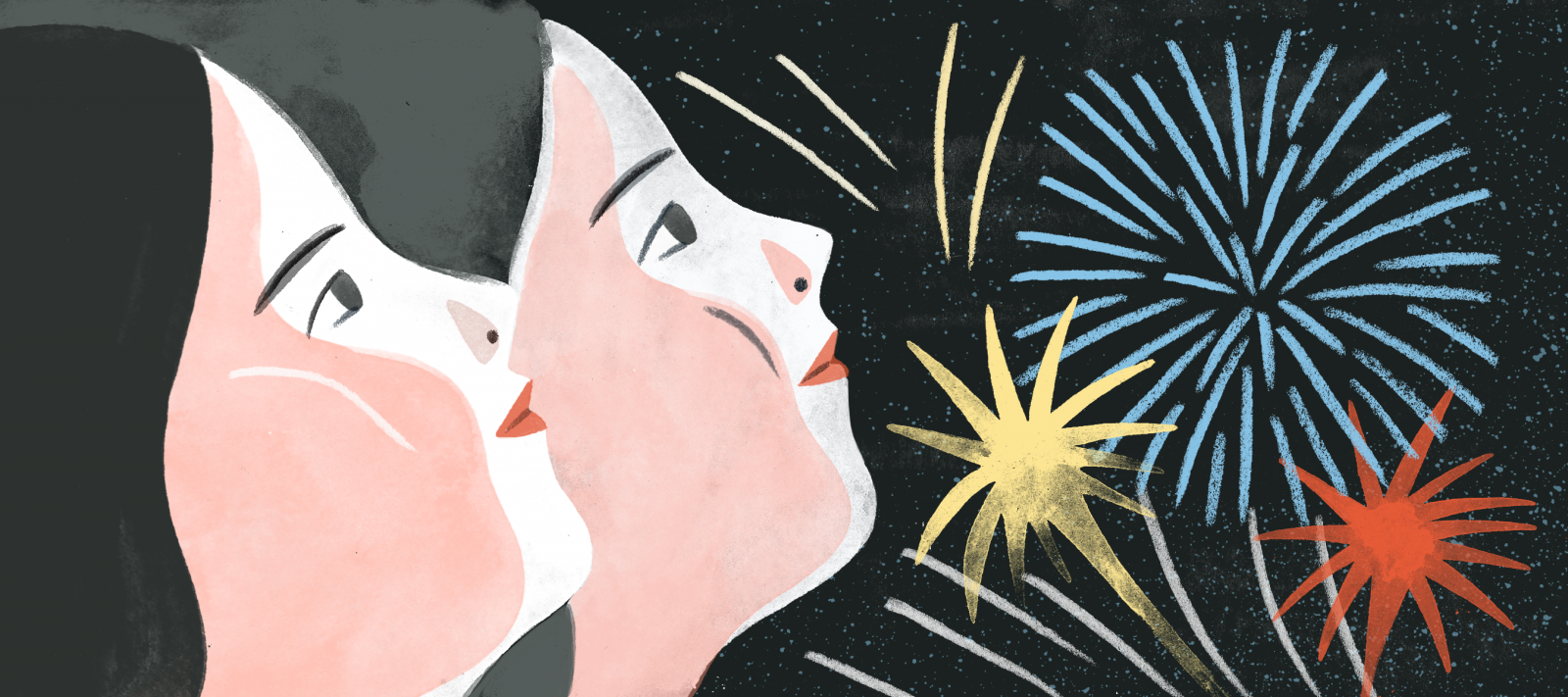 6. Make sure you have someone to kiss at 

midnight.
Pets totally count!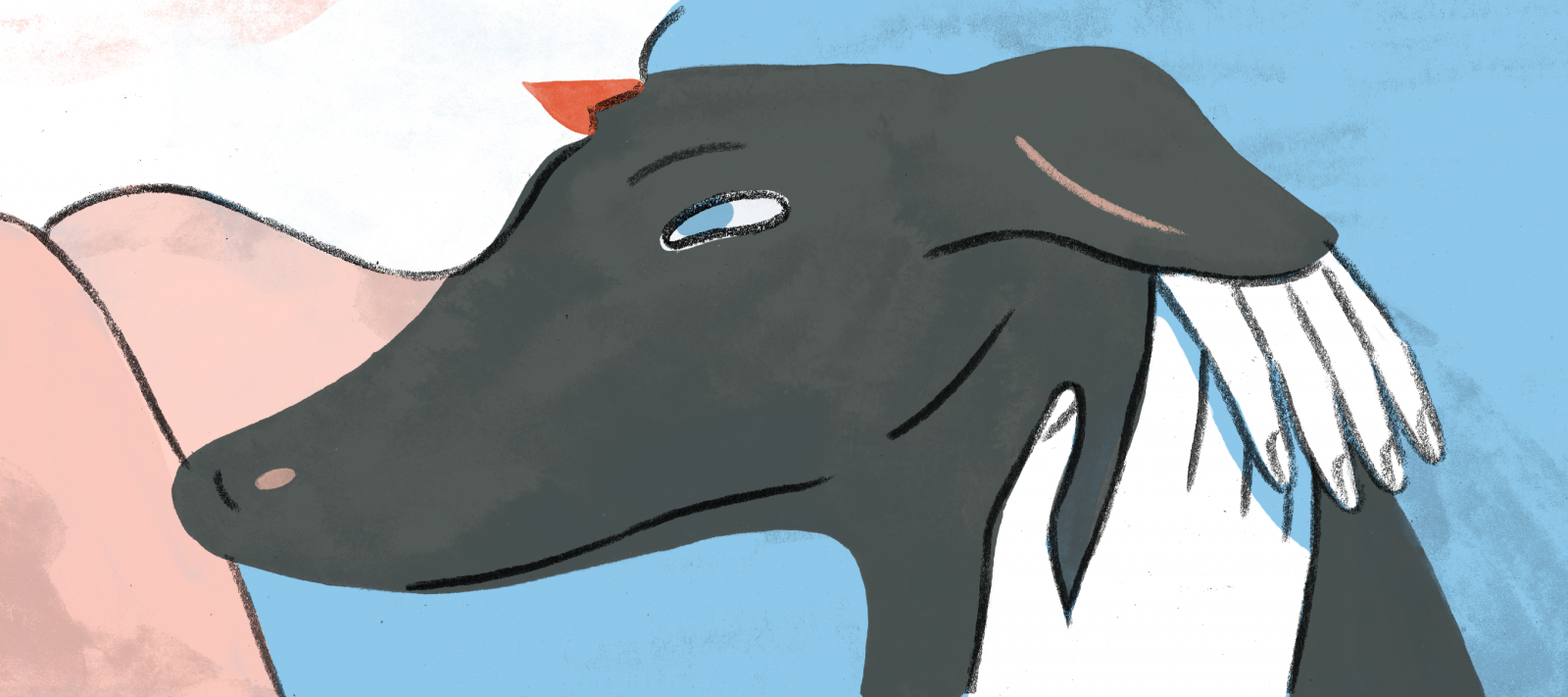 7. Above all, keep your expectations low and your friends close by. Cheers to a better New Year!