Just because it's not a holiday doesn't mean you can't practice your mad giving skills. Whether you're consoling a friend whose favorite Bachelor contestant got sent home or congratulating your office mate for making it through a Monday, Society6 has gift ideas for any occasion. Molly Madfis from Almost Makes Perfect shows us how to shower your BFFs with presents tailor-made for them. With these unique tips, giving really is better than receiving.
I've been a fan of Society6 for years. I love how easy it is to find unique art by new artists and now that the product line has expanded so much, finding a good gift is effortless. Giving is always in style, so I came up with four gift guides based the unique people in your life. The more personal the gift – the better the face you'll get when they open it.
For The Friends Who Just Bought Their First House And You're Not Jealous About It One Bit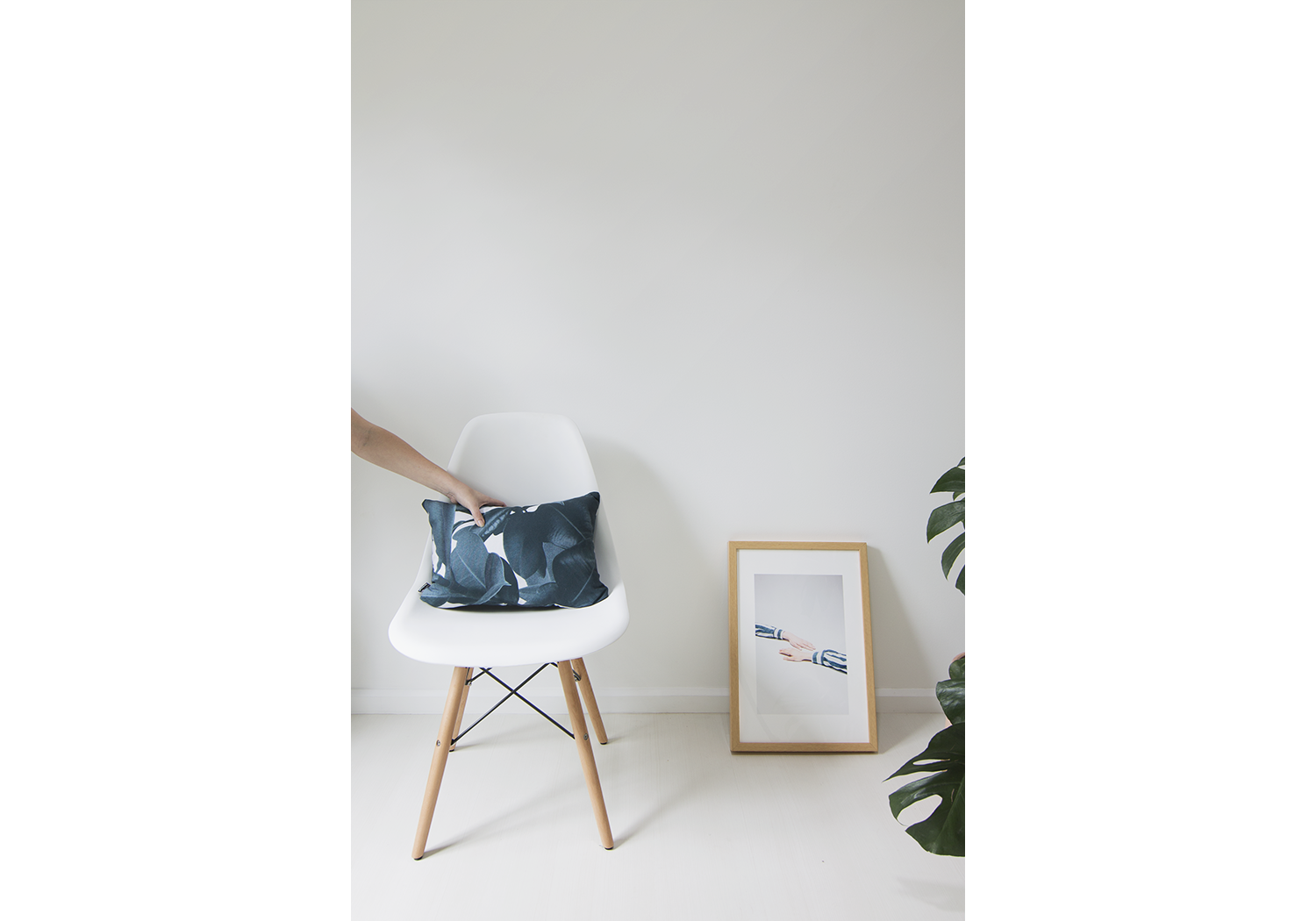 Housewarming gifts are so hard – do you buy them a plant they'll kill, or a bottle of wine they'll drink and forget about? My vote is for something that will actually stay alive. Then, every time they look at it they'll think of you and how you're such a good person.
Shop the housewarming collection here.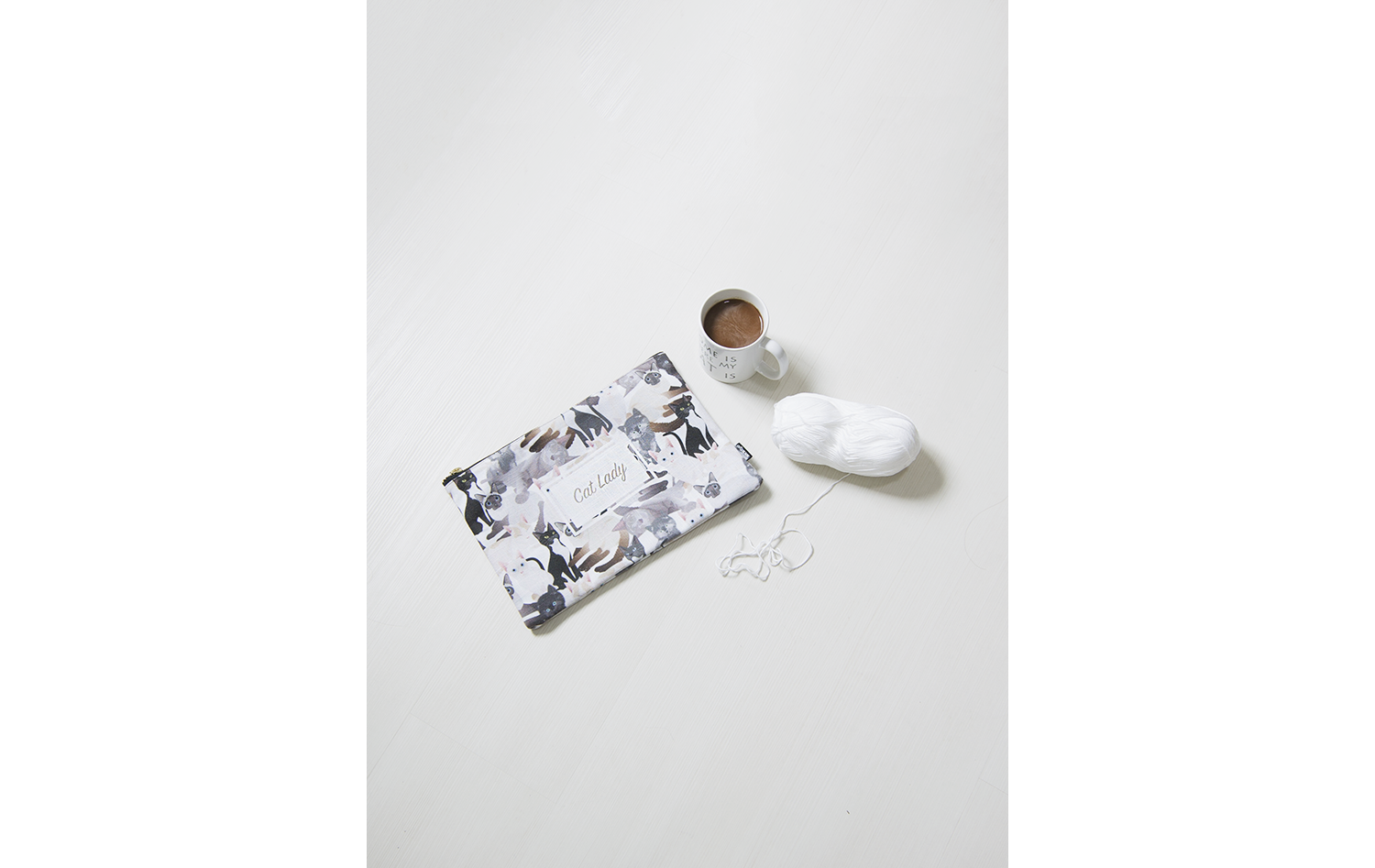 Ah, they're a cat lady you say? Cat ladies get a bad wrap, but they shouldn't because they are the best people (even my husband is a proud cat-lady!). Chose items that are kitschy but still modern, so they can show their cat pride outside of the home (or inside, you know, where the cats are).
Shop the cat lady collection here.
If you have a friend that needs some cheering up and a reminder of girl power, I'd focus on pretty and motivational art that'll get her feeling stronger. An empowering gift will do a lot more cheering up than a bottle of whiskey (and should result in less drunk texting exes).
Shop the breakup collection here.
He gave you hand-drawn birthday cards when you were kids and didn't rat you out when he caught you sneaking out to go see that boy on a school night. He deserves something super unique for his dorm that that will make you seem way cooler than your mom. Now that S6 has laptop cases, travel mugs, pouches – these are perfect gifts for the college bound relative or friend (or travel lover, or workhorse in your life, or anyone!)
Shop the little bro collection here.
Now it's your turn! Don't wait for a birthday to buy a gift – with the endless options available on Society6, you can find a gift for any person any day of the week.
Molly writes the blog Almost Makes Perfect, which is all about simple, modern and functional DIYs that anyone can do, no matter their skills. Her work has been featured on Better Homes and Garden, The Huffington Post, Domino Magazine and more. She lives in Los Angeles where she instagrams her cats and her house on the regular.