Ah, the eternal struggle: do I get out of bed or not? I courageously face this question everyday. Some people pride themselves on waking at dawn to practice Tai Chi in the park or whatever it is that people do before 10am, but not I! I pride myself on my serious bed-based multitasking skills. So today I'd like to impart my wisdom to you. Need to do homework? Stay in bed. Need to vacuum your carpet? Tape an extension to that handle and stay. in. bed. Thankfully our super cozy comforters which make it easier than ever to be lazy (or productive!) in style. Now, brb I'm going to go crawl back under mine.
Curl Up With A Good Book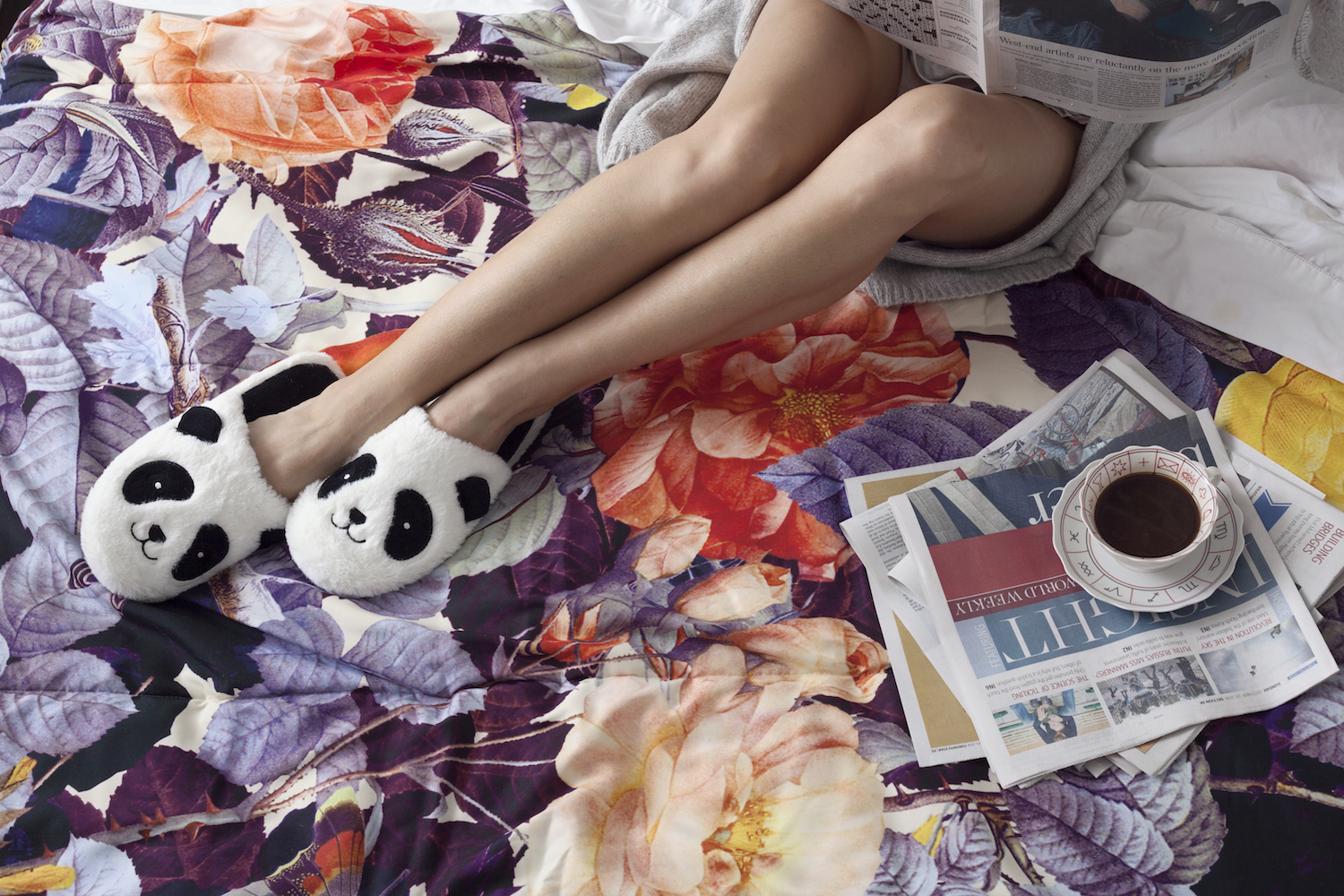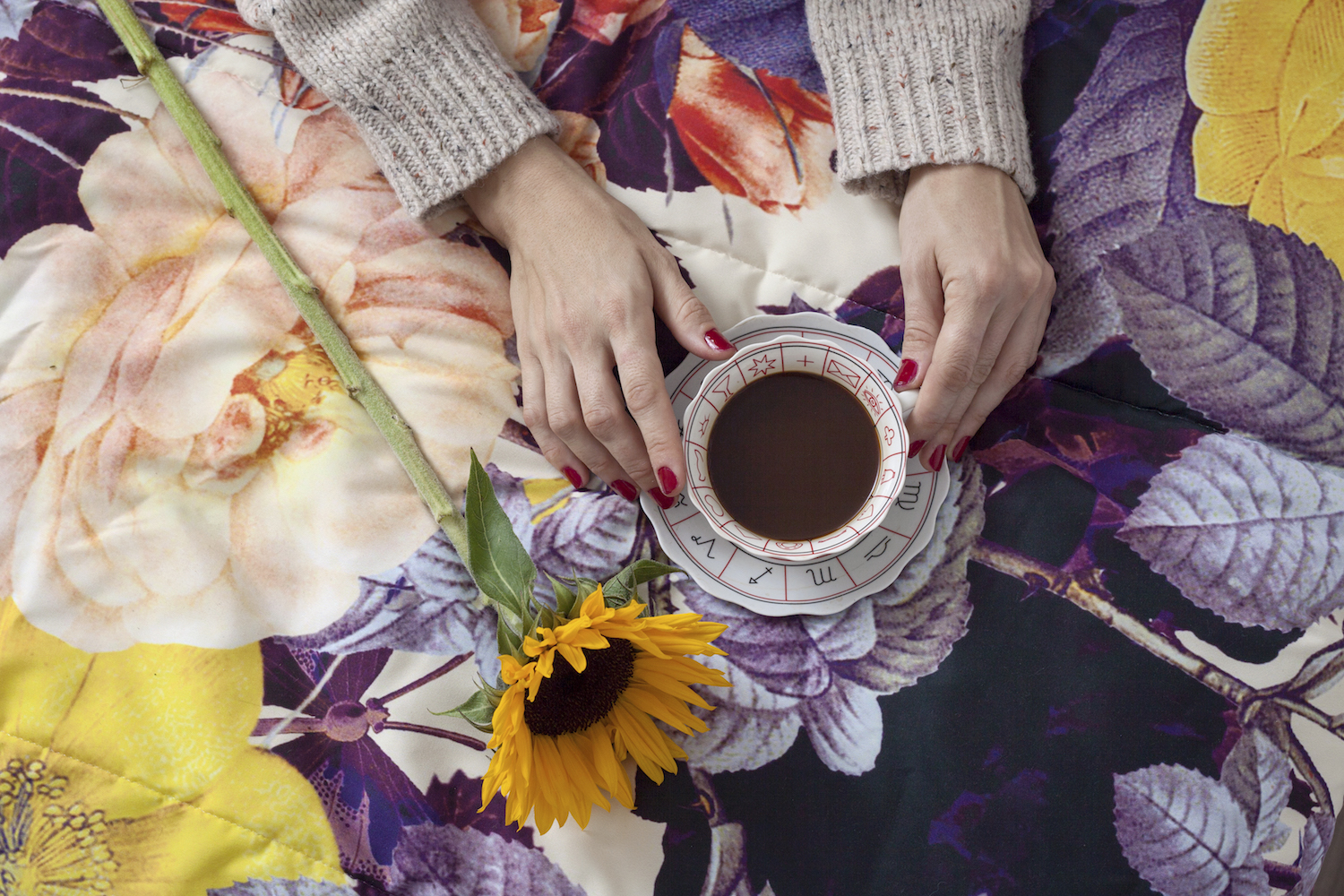 When the days get colder and the skies get grayer, it's hard not to crave the full-body sigh that comes from reading a good book under the covers. Whether it's one of your tried and true favorites or something new you're excited about, getting lost in the world of a good book is even better paired with a cup of tea and your favorite blanket.
Girl Talk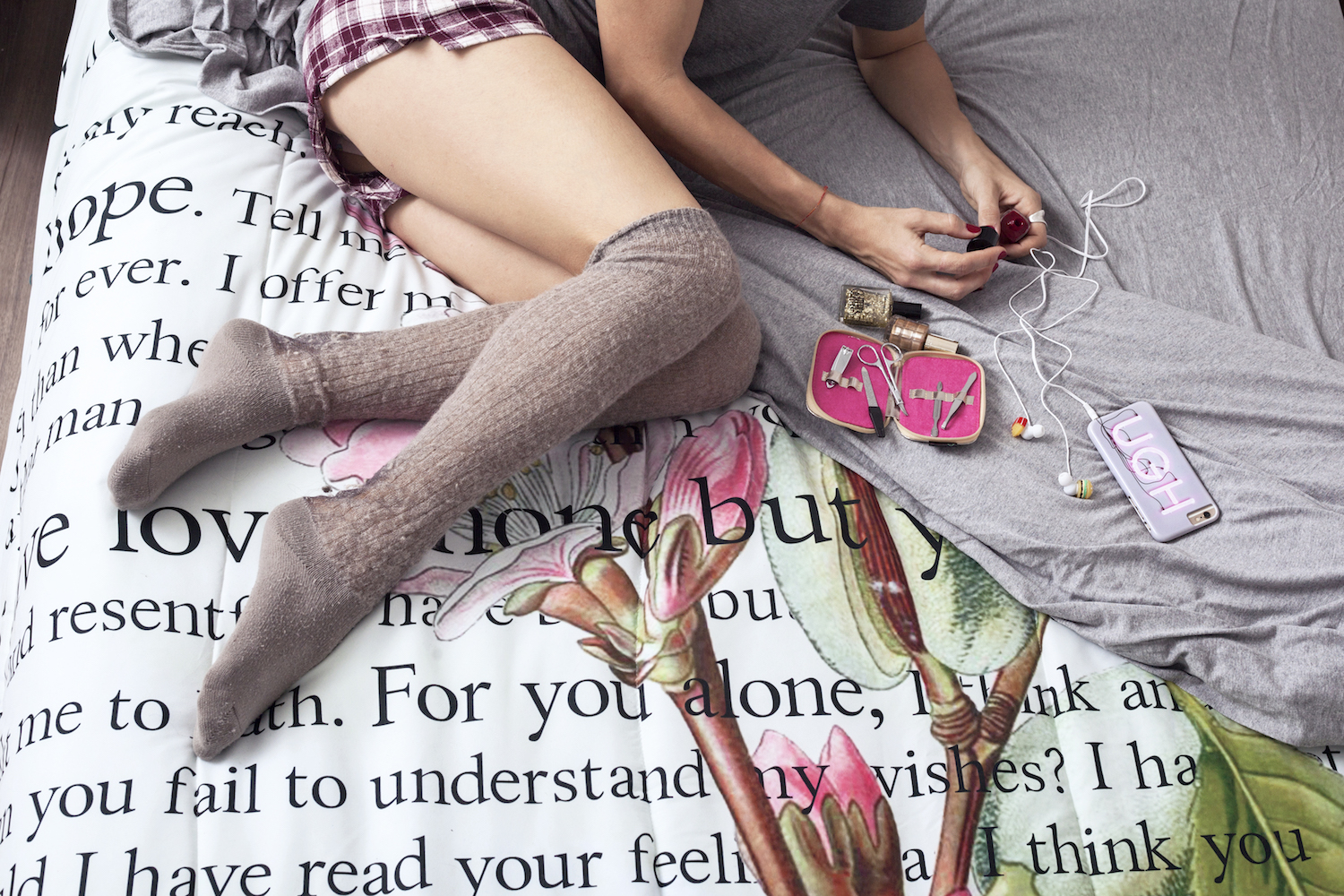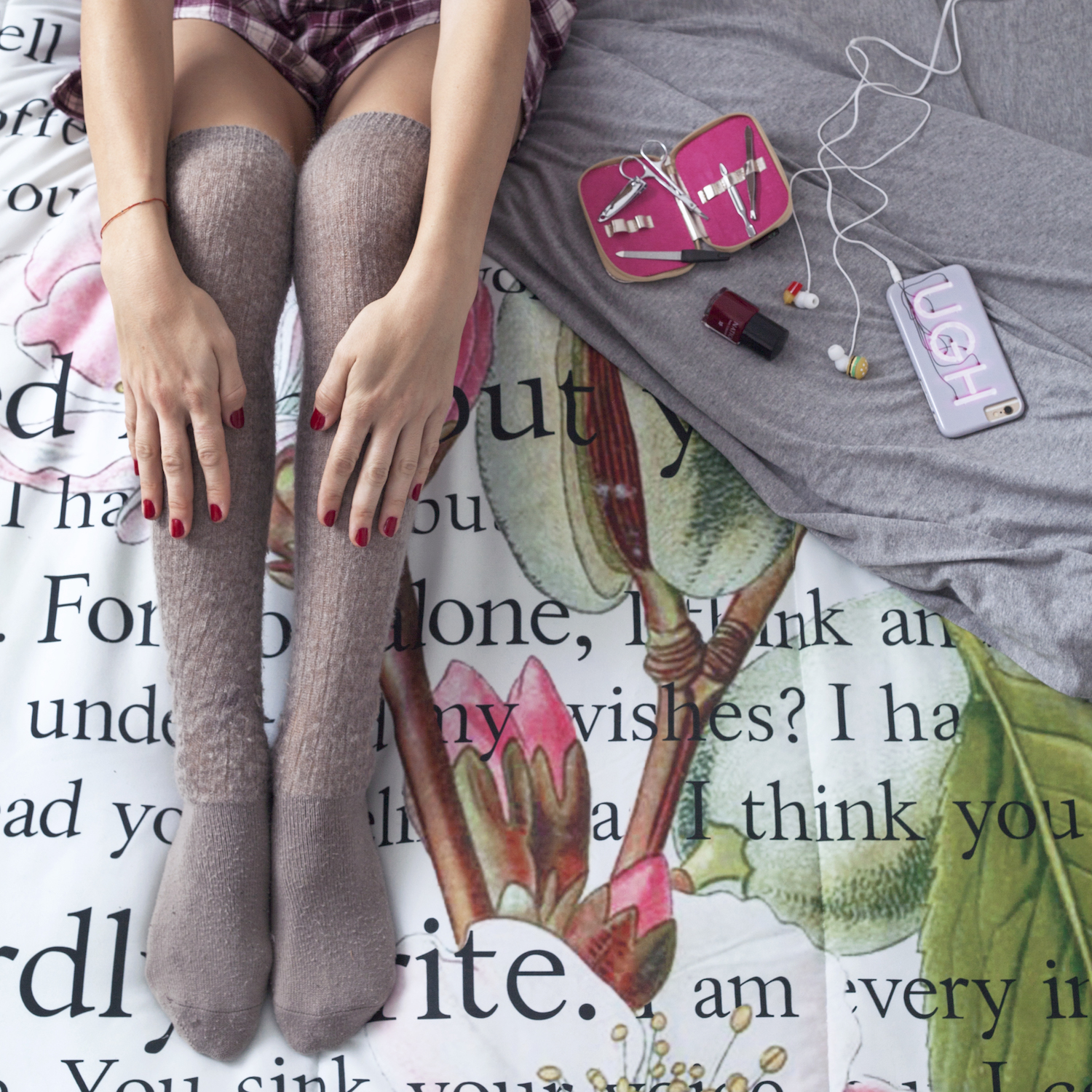 Nothing feels more like home than getting lost in a conversation with your bff. It doesn't matter what you're talking about (the philosophy of Beyonce's Lemonade, how hot Justin Trudeau is) you're always able to make each other feel 10x better about this crazy world we live in. Oh, and does anyone have any tips on how to not drop your phone on your face while you're texting in bed? Asking for a friend.
Snuggle With Bae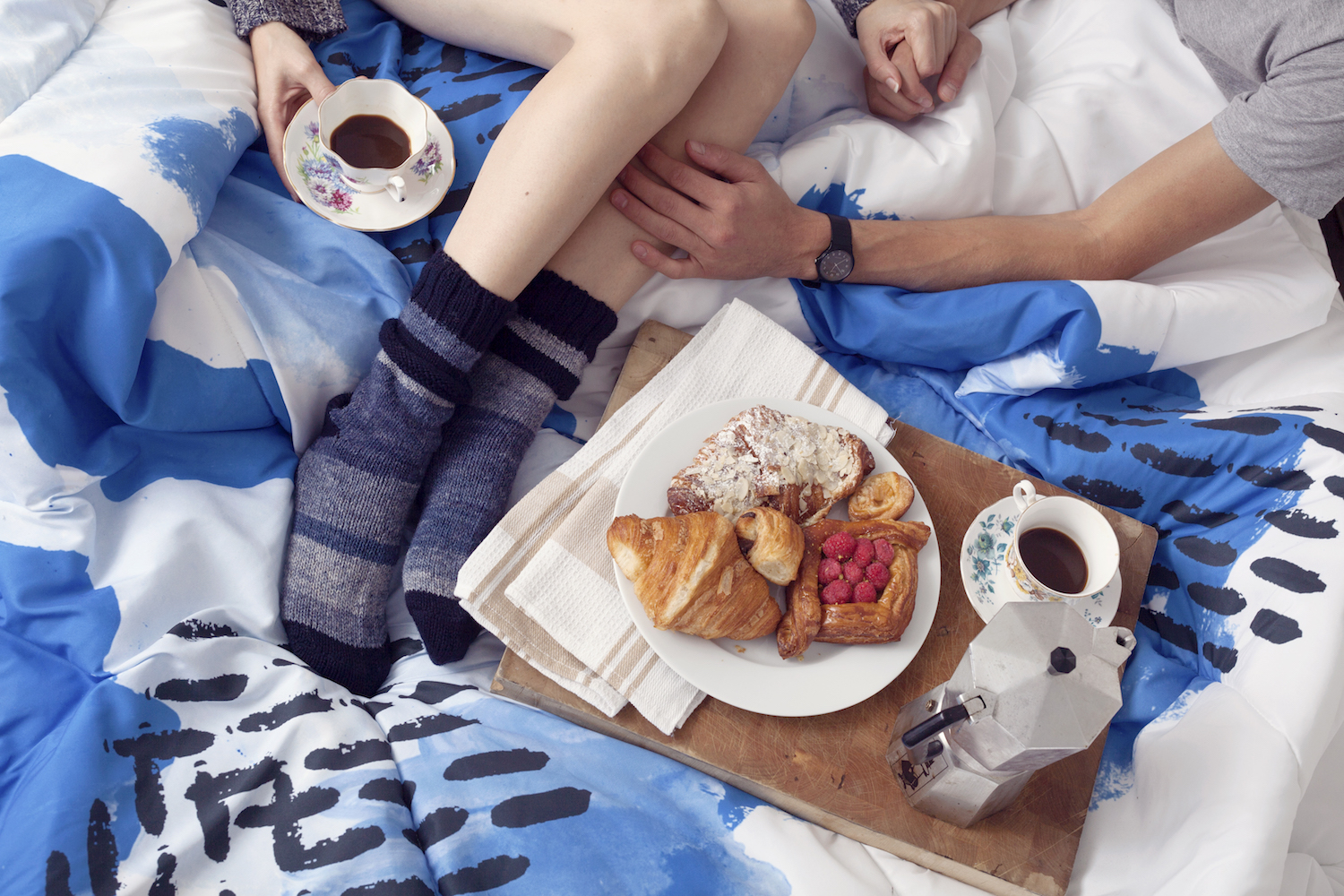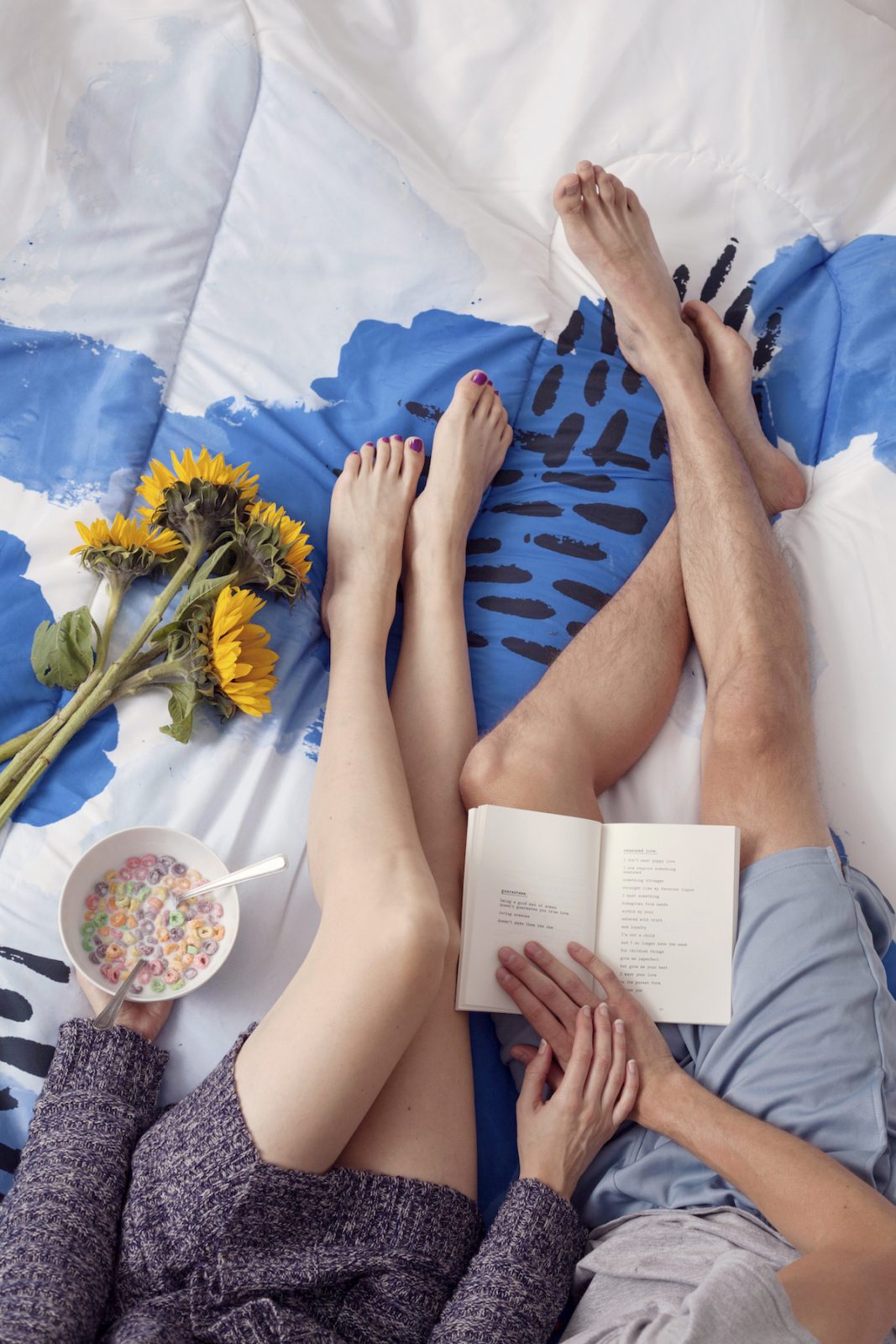 The best part about weekends is sanctioned laziness (and pancakes). Get your favorite person, your favorite morning pick-me-up, and enjoy the bliss of having nothing to do and nowhere to go except that pastry shop down the street. But then I order you to get back in your pajamas and pretend you never got out of bed in the first place. OMG, how did those croissants magically get here?!
Work From Home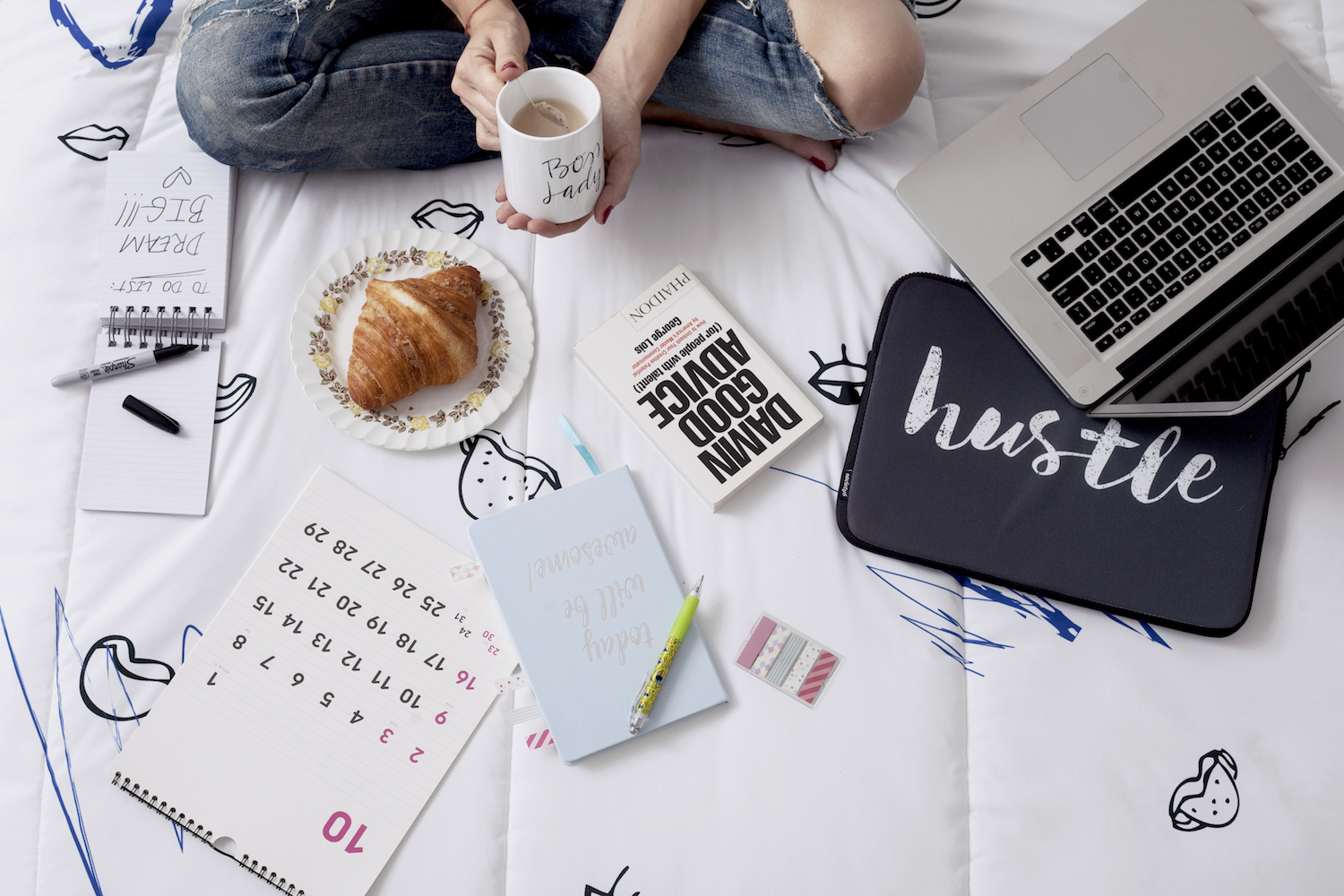 Hustle Laptop Sleeve, Boss Lady Mug
Sleep is incredibly productive for our mental and physical well-being, so who says your bed can't serve as a productivity hot-spot during the day too? Pile on the books, whip out your color-coded calendar, and make your work day a little better by setting up shop in your favorite place. And may the warmth of your computer overheating bring you more comfort than you could ever imagine.
Embrace Your Emotional Side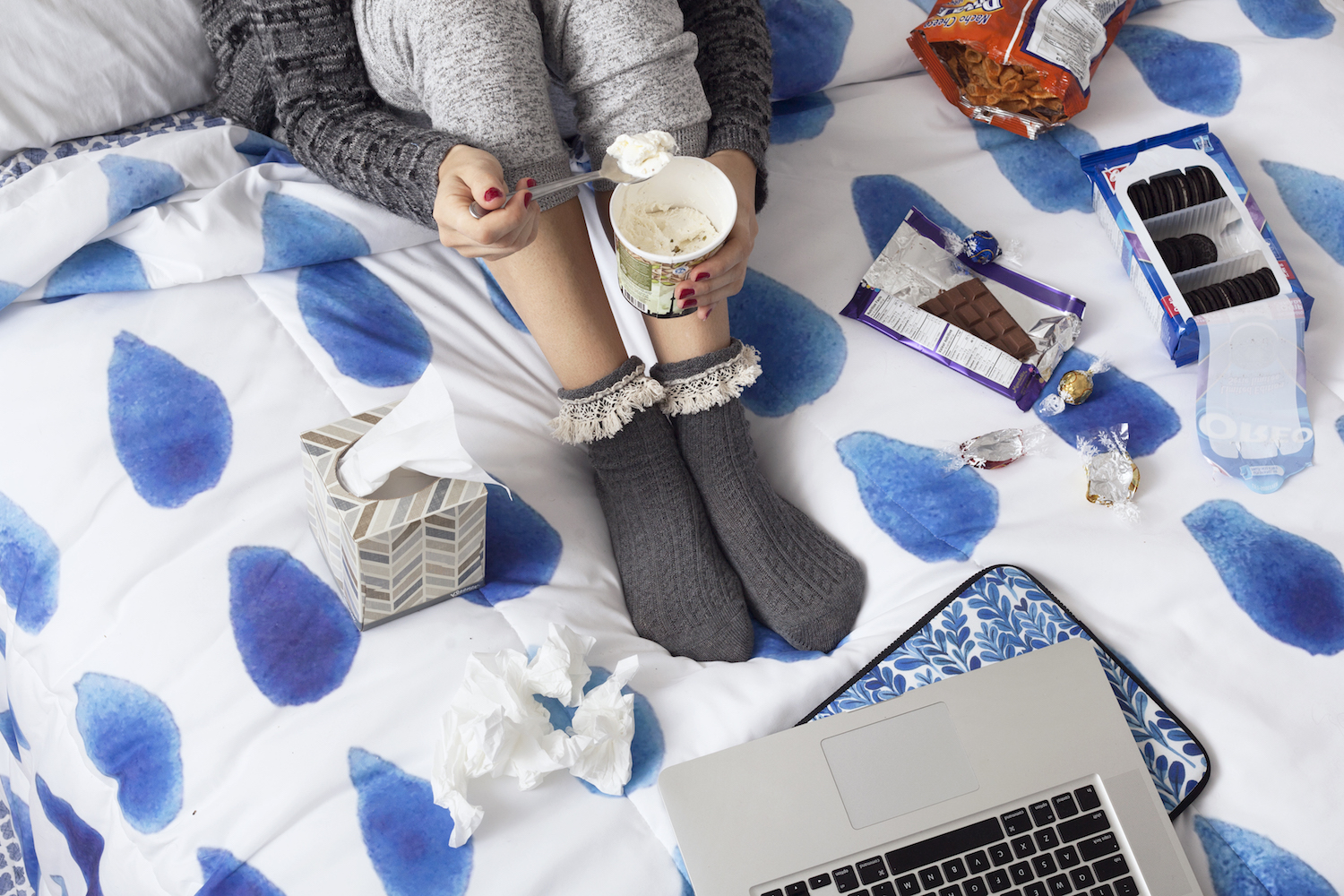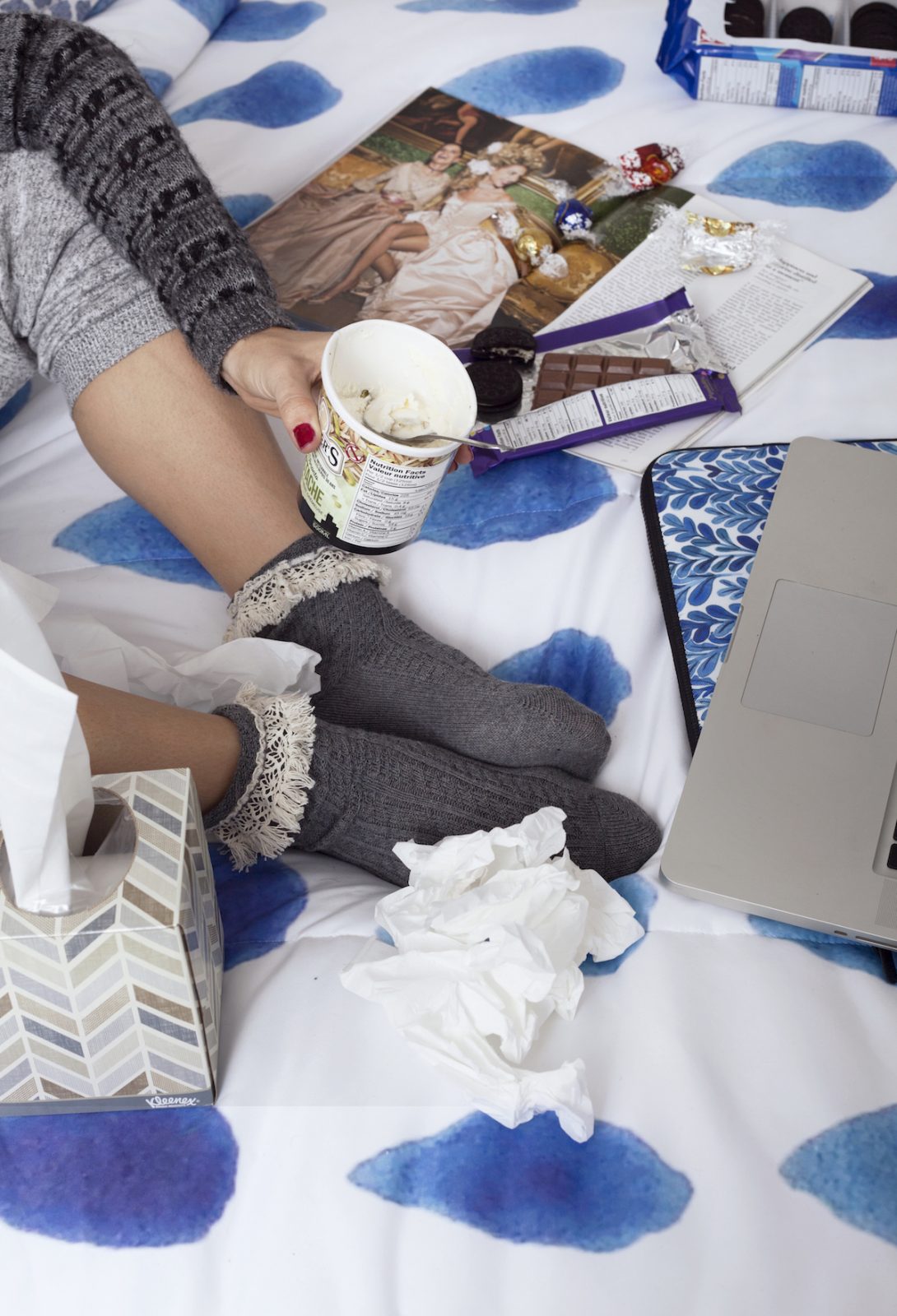 Everyone needs a rainy day now and then. If you've had a hard week or started watching The Notebook without remembering how freaking SAD it is, you can always count on your own bed to make you feel all the good, warm, safe feelings. Wrap your blanket around your head, eat too many cookies, and maybe cry just a little (or a lot), your little sanctuary of comfort will nurse you back to your vibrant self.
Prep For A Trip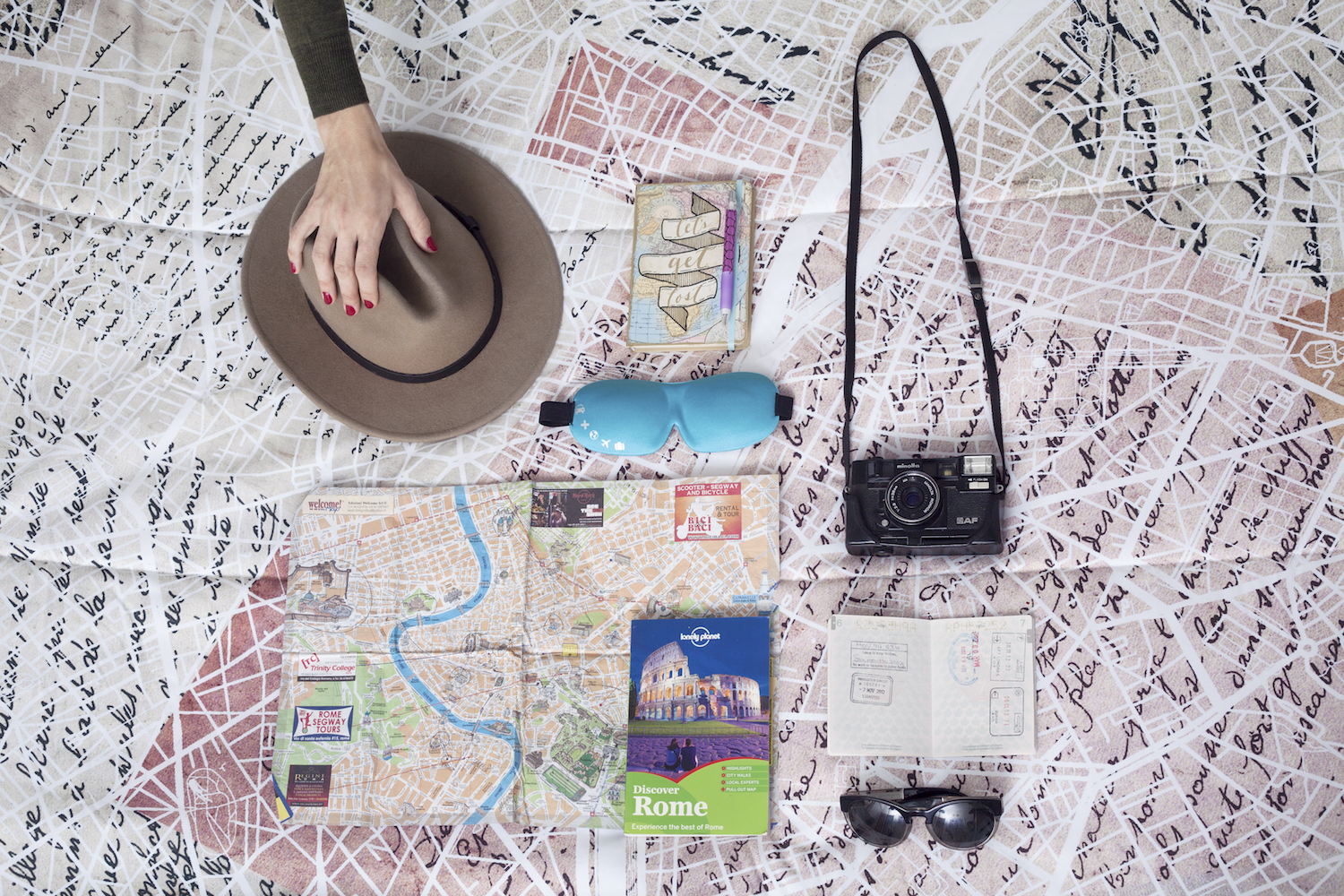 If you are forever forgetting things in your suitcase, laying everything out on your bed is not only an Instagram-worthy packing tip, but it will definitely help you remember your phone charger and your lucky spaceship pajamas. It'll also help you actually make your bed like a grown-up before you jet-set across the globe.
Photos by Angela Lewis.
Styling by Jessica Albano.