Most of us are only familiar with the groovy vibes of the 70's through hours spent blasting Led Zeppelin, watching Almost Famous or gawking at unbelievable photos of our dads in baby blue disco suits. So although we might not have lived through that far-out decade, it's style has influenced our modern tastes in more ways than we know. Curator and S6 artist Gaby Cetrulo is here to give us some tips on how to bring a dose of that surreal style into your life.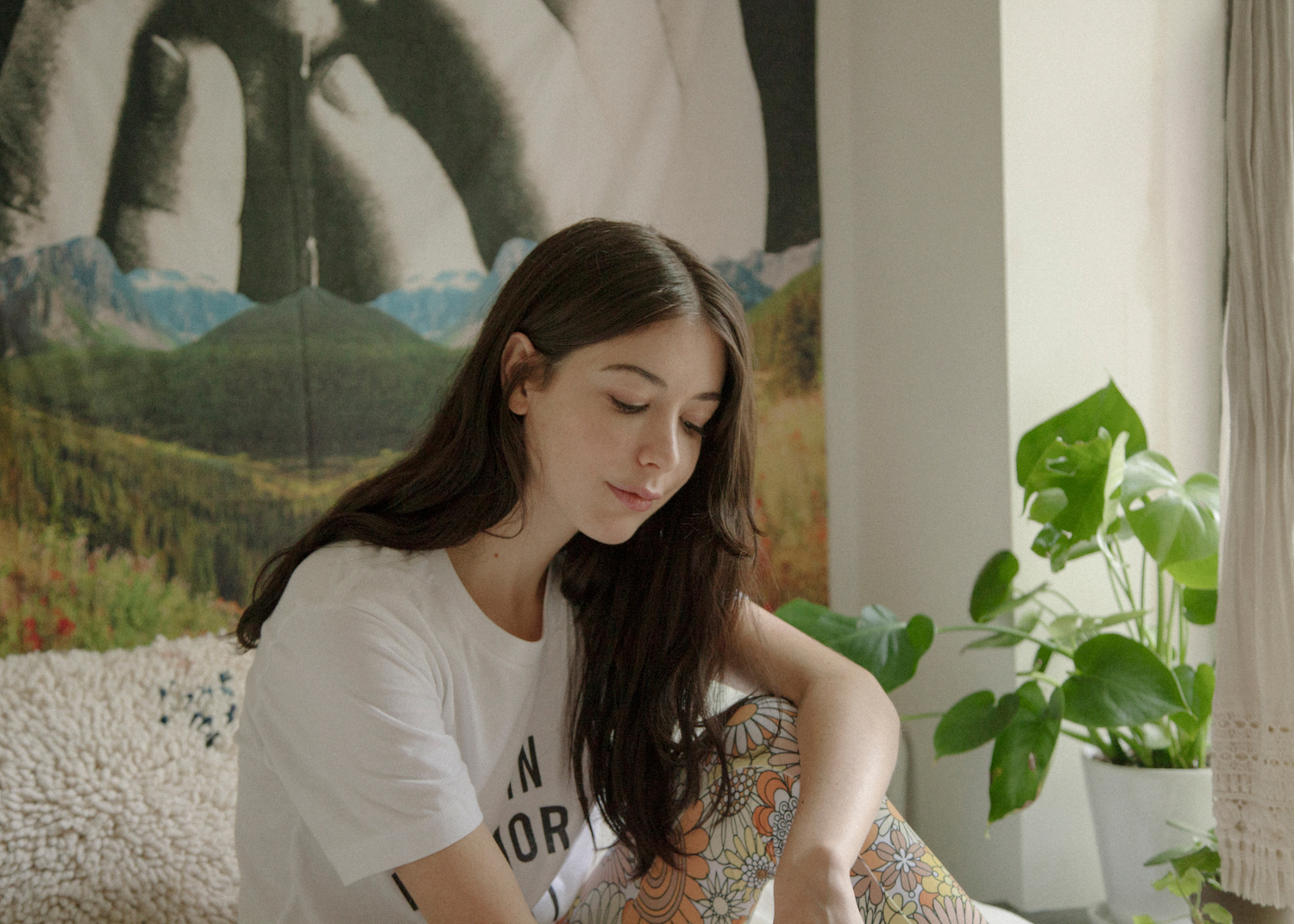 1. Don't be afraid to get weird.
The most common interpretation of '70s decor embraces the bohemian side of hippie culture, but I tend to gravitate to the less conventional or "far out" looks of the decade. A psychedelic wall hanging is all you need to give your space a seriously mind-bending vibe. Try a photo collage that blends retro with surreal imagery: the stranger the better.
2. Go green.
There's nothing more restful than being surrounded by nature. And when you live in a green-deficient city like I do, bringing plant life indoors can be particularly impactful. Plants not only have the power to purify your air but they can elevate your mood. Why not take the enhance the nature vibe by adding a few leafy art prints and textiles as well?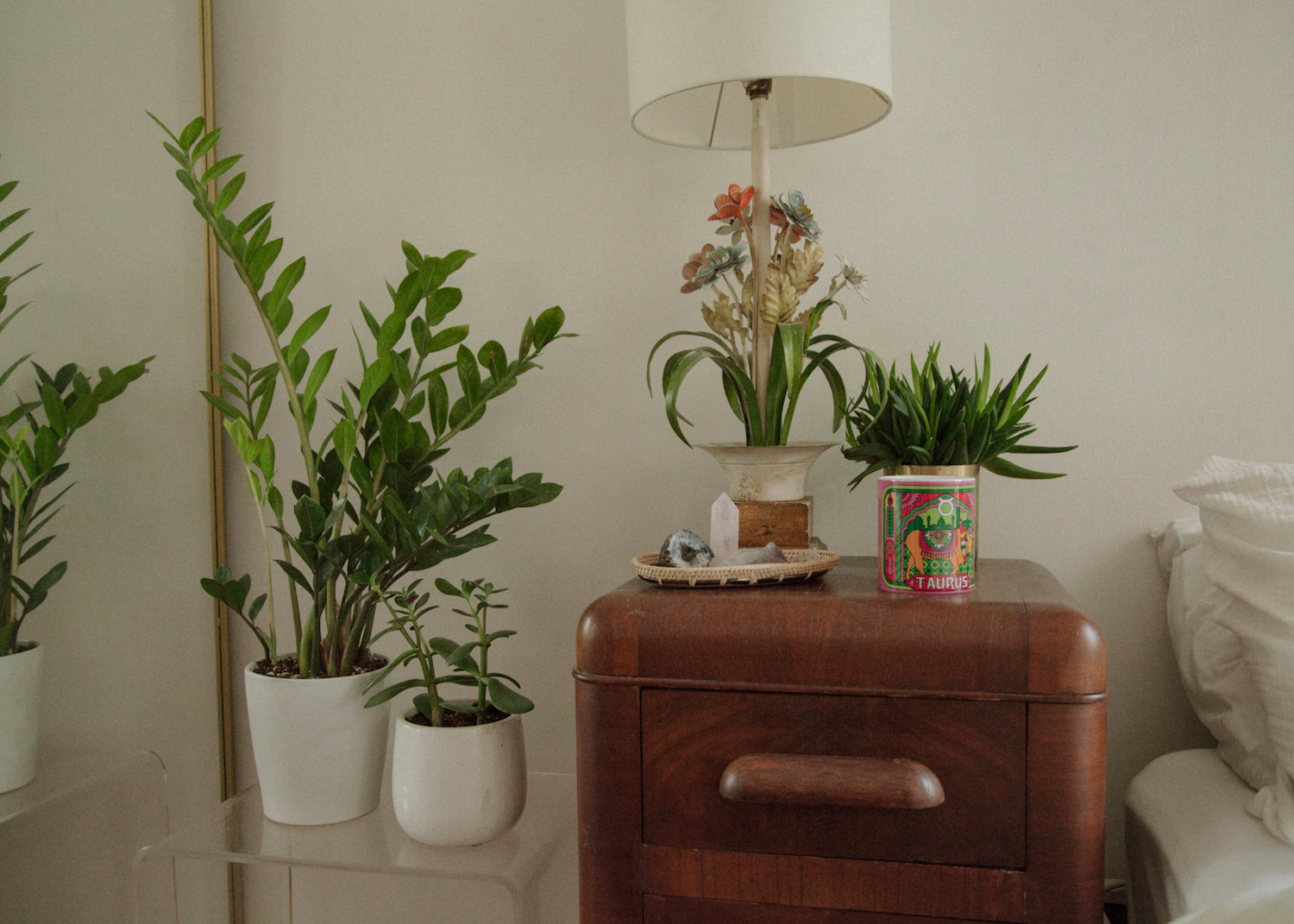 3. Be your own spirit guide.
One aspect of hippie culture that's been making a real comeback is an interest in new age ideas. Even if you aren't one for burning incense or crystal healing, you can get in touch with your inner mystic by incorporating tarot and astrological imagery throughout your space.
4. Bring it on home.
Whether you're an avid traveler or a bit of a hermit, you can bring the world into your home by incorporating a few beautiful patterns that conjure up faraway places. Kilim, paisley, and shibori prints are some of my favorites and they coexist extremely well.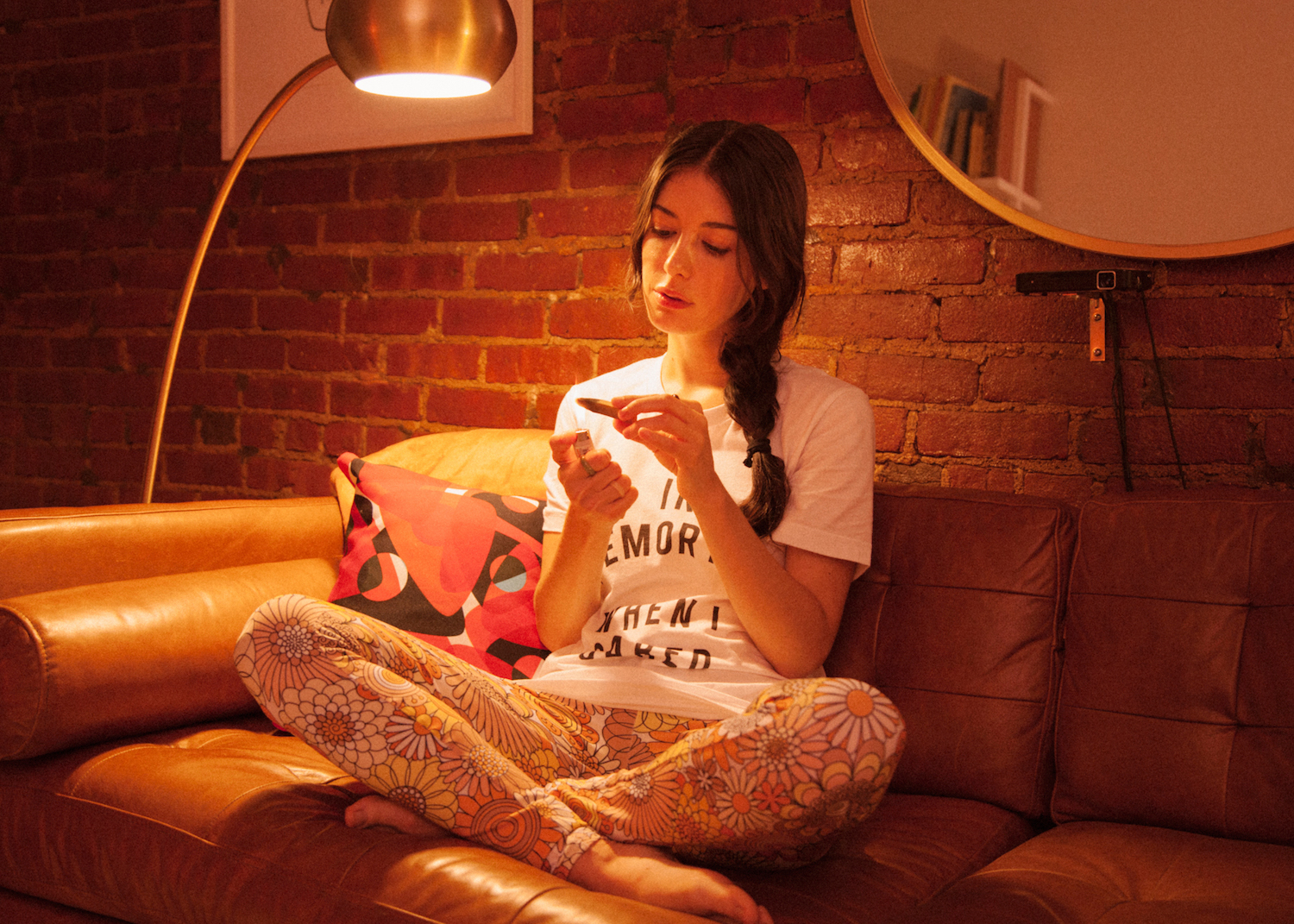 5. Learn simple geometry.
Color blocking began as a fashion concept during the 1940s but eventually made it's way into the decor world  –  and the trend hit its peak during the 1960s and '70s. Bold, fluid shapes in warm tones like browns, oranges, yellows, and tans, dominated interiors of the era. The idea of an entirely brown and orange room is a little overwhelming, but the look definitely holds up when applied in moderation.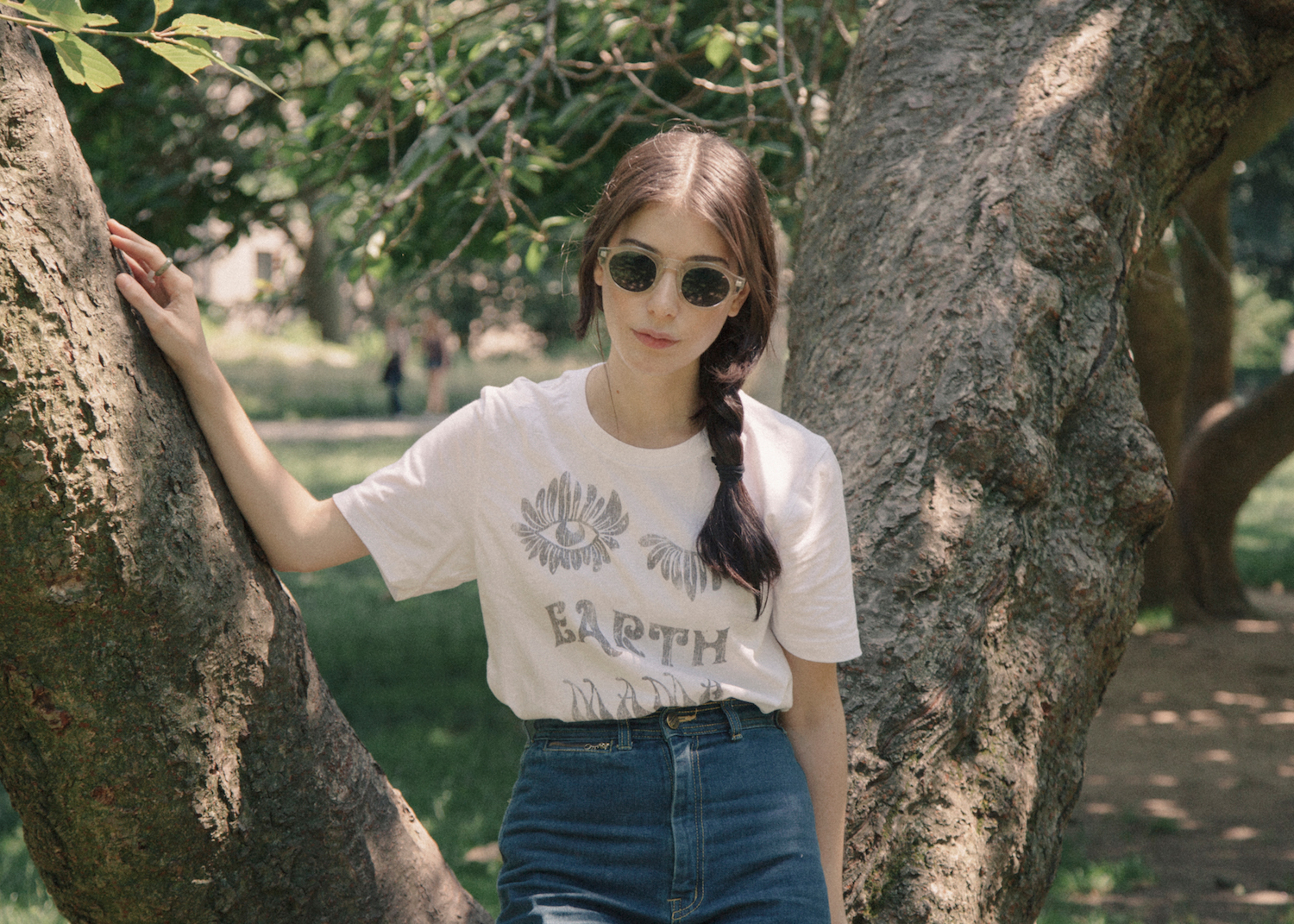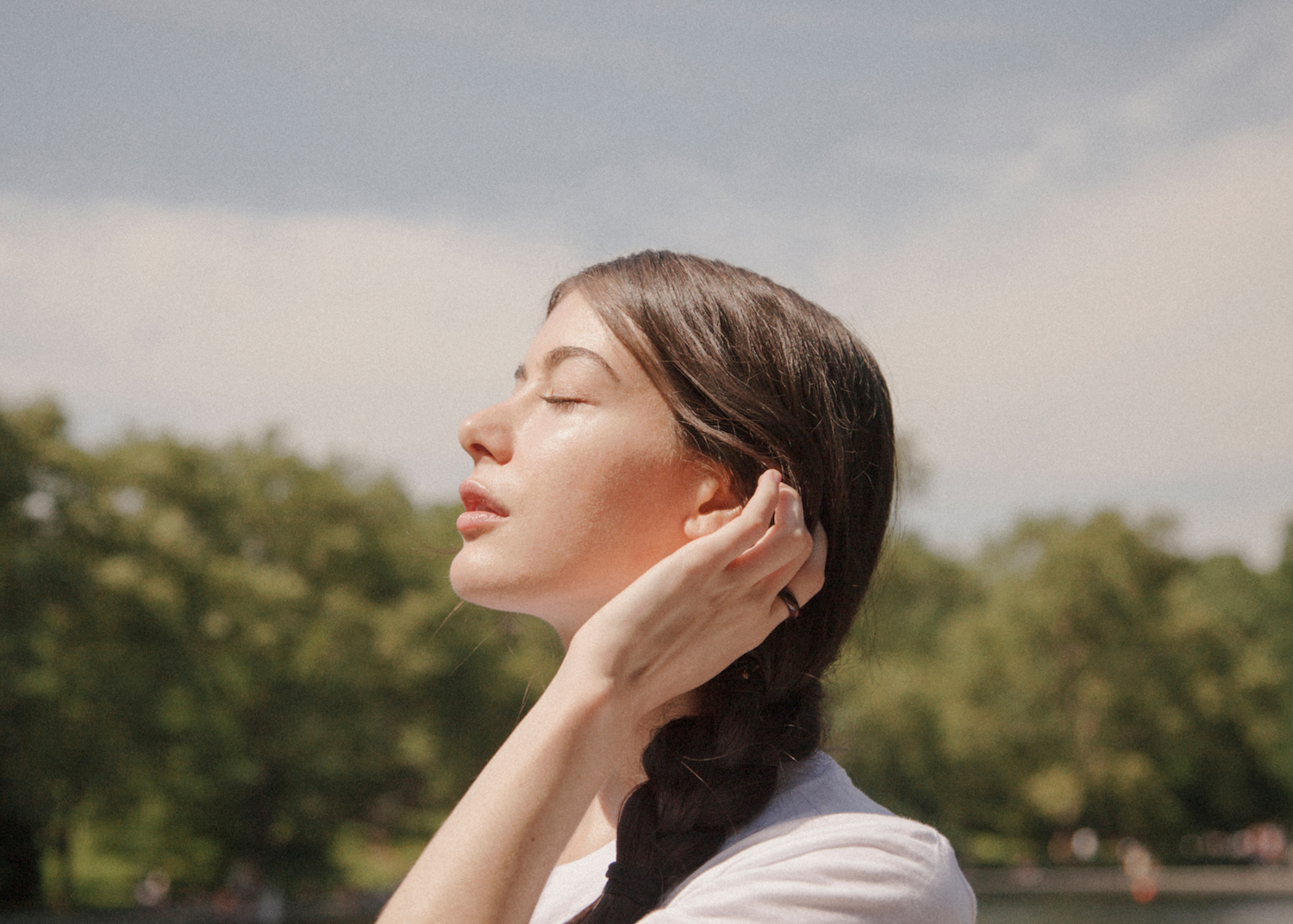 Geode Agate Stone iPhone Case
Eight Piece Persian Floor Pillow
by Visionary Creations
$79.00
Nauges dans les yeux Wall Tapestry
by Mariano Peccinetti
$43.00
Thrifted Linen Goldenrod Leggings
by Pilgrim Hodgson
$39.00
Taurus Mug
by Pilgrim Hodgson
$15.00