With our new iPhone clear case addition (welcome, baby!) we thought you might need a full run-down of what each of our different cases actually is and why they're so great. Our phones and our lives are so intertwined these days, it makes sense that for every different personality, there's a case to match. And not only does S6 have a design for even the pickiest phone user, you'll be able to find the perfect amount of protection to support your lifestyle. Find out which case is best for you below!
Clear Case
Inspired by Those With No BS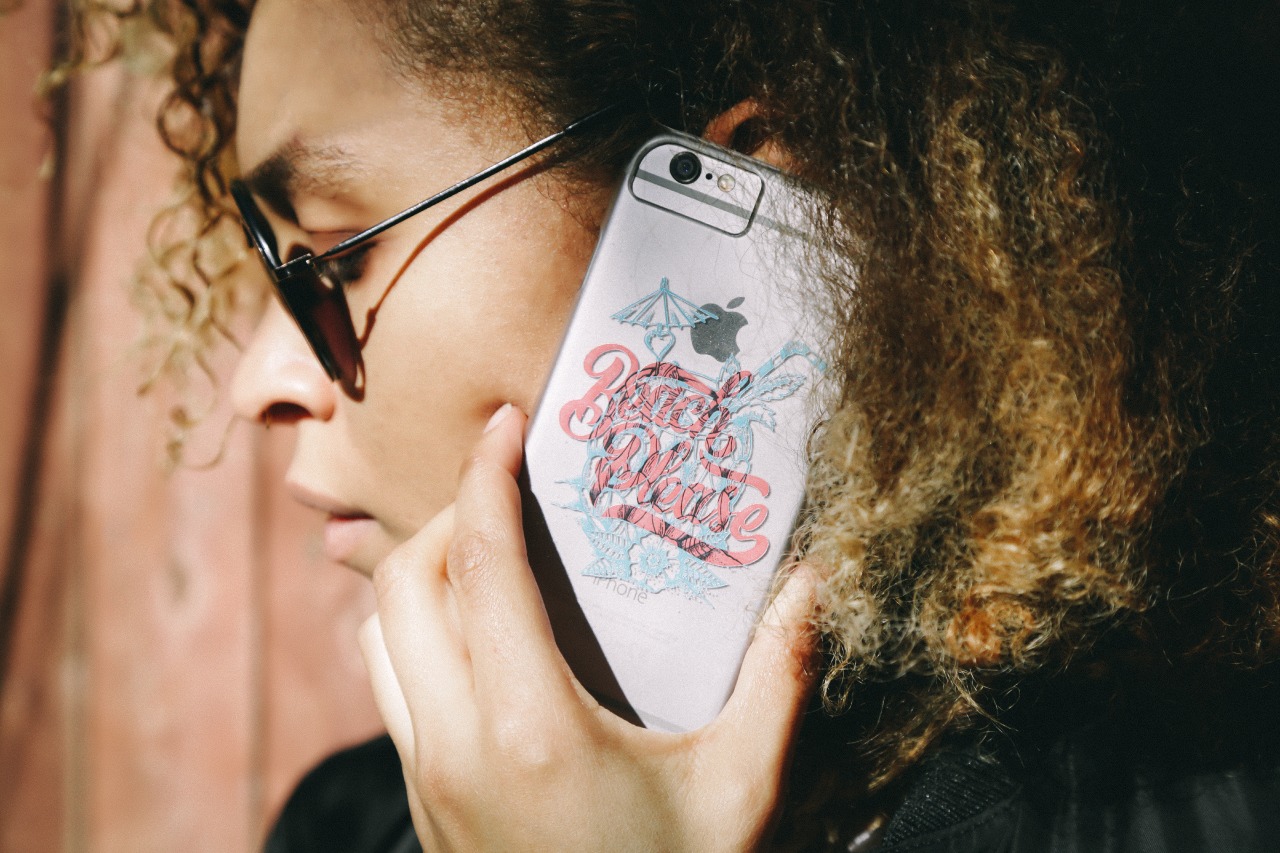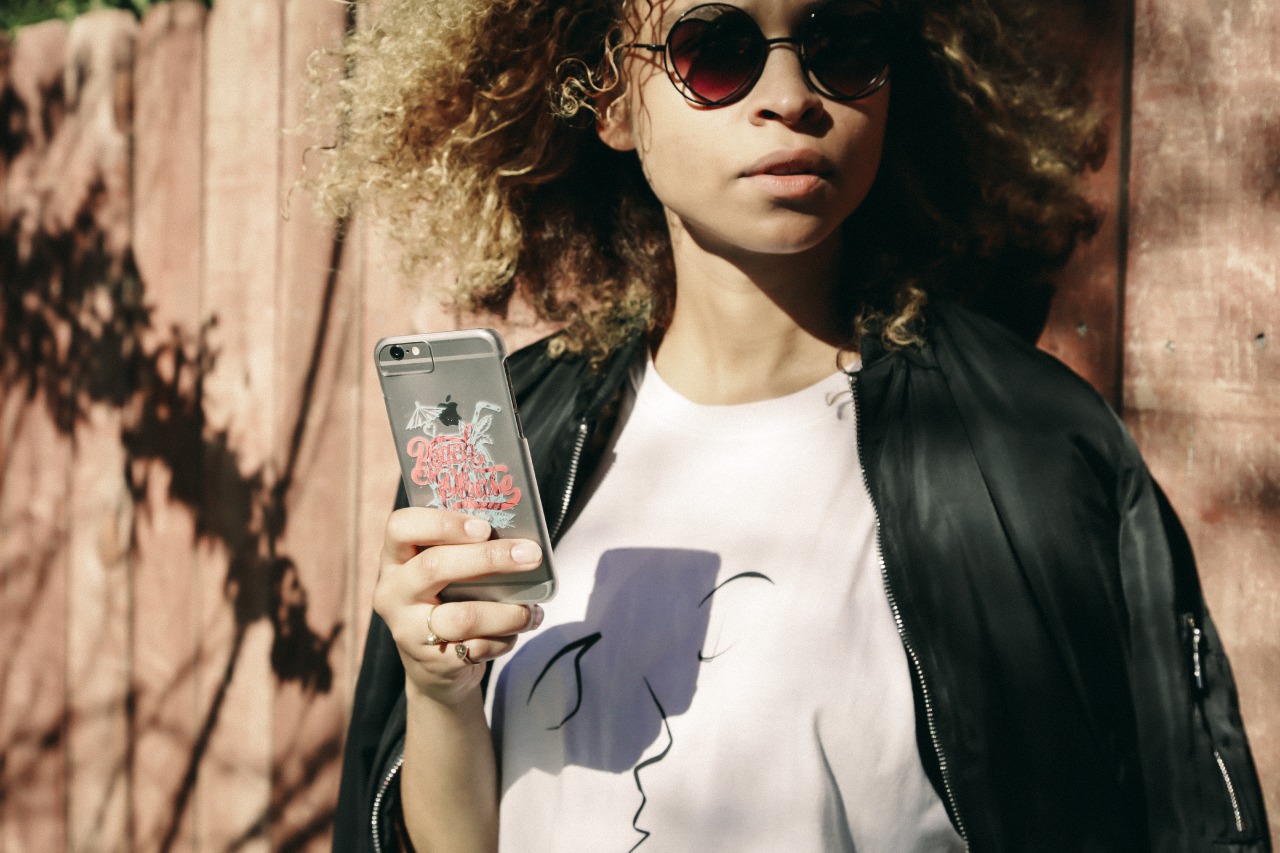 We all have that friend who can't help but tell it like it is. And even though you gasp in horror when she audibly boos that girl who cut in front of you at Starbucks, you secretly wish you had the same audacity. Transparency gets a little bit easier when you can wear your heart on your sleeve with our new clear cases. 
Greatest hits:
super low profile

available in slim and touch (see below for more info!)

heat printed on a frosted, see-through shell

embossed texture 
Tough Case
Inspired by the Coordination-Challenged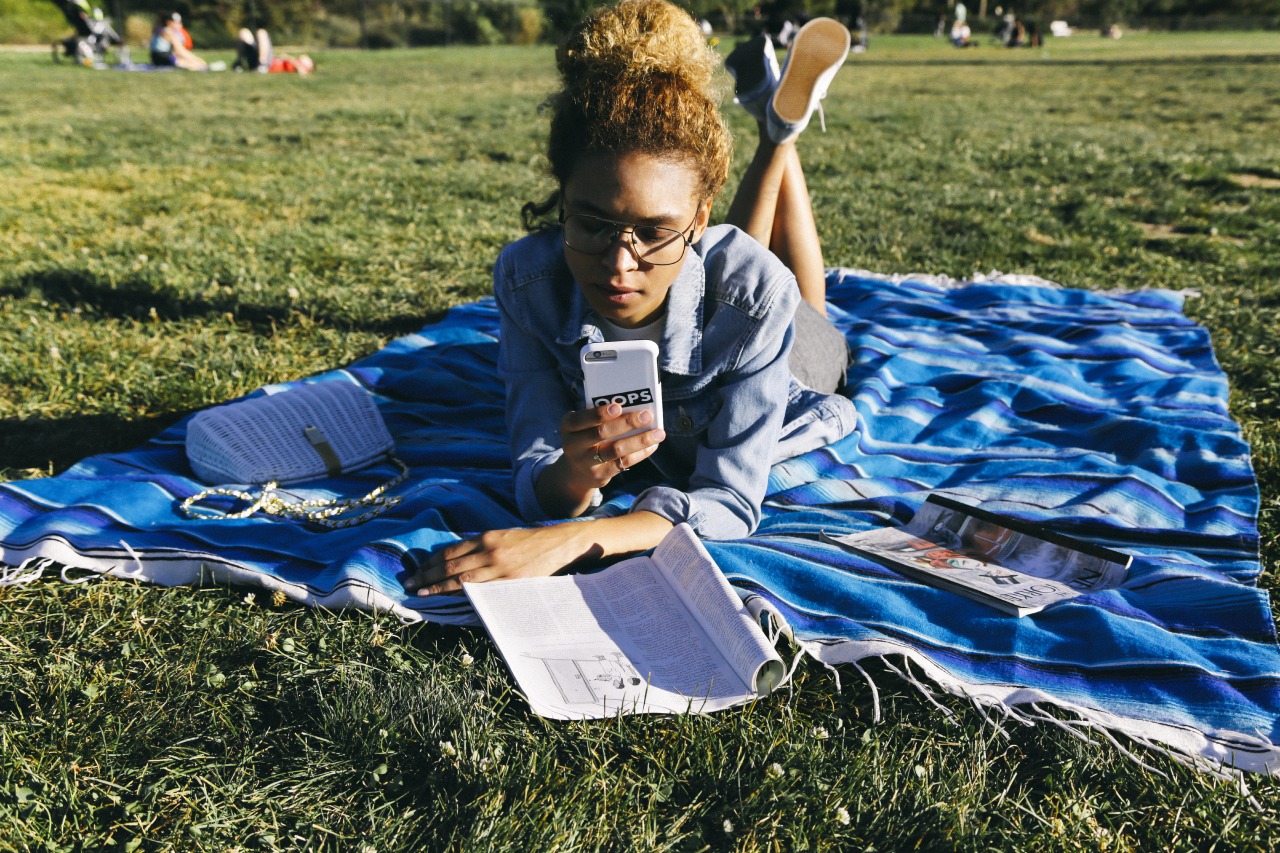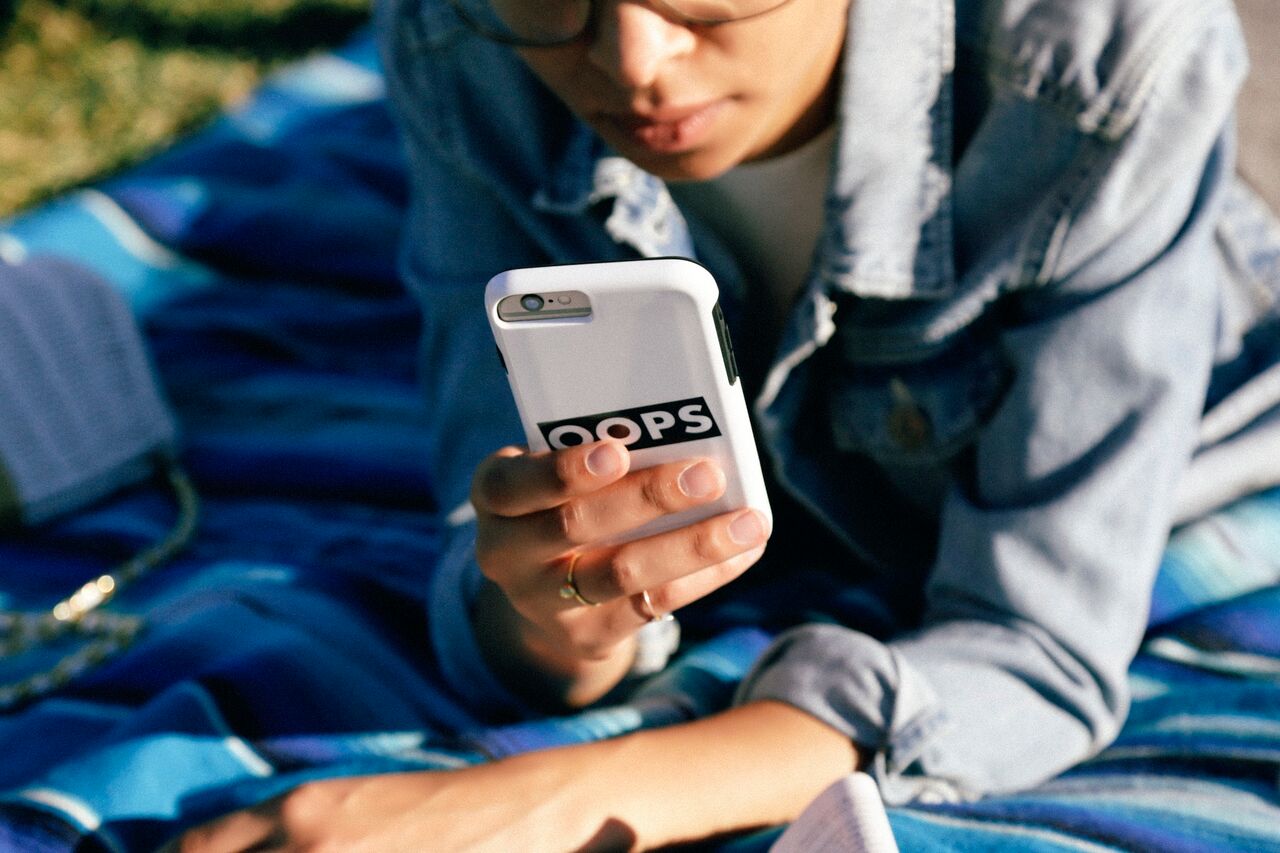 Some people think it's cute to be clumsy, but what's not cute is watching your phone/life shatter into a thousand pieces (again). Our tough case lets you be actually cute (so many designs!) and unafraid to be the klutz you were probably meant to be. And please go treat yo' self if all this talk has got you thinking of butterfingers!
Greatest hits: 
two-piece, impact resistant case

slim profile

shock dispersion

rubber liner for a secure fit
Adventure Case
Inspired by Those Who Hustle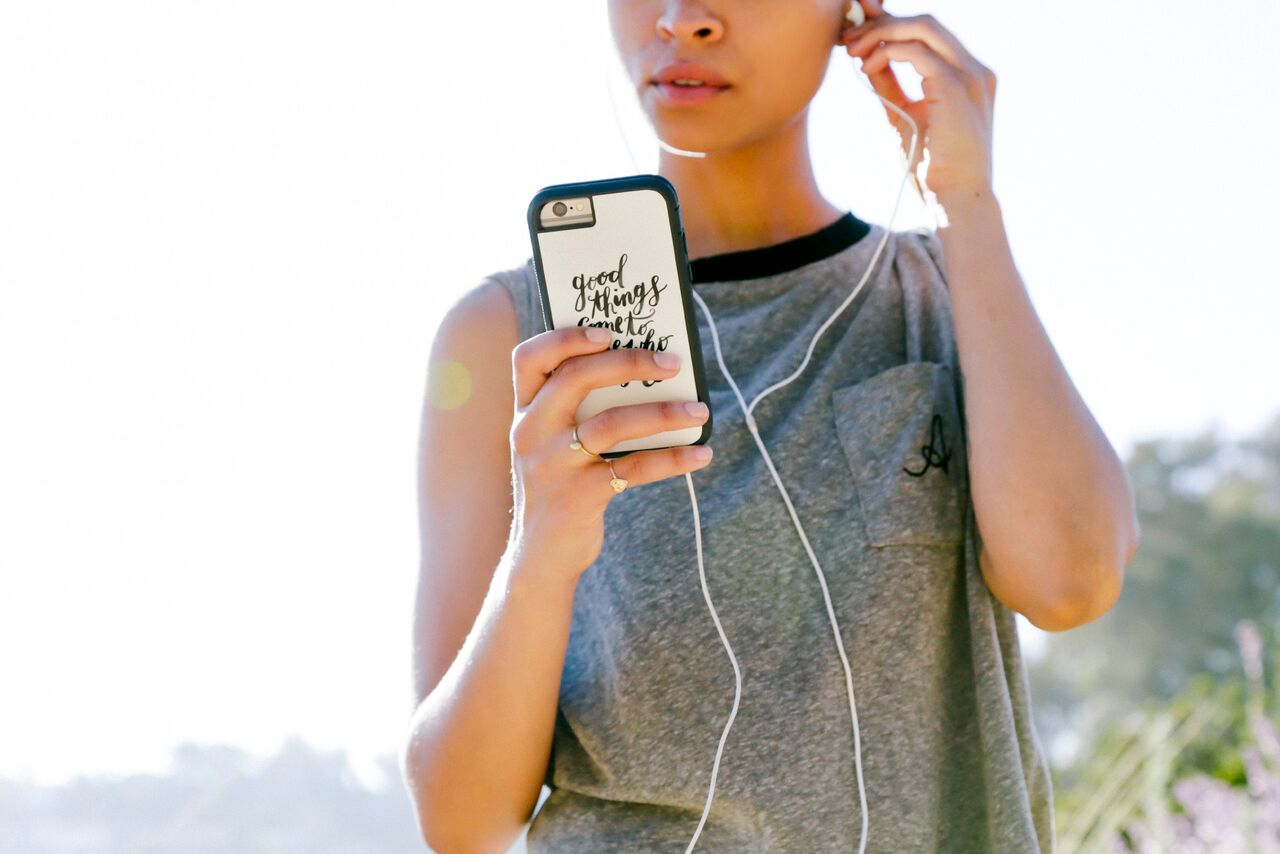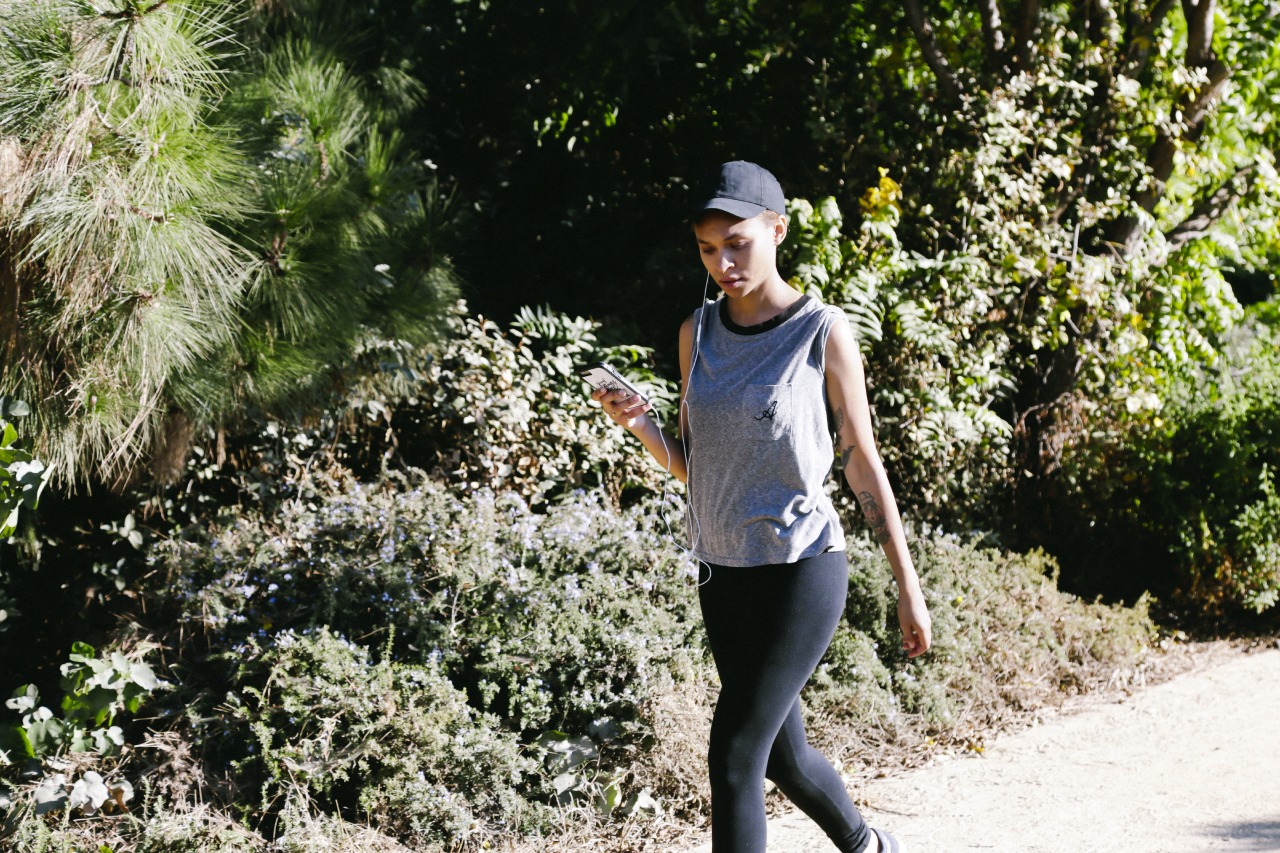 You always welcome a challenge and are never stopped by the word "difficult". Whether you're training for a triathlon or taking five kids to Disneyland, we're here to make sure you won't have to blink if your phone happens to hits the ground. So go ahead, push every limit, we've got your back.
Greatest hits:
hard plastic liner 

shock-absorbing rubber exterior

covered buttons

thin touchscreen cover
Power Case
Inspired by the Jet-Setters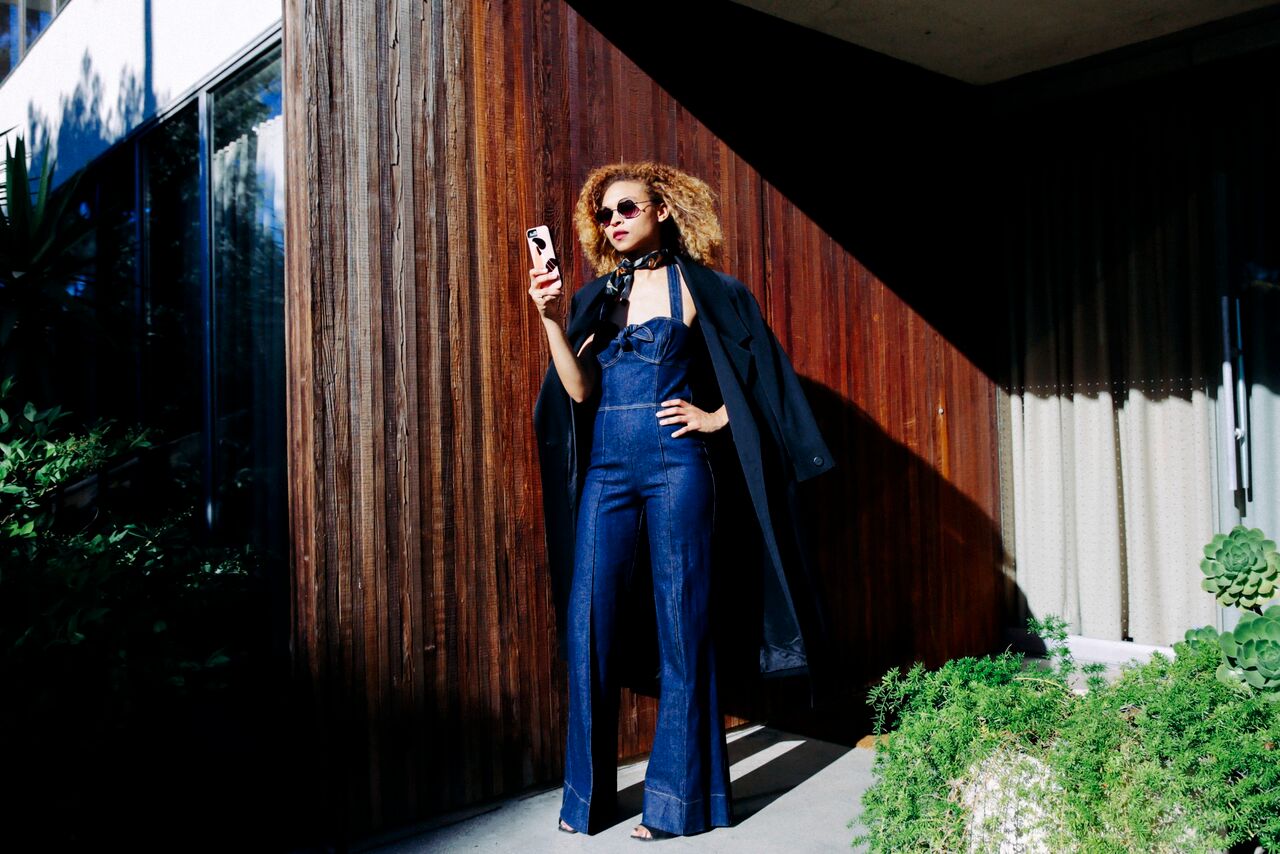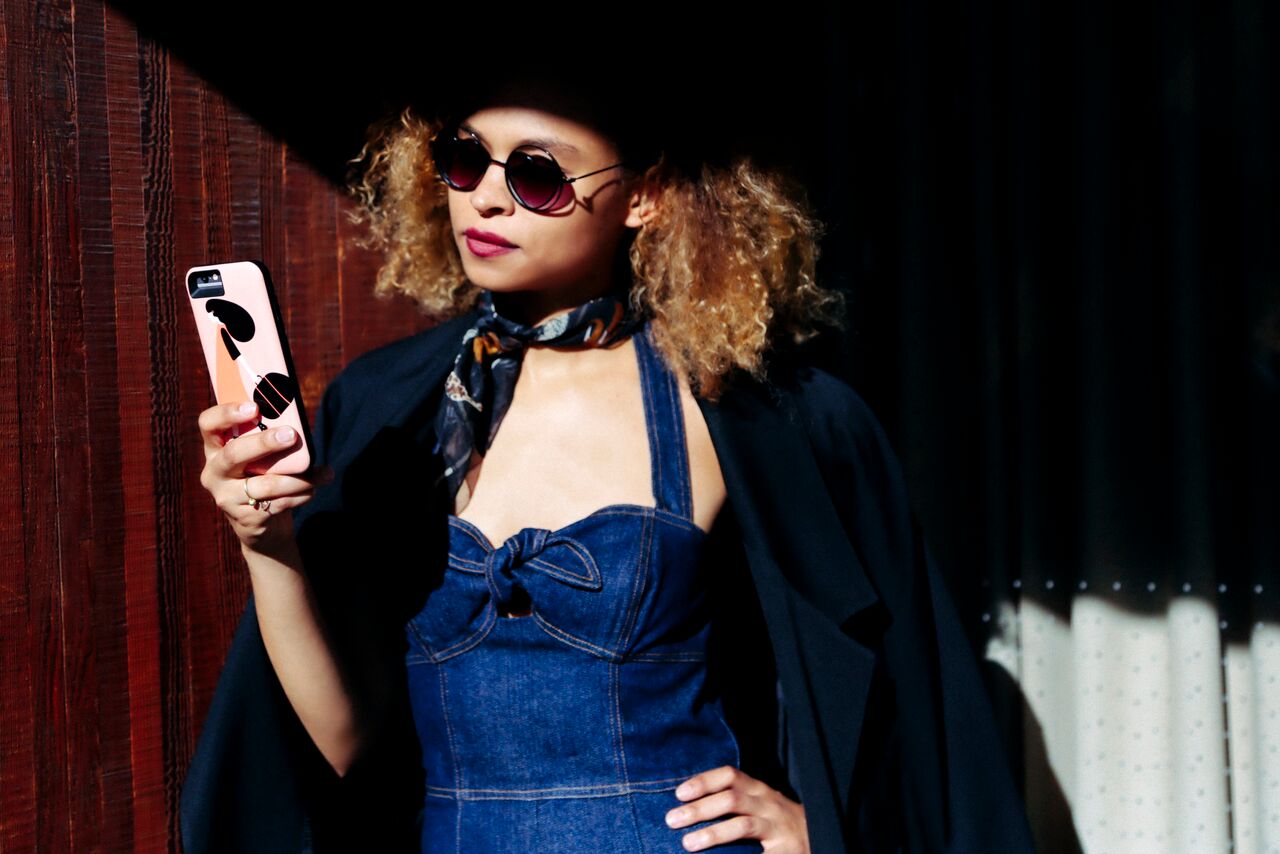 Never again be the girl charging your phone at the one available plug on the grubby airport floor. If you're extra busy, you def need extra power to finish all those emails, organize your schedule, and then play Candy Crush for the duration of the flight. Ne'er a flight in sight? No worries, even the land-locked can benefit from a boost.
Greatest hits:
impact resistant

flexible plastic hard case

battery boost, recharges your phone to full capacity

4 LED light charge indicators
Slim Case
Inspired by the Minimalist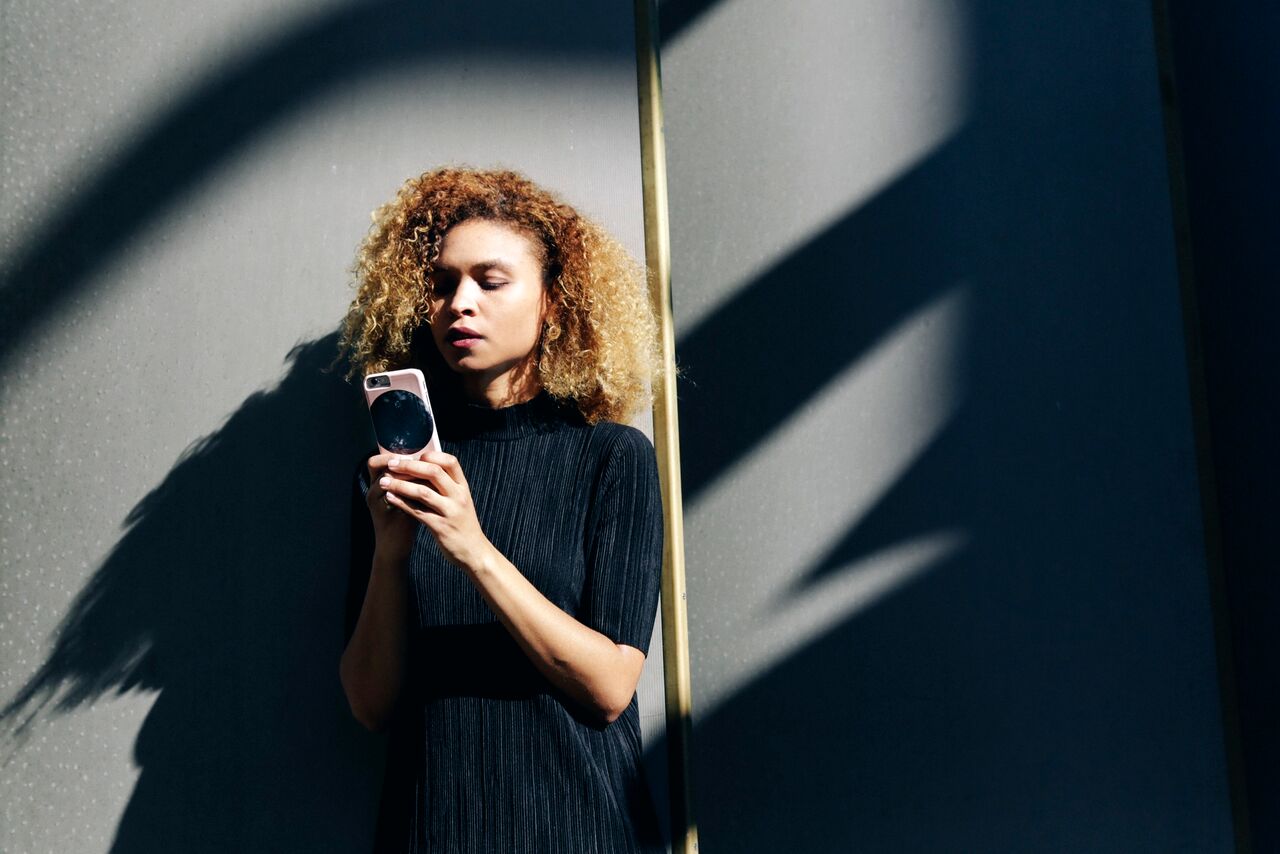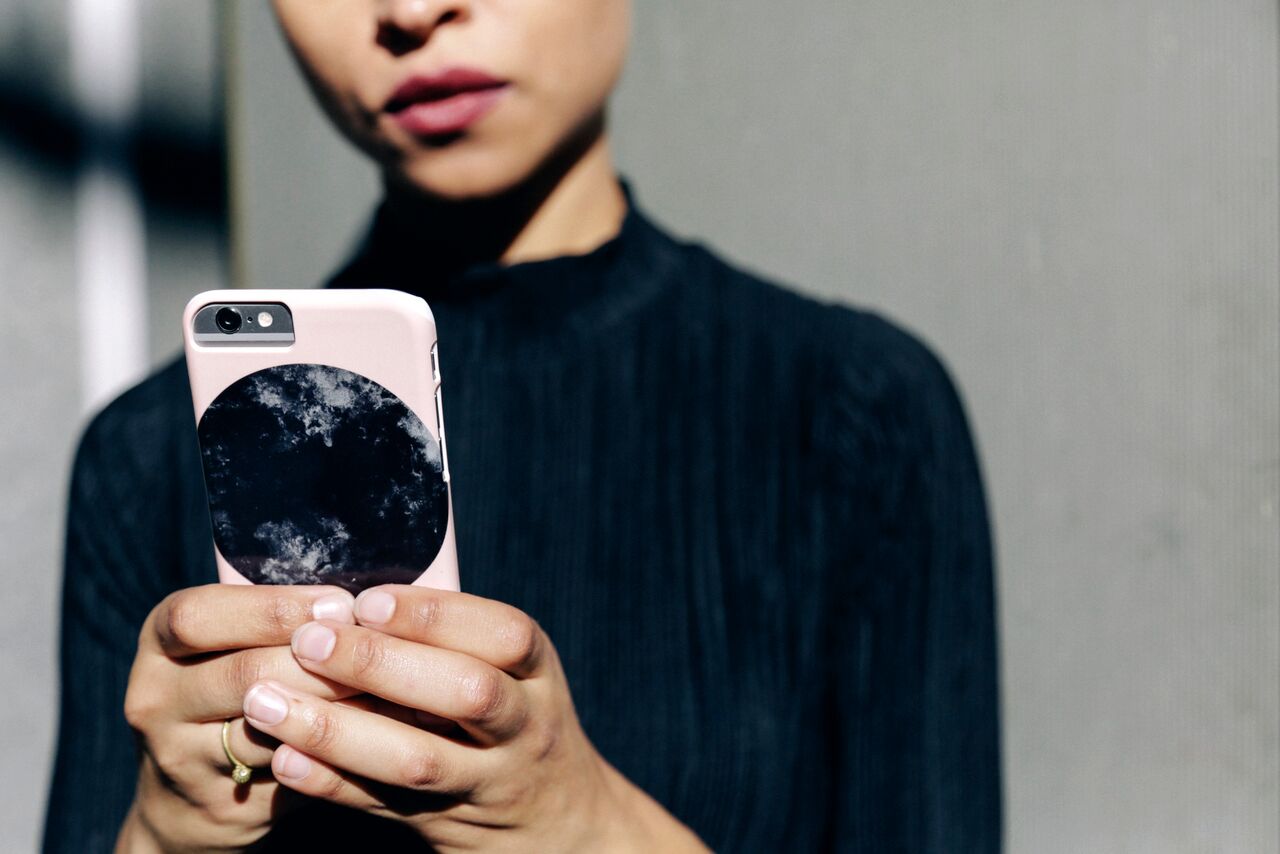 Simplicity is an art that you've mastered time and time again. You don't need tons of bells and whistles to make you happy, just high quality, good design, and that unspeakably effortless cool. Your phone can stay chic (and safe) with our sleek slim case. 
Greatest hits:
flexible plastic hard case

impact resistant

extremely slim profile

one piece, snap on
Photos: Samantha West 
Model: Anjelica Armstrong