These babies were made for those with more minimalist inclinations—they're a transparent, unique and super sleek accent for all your serving and storage needs. Read on for all the details on our newest product offerings, and then get to organizing your life.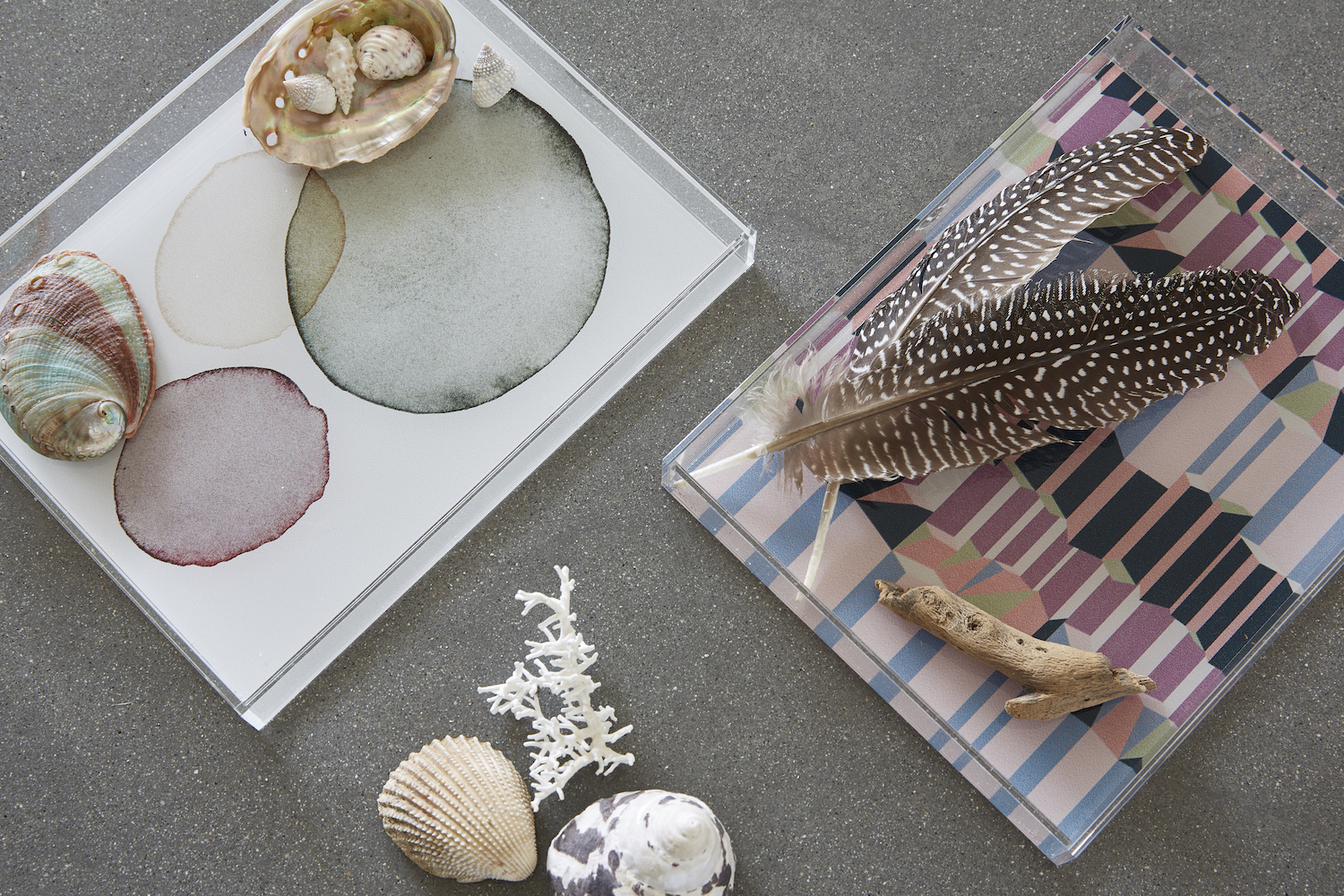 The difference is clear. Our decorative acrylic trays offer a unique and transparent way to serve up some style. Use them to give your next dinner party a little something extra or for a pop of color as a kitchen accent. Available in two sizes.
PRO TIP: Pair a few sizes together and use as presenting trays in the bathroom to keep all your products in one space.
Transparency is key. (In this moment, we're talking transparent storage but probably good advice for life in general.) Our acrylic boxes are the perfect storage place for all the little things you never have a spot for. Q-Tips, jewelry or spices even. Three things you've probably never thought about at the same time before.
PRO TIP: Acrylic boxes make stylish and unique jewelry gift boxes for twice the giving fun!