To help you keep your artwork ahead of the game, we asked Cat Coquillette to lay out some of the key trends that have been rising in popularity this year.
We're halfway through 2018, so it's perfect timing to categorize some of the most popular designs into trending themes. We've highlighted ten trends that you'll continue to see throughout the year ahead.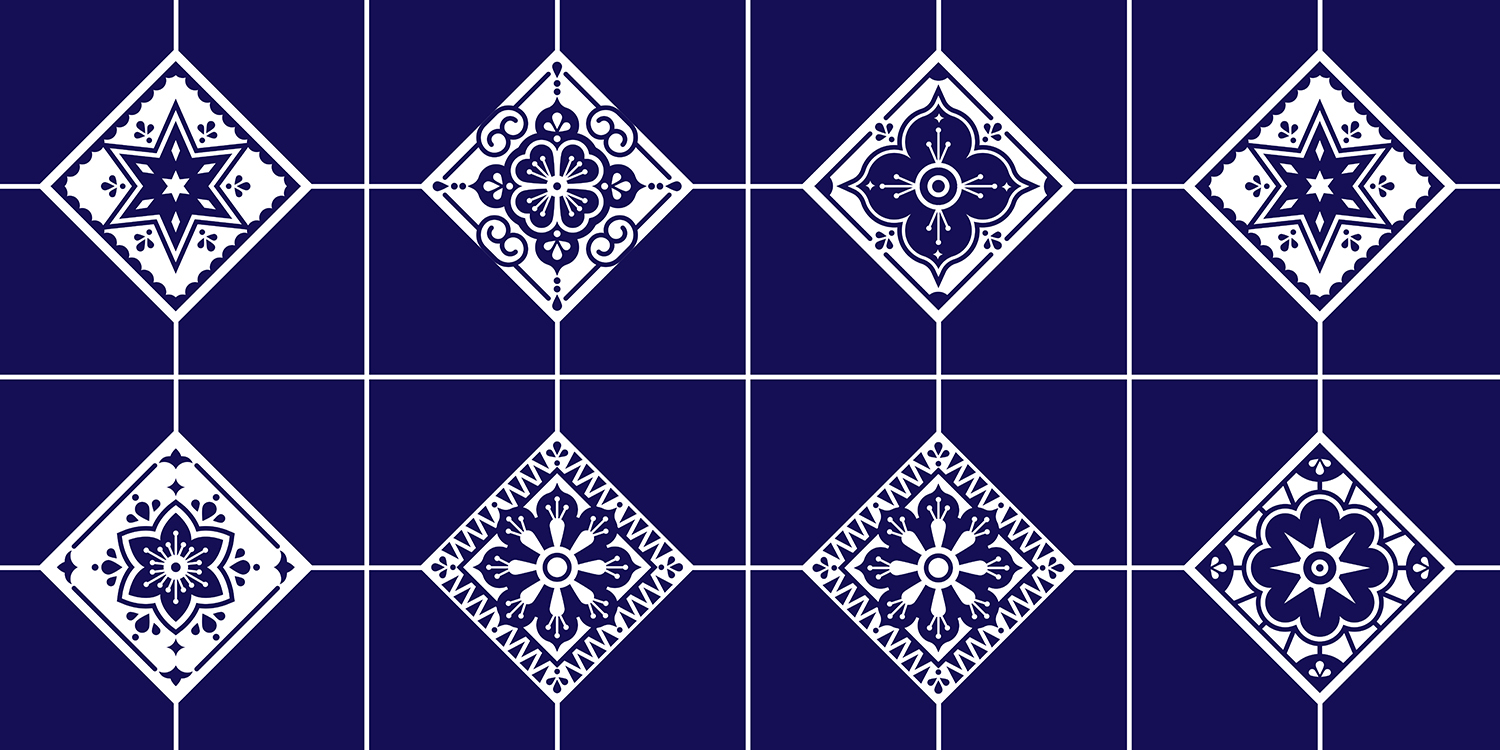 1. Mediterranean Vibes
Think cobalt blues, terra cotta, and and all the hues that echo the sea and sky. Mediterranean style, especially with a Moroccan influence, evokes a sense of sophistication and tranquility. I've added a modern touch to this classic by illustrating in monoweight, vector linework. This aesthetic looks great in interiors, so home decor items like rugs, serving trays, and wall art are especially popular.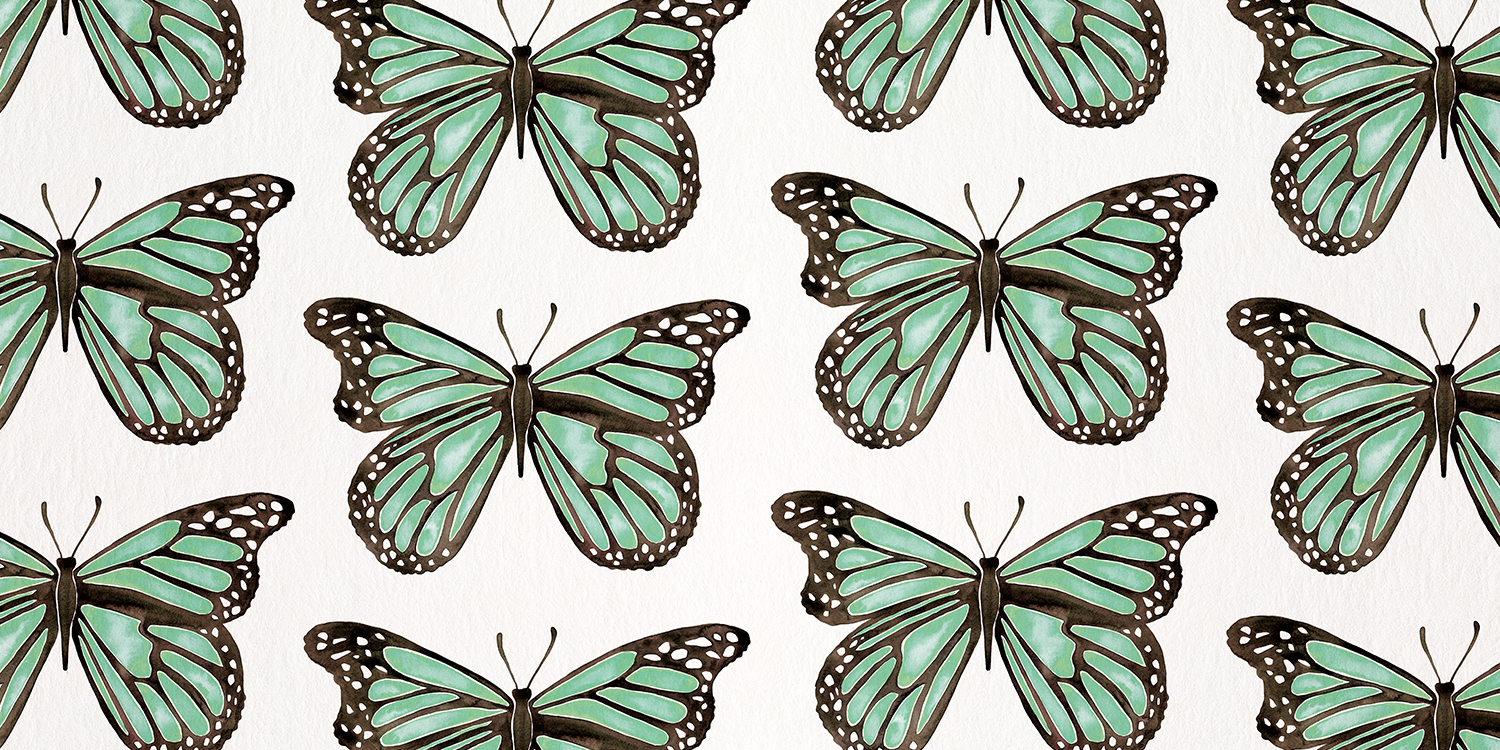 2. Exotic Animals
Consider this an extension of the tropical trend that's been going strong over the past few years. Tropical birds, jungle cats, and rainforest animals have all been surging in popularity. They can be stand-alone or combined with accompanying habitats flora of tropical florals, palms, or branches. This trend is incredibly versatile, so it can be seen on everything from apparel to tech accessories and home decor.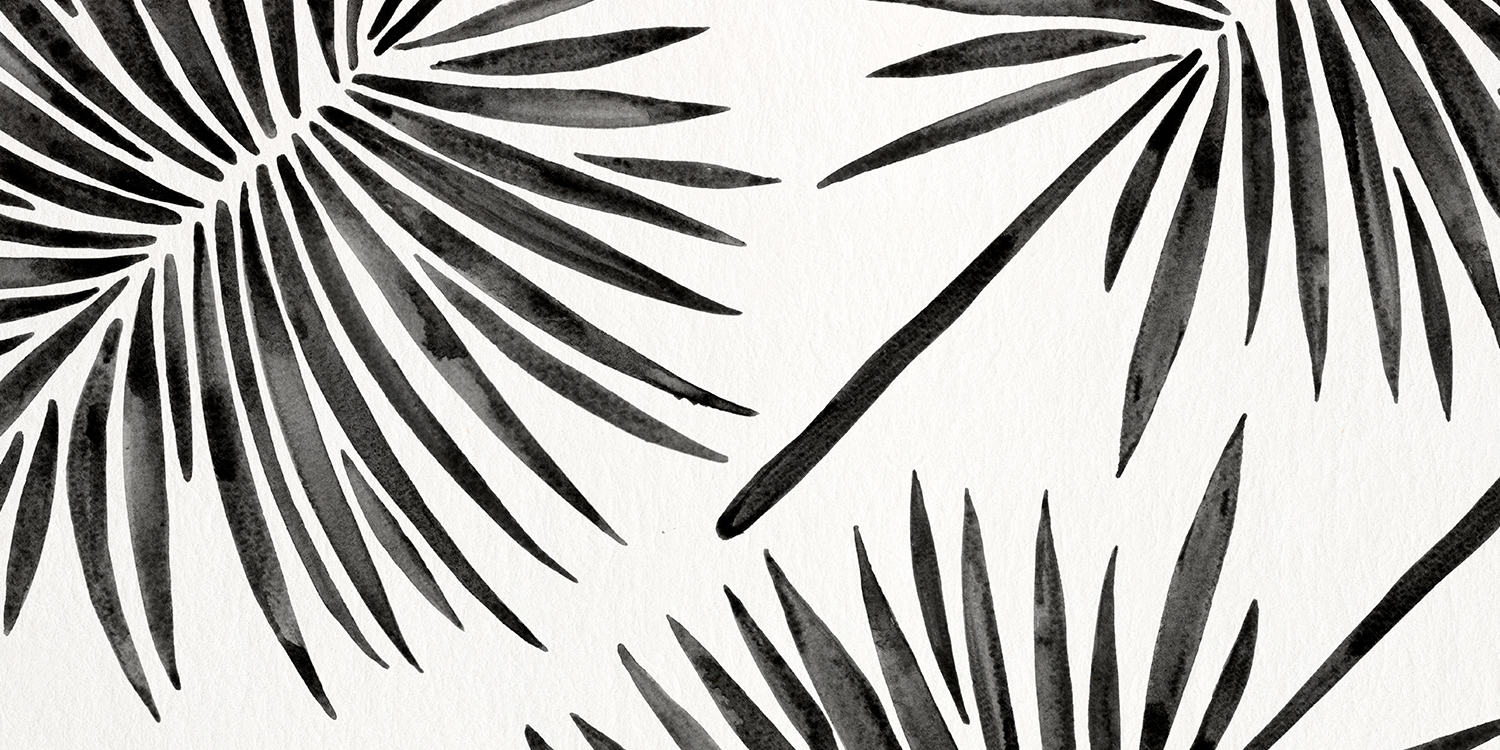 3. Black & White Graphics
While bright explosions of color are everywhere right now (think ultra violet, millennial pink, and 80s acid tones) a high-contrast black and white color palette is a classic alternative. It's one of the easiest styles to pull off and is known for its versatility. Incorporating black and white pieces into your home is a great way to modernize a space. Plus, it's easy to mix and match patterns within such a simplified color scheme.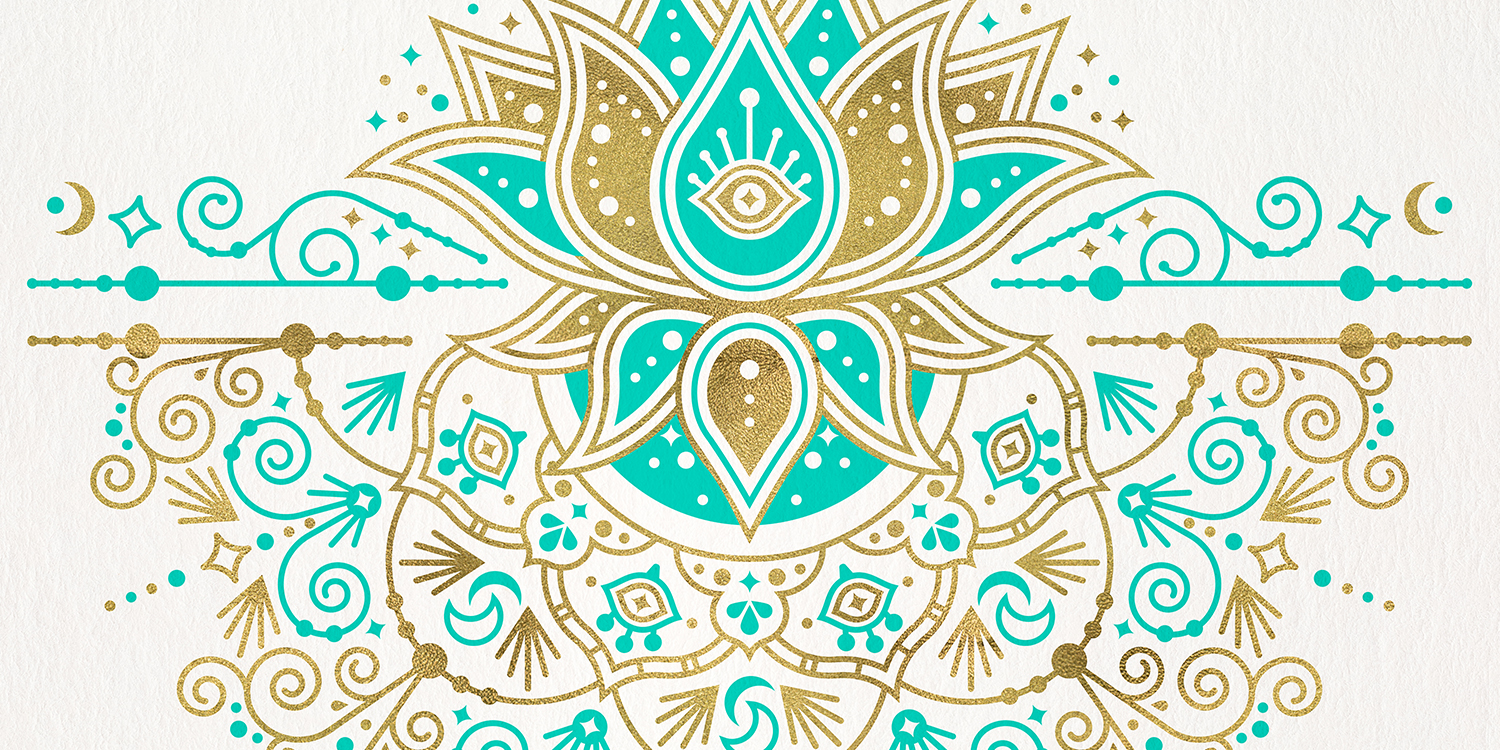 4. Eastern Influences
Designs incorporating lotus blossoms, mandalas, ornate patterns, and other Eastern motifs are rising in popularity. Channel your inner yogi and consider incorporating some zen-like artwork into your portfolio, especially on apparel and tapestries.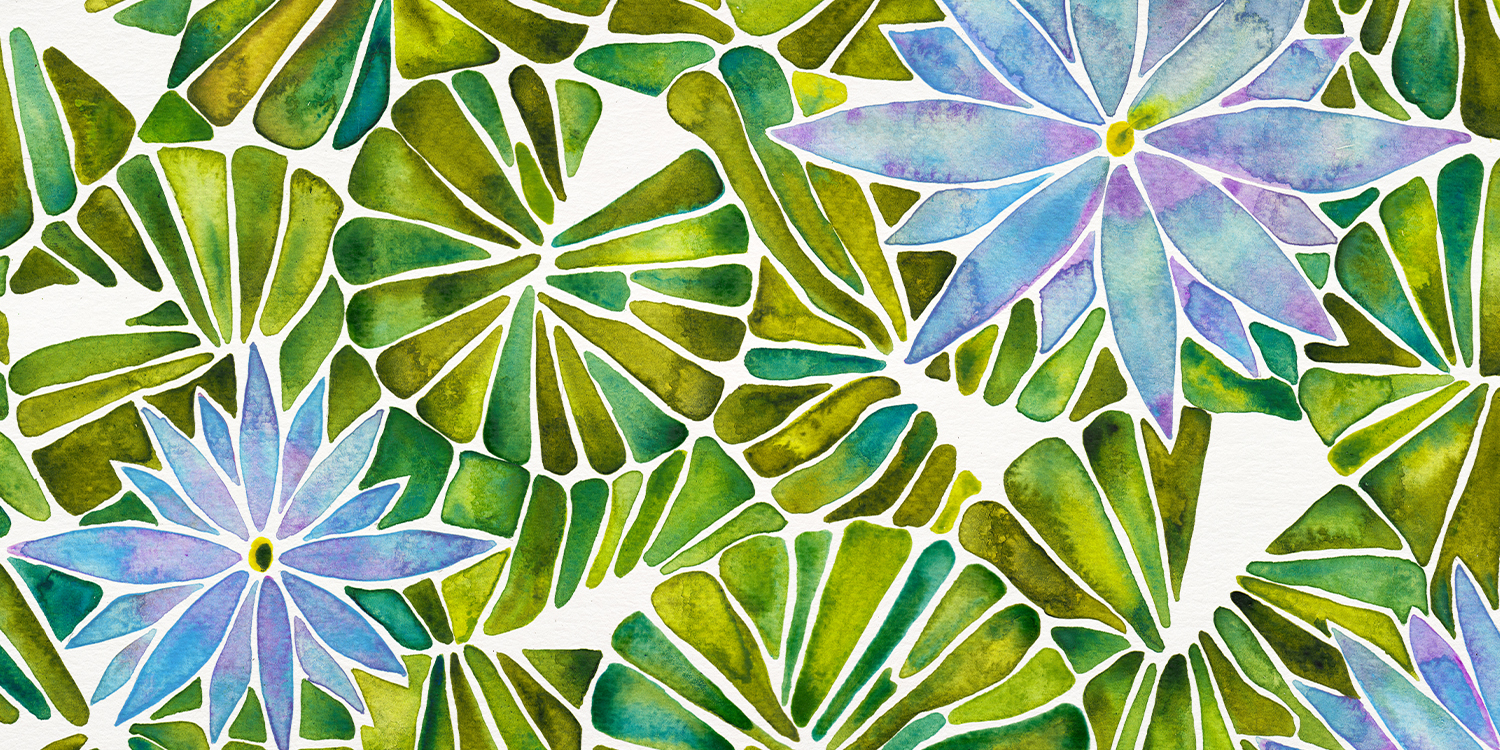 5. Florals
Hibiscus, daisies, sunflowers, cherry blossoms, and orchids are all among the floral themes of 2018. While florals are always a classic for wall art and apparel, you can also consider contrasting soft petals against tech items like like laptop sleeves and phone cases.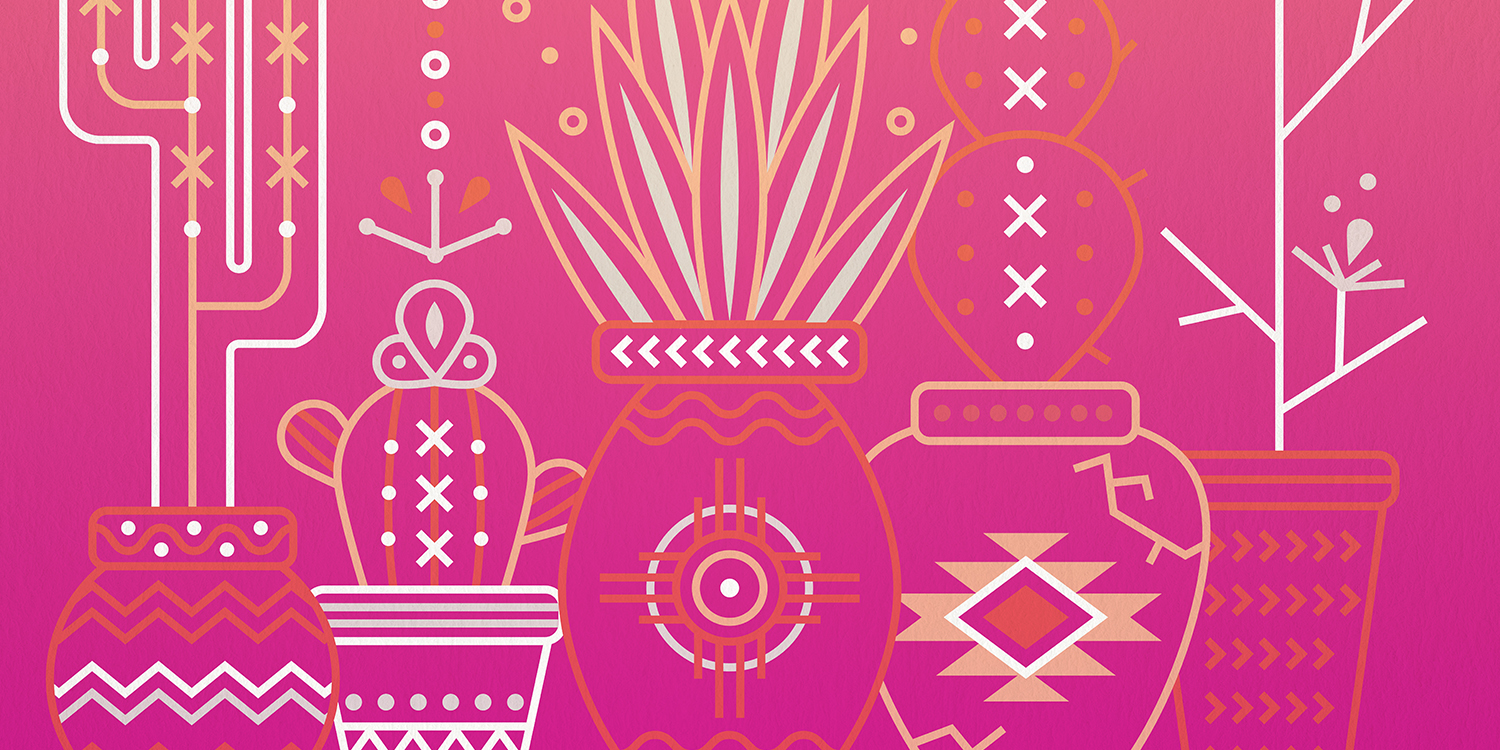 6. Intricate & Modern Linework
Ornate patterns can be modernized with monoweight linework and symmetry. Whether you're illustrating with vectors or detail pens, you can achieve a contemporary approach by limiting the color palette and opting for clean lines rather than heavy textures.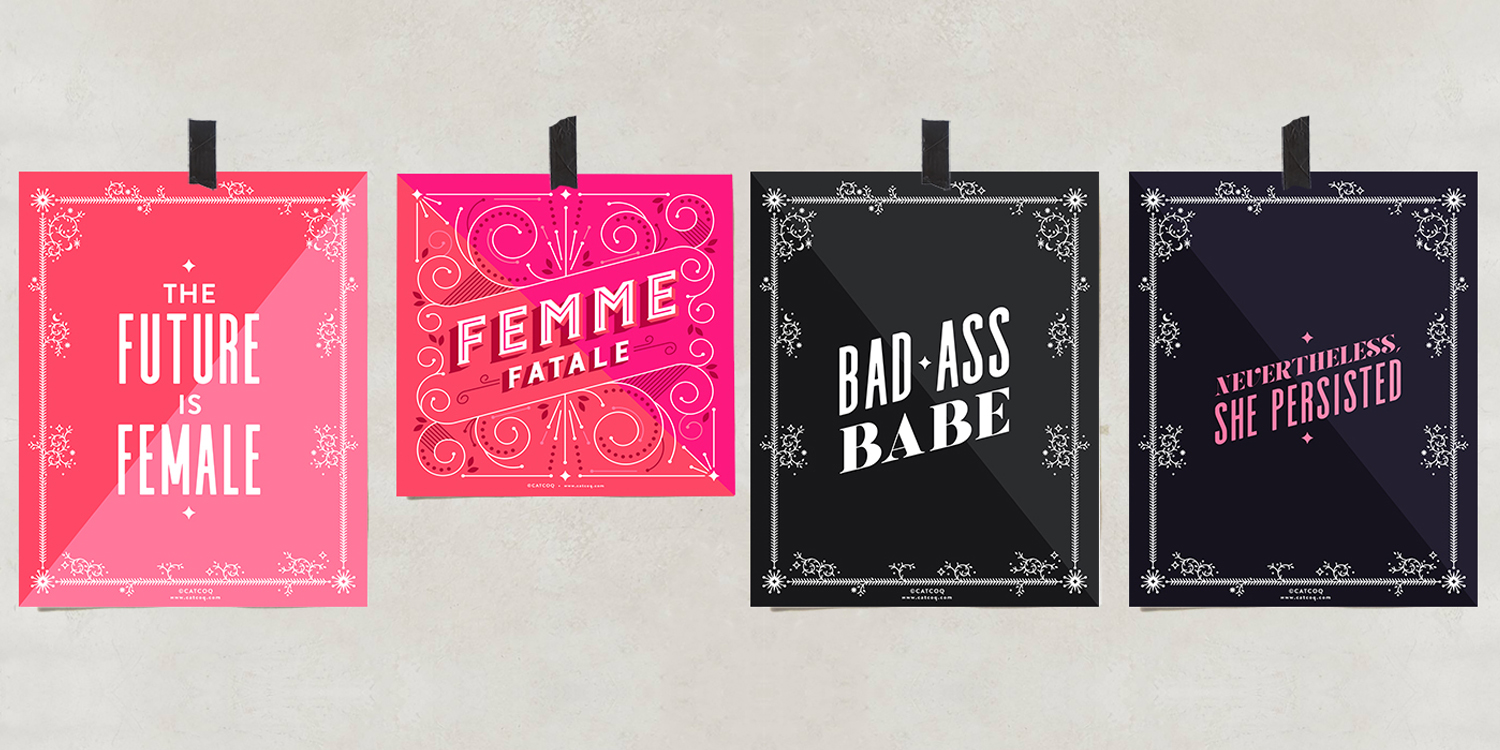 7. Women Empowerment
Feminism is always worthy of celebrating, and artists have been incorporating this theme into their designs with gusto. Themes around body positivity, empowerment, and breaking down barriers can be found on apparel, bags, accessories, and other means of personal expression. Society6 even has an entire section of art prints dedicated towards it.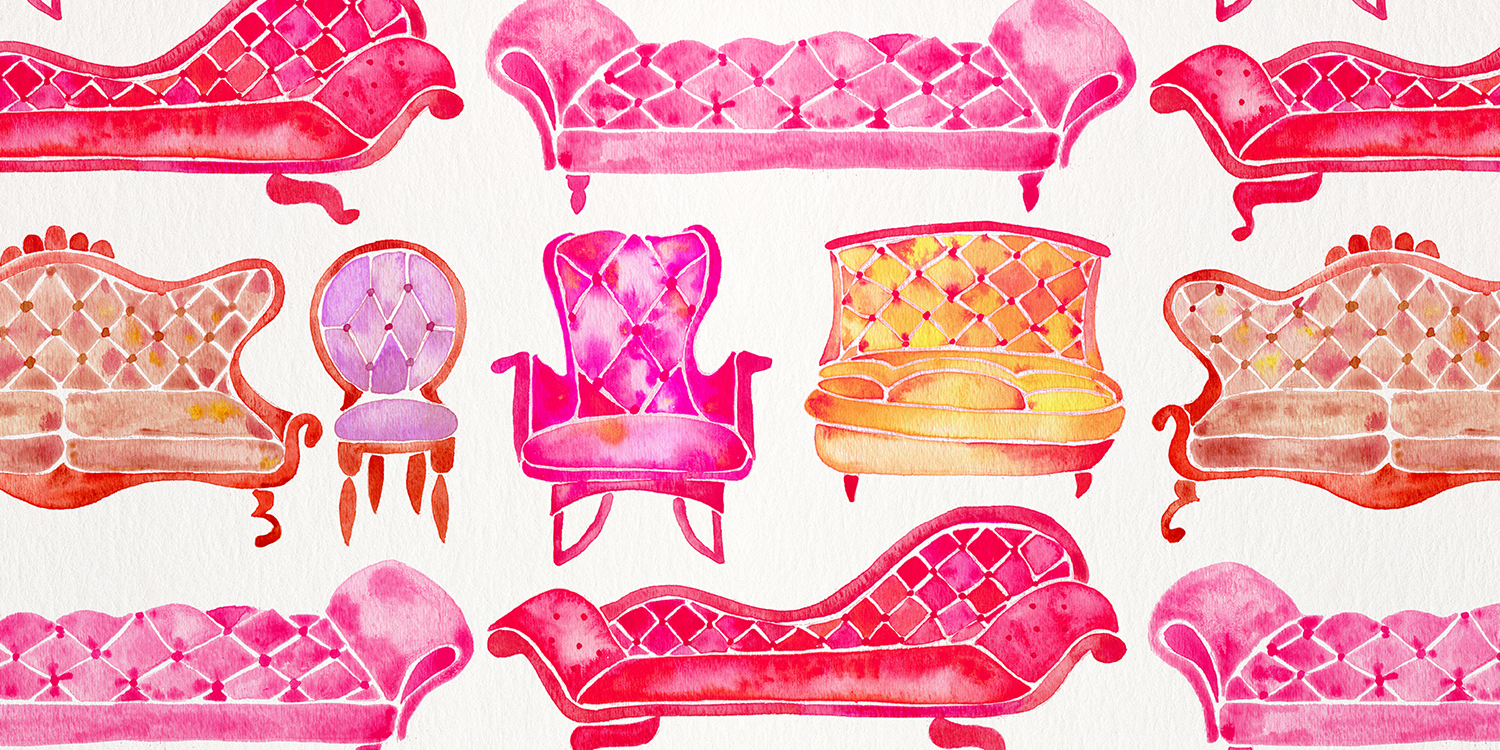 8. Retro Throwbacks
Peace, love, and music. Vintage designs are coming back at full force. The 1960s emulates free thinkers, self-expression, rebellion. Visually, this decade is depicted with bold patterns, psychedelic typography, and pop-tone colors. It also makes for great wall art and tapestries.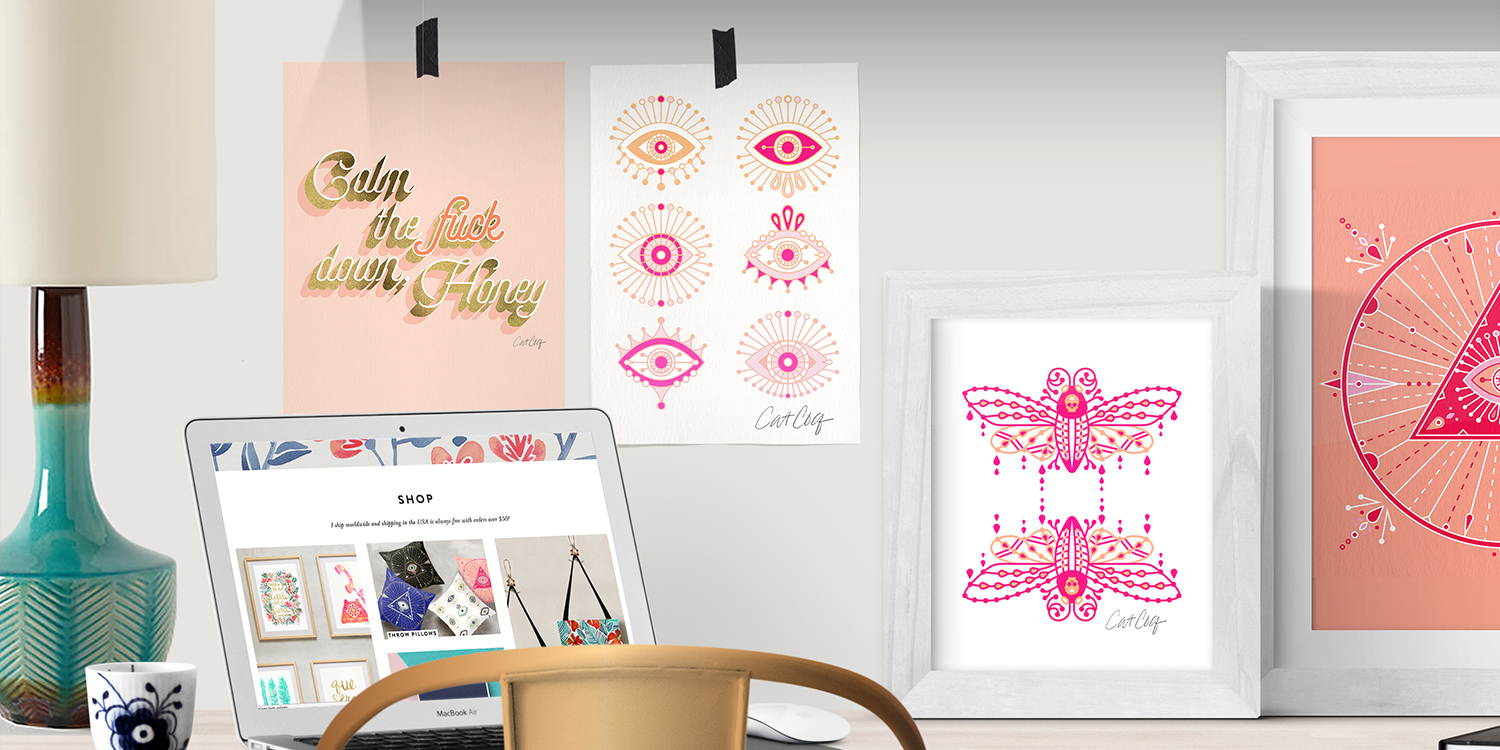 9. Snarky Quotes
Expletives, especially when they're juxtaposed with sophisticated typography or delicate floral elements, are everywhere right now. It's the perfect mix of sweet and sour– sharp quotes with soft pastels, robust typography against watercolor florals, and designs dripping with sarcasm.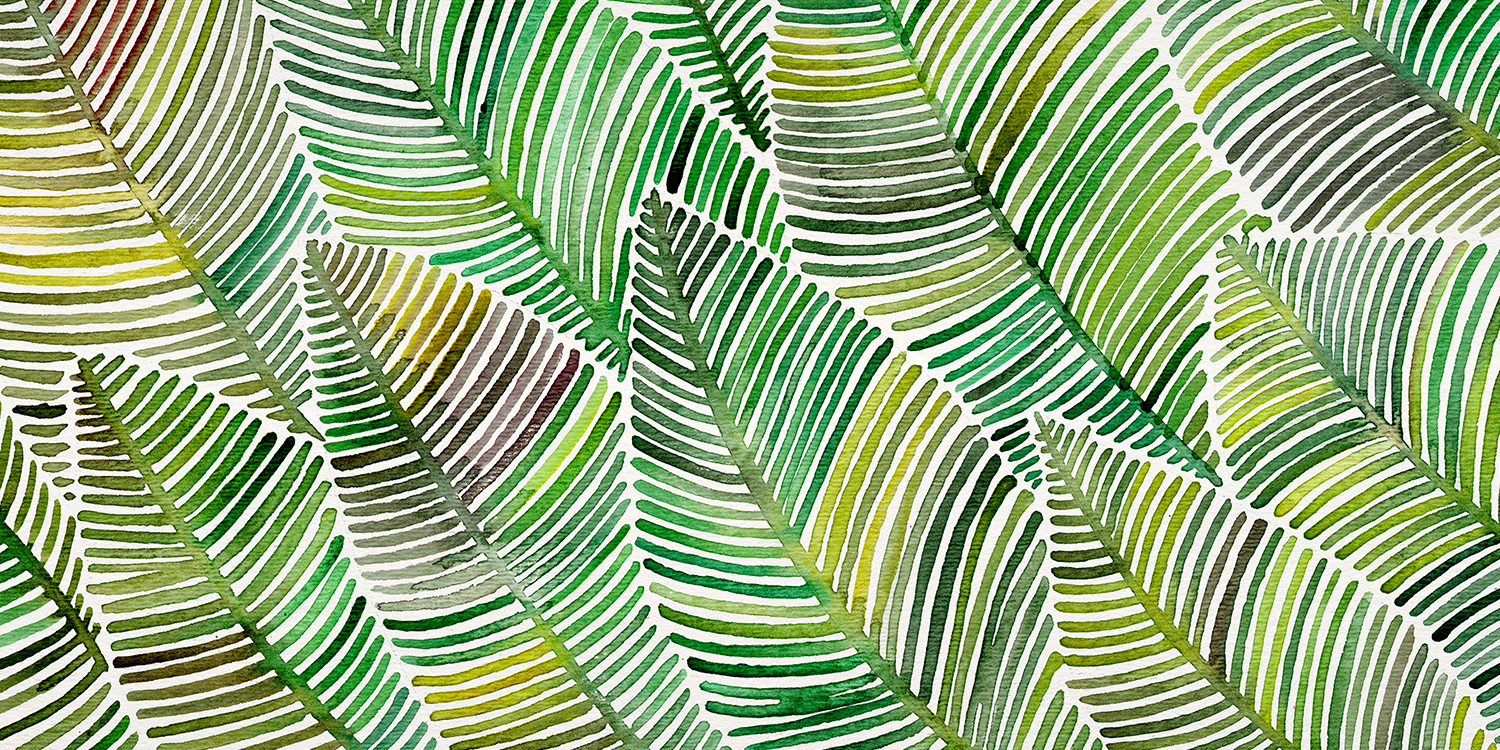 10. Mother Nature
It's time to embrace natural wonders– blooming fields, arctic landscapes, island volcanoes, and desert motifs are all here for the long-haul. This trend is wide-open for interpretation, whether you're a photographer, painter, or digital illustrator. Mother nature is everywhere around us.
Once you've keyed into trends, you can create work that has mass appeal and an infusion of your own unique style. Remember your competitive advantage – it's more than just copying a trend; what is your distinctive interpretation of it? This keep your portfolio proprietary to your brand while still having mass appeal. Now go forth and prosper!