We asked perfect hostess and recent author (!) Kara Elise to show us around her autumn-upgraded LA loft and give us her favorite tips for snuggling up your space for the season.
Fall! It's here! The change of seasons, the shifting colors of the trees and the dropping temperatures leave us craving cozier spaces filled with blankets, pillows and warm autumn scents. I love fall—I'm always first in line at Starbucks for the pumpkin spice latte, and I can't wait each year to bust out my slippers and bundle up with oversized, cozy sweaters.
I'd call my profession "experience curating"— I work as a hostess, creating events and spaces for people to have an authentic connection. So much of my work is about creating a space and I love the ways that each season carries a unique flavor for designing interiors.
This fall, if you're trying to cozy up your space, it doesn't have to be a full re-do. I like to keep it simple and add just a few touches to make it feel new, inviting and just right for fall.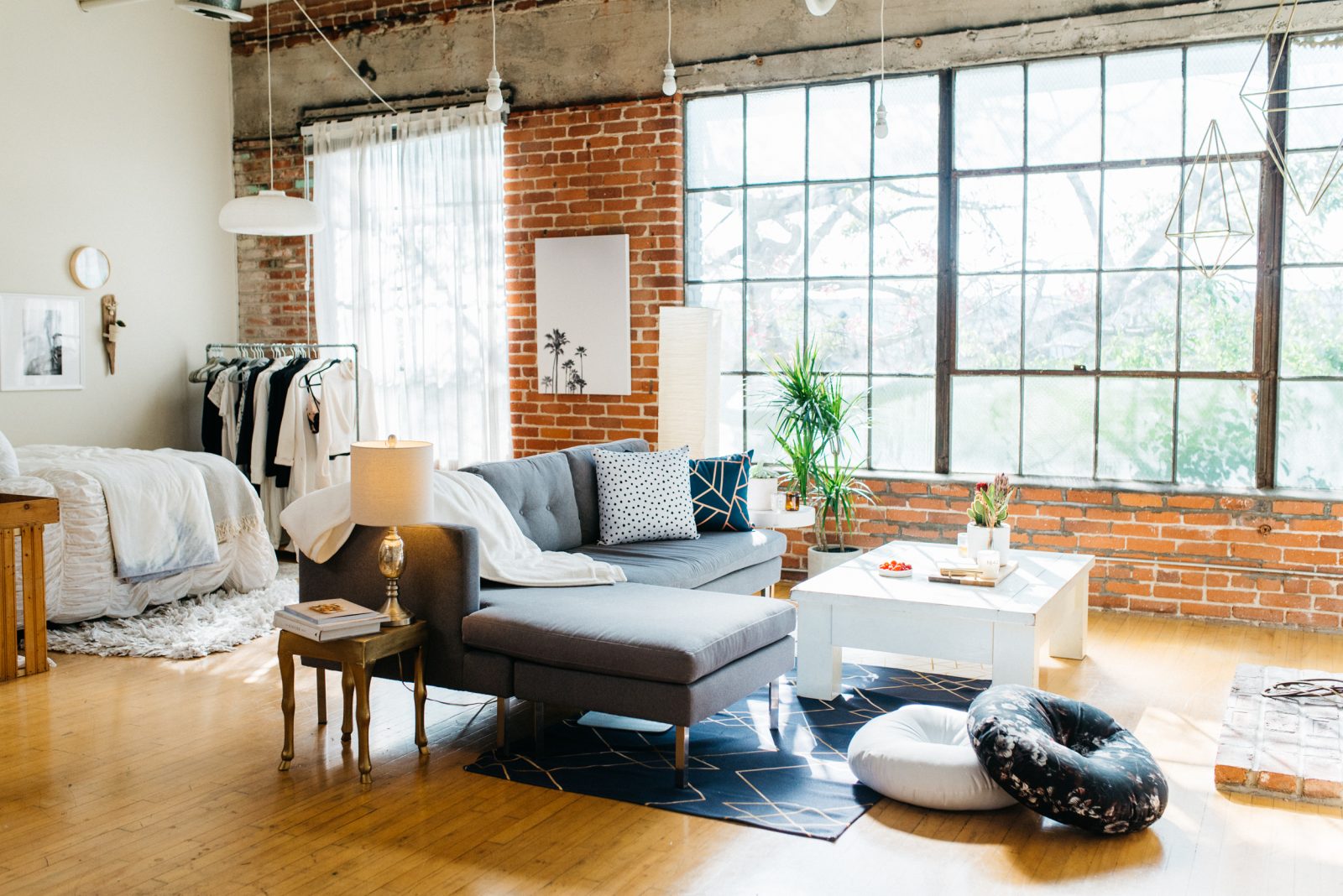 1. Colors
Fall is the time for warm and rich color. You can add a completely different feel to your space just by changing up a few pillows, rugs or blankets that are rich in warm tones. This season, I've been really drawn to navy, gold, and shades of cream.
2. Floor pillows
These floor pillows are my absolute favorite. Not only are they adorable and comfortable, they immediately add extra seating so you and your friends can cozy up (literally) by the fire while you drink a hot toddy.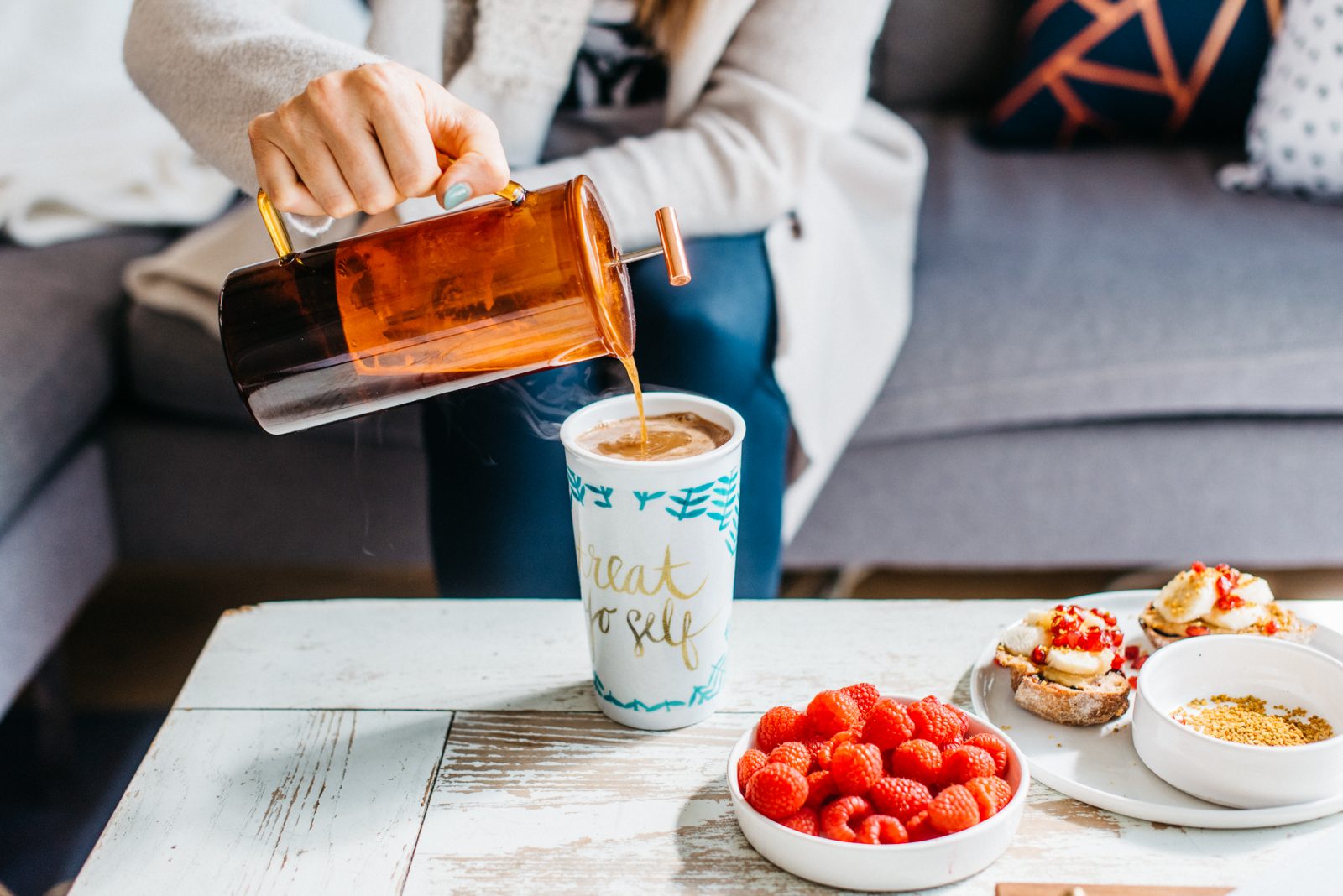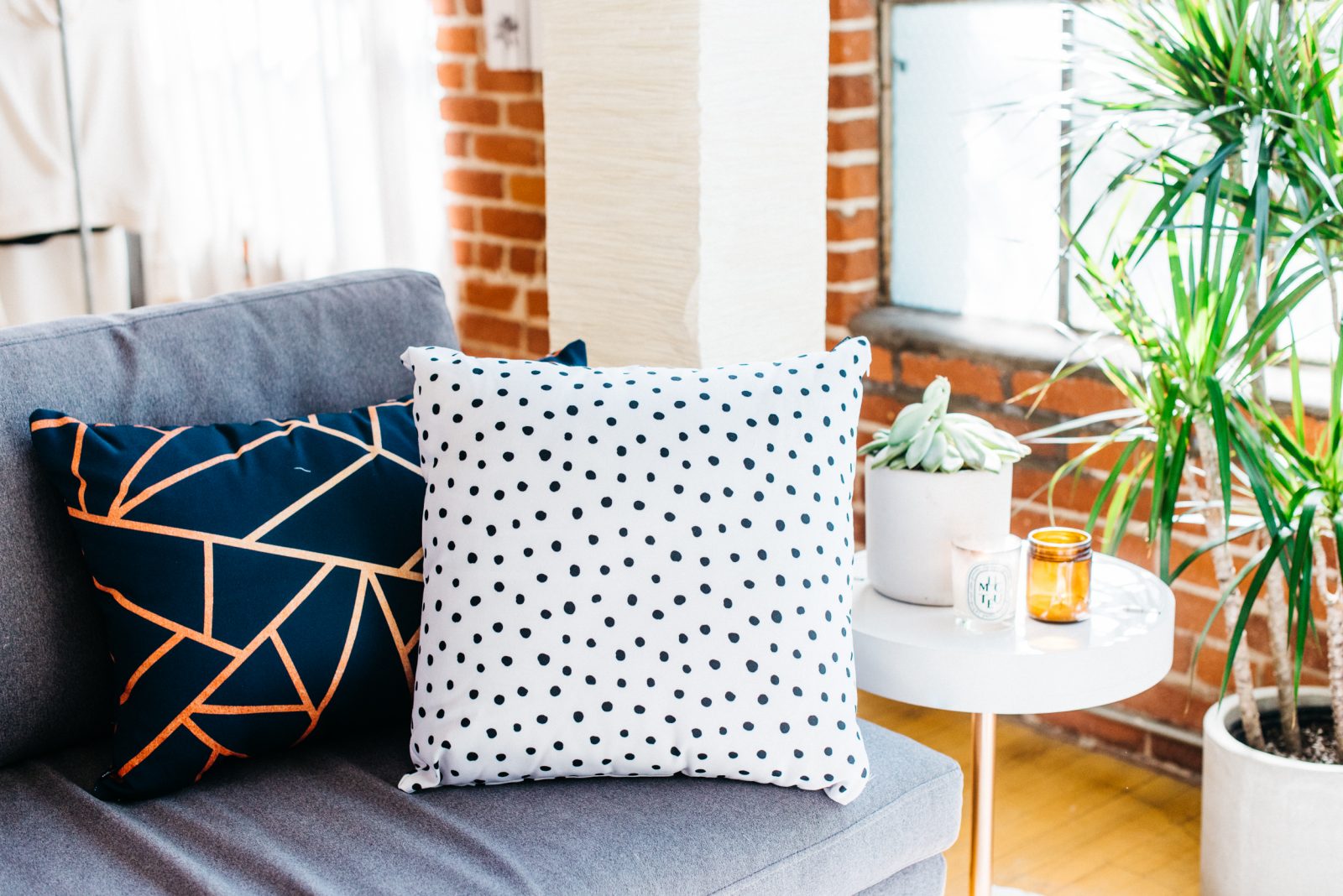 3. Scents
Scent is one of the best ways to create cozy vibes in a space. Scents evoke fond holiday memories and who doesn't love the look and feel of candles burning in a room? For fall, I really love "warm" smells like tobacco, sandalwood, cedar and vanilla. If you can't have candles in your apartment or dorm, look to incense to get your olfactory senses going.
4. Texture
Just like clothing for autumn, layering is key when you're making your space cozier! So much depth can be added to a room by layering with blankets and multiple textures. I like using the differing shades of a specific color to create a vibey, but cohesive feel.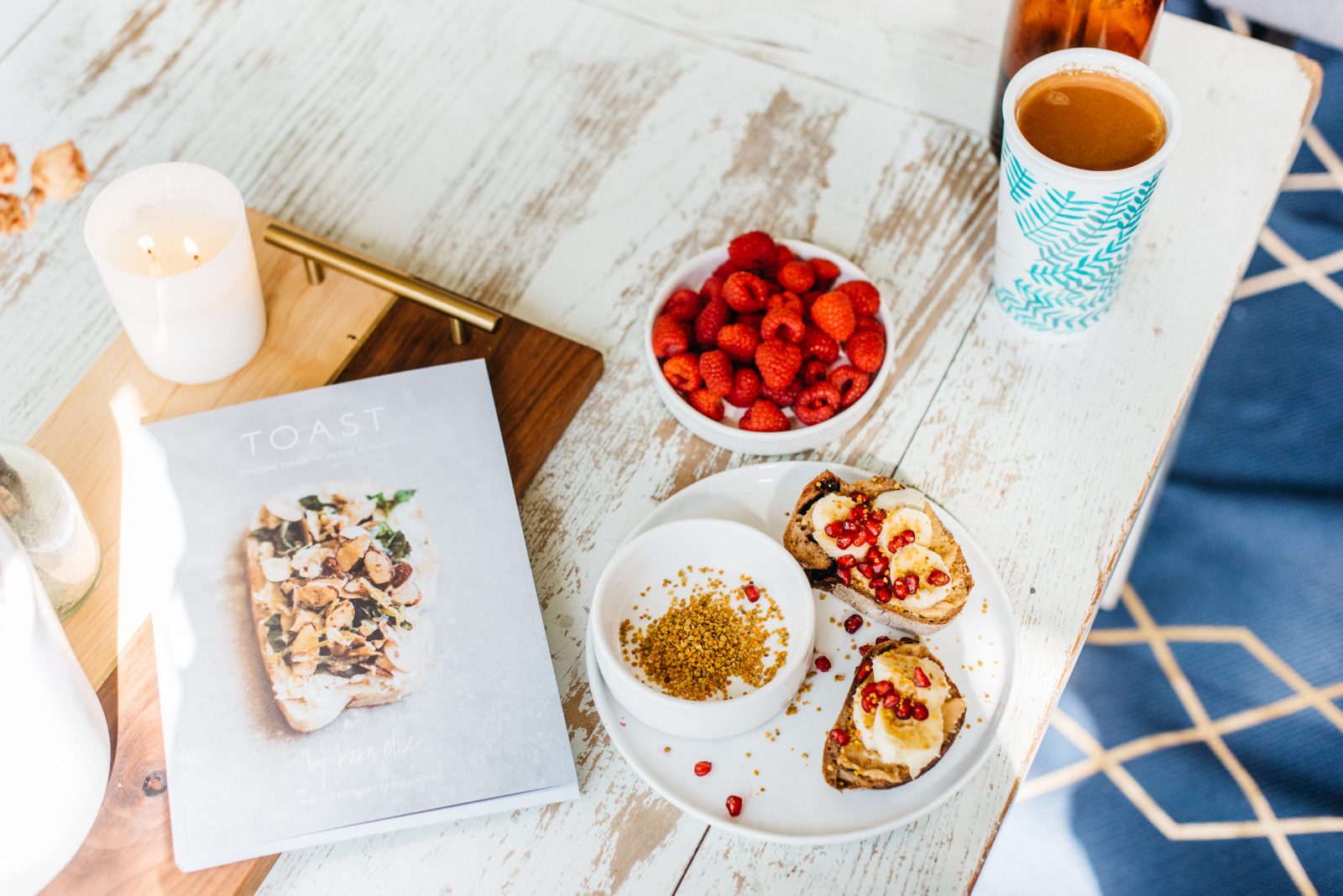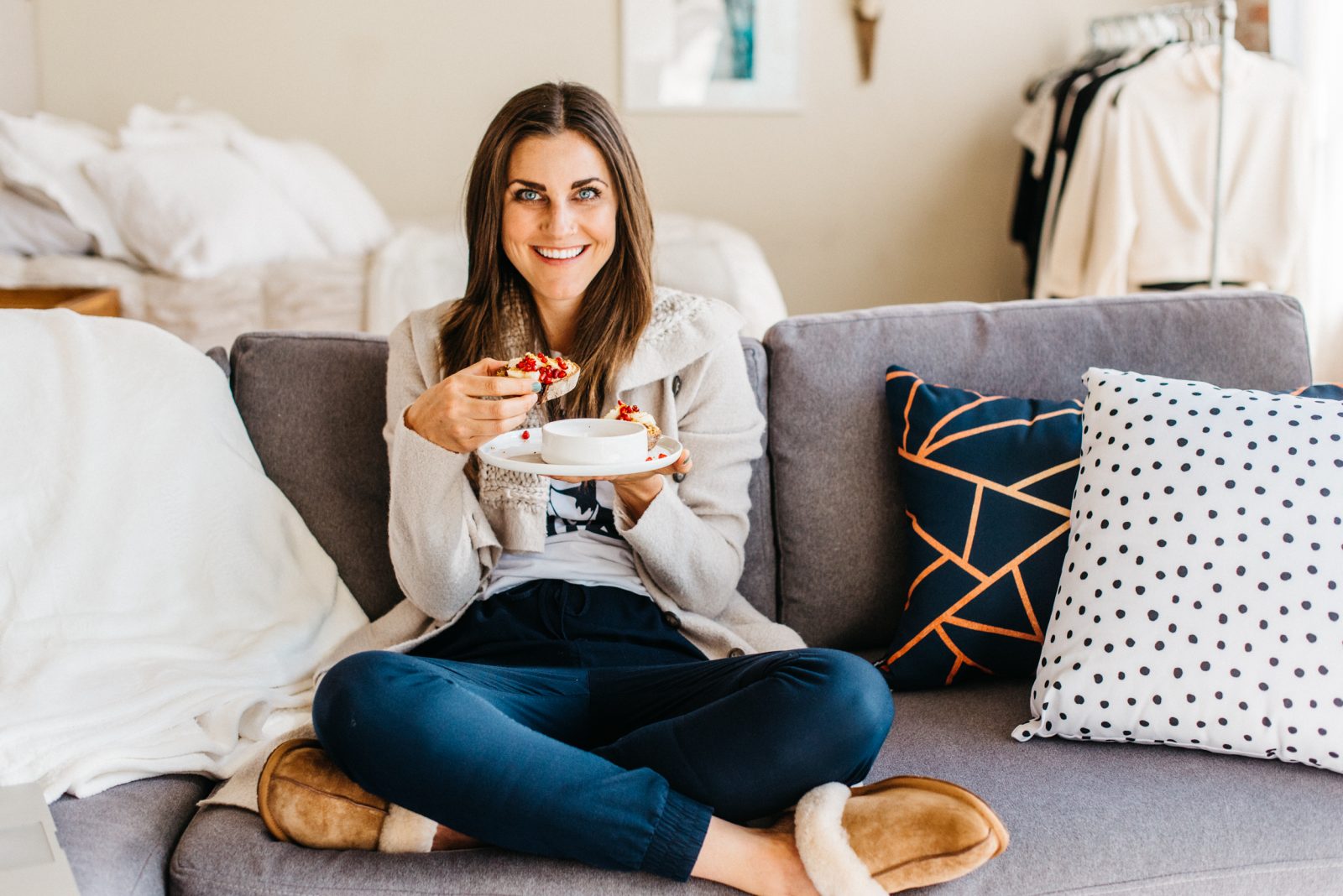 5. Food
The change in seasons always leaves me craving a latte and a warm treat. In my book TOAST, I touch on how I believe that food creates "space" for people. This season, if you're mixing up your home decor and looking to do a little hosting, check out the recipes in Toast for some easy entertaining tips and recipes that will totally spoil your guests.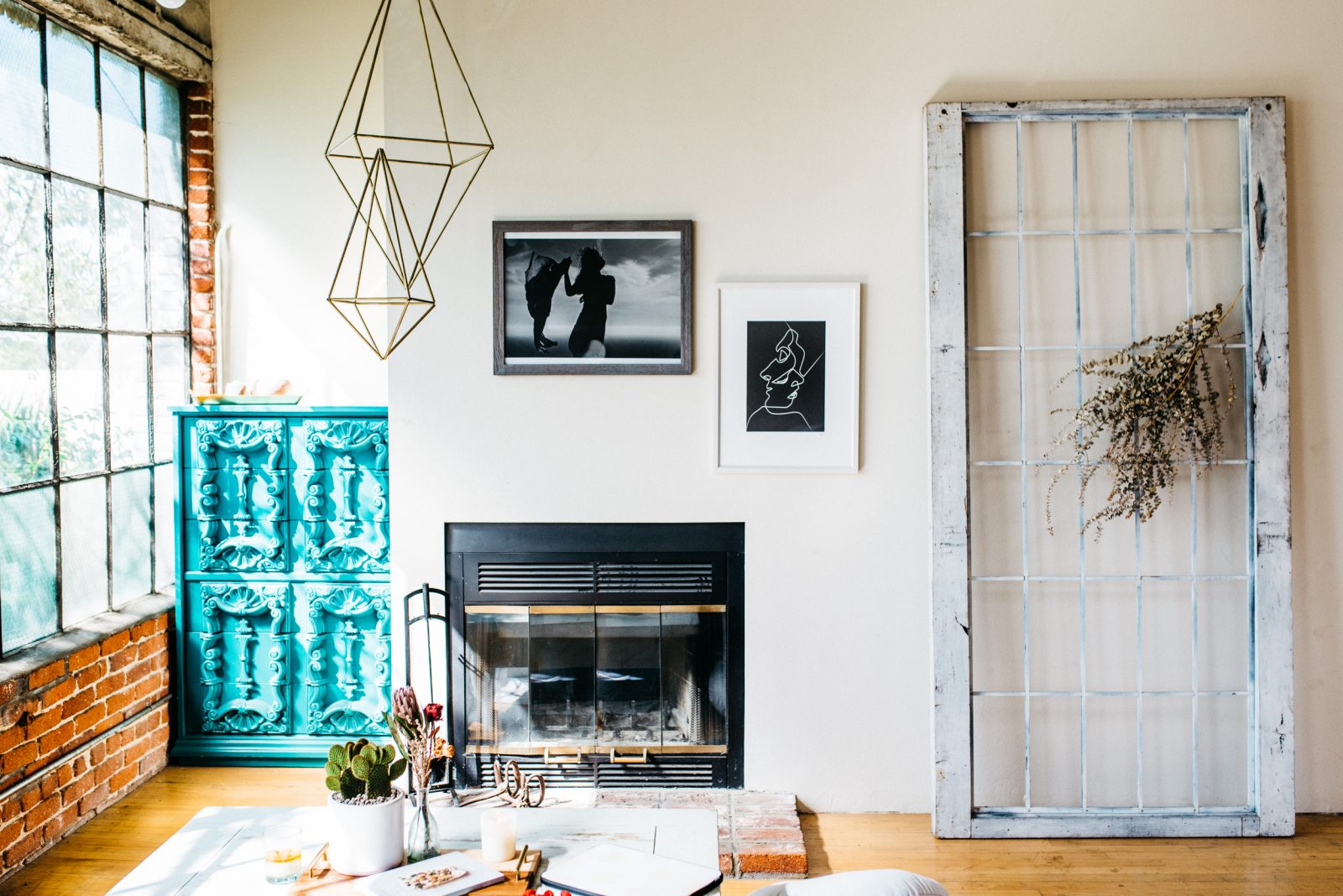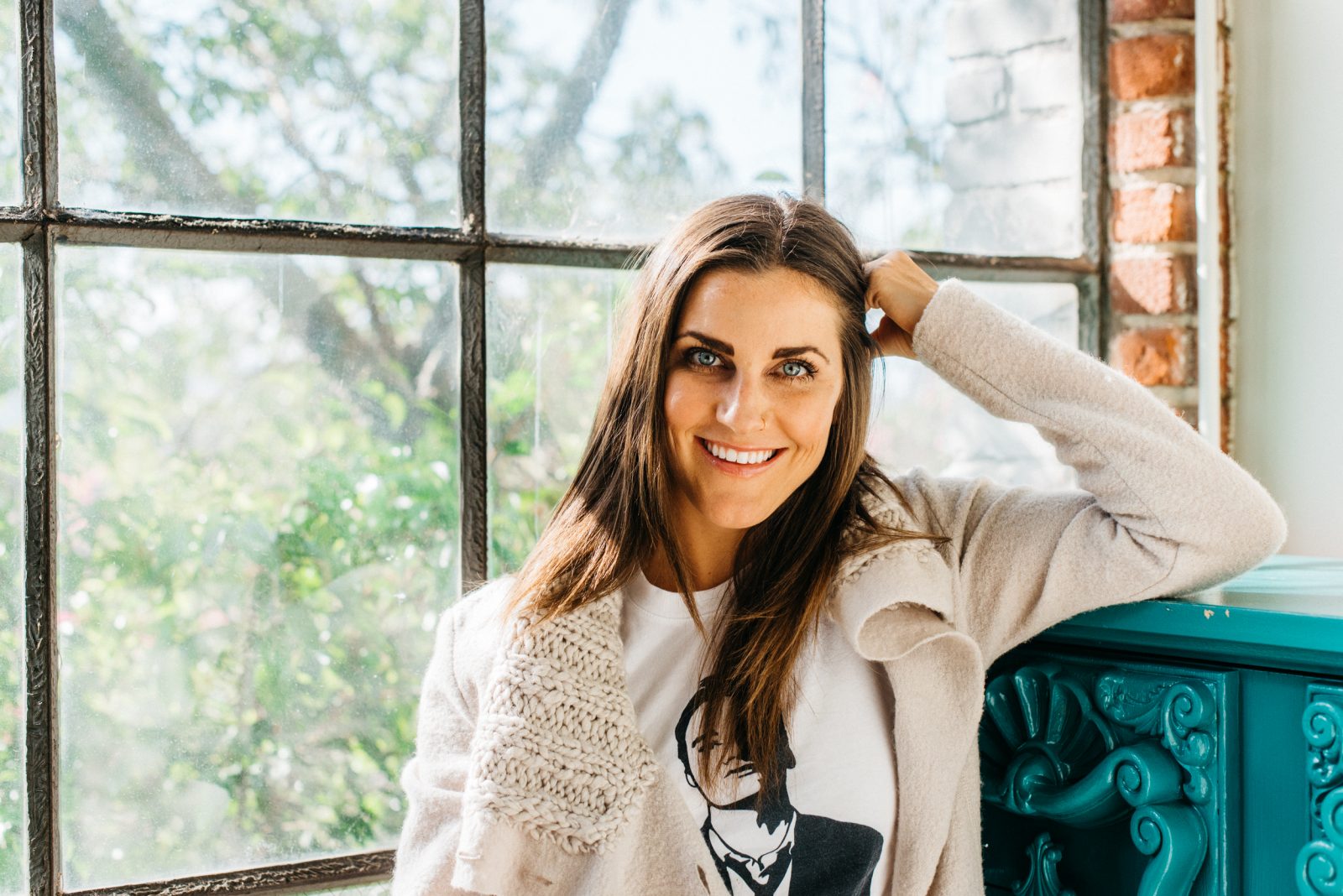 Treat Yo Self Travel Mug
by Cat Coquillette
$24.99
Perfect Polka Dots Throw Pillow
Copper And Navy Rectangular Pillow
by Elisabeth Fredriksson
$37.99
Painting On Raw Concrete Throw Blanket
Night Garden V Floor Pillow
Simply Cream Floor Pillow