There's a lot happening in our world today and it's hard not to feel endlessly fatigued. We can't make the news go away, but we can help give you reliable access to the caffeine that fuels your passions.
Our travel mugs come in two options, metal and ceramic, and they are practically indestructible (unless you're planning on dropping them off a roof or running over them with a truck, in which case, you need a new hobby).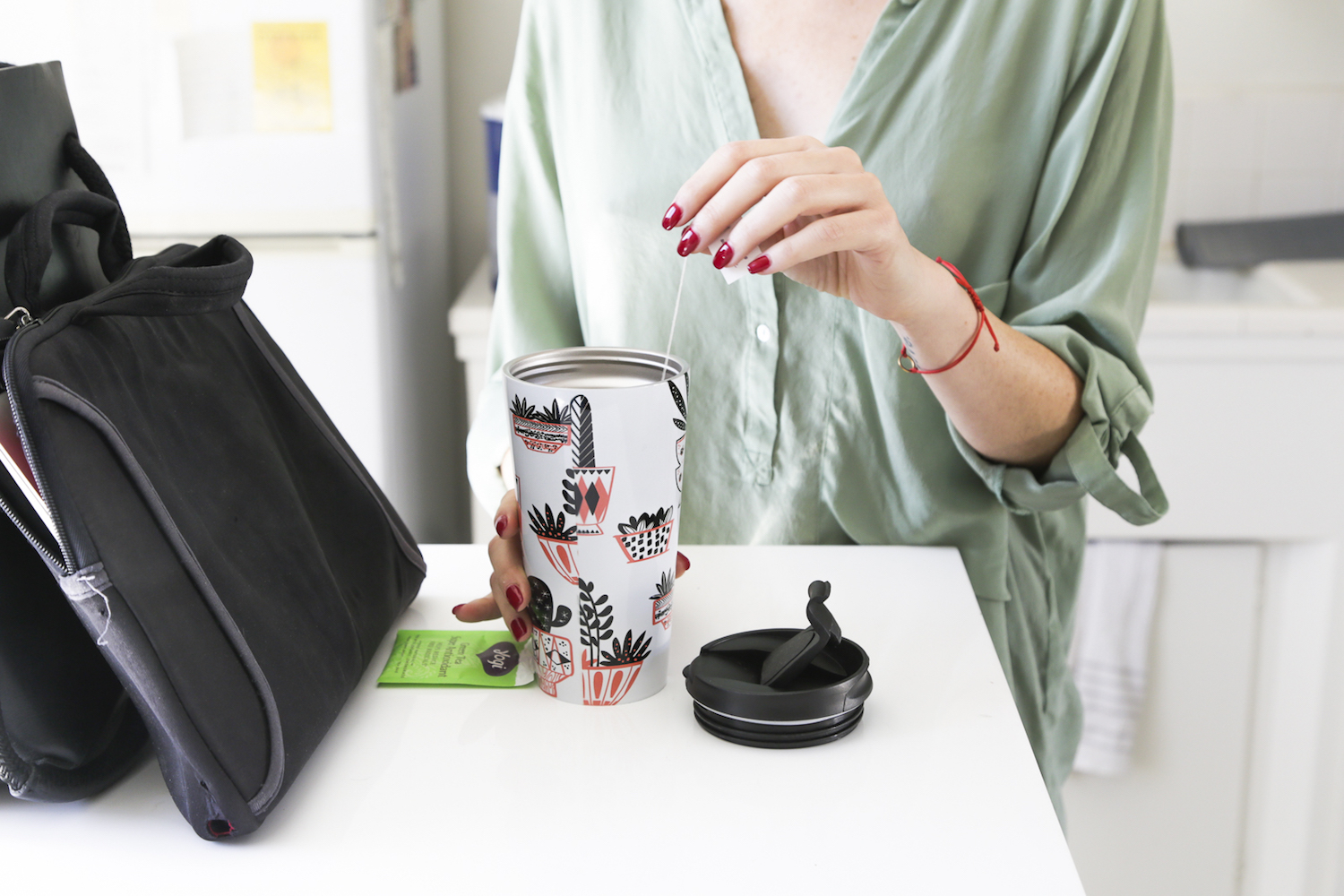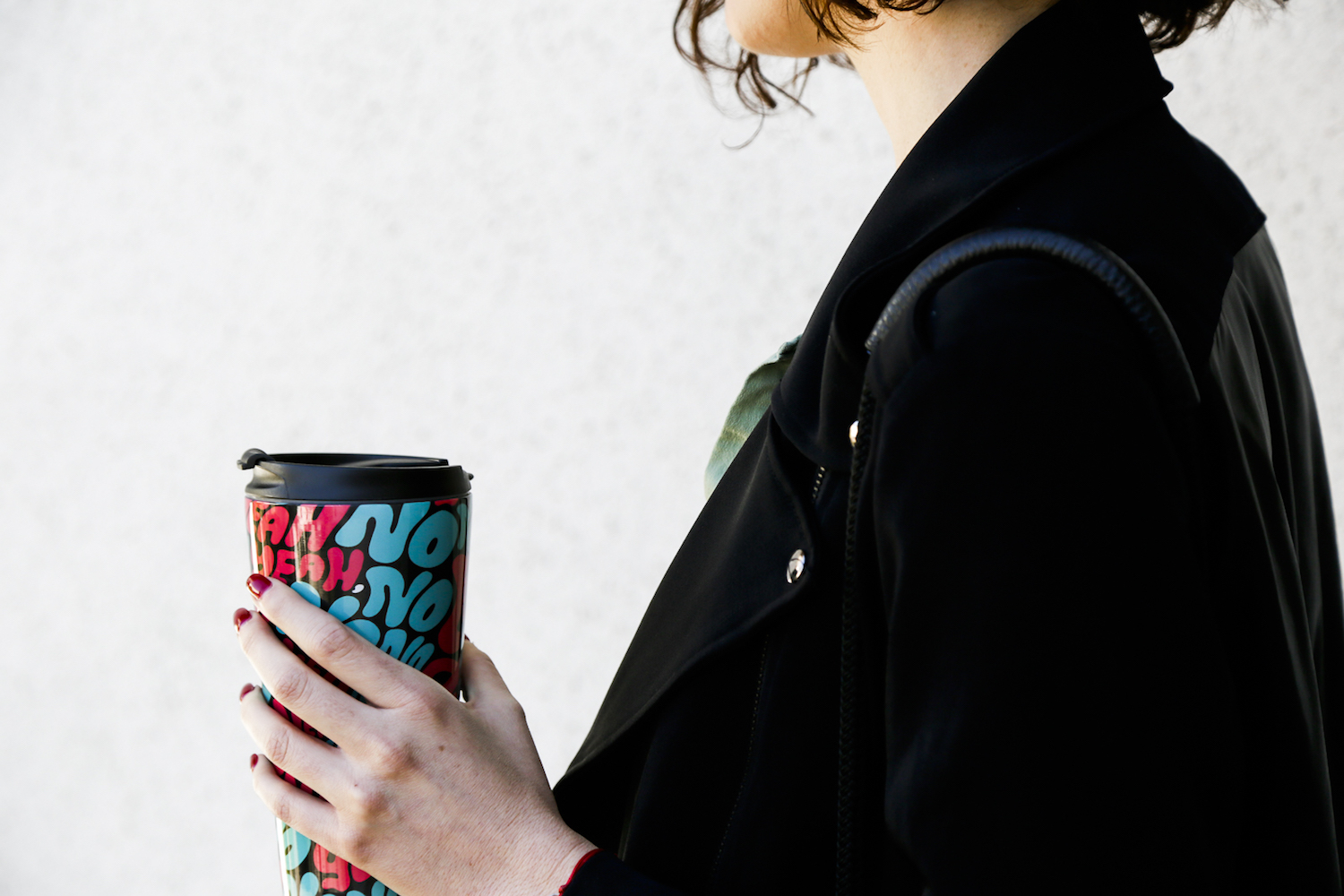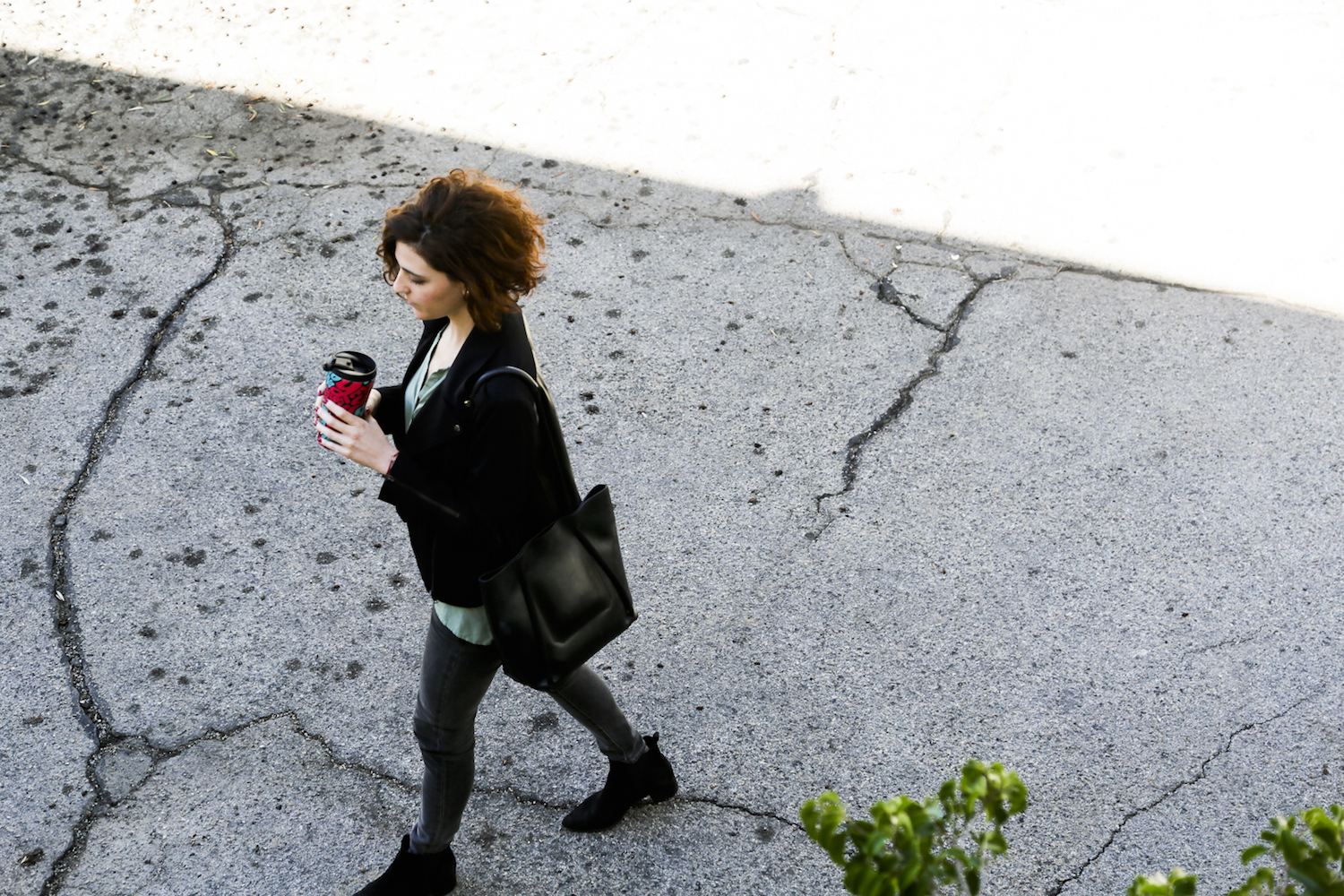 They're perfectly designed (like lizards!) to keep hot drinks hot and cold drinks cold, but the outside temp is always unaffected. Thanks double walls! And that even-tempered outside is covered in crisp, bold, wraparound artwork that stands the test of time. 
Our ceramic option comes in 12 oz., while our stainless steel option comes in 15. Both come ready to wake you up before you go-go (RIP George).