As a Society6 Affiliate, you can earn money just by sharing your favorite S6 products and designs with friends, family and followers. All you need to do is share your unique affiliate link.
Earn 10% commission on all confirmed purchases through your link
Unlimited earning potential—use your link as much as you want
No cost to sign up, no minimum sales requirements to cash out your earnings
Track your earnings and see exactly which products sold
Your affiliate link has a 30-day purchase window—if someone visits through your link but doesn't purchase for two weeks, you still get commission for the sale.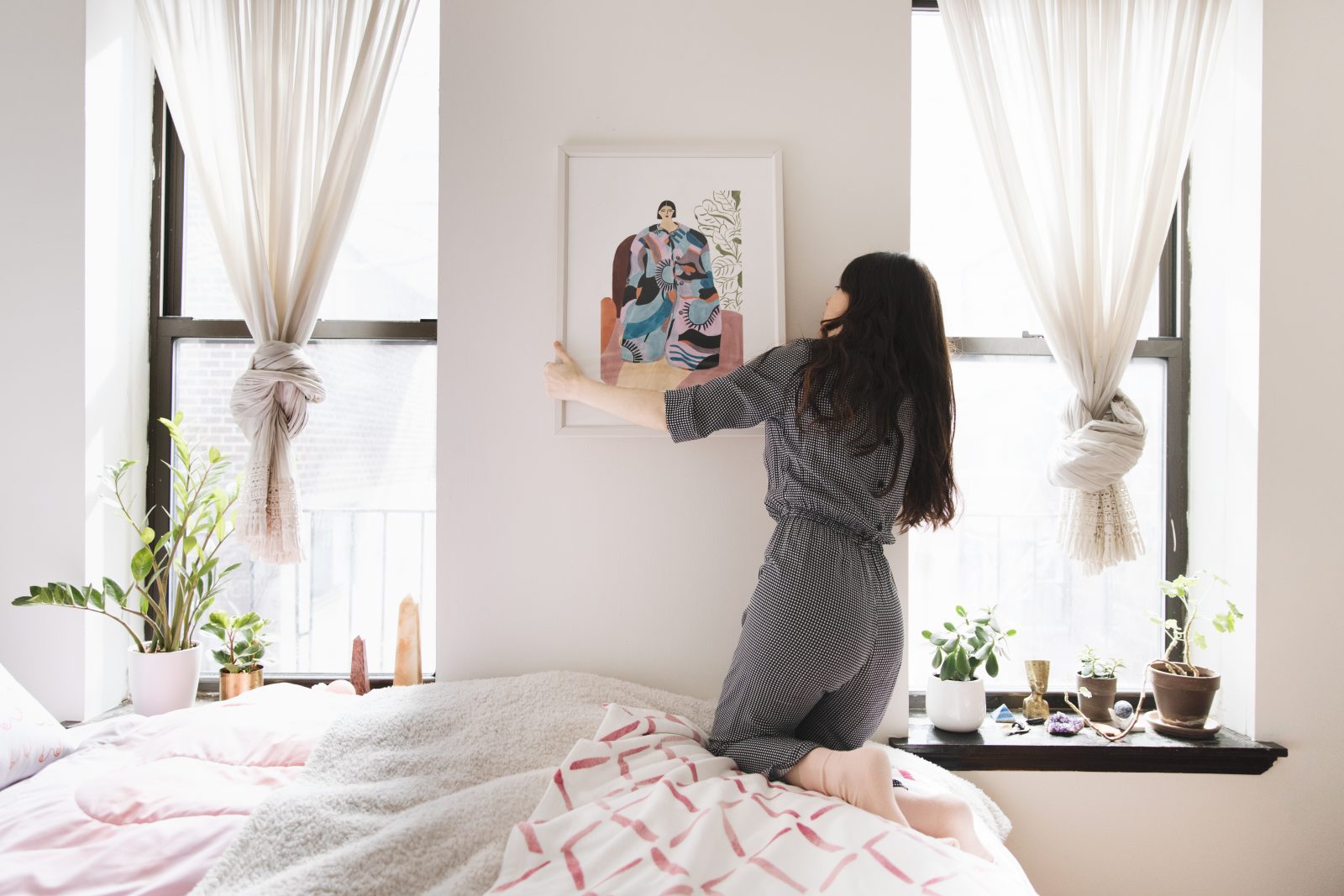 How it Works
Step 1: Apply with your Society6 account
You'll need a valid PayPal email linked to your account. If you don't have an account, you can create one here.
We'll send an approval email to your PayPal address. Check your spam folders if you haven't received an email within 24 hours.
Step 2: Find and copy your affiliate links on product pages
Once you're approved, they'll show up under the description.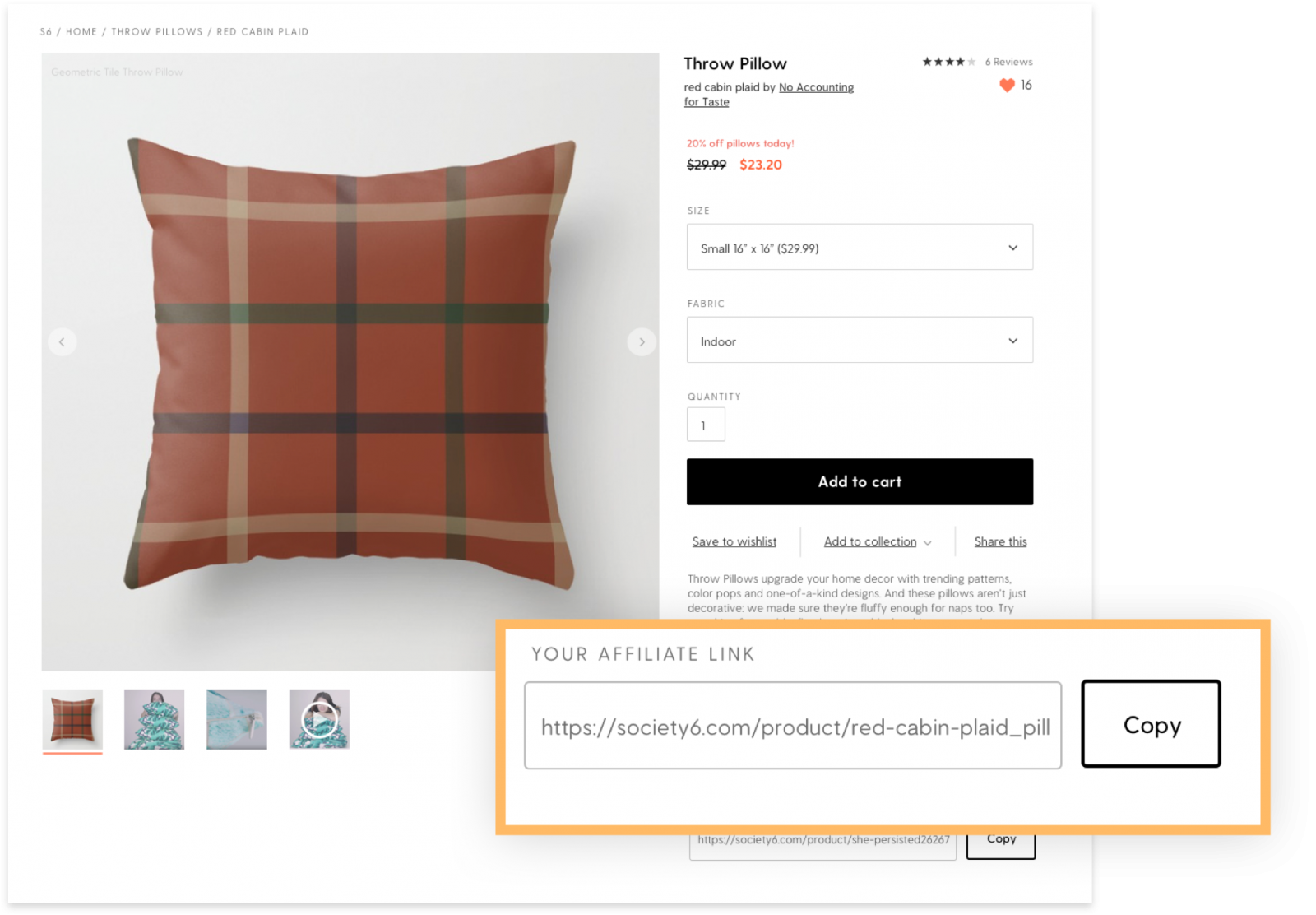 Step 3: Start sharing! Give recs on your blog, post home decor pics on IG, share a collection on Facebook, text room upgrades to your fam—just remember to use your link.
Anyone who clicks your link will have a 30-day purchase window through a site cookie, see More Info below for details.
Step 4: Earn commission for every purchase through your link.
Check the earnings section under the dropdown menu of your account.
Earnings are available in your PayPal account at the beginning of every month.
A 30-day grace period applies for orders to clear from time of purchase.
See the More Info section below for details on tracking sales and grace periods.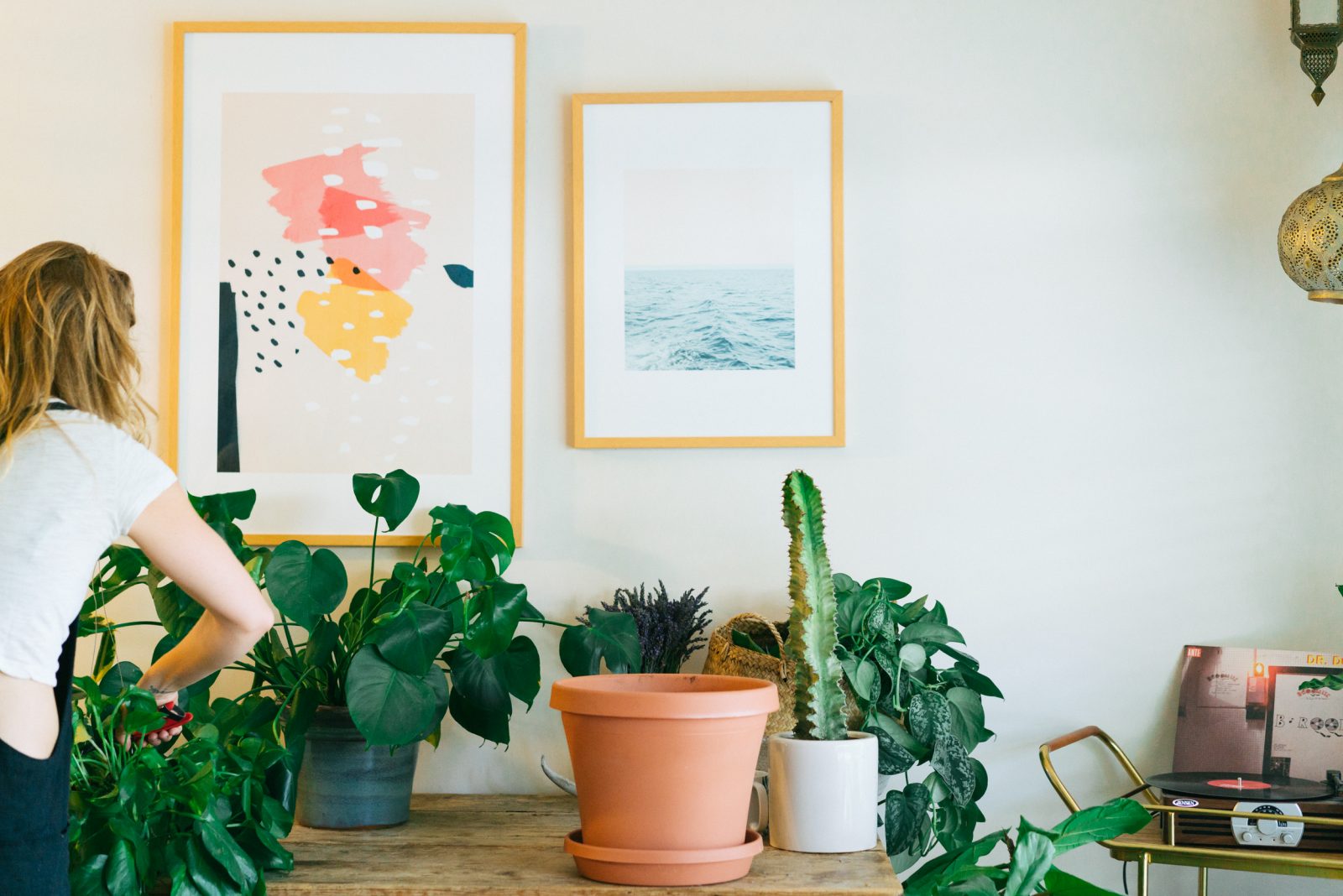 More Info
Affiliate commissions are paid on the final base price of a product.
If an artist has set a markup on the product, you will only be paid a commission on the base price. If a product is on sale, the commission will be paid on the final sale price.
There is a 30-day grace period for orders to clear from time of sale.
There are no fees as an S6 affiliate, ever.
All you need is a Society6 account linked to a valid Paypal email.
Track exactly what sells in real time.
In the earnings section, you can monitor which designs and products sell best, along with how much you've earned on each.
Clicking through your link activates a 30-day site cookie.
A cookie is a tracker that helps us determine who sent them—whoever clicks your link will be "cookie'd" for 30 days. A visitor doesn't have to make an immediate purchase for you to earn sales commission. Any purchase during that period counts as your referral.
30-day cart cookies give you an even bigger purchase window.
When visitors add products to their cart, a cart cookie adds an additional 30-day purchase window on top of your site cookie—from the day the product is added.
Learn more: