Finish this crazy year as best as you can with help from tarot-scopes by Hollywood's top tarot reader, Angie Banicki accompanied by beautiful zodiac illustrations by UK-based illustrator, Sander B.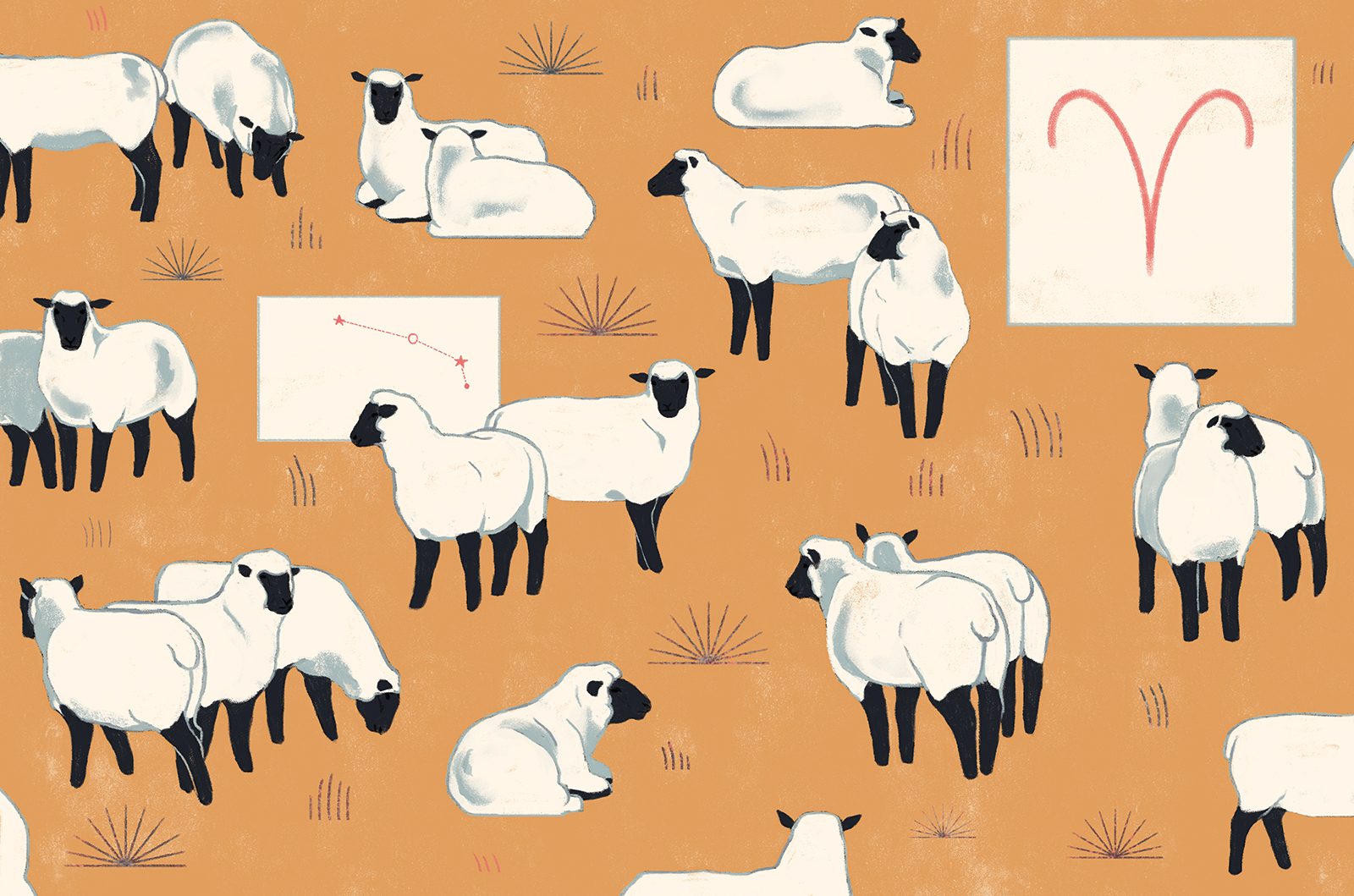 ARIES (Mar 21 – Apr 19)
Influenced by the THE DEVIL
Music: Los Ageless – St. Vincent 
Free yourself Aries! This month is your time to become pure, natural and one with yourself again—spontaneous and original. December is clearing away all that is holding you back before you BECOME the next iteration of your story. Burn off the old, allowing the new to enter. What is unhealthy in your life and how can we cleanse it? Who is making you see the negative? What pattern or bad habit do you need to switch off – that thing you do that you know is keeping you stuck? Time to stop it. Create space in your home for the new you! Perhaps a meditation corner? Decorate your bathtub with candles and flowers? Take a break from your routine! Add something to new to spruce it up when you go back!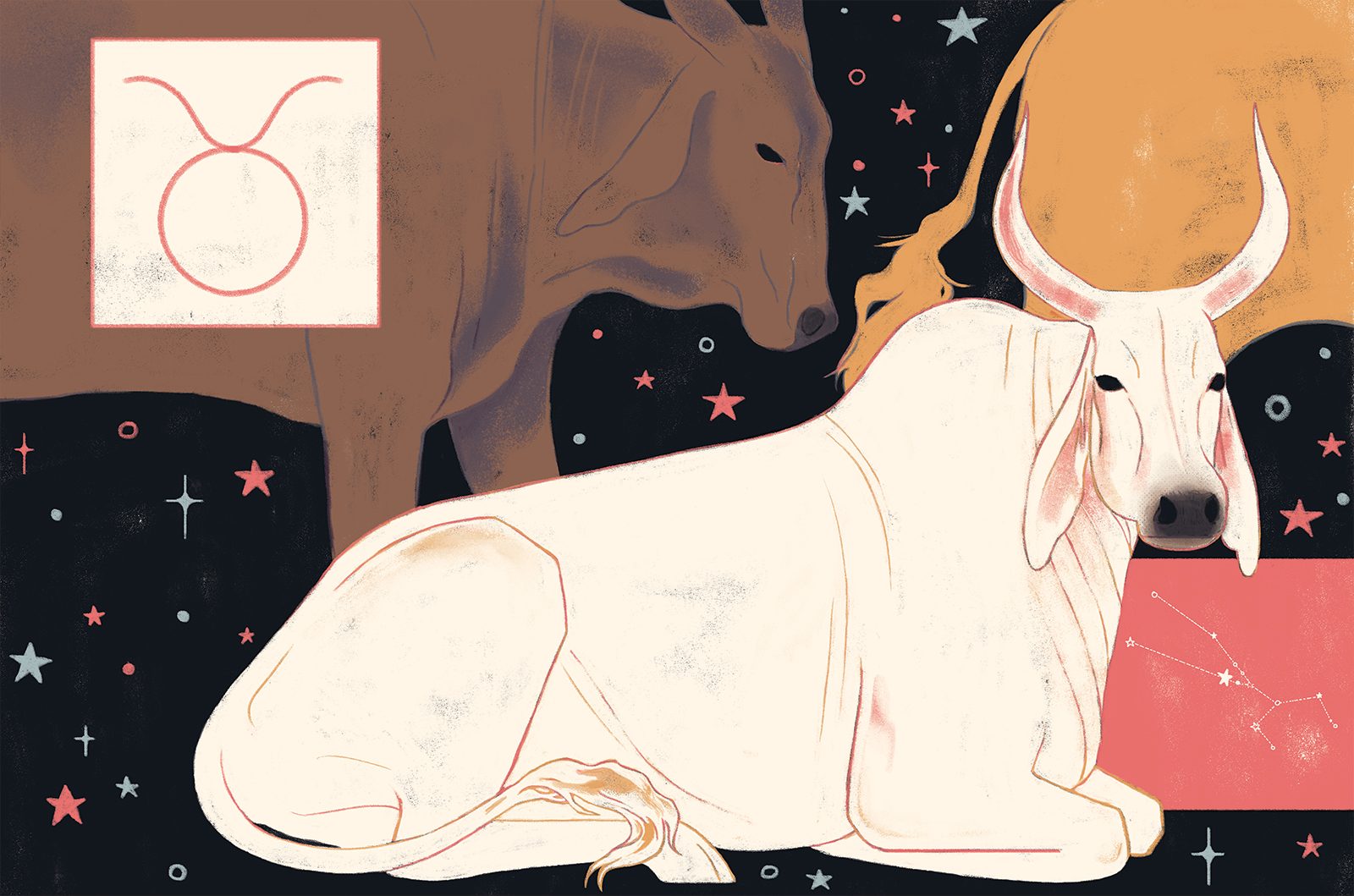 TAURUS (Apr 20 – May 20)
Influenced by the NINE of WANDS
Music: Do It Again – Steely Dan 
Like light, whose essence is eternal, you have integrity. This year for you has been the struggle to move to the next phase of who you are in relationship. December is about taking a break from trying to figure things out or make things happen. You are standing up in all your glory as YOU just you. Be the light, the solid, strong dependable pillar you know you are for so many! Focus on that awareness this month. Stand in your own strength impenetrable to outside influences. You will feel your light shine brighter than ever before and you'll forget what has been wracking your brain. How else can you expand this awareness? Notice your dreams this month. You'll see tremendous strides in what is processing through your subconscious!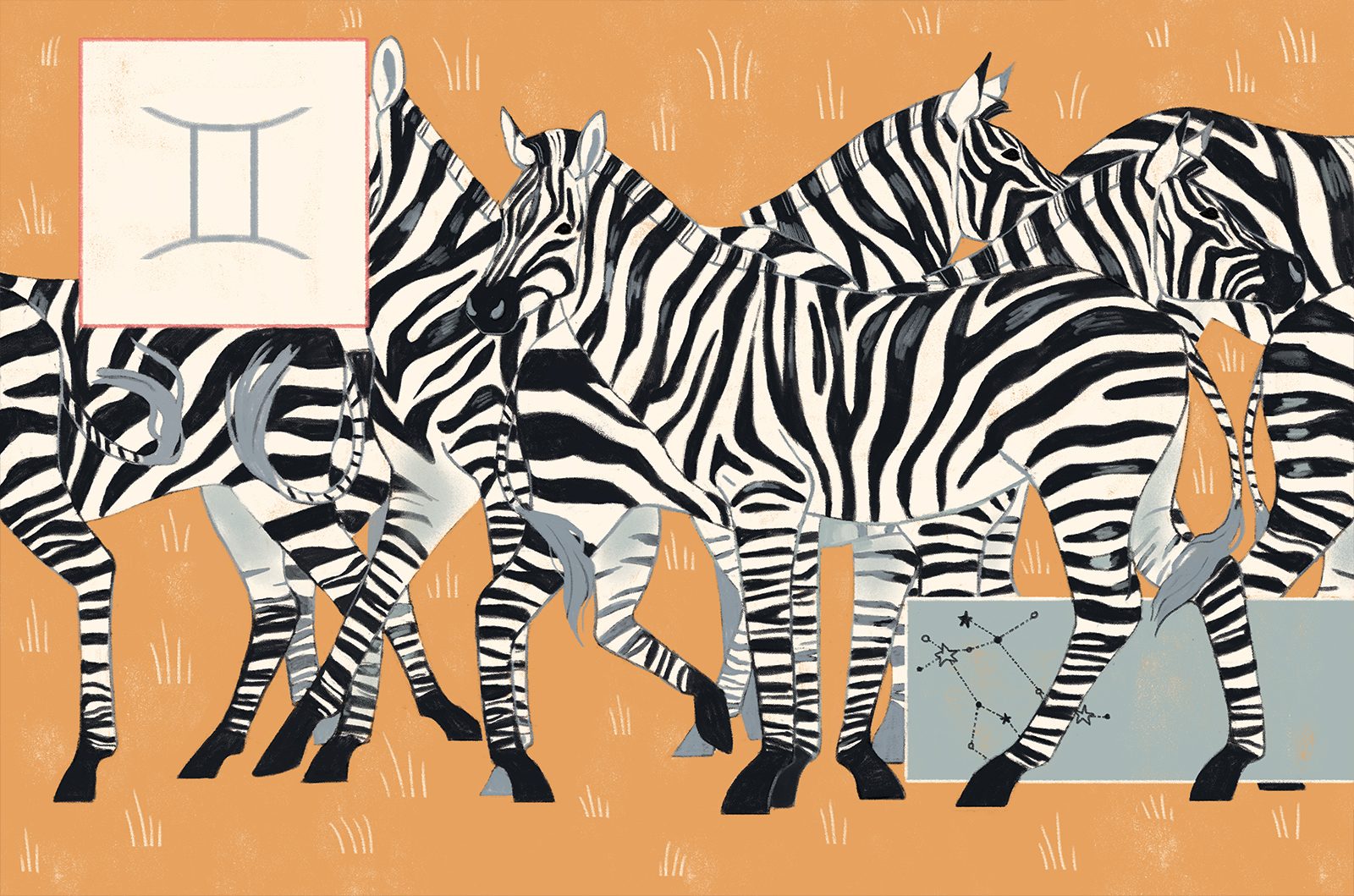 GEMINI (May 21- June 20)
Influenced by 6 OF WANDS
Music: Chicago – Graham Nash,  Business Casual – Vulfpeck, Coco O.
December is a month of lessons for you Gemini. Who do you want to learn from? Who do you look up to? Who do you want to help? Who do you see potential in? Use your voice and be an example to others now. Be there for someone who a victim of sexual assault! Be the one to stand up and say what you know needs to be said. Be the one who organizes a toy drive for the less fortunate. Enter into relationships, alliances and contracts that you honor. If you've been thinking about actual school or an area you're interested in studying, NOW IS THE TIME! You have so much to give to the world and this month is the tipping point for how you will be making great change in our world.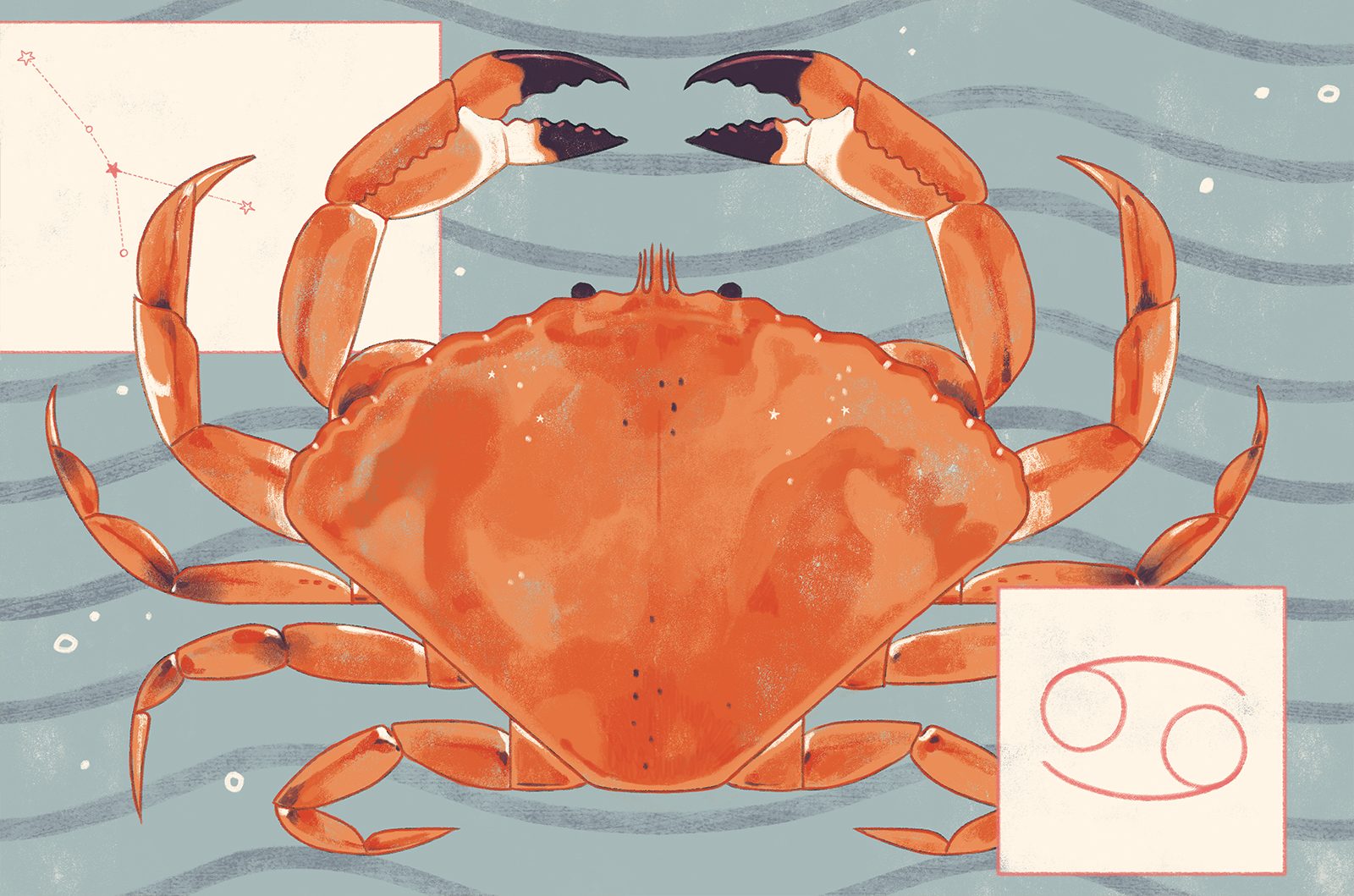 CANCER (June 21 – July 22)
Influenced by 2 OF SWORDS
Music: I had a Real Good Lover – The Shouting Matches, Blue Eyes – The International Submarine Band 
Cancer you are born an emotional creature and we love this about you. This month we see another side to you. You are tapping into a new kind of energy—detached, non judgmental, cool, and centered. It's as if you are watching yourself from a distance. You are rising about the jumble and confusion of your thoughts. The new detachment will help you see what you need to do. And as for your emotions, you'll get to use them in dance, in the physical. Take a dance class, do yoga, or try a sound-bath to get your chakras aligned—anyway you can express yourself artistically!
LEO (July 23 – Aug 22)
Influenced by HERMIT
Music: I'm Not Your Stepping stone – The Monkees
Leo, this month is all about the spiritual for you. It is to your advantage to use this month to hone your psychic skills. Deepen your intuitive understanding of the sacred through travel, study, connecting with mystical sites, spiritual workshops and observing nature. Close out diversions to complete your projects. Eat well and get plenty of rest in order to achieve goals. Do the work and save time for connecting to yourself in a deeper way. Get into those emotions!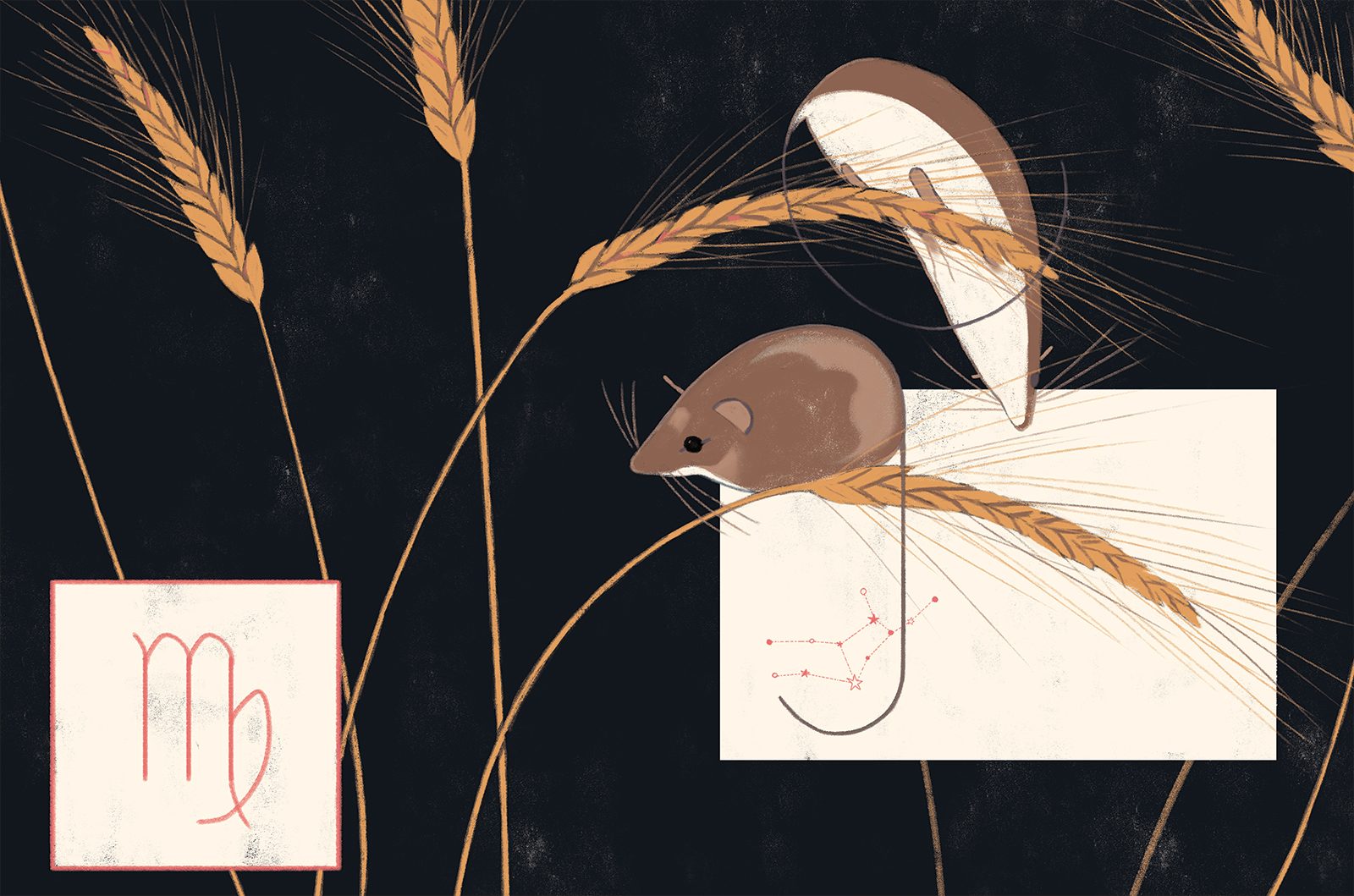 VIRGO (Aug 23 – Sep 22)
Influenced by QUEEN OF PENTACLES
Music: You're Only Lonely – JD Souther, Walking On Sunset – John Mayall 
You are your own magic wand this month Virgo! You have been feeling it. You need more. You want more. You know there's more. But, December isn't the time to run from responsibility. Preserve the things in your life that are important—family, home, shelter and security and your physical health. Take care of the material concerns. And then you can use the magic wand to start tapping what needs some sparkle. As you create those sparks, you'll feel closer to understanding what's next. You are coming to the end of some hardship. Let it move through you and hold tightly onto your magician's wand. If you can, pick up some selenite and you can actually have your own magical crystal wand that connects you deeper to spirit.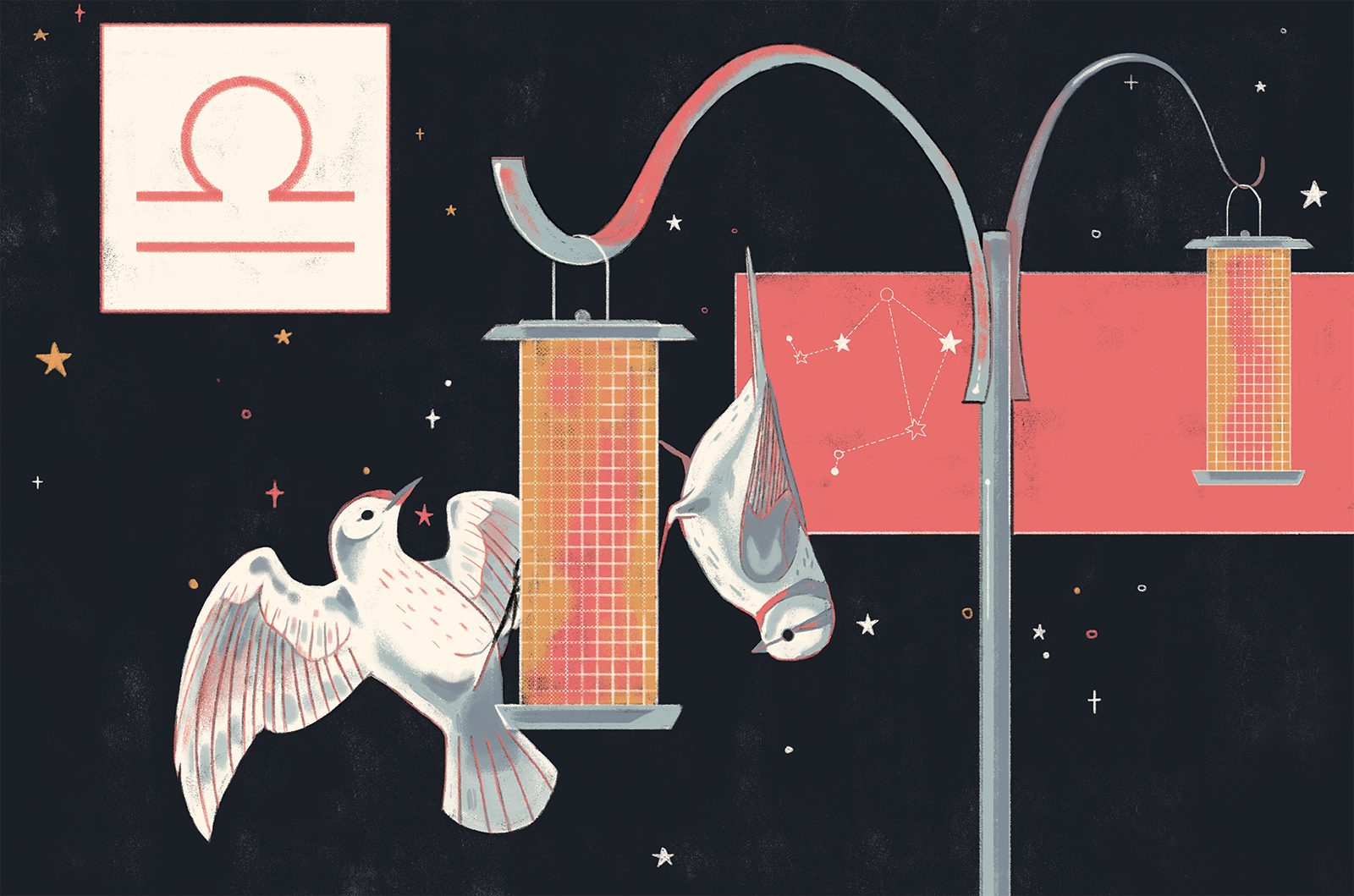 LIBRA (Sept 23 – Oct 22)
Influenced by TEMPERANCE
Music: The Greatest Gift – Sufjan Stevens, Because Of Toledo – Bejaimn Francis Leftwich
Libra, now is a time of rest, balance and enjoying the abundance around you. I know what you're thinking—all I want is love or my love to be better OR I've been trying to get this career kicked off. Put the work aside this month. Rather than overworking yourself or trying to fix that relationship or get the one you've been dreaming of, feed that energy into your plants! You don't have plants? Go for a walk in nature. Draw, paint, write. Look for rainbows. Get creative with your Christmas shopping this year and do something new for your loved ones. This is all the best use of your energy. You have no idea what's ahead of you and you've done all the work to set yourself up for whats coming. So rest into the holiday! Enjoy!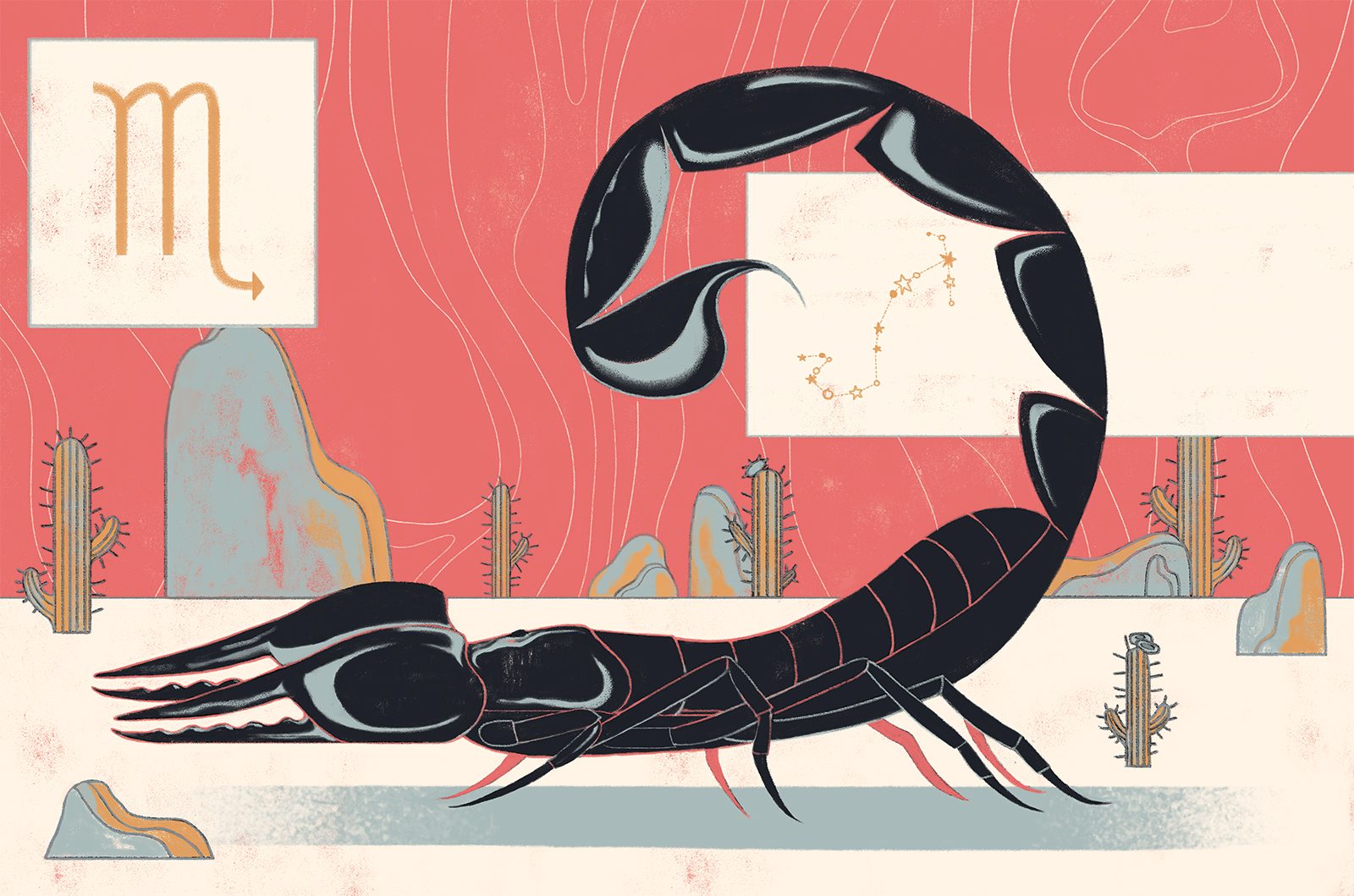 SCORPIO (Oct 23 – Nov 21)
Influenced by 3 OF CUPS
Music: I Won't Back Down – Anya Marina, Whatever It Takes – Imagine Dragons
Love. Love. Love. Scorpio, you can go dark and deep. This can take its toll, all this transformative energy. The way you are going to get through December is very simple for you. LOVE. Put love on it. You are in a MAJOR transition. Please don't make it harder for yourself. You have such big exciting things, so just keep going and put love on all of it! Don't question it. Stop fighting it. Stop creating the struggle. Just move forward and have compassion for the mistakes, the slow downs, the obstacles, the harsh realities in relationship. Keep reminding yourself to keep that bursting heart of yours open and continuing to unfold in all its vulnerability.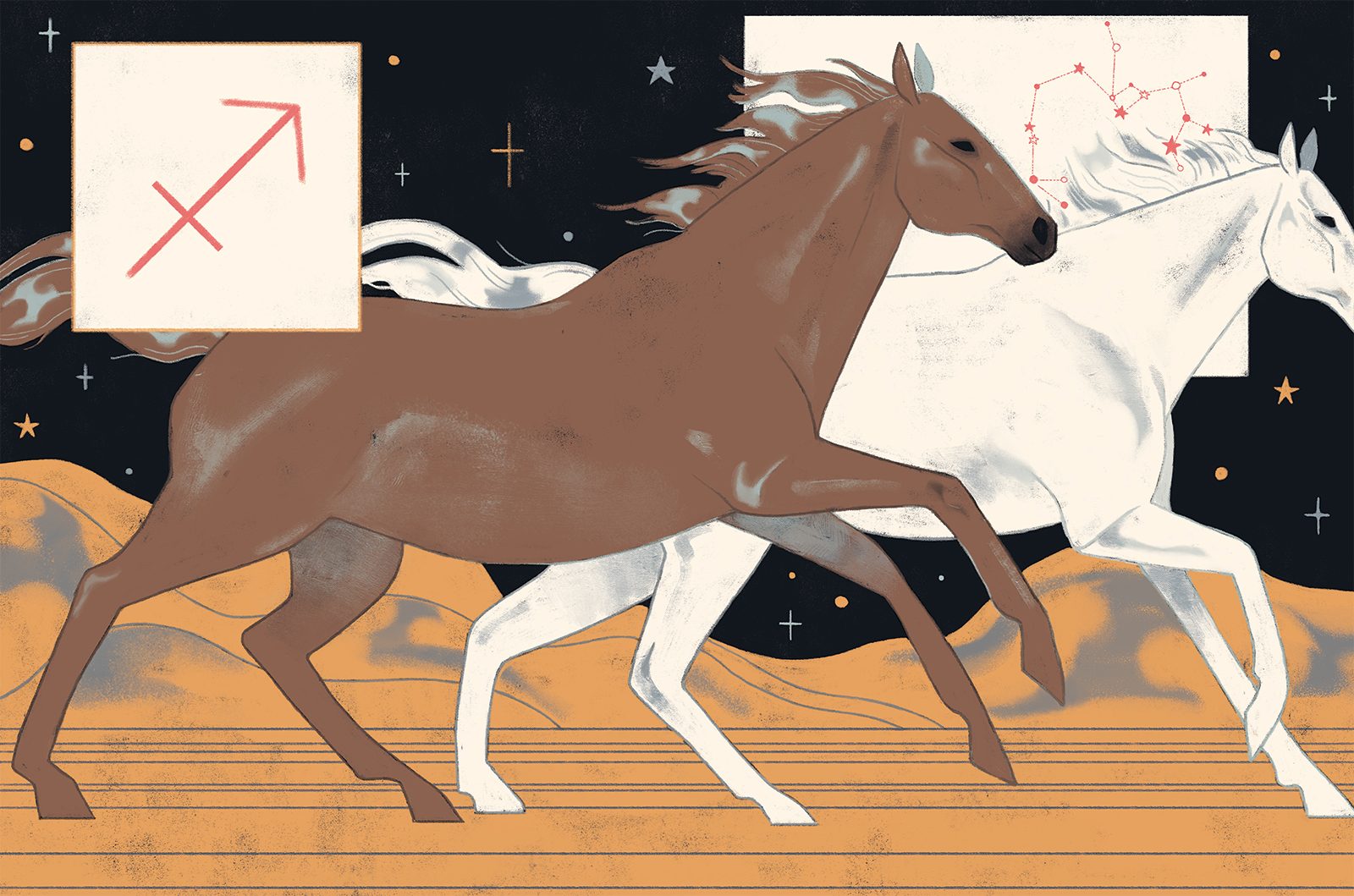 SAGITTARIUS (Nov 22 – Dec 19)
Influenced by QUEEN OF CUPS
Music: Ko Ko Mo – Louis Armstrong, Trummy Young, Barney Bigard, Here Comes the Feeling – Until the Ribbon Breaks
This is the time Sag! Saturn is moving out of your sign so things are about to finally get moving for you! The shift is a big one so it might feel hard as you shift gears. It's like the backfire before the car starts speeding ahead! You are stepping into your new personal power. Here comes the feeling! Let it all fill your heart. You are deeply moved by life's surges and the depths of the feelings. Be flexible and adaptable. Surround yourself with understanding and compassionate woman right now. You will want a supportive hand covering yours as you move that shift gear up and speed ahead.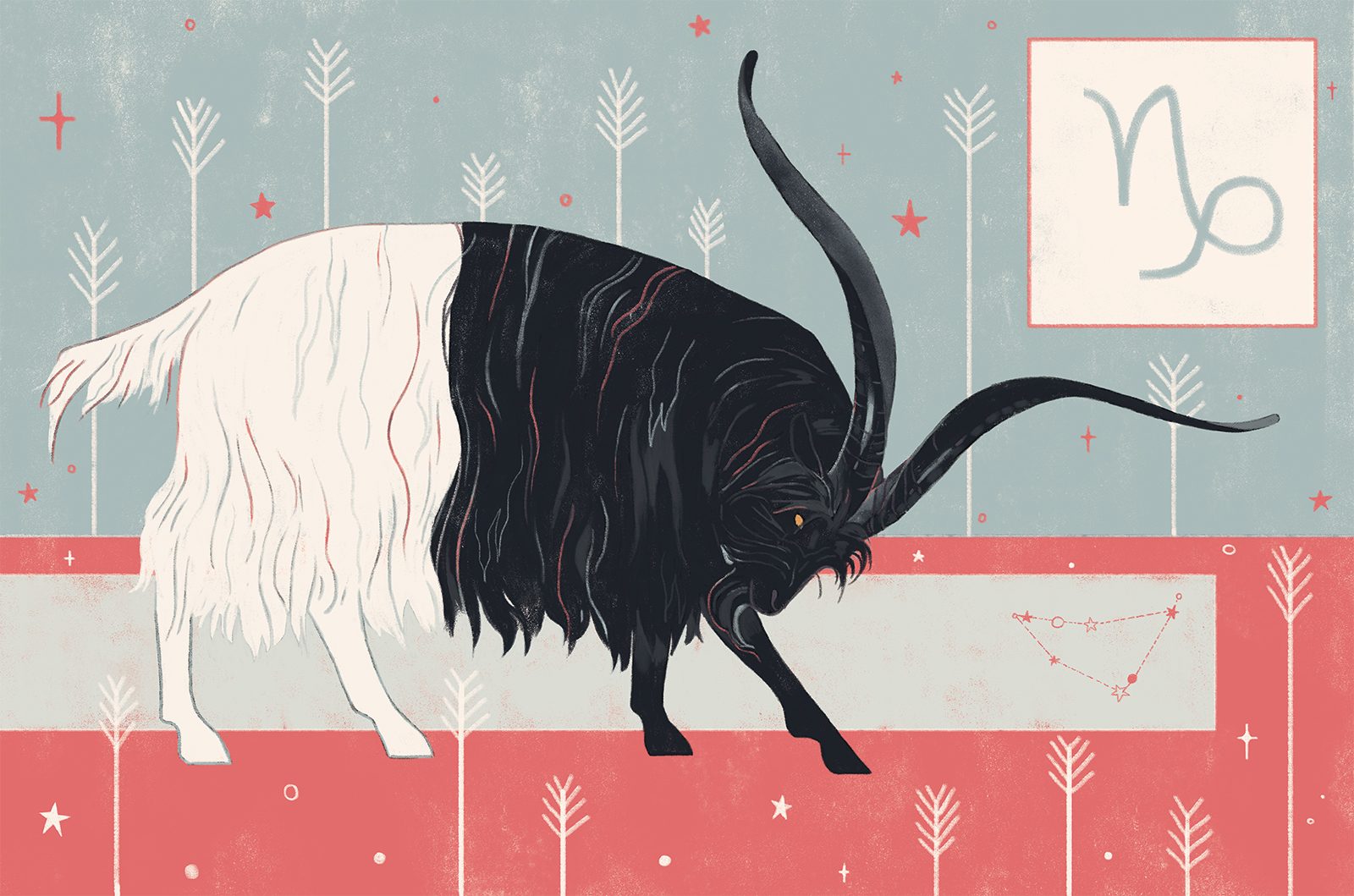 CAPRICORN (Dec 20 – Jan 19)
Influenced by NINE OF PENTACLES
Music: Silent Side – The Staves, yMusic
Empower yourself by seeking your inner truth and emotional calmness. You need to communicate who you are. It's time to accept your originality and uniqueness. Don't worry about how others view you. You don't need their approval. The way out of harboring feelings of inadequacy is COMMUNICATION. You've got enough and you've done enough, gather it together, package it and take it to the market place. Use this month to gather and let go of that little voice that's been underselling yourself.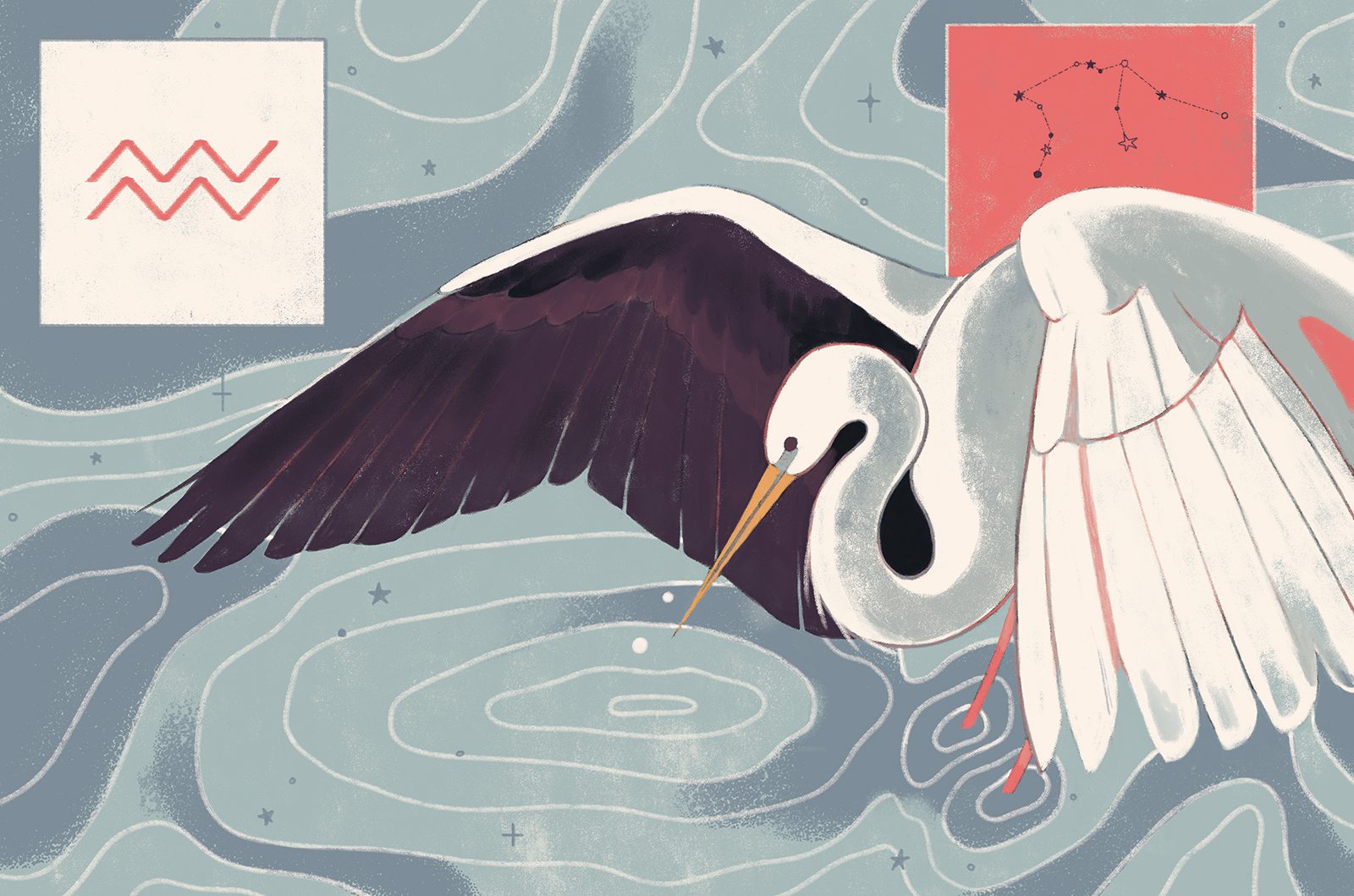 AQUARIUS (Jan 20 – Feb 18)
Influenced by ACE OF CUPS
Music: Naked – James Arthur, I've Grown Accustomed To His Face – Katharine McPhee 
You are peaking Aquarius! You are exposed in all your grace this month. The more you are willing to let others see into all parts of yourself, the easier the next 6 months will be. By summer, everything you want for yourself, your relationship will come to fruition. Let yourself feel how close and how far you are from that this month. Be that perfect example you can be to others as you share with them your whole experience!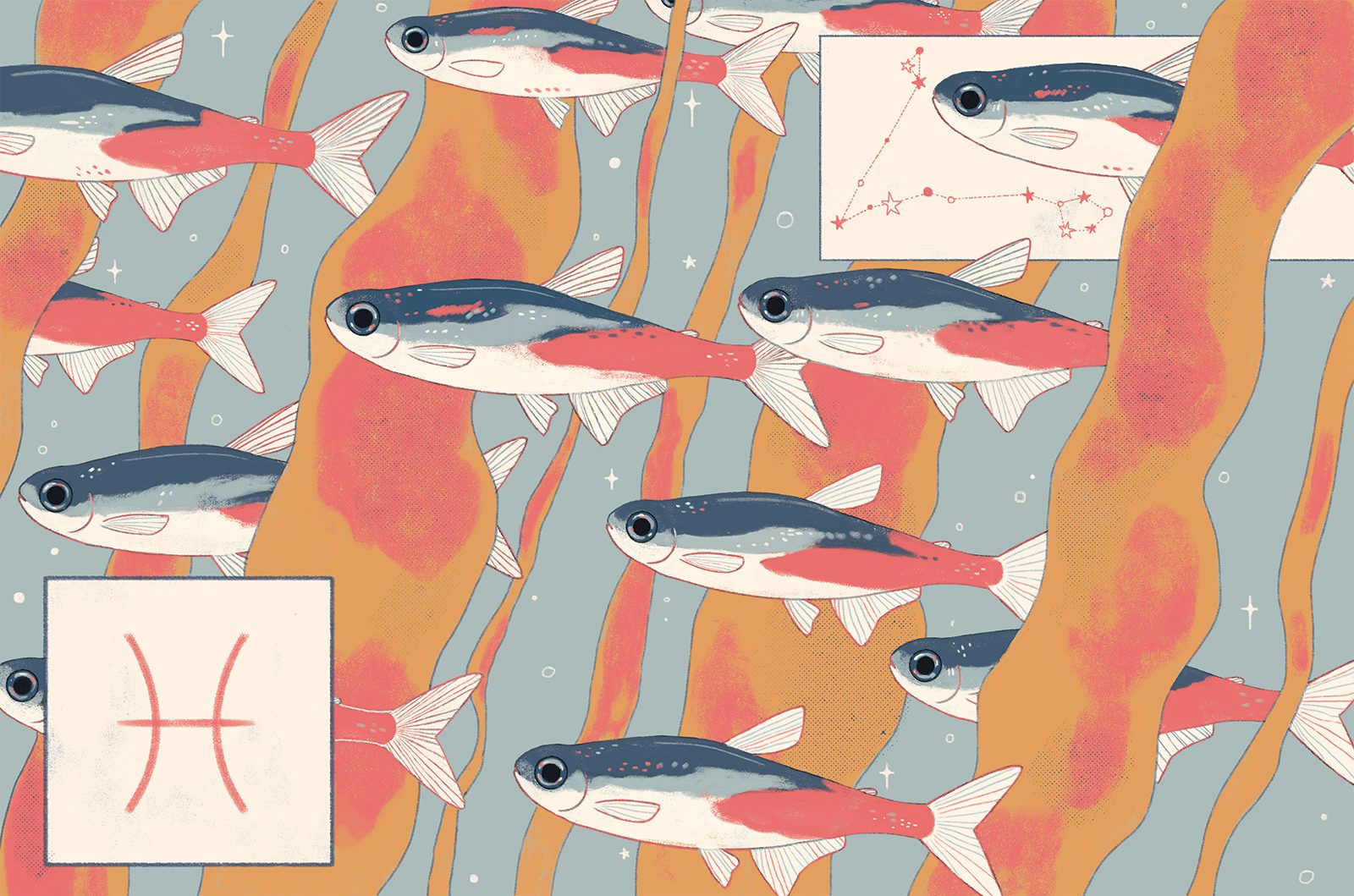 PISCES (Feb 19 – Mar 20)
Influenced by 6 OF PENTACLES
Music: Snowman – Sia,  Lazuli Bunting – Andrew Bird
Pisces, you are the sign who keeps us all connected to our emotions and feelings, however this month you are tapping into your bright shiny SUN energy. More of the masculine. You are still the wise sage but with the energy of a young warrior! You are hardworking and energized by the dynamic integration of your assets. Go do! This month is all about work and letting the world show you how you are meant to shine for us!
Digital Collage Art Print
Coral Blush Wall Tapestry
43.99
by https://society6.com/product/coral-blush-marble-society6-decor-buyart_tapestry#55=412
83 Oranges
Summer Dawn Throw Pillow
by SpaceFrogDesigns
$29.99
Don't Wait Carry-All Pouch