It's that time again! We're bringing you tarotscopes, horoscopes inspired by the cards AND the stars. Hollywood's top tarot reader Angie Banicki gives us insights into the ups and downs of the upcoming month accompanied by Mria's depiction of the zodiac.
ARIES (Mar 21 – Apr 19)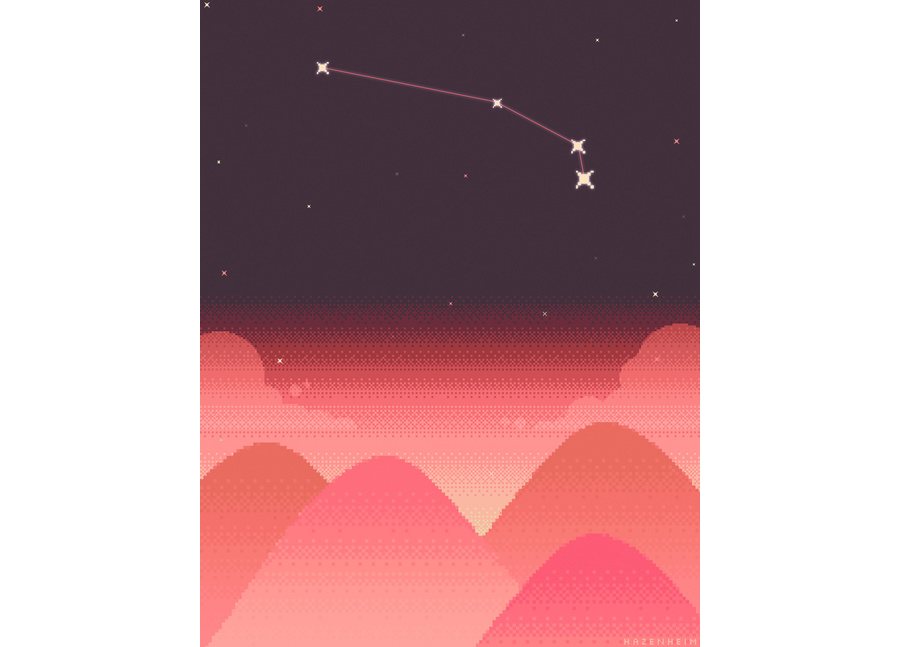 Influenced by TWO OF WANDS
Music: Baby, Your Sleep Is Showing – Louis Armstrong & His All-Stars, Down in Flames -Ella Vos
Cancer you feel it, there a lot of unknowns for you!  It's exciting and scary because you've felt the massive changes headed your way. You are lead by the sun this month. SAY YES! If you aren't sure about that turn in your career or you're still a little unsure about relationship, be open to the opportunities that are showing up for you right now. You are going to get some big boosts of affirmation this month – FINALLY! You'll see that your gut has been leading you in the right direction. You can see how it's all going to start this month! In love, if you need some time for you – let yourself have it. You may need to have a time of separation to feel in control of your own destiny! It's okay to look inward and this month says listen to yourself.  Right now, you can't lose when you do what you feel you personally need.  You have support around you and this time will help you see what you need out of a partner. If single, you are close. Say yes to dates right now. Go enjoy yourself! You are bright and shiny and attracting everything you need! Whether single or coupled, Valentine's Day will be a day of love for you.
LEO (July 23 – Aug 22)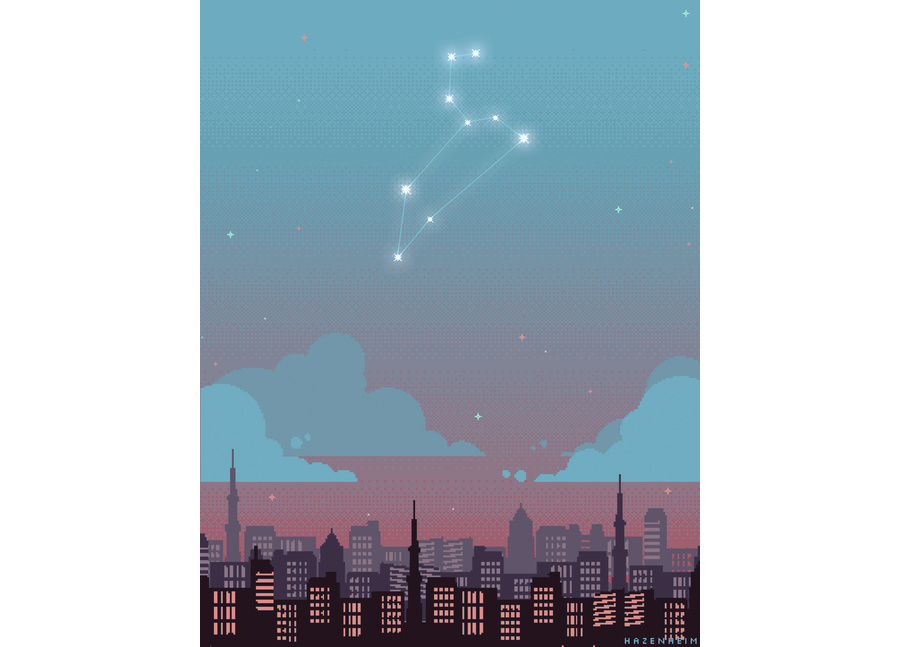 Influenced by THE WORLD
Music: Back For Me – Electric Guest, Castle on the Hill – Ed Sheeran
Leo, this should be your month of joy and contentment. Take a break from the work PLEASE! You've been working hard and doing everything you need to get to where you want to be. You are on your path! You have completed a cycle, an important life phase, and the next is around the corner and may include some travel or a different city. FOR NOW just enjoy how far you've come. If possible, spend some time with your family, that energy is great for you right now. Anything that feels like home feels right for you in February. Less social time, less work, more home! More family! The only other thing that feels right for you this month is DANCING! Go take a dance class! Let go, free yourself from expectation, and enjoy letting your body go.
VIRGO (Aug 23 – Sep 22)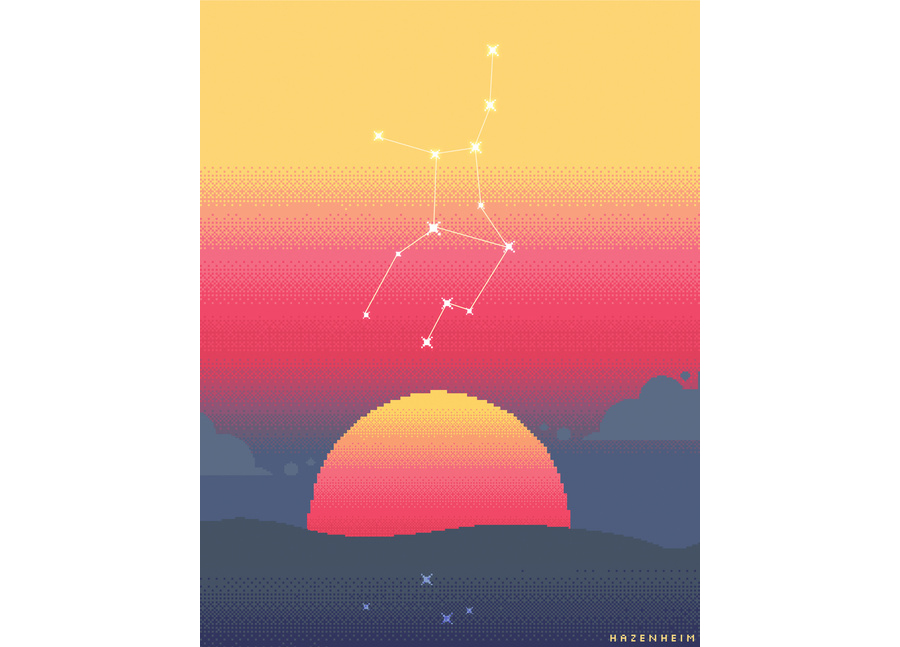 Influenced by 3 of CUPS
Music: Stay Lonely – Mags Duval, Sharpness – Jamie Woon
Sweet and sensitive Virgo, you have some beautiful celebrations this month – please go! You need to be having more fun in February. Work is good! Just keep going as-is. Cards say to just stay on that work track.  You are just where you are supposed to be in your love life,  even if you're questioning it now. You are surrounded by SO much love, but you are trapped in some emotions that may make you question that love.  Virgo ladies, you might feel intense PMS this month. You are very connected to the moon now: remember that if you're feeling a bit out of sorts  This is why we need you out enjoying yourself! Get lost in the joy of all the beauty and love around you. The people around you will mirror the beauty that you have right now!
LIBRA (Sept 23 – Oct 22)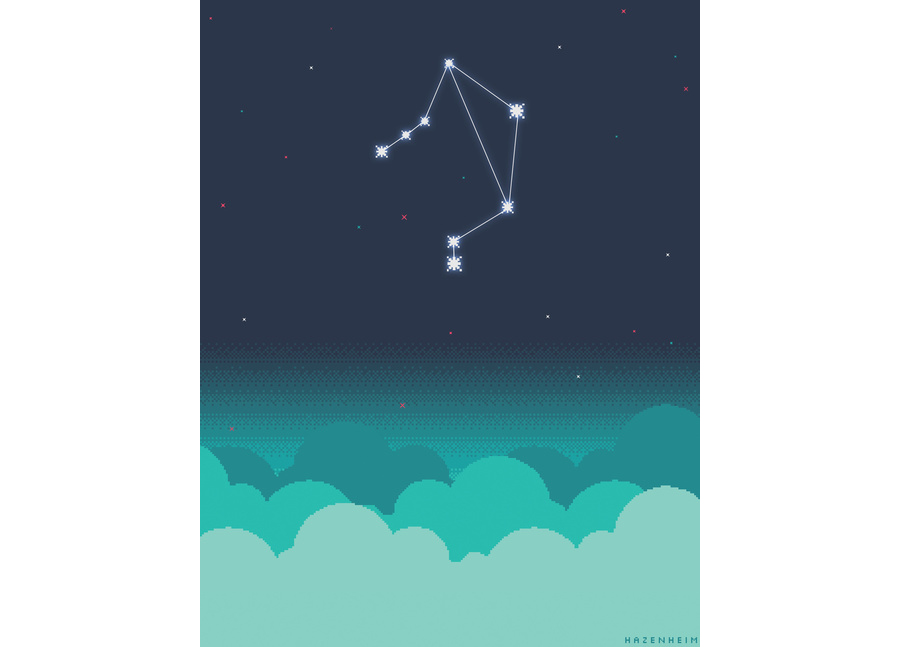 Influenced by STRENGTH
Music: In The Name Of Love (DallasK Remix) – Martin Garrix, Bebe Rexha, DallasK, Darling – Real Estate
Libra, February is all about stepping into your power and being the strength for others!  It's so important for you to tap into your inner discipline and strength because you are going to need to be that for those around you this month. The strength card shows a gracious queen-like figure and a wild lion exemplifying that strength is gracious and gentle in it's most powerful force.  As the song implies, you are getting stronger in the name of love! You may need to be the one holding things together for your love or you may need to practice the ultimate in compassion and forgiveness in a situation in love.  OR if you're single,  this may be the month for you to meet the love of your life, in which case there's a lot of strength and balance needed from within for when that moment comes. Just remember to keep yourself balanced. Go to yoga, spend time in nature, hit the gym, whatever it takes to keep you centered. If you're traveling at this time, keep yourself in check and release any harsh judgments on yourself or others.
SCORPIO (Oct 23 – Nov 21)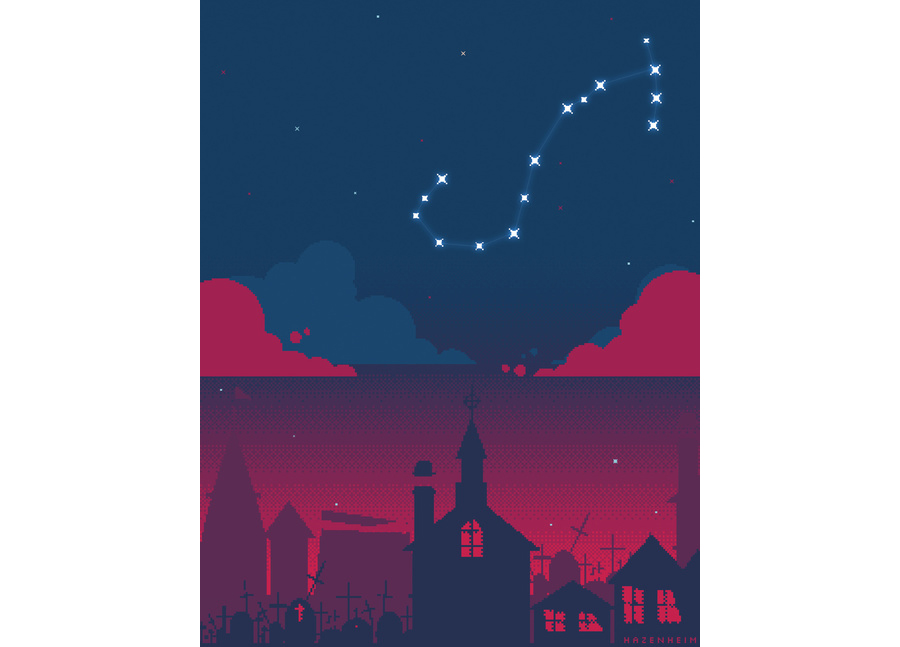 Influenced by THE LOVERS
Music:  Love Is Alive – Louis The Child, Elohim, Advice – Kehlani
Ooh la la Scorpio!  Love is alive for you in February! Aren't you lucky? But wait, it's not all rainbows and unicorns. You have to work for this love, but it's worth it I promise! Cards show you are bound to experience conflict, but this conflict is to force you into a deeper love. Notice that. Now isn't the time to ignore issues, face them instead and allow yourself to grow closer through them. This month is sure to bring your level of desire off the charts, but sometimes that level of desire stirs up the emotions of hurt and pain. You are urged to listen to that and speak what it is you want and need in your relationship! By the end of the month, you will see and understand what you deserve. If in relationship, you are magnetic now; go buy some sexy lingerie or surprise your sweetheart with a sensual Valentine's Day together. If you have your heart set on relationship, dress up, put on your favorite lip gloss, and get out there. Wear your heart on your sleeve!
SAGITTARIUS (Nov 22 – Dec 19)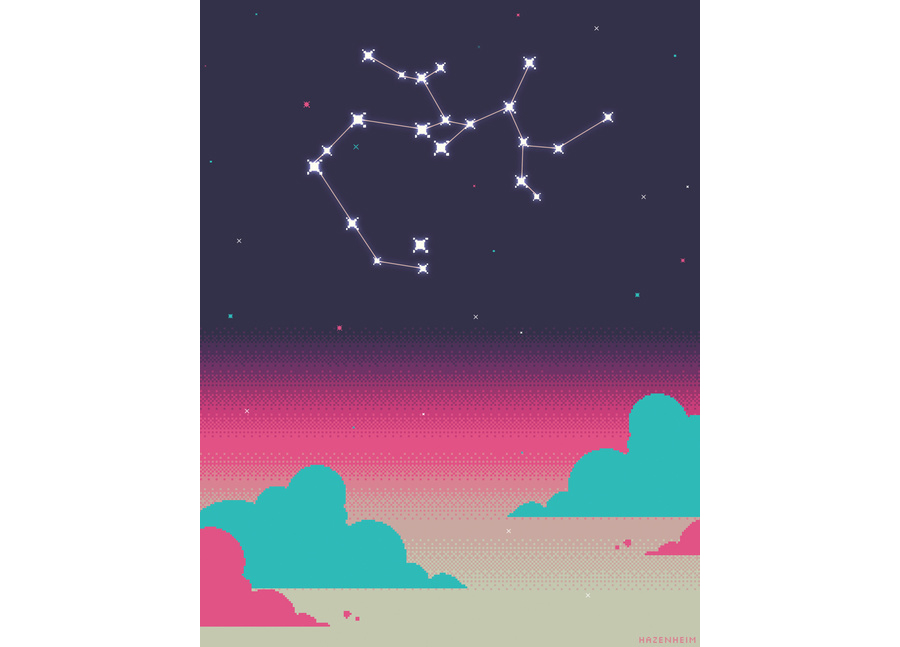 Influenced by PAGE OF SWORDS
Music: Wild Fire – Laura Marling
Write it down this month Sag! You can be quick with words now and you may not see how you can hurt others. If you're feeling frustrated with relationships, write your love a letter. Or even better, write yourself the letter and then decide later what to send to your love. You are working through your stuff and the cards want you to see it for yourself before sharing it all. The great news is this is a time where mentally you are alert and can really work through problems, which is going to be VERY helpful in your career. The cards want you making more money for your time and efforts at work. This is a time for you to start seeing how you can really advance yourself career in a big way in the future! Pay attention the last week of the month for news that is going to help you see how you are moving in the right direction.
CAPRICORN (Dec 20 – Jan 19)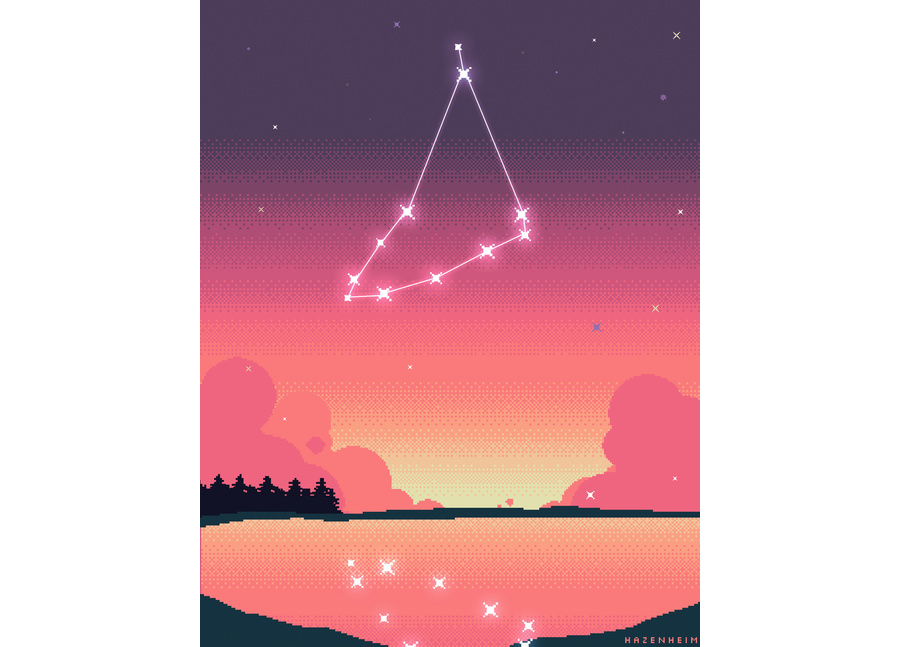 Influenced by KNIGHT OF CUPS
Music: On Hold – The xx, Unsteady (Justin Caruso Remix) – X Ambassadors, Justin Caruso
Cap! You are attracting it all this month even though, you may not even realize it right now. Update your social media and work profiles because you are being noticed. Say YES to social invitations, set ups, and just be your enthusiastic brilliant self. If single, you're sure to be in a relationship in the next month or two! If in relationship, you'll be pleasantly surprised to see your love growing in a way you could never imagine. It might even knock you a little senseless to feel all these feelings. It's okay to pull back if it feels a little scary, you are feeling a lot this month. If looking for work or a big career advance, you are shining this month and although it may not happen in February, the right people are noticing you to help get you there!
AQUARIUS (Jan 20 – Feb 18)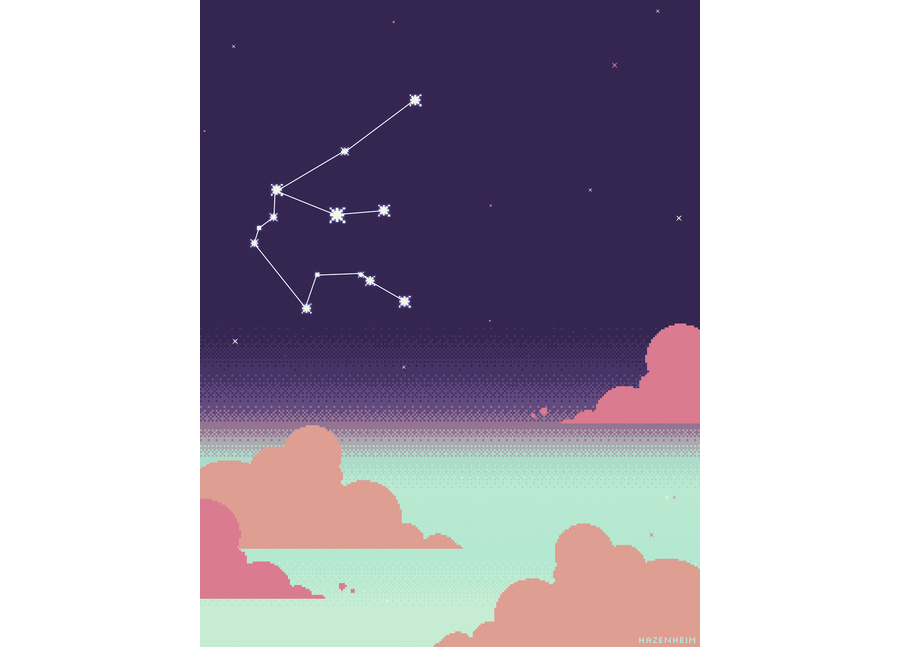 Influenced by KNIGHT OF WANDS
Music: Migration – Bonobo
Aquarius, your emotions are finally balancing out this month. You've really been on the go and it's been overwhelming. The go-going probably won't be slowing down, but your position on it will! You are feeling self-assured and adventurous in your life now. If possible, plan a weekend away and if you cannot go in February, plan one for soon. You'll appreciate it more than you know! You actually will start appreciating the movement again. You'll also start feeling your innovative side soar this month. Exciting career endeavors will be taking off and opening up a whole new world for you! If you work for yourself, you are ready and can handle it. Get ready!
PISCES (Feb 19 – Mar 20)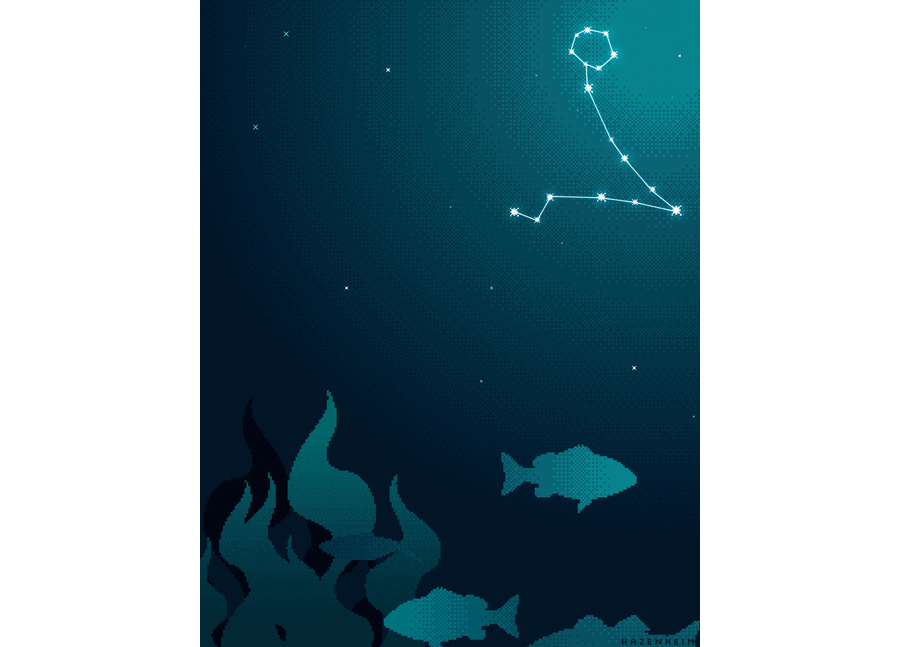 Influenced by 7 OF WANDS
Music: Say It (feat. Tove Lo) [Illenium Remix] – Flume, Tove Lo, Illenium
Pisces, this month is about standing up for yourself! This energy is great for protesting and standing up for what is right in the world! You can be such a water sign, balanced and feeling the feelings of others. But this month, it's about you and pushing back. If fighting for others' injustice, then you can use this conflict to create change. If for yourself, now is the time to say exactly what you want! What you deserve! Tell your boss, your agent, your client that if they cannot give you what you want, the world will bring it to you. Now is your chance. If you're in a relationship, now is the time to push for your needs. NOW IS THE TIME TO CREATE THE CHANGE YOU DESERVE! You are a teacher of teachers! Now is the time to stand up for your beliefs and know that you are providing the change not just for you, but you may be the example for many to come behind you. You are the master of change this month. Make it happen!