What's in the cards for you this month? If there's one thing we know, it's that just about EVERYTHING is in retrograde right now and that means it's gonna be a wild one for us all.
Find out what just what July has in store for you with tarotscopes by Hollywood's top tarot reader Angie Banicki and gorgeous illustrations by Talullah Fontaine.
Just a quick intro for all signs. July is a wildcard of a month. We have two eclipses and some pretty intense energy. So it is critical that EVERY SIGN practice compassion. Unexpected changes and emotions are apt to surface this month. Let's all practice loving HARDER and lending support to those who need it. Please keep this message in your hearts all month!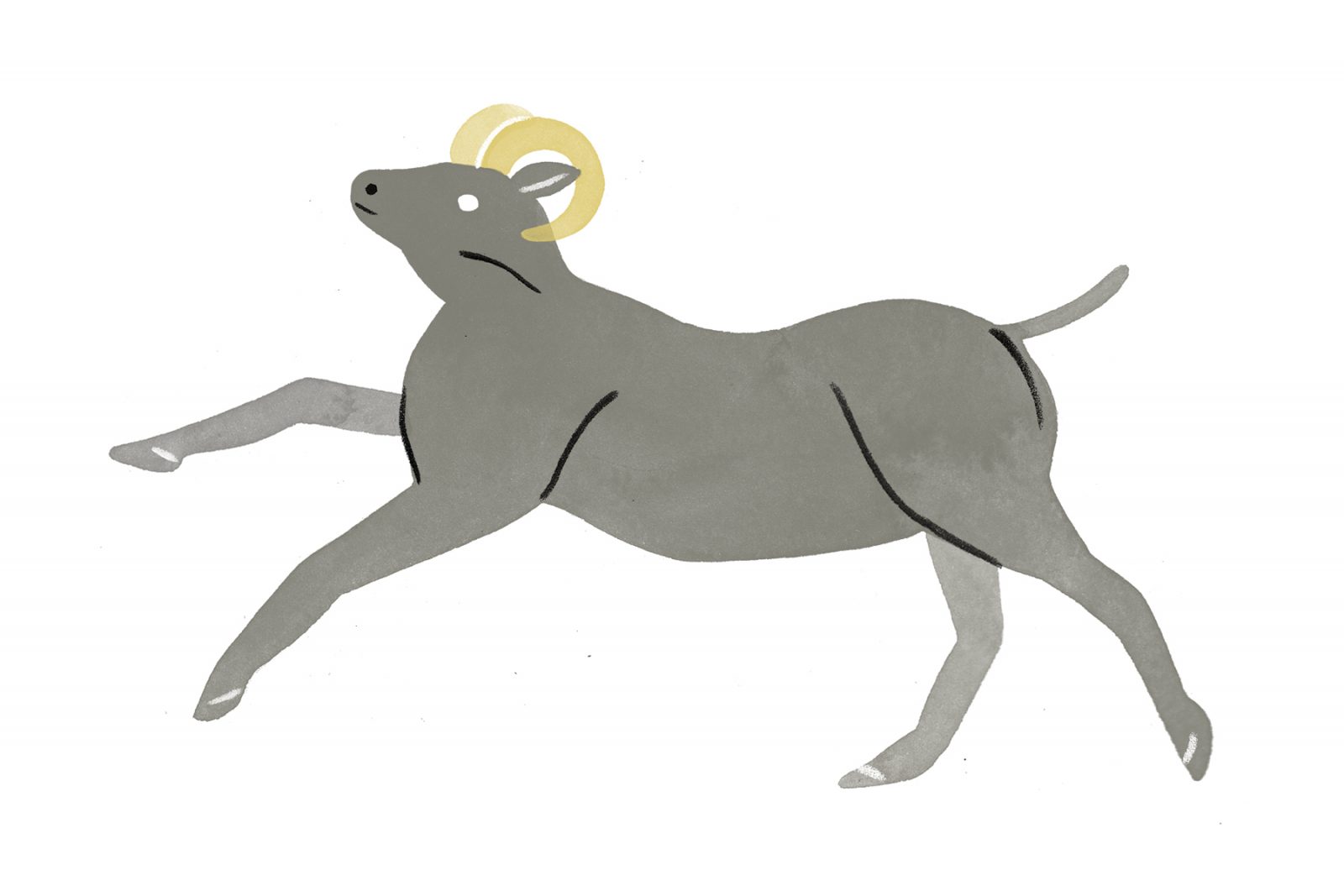 ARIES (Mar 21 – Apr 19)
Influenced by: 2 OF SWORDS
Music: The Tears Of A Clown – Smokey Robinson & The Miracles, True Care – James Vincent McMorrow
"It takes a strong heart to love but it takes a stronger heart to continue to love after it's hurt." – Chandin Whitton
Aries, July is a month of extreme emotional growth for you. For us all actually, but for you in romantic love especially. Your best bet is to go into this month yearning for significant growth and learning. You will be ever the wiser and better partner by the end of the month. For some of you, this lesson may come in the form of a breakup. For others, it may be a painful understanding about a love that it's time to let go. And for others, this may be a time where you must hold onto the love in your partnership for the both of you. You will be strength for all of us. As you go through this experience, know you will become the medicine and teacher for others.  You will be the example of strength.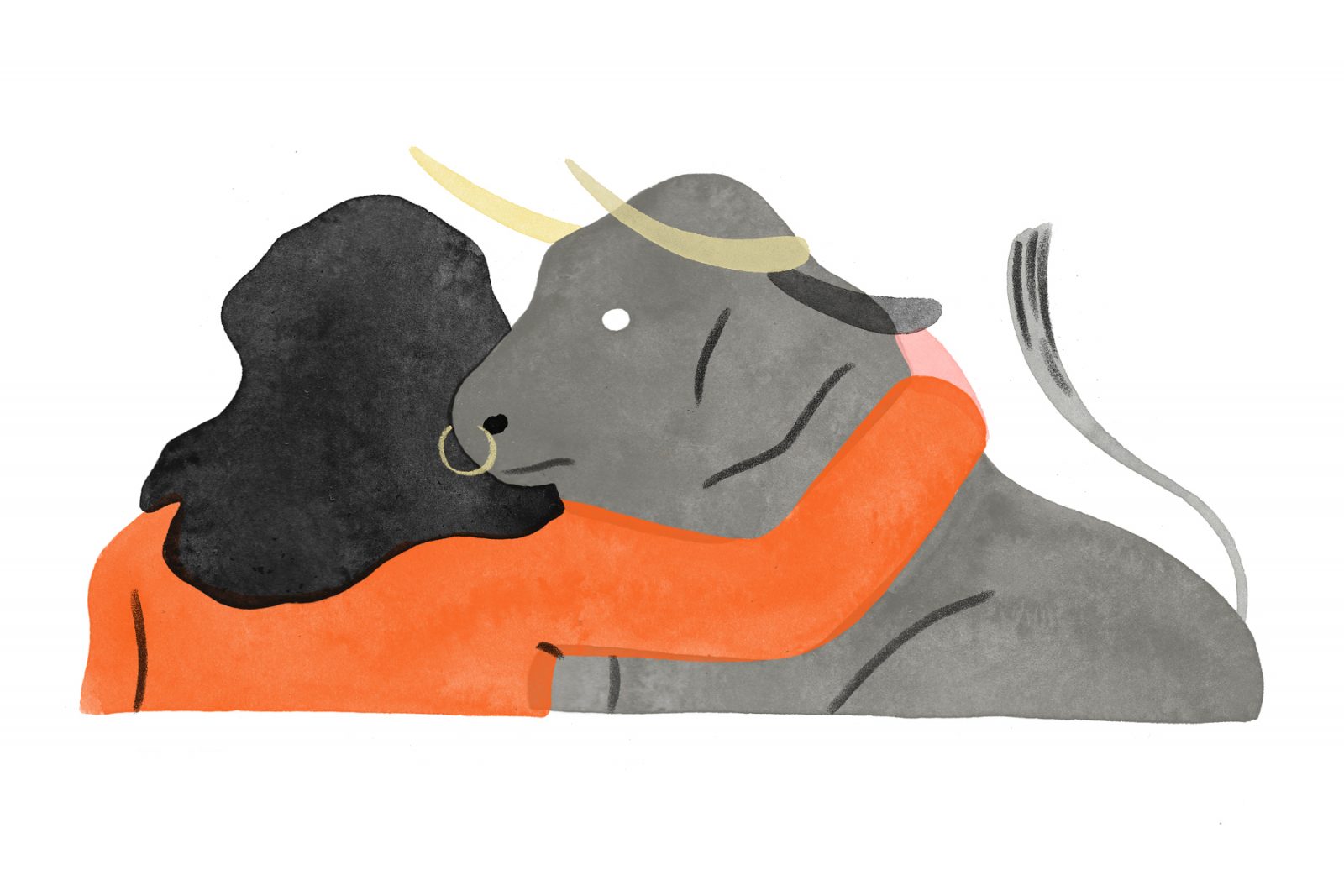 TAURUS (Apr 20 – May 20)
Influenced by the THE HERMIT
Music: You're Not Wrong – Wet, Soweto – Michael Brun, Shirazee
Slow it down, bull – better to plan to, anyway. Because whether you like it or not, everything is stalling and slowing in business. The best way for you to succeed now is to adapt to the lasso that's trying to pull you backwards in your career. So what if you just reached up and let that helicopter come rescue you away for a retreat? You are solid – you know you've got things established enough, so go away for YOU. Get yourself good.  For some of you this will take shape in the form of an adventure away from it all. Others may discover a new hobby – surfing? Burgeoning chef? Mountain climbing? (The magnitude of something high in the sky feels perfect for you). To improve the current state of things, your best bet is to harmonize with this cycle of life and go throw yourself into a new experience. Revitalize your soul!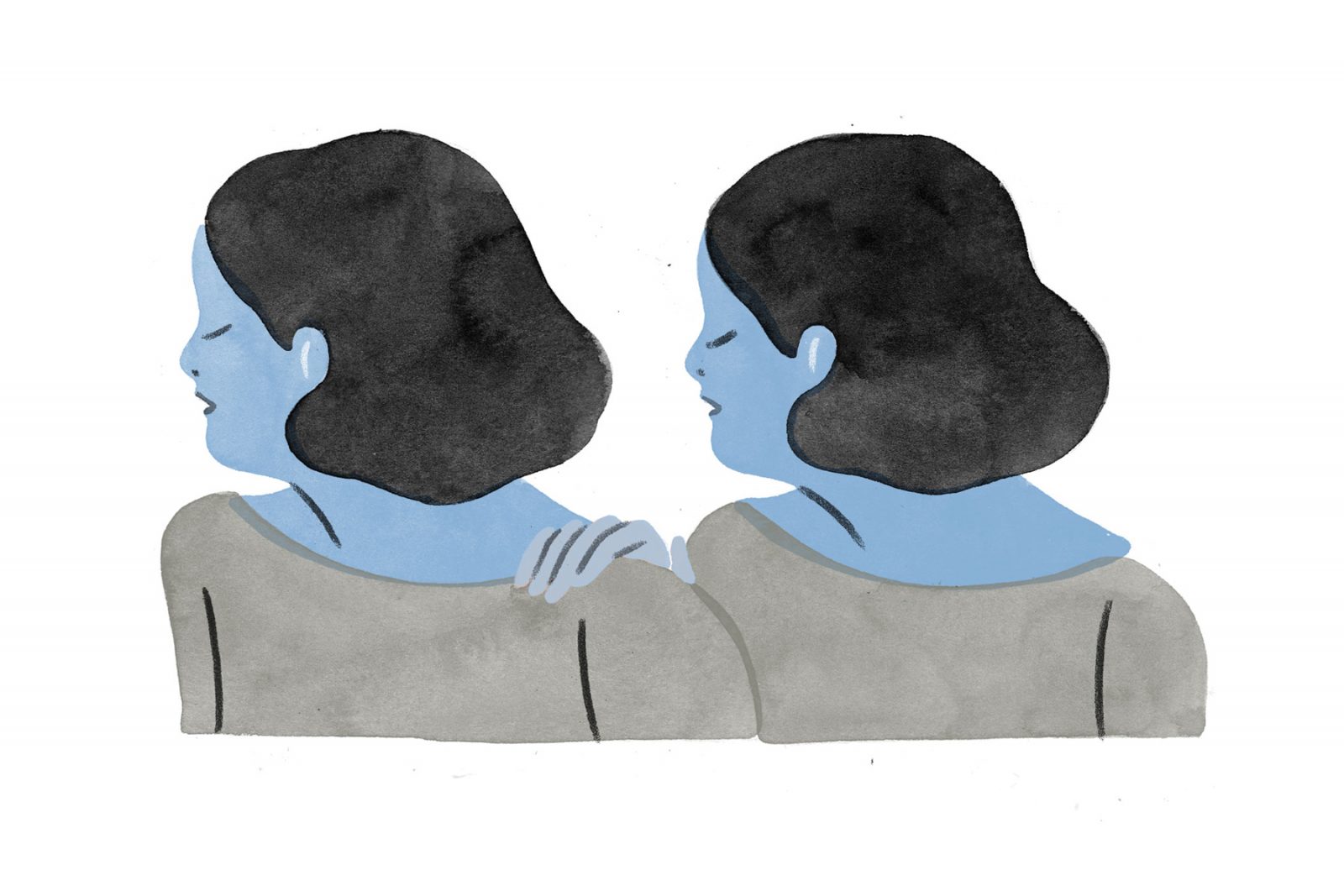 GEMINI (May 21- June 20)
Influenced by NINE OF CUPS
Music: Coconut Kiss – Niki & The Dove, Romance – Vacationer
So many planets retrograding, Gemini. And all you want is to push forward on that new work project. But hold back on kicking off anything new or risk hitting some massive roadblocks. You don't need to stop working or thinking through options and possibilities. You are in your groove and that's great – just don't try to bring in new partners or dive into the unfamiliar. Anyway, your heart wants to love more than ever this July. Plan some romantic weekends with your partner! Surprise your lover with breakfast in bed or a sexy candlelit dinner one night. If you're dying to try something new – this is the place to do it – in the bedroom, not the office.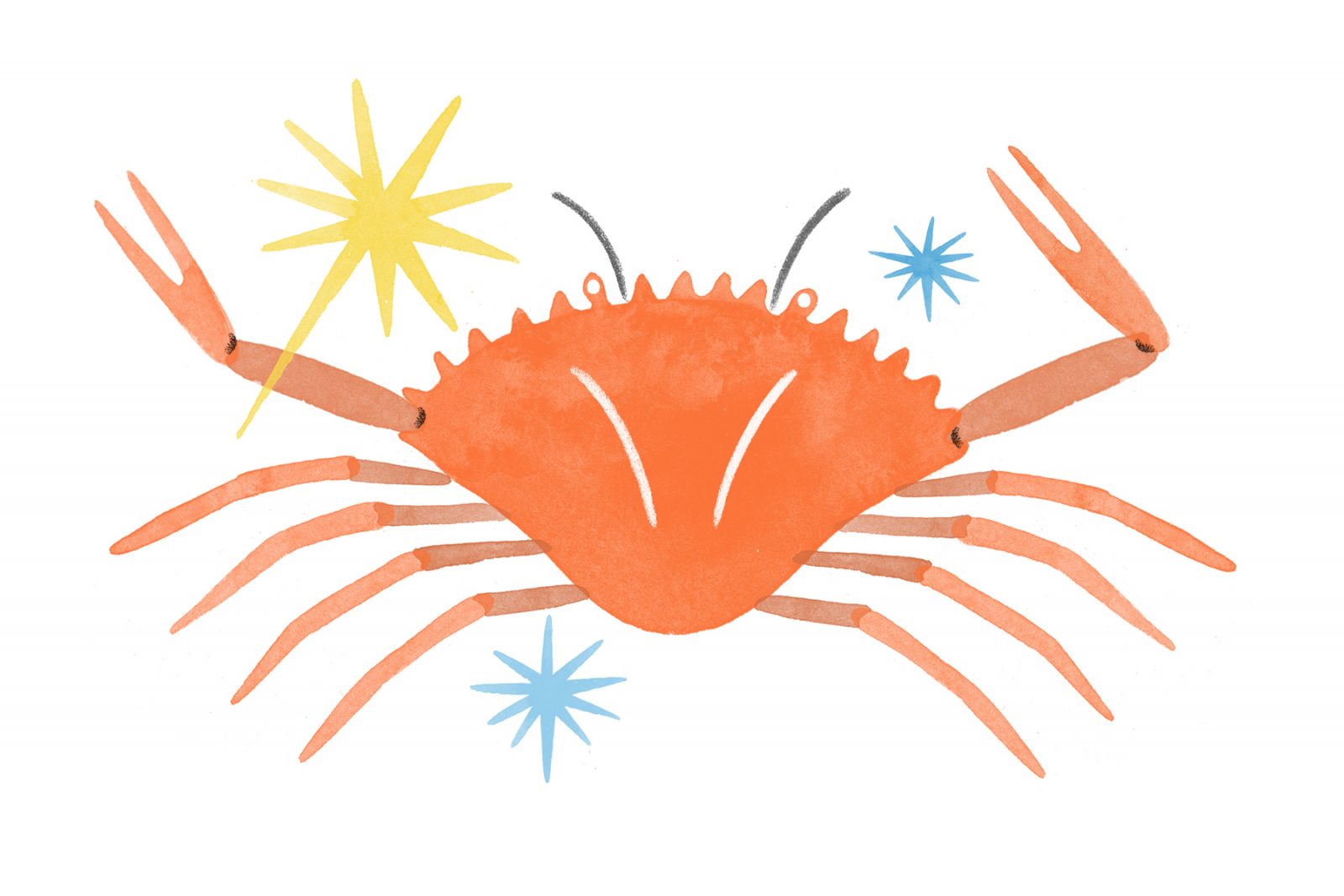 CANCER (June 21 – July 22)
Influenced by  THE HANGED MAN
Music: Venus – Bananarama,  Devil Eyes – Hippie Sabotage
You've got this Cancer! Things haven't been exactly rainbows and unicorns for you but this month you are taking responsibility for where you're at and pushing through. Start the month by flooding your house with plants and flowers. Or, just buy yourself your favorite flowers to brighten the kitchen or your office at least. They will be your reminder to keep blooming. Love is engulfing you now – appreciate and accept the love but also don't be afraid to own your individuality. Next month, you can worry about choosing. July is about CHOOSING YOU! You are your one true love. You are in bloom–your own authentic self.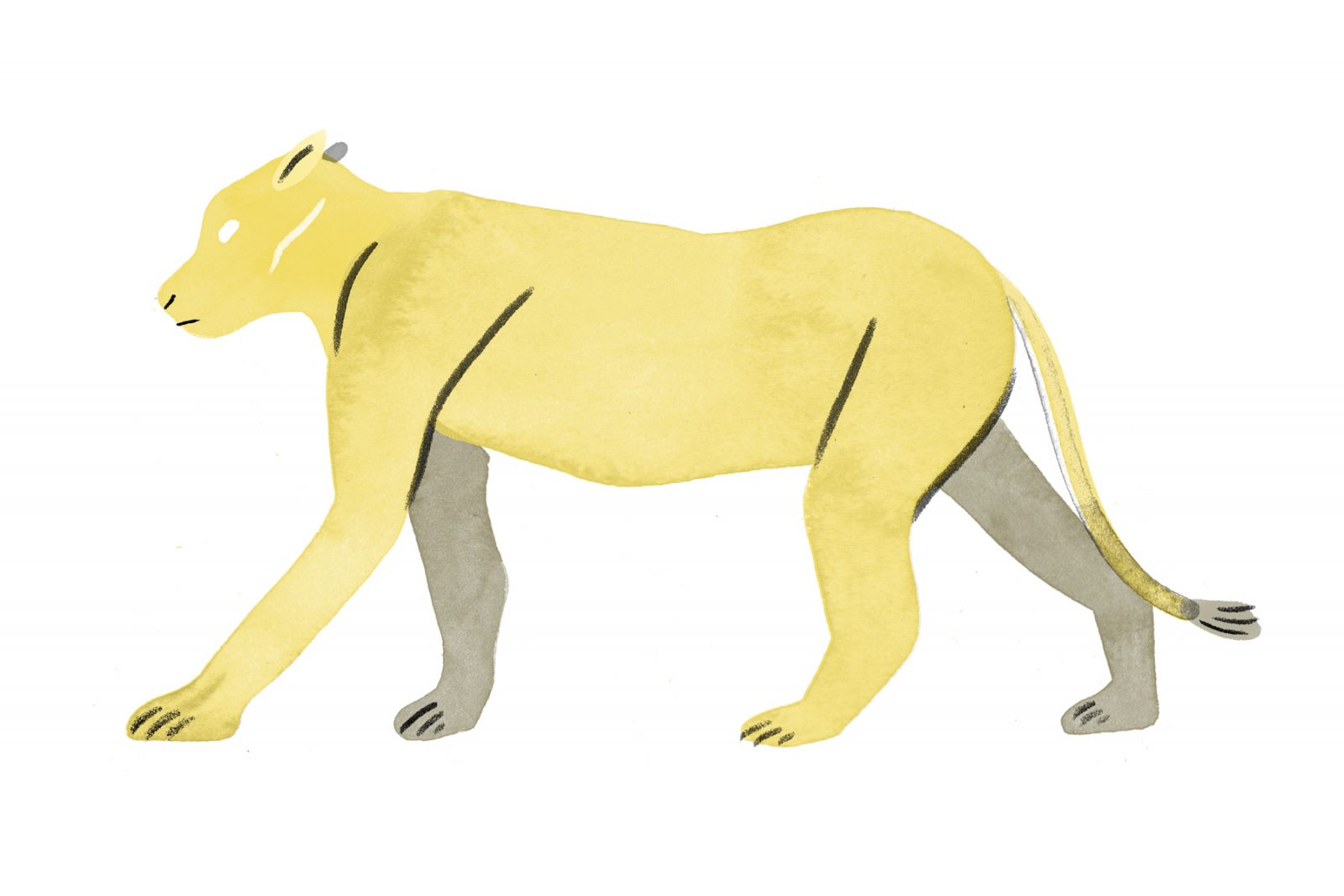 LEO (July 23 – Aug 22)
Influenced by MAGICIAN
Music: We Can Do Better – Matt Simons, Because the Night – Patti Smith
Time for you to WORK WORK WORK at your relationship. It's time to clear out what has been stuck in your relationship. And YOU Leo are going to need to be the one to direct some of these changes. These next few months are crucial for change. NO BANDAIDS. I know you know what I'm referring to. Your relationship can be BETTER. This is your person. So dive deep and get in there. Get into the nitty gritty and rip out those gnarly roots that have been blocking you from feeling the ecstasy you deserve in love. This month is also a call to action for you to practice some self-discipline is some aspect of your life. What do you know deep down needs to change? What habit or vice do you need to remove from your life? Now feels like a great time to take a look at how you might be able to make yourself better for you and for your family!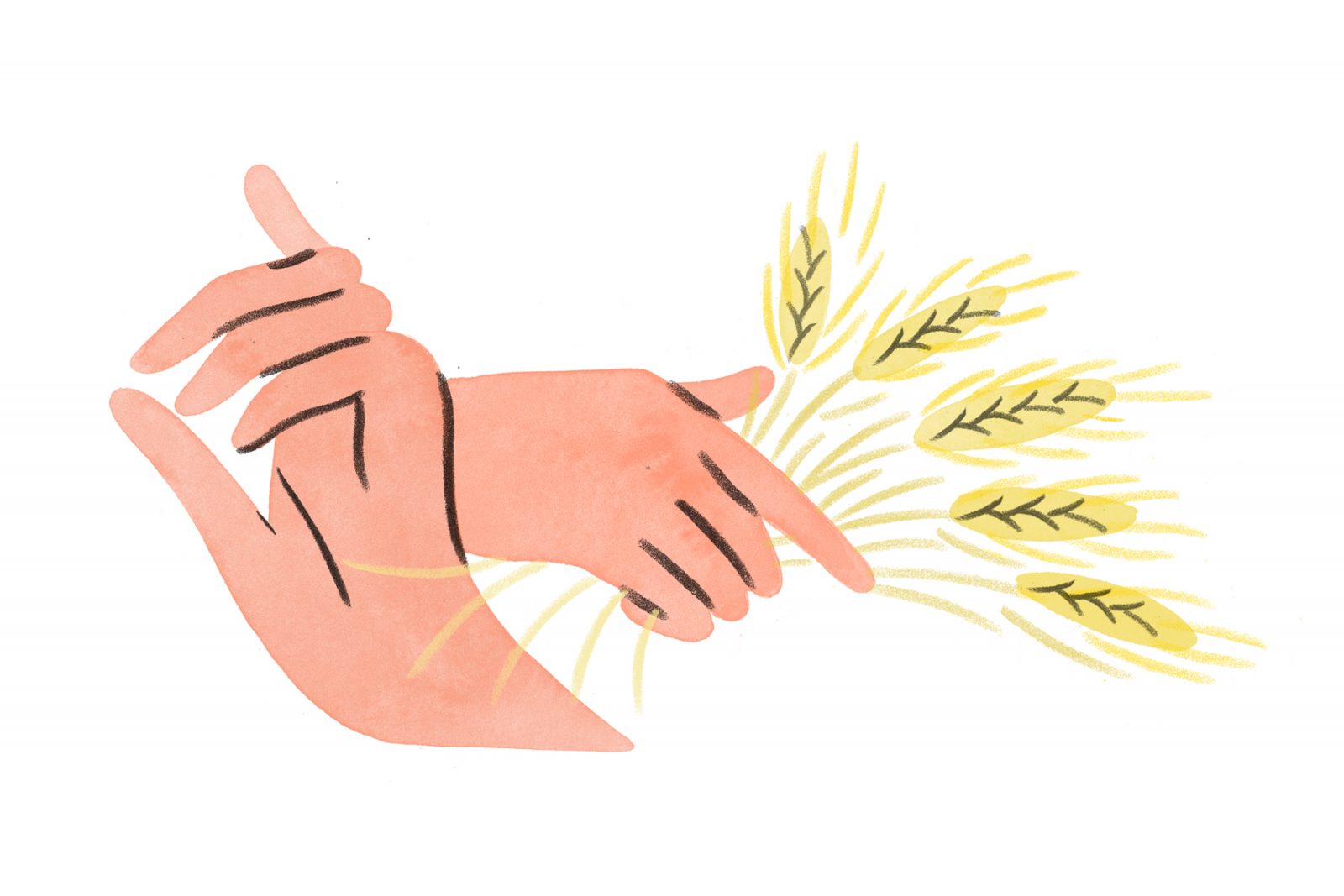 VIRGO (Aug 23 – Sep 22)
Influenced by ACE OF PENTACLES
Music: Going To A Go-Go – Smokey Robinson & The Miracles, Adore – Jasmine Thompson
Happy endings are around the corner for you, sweet Virgo. You are in your creative crystal ball now – making magic for us all. Take what is being offered. No need to rush though. Enjoy the glitter and gaul of it all. It's as if you have been delivered Cinderella's dress or Prince Charming's poofy shirt and tight pants(HA?). Whatever it is, don't be afraid to accept these new clothes and definitely don't be afraid of how much you will attract with them on.  You are downloading some genius now. Keep a journal handy to keep track of all the brilliance coming at you. And watch for the birds – they are a signal for you. If I were you, I'd google the specific kinds that may swoop your way. You may get a greater understanding of their message for you. This is quite a month for you Virgo!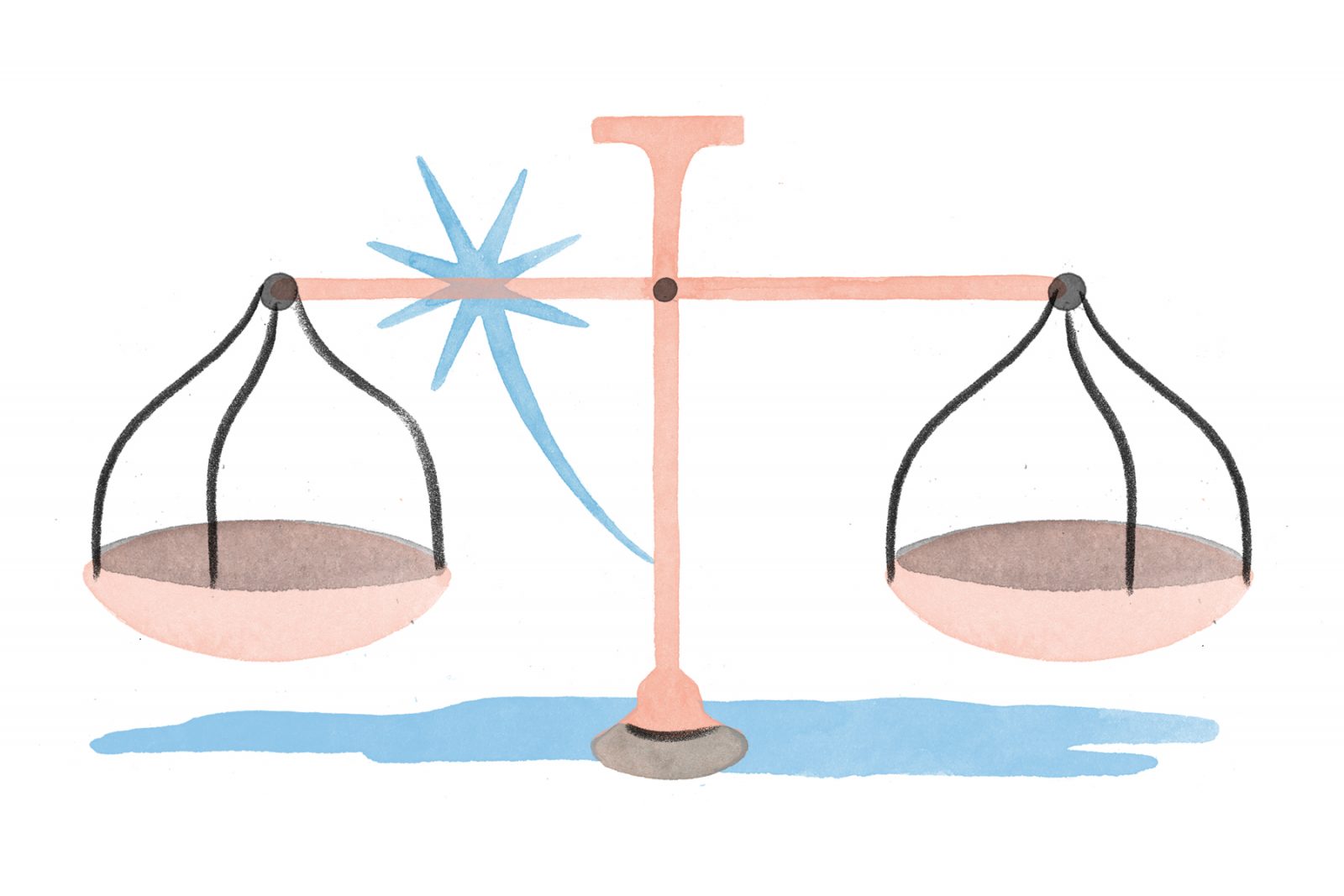 LIBRA (Sept 23 – Oct 22)
Influenced by THE SUN
Music: Hollywood (feat. Snoop Dogg & Jamie Principle) – Gorillaz, Snoop Dogg, Jamie Principle, Bummin' Cigarettes – Maren Morris
Libra, it's time to stand in your beauty and OWN it. Romance is on the back burner this month. Doesn't mean you need to ignore the feelings coming up there – work through them, notice what is bothering you, what jealousies and extremes are plaguing you and next month you can make the call. For now, it's all about your personal growth – so don't even try and blame that on your partner. Hear me? Our goal for you this month is to own your personal LIGHT. You have some big important things to do and there's no more room for you to question yourself. You deserve all the glory. Make this month the time you find the thing that helps keep you accountable to your light and bright sunshine. Set a daily kundalini or breathwork practice. Get a pet who will show you unconditional love every day! Sign up for an improv class so you are forced to stand in that light and own it!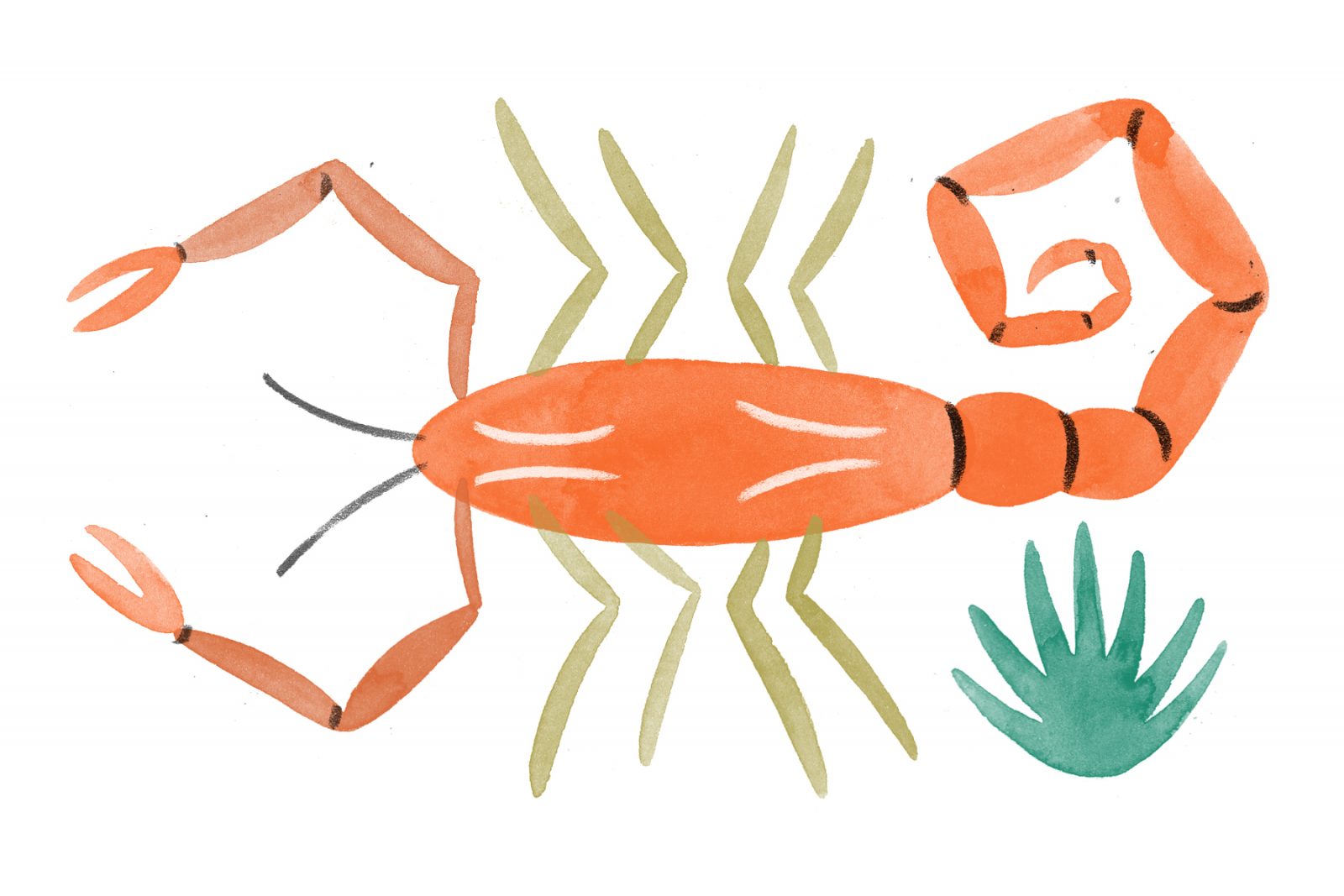 SCORPIO (Oct 23 – Nov 21)
Influenced by DEATH
Music:  Stand On The Word – Larry Levan Radio Edit – Joubert Singers, deep end – Lykke Li
Time to make some important changes, Scorpio. You have been feeling it, wow, feeling it hard. Now is the time to accept the change. This month is the big SHIFT. You have been holding the weight of the world – the release is coming. So accept and walk through it. This is the time to heal a relationship or home. Domestic happiness is within your reach. This is the time to make a commitment and go deeper in your relationship. There is no such thing as a perfect relationship. No such thing. And now is the time to tell them – I AM IN IT. I want to go deeper with you! This means facing a lot of fear and feeling some pain through this. You must say what you want and need in order to get it. And expect it to be troublesome as you navigate how this will work. This massive transformation may be around a house upgrade, purchase or extended lease as well. Prosperity begins once you take these important steps forward.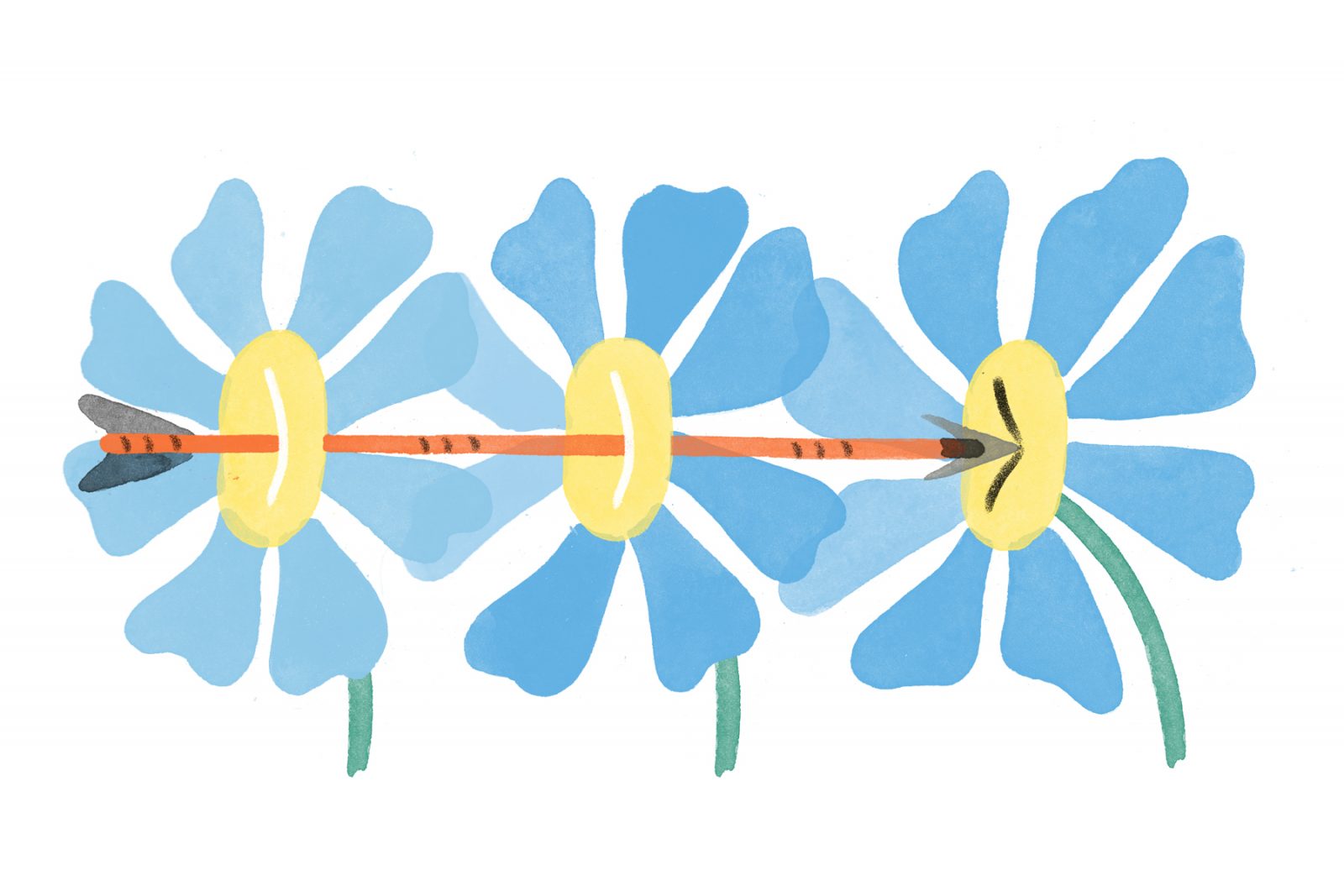 SAGITTARIUS (Nov 22 – Dec 19)
Influenced by  8 OF WANDS
Music: Dancing Barefoot – Patti Smith
Life hasn't been fair to you sweet Sag. Unfair contracts – the finality of the unfairness is arriving in July. But today you rise. Love. Now is the time to commit to loving yourself again. The past is behind you and the future is coming for you. Money, possibility and deeper love are all around the corner. Let's get the final healing on for you. Nature is the answer. When you are feeling anxious, depressed, or tired, mother earth balances and heals. A ten minute walk on the grass can do miracles. Get away from the computer every day. Go for a swim, go camping or go read under the trees. You'll find your medicine this month.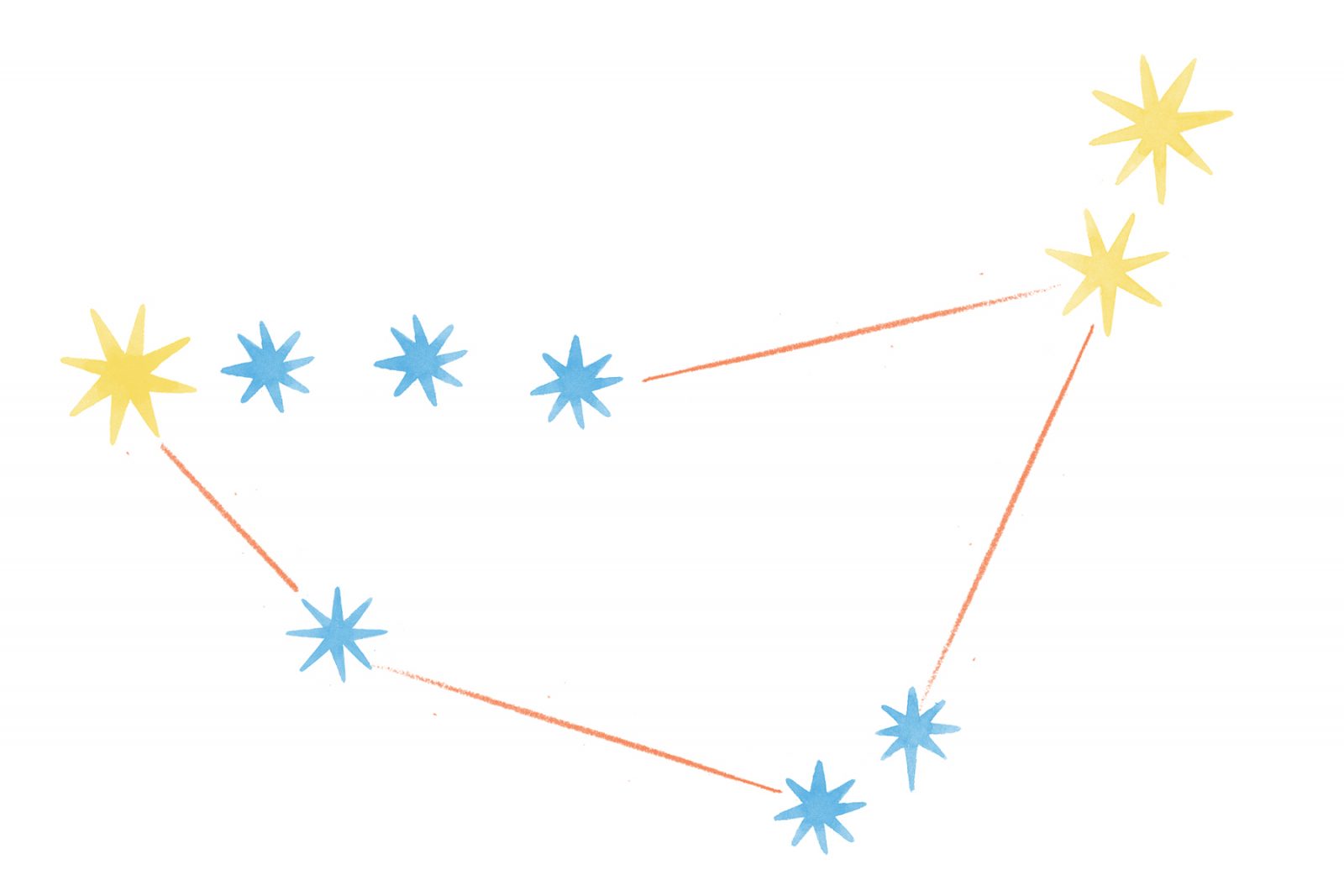 CAPRICORN (Dec 20 – Jan 19)
Influenced by TEN OF PENTACLES
It's all about the Benjamins for you this month, Cappy. Hidden costs and unexpected financial situations are bound to come up. DO NOT PANIC. This is just to give you some financial discipline. You will survive this. Your sign is known to be good with money – you know how to handle this but take this month as a sign to be very mindful about your spending. And in turn, you'll be seeing the cash flow turn around before you know it. And it will make up for what you've had to pay for.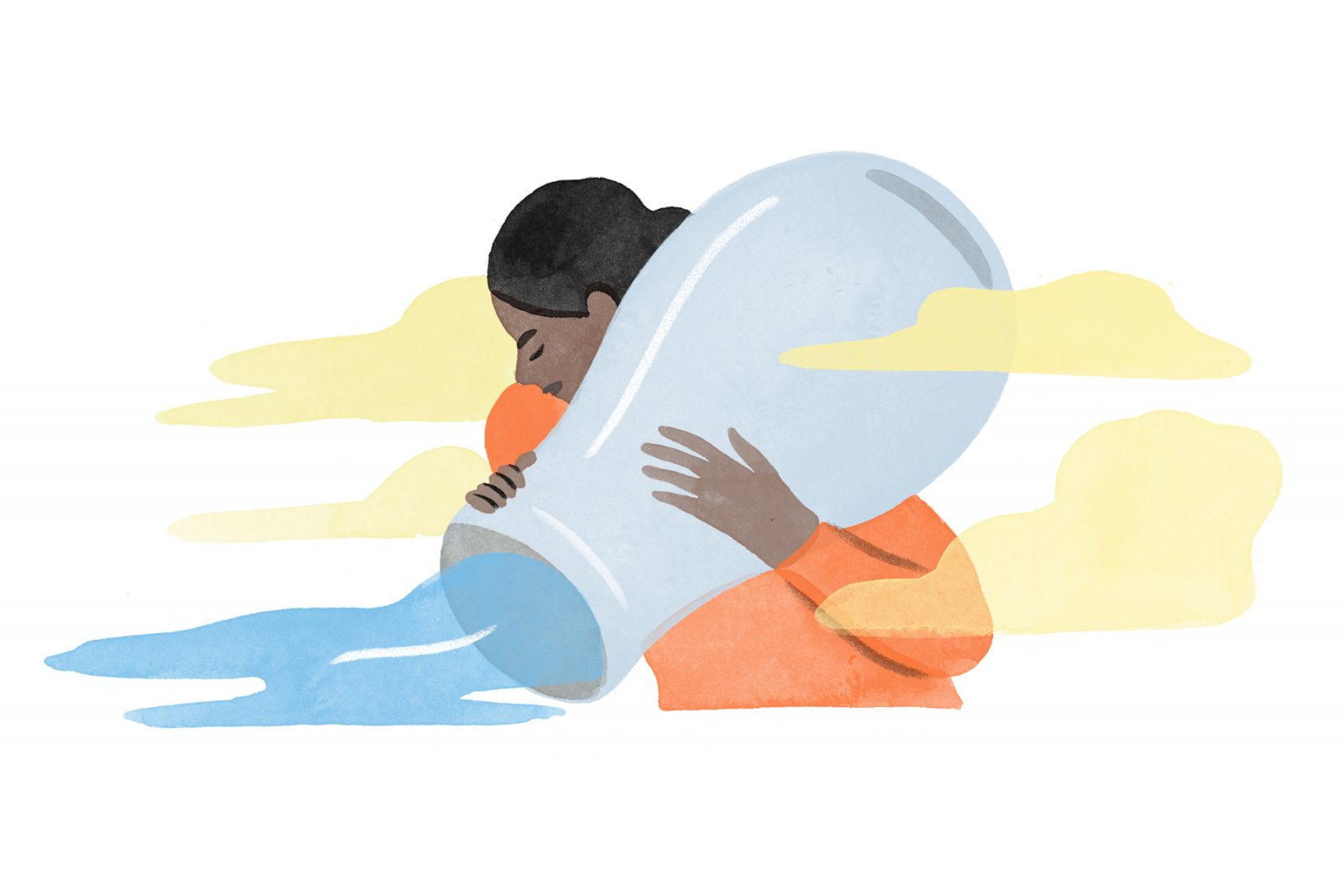 AQUARIUS (Jan 20 – Feb 18)
Influenced by NINE OF PENTACLES
Music: Send Me On My Way – Rusted Root
Time for a time-out Aquarius. You may have a project that feels like it just got pummeled by a football team. No worries. We are slowly peeling off the players and your guy is going to get back out there and run at least one, if not multiple, touchdowns. But for July, sideline him! You are still magnetic and attracting what you need for your business. Use this month to review, realign, make revisions and rest up. We have so many planets in retrograde now. It makes sense to just take some time for it all. Let yourself take a few lazy weekends. Get a massage. Get some reiki. Do you.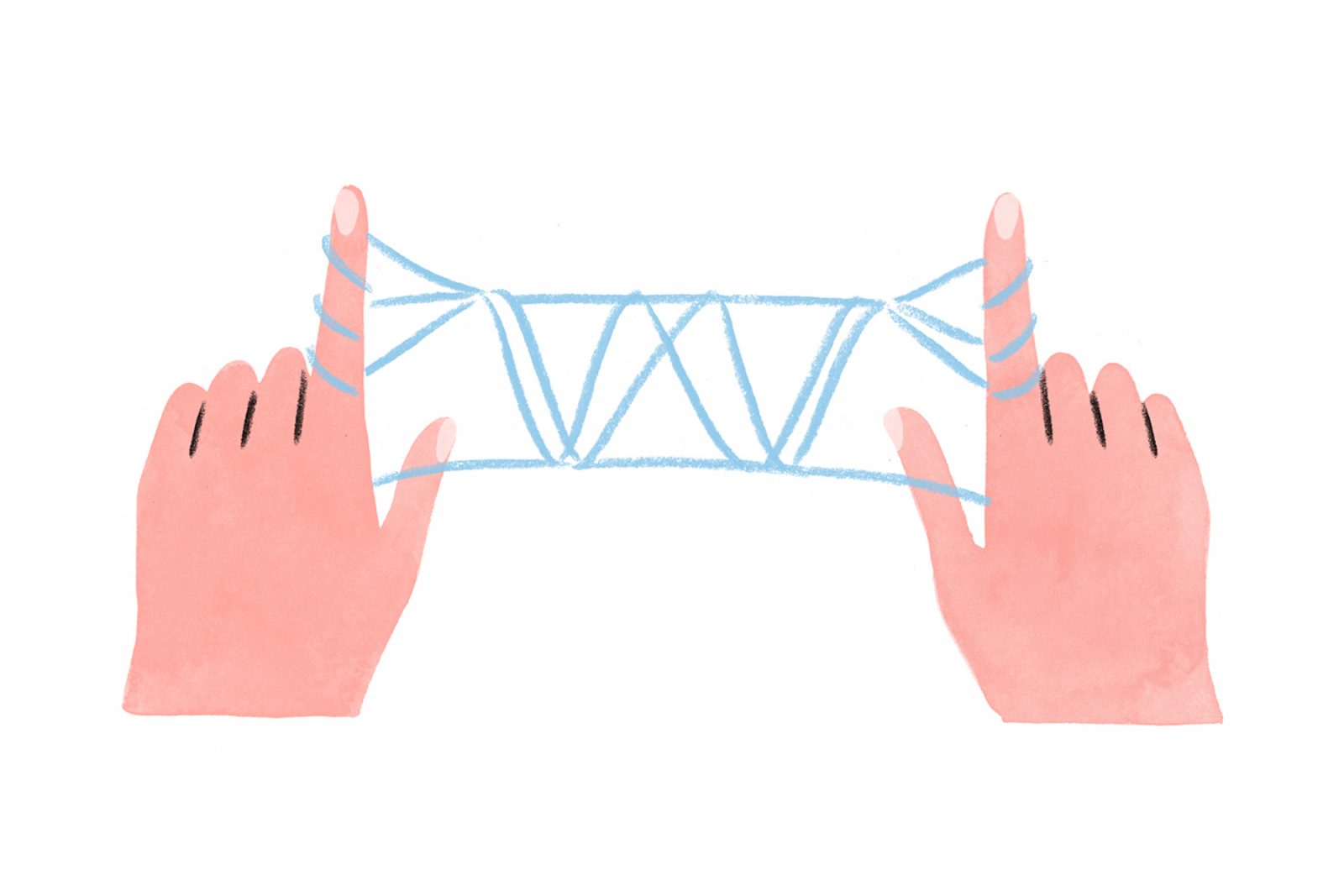 PISCES (Feb 19 – Mar 20)
Influenced by SEVEN OF CUPS
Music: Come As You Are – Nirvana, Dream A Little Dream Of Me – The Mamas & The Papas
Pisces, this month is all about family and community. It's all about the team now at work. Show up and do it the way you do – helping to be the steeple for everyone., holding it together, keeping us all connected and aimed at the goal. And the teamwork at home is even more crucial now. So listen. Be there. You are the tie that binds. And in between holding down the fort for everyone else in your life, it is of UTMOST importance that you spend some time just for you! Try out some new modalities for healing. Immerse yourself in nature. Go explore some artwork. Make sure you are giving yourself some YOU time every day this month, even if it is just a ten minute walk outside.