Throwing a party seems like a great idea, but when you find yourself pulling an all-nighter to research French cheese, the regret becomes very real. Thankfully, there are simple ways to impress your guests without breaking your brain or your bank. Whether you're a pro at orchestrating the perfect gathering or "Pinterest Fails" is the title of your memoir, Kara Dykert is here to give you some fool-proof tips that will make any event easier.  As a stylist and professional party-planner (um, hello dream job?), Kara lets us in on her five-step process to achieving party-nirvana.
Inviting people into an experience and creating a space for them to connect can be incredibly fulfilling. At the same time, if you don't know where to start, the idea of throwing a party can cause minor panic. In the world of Pinterest, Instagram, and Social Stimulation overload, it's easy to get lost in ideas and head down a rabbit trail of potential crafts and party favors. With any party, I like to tell my clients to keep it beautiful by keeping it simple.
What I always notice at party is the stress level of the host. Ultimately, your guests are coming to enjoy you, so the more present you can be, the better.  I've come up with a few tips to help anyone host with ease.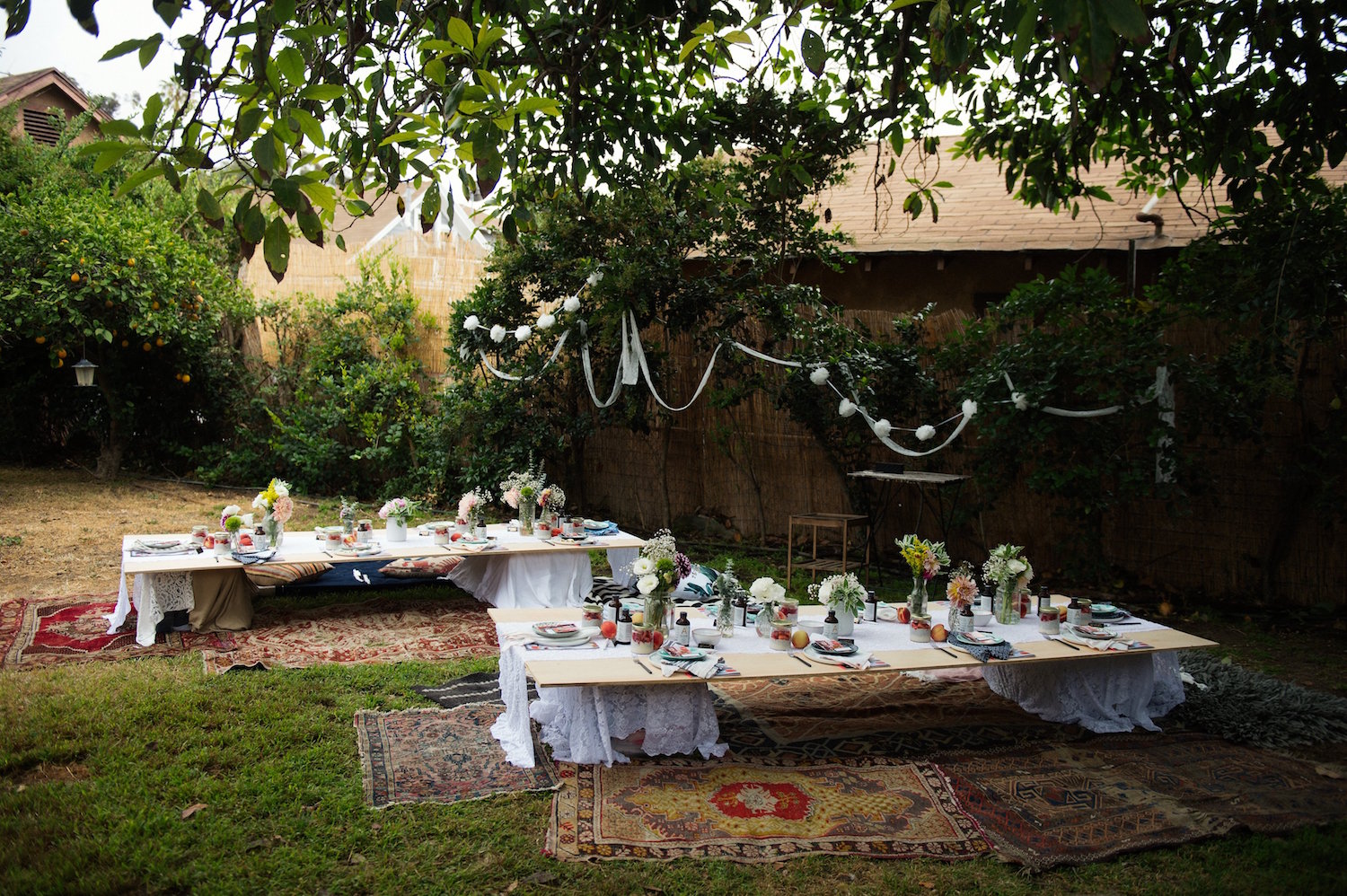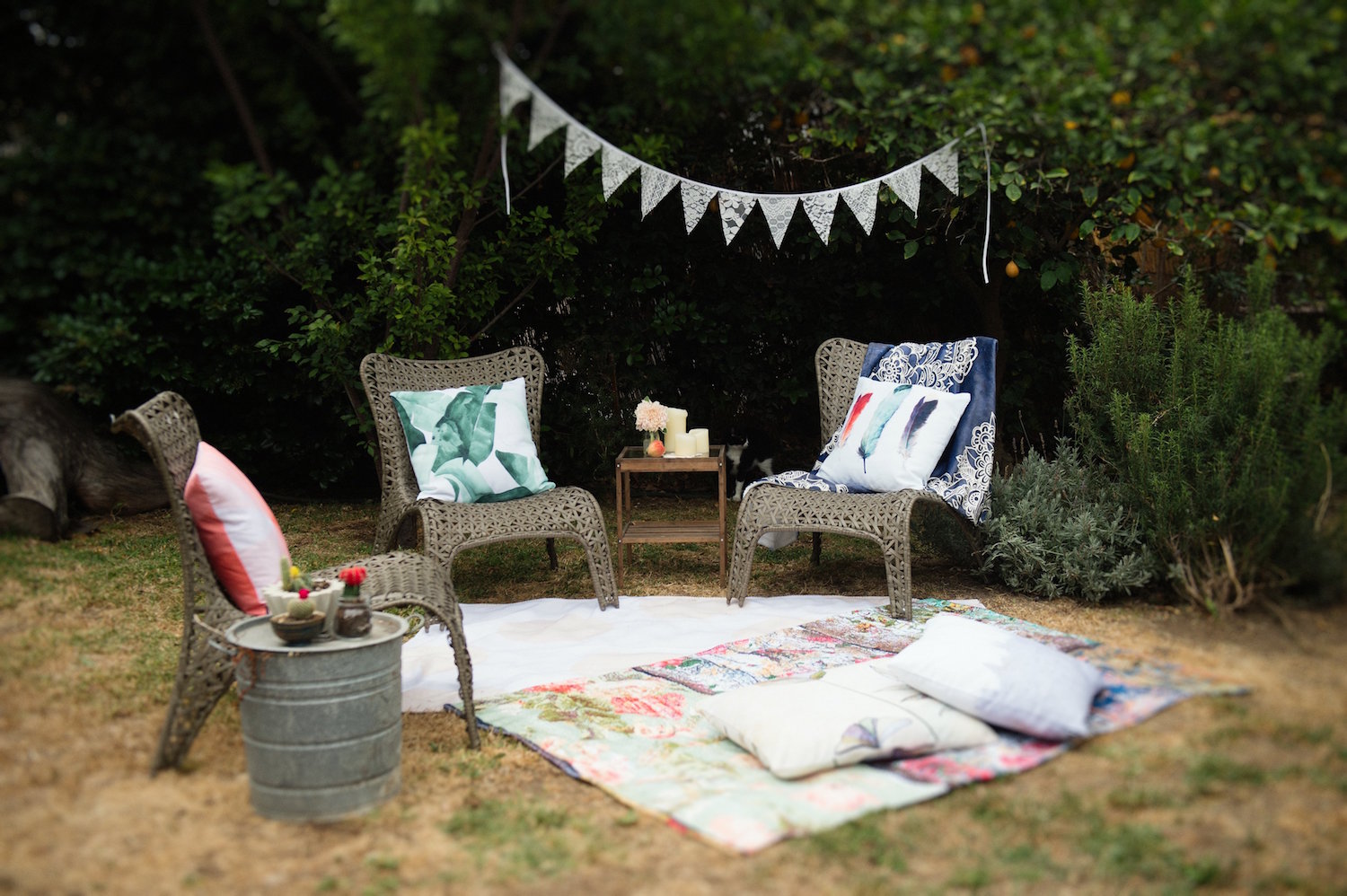 1. Map Out the Big Picture
Before any party, I create a visual map of the space, and plan the layout. It's great to think about flow. Where will your guests be entering? Where will they be congregating? Where will you need extra seating? Where should the bar/ buffet go? When you map out the answers to these questions, it becomes easy to design your space in an efficient and aesthetically pleasing way.
2. Beauty of Simplicity
Sometimes the simplest things also happen to be the most beautiful. As you're beginning to plan, find a few stylish things that will add life to the party without breaking the bank! Sometimes I go to events and they're so overdone it's silly. Find two to three elements that will add to your guest experience, and don't get lost on a pin-board of nine hundred crafts to make. A couple of hand-crafted elements are plenty enough to make your party stick out. For example, at our brunch I really wanted bunting, so we used lace to make bunting flags and table runners.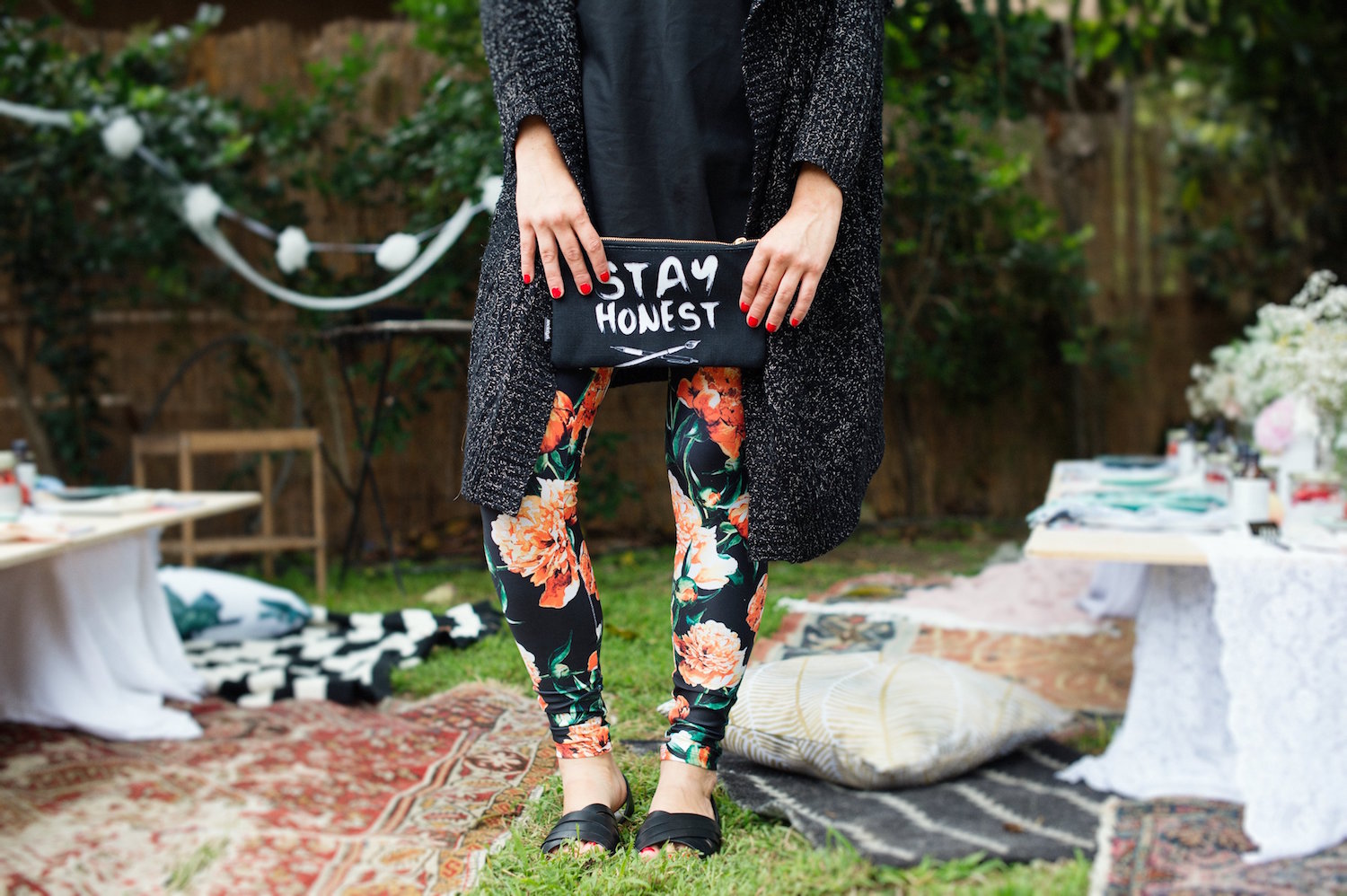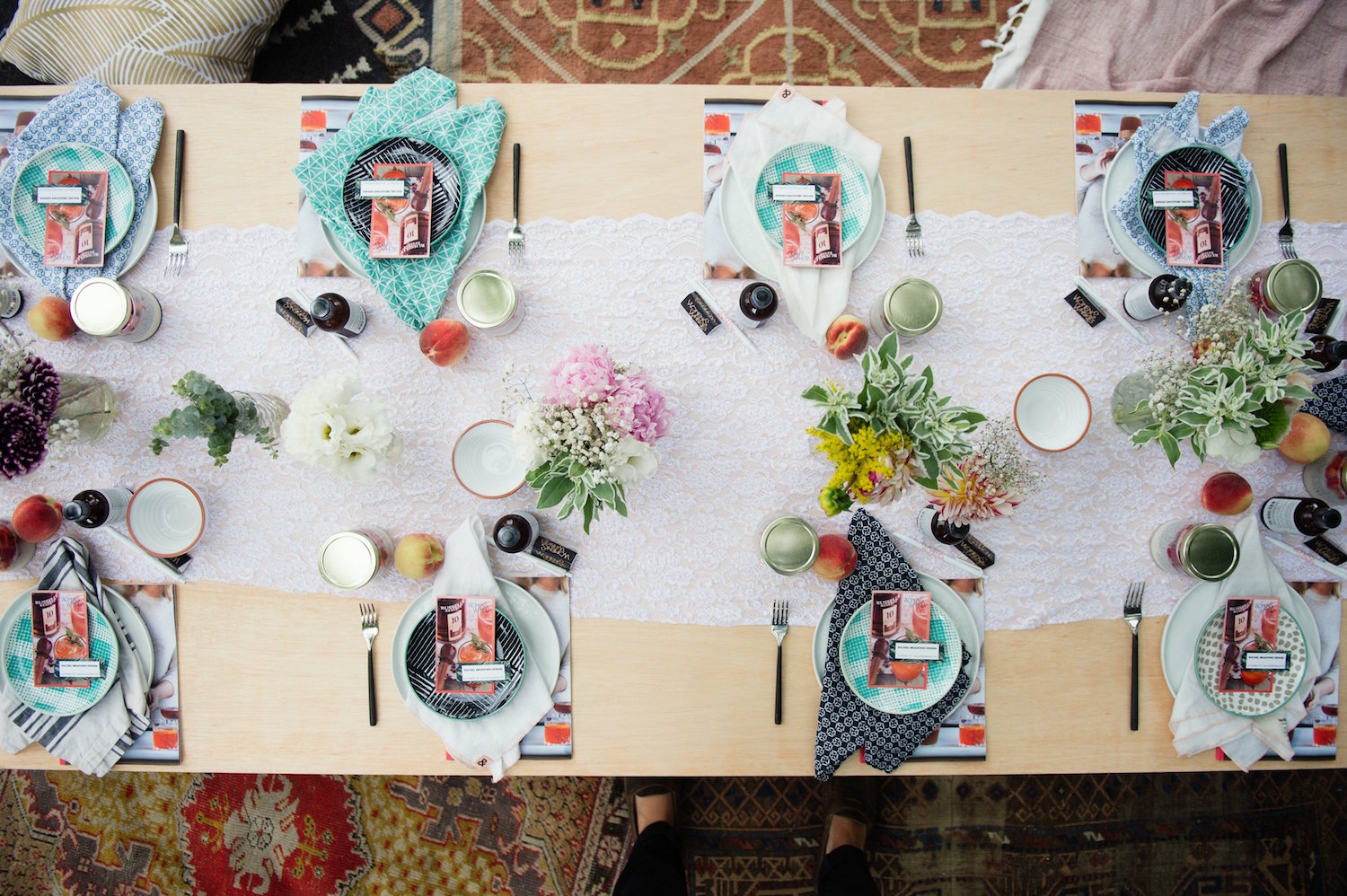 3. Eye Candy
Food for an event seems tricky, but it doesn't have to be. If you're doing the cooking yourself, make things that can be prepped the night before so you don't have to spend the whole day-of stressing about food. If you're doing a buffet, decide on a couple of dishes that can be served at room temperature (cheese boards, salads, breads, etc). If you need to have a warm dish, create one that again, won't require you to spend the whole party in the kitchen.
With a food display, I try to remember that people eat with their eyes. The more beautiful you make something, the more appetizing it is. Use cake stands, cool platters, and pieces with different heights to add an aesthetic appeal to your table.
4. Mix and Match
Don't be afraid to get messy with color, especially in the summer! Use contrasting pillows, throws, blankets, etc. to create a space that is youthful and fun. I also love mixing and matching plates, cups, linens, and table decor to create a fun and vibrant space.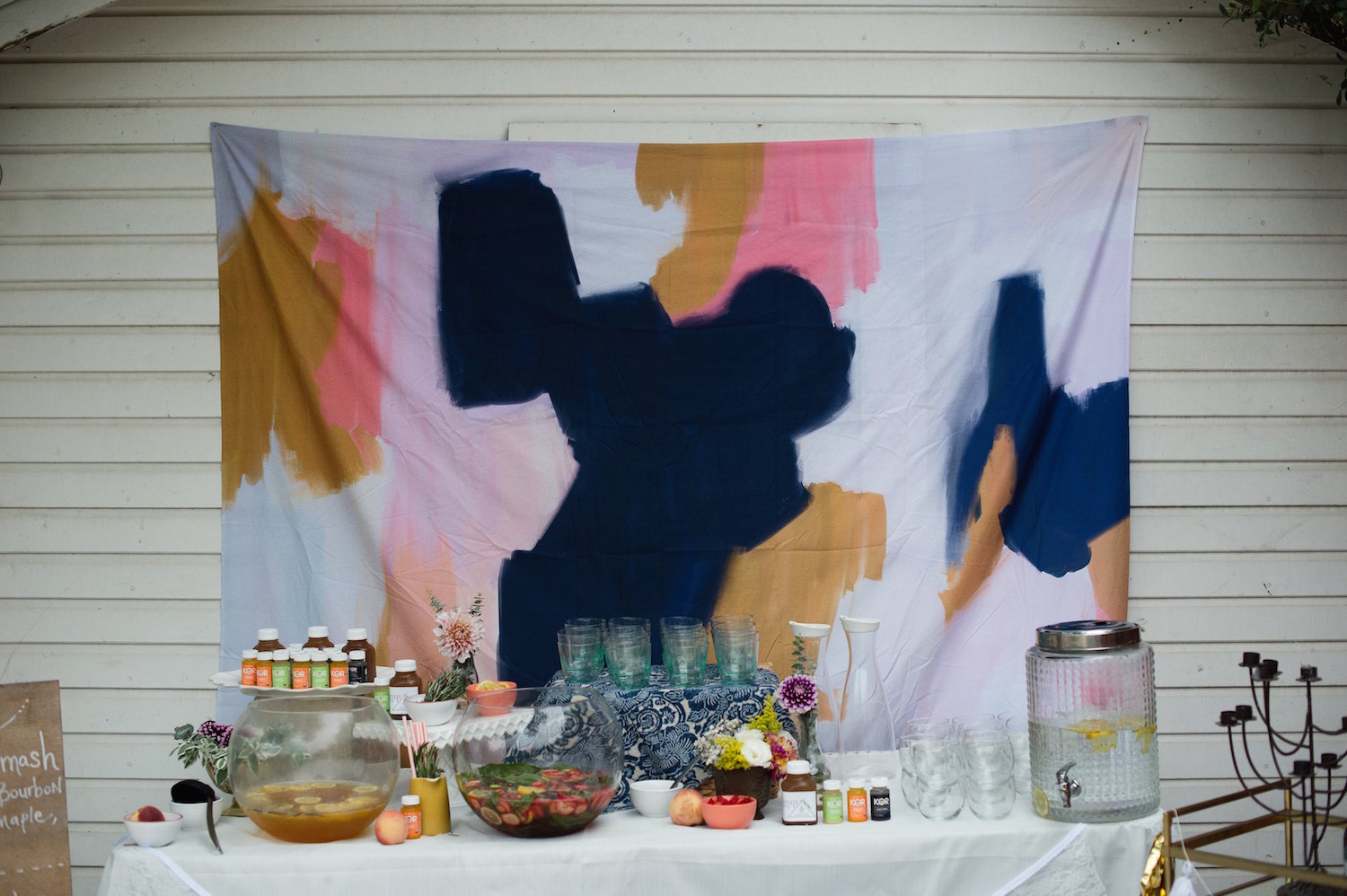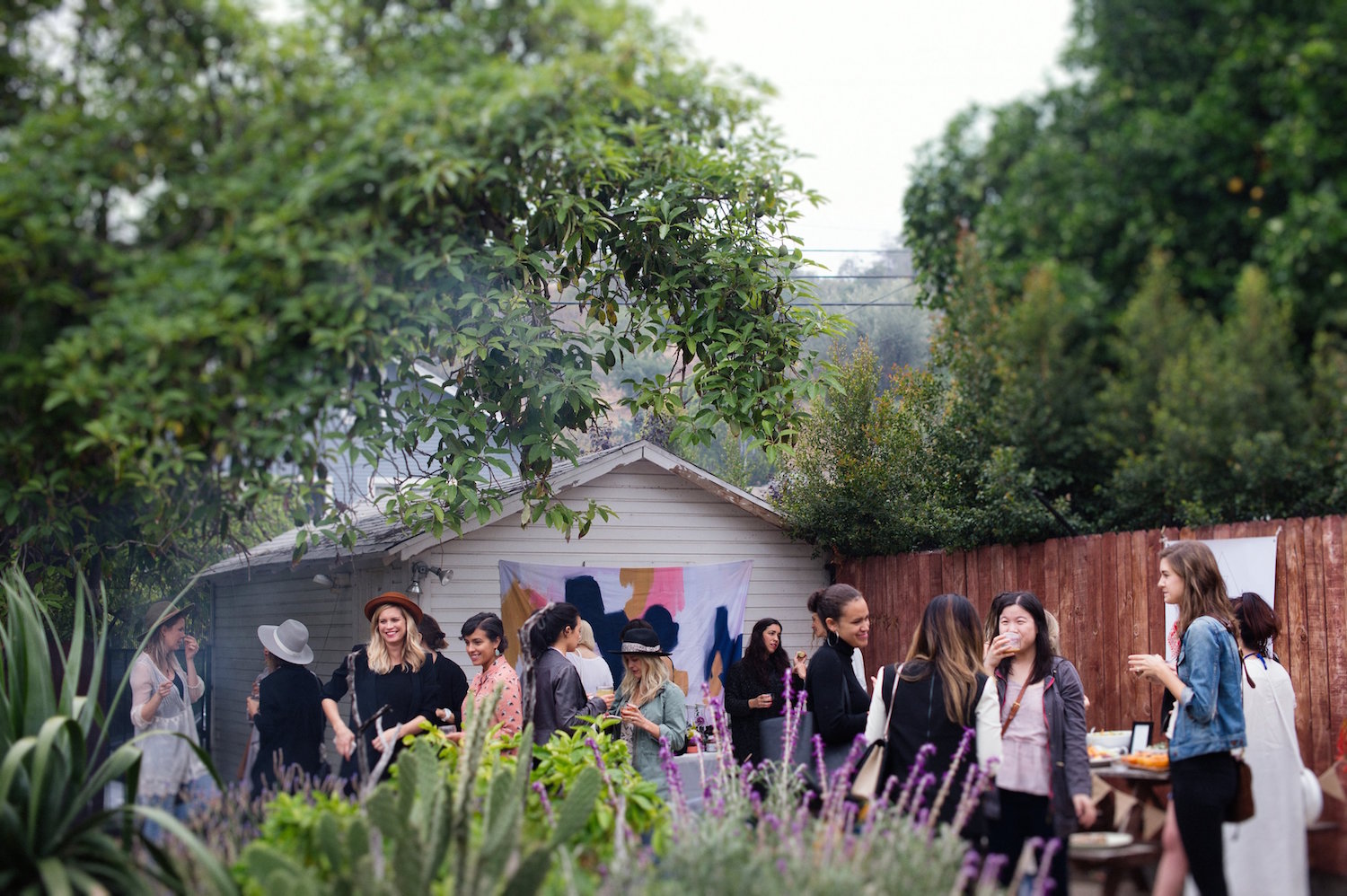 5. Make it Easy for YOU.
It's the worst when a host is stressed and scrambling about during her own party. There are a few key things you can do to enjoy yourself while still making sure the party is going smoothly for everyone else. Make self-serve drink stations so that guests can serve themselves at the bar or buffet. Have fun interactive elements to keep guests engaged and busy. I love having "build your own" options, be creative with things like a mimosa bar, a bruschetta bar, or a lox-toast bar. There are so many ways to make things beautiful and engaging that don't require that you run around during the whole party. Remember: your presence is the best thing you can give your guests, all the other beautiful details are just additions.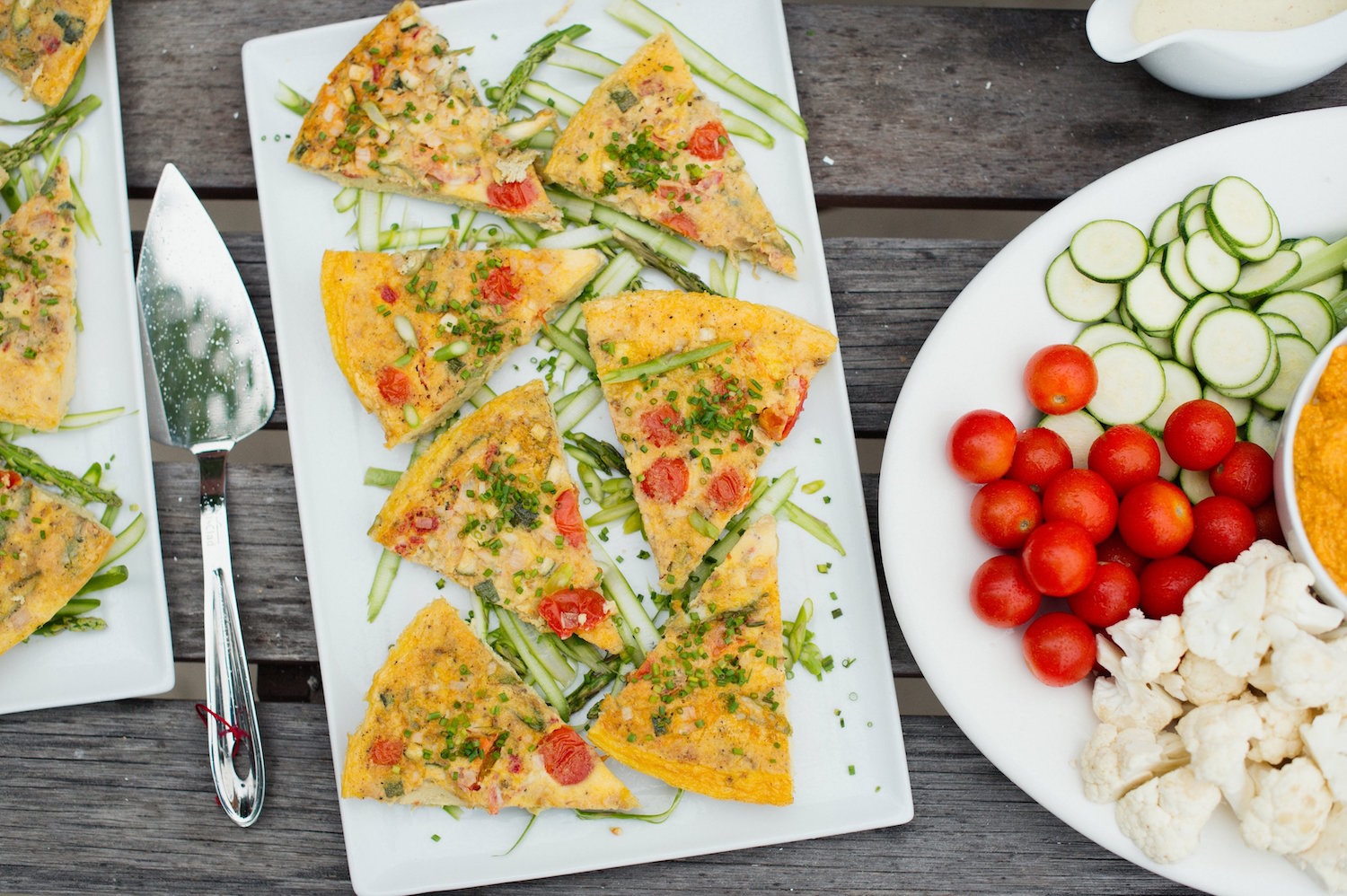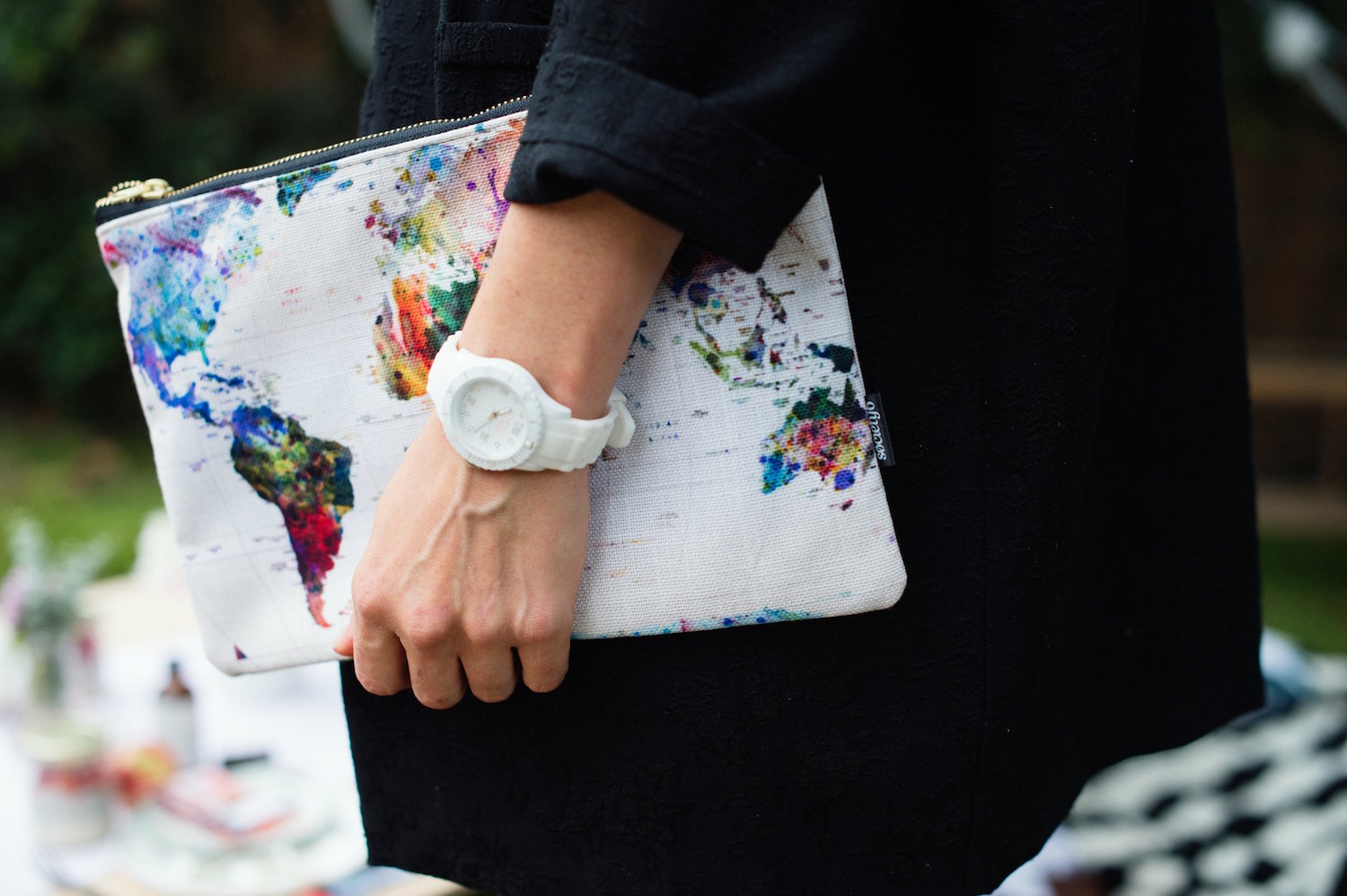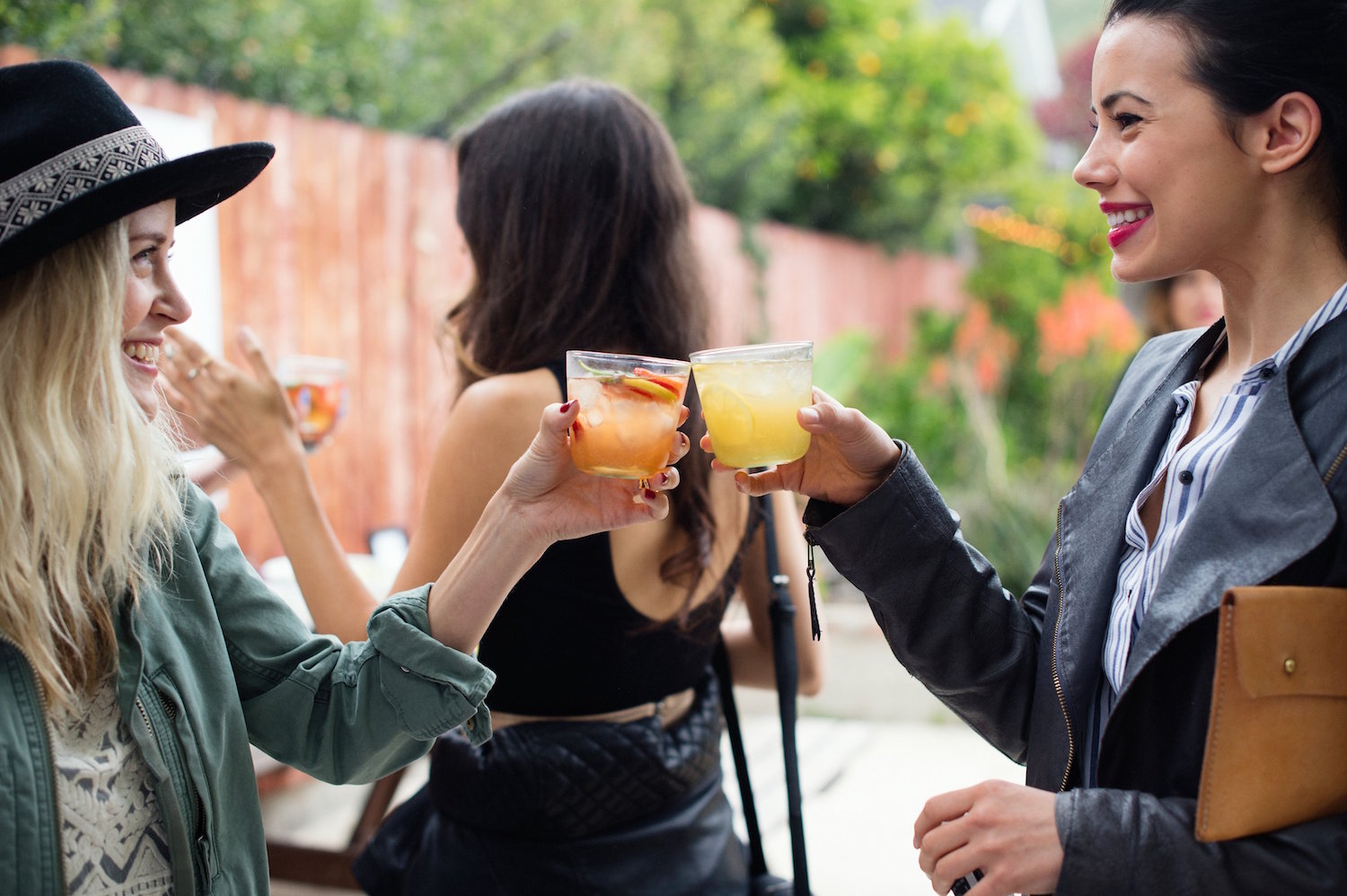 Shop Kara's brunch picks here
portrait of a highland cow Carry-All Pouch
5101
Beverly II Throw Pillow
4917
Stay Honest Carry-All Pouch
89
Kali F1 Wall Tapestry
3433
by Patricia Vargas
$50.15