The research is in: cluttered, unorganized spaces are no good.
For starters, they're not cute, but more importantly, they can totally take you into a downward spiral of unproductivity. Not to be overdramatic, but we truly believe in the power of a good decor overhaul to help balance out the energy in your space. So, we asked photographer duo The Maxwells to show us 5 simple steps you can take to design your space to make the most of your day. The best part? They even made room for some R&R. Check out their tips below!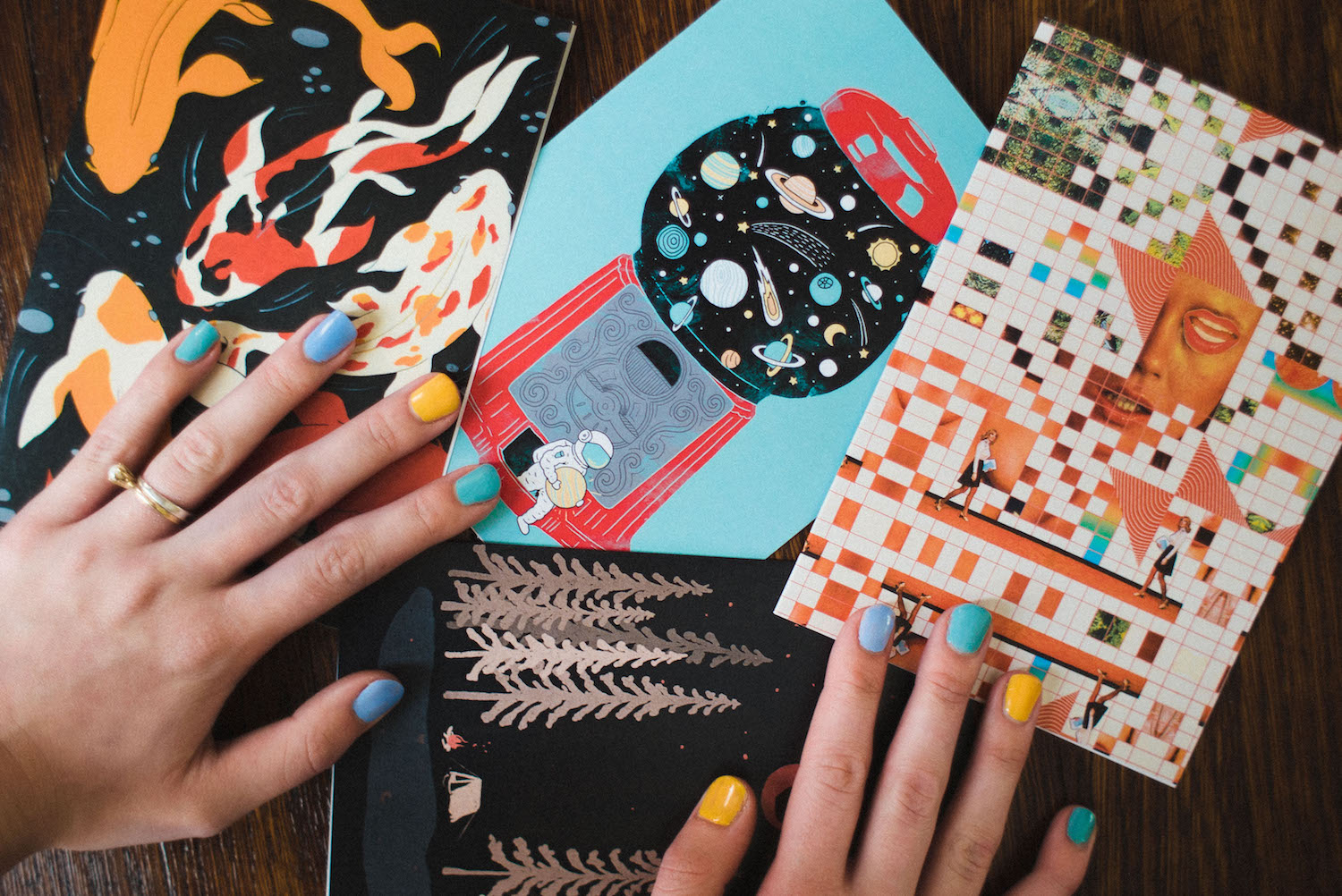 1. Get Rid of Clutter
Deep cleaning isn't just reserved for the spring. Take some time to look through your things and really consider what's important and what's something you've been saying you would use for years but haven't really. If you haven't used it in a while and it's something you could buy again- then donate it!
Or better yet, give it to a friend or family member who you think might enjoy it! Seeing them cherish something that would have just been collecting dust in your drawer will give you a warm feeling that you'll remember the next time you need to do some decluttering.
2. Invest in Organization
With the clutter gone you now have only the items you use most and truly need, but they all still need a proper home. A credenza is the ultimate organizational tool; it's a home for all your things that matches the style of your home! The time of buying boring furniture that doesn't fit your personality is over. You need a place to store your stuff (clothes, books, everything!), and you'll be staring at it for years to come, so why not have something you'll want to look at.
Investing even a little bit of time now in organization means saving infinite amounts of time in the future. Save yourself from searching endlessly for those colored pencils you KNOW you have but have somehow vanished in the mess. You won't regret it!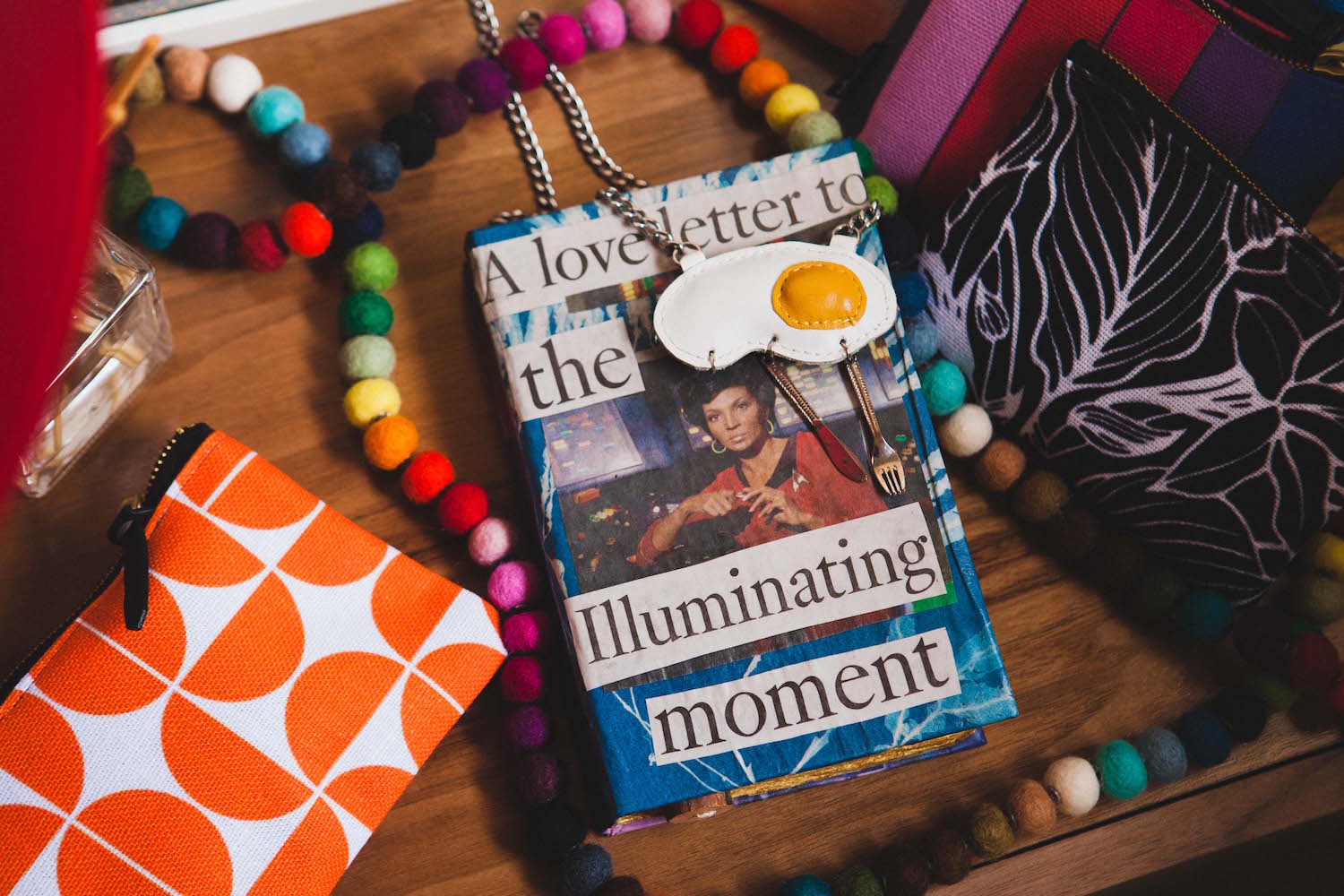 3. Think Outside the Box
Sometimes all it takes is shaking the room up a little to revamp your environment! You thought your wall tapestry was only good for hanging up? Try it as a tablecloth. Framed artwork doesn't always have to go on the wall either, it can fit seamlessly into cubbies and cover up any items you don't necessarily want seen every day.
Carry-all pouches can be the perfect solution for storing anything extra that hasn't found a home yet. With a different style for each pouch you'll know exactly where everything goes: art supplies in the koi pouches, movie stubs go in the multi-color pouch, jewelry goes in the black and white pouch, etc.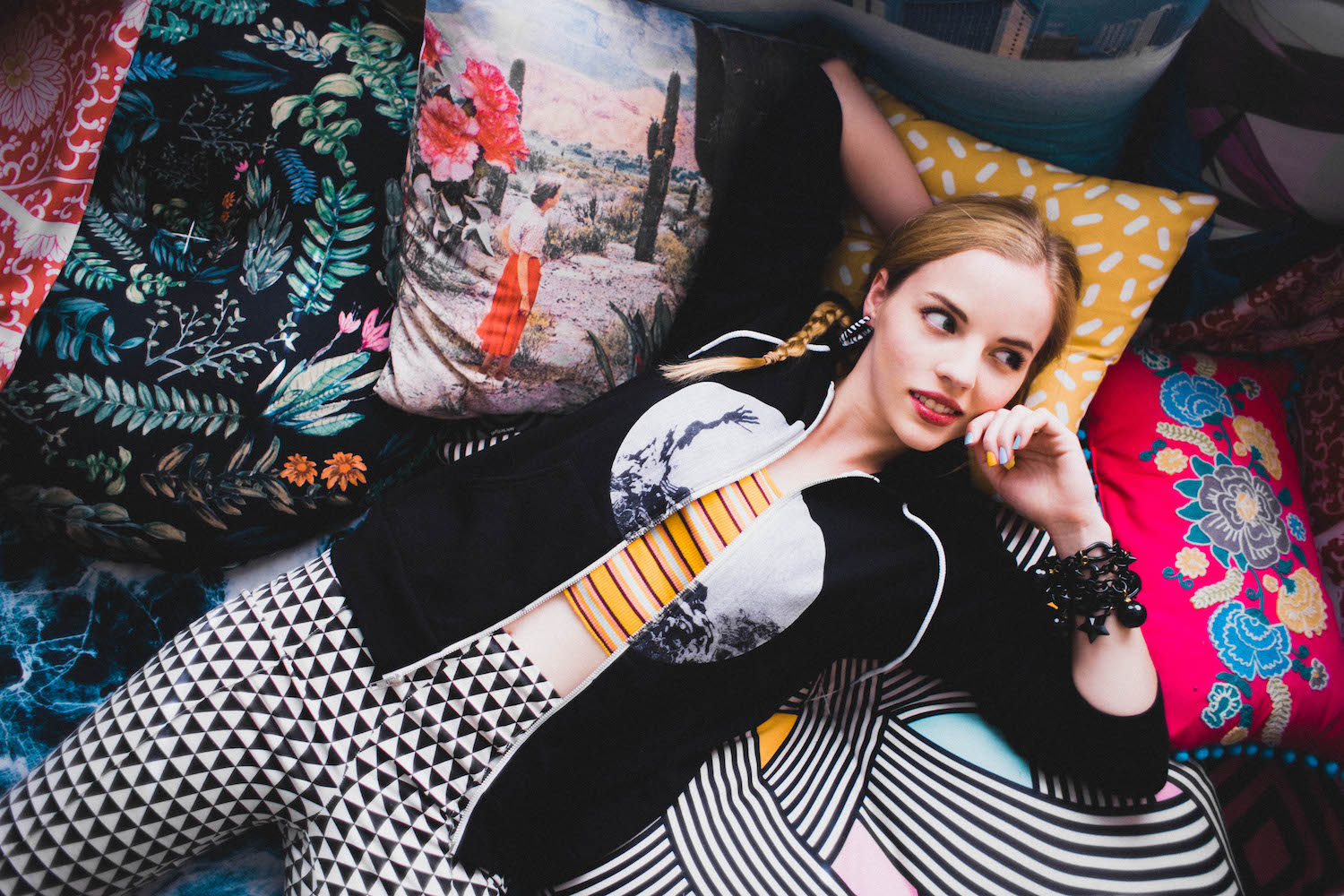 4. Separation of Work & Rest
Say it with me, "the bedroom is for sleeping, not for working." Yes, the idea of working from bed can be tempting, but a designated work area and separate rest area can make working at home more manageable (and falling asleep less challenging).
Decide on a designated space for work and set it up in a way that actually excites you and is comfortable to work in. The goal is to make the place where you get things done look more appetizing than your bed. Hang some art on the walls, move a scented reed diffuser into the room, set out a little bowl of treats, anything you can do to give the space a leg up on your bedroom.  
5. Take Your Showers Seriously
Sometimes we take for granted the amount of work that can get done in the shower. It's a time for ideas, revelations and imagination. Starting your morning with a hot shower in a bathroom designed to inspire creativity can really impact how the rest of your day will go!
Having a shower curtain and bath mat that match the aesthetic of the rest of your home is important because we all spend at least some time in the bathroom. Make sure it's always clean, you love the decorations, and that you have some way to record your thoughts when lightning strikes with one of those amazing shower ideas!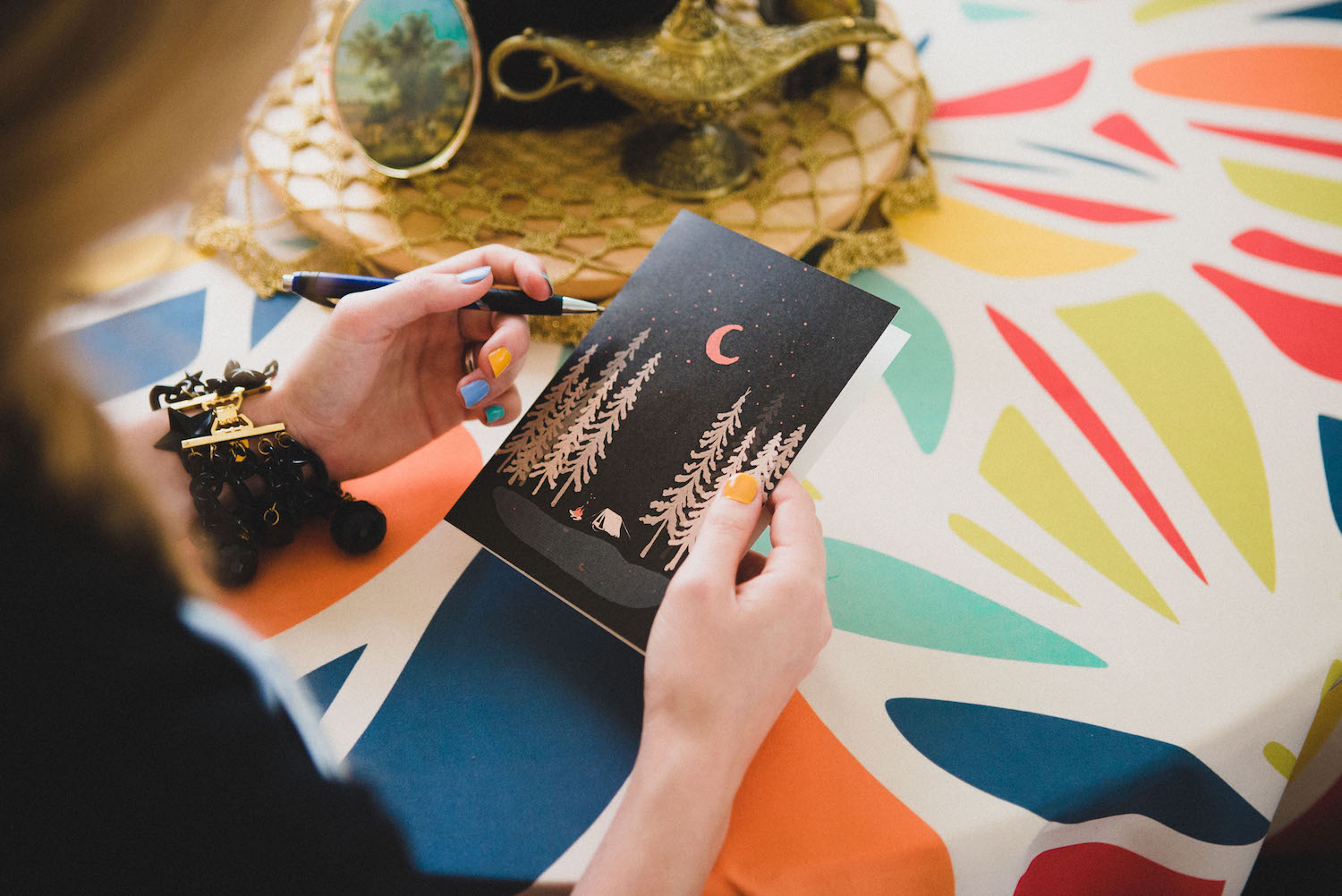 Classic Retro Stripes Credenza
Everything Revolves Around Us Wall Hanging
Vintage Flower Wall Tapestry
Decor Throw Pillow
by Sarah Eisenlohr
$39.99
Thursday Afternoon Carry-All Pouch
Classic Retro Stripes 03 Hand & Bath Towel
Robin Rhymes Shower Curtain
Mid Century Modern Geometric 04 Orange Carry-All Pouch
by The Old Art Studio
$15.99
Five Colors and Black Carry-All Pouch
by Alisa Galitsyna
$15.99
Black White Floral Carry-All Pouch
by Beautiful Homes
$15.99
Feeling Small... Stationery Cards
My childhood universe Stationery Cards
Koi in Black Water Stationary Cards
by Amanda Laurel Atkins
$23.99
Orange poem Stationery Cards
by Mariano Peccinetti
$23.99