LA-based songwriter Phoebe Ryan has writing credits on songs from artists that span the pop spectrum, from Melanie Martinez to the Chainsmokers to Britney Spears. But through the release of her 2017 solo EP, James, she's giving herself more credit than ever before.
"Now, I'm less willing to sacrifice my ideas and my identity," she says of the songs, a mix of punchy, club-worthy dance tracks ("Should I") and silky love—and anti-love—anthems ("Be Real" and "Forgetting All About You," respectively).
Believe us when we say the Phoebe's spotless songwriting is reminiscent of that Carly Rae Jepsen je ne sais quoi. Below, she speaks to us about star signs, self-care, and the secret to great songwriting.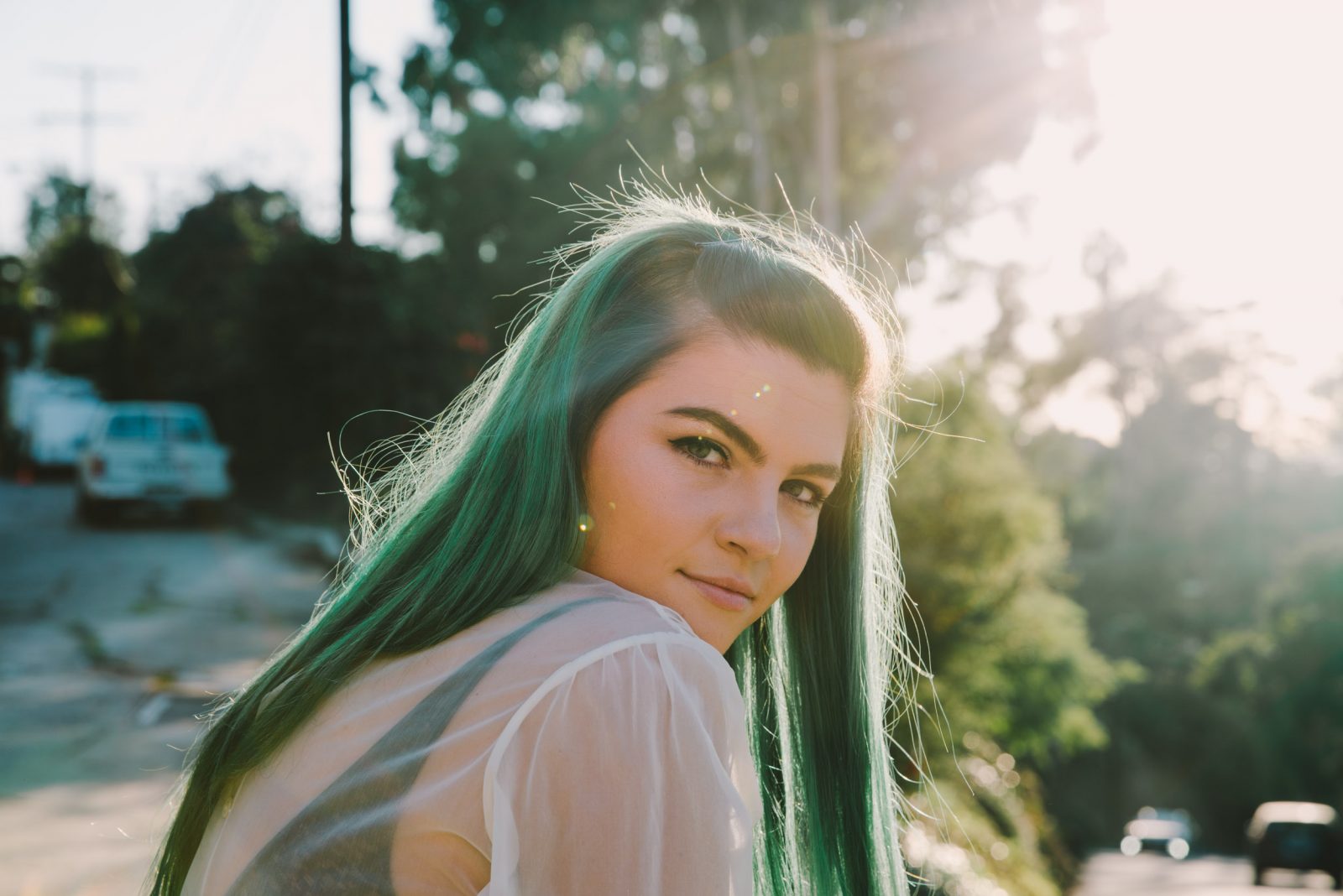 So, we have the same birthday and we're both on the Virgo-Libra cusp. Which sign do you most associate with?
You know what's so weird? Last year was the first year I was like, I'm definitely not a Virgo. Virgos are supposed to be analytical and organized and I've just never really been either of those things. I think the main thing that governs my life is that I really like to make everyone happy, even if it's at my expense. That's a Libra trait that speaks to me in a big way, the need to say and do things to make everybody comfortable.
Speaking of, you started your songwriting career writing for other artists. Does that need to please come out during the process?
When I'm writing for other artists, I want what's best for them and I want what's best for the song. I want them to feel special about it. I have been very accommodating in the past, and I think I still am, but maybe less so now that I'm doing my own thing.
Was putting your own ideas on the backburner a difficult thing to do?
That wasn't really even that difficult, and maybe that's the Libra in me [laughs]. I honestly find joy in challenging myself to make everything work, to get into people's heads and get the role right. I always found that was a great part of songwriting that I love, exploring different characters.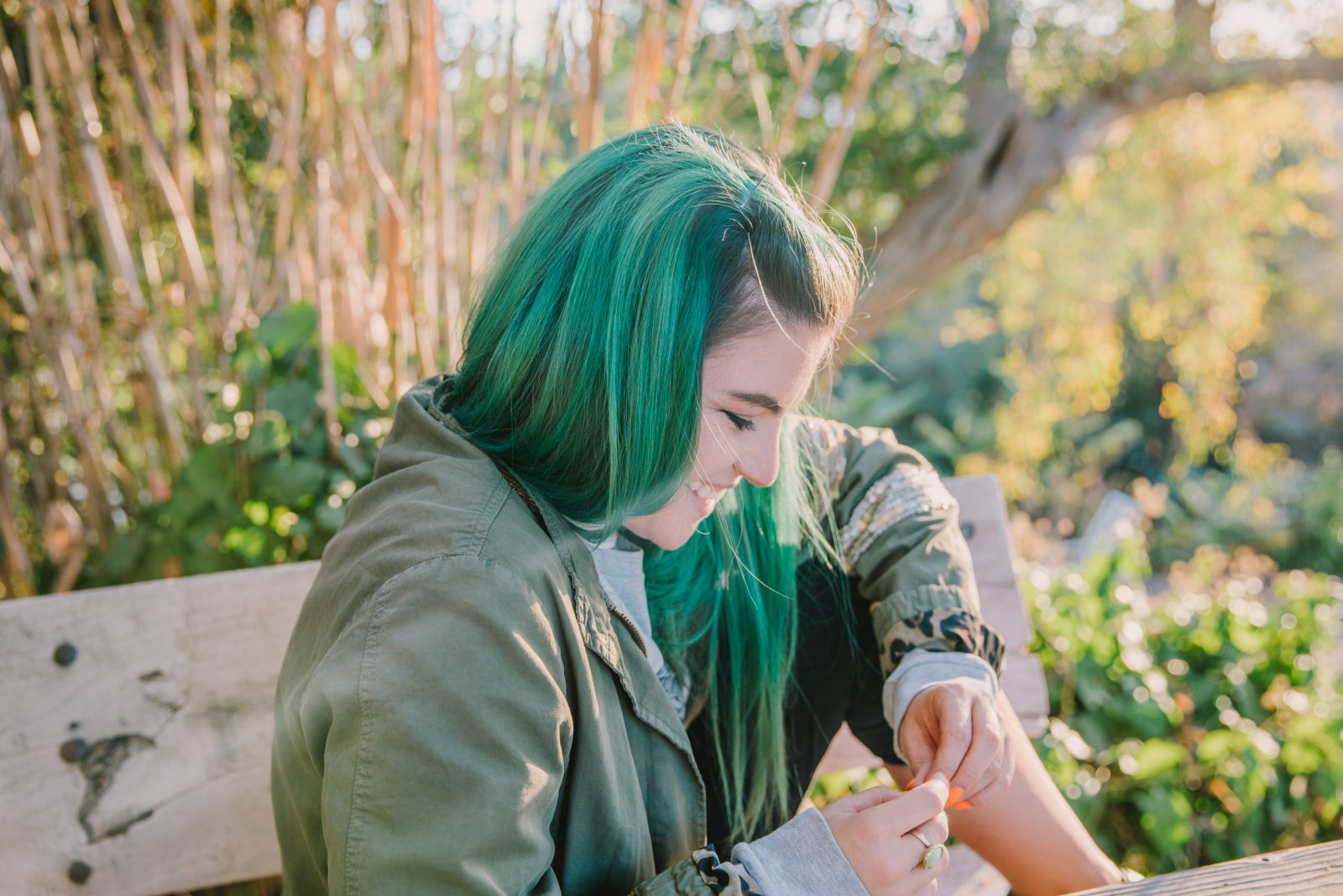 Writing can be such a solitary process. How do you take that personal experience into a co-writing space?
Well, I started writing by myself but once I started collaborating successfully with people, it opened me up to an entire new world. You're puzzle-solving, you're team building, inspired by the give and take. With some people, you just get into this rhythm and it's more than music at that point. There's nothing better than being in a room full of people all on the same wavelength.
I was just at a writing camp in Nicaragua. One of my favorite sessions was with Tove Lo and producers Royal and Tommy English. I've been friends with Tov for years. We went on tour together last year, but we've never actually sat in the studio together and worked on a song until now. And it was just amazing. It was one of those situations where the energy is just unstoppable. It's exciting, she's back in LA for awhile and I just moved back here, so I think we're going to keep working together.
How old were you when you started writing songs?
I started writing my own songs my freshman year of high school. Around the same time I got my first Mac, which had GarageBand, and I was immediately trying to figure out the production side of things. Eventually it grew more and more advanced until I went to college for it. The songwriting was always a part of it. There was no jumping behind a computer without having a song written or at least started.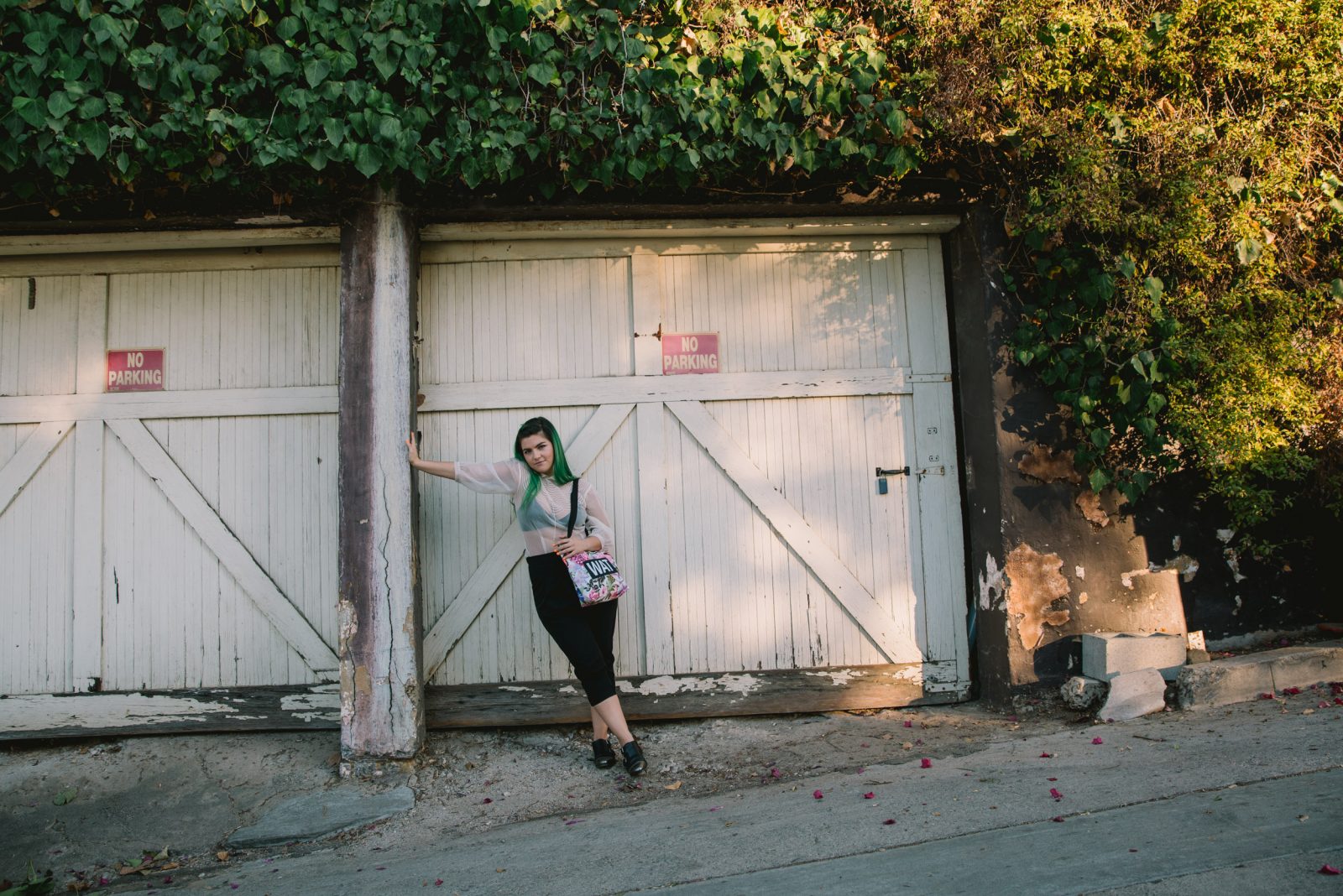 When did you know that you wanted to perform your own songs?
I think deep down I always knew. I just didn't know if it would be my career or if I would end up doing it just because I loved doing it. I'm in a place now where I get to do it as a career, and that's a really beautiful thing.
Let's talk about your EP. Where were you in your life when you were writing it?
The year before I put out James, I wasn't writing. I just didn't feel like I was in a good enough place to say anything. And I didn't want to be in co-writing sessions with people. I did an entire year of self-care which, looking back on it, I'm grateful for but also a little embarrassed about, just taking all that time off.
I was lucky because I wanted to be off the map for awhile, but my manager is an incredible friend had the vision to keep everything going. He was like, let's put out an EP while you're taking time off. So that's how it came to be. The songs on James were the ones that made me happy at the time. The story they build is uplifting, but it still has this edge of sadness. It was an interesting time for me, just going back to square one and figuring out the music I wanted to put out.
And what kind of music is that?
I need to put out songs out that aren't just party anthems, and even if they are, they need to really mean something to me. That goes for writing things for myself and for others. Everything I touch, I want it to be poetry. I want it to be poetic and meaningful.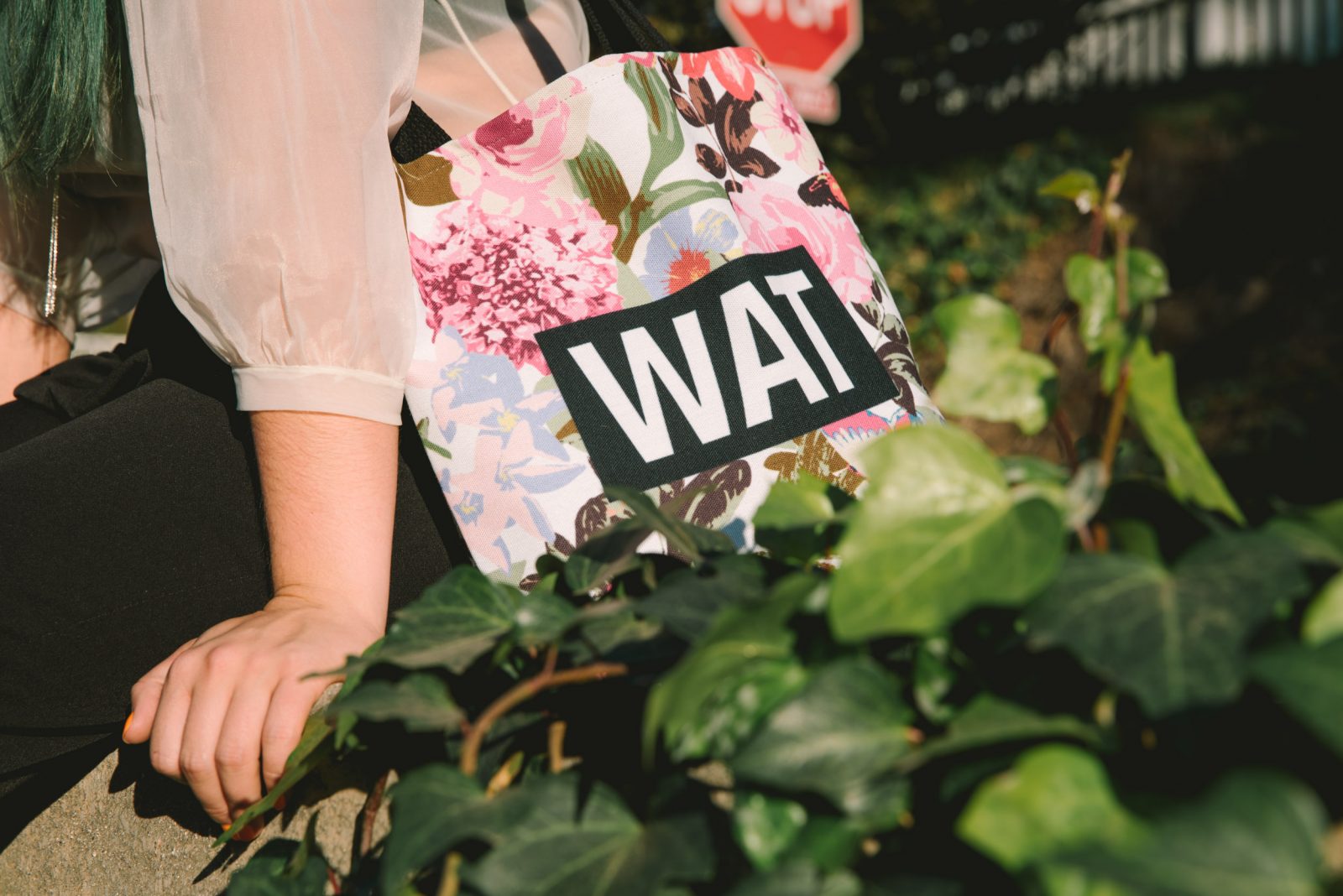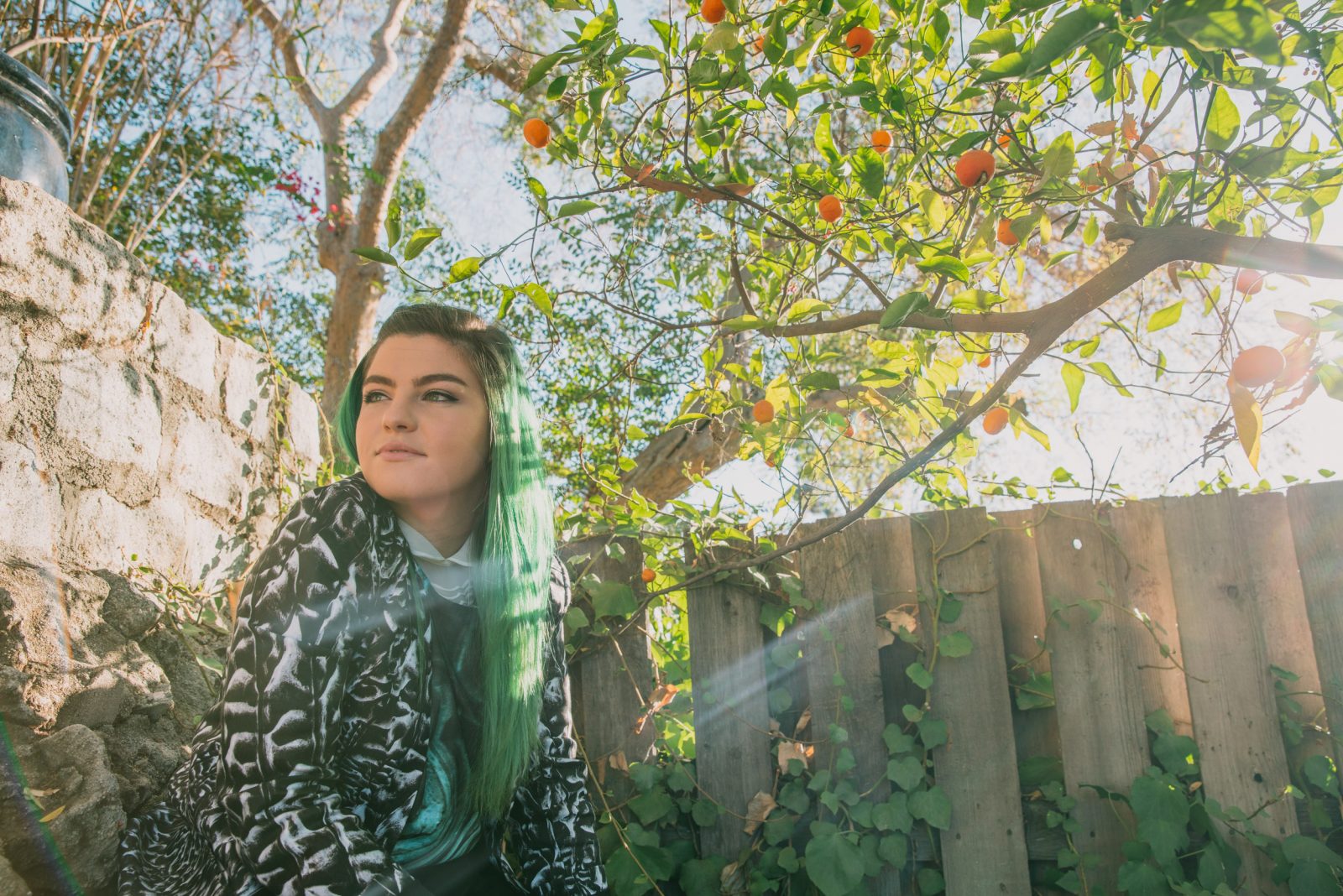 Highland Cow T-Shirt
1907
MALACHITE GREEN Shirt
695
by Trinity Mitchell
$46.99
Frida Kahlo Leggings
1851
GHOST FRIENDS Leggings
21