"They only met once, but it changed their lives forever."
S6 artist and curator Gaby Cetrulo is back with some artwork inspired by the essential high school film, The Breakfast Club. Click play to get nostalgic:
I honestly can't remember the first time I watched The Breakfast Club, but that's probably because I've seen it an embarrassing number of times. Despite being decades old, I remember the John Hughes classic resonating with me as much as any teen dramedy released during my adolescence. Each of the five Brat Pack members resembled so many of my classmates. My high school had its own star athletes, a few rebels, a couple of nonconformists, some princesses, and an abundance brainiacs. I could also find a small piece of myself in every character (except for maybe Emilio Estevez's jock persona—gym was the only class I should have failed and my abdominal muscles were so atrophied that I couldn't do a proper sit-up).
But after recently rewatching the film, I was struck by how perfectly their social roles were illustrated through style. Even thirty-two years later, we can identify what sort of clique each character identified with, without needing to hear a single piece of dialogue.
In honor of another semester on the horizon, here are five collections inspired by each of the characters who continue to dance to We Are Not Alone in our hearts.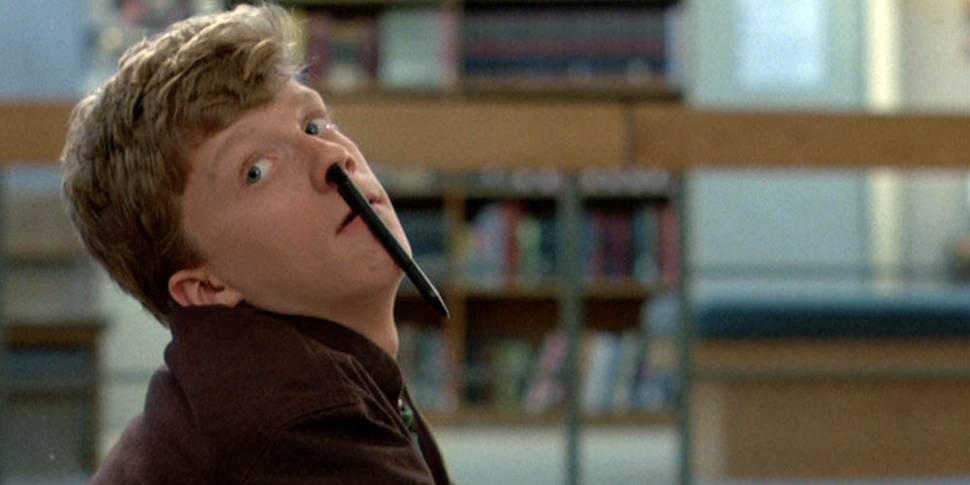 Although nerdy Brian Ralph Johnson was the subject of bullying, I always found him to be the most lovable of the detention crew. And from his simple green sweatshirt to his digital watch, I'd say his back-to-school style is currently the most covetable.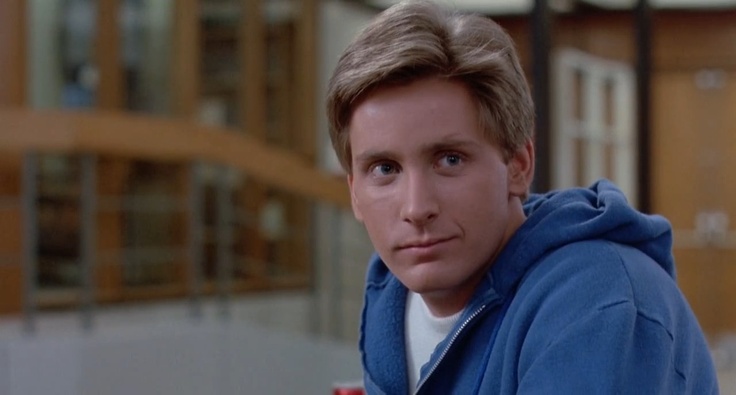 State champion wrestler, Andrew Clark, was used to being the center of attention and made his presence known in bright blue activewear. His look was what I've always imagined as standard '80s style.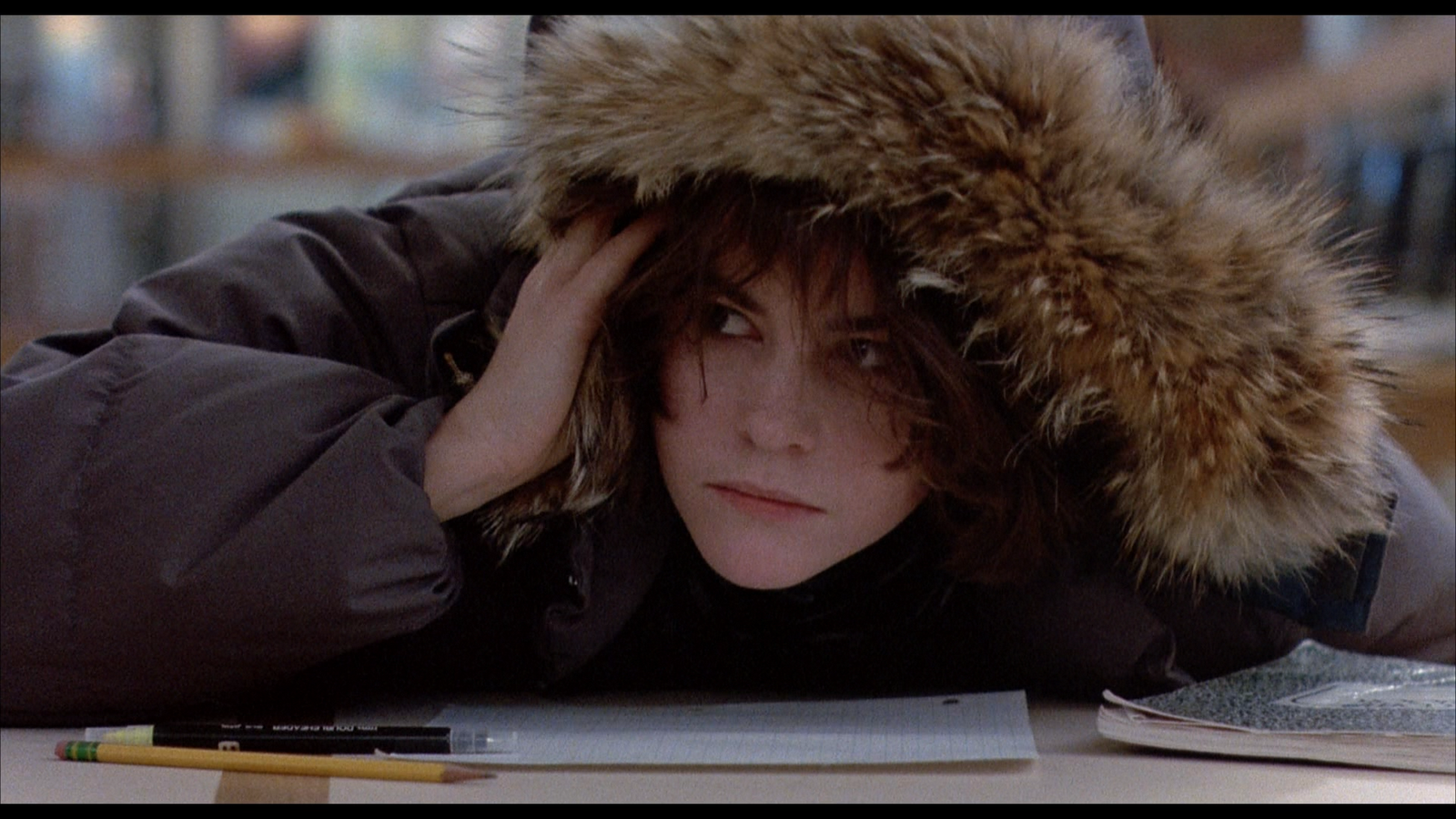 Allison Reynolds was defined by her classmates as an outsider—or, rather, she defined herself as an outsider. Hiding her face behind shaggy hair and the rest of herself in loose-fitting, all-black attire, she showed her classmates that she didn't want to participate in superficiality.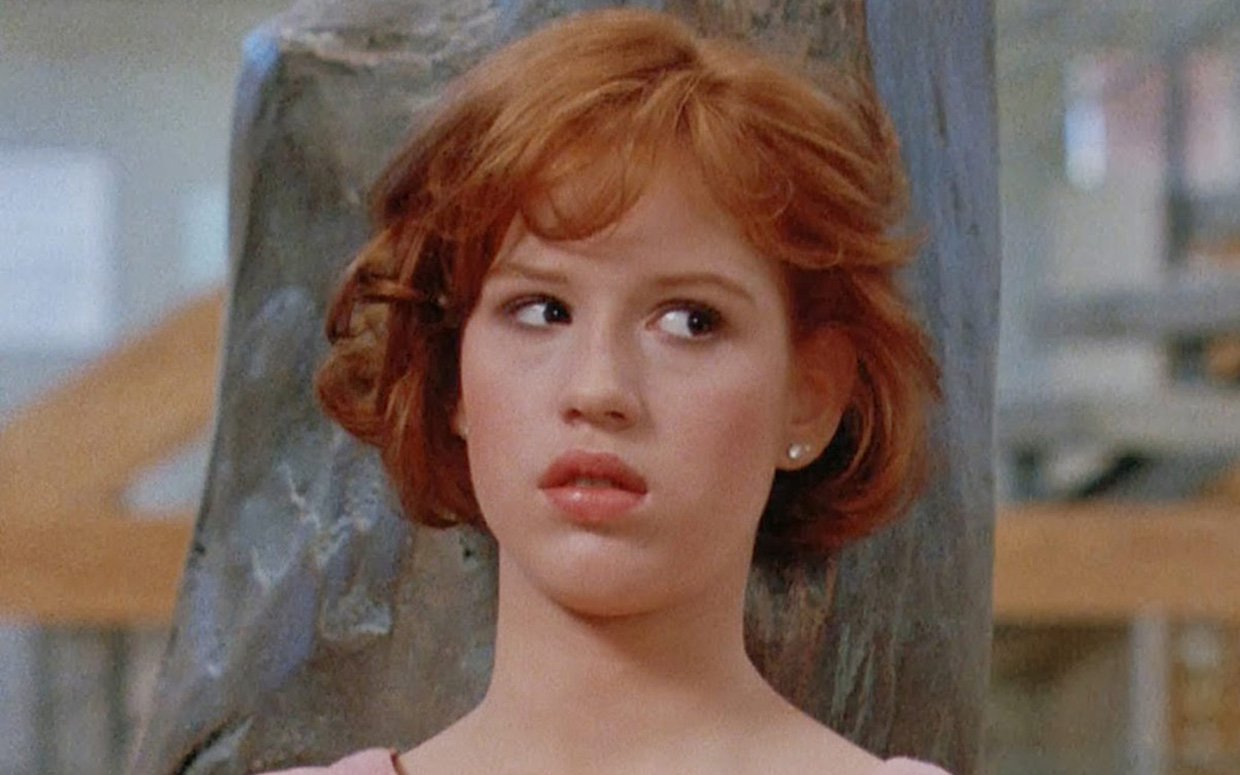 Pretty and popular Claire Standish positioned herself as the embodiment of cool femininity. Her pastel pink clothing promoted her pristine innocence while her red lipstick hinted at something more.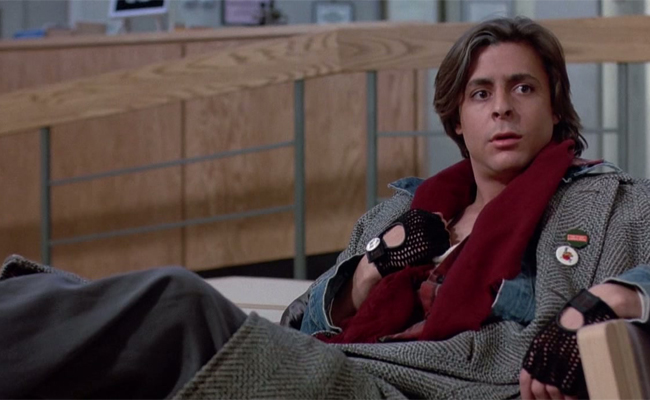 Between his rivalry with Shermer High's vice principal and talent for antagonizing his classmates, John Bender earned his reputation as a rebel. But what I remember most about him was how much clothing he wore—a t-shirt, a flannel shirt, a denim jacket, a trench coat, and a pair of biker gloves. The layers were endless.