We're finishing out the year on a strong note with our latest creative brief. It's doing double duty as we keep an eye on the last few weeks of the critical holiday gifting season as well as plan ahead with 2020 trends and the New Year, New You messaging. Make the most of the last days of 2019 and we'll see everybody in 2020!
Trends with Benefits
Our monthly series is back and we're highlighting creative themes that our merchandising and curation teams have been keeping an eye on. We don't like telling any artist what to create, but if you love a prompt or are in need of some inspiration, these are themes that we recommend considering for the next month.
Trending Themes: 
New Year New You

Isolated Shapes

Atmospheric Hues: Peach, Sand, Neutrals

Self Care

Maximalist

Flashes of Color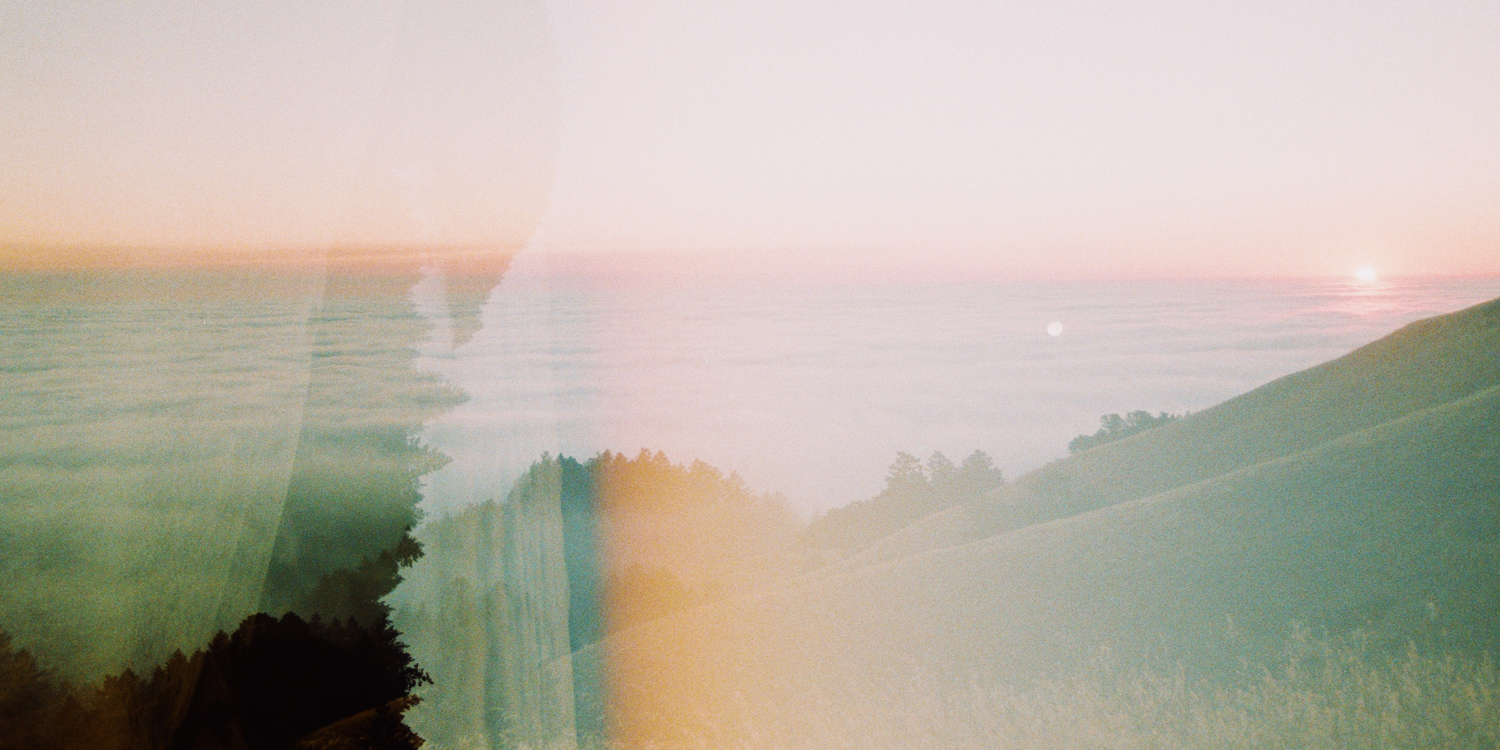 Products to Promote + Trending Tags
Gifting season is *wrapping up* (pun intended) and we're moving into the season of self care. Based on what we're observing and predicting this season, we recommend focusing your efforts on promoting these products:  
Wall Art: Art Prints, Framed Prints, Wall Hangings, Mini Art Prints + Mini Framed Prints

Home Decor: Tapestries, Throw Pillows, Throw Blankets,

Shower Curtains

Bags: Pouches,

Tote Bags

,

Duffle Bags

, Fanny Packs + Backpacks

Apparel: T-Shirts, Tank Tops, Boker Tanks, All Over Print Graphic Tees, Hoodies

Bed: Throw Blankets, Comforters

Tech: Phone Cases, Laptop Sleeves

Tabletop: Mugs, Travel Mugs, Coasters, Acrylic Trays + Boxes, Serving Trays, Cutting Boards

Lifestyle:

Yoga Mats
Trending Tags: black and white, mid century, minimalist, nursery, vintage, magical, pattern, love, desert, tribal
Society6 Picks:
Trending Collections 
Our merchandising team works hard to build collections that customers will love. Here's a few trends we've seen customers gravitating to recently that we'll be promoting this month. Plus, for an extra dose of inspiration, we've included a roundup of our bestsellers from 2019.
Artist Education 
Holiday Prep Guide: Black Friday and Cyber Week Edition 
Black Friday is over, but we've still got a few more days of cyber week promos to go! Customers are on the hunt for great gifts from now until right up to the last minute. We've put together a handy guide to help you make the most of the next few weeks.
Society6 Artist Showcase
The Society6 Artist Showcase is a curated gallery of the new and trending artists that caught our eye. It offers you the chance to stay on top of the rising stars from the Society6 artist community and bring home statement-making pieces to show off in your home.