June 21st is summer solstice—the official beginning of summer and the longest day of the year.
But, of course, we all know it's more than just that; it's a time to celebrate warmer weather, brighter skies and of course, magic. Check out Ana Alic's summer solstice rituals as she rings in the brightest time of year and plan on starting some of your own!
A magical time of year as we toast to the summer and the longest day of the year. Solstice rituals have been long documented and incorporated into tradition. This is a time of great celebration as we salute the sun and light and this lightness will bring positive vibrations to our planet. Since our earth is on a axis, the summer solstice marks a time when the northern hemisphere will reach peak sunlight. Spring was a time of planting the seeds of your hearts desires, while the summer solstice is the time that brings them to light. It is a great time of celebration for the abundance in our life! A perfect way to celebrate is to host a beautiful light-filled dinner party. Here is everything you need to host the most mystical event of the summer.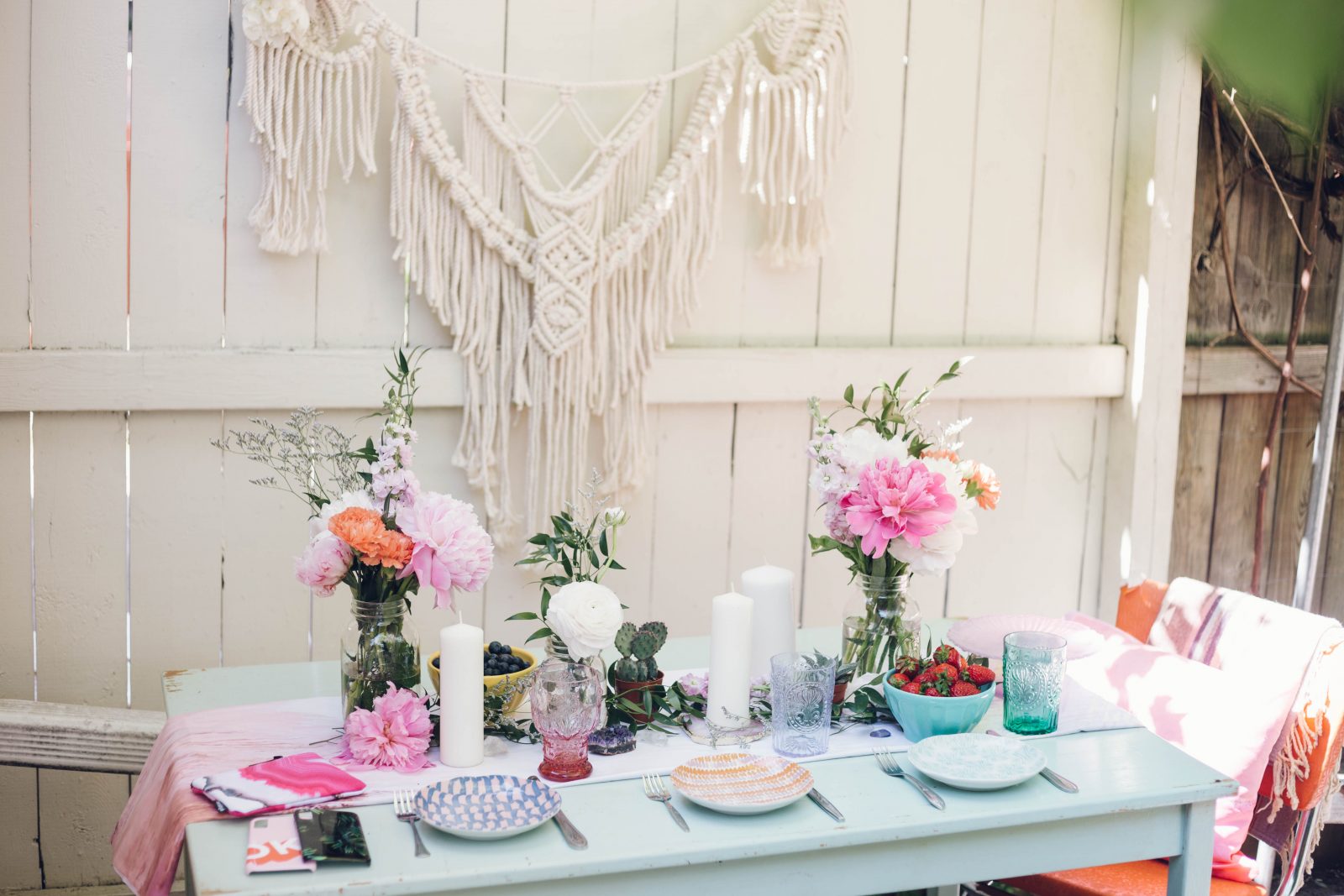 Location
Finding a gorgeous backyard oasis is the most ideal location for your summer solstice event. Bring in flowers, pillows and pretty dinnerware to make the event feel special. Add lots of string lights to twinkle the night away. Don't know anyone with a sweet backyard, no problem! Head to your local park with blankets and tote bags full of all the goods to host a solstice picnic. You want to be outside to enjoy our first day of summer, yay!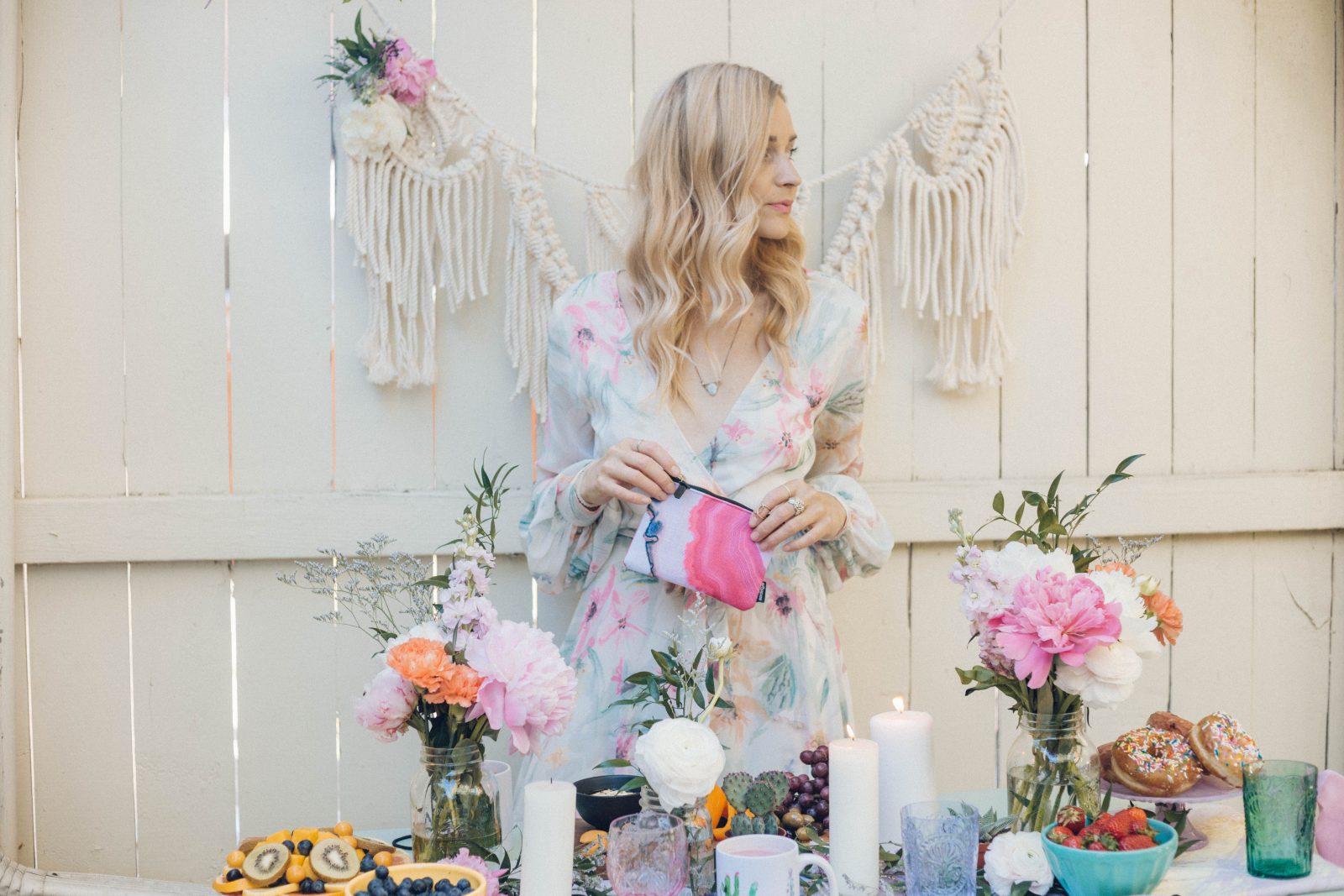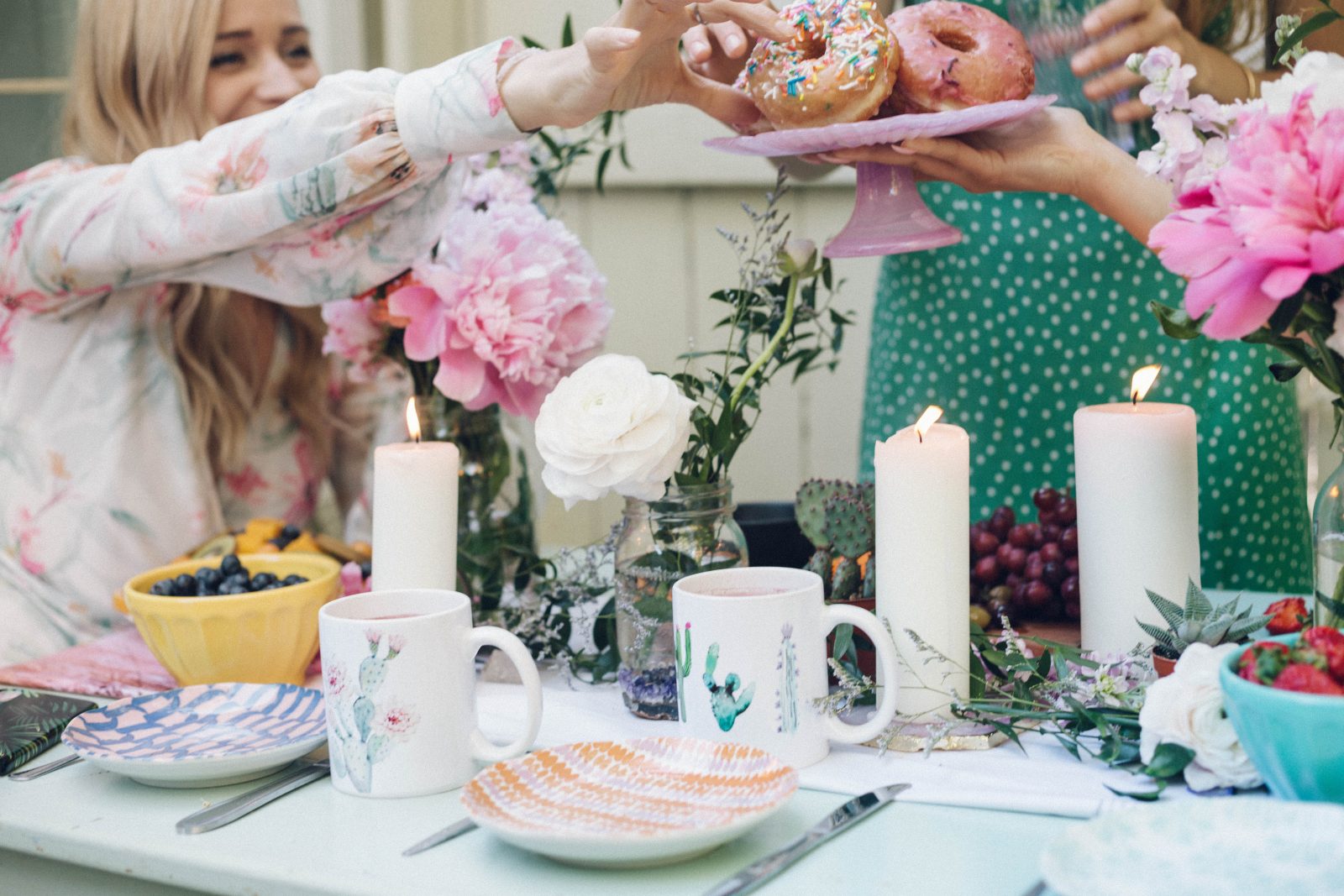 Food
It wouldn't be a party without yummy treats. Summer always has me craving fruits, so we made a fruit charcuterie board. Bring sweets to the party and you will be everyone's favorite. We had vegan donuts and made strawberry lavender lattes!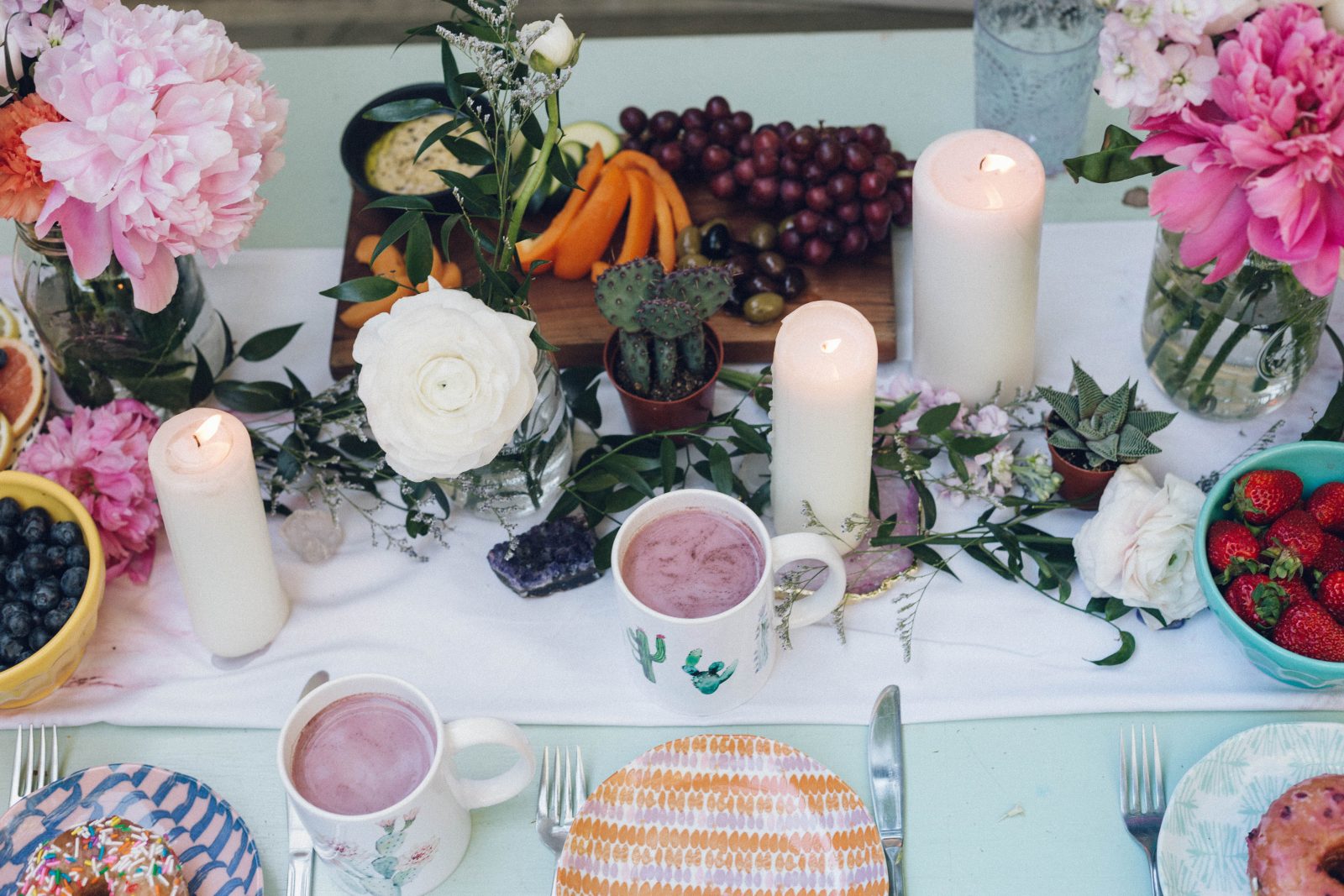 Ritual
Since it is the solstice and a super charged day to bring in those manifestations you will want to add in ritual to your evening. The summer solstice is all about light and magic and celebrating everything we have. A great ritual for the solstice is to light some candles and pull a specific tarot card for your day. You can also make an intention list for your summer, sit and ground yourself in nature, use sage to cleanse the air and make a wish under the golden sun. There are so many beautiful ways to pay gratitude for this luminance time, where the sun brings
warmth and hope. Celebrate with your dearest and watch the sunset together. Happy high vibes and summer solstice!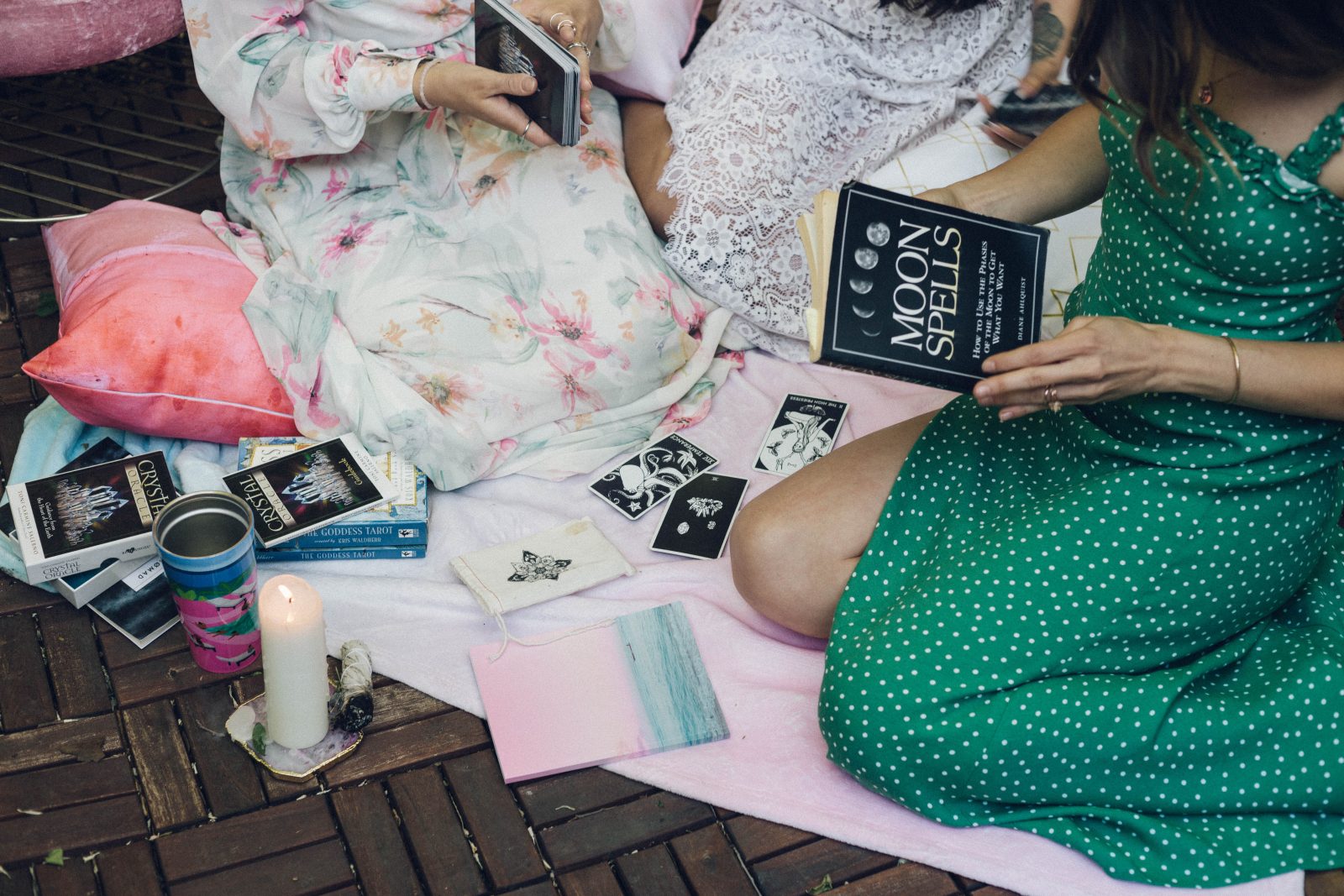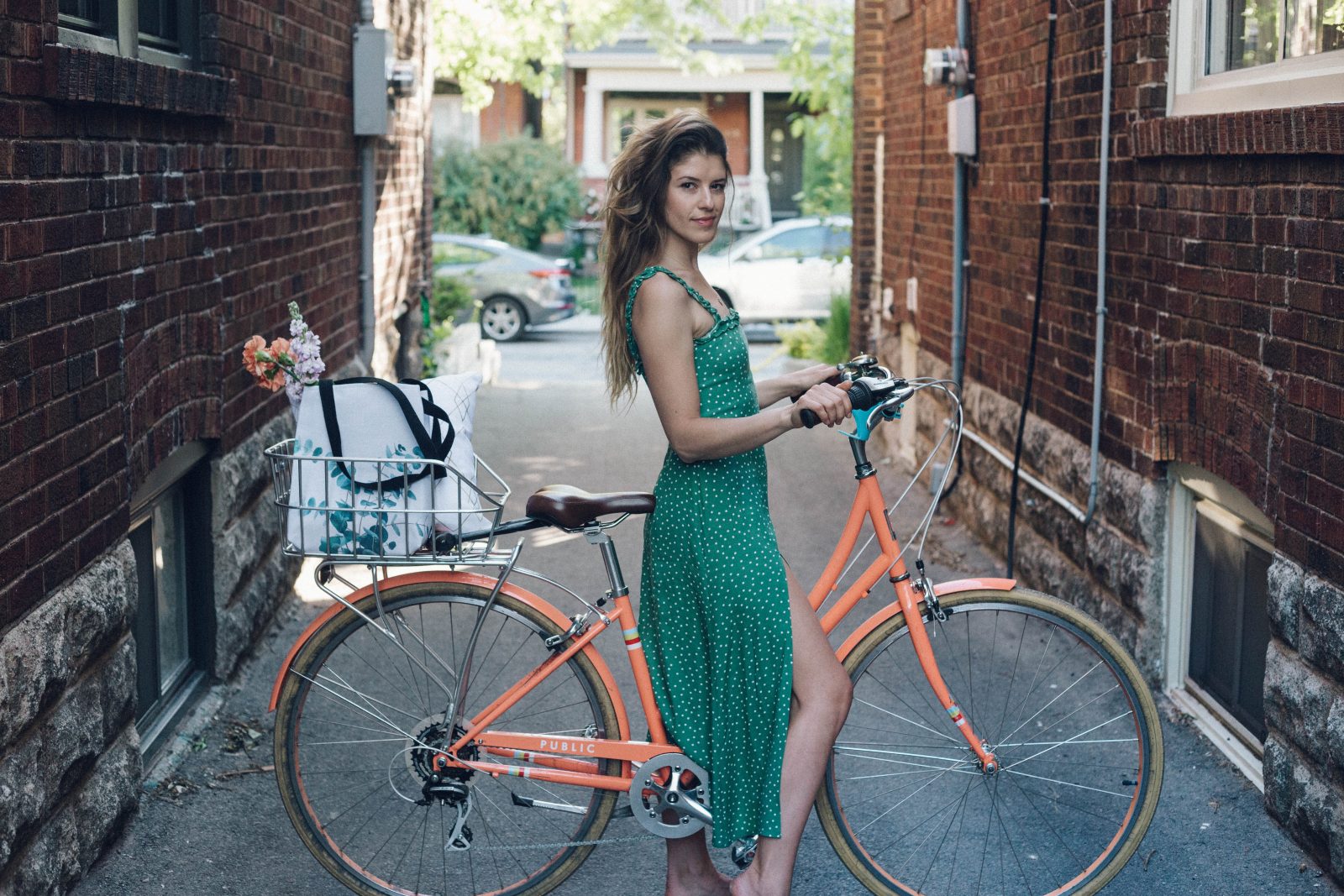 A Prickly Bunch Coffee Mug
by Jacquelyn Graff
$15.99
Pink Agate Slice Carry-All Pouch
Sunrise Wall Tapestry
by Alyssa Hamilton Art
$43.99
Colors of Morocco Throw Pillow
by Beli Photography
$29.99
The Prettiest Cactus Coffee Mug