Say it with me: coffee is life.
Whether you're one of those "don't talk to me 'til I've had my coffee" types or are in it for the 'grams, coffee is universal. So much so that September 29 was named National Coffee Day. That's right, a day dedicated to fancy espressos and the perfect brew. To help us get in the spirit, Bay Area coffee aficionado Rae Surbaugh shares her four fave coffee hot spots in San Francisco. Check 'em out!
San Francisco coffee shops are as varied and diverse as the city itself. Around every corner is a new neighborhood gem waiting to be discovered. San Francisco is a city on the move, and we love coffee. We're always on the grind, looking to create the next big thing and we do it all with a cup of coffee in hand. If you're in need of  excellent coffee in San Francisco, this is where to start:
1. Wrecking Ball
Wrecking Ball is known for being a hip cafe that serves some of the best coffee San Francisco has to offer. Wrecking Ball is nestled in Cow Hollow near the Marina District on the north side of the city. In Cow Hollow, life feels a little slower, a little cleaner and arguably a little more basic than the rest of SF. But when it comes to Wrecking Ball, basic is the last thing that comes to mind. The beans and brewing are superb and they have a third wave pedigree to boot. Wrecking Ball is the perfect stop for a couple of gram worthy coffee shots before exploring The Marina. If you want to fit in with the locals be sure to order the iced cappuccino–it's divine.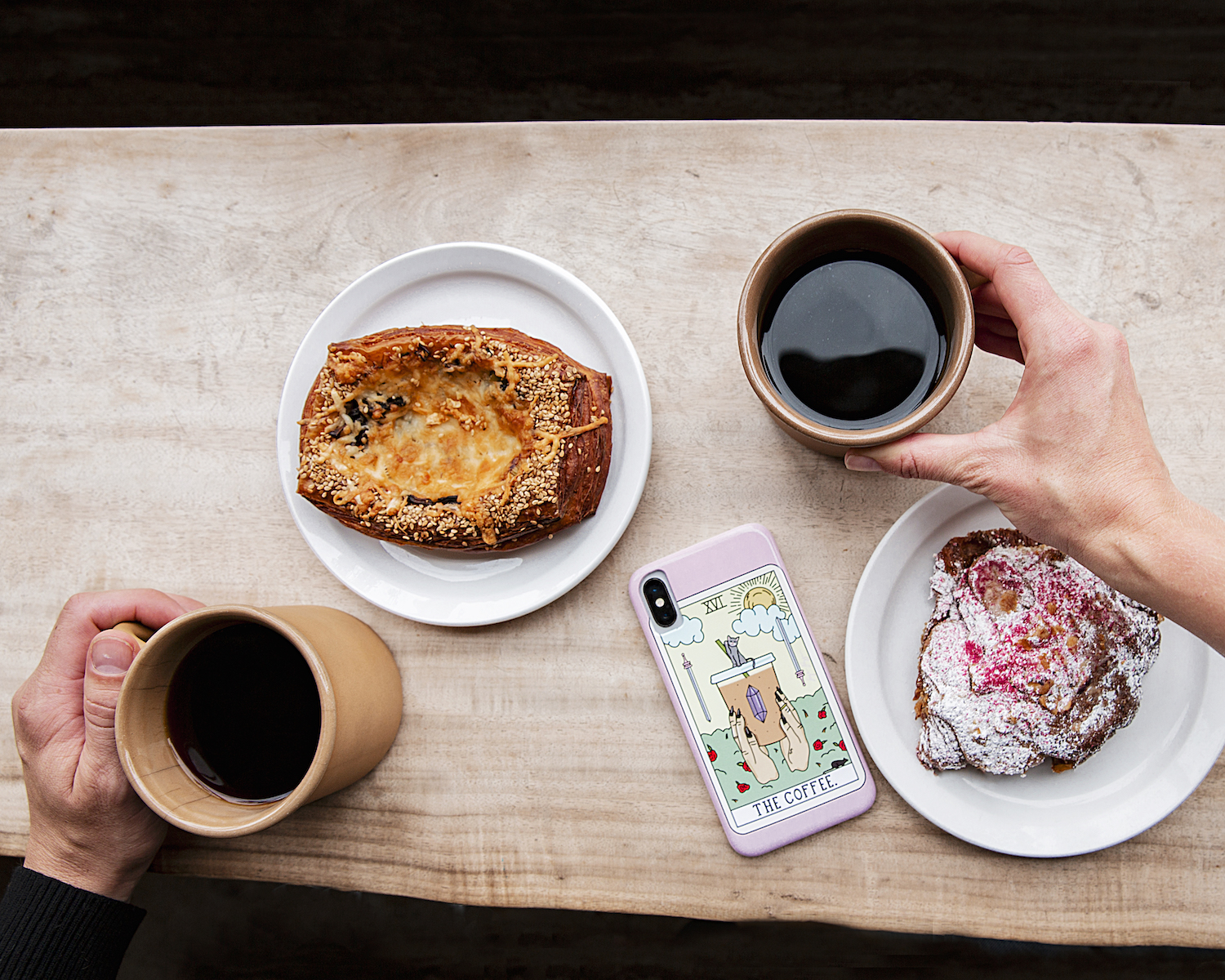 2. Sightglass
I would be remiss to not mention Sightglass on a list of the best coffee shops in San Francisco. Sightglass is lot like San Franciscans: meticulous, heady and a little egotistical all masked in a casual and cool facade. Ask anyone in the Bay Area and they will tell you, Sightglass is an institution. Each of their locations has a distinct feel but one thing they all have in common is their superior coffee. My favorite location is their expansive SOMA cafe and roastery where you can watch them roast and package their beans while sipping on the best pourover of your life.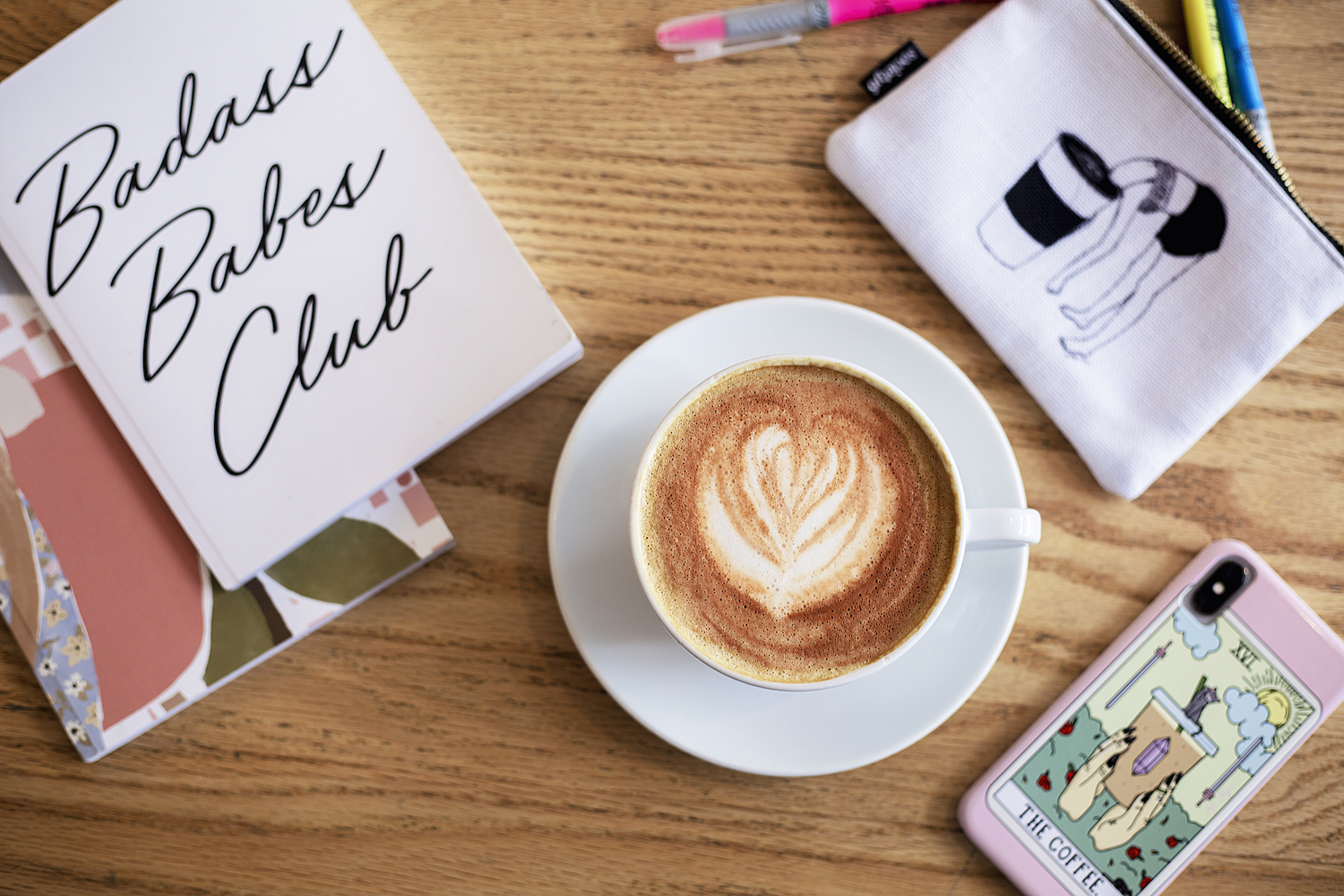 3. Ritual
You can decipher a lot about the kind of coffee Ritual serves based on its aesthetic: clean, simple, beautiful. Ritual is delightfully lacking in pretension but easily serves some of the smoothest coffee in San Francisco. They have locations scattered across San Francisco but I recommend stopping by their Valencia location before a shopping spree at some of the coolest boutiques in the city. Regardless of which location you stop by Ritual is a good choice for a great cup of coffee anywhere in San Francisco.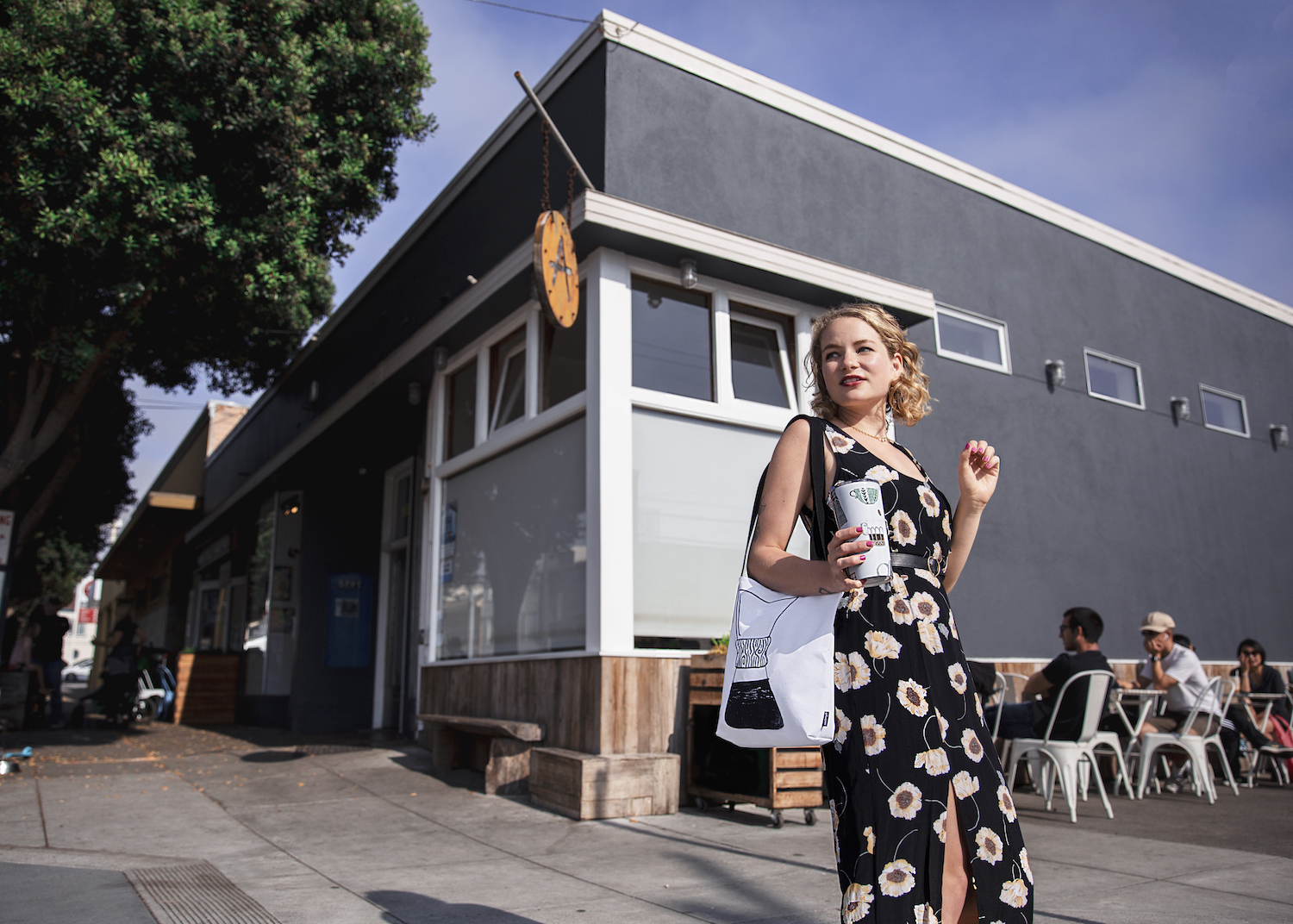 4. Andytown
Much like its location in the Outer Sunset, Andytown feels completely different from your run-of-the-mill San Francisco cafe. Situated on a quiet street corner Andytown's laid back vibe, cozy atmosphere and excellent service feel like a coastal retreat from city living. The ample parking nearby is a luxury in San Francisco. This is the ideal spot to grab a cup of coffee to-go on your way to explore Ocean Beach or Golden Gate Park. Their coffee is delicious and approachable and they also offer specialty coffee drinks for those who have a sweet tooth.