With all the madness in our world, finding a space to soothe your stress and comfort your crazy can feel constantly out of reach. Thankfully there is the principle of minimalism to rescue us from our over-saturated society. As the things around us feel out of control, minimalism provides a viable way to embrace your calm and a toned-down, clutter-free, simplistic home can be endlessly calming. Actress Nathalie Kelley knows a little something about finding zen, her lifestyle of constant change requires that she has a strong grasp on her center. Here, she shares her tips for embracing minimalism and on how to find serenity in your space and in your soul.
I'm an actress, born in Peru, raised in Australia but have lived in LA for the last 10 years.  My Instagram is a reflection of the way I like to live my life, mixing my love of the outdoors and travel with spirituality and earth medicine.  And, because I travel so much it's very important that my home feels like a sanctuary,  which is why I'm sharing the following tips on how to bring good vibes into your home.
Declutter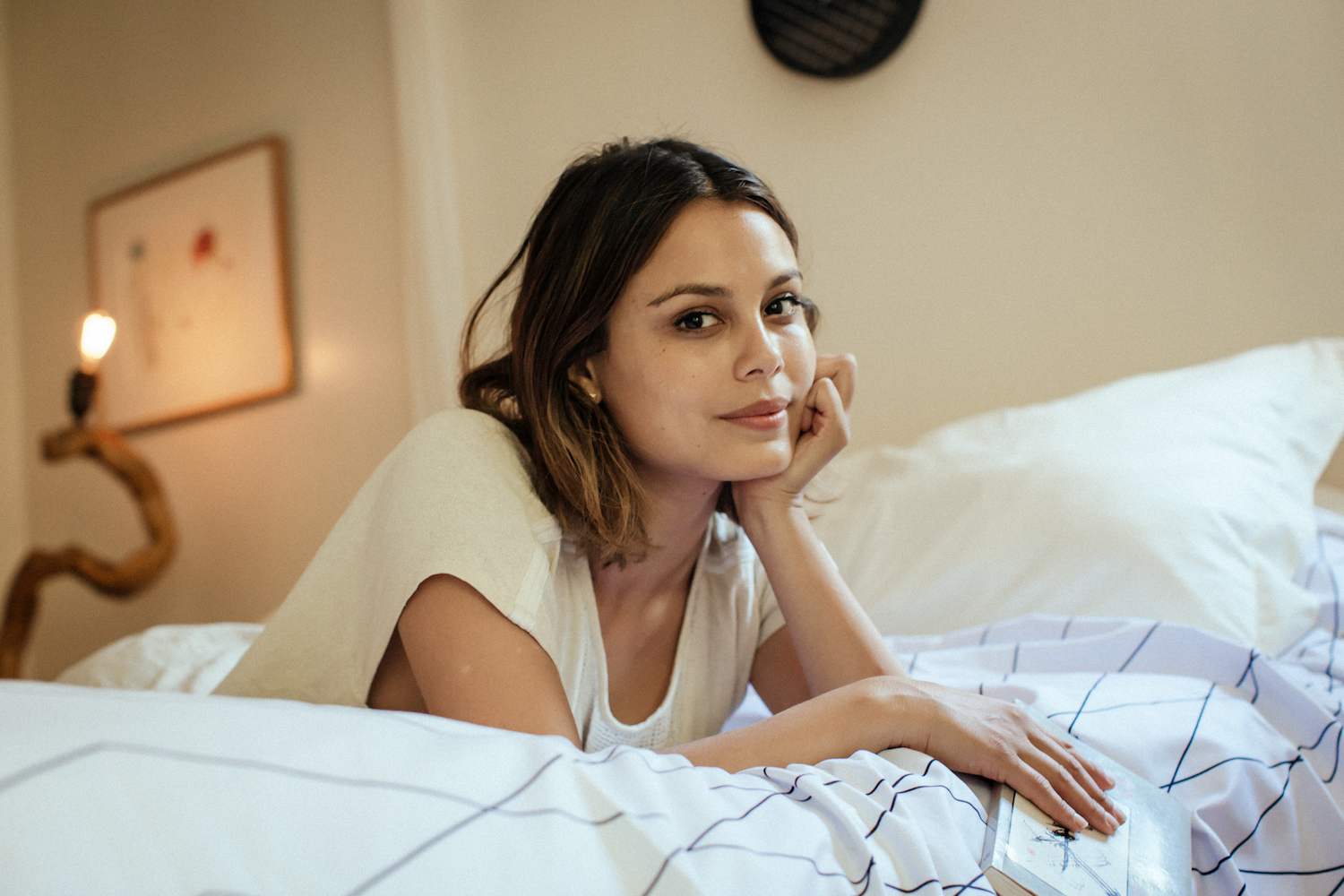 Nothing collects stagnant energy like too many things cluttering your space. Go through your home and separate things into 3 piles: keep, throw and donate (don't forget to recycle when possible!). Embrace simplicity. Surround yourself with meaningful objects that you love, instead of useless things you never even use. Make your home your sanctuary, a place where you can feel at peace, reset your compass to north and renew your energy for the day ahead!
Create a Meditative Zone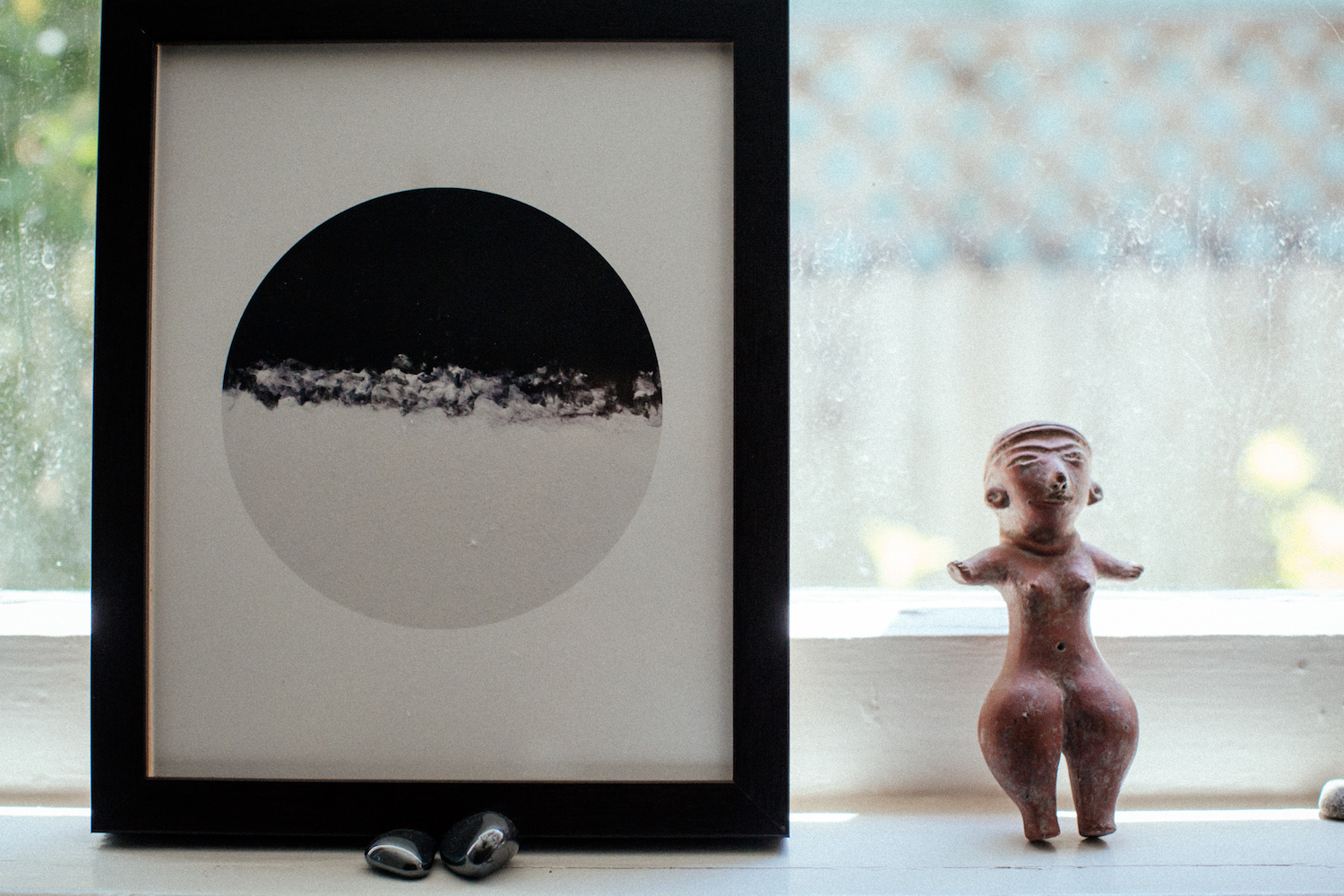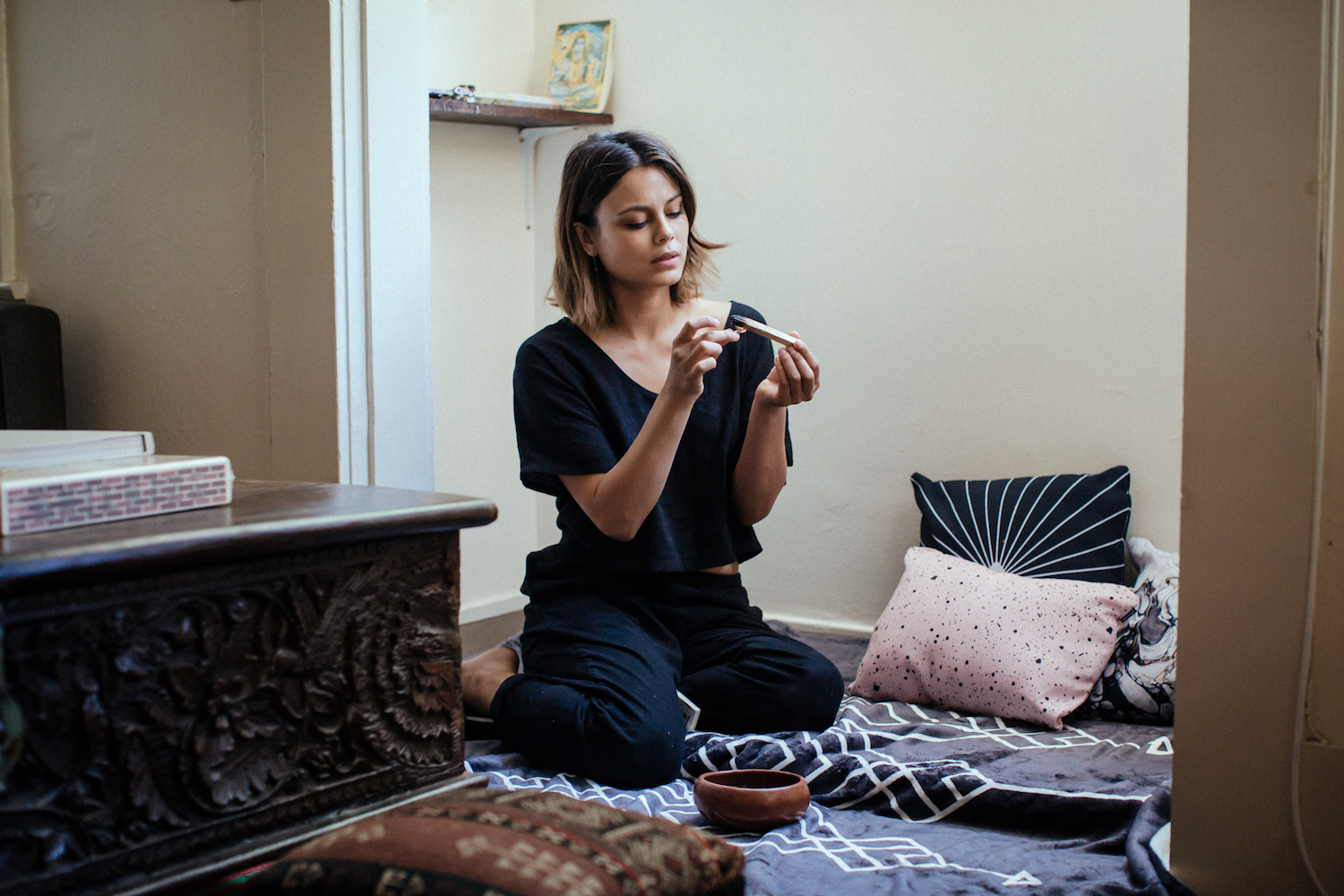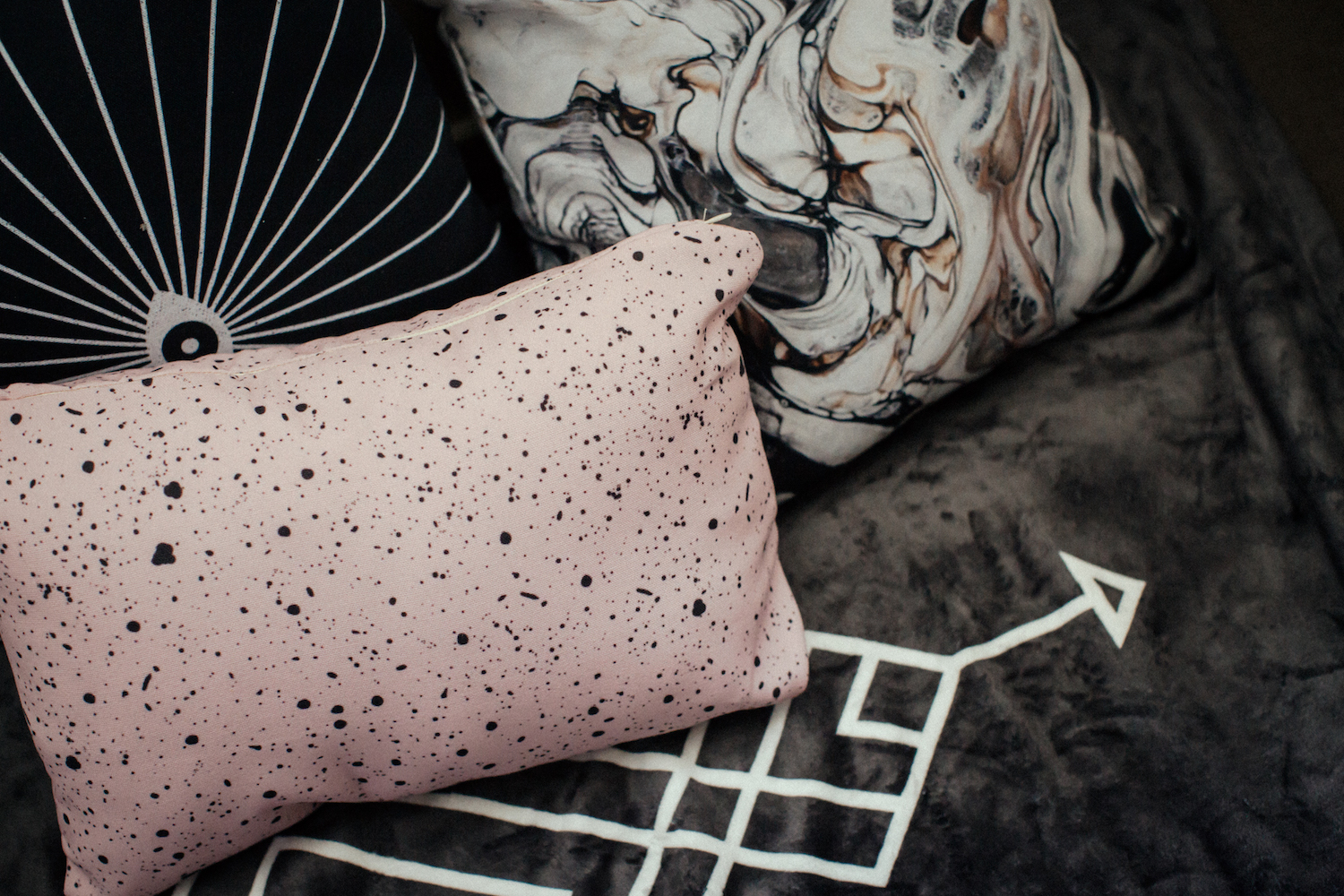 Move away furniture and use blankets and pillows to create a cozy, quiet zone where you can burn incense, drink tea, and meditate. Meditation practice is very important to maintaining your center and it can even help increase productivity throughout the day. I like to spend a few moments every morning or afternoon in my little nook, finding strength in stillness through "not doing". It helps if you make this zone inviting and cozy, meditation doesn't have to be uncomfortable!
Harmonize Your Bathroom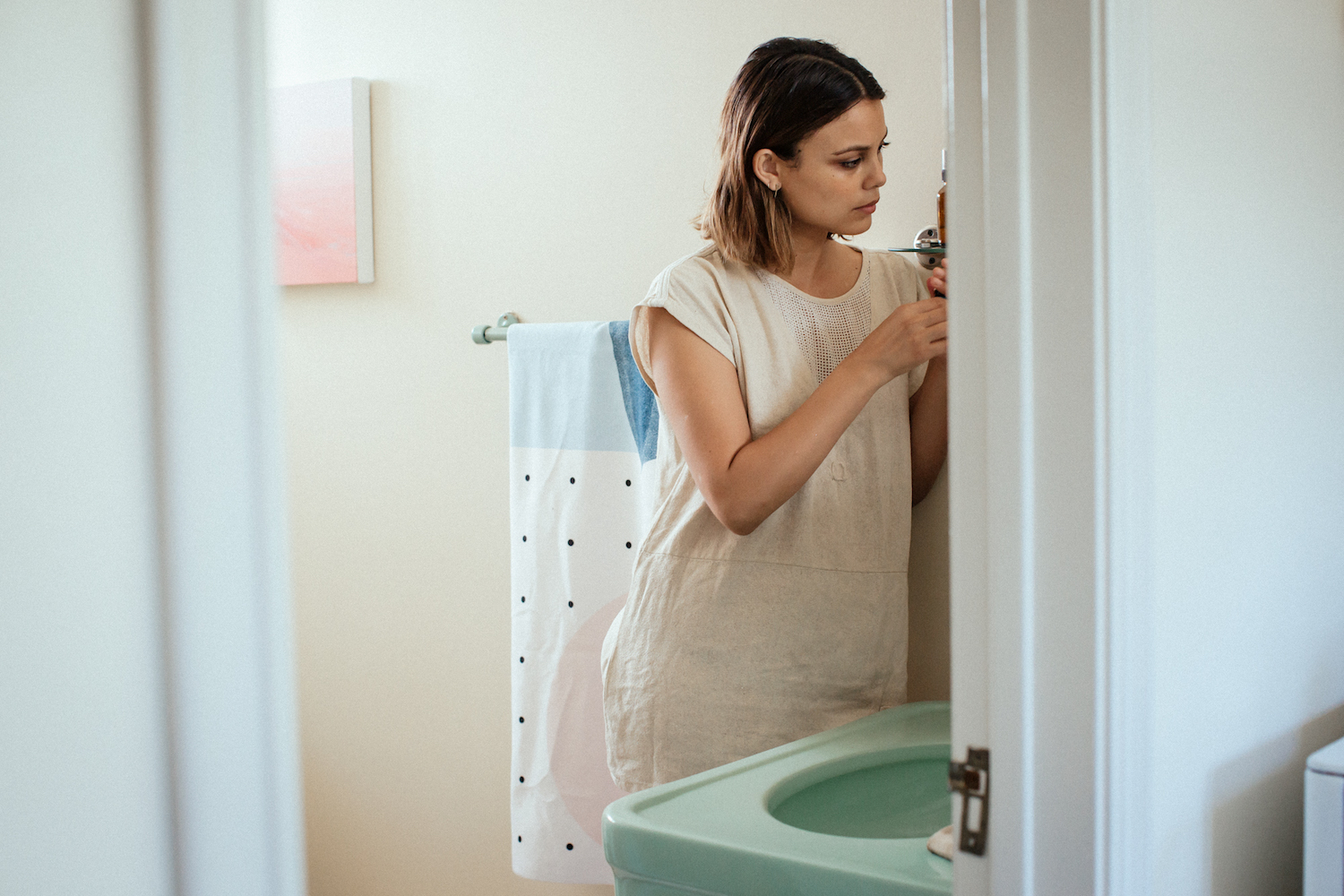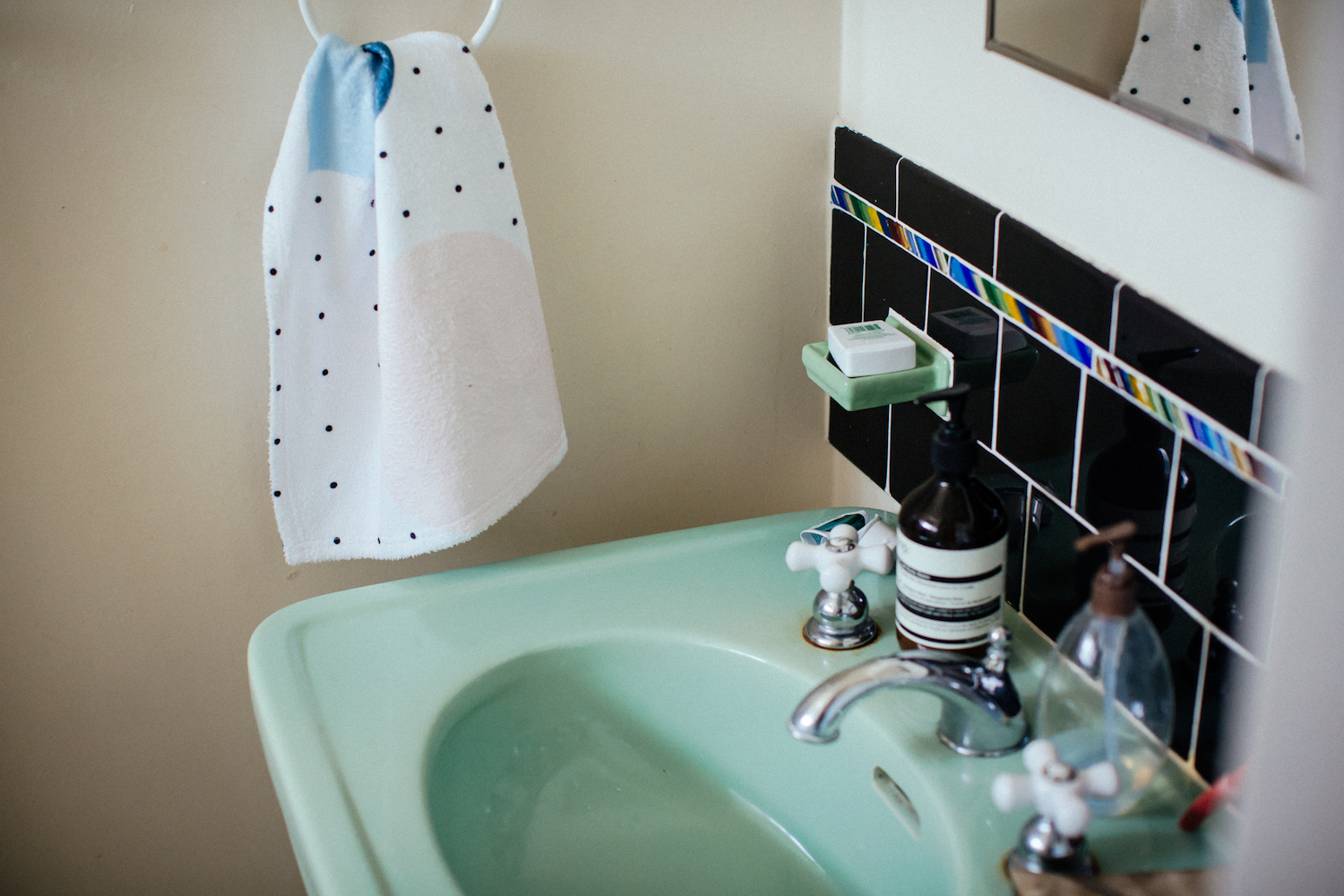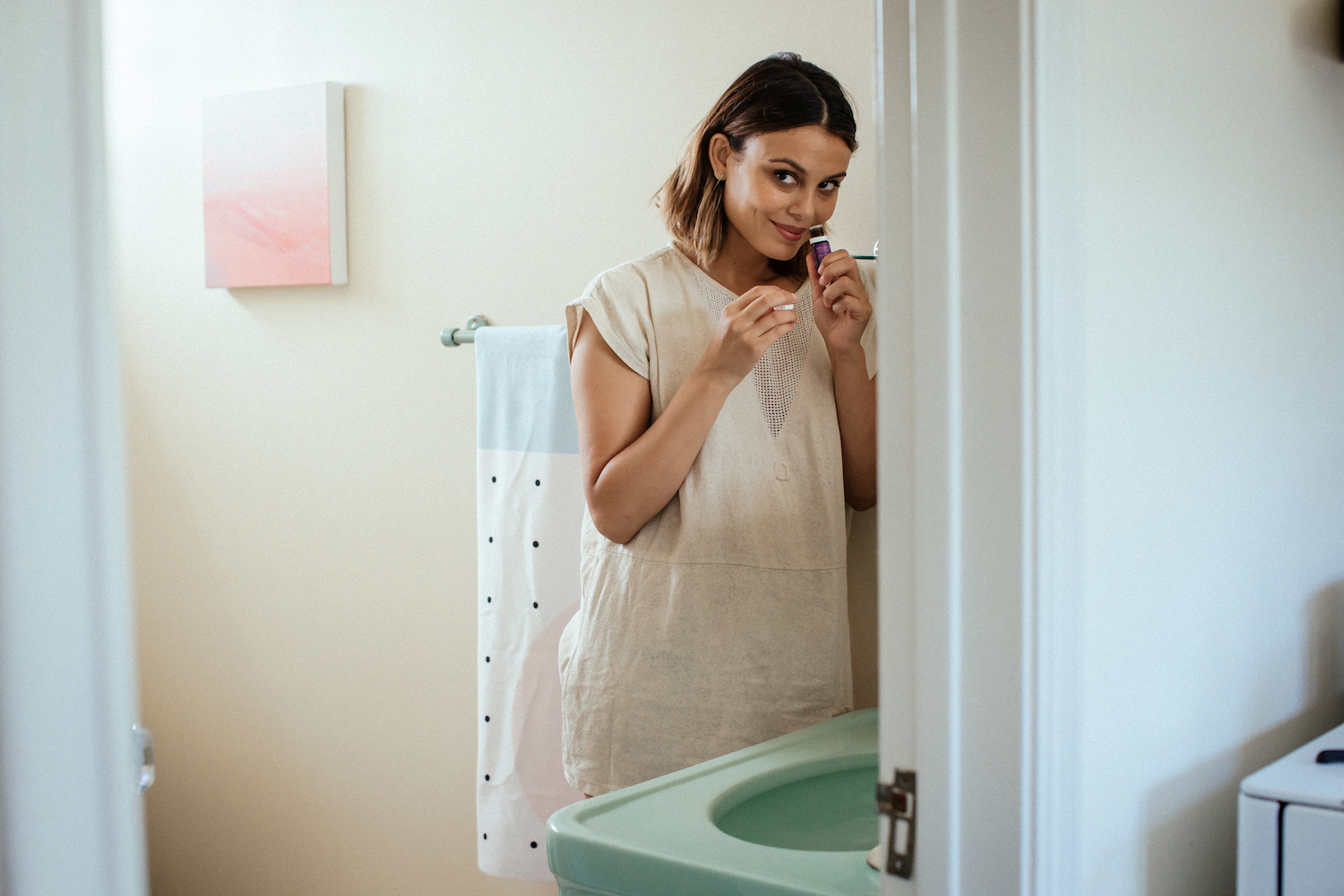 Again, the key is simplicity and harmony. We spend a lot of time in our bathrooms, or at least I do! It's where I do my oil pulling, flossing, dry brushing and soaking. Think of it as your own personal spa; make the space feel beautiful to you.  Hang a picture, pick towels that you actually like, and light some incense or a candle. Self-care and nourishment is such an overlooked part of our lives, a simple thing like a hot bath with some essential oils (cardamom and sweet are my favorite combo!) can lift your spirits and help you wash away the days troubles.
Set the Soundtrack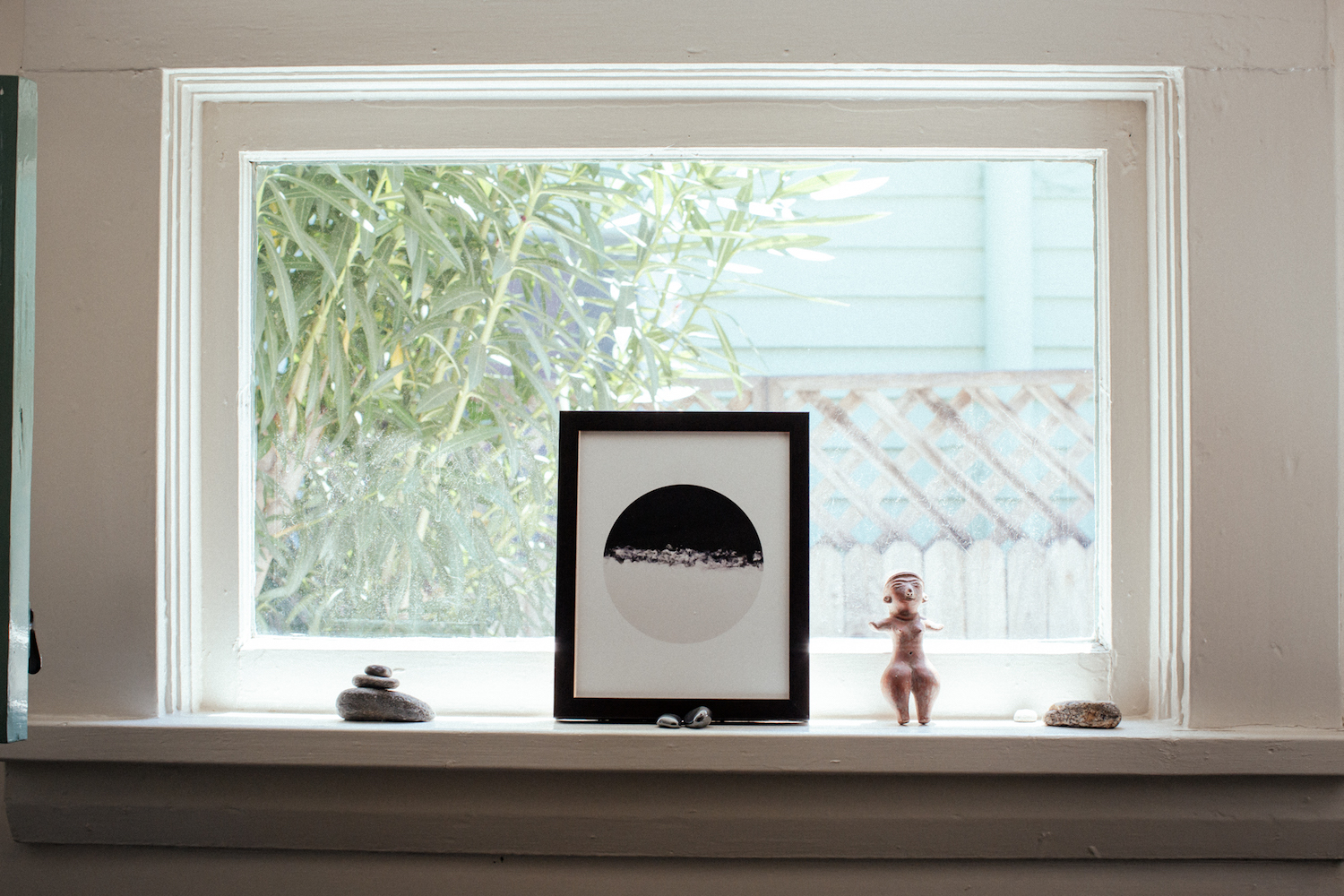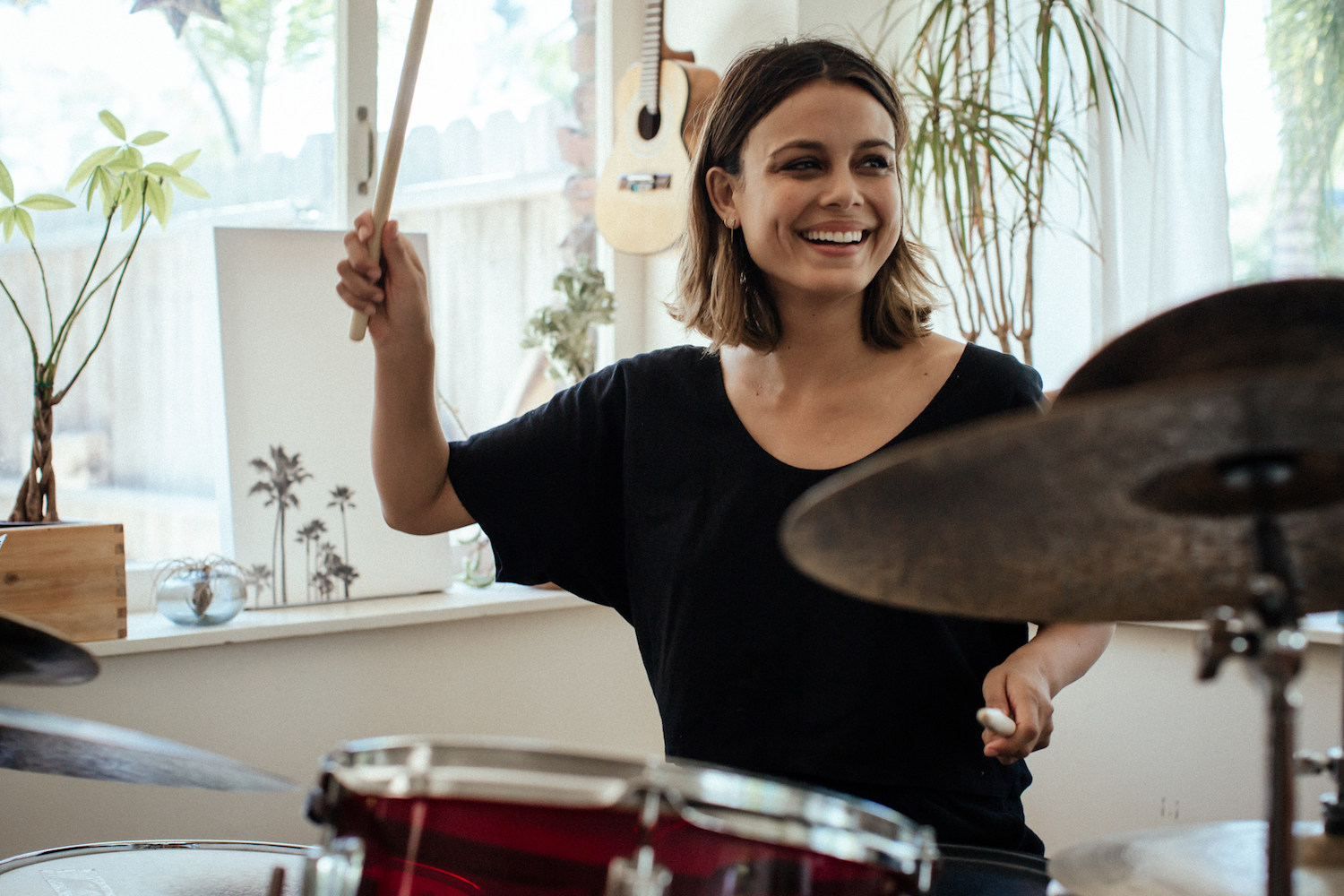 Music can be such a powerful healing tool in our lives. Try switching up your playlists, give Rihanna and Drake a break and try starting your day off with some Raga (traditional Indian music) or explore other artists from around the world. West African music always makes me feel nourished and grounded. Latin American rhythms like Cumbia and Chicha get me moving if I need a little dance-medicine in my life (which is almost every day). Drumming along is optional!
Keep it Light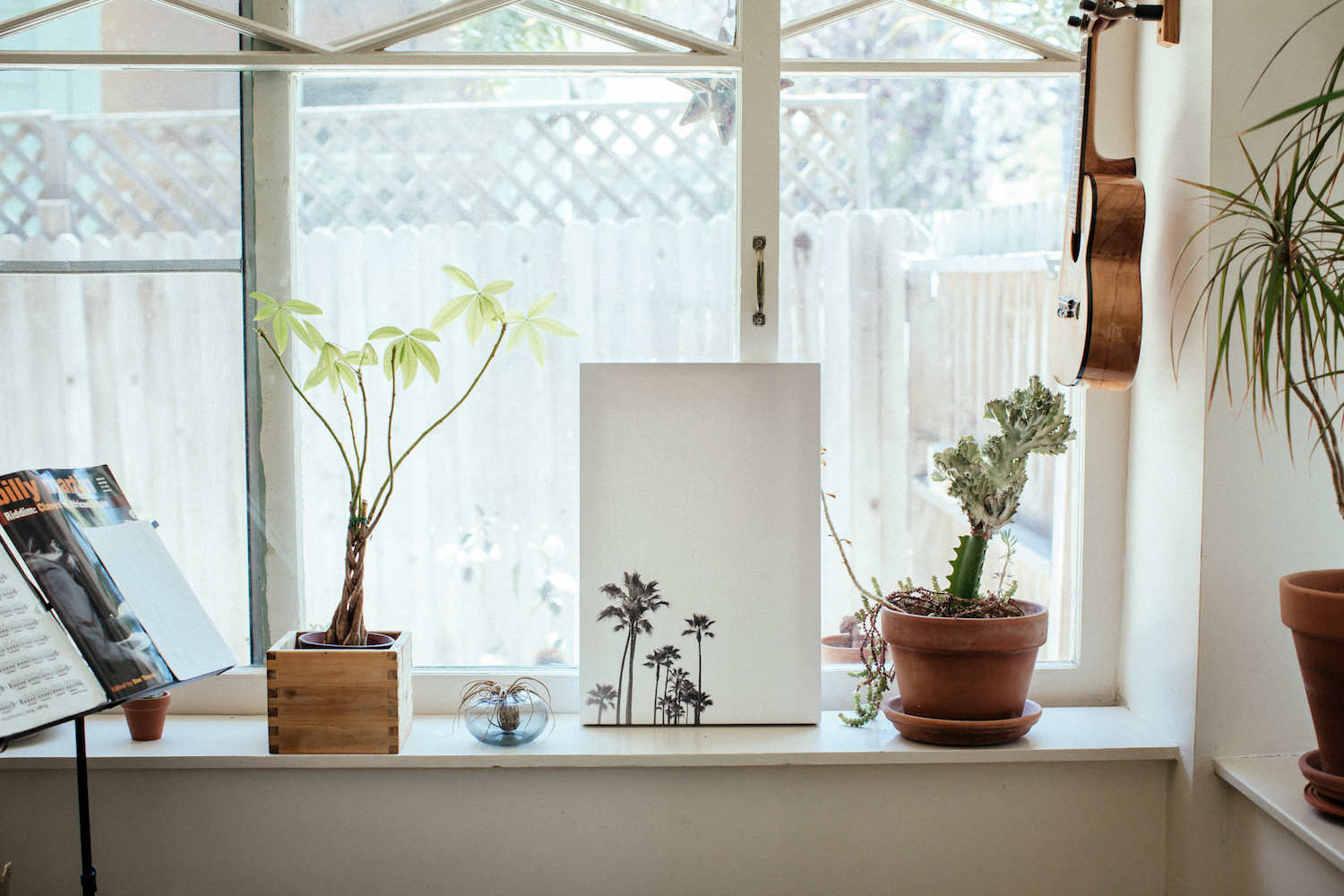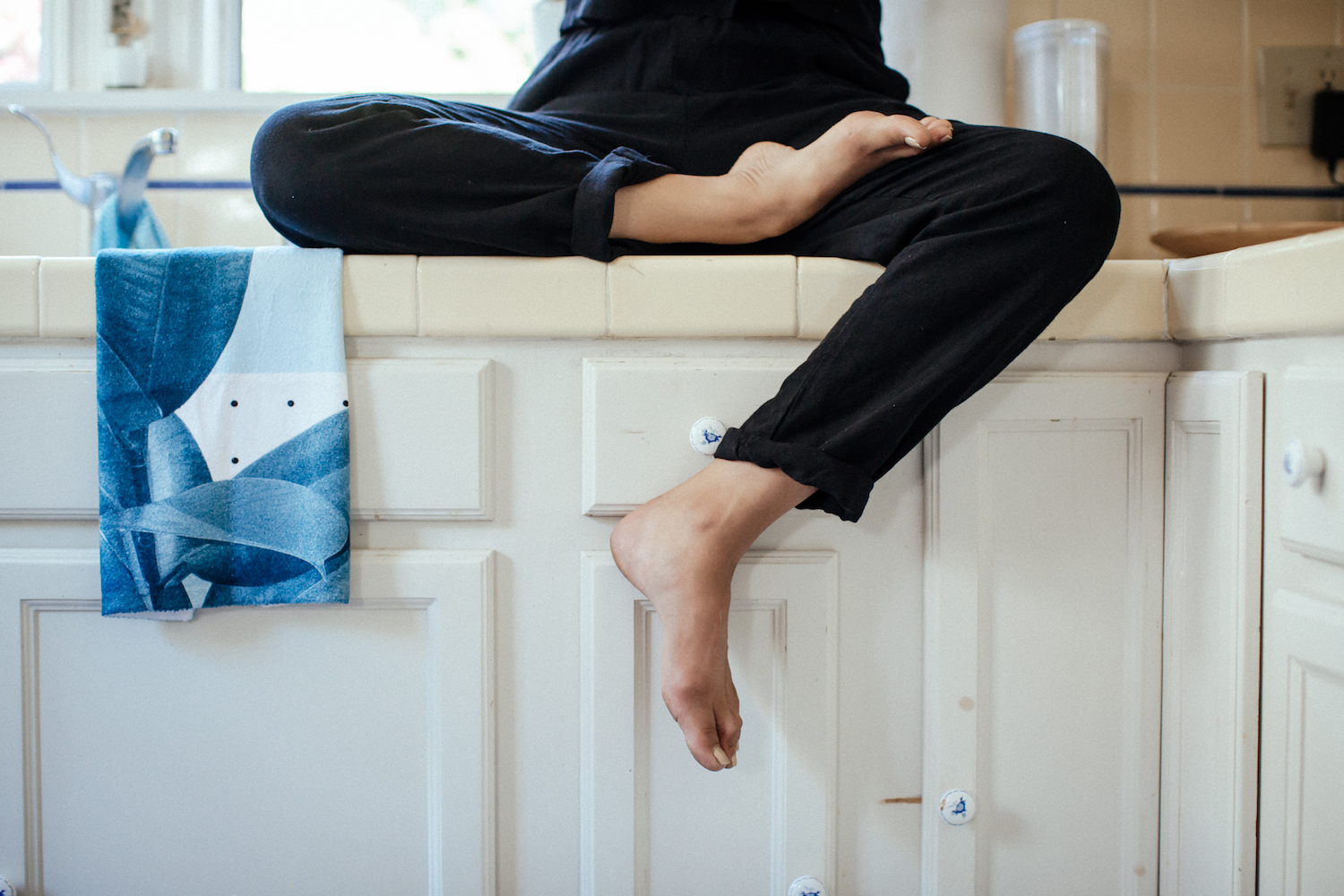 Don't take yourself too seriously. Nothing brings good vibes into your life like laughter and goofiness. I try to laugh at myself at least every other day!
by Georgiana Paraschiv
$41
Black White Grid Wall Clock
464
by Georgiana Paraschiv
$58
Palms Black Wall Tapestry
981
by Caitlin Workman
$50.15
Wont waste another day Towel
562
by Hanna Kastl-Lungberg
$68
Big Brother (Inverted) Throw Pillow
409
by Florent Bodart / Speakerine
$17.60
GOOD AIM Throw Blanket
681