In our world of constant communication, letter writing feels incredibly archaic. Maybe it's because we feel too busy to sit down and actually write, or maybe it's because it's hard to even know where stamps are sold (Don't they come with my Amazon Prime subscription? Is that what Postmates is for?). However, I'm convinced that sending and receiving hand-written cards is an instant mood-boost, the sort of throwback activity that enhances creativity and connects us to others in a truly tangible way. We asked Emma and Chelsea of Hands on Everyday, an amazing resource for digital design, to shoot some of their favorite cards, while I breakdown the top six reasons to sit down and write it out.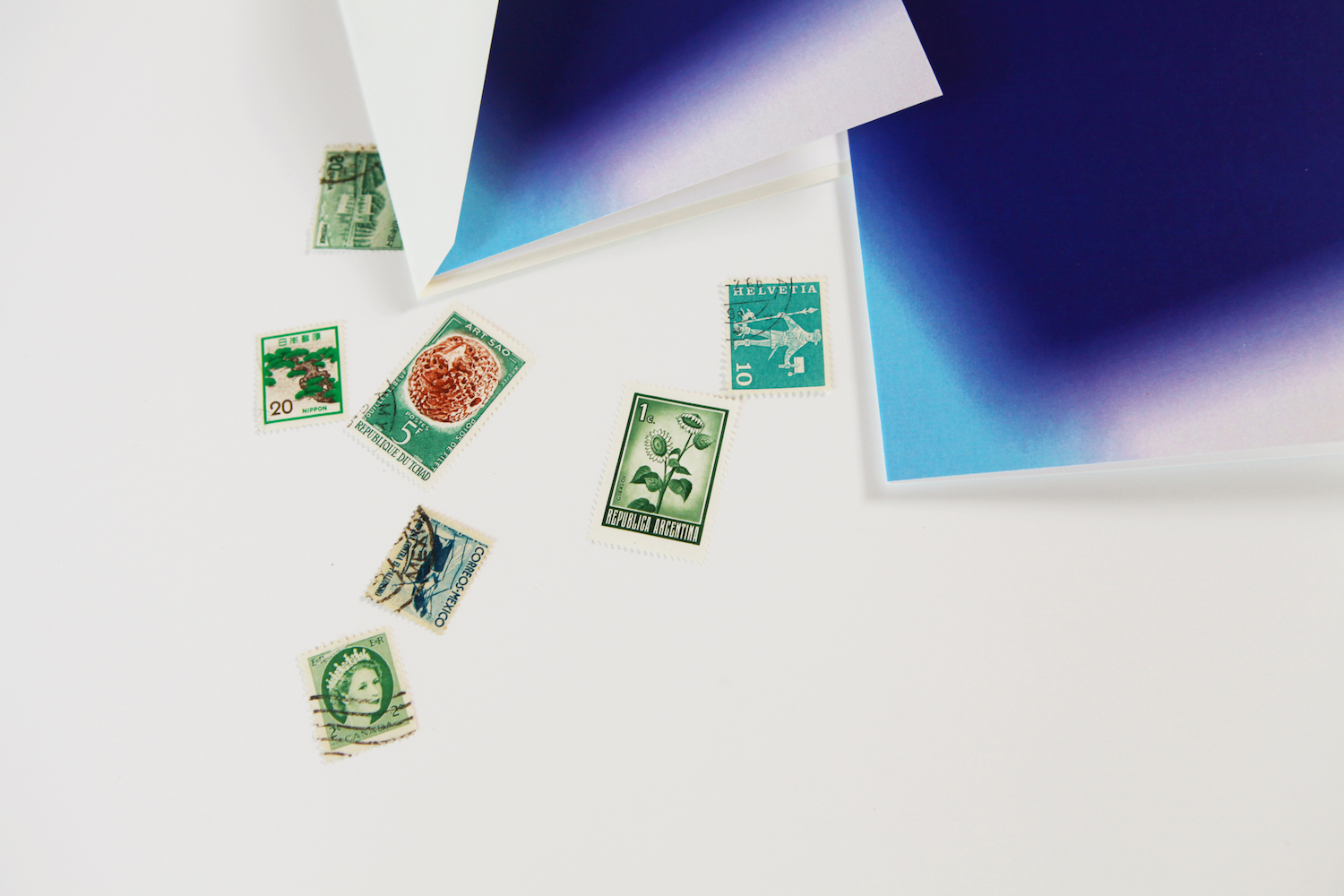 1. Friends 4Ever
If you've ever known the pulverizing pain of a hard-drive crash or that accidental left swipe that deletes all of your crush's text messages, you know that 3-D objects have an underrated security. There's nothing better than finding an old shoebox filled with supportive cards from your parents, weird gel-pen notes and games of MASH, or dusty love letters from your ex that you pretend to hate but can't quite ever throw away.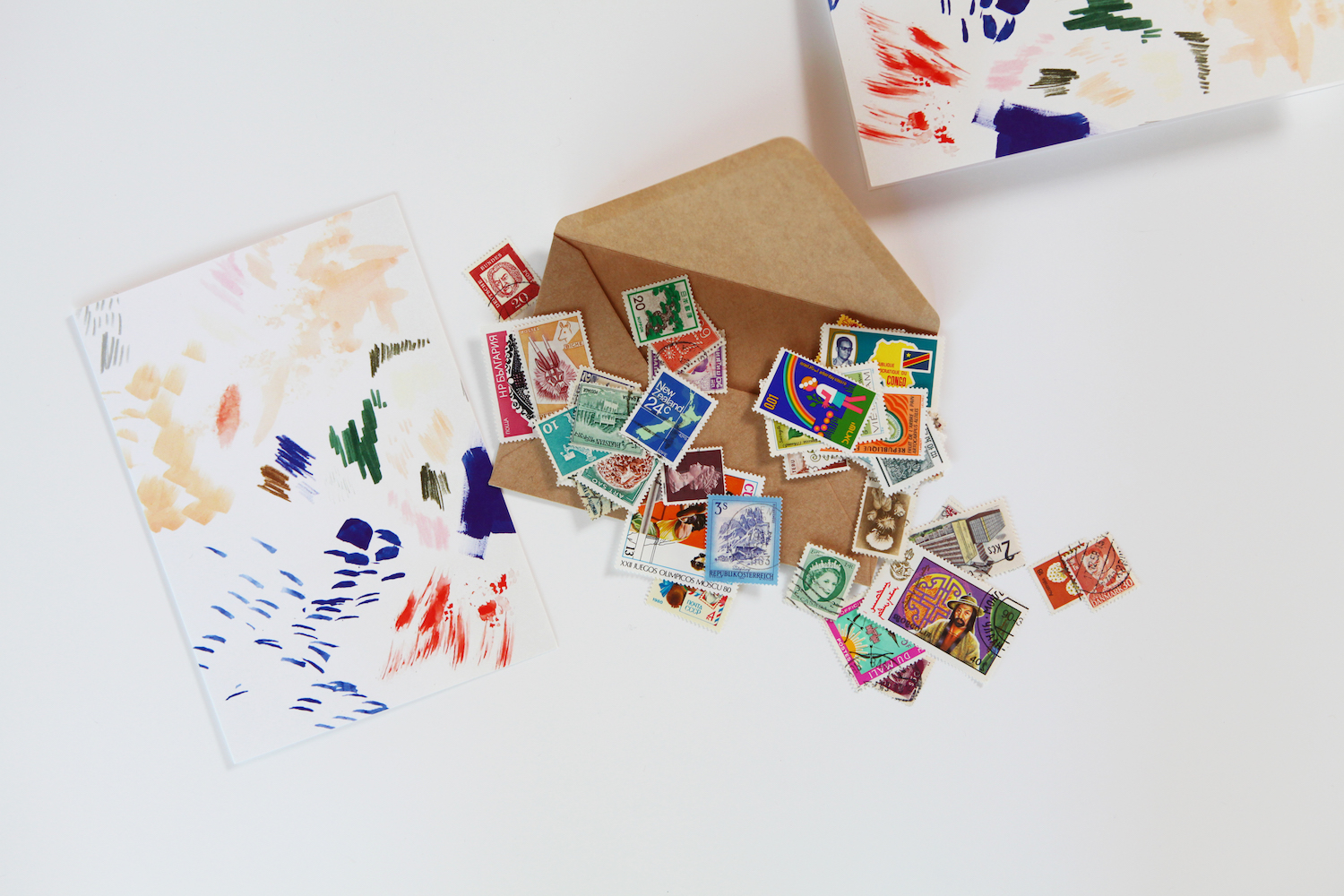 2. Use Your Brain 
It's more than easy to type out your feelings, it's almost mindless. There's something more permanent about the written word, lines and letters imbued with meaning and thought, if only because you don't want to run out of room on that tiny rectangle. 
3. Feel the Feels 
Like the fuzzy embrace of your boyfriend's sweatshirt, what's better than holding a piece of someone you love? From your hands to the hands of your mom, your bff, or your Australian pen pal, touching the words someone else has actually written is guaranteed to give you a swell of gratitude.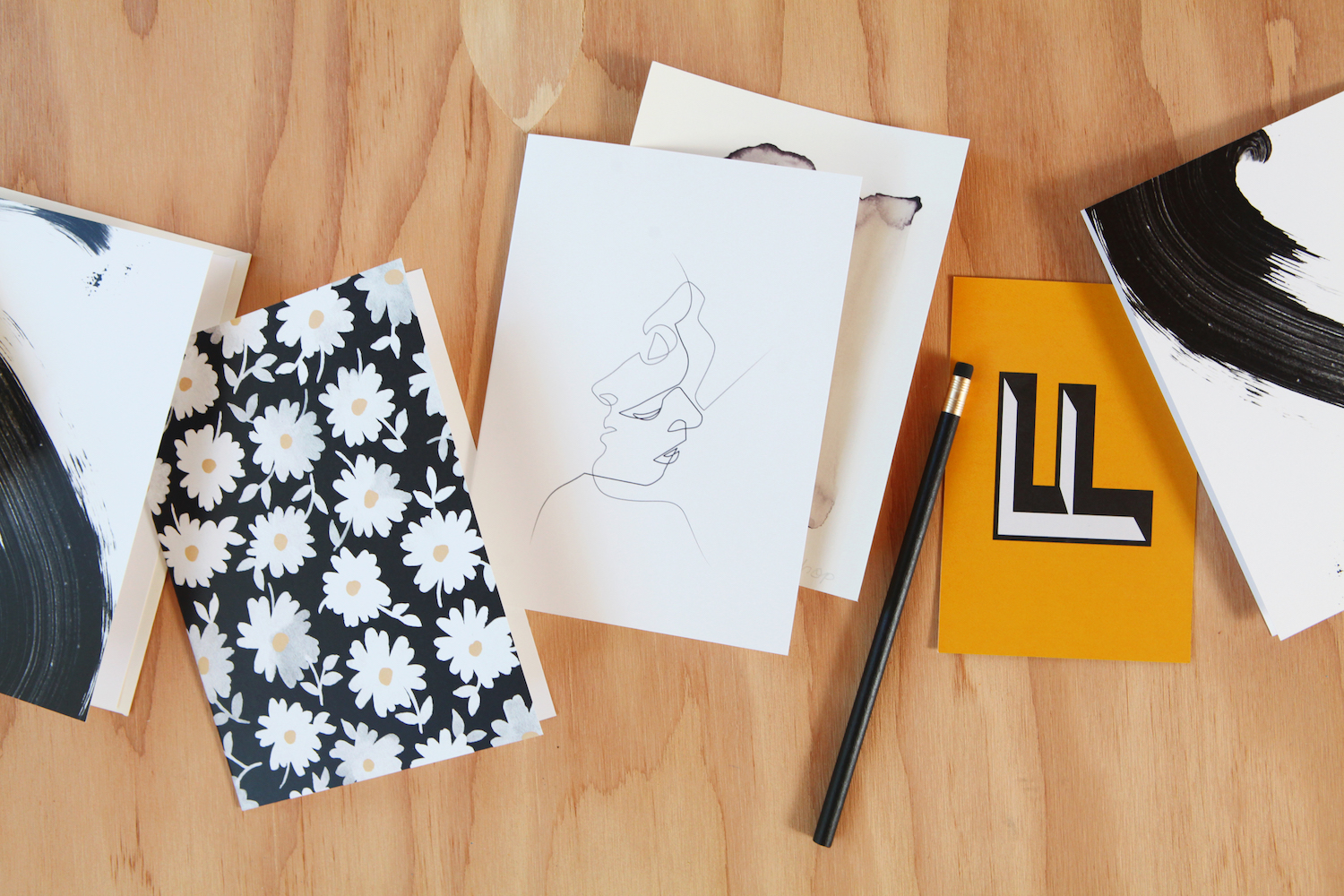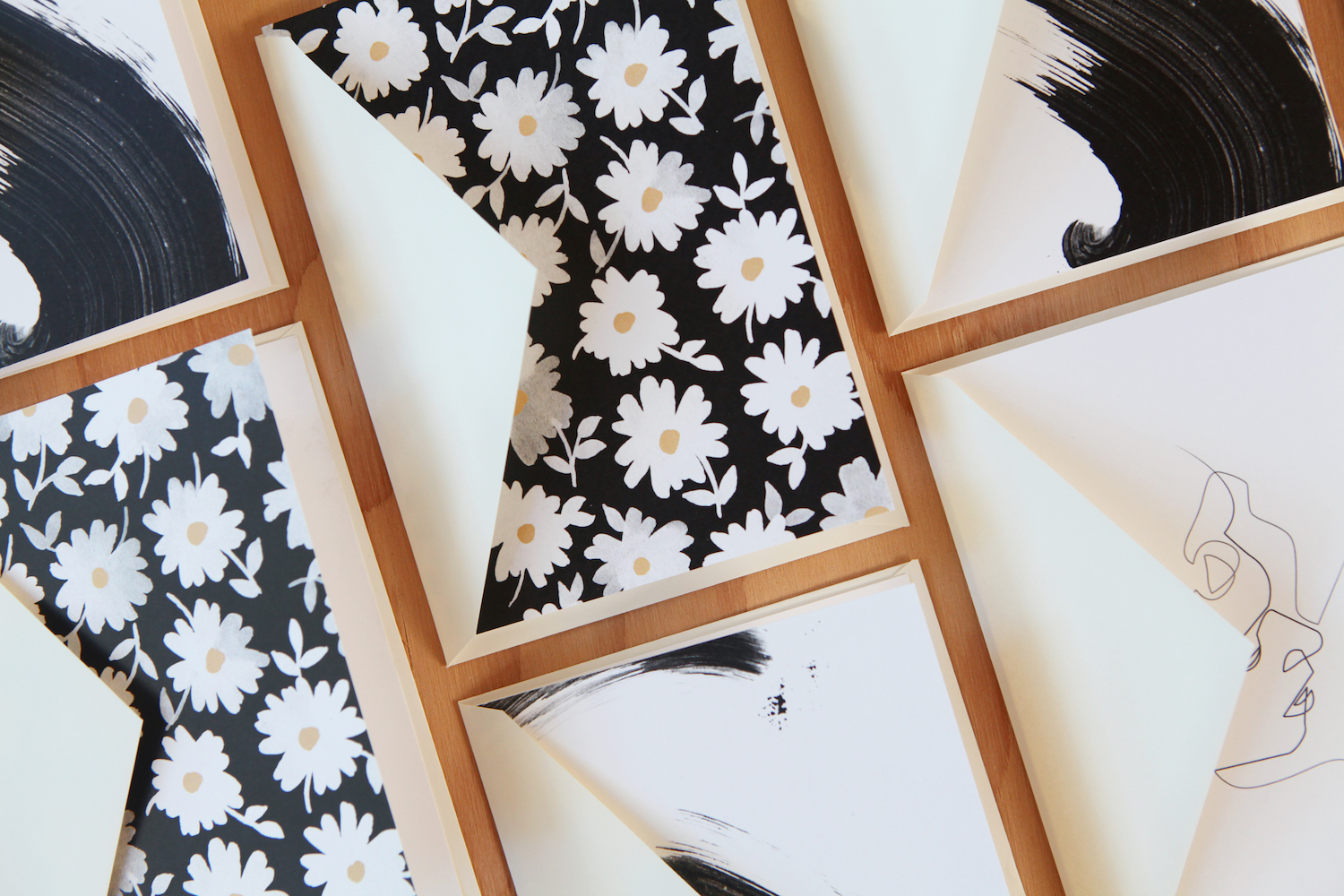 4. Time to Unplug 
After having actual dreams about Candy Crush, you realize it's time to put the phone down and exist IRL for a change. Though we're constantly updating our friends on every moment of our lives, it's nice to take the time to write them something you know they won't receive immediately. It's an opportunity to tell them something sentimental, something silly, or insert a literal party hat emoji and fill your card with confetti.
5. The Joy of Mail 
The closest I will ever come to Beyonce is the amount of Bills, Bills, Bills that perpetually fill my mailbox. Sending someone you love a letter will definitely stand out amongst the riffraff. Make their day by guaranteeing that the grocery store flyers and previous tenant's weird model-airplane magazines become a fading memory.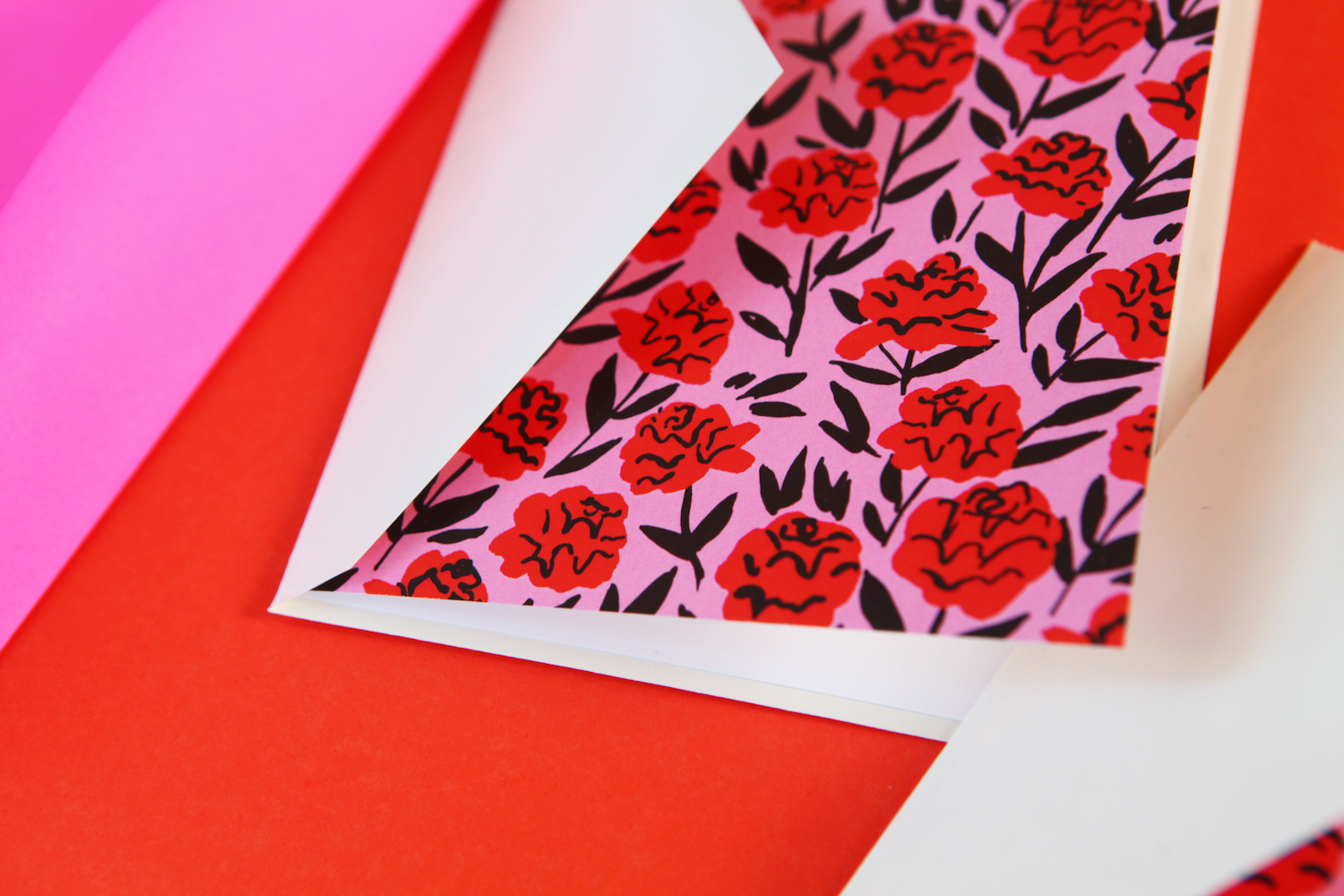 6. Keep Handwriting Alive
Have you ever rifled through vintage postcards, turned them over to look at the handwriting and thought, "HOW"? Decent, albeit impressive, handwriting feels impossible to find these days. Use the act of letter writing as an excuse to practice your cursive. Then, you'll be less embarrassed by the fact that people writing with a sharpened bird feather by candlelight had better handwriting than any human alive in our modern world.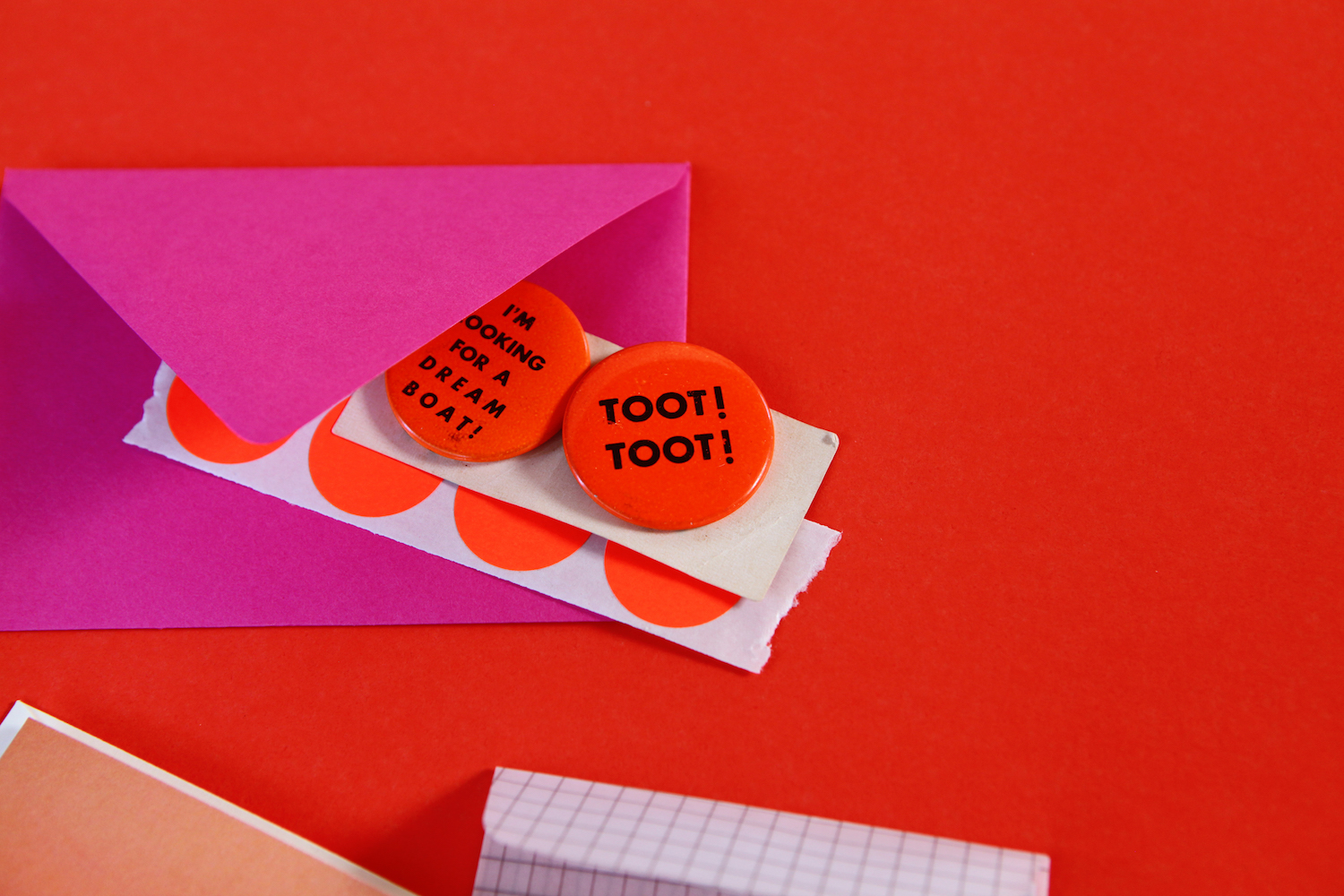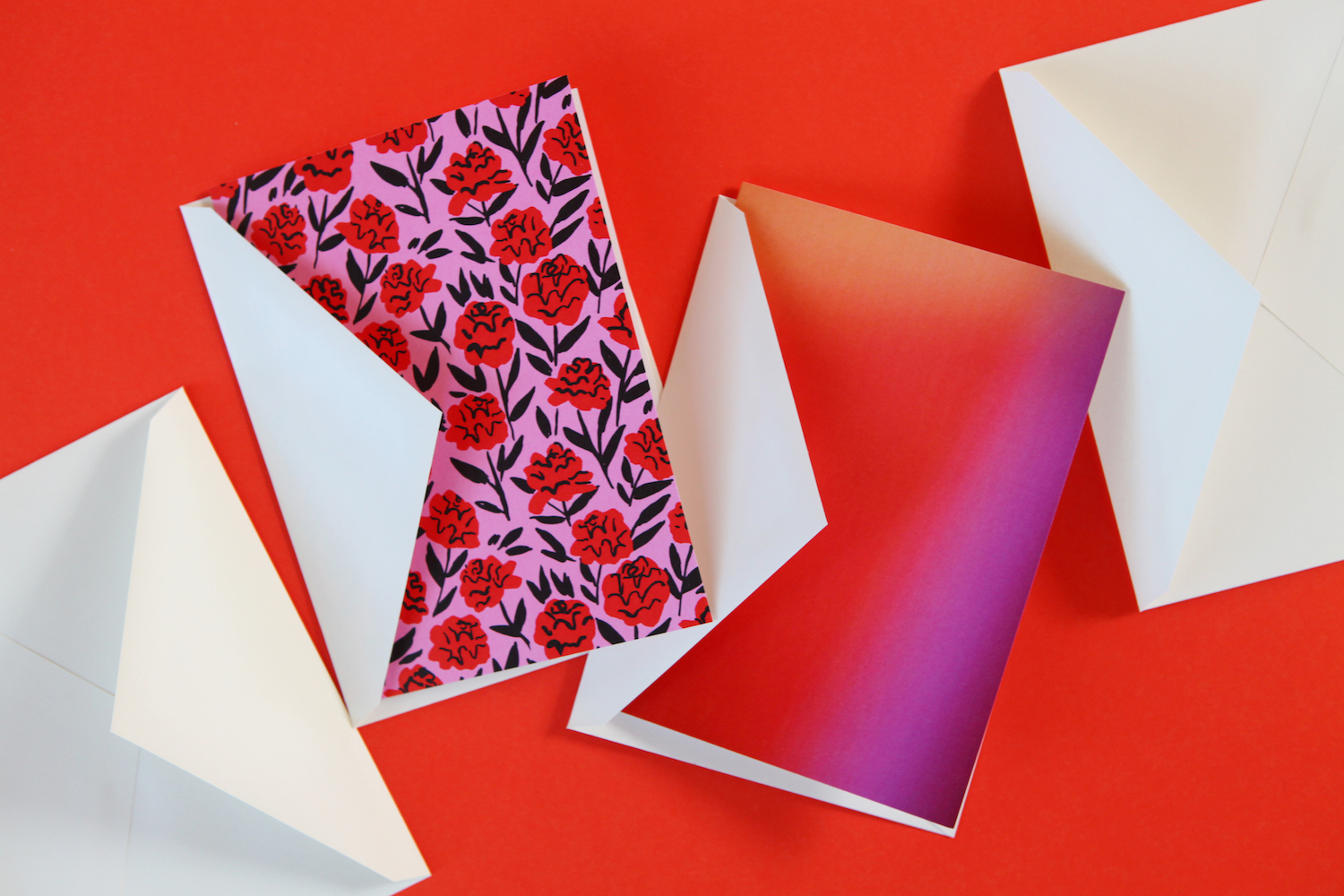 Abstract Blues Stationery Cards
1
Abstract Pink + Lavender Stationery Cards
3
Abstract Pink + Orange Stationery Cards
Abstract Multicolor Stationery Cards
3
Abstract Multicolor Paint Stationery Cards
17
Abstract Palm Stationery Cards
8
Abstract Black + White Paint No. 02 Stationery Cards
7
Abstract Black + White Paint No. 04 Stationery Cards
6