We met up with LA-based photographer, Fauxly to learn about what drives her hustle, her affinity for hot sauce and the next destination she's eyeing to feed her future wanderlust. You can check out her Society6 shop here. 
Who are you and what do you do?
My name is Jessica and I am a marketing nerd, wanderluster, photograph-taker, hot sauce connoisseur, and part-time Pokemon trainer.
What led you to going fully freelance as a photographer?
The past several months have been dedicated to making conscious decisions to be happy. I was working in the Payments industry, which is as dry as it sounds, and one of the biggest game-changers for me thus far was sacrificing the job security for some creative sanity and overall happiness.
Walk us through your average day.
If I'm not adventuring somewhere to take photos, an average good day involves cooking, working out, catching up on emails, editing photos, and Netflix & chill… with the occasional glass of wine.
What's the most meaningful photo you ever took and why? 
One of my most meaningful photos would probably be this photo that I took in Thailand almost 5 years ago. I was walking through the red light district of Bangkok with my mom and I strayed into a bar that had these two crying kids boxing each other with adults around the ring betting on them. I was shooting film at the time so I only had seconds to adjust my settings, capture it, and hope it came out right. This was the first emotionally powerful photo that I'd ever taken and it was pivotal in deciding that photography was something I wanted to take seriously.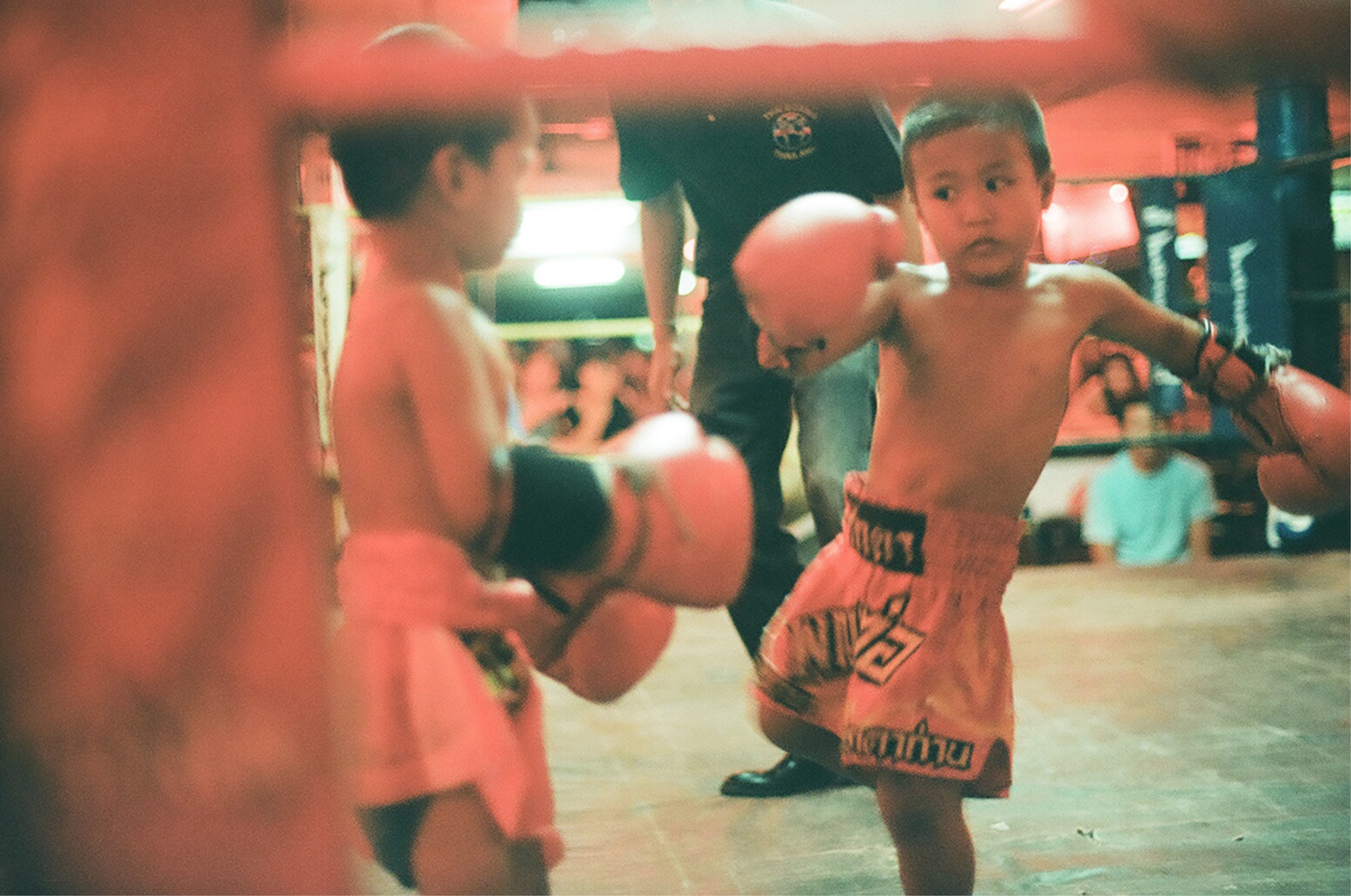 You seem to travel a lot, how do I get that job?
I wouldn't say it necessarily involves a job but traveling is pretty much my top priority. My secret is no secret at all, I have to make sacrifices. Some of my main sacrifices were to stop eating out and to go out less. Those things alone have saved me a lot of money.
What are your tips for taking the perfect photo?
One good tip is bracketing, which basically means to take a set of photos- underexposed, metered, and overexposed- to ensure that you get at least one perfect shot or to get better dynamic range.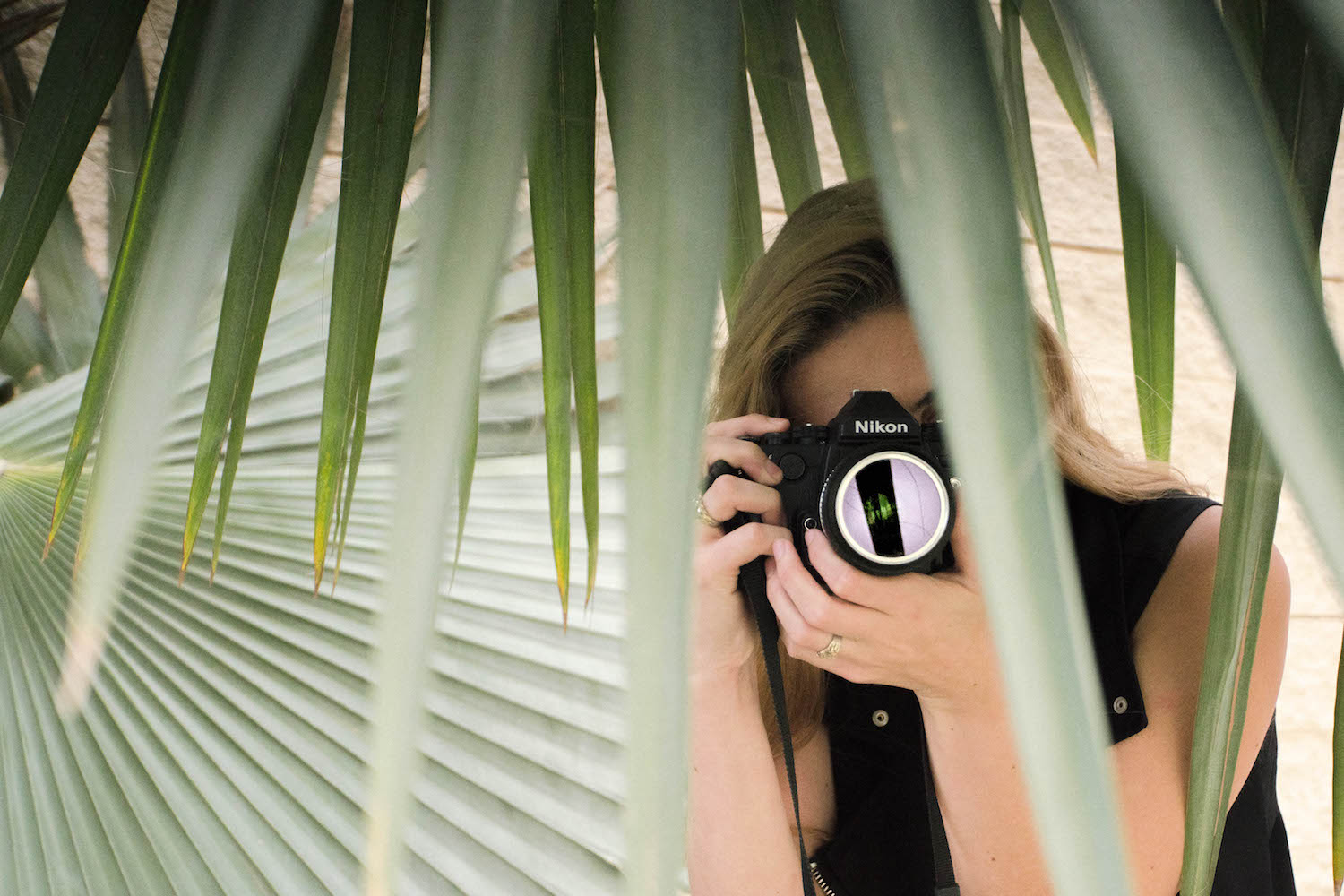 What person/place/thing would be your dream to photograph?
I literally have a list of places that I need to visit but my current obsession that needs to happen ASAP is Cuba.
What's the hardest thing about what you do?
The hardest thing right now is money. If I'm not finding work, I'm forced to be more creative in getting through the week, i.e. last week I sold some of my clothes to buy groceries. It's all a part of the process though so I'm not complaining.
What's the best thing about what you do?
The best thing thus far is the freedom and control of my life, and truly doing what I love. It sounds cliche but doing what you love is definitely the key to success (s/o to Khaled).
What advice would you give your younger self?
My advice would be to invest into your future by getting rid of distractions, surround yourself with people that inspire you, and be mindful of how to spend your time.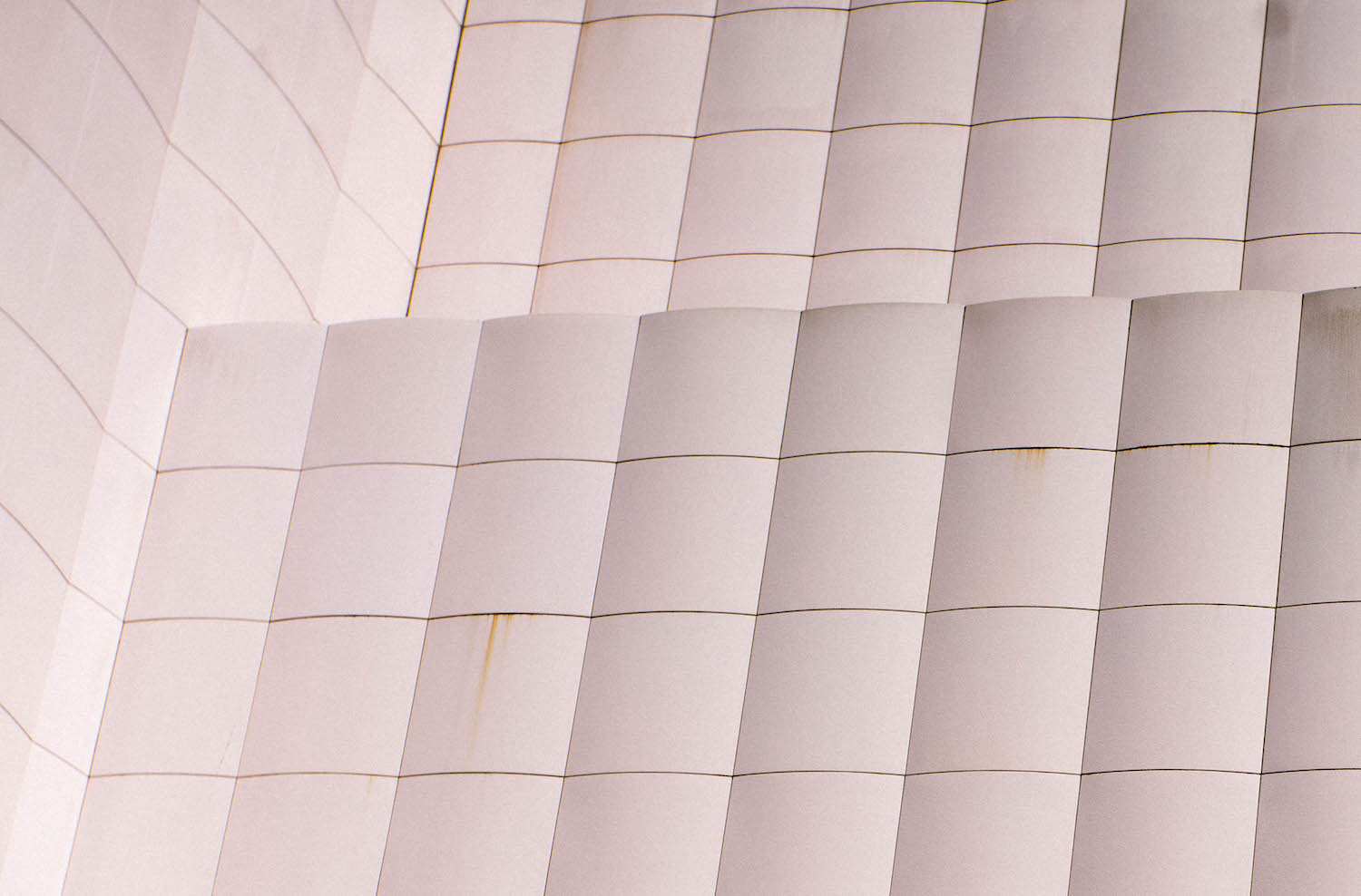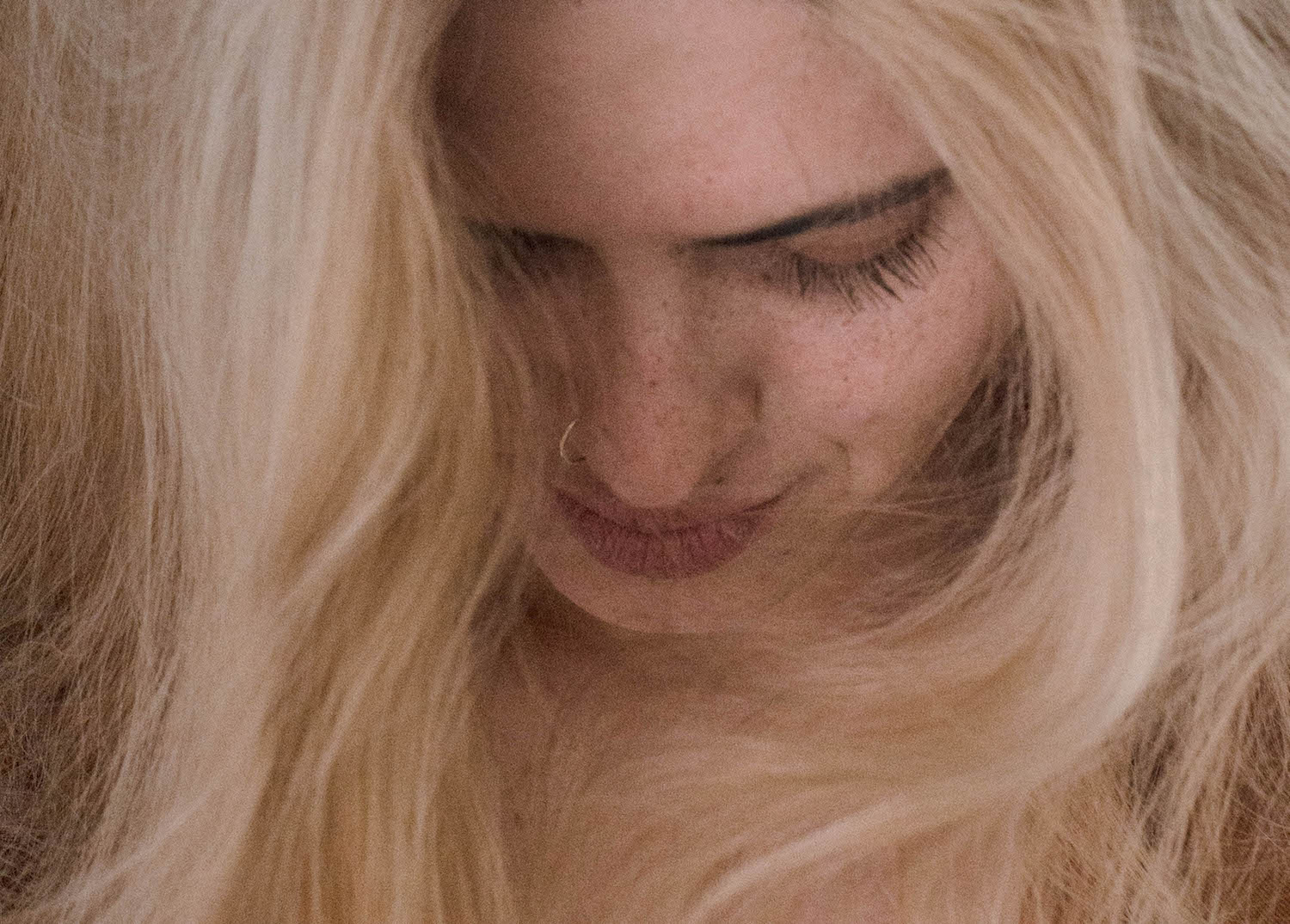 Kick. Push. Coast. Phone Case
37
Horseshoe Bend Tote Bag
11
Go Chasing Waterfalls Phone Case
16
Phraya Nakhon Cave Art Print
24
Run Forrest Wall Clock
60