The Society6 Creative Brief: January 2019
Welcome to our first creative brief of 2019. It's our resolution to continue adapting our resources to put y'all in the best possible position as artists. Whether that's showcasing fresh trends and collections or tapping into all the great resources we have at Society6 and passing them along to you, we want to help. So give it a read—we hope it'll help you take on your own resolutions!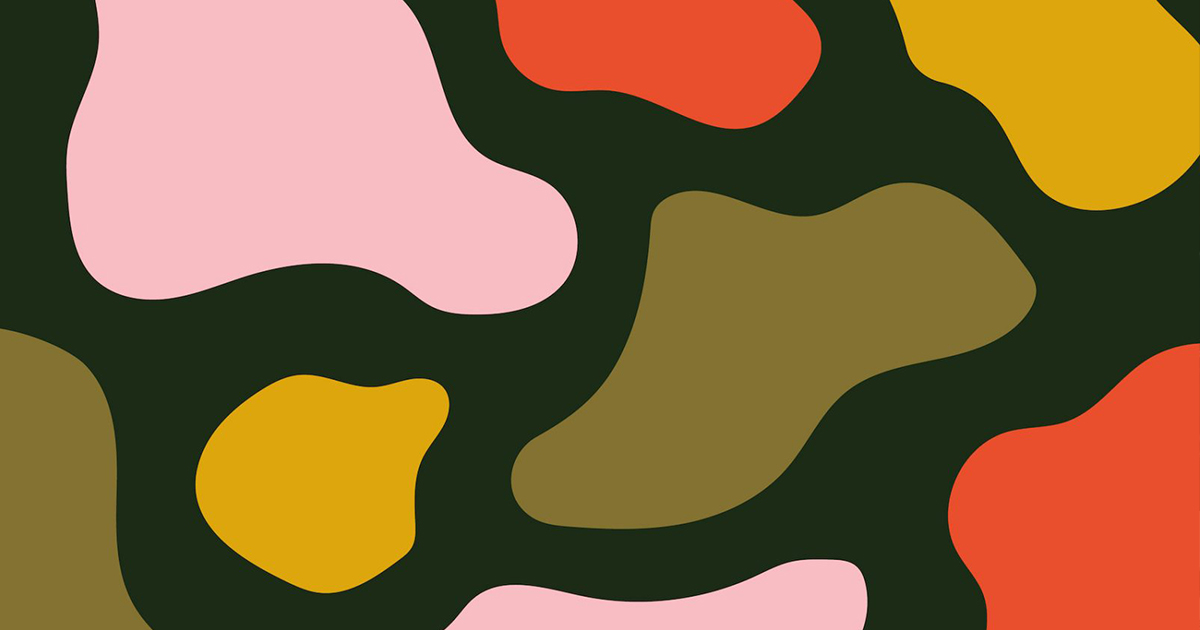 Products to Promote
We know what sells. If you're interested in claiming your piece of those sales, then we highly recommend enabling and showcasing the following products in your store today. We've also included some trending tags to consider if they are relevant to your designs.
Wall Art: Art Prints, Posters, Wall Tapestries, and Wall Hangings
Home Decor & Furniture: Wallpaper, Rugs, Bar Stools, and Coffee Tables
Bedding & Bath: Throw Pillows, Comforters, Duvet Covers, Shower Curtains, Bath Mats, Hand Towels, Bath Towels, and Beach Towels
Table top: Serving Trays, Acrylic Trays, and Acrylic Boxes
Trending Tags: digital, illustration, graphic design, pattern, stars, space, galaxy, beach, ocean, California, people, pop art
Trending Collections
We're blessed to have some truly gifted curators who spend their days finding designs that people love. Here are some collections they put together:
Artist Education
We love sharing tips for improving your craft and finding success on Society6. Check out the latest here:
Two Popular Apps to Create Your Best 9 of 2018
Whether you're on iOS for iPhone or Android, sharing a 3×3 grid of your best posts from 2018 is a easy fun task.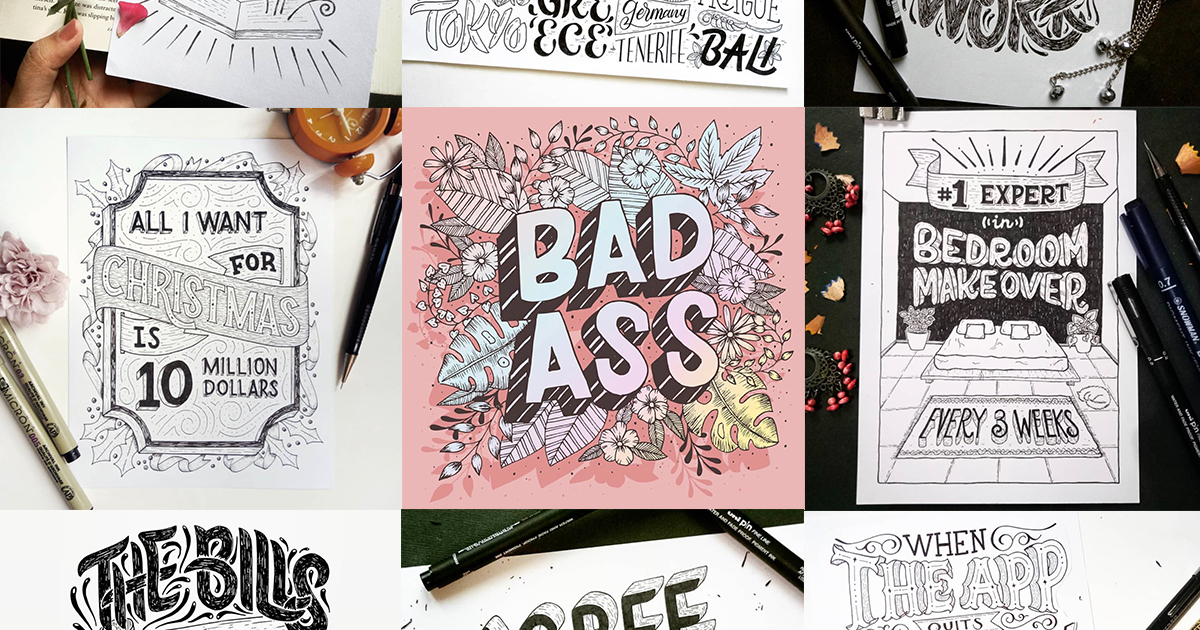 Artist Shop Update
We launched a new feature in the artist shop back in October that gives you more control over what your customers see when they visit your shop. If you haven't already, read the post and update your shop.
This Just In
Here's where we showcase the latest and greatest products, updates, announcements to keep you seeing green!
Coming Soon: Yoga Mats & Wrapping Paper
Start thinking about which designs you may want to enable and stay tuned for an announcement later this month!