The artwork of Alexy Prefontaine, aka Aeforia, changes your universe.
His deep purple landscapes, pink-tinted skin and fluorescent moons feel so eerily familiar that after scrolling through his feed you start to wonder if you've been seeing the world incorrectly your entire life—that perhaps everything is more ultraviolet than you've noticed. We sat down with the Montreal-based artist and musician to talk about how iPhone apps started his career and about how music-making is essential to his artistic process.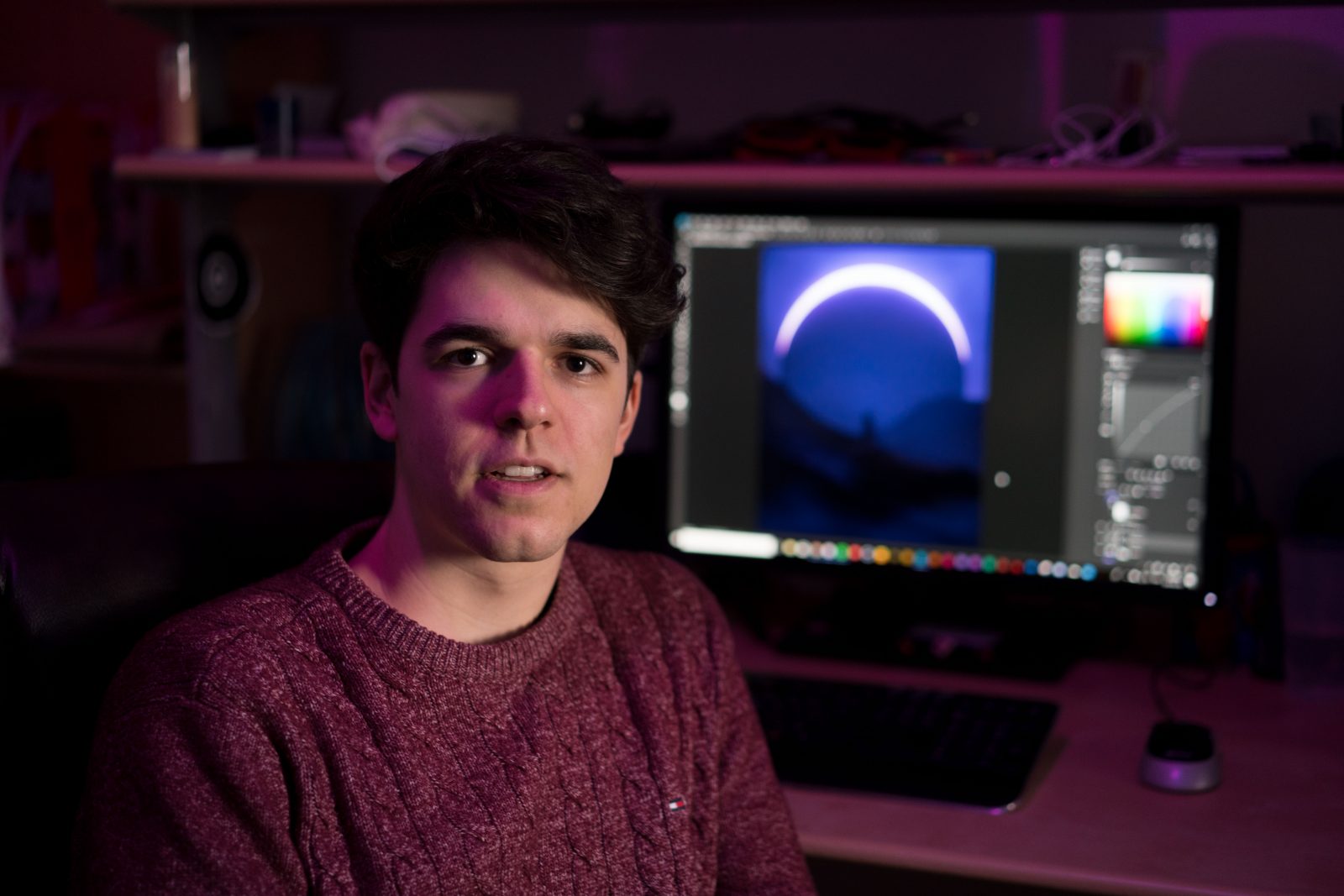 I read that you first came to art by making creations on your iPhone. Can you tell me a bit more about that?
Yes, mobile apps I used to have on my iPhone literally changed my life. Back in 2014, I was browsing through the App Store and I saw one app called ''Fragment''. It's funny because the only thing that caught my interest in the first place was its icon and not even what it could do. Basically, it was a tool to add interesting shapes to your photos, resulting in a nice composition. After playing with the application for a while, I started creating basic artworks for my band and it was at this moment that I found a real interest in art. I then started to use dozens of different apps to create artworks entirely made with my phone and during the same time, I found a community of fellow mobile editors on Instagram. I'd say that it was at this moment I really felt that I had a passion and a huge interest in digital art so I just kept spending countless hours on refining my work and eventually started to create on my computer to broaden my skill set!
When did you land on your current style?
I'd say that there were two important stages leading to my actual style. To begin with, in January 2017, I told myself that I would try to create visuals using a specific color palette because I thought it was an interesting challenge. I chose pink as my go-to color when I began, but it eventually became more complex by adding blue, purple and orange. This palette sort-of became my trademark and people now recognize my work because of it. It might change one day, but these colors are my favorites so I will continue to use them in my work.
Another truly important moment that lead to my style was when I created the first piece of my ''weary'' series. With its minimalism and the use of a 3D human model, this piece really set the tone for almost all of my work that came after it.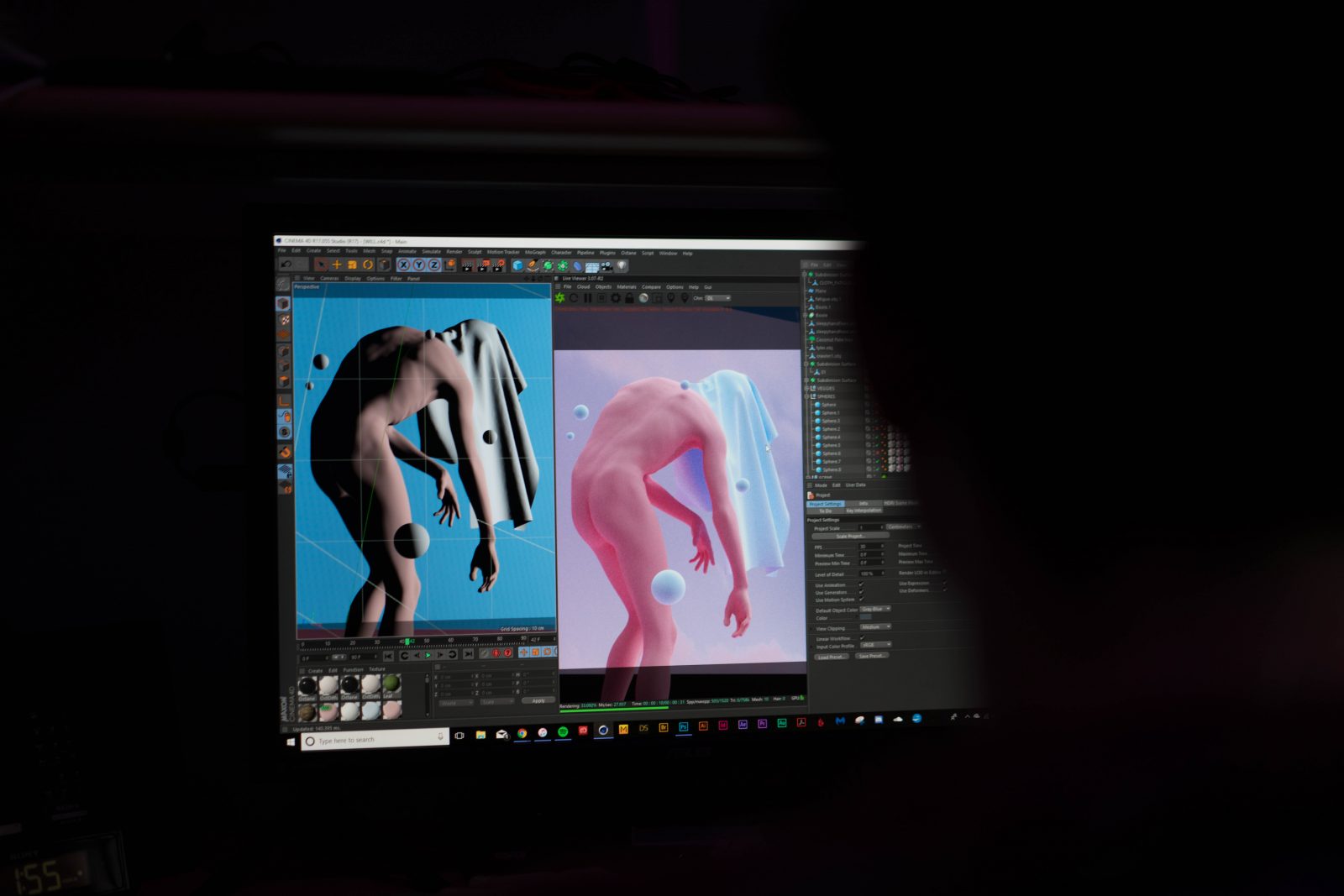 You've seen your work on several Adobe instagrams—how does this affect you as an artist?
That's true! I am really thankful to see Adobe sharing and supporting my work. As an artist, it is always feels good to receive these little taps on the back from time to time. Having the recognition of such a big company, which created most of the tools I use daily, is truly rewarding. It also has a great effect in many other aspects as well such as helping more people see my work, many who have reached out to me for freelance opportunities.
You're also in a band! Do music and art go hand and hand for you? Does your creativity in one of the areas also help support the other?
Definitely! I think they both share roots between each other. In fact, in my freelance work, I mostly create art for musicians so in my case, my visual art is heavily inspired by the feelings I have when listening to music. When I write music, I try to convey similar vibes to my visual art. Both music and art are equally important to me and I couldn't imagine quitting either, as doing both activities definitely helped to build my artistic sensibility.
Your work always seems to have elements of mystery—why do you like to work with enigmatic ideas?
Whenever I create a piece, I try to set an interesting mood and atmosphere, so adding a touch of mystery greatly helps. It leaves room for the viewer to imagine a story within their head while engaging with any particular image of mine. One of the most important things for me is that people who see my work are able to escape their own world for a little amount of time, even if it's just for a second—I want to bring them on a journey with my images.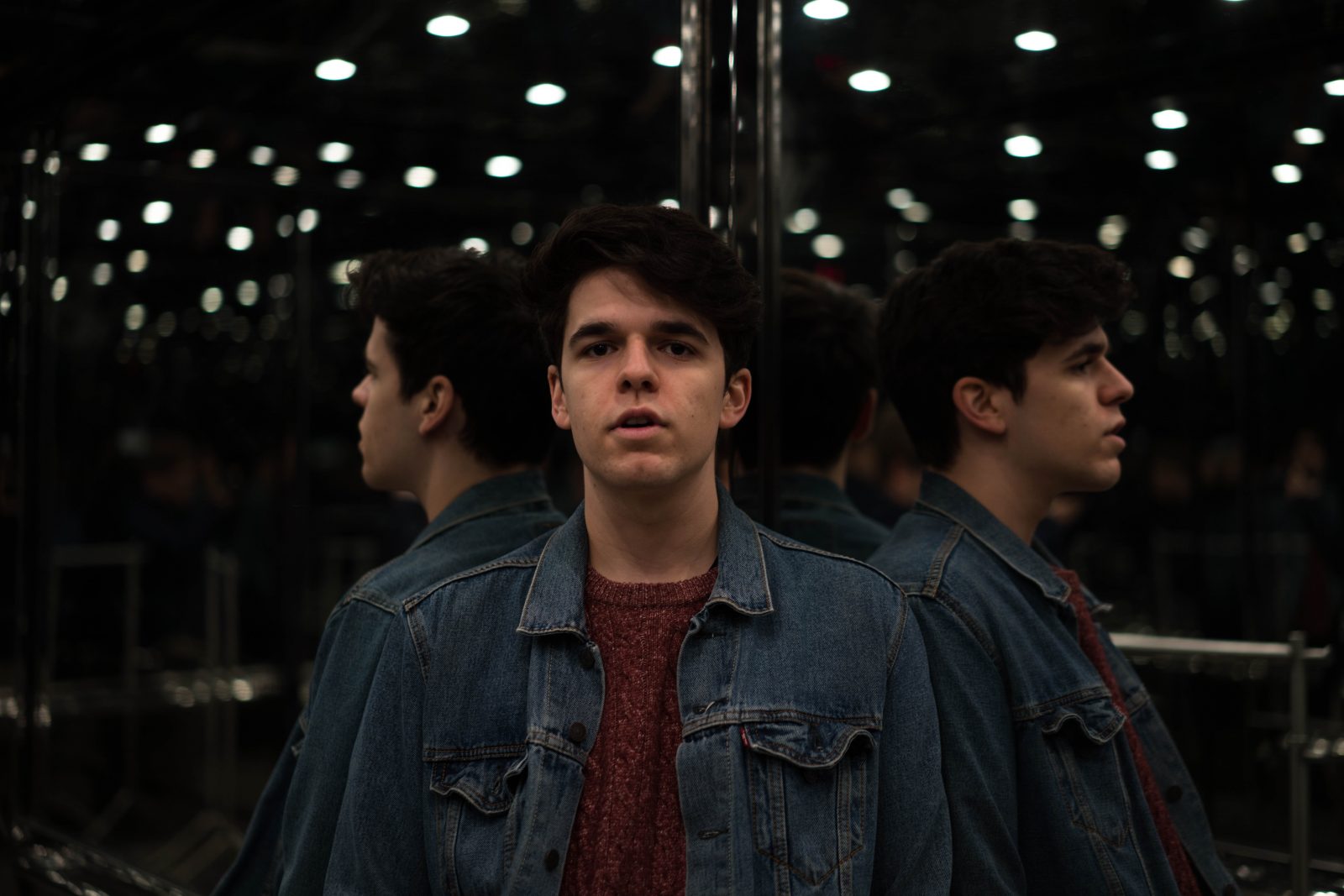 How do you try to continually challenge yourself as an artist?
Whenever I can, I try to learn new things about the software I use. It is important to keep learning because it is essential to keep improving. I also let myself experiment as much as I can and try new things. Even though I have a steady color palette, I don't want my workflow to become a recipe that I use all the time so by changing some little things here and there, I am able to spark new ideas and move my style forward.
What advice do you have for artists who are trying to find their own particular style, but are struggling to do so?
I think the best advice is not to rush anything just to find it. It's a long process and I believe it is necessary to fool around and experiment a lot before settling on a particular style. That way you can see for yourself if there's anything you prefer doing particularly. A good way to find your style could be to select a few artists you love and pick elements you like from each of them. After that, try to combine these elements together and add your personal touch. That may help you eventually craft something original and unique. I'll be repeating myself but the one thing to never forget is that finding a unique style takes time. I can't stress it enough!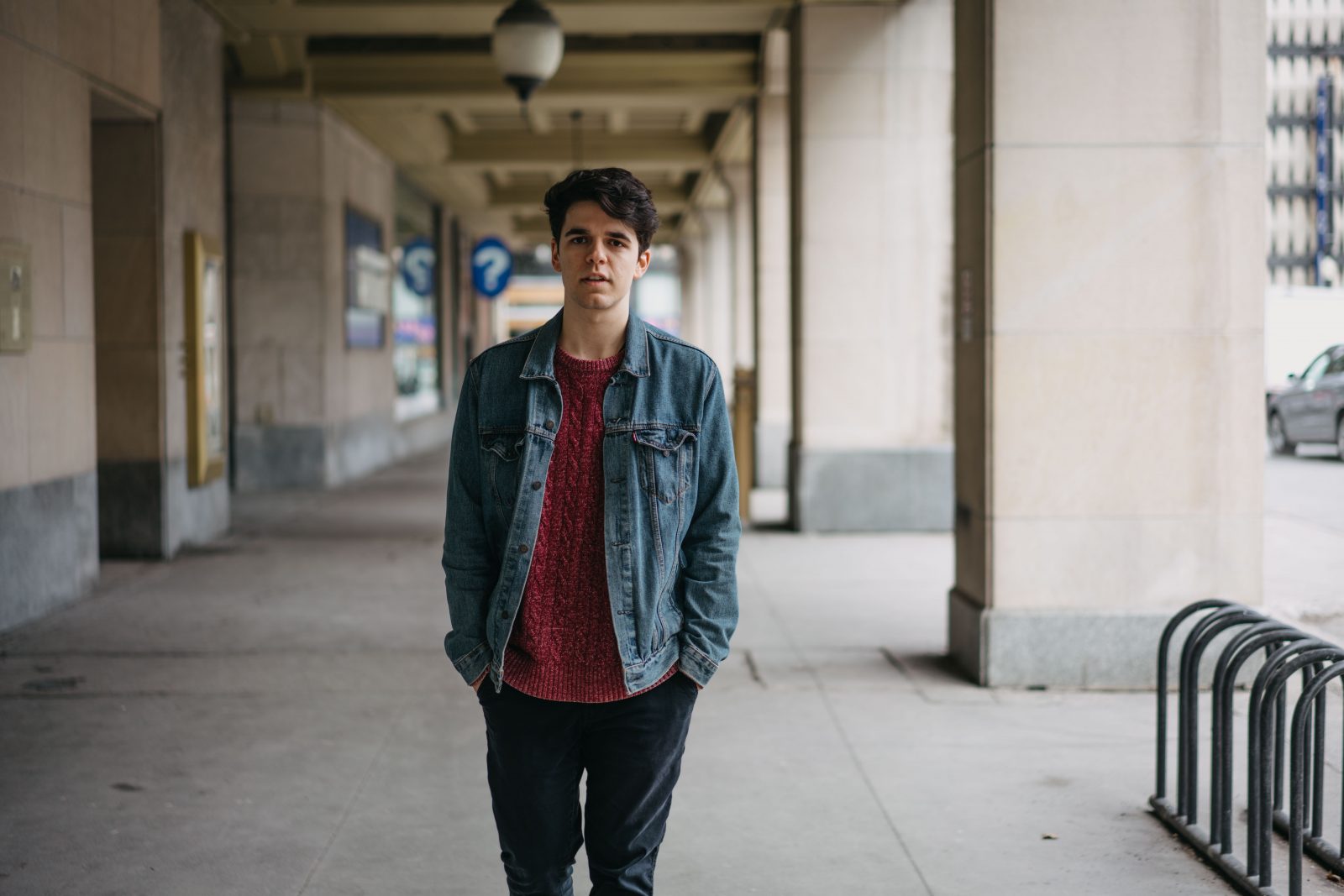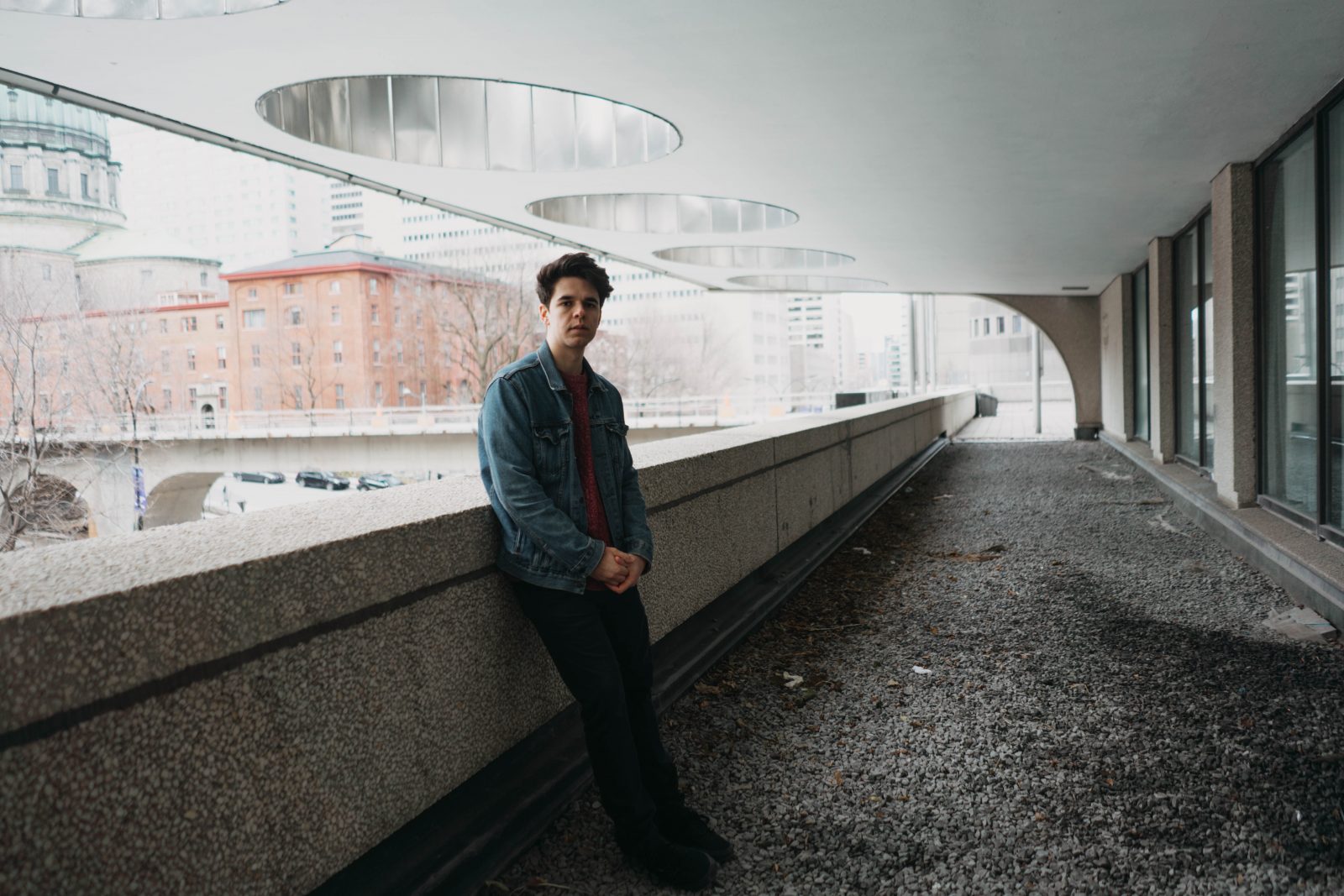 What are your current inspirations?
That's always a tough question for me to answer. I have so many inspirations so it's difficult to pick any! Still, here are a few visual and musical artists that really inspire me right now:
Victor Mosquera: Victor is a friend of mine and he's one of my favorite illustrators out there. We share similar elements in our work, but his simple yet powerful style is definitely an inspiring source for me.
Catelloo: Catelloo is a fellow 3D artist who's creating an image every day. His similar use of color as mine is amazing and he always comes up with great ideas.
Liam Wong: Liam Wong is a photographer based in Montreal known for his pink and blue tones. My color palette choice is actually partially inspired from his work in the first place.
Vincenzo Spina: Vincenzo has a similar photography style as Liam but his work has a totally different feel. His photos almost look like illustrations and his use colours is also unique.
Reuben Wu: Reuben Wu is well known for literally lighting landscapes for his pictures using a light mounted on a drone. The result is mind-blowing.
Bryan Plust: Bryan is a 3D artist who also shares an image a day and I'm really inspired by his perpetually creative abstract work.
Brockhampton: A self-proclaimed boy band that is blowing up right now. Their story, music and visual identity is driving me crazy right now. I keep listening to them since a few weeks.
Instupendo: Instupendo's music is incredibly smooth and I often listen to him while I create my artworks. I recommend checking him out!
Men I Trust: One of my favorite bands at the moment.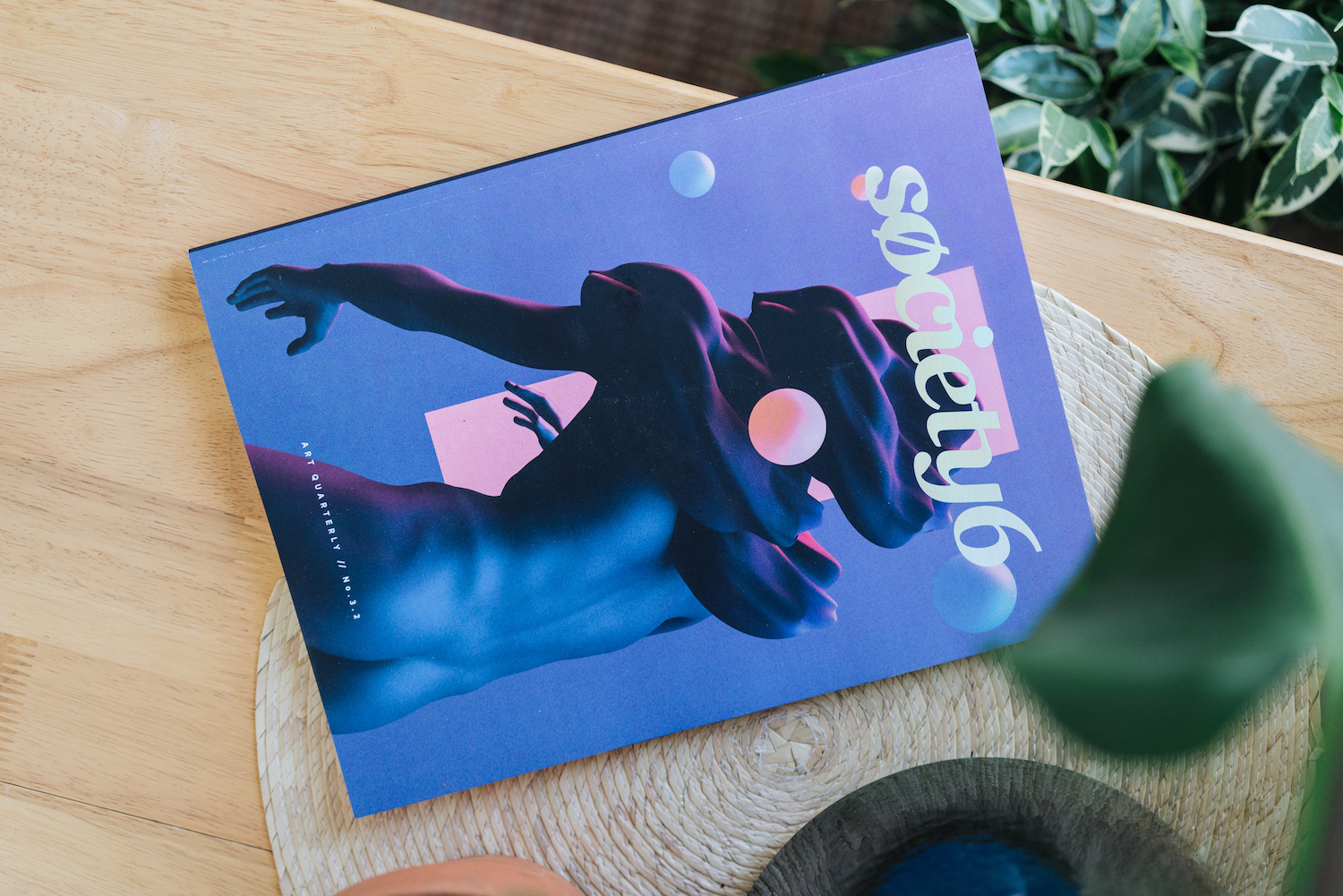 Towards the Sun Metal Travel Mug
Reiterate IX Throw Pillow
Reiterate XIII Metal Print