It's time to invert the idea of the muse.
The history of art is full of women who served as muses to male artists. Many of these women were dynamic artists in their own right, but we often don't hear as much about their achievements—until today.
On April 24th, National Geographic premiered the new season of Genius: Picasso. Undoubtedly, he was one of the greatest artists of the 20th century and many of the women who filled his life and inspired his work were brilliant creatives themselves.
Now, it's time to flip this idea of the muse on its head. We partnered with National Geographic to ask Society6 artists Lellopepper, BFGF and Tallulah Fontaine to create a piece of original artwork inspired by the life and work of his muses, thus elevating and celebrating their legacy through the female gaze. Here, we chat with painter and sculptor Lilian Martinez (BFGF) about Marie-Thérèse Walter and her experience with the concept of the muse:
Lilian Martinez is an artist who works in multiple mediums—primarily painting and sculpting. In honor of Genius: Picasso, Lilian was inspired by Marie-Thérèse Walter, his lover of nine years and the subject of many of his most famous works including Bust Of A Woman, La Lecture and Girl Before A Mirror. Together they had a child and despite the deep secrecy of their relationship, Marie-Thérèse is consistently portrayed throughout his work with a sunny disposition.
Lilian's sculpture is entitled "Easy Impression" and seeks to portray a woman who is fully comfortable with herself and her environment.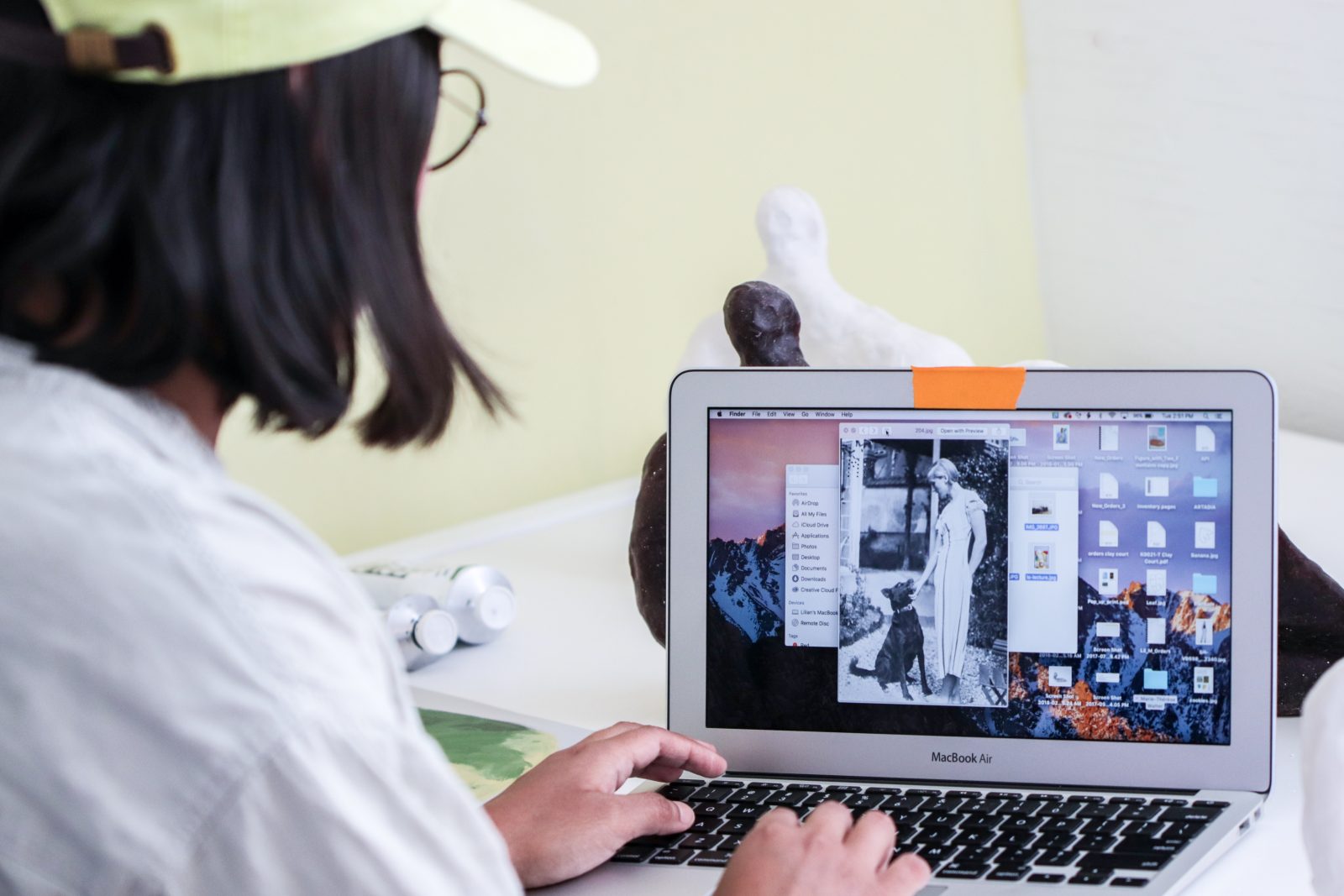 What were some of your favorite things you learned about your particular muse, Marie-Thérèse?
It was nice to see the work she inspired. I really loved La Lecture and Bust of a Woman (Marie-Thérèse).
Do you think a woman can serve as a male artist's muse in a way that is empowering instead of objectifying?
It seems like an outdated idea in some ways. How can you be empowered when you're serving? Unless you're serving looks 🙂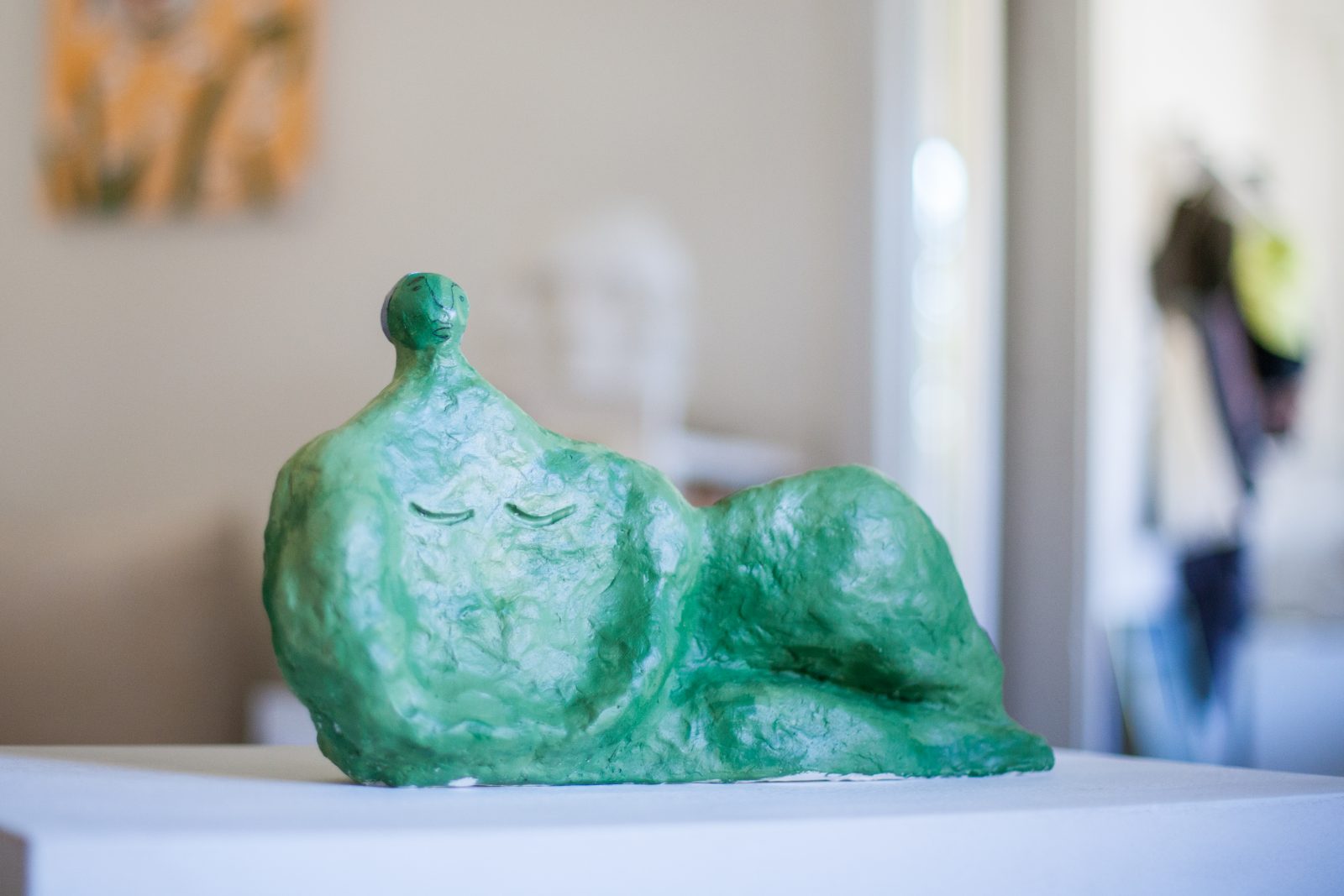 In that same vein, how can male artists celebrate the feminine in a way that attempts to capture its many facets in a respectful and celebratory way?
I think they have to figure it out for themselves. It's important to take accountability for the type of work you make as an artist.
What is it about the female gaze that is able to elevate subjects instead of reducing them to their sexuality or their gender?
I'm not sure. There is a book called The Nude (A study in Ideal Form) It talks a bit about the difference between naked and nude in art. Naked feels different than nude. I consciously choose not to sexualize women in my work. I choose to focus on unconventional beauty and strength. Everyone already knows women are sexy, I don't need to remind them.