In honor of Mother's Day, we reached out to our artist community to gather stories of motherly support. 
Many people view art as a hobby or a career path that will ultimately lead to instability, so success in the arts really relies on strong support system that encourages the creatively inclined to follow their passion, work hard, be patient and find a way to share their art with the world around them. Thankfully, moms happen to be really good at this. Read on to be inspired by how these artists' mothers gave them chance to be themselves by cultivating their unique expressions.
"My mum is simply the most incredible woman on this planet. My mum taught me to move through life with integrity, to make genuine connections with people and to face challenges with positivity. I can also thank her for teaching me to have a love of adventure and an addiction to chocolate cake! There are not enough words to describe my mum, but I can say that her influence on my life, and what I do, is immeasurable."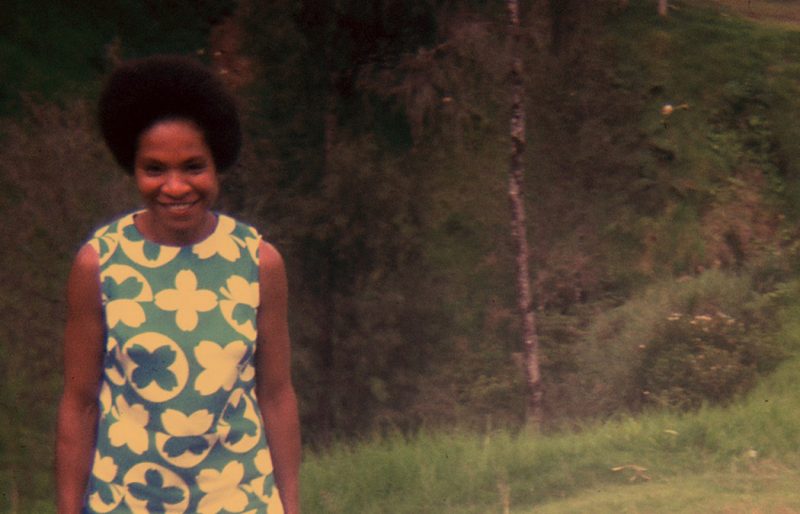 "My mom is graceful, compassionate, stylish, and faithful. Whenever I'm fearful of taking a chance she always encourages me to "just do it!" She is my biggest supporter, always coming to my openings and telling everyone she knows that I'm an artist. She taught me how to calmly navigate life and loss, how to cherish my family, and how to be true to myself. My work has been described as soothing, elegant, and serene—qualities that I can attribute to my mom."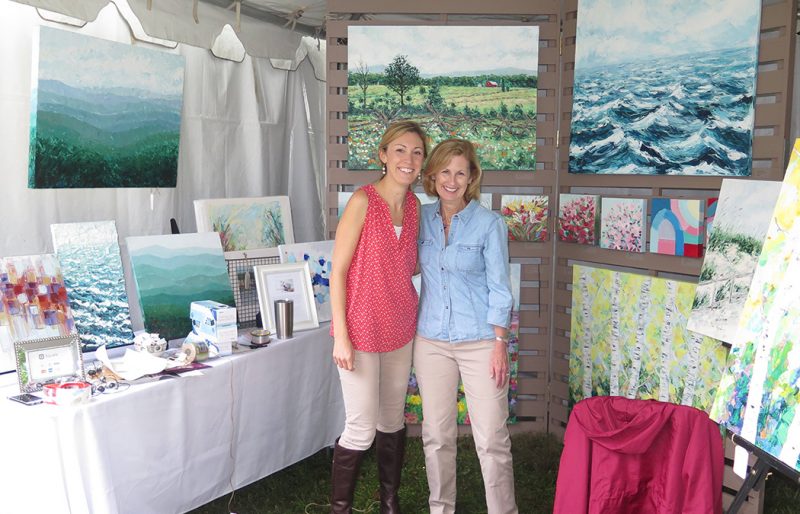 "My mom was always encouraging of anything art-related I chose to do as a youngster. She would send me to art camps and classes, probably thinking I might get tired of it. But I never did and she buoyed my efforts by suggesting I go to Pratt which took me thousands of miles away from home. In this world that kind of unconditional support is pretty remarkable."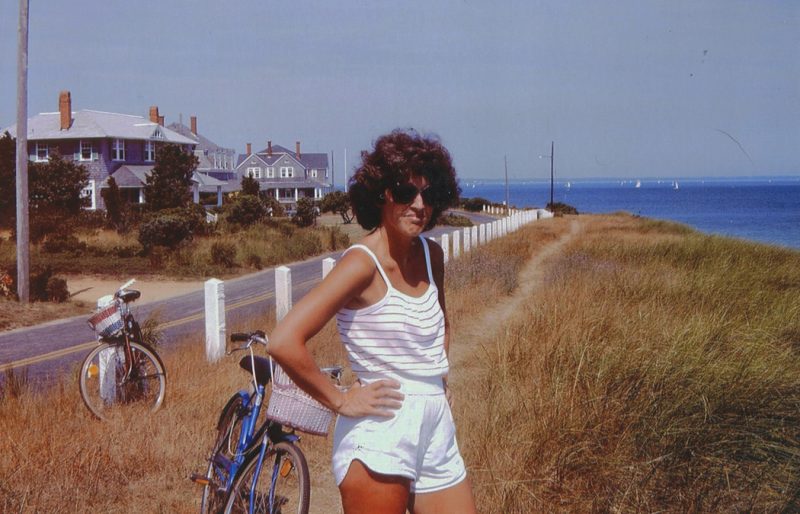 "I am very fortunate that my mother was nontraditional in the way she chose to raise me. As a fellow creative, she saw my interest in drawing at the ripe age of 5 and encouraged (but never pushed) me to take drawing classes. After that I developed on my own, always with her support. We joke that there needs to be a life advice book called "How to be a Creative Person in an Uncreative World." 
Although growing up I did not appreciate it, I now thank her unorthodox behaviors for helping me understand the importance of putting myself first and knowing when to walk away from something that won't benefit me. 
She has taught me how to love myself and be confident—two extremely important tools needed to pursue a creative career path. 
To this day, she is still my biggest fan. Even though she hasn't quite mastered the iPhone, and I still have to describe Instagram as a photo sharing blog for your phone, I still love sending her screen shots of my latest work or feature and always call her first when something exciting happens in my life. I am very thankful that she never pushed me to be something that wasn't true to my being and will always work hard to make her proud!"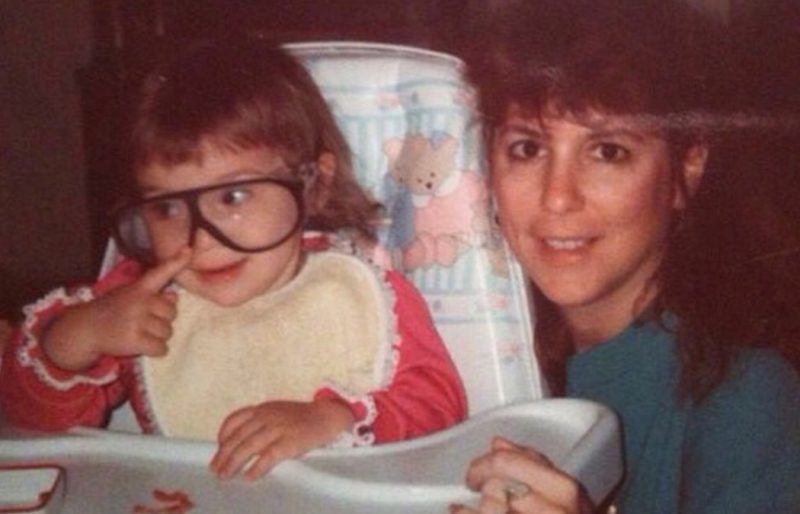 "My mom lived her life with fearless authenticity. Her spirited voice echoes after she has left this life as though she is still marching to the beat of her own drum. Watching her follow her own dreams inspired my love for the arts and creative activities from childhood that eventually bloomed into a career of design.
Today, I love to paint colorful flowers that feel like how I remember her, soft and feminine and still bold and beautiful."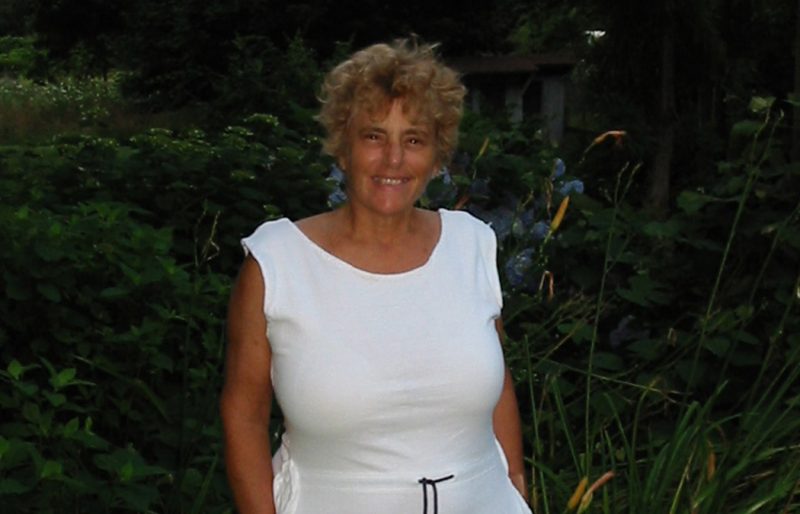 "I was sitting on the floor in the living room coloring in my last piece for my Studio Art class application. I was 11. The drawing was of a Golden Retriever puppy wrapped in an American flag. I was using colored pencil. It was my favorite medium before I knew the definition of the word itself.
My mother was sitting on the couch behind me. When I was finished, I held up my piece, waiting for her approval. I tend to will an approval out of those who are asked for an opinion. Nothing has changed 16 years later, ask Dave. My mother responds with a question. Have you ever considered pursuing art as you grow older?
I paused then responded. Yeah, but can you make money as an artist? Can you survive? I think I'd like to be a lawyer like Aunt Lara and Uncle Dave. They buy me nice Coach bags.
My mother laugh-sighed. Amber, the best advice I can give you is to pursue what you love. If you love it with all of your heart, you will figure out how to survive. I promise you, happiness is far more important than money and Coach bags."