San Francisco-based artist, model, and student, Rewina Beshue is so cool it hurts. She's got a fresh face, effortless style, and a finger forever on the pulse of the west coast's creative scene. We hung out with the it-girl for an insider's tour of the city by the bay, and found out how she balances school, work, and her myriad of artistic endeavors.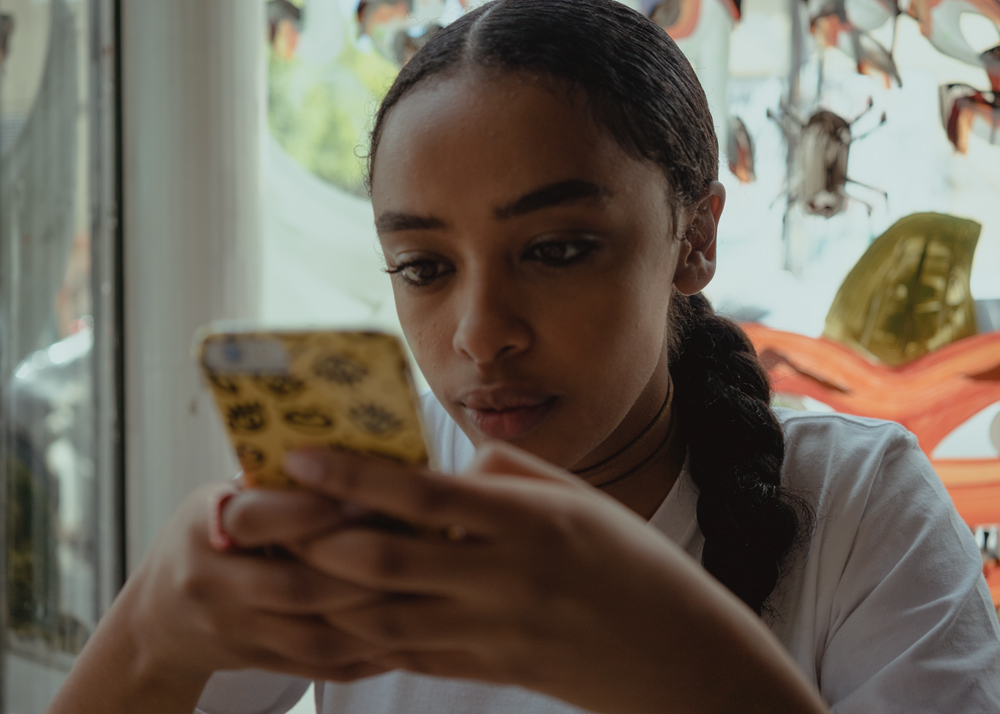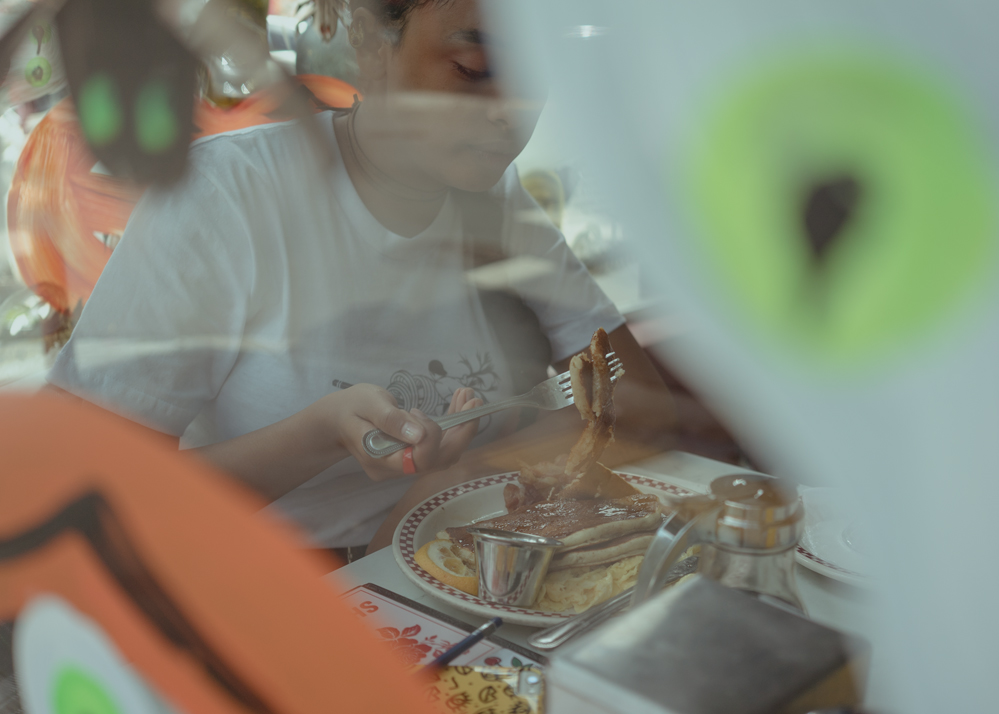 Tell us a little bit about yourself.
My name is Rewina Beshue. I'm a San Francisco native (rare, I know). I study Graphic Design and Visual Communications at San Francisco State University. I also produce art outside of school like animations, illustration prints, and doodles.
How do you balance school & work & art?
It's hard to balance something as calm as art with something stressful like work or school for sure, but there are also moments in my day where I find myself with down time. I usually use that time to play music and lounge around until something pops in my head that inspires me to draw. I also incorporate a lot of my art into my school work, which doesn't always work because creating or designing for other people is very different from creating and designing for yourself. If my designs don't work with school or work, I try to recycle them into my own personal projects.
Walk us through a day in the life in SF.
SF is a super fun city! I love waking up, not having a plan, and just walking around. I usually migrate to sunny areas of the city like Fillmore district (where I was raised) or the Mission. I especially love walking around the backstreets of the Mission where culture is alive and well, passing by bookstores, fruit stands, and random little nicknack stores. I'll grab something to eat, either a big breakfast or if I'm running low on cash, a delicious baked good from one of the many pandarias. Sometimes I'll switch up my scenery and transfer over to a park, my favorite is Golden Gate Park. As long as I've been living in SF, I still discover new places in the GGP. Stow Lake and the Conservatory of Flowers are my favorite places to hang out. I sometimes invite my friends to come hang with me for a drawing session.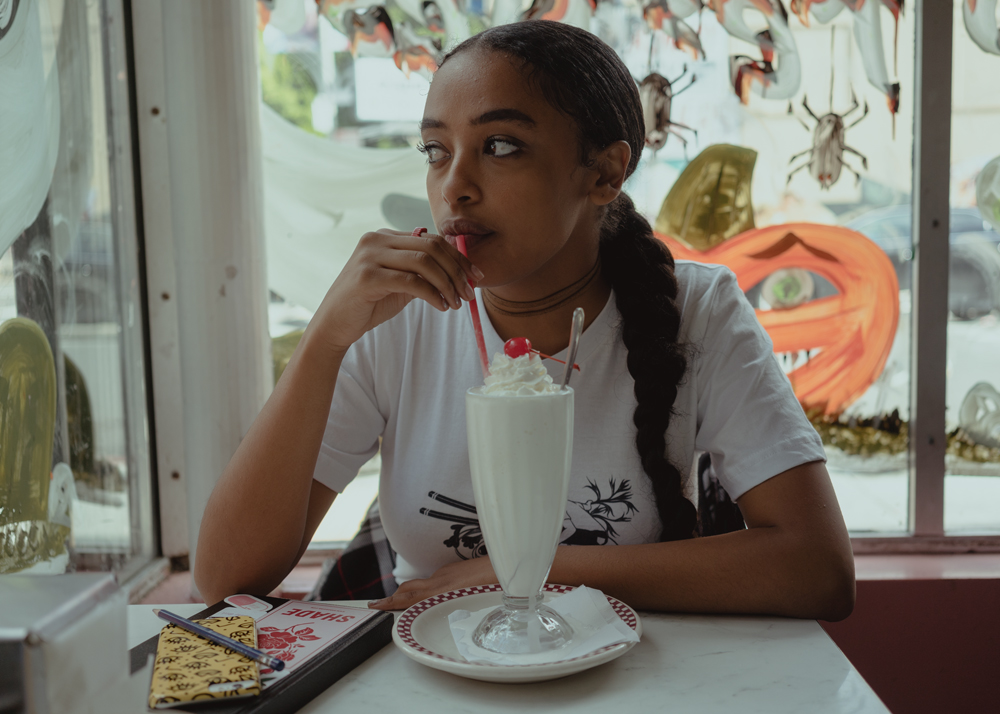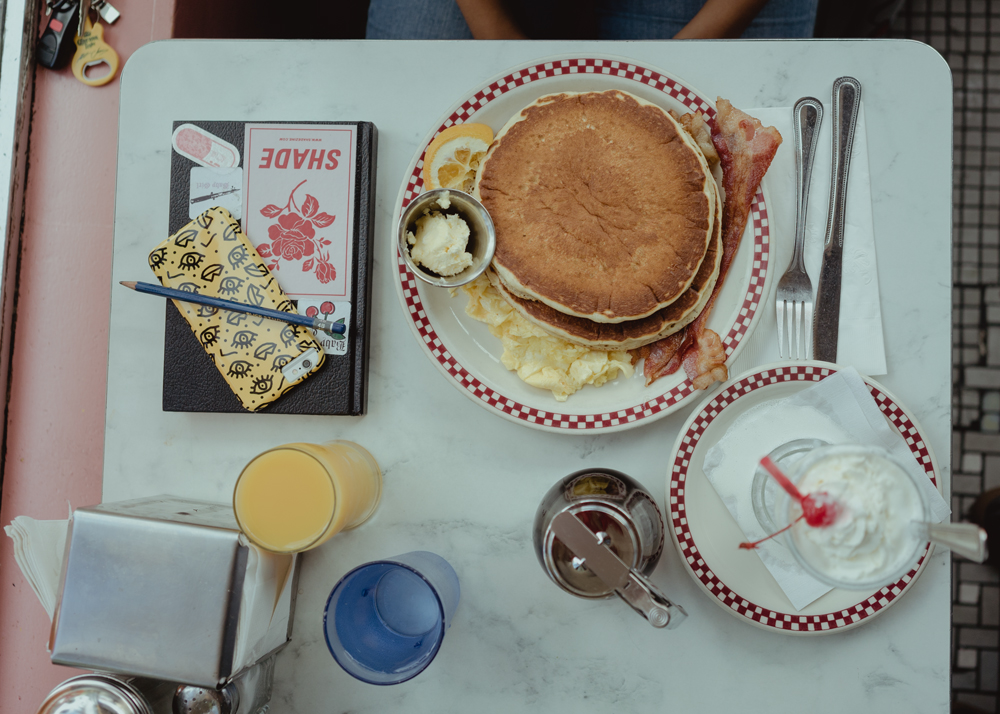 What artists/musicians/etc inspire you?
Aw man, so many artist inspire me to keep creating. My general group of friends are really inspiring. I love collaborating with them and exchanging ideas. Music is also a really big part of my creation process. I love listening to Curtis Mayfield, NERD, New Order, Beach House, Kelis, and the list goes on and on.
What is the creative community like in SF?
The creative community in the Bay Area as a whole is a very strong and diverse thing; everyone brings something new to the table. People in the Bay come from all over the world, which makes it a destination spot full of different ideas. It's also very open, I feel like anyone can jump into the creative scene. It's all about meeting new and different people and finding ways to come together.
You have a pretty big platform to express yourself. How did you grow your Instagram following and what are some tips you have for showcasing your art in that space?
Instagram to me is a space for self-expression. When I first got an Instagram, I was very shy about showing my art, I wasn't really posting much of it. My following began to grow when I got street-cast by big brands like Levis and Adidas. I also started getting noticed in the art scene by doing a few art shows in San Francisco, Oakland, New York, Los Angeles, and Taiwan and by collaborating with other artists in my community.
Over time, I began to gain confidence in sharing my art with others whereas before, my art was more of a personal thing to me. It was this therapeutic daily activity that I did in my room while blasting music. I would occasionally show my friends or family, but I never thought it would be appreciated by other people. The best advice I could give a young person in my generation making and creating art would be to never hold back, share your art if you want to! Someone, somewhere might appreciate your work almost just as much as you do, which is honestly amazing.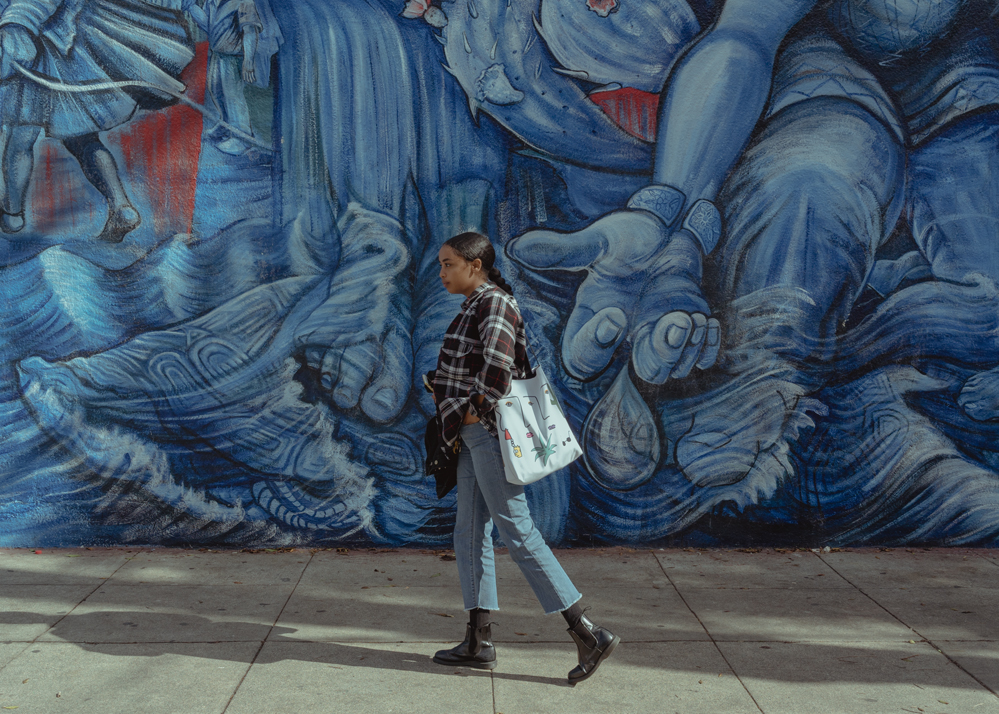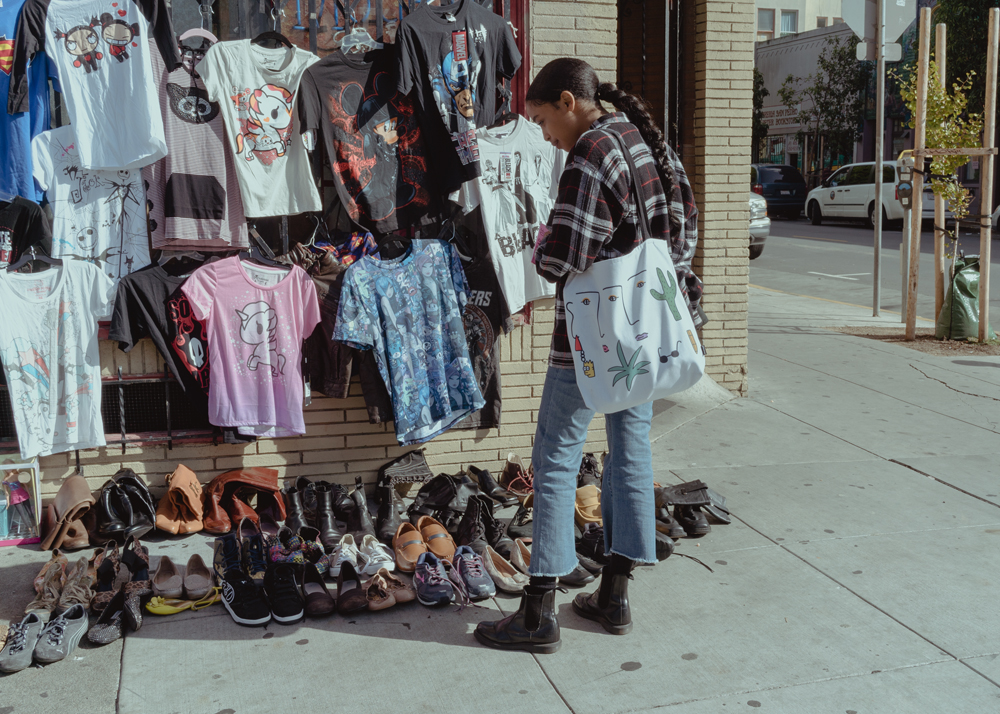 How do you balance being a model vs being an artist?
Modeling is something that isn't necessarily a priority to me, but it is something that's super fun to do. Honestly, I don't really put as much energy into modeling as people would like me to. For example, I'm not signed to an agency so just I manage myself when it comes to art and modeling. Art is a daily thing for me while modeling opportunities come and go. I like modeling, but Ii love making art.
You have a super strong style game, where do you find style inspiration and how do you come up with your unique looks?
Thank you! It's hard to describe my style because it's so all over the place, but I guess I have a sort-of tomboy thing going on. I'm most comfortable being somewhere in between boyish and girly. My style reflects my personality and my interests. It's very comfy and affordable, I mean like 90% my clothes are thrifted. Currently I'm really into denim. I love surfing through thrift stores finding unique beat-up jeans and denim jackets.
What are the main themes that you try to communicate through your work?
Individuality is something that I strongly advocate for. Growing up, I was always noticed for being an individual, negatively or positively, and sometimes it made me feel self conscious. I finally realized one day that I wasn't going to be scared of being myself, and so I try emulate that feeling in my art. I strongly believe that everyone should truly feel comfortable being themselves no matter how "weird" or "different" you are. There is only one of you on this planet, so why not be that individual?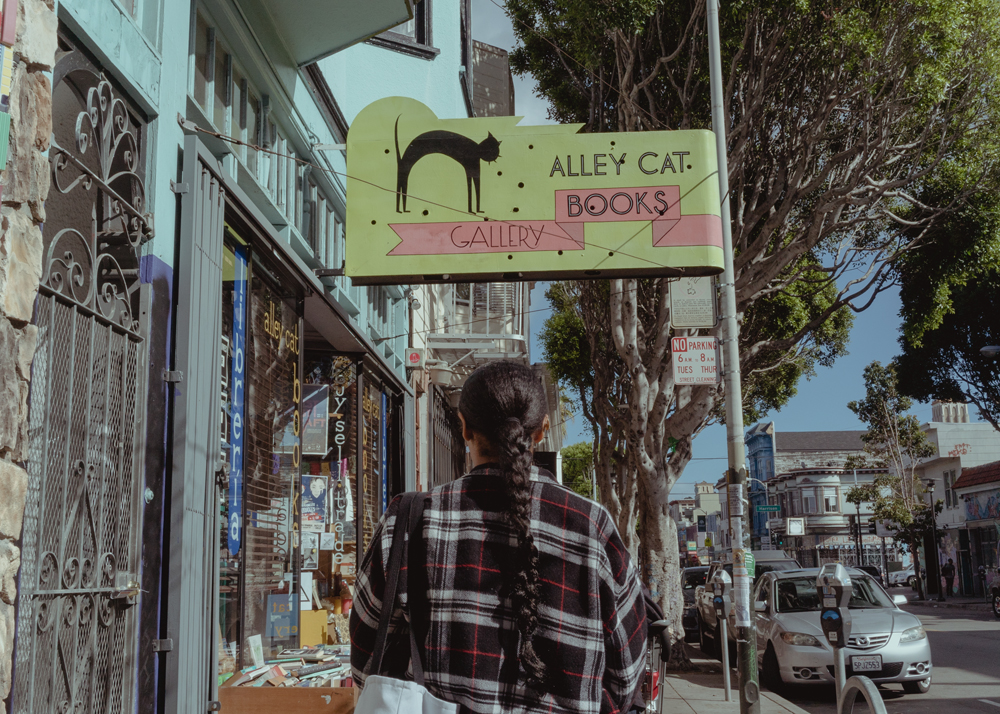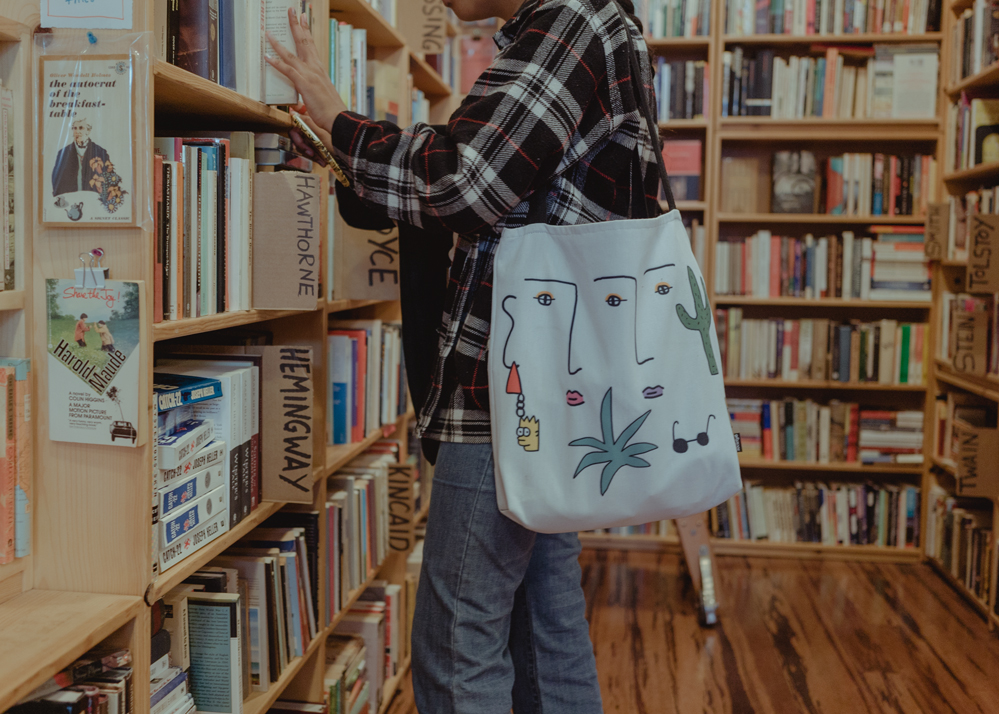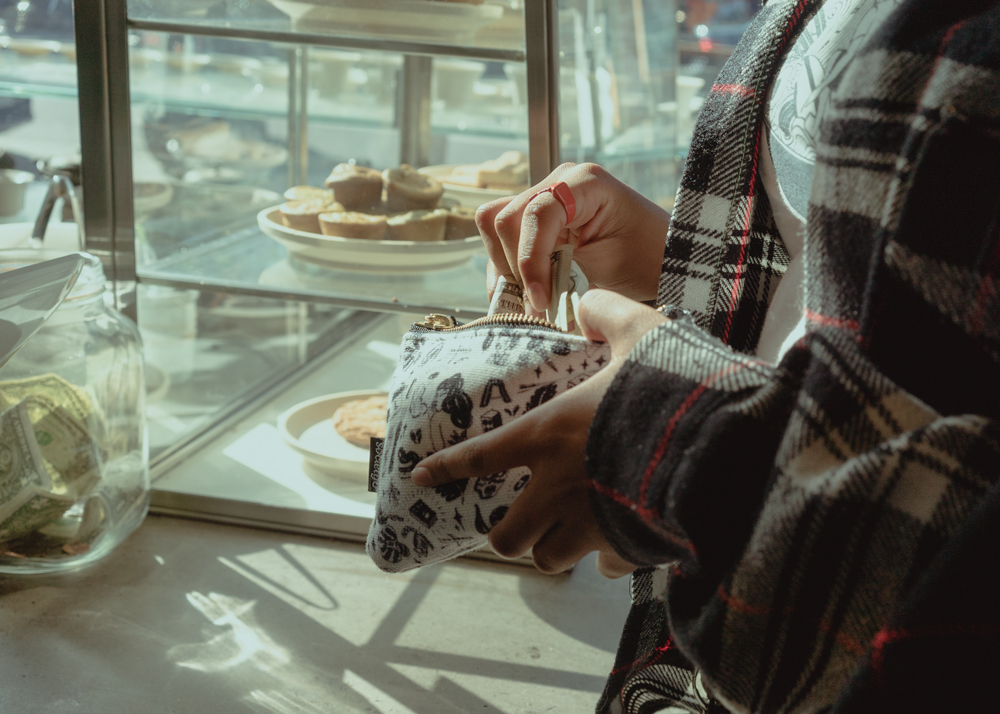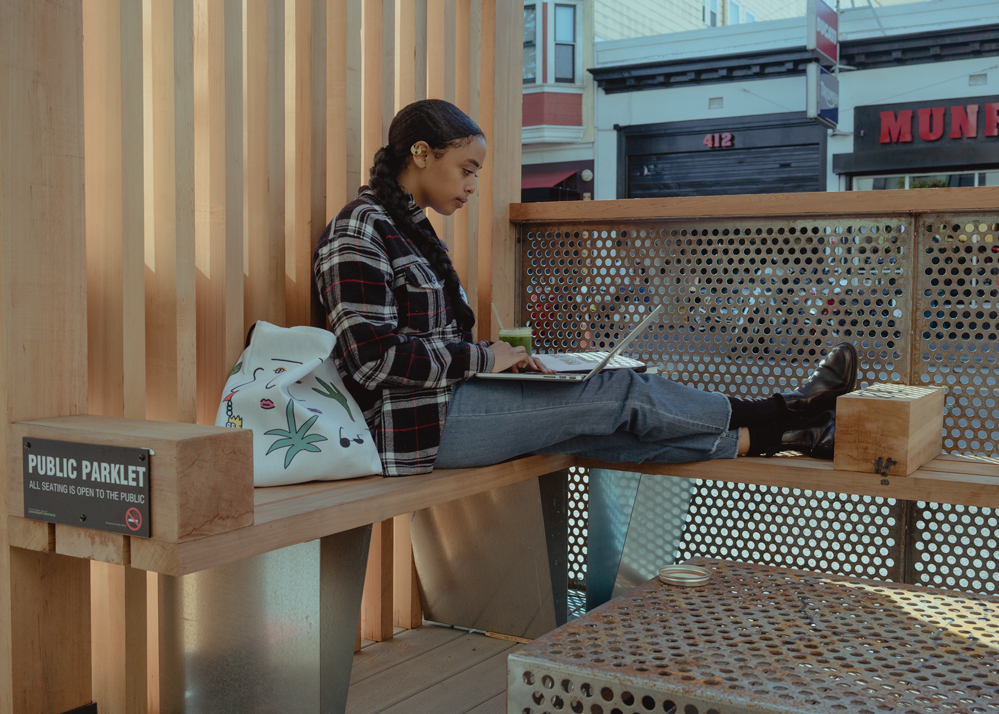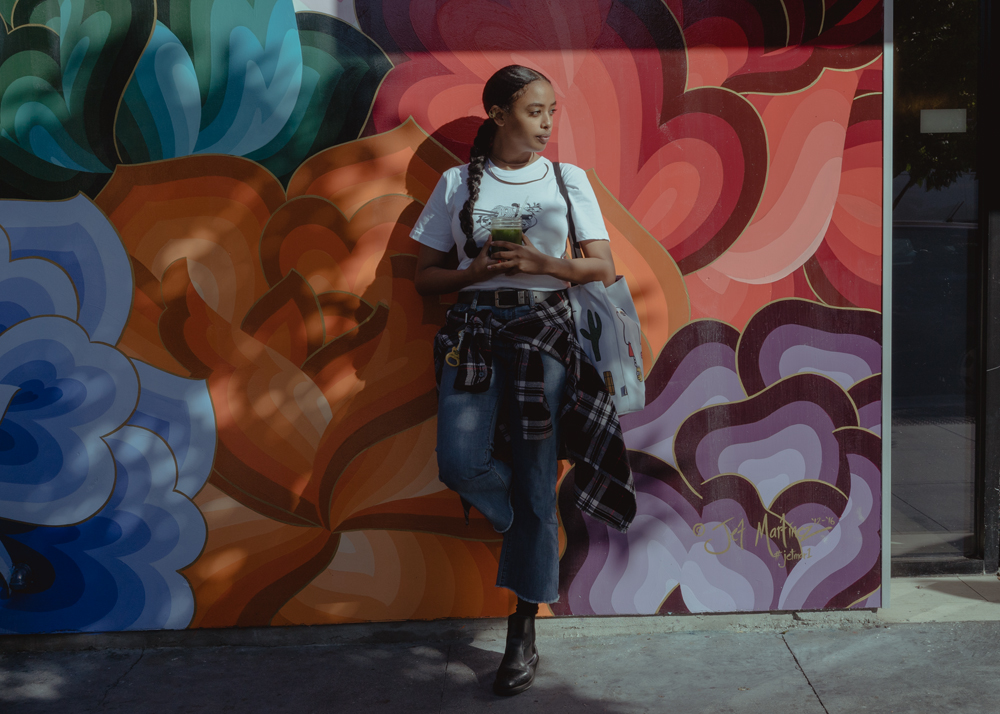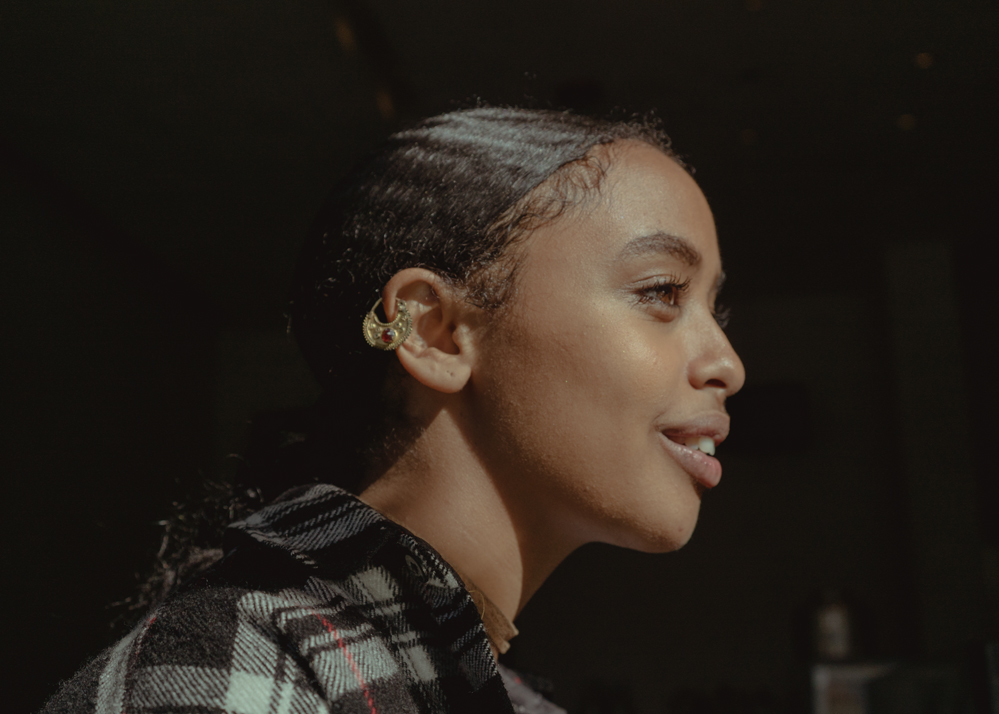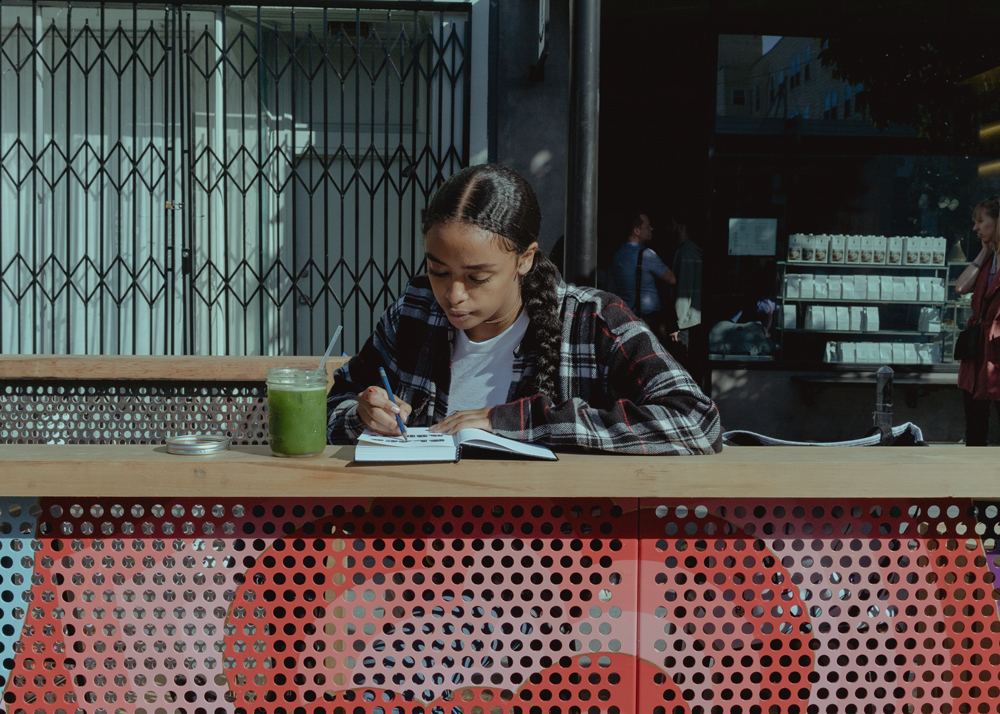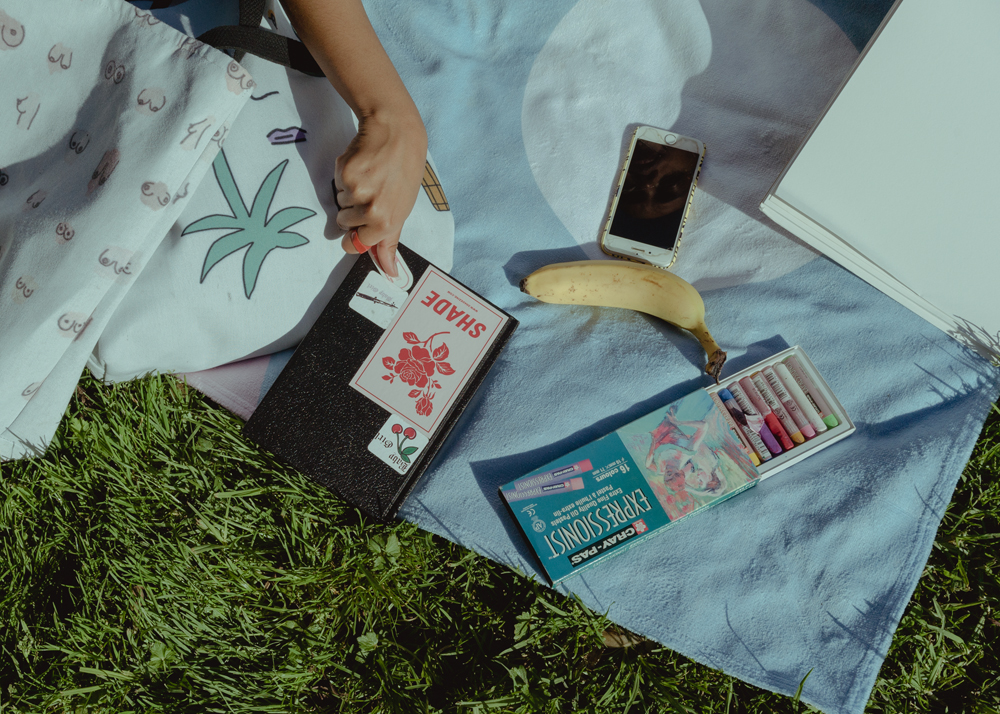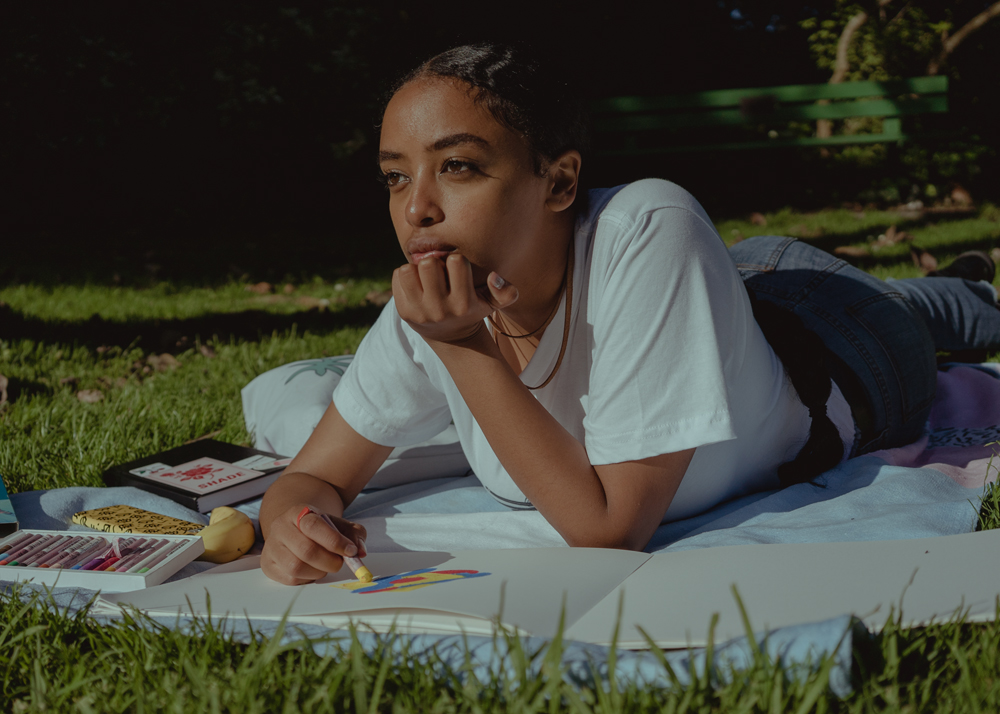 My Brain Has Too Many Tabs Open Laptop Sleeve
363
pattern Carry-All Pouch
207
by Regina Rivas Bigordá
$15
by Hanna Kastl-Lungberg
$38