Our removable wallpaper's not just for walls.
Whether you're decorating your dorm or a studio apartment with an unfriendly rental agreement, there are tons of non-permanent and non-damaging ways to make a statement. Here are five creative ways to make your style stick.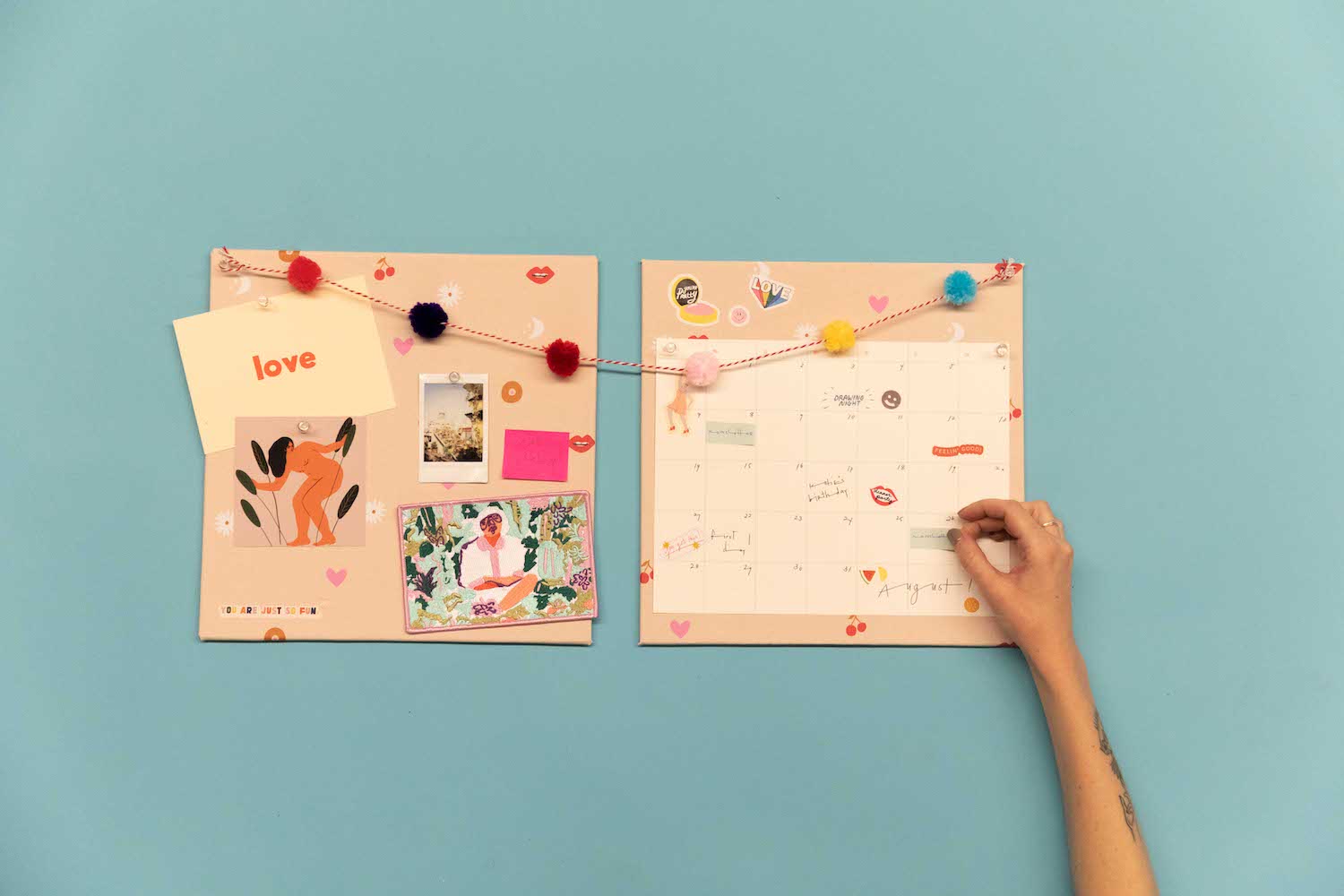 1. Go Overboard
Bulletin boards never looked so cute. These are the perfect size for keeping your class schedule in check, pinning some motivational mementos and displaying some of your favorite mini art prints.
2. Dress Up Your Drawers
An unexpected pop of color goes a long way, especially when it comes to sprucing up the drabbest of spaces. As a bonus, this will help protect your furniture from any damage.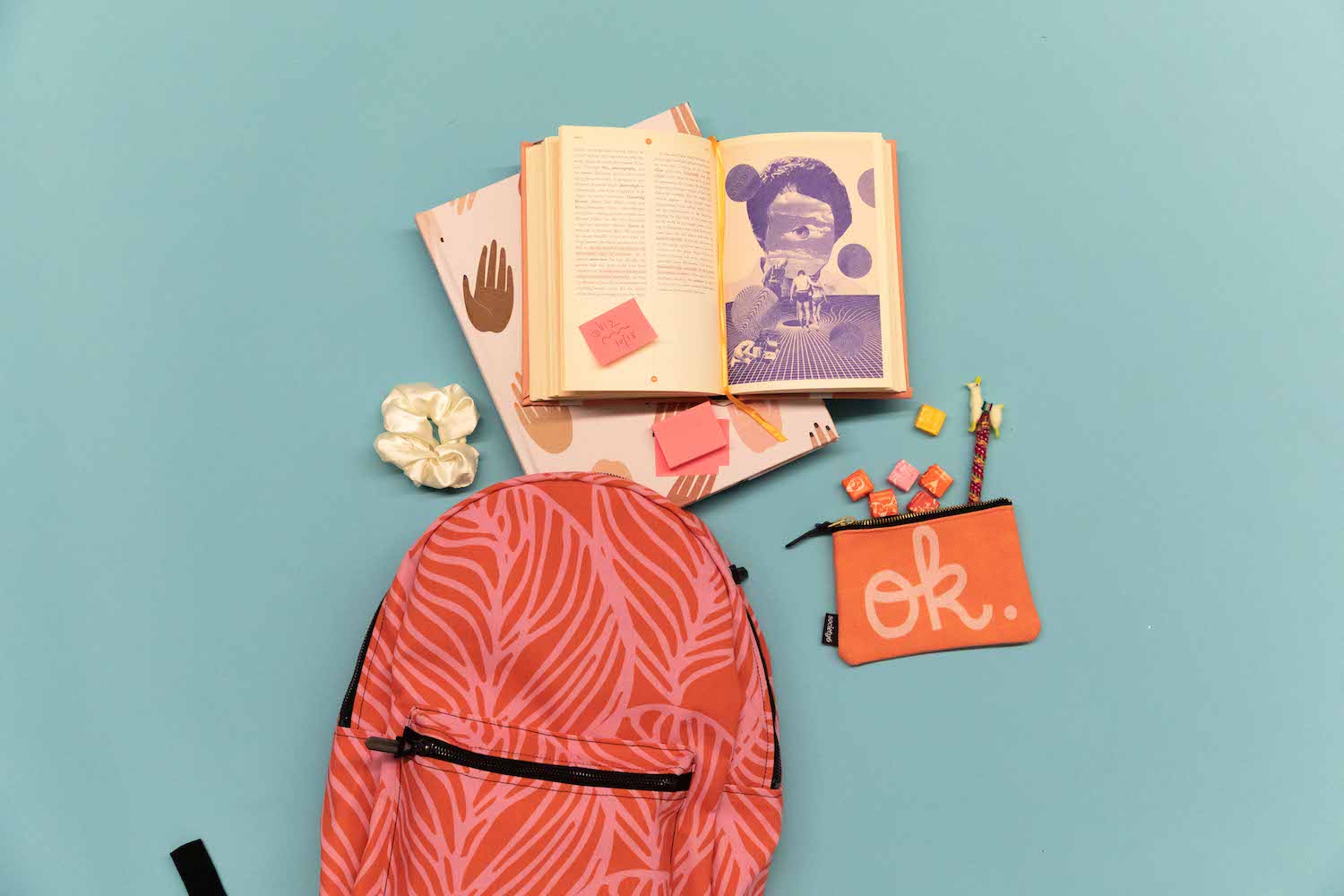 3. Hit the Books
Protect your textbooks in style. Are we the only ones who remember covering our books in middle school? Well, we're bringing it back because this is the perfect (and cutest) way to keep those pricy textbooks safe and sound until the end of the semester.
4. Make an Entrance
A covered door, or part thereof, is not for the faint of heart. Everyone will know which dorm is the place to be with this floor-to-ceiling statement piece. 
5. Stay In Bed
Your bed is likely going to be your sanctuary this school year. Show it some love with this easy bedroom makeoever, which will spruce up your headboard in a snap. 
coral white Wallpaper
by No Accounting For Taste
$49.00
Open Eyes Wallpaper
by Evelyne van den Broek
$49.00
Color Stripe_007 Wallpaper