To celebrate National Photography Month, we're serving you with a fresh four part series from Austin based photographer, Lindsey Lee. To kick things off, Lindsey shares her suggestions for tackling the first step of the creative process –– gathering inspiration. Stay tuned in the coming weeks for many more photography related tips and tricks!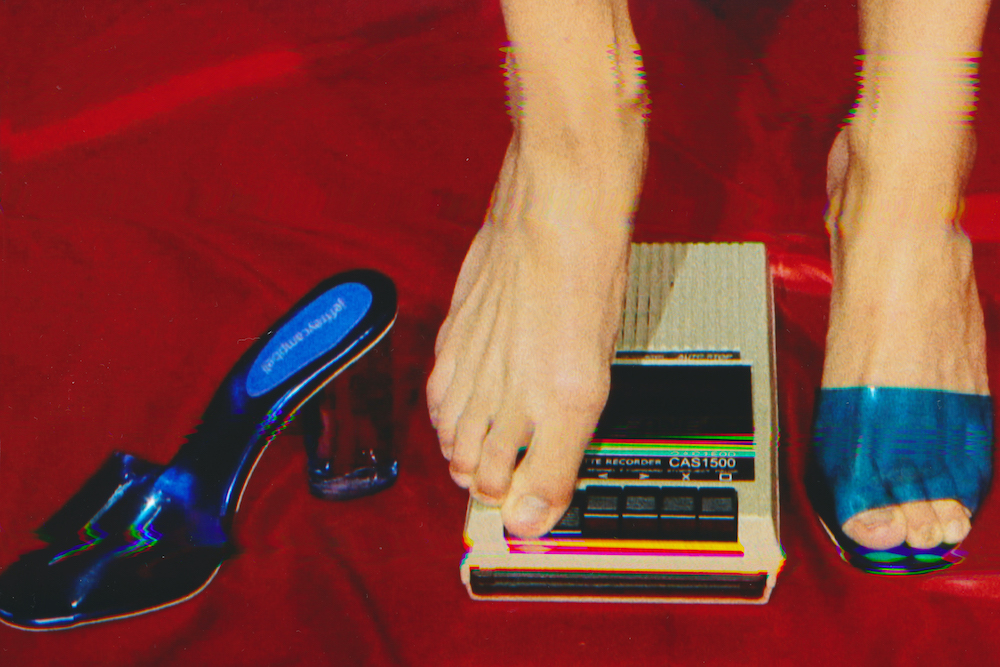 As a photographer, there are so many artistic categories to experiment with and refine while producing new photoshoots.  To name a few: portrait, fine art, architecture, fashion, aerial—but how do you begin?  Collecting inspiration for your shoots can become one of the most important and pleasurable elements of the process.  Whether you prefer to discover cave paintings, pop art or modern artists—these inspiration-seeking strategies can boost creativity, while potentially stirring an entirely new body of work.
1. Dive Deep on References
We are lucky to exist in an era where we not only have access to incredible art produced by artists of the past, but also the ability to locate items from bookstores, the library and the internet.  You can stir inspiration within your own aesthetic and workflow by exploring the work of other artists.  Maybe you see a painting from the European Renaissance that uses a shade of red you have never considered, and you realize there's a rose bush around the corner that evokes the same feeling.  You don't have to replicate the work of other artists to use it for inspiration.  Some of the places I suggest exploring for work from other artists are your local public library, vintage bookstores and thrift shops or, if you would rather stay at home, archive.org.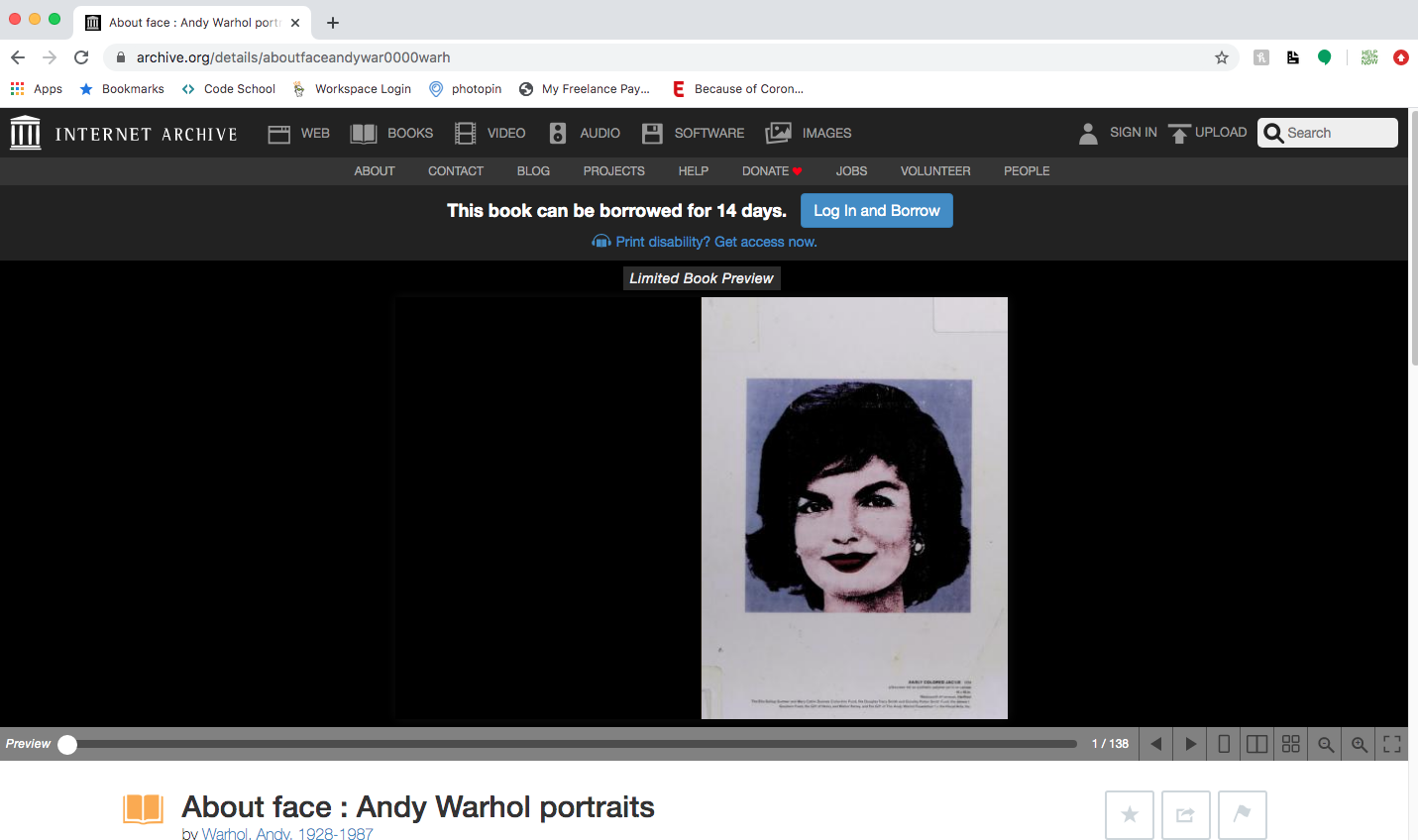 2. Peruse Peer Work
Have you ever heard the quote: "Good artists copy.  Great artists steal."?  This sentiment comes from one of the most prolific artists of the 20th century, Picasso.  He understood that absorbing the work being created around you can impact and inspire new work that is not copying or ripping off others, but instead using previously done concepts and then pushing the ball forward to produce work that hardly even resembles that which inspired it.  Luckily, the internet has created several platforms for artists to share their work and for you to collect inspiration.  Some of the best are Pinterest, Tumblr, and Instagram. (You can even research inspiration directly on Society6!)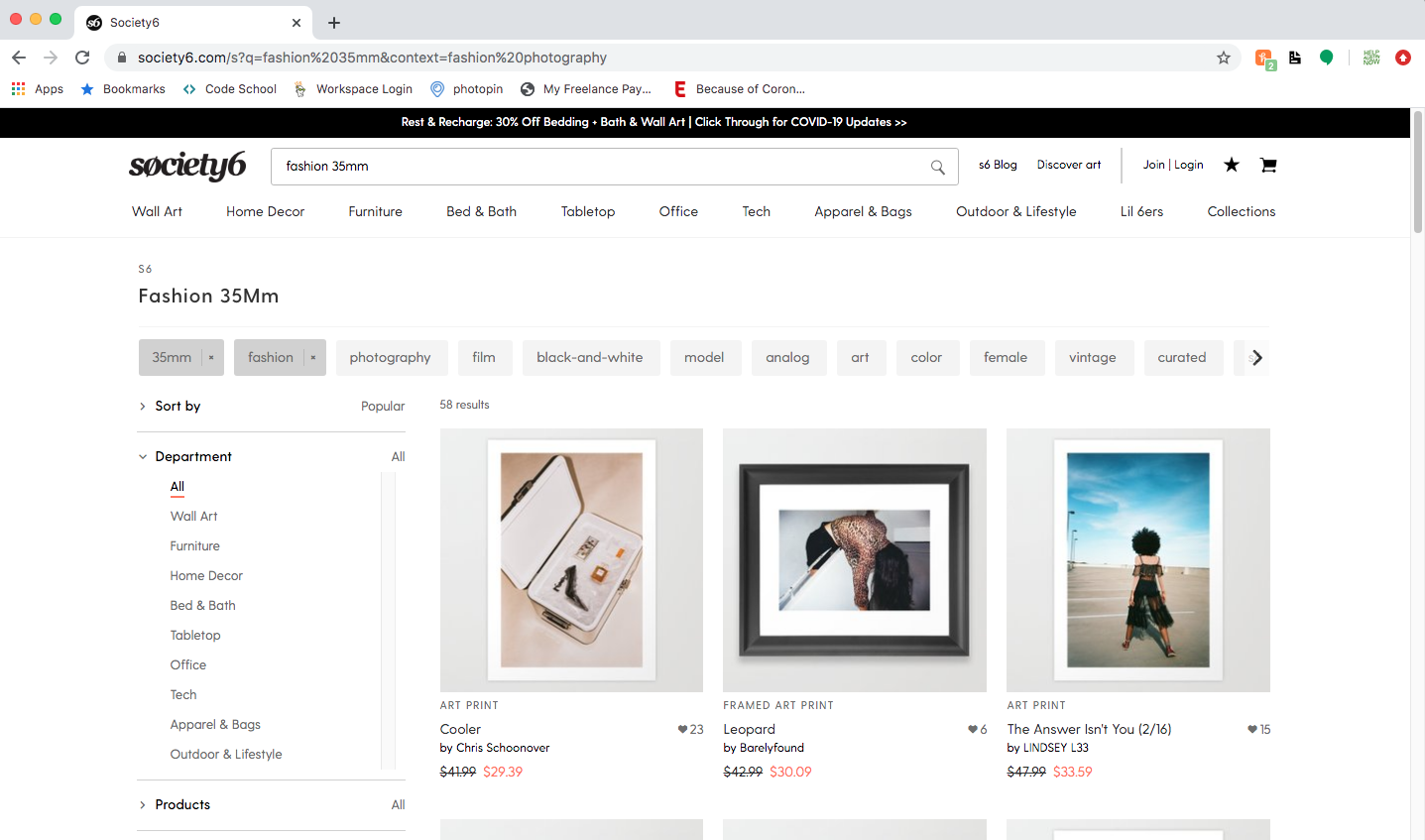 3. Try Something New
If you are comfortable with a particular style of work, maybe it's time to try something new.  Do you primarily work on architecture photos? Incorporate a drone. If you prefer portraits, start shooting people from behind instead of their face or perhaps shoot them upside down.  Instead of fashion, shoot nudes.  Instead of nature, shoot people.  There are endless options of shifting your current process in order to inspire something new and different.