To celebrate National Photography Month, we're serving you with a fresh four part series from Austin based photographer, Lindsey Lee. Below, Lindsey discusses how to design diptychs and triptychs. Stay tuned for the final installment of the series next week! 
If you are looking for a fresh approach to creating new art, consider designing a series of work to be featured on a wall together. Diptychs and triptychs are artistic styles that use more than one piece of work featured together, giving a polished gallery-like feel.
What are diptychs and triptychs?
Diptychs are two pieces of art presented side-by-side and triptychs are three pieces of art presented side-by-side.  This style originated in medieval times and, at that time, the two pieces would often have hinges so they could collapse like a book to keep the art protected. These days, you can find diptychs and triptychs in museums, on Instagram, and even as advertisements.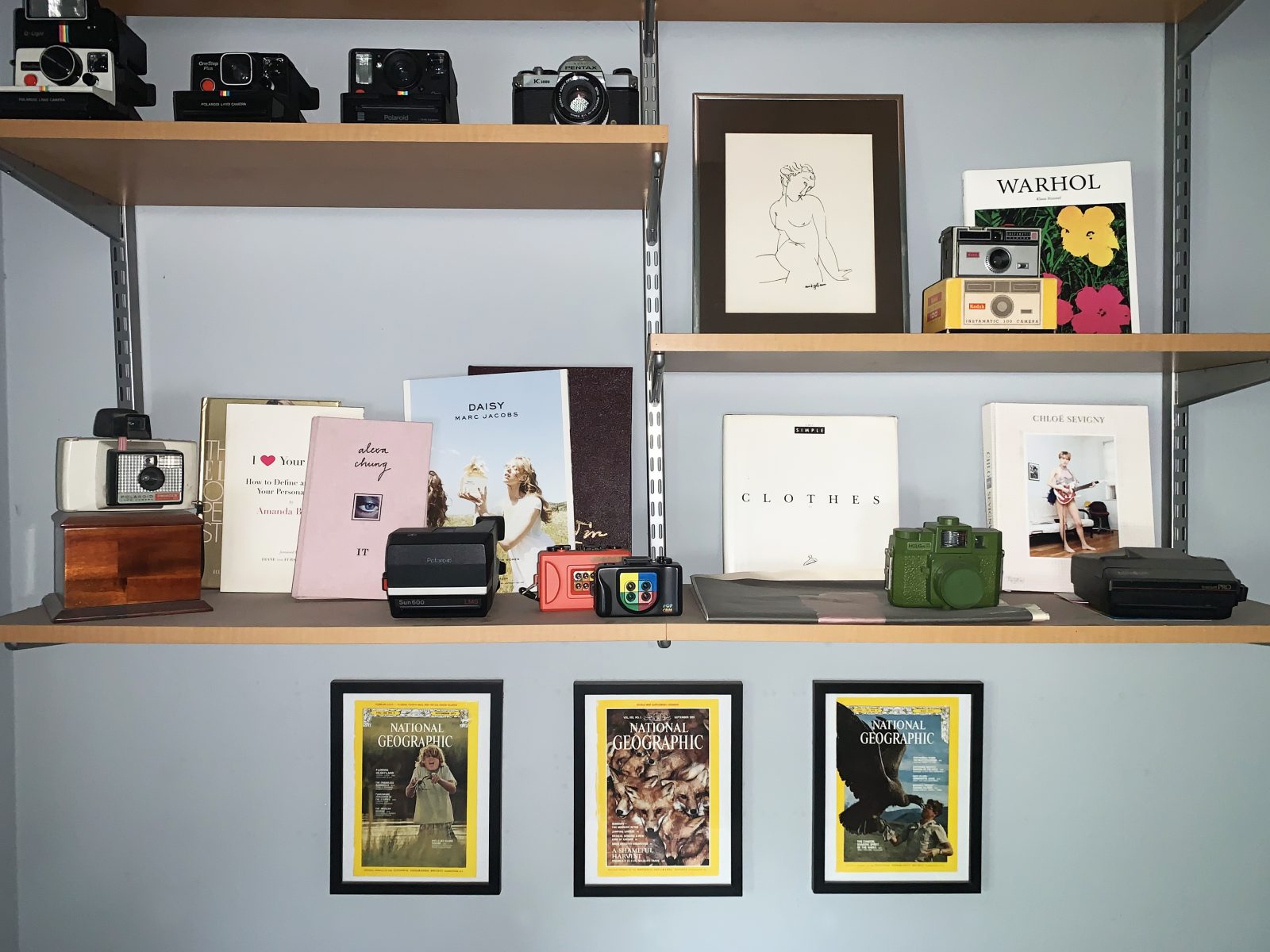 What kind of work makes a good series?
Pieces that complement each other are the best to present side-by-side.  Whether they are mirrored, a continuation, or polar opposites—the works of art should have a connection of some kind even if that connection is being opposites.  There are endless options when it comes to creating work using the diptych or triptych method.  Keep in mind that while certain works may not initially seem like a good match, sometimes the unexpected can make for a great series.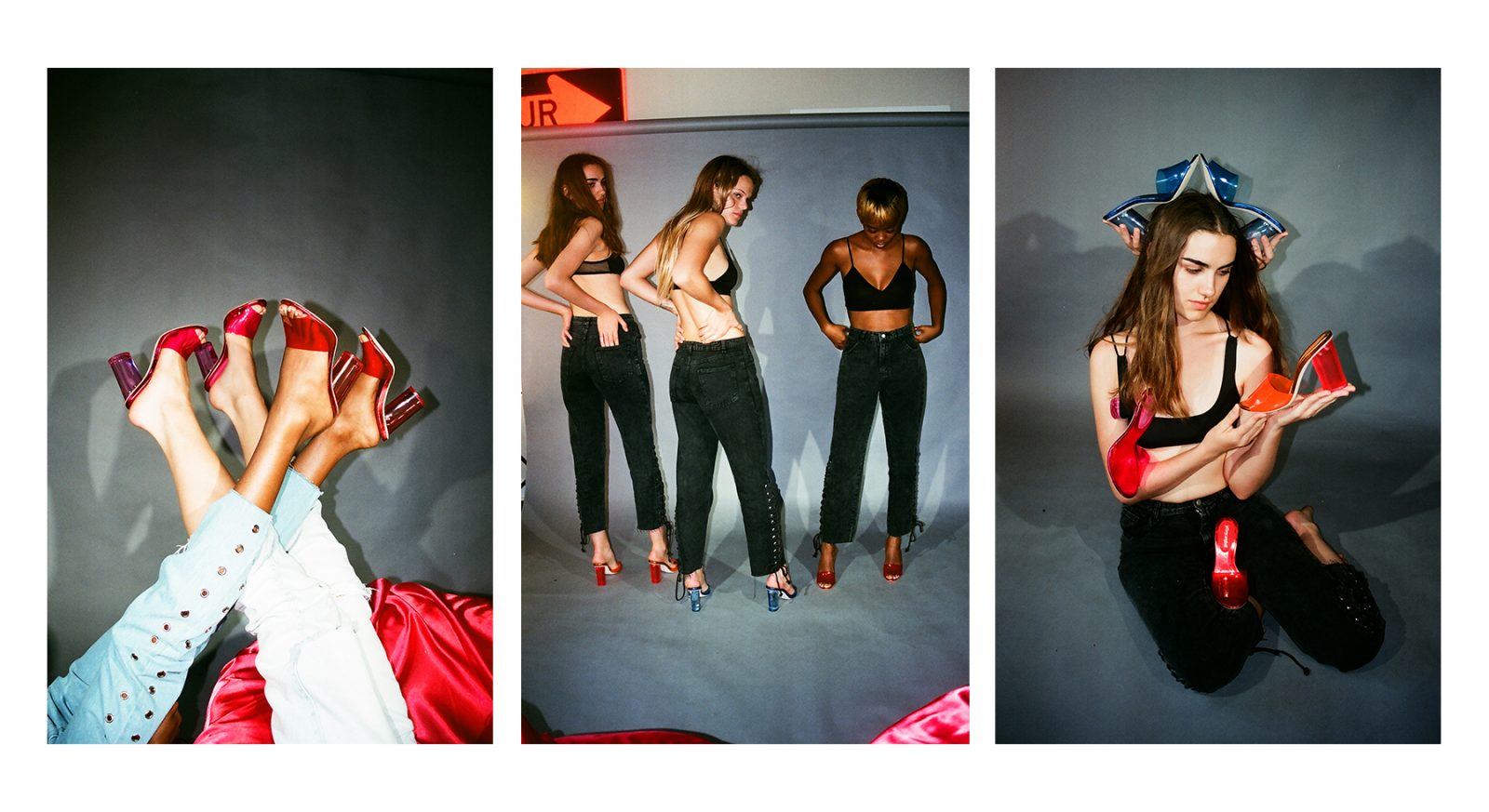 How do I design an art series?
First, look through your archive of past work and start collecting pieces that could be showcased together. They could be within the same collection of work, or the pieces could be from entirely different bodies of work.  It's hard to pinpoint what exactly makes a perfect diptych or triptych, but as the artist, you will be able to leave a unique imprint of your aesthetic and taste with your choices.  Some aspects to consider when making a series selection are symmetry, composition and color scheme.  From there, place the works side-by-side and experiment.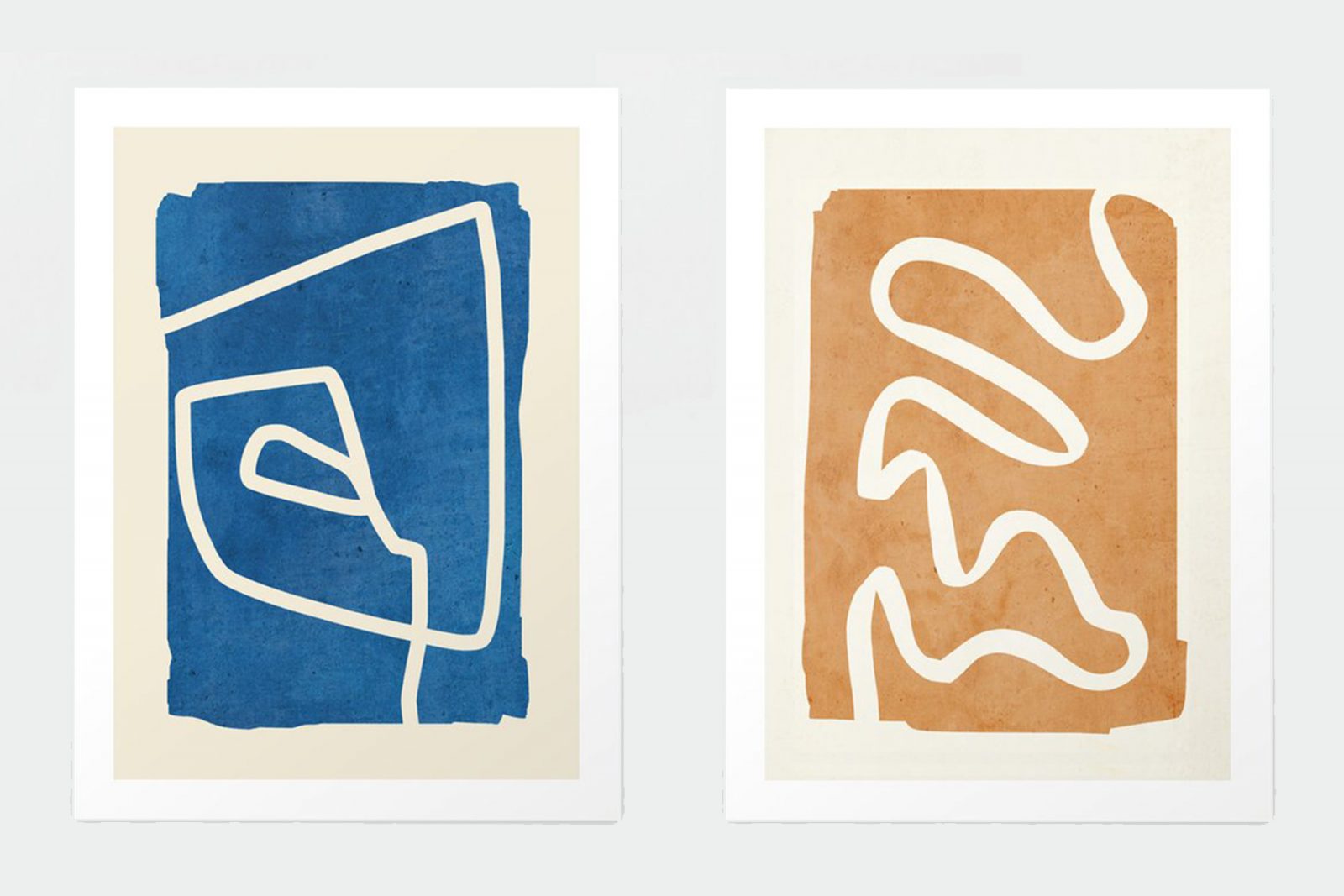 How can I market a diptych / triptych to my buyers?
If you want to market your new series to buyers, you can either hang the pieces and take your own images, or you can use Photoshop to design a mock-up.  When posting on social media platforms, make sure your audience knows that they can purchase the series by selecting multiple prints from your Society6 shop.