If you'e a summer-junkie like me, you may need a little coaxing to embrace the changing of the seasons. In the same way that birthday parties make getting older a bit more tolerable, a fall celebration can help warm you up to the chill of change. New York stylist Brynn Watkins is an expert at easy entertaining. Here, she gives us her top five tips on how to plan a seasonal party that everyone can enjoy. So don't turn up the heat so you can wear your bathing suit inside (What? Who? Me? Never!), instead, throw on your fuzziest sweater and ring in autumn with an easy, stylish dinner party.
Fall is in full swing right now in NYC. We love celebrating fall at our little Brooklyn apartment and want to share the joy of the new season with our friends. Cue an autumn dinner party! When I say dinner party I know some of you will want to run for the hills. Doesn't that require scary planning and crazy perfectionist cooking? I'm here to tell you dinner parties can be easy (and even easier with a little help from Society6!).
Here are my top five tips to make a fall dinner party festively fun AND stress-free. Here we go!
1. Add pops of fall colors to decor in your dining area.
This is so easy to do. Just think fall colors: oranges, browns, blacks, and yellows. I simply added some pillows, tossed a throw over a chair and changed up our wall art with some festive fall-inspired pieces. Rock what you got and have fun!
2. Bake pumpkin deserts galore.
For this party, I had some fun in the kitchen making healthy variations of pumpkin pie, pumpkin muffins, and pumpkin bread. I always love actually spending time in the kitchen baking, it gives me great clarity and is perfect for stress-relief! (Plus, you get some tasty treats!) Bonus: if you use pumpkins for decorating, you can use them later to make yummy deserts!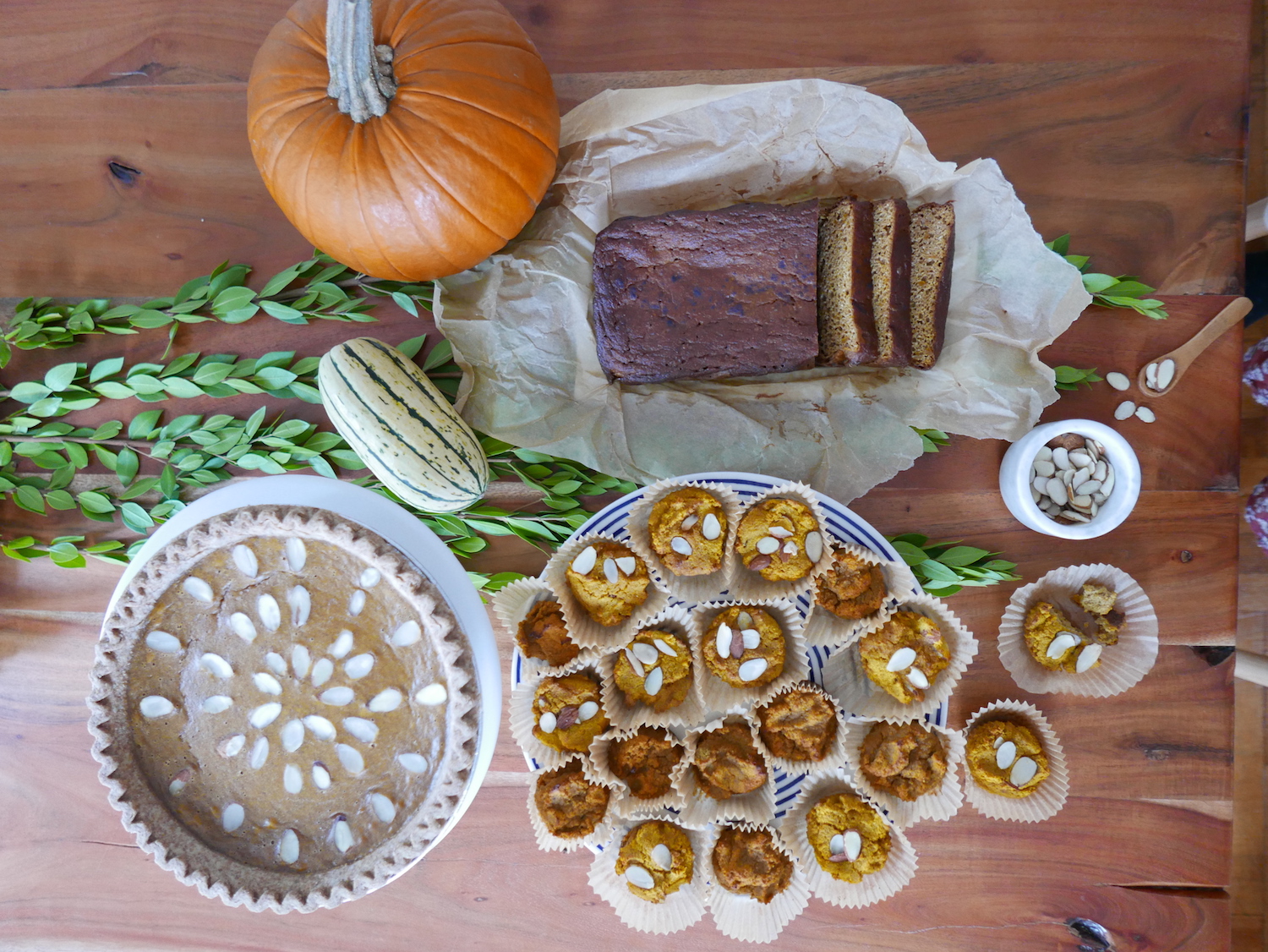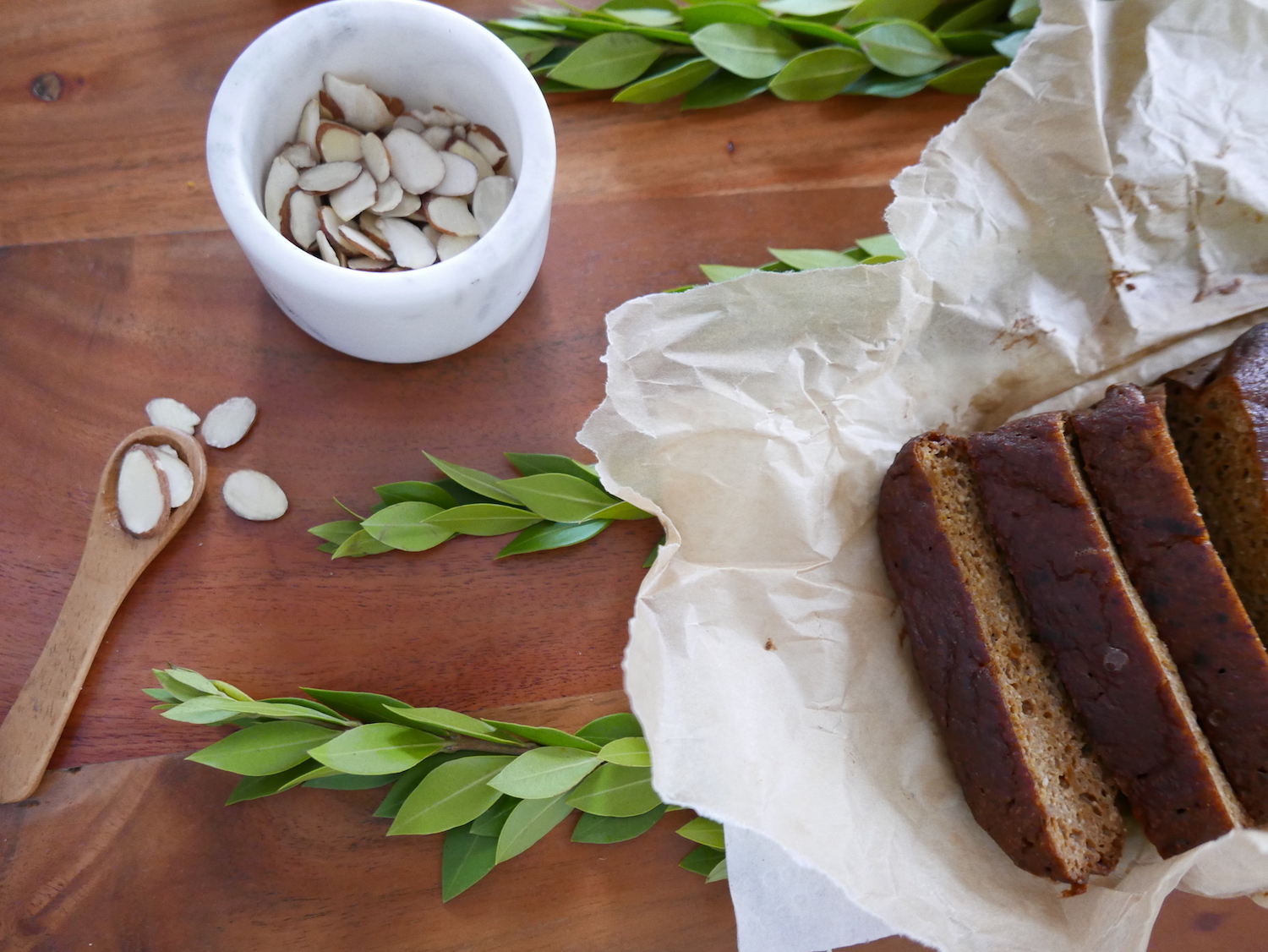 3. Create a letter writing station for your guests.
Letter writing has sadly become a lost art. I wanted to make it more accessible by having fall themed cards, stamps, and envelopes at a cute station. Guests can send their loved ones fall greetings as part of the party fun.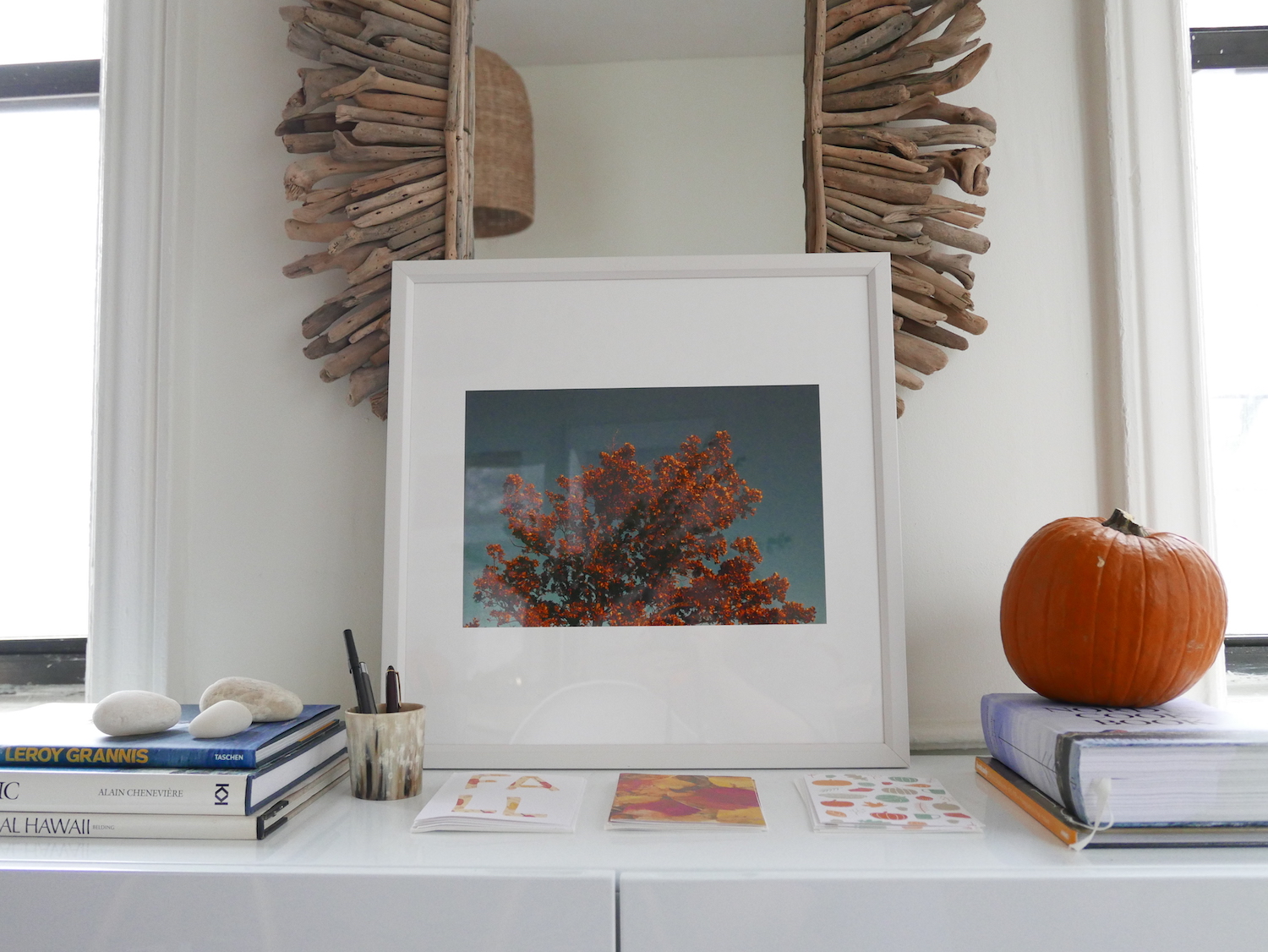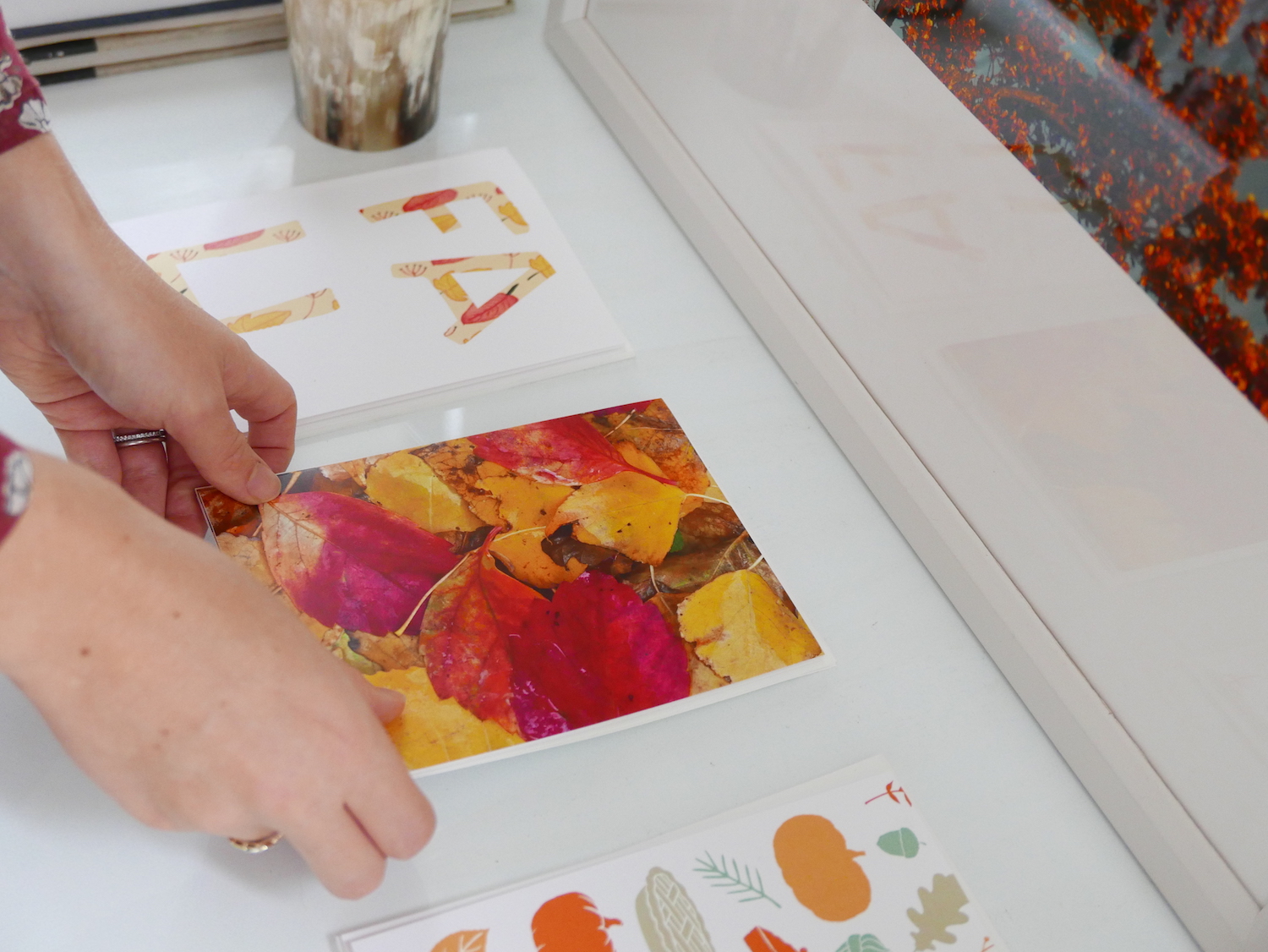 4. Craft a simple centerpiece using pumpkins and greenery.
I bought a few pumpkins and gourds, arranged them to go along my table and filled in the spaces with greenery. Bam! I have an easy, festive, and beautiful centerpiece.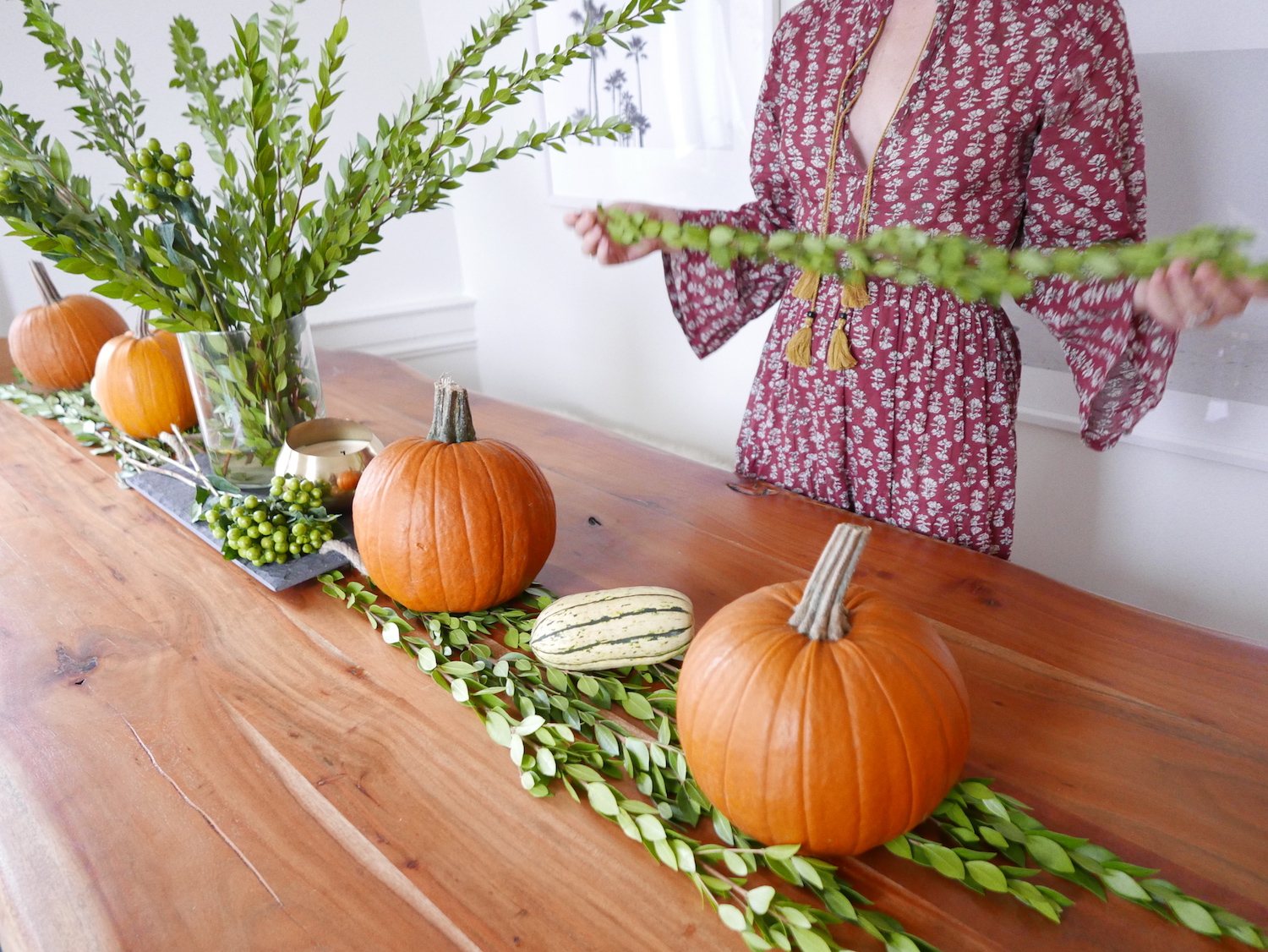 5. Take time to relax in comfy clothes before your guests arrive.
If you're like me, you can get a major rush of both anxiety and excitement on the day of your party. My husband and I love to take some chill time on party day to relax in comfy clothes.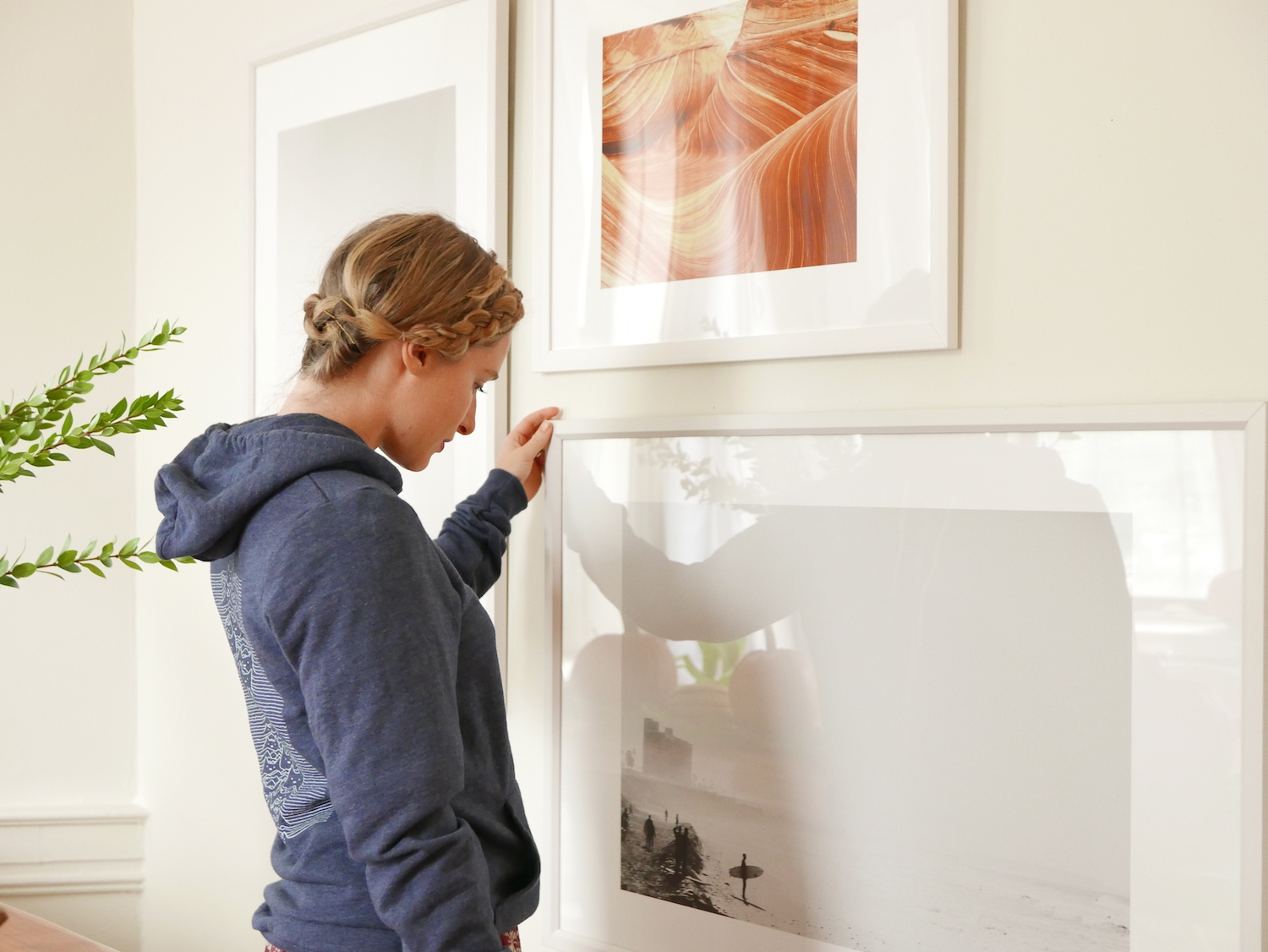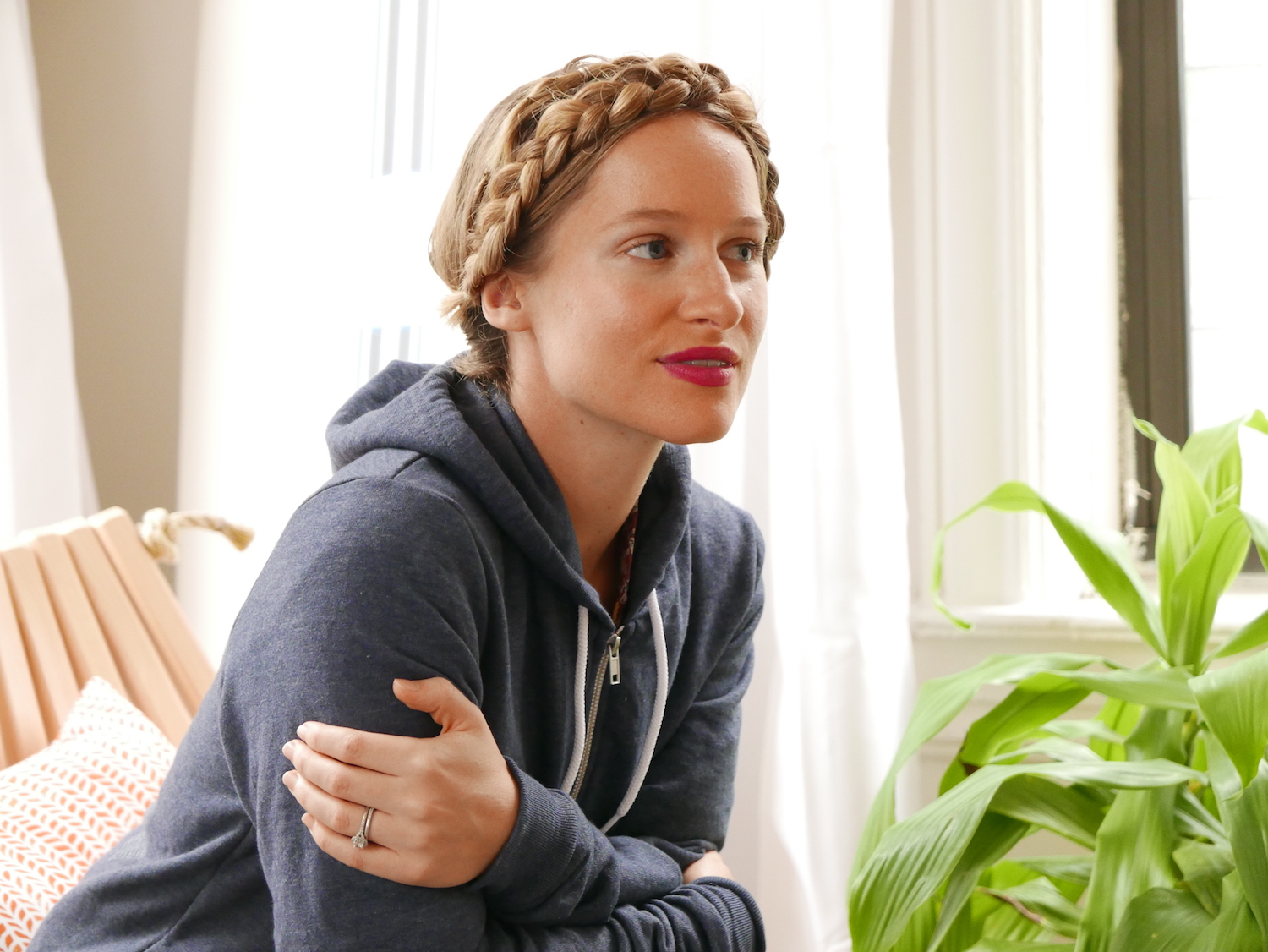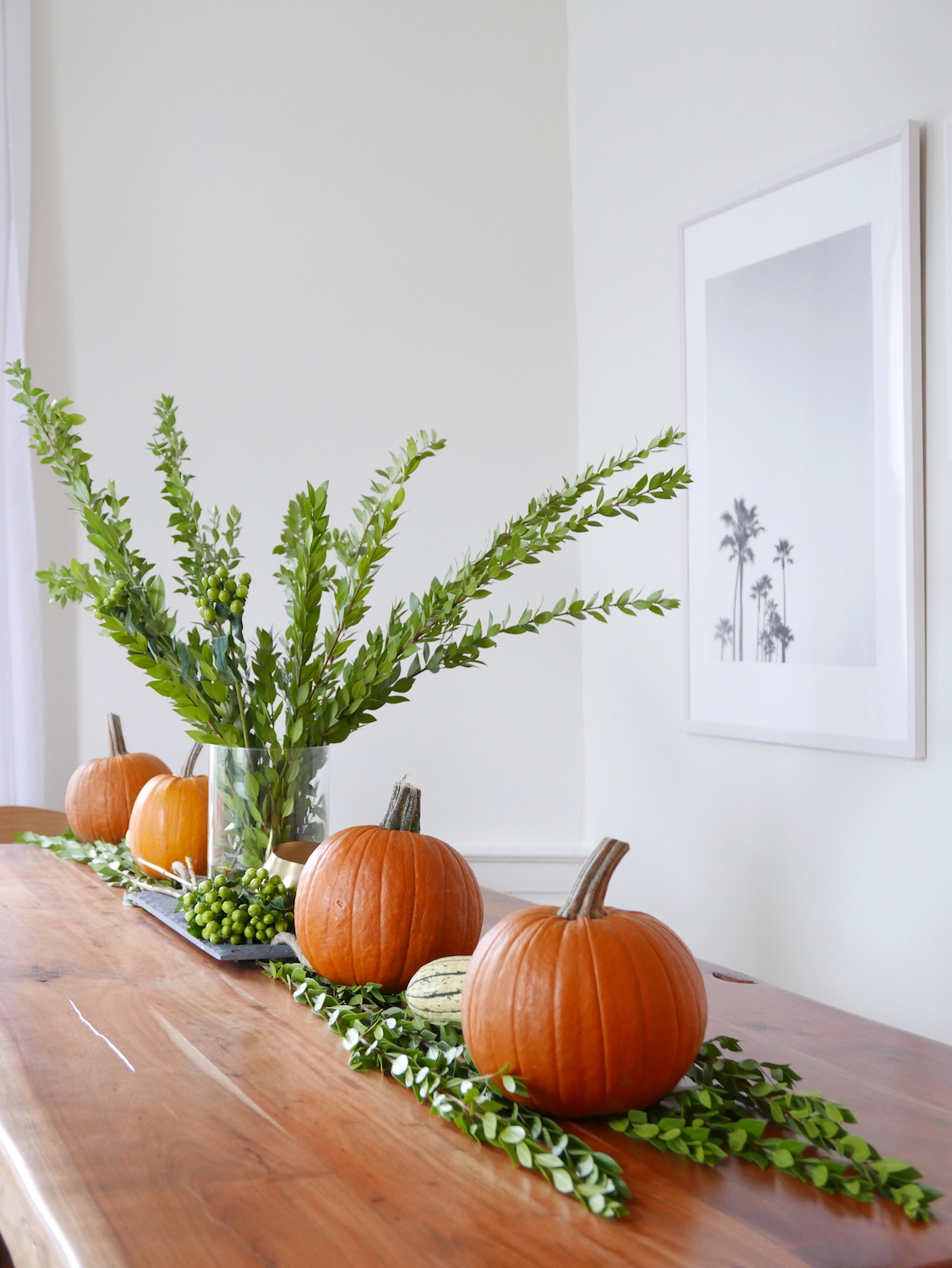 Summer's Standard Throw Pillow
248
by Fernando Vieira
$23.20
Stockinette Orange Throw Pillow
1268
The Vivid Imagination of Nature Throw Blanket
331
by Georgiana Paraschiv
$79
Fall Favorites Stationery Card
7
Fall Grounds Stationery Card
63
FALL Leaves Stationery Card
4