Bus rides, background noise, and crayons—when it comes to the work of Sarah Dahir, inspiration takes all forms.
In this sketchbook series, we go behind the scenes and take a peek at the early stages of artists' works. Here, Sarah Dahir of Nawaal Illustrations gives us a front row seat to the evolution of her craft and the drafting process behind her pieces.
How often do you sketch?
Not as often as I should—I try to sketch at least two or three times a week, usually on weekends when I'm not working on commissions.
Where is your favorite place to sketch?
On the couch in front of the TV. I like to sketch while watching something in the background.
What do you love about crayons?
I've always loved crayons, particularly oil pastels. I love the texture. I'm not a big fan of painting, so this is a great substitute when it comes to adding color to my drawings.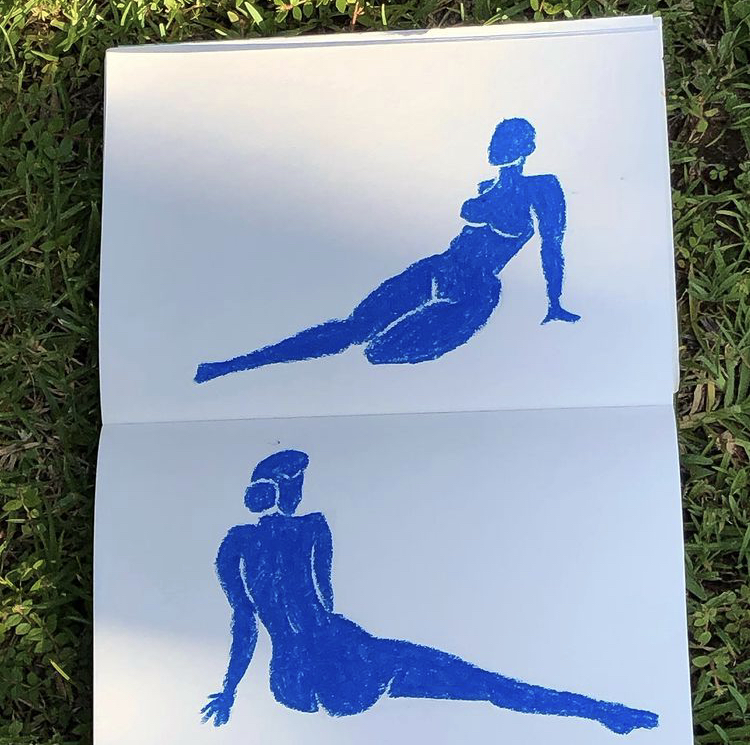 Where's the most unique place you've sketched?
Probably on the bus. When I was in university, I used to take those long distance buses home, and sketching was a great way to pass the time. Also, the beautiful scenery was an added spark of inspiration.
What's the best thing you've sketched but never became a fully realized piece?
I have so many sketches that I've never finished. Sometimes the motivation just dies halfway through a piece. But here are some examples of some unfinished pieces.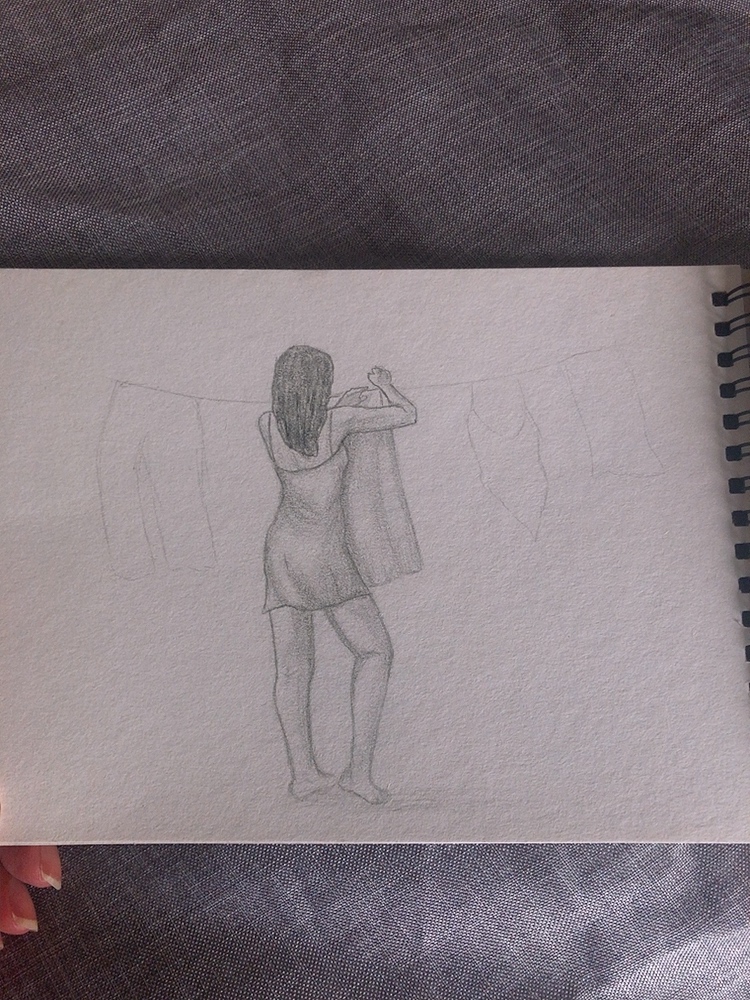 What are your favorite sketchbook pages?
These are some of my favorites for sure.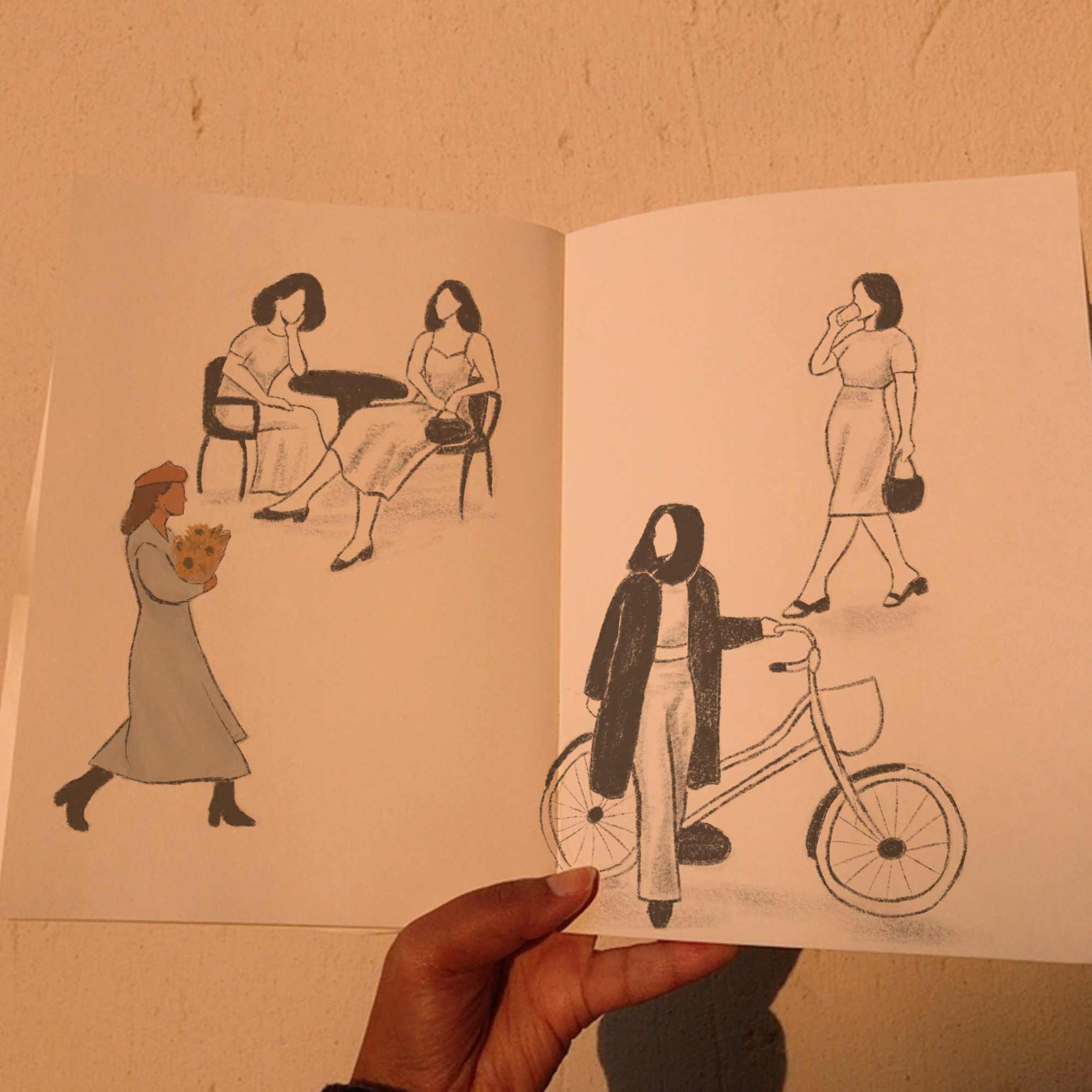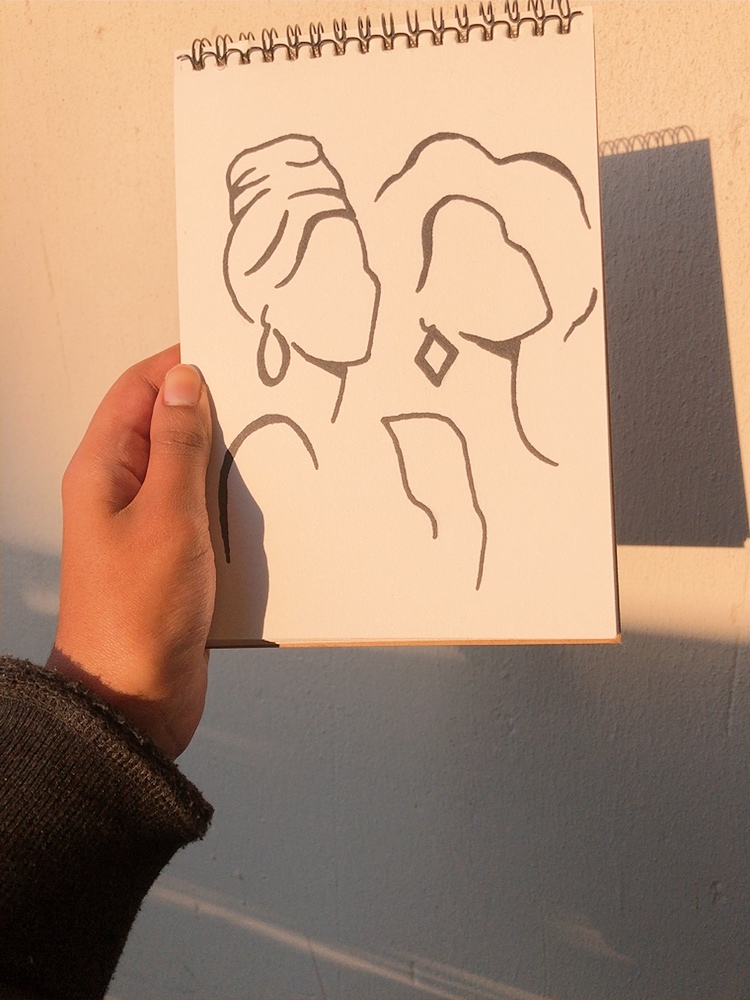 Do you have any fun or interesting stories about your sketchbooks?
I can't really think of any… I will say, all my sketchbooks are unique. Im actually pretty addicted to buying sketchbooks. I can't walk past an arts and crafts store without buying a one. There's a small craft store in my hometown where I found my favorite sketchbook. The cover is of a painting I love so much, Café Terrace at Night by Van Gogh.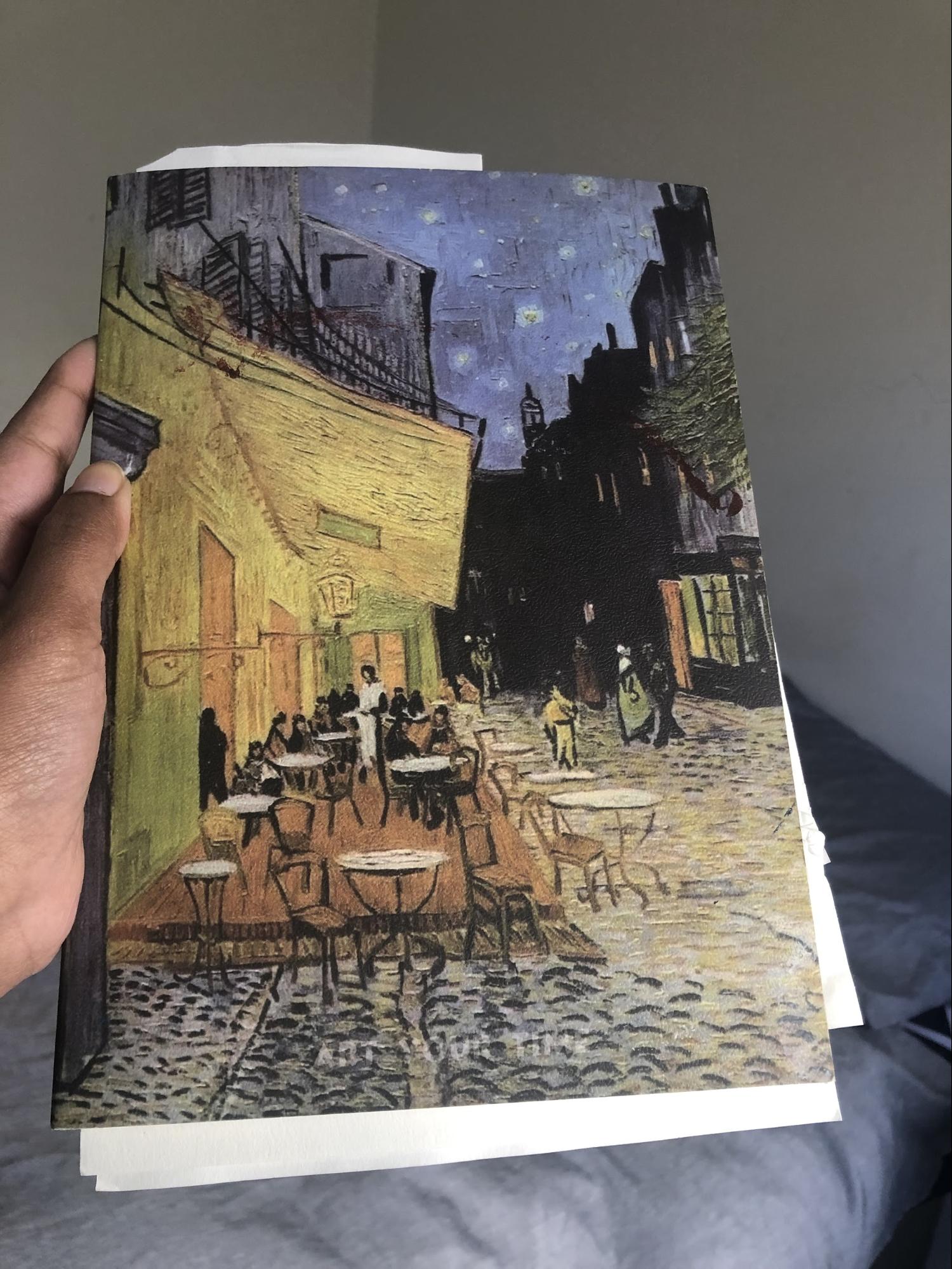 Do you keep sketchbooks after you use all the pages?
Honestly, I wish I did. I kept all my old sketchbooks at my parents' house. My mom has a habit of throwing away old things, so I doubt they're still there. But now I plan on keeping all my sketchbooks at my place once they're finished.
Do you have sketches of Society6 paintings?
Yes.