The early 2000's are notorious for ridiculous fashion fads, but trends will be trends and turns out—they're BACK, BABY.
From Juicy Couture to Von Dutch, popular clothing choices of the 00's are making a big-time comeback. We put together shoot inspired by the years when Jessica Simpson thought tuna was chicken and Justin Timberlake's hair looked like ramen—so get your lip gloss, Baby G watch, fake Louis Vuitton and get to it.
In the early 2000's you couldn't walk 20 feet without seeing a "Virginia is for Lovers" or "I Heart NY" tee—cheeky typography was everywhere (including across the butt of any and all sweatpants).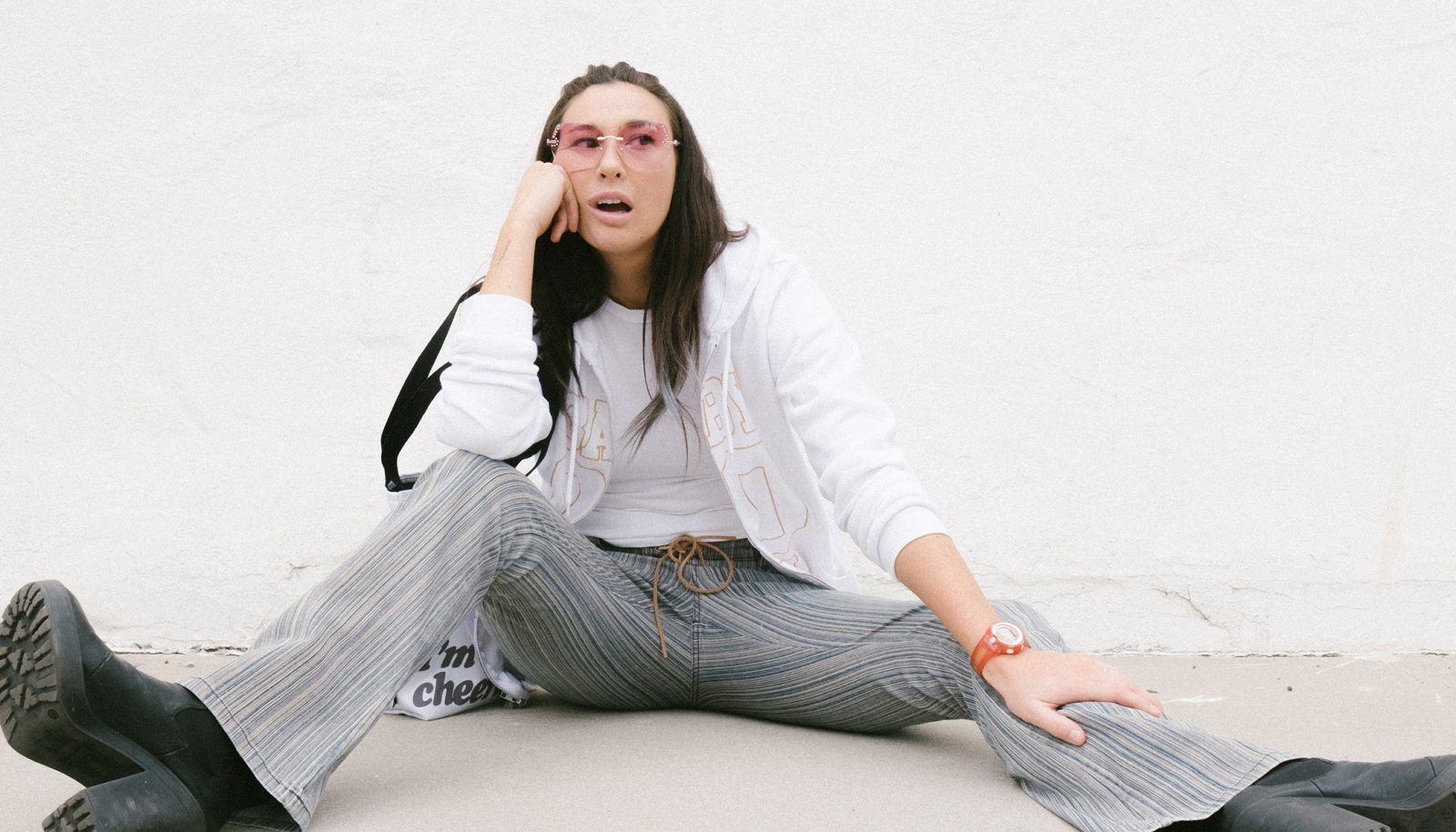 2. Creative Capris
Cropped pants are an easy-in for early 2000's style. Whether they're stretchy, jersey gauchos or silky, cargo chinoiserie—the lower the rise, the bolder the pattern the better.
3. Camo
Camouflage got a "chic" takeover in the aughts, where military-inspired style stole the show. Contrary to concept, there was nowhere you could hide in camo-printed silky pants, tiny sequined handbags or oversized bomber jackets.
4. Asian-Inspired Prints
Thanks to the likes of designers like Ed Hardy, the 2000's had an onslaught of kinda aggro Asian-style prints typically featuring dragons, tigers and sexy ladies—best worn too tight and paired with cargo pants.
5. Over-Accessorizing
Chain necklaces, pooka shells, men's ties, scarves, heeled flip flops—take Coco Chanel's advice of minimalism and throw it in the 90's where it belongs. The 2000's is all about overdoing it. Don't match? Don't matter. Let your accessory flag fly.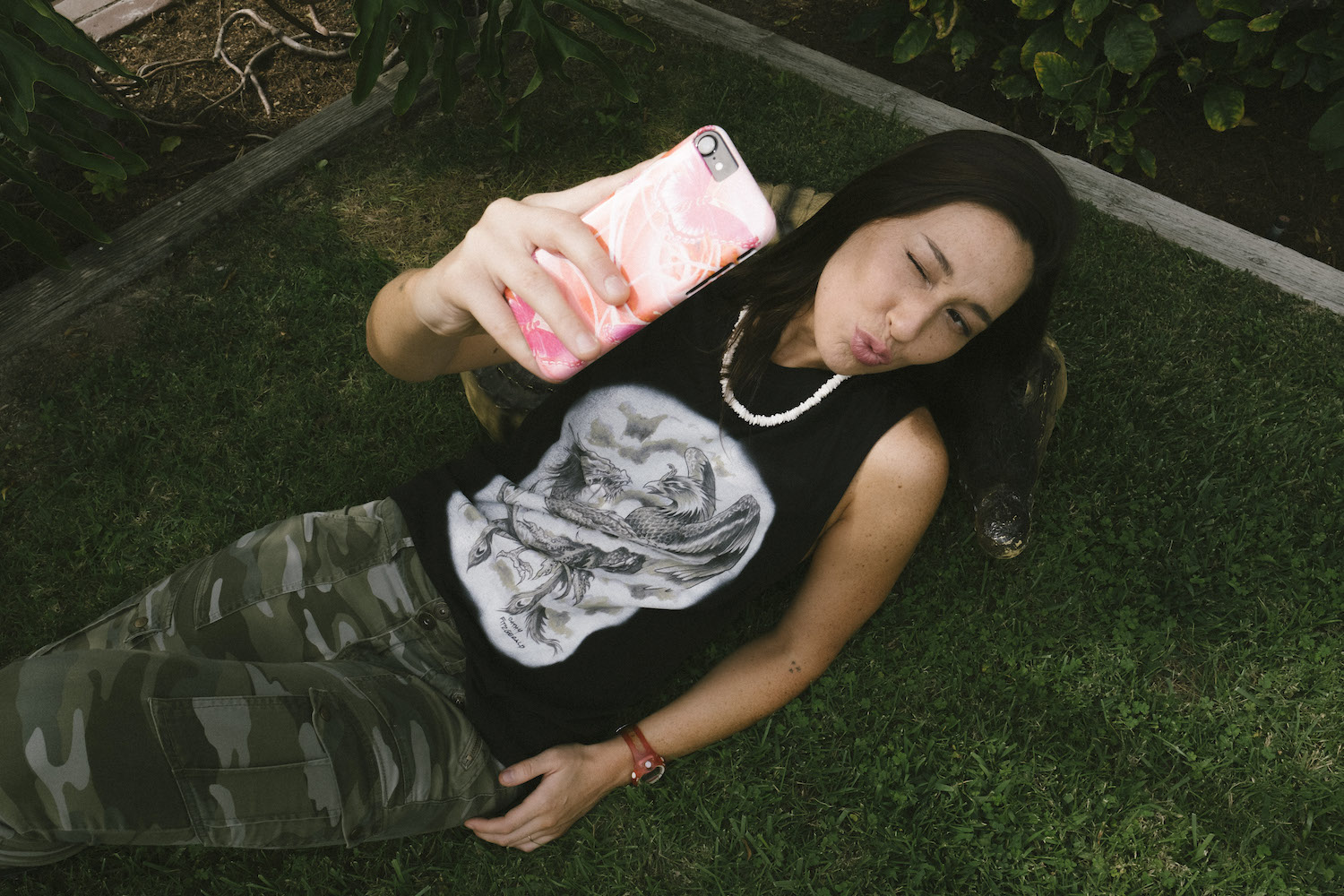 Dragon Phoenix Biker Tank
by Cathy FitzGerald
$28.99
Sweet Cherries Carry-All Pouch
The Courtesans All-Over Print Tee
by PureVintageLove
$34.99