Getting to January feels like finishing a marathon. And THEN you realize that even though the "marathon" of the previous year is over, you still have at least three more months until anything feels truly new. Winter is cruel that way, but it can be tempered by knowing that you've got a few more dreamy nights by the fire with hot toddies and old movies. And if you've got someone to share the season with, even better! Stylist Ana Alic walks us through some romantic ways to spend the last few winter months, so you know, cold hands, warm hearts, (eye roll).
Unless you are living in Australia right now (where the seasons are flipped) you're probably bracing yourself for even more long winter nights. But have no fear! When the temperatures drop it's the optimal time for cozy, cuddly, netflix-all-day-long with your cutie and we've got some style inspiration to keep your romance game strong. Winter can be the most romantic season: snowy cabins in the woods, ice-skating, and all the blanket forts your heart desires. This magical winter story, modelled by Genevieve and Kyle (who are serious #relationshipgoals), will prove that love is real.
Speaking of Aussies, our good friend Alex opened an Australian-inspired brunch spot called Baddies in Toronto, a local place our couple brunches on the regular. With its gorgeous light, cool design, and the best avo-smash in the city, it's the cutest place to grab a coffee and some yummy treats with your sweetheart. And brunch doesn't mean you have to roll out of bed in sweatpants and a scrunchy, step up your style!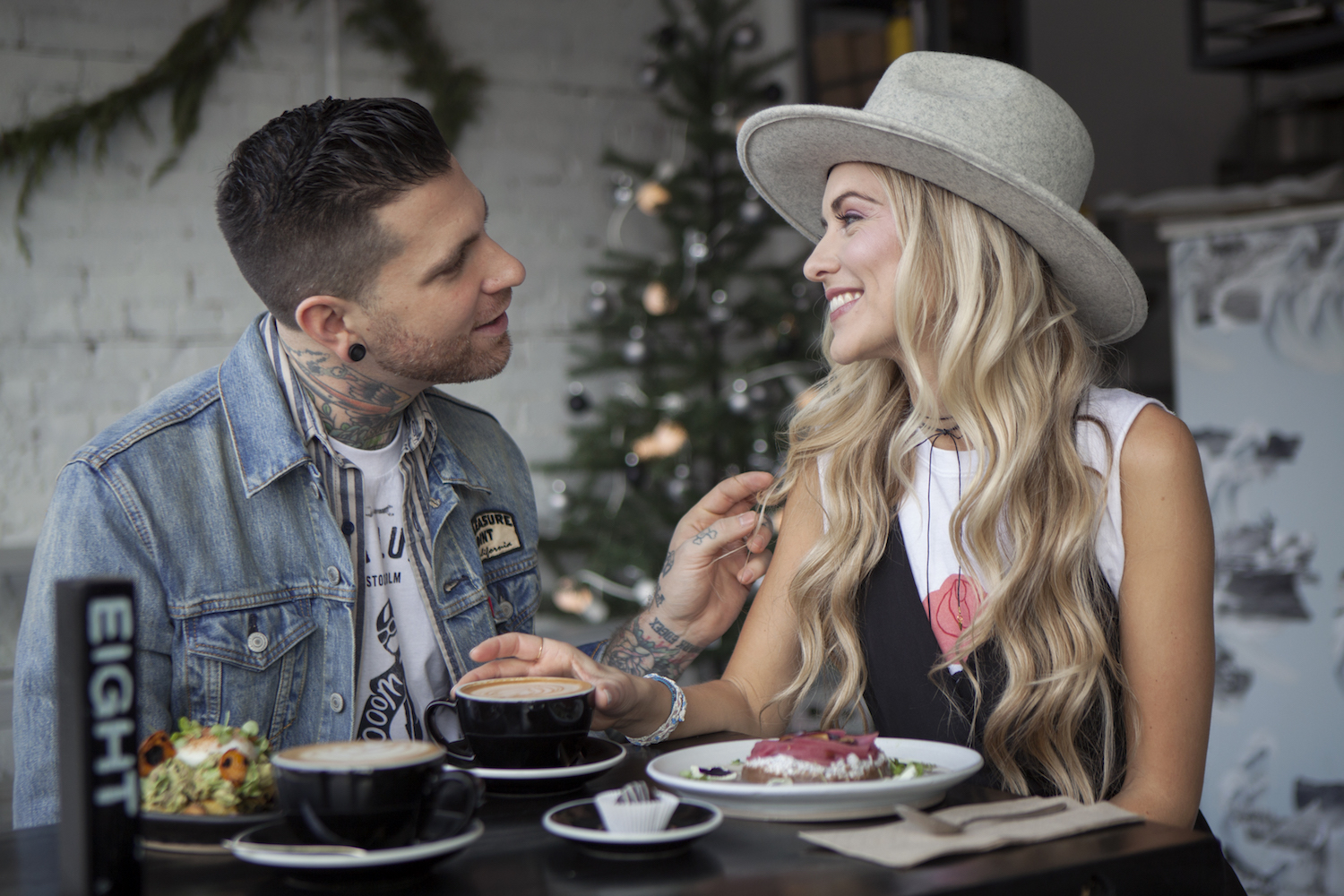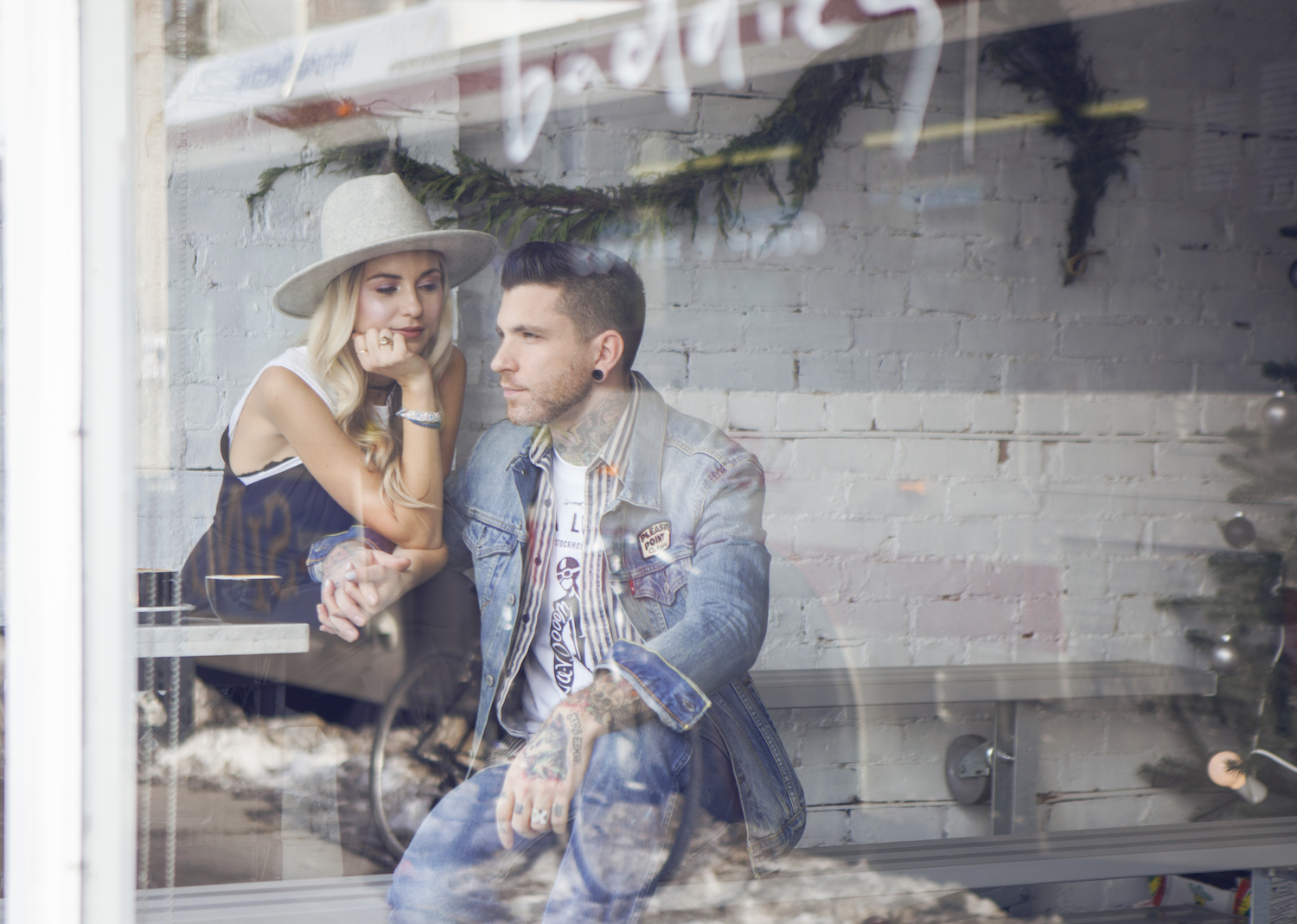 The best thing about winter is the excuse to stay inside for hours by the fireplace guilt-free. Getting cozy with your cutie is easy with a throw blanket and super cute pillow. And who better to get cuddle up with than then your adorable cat?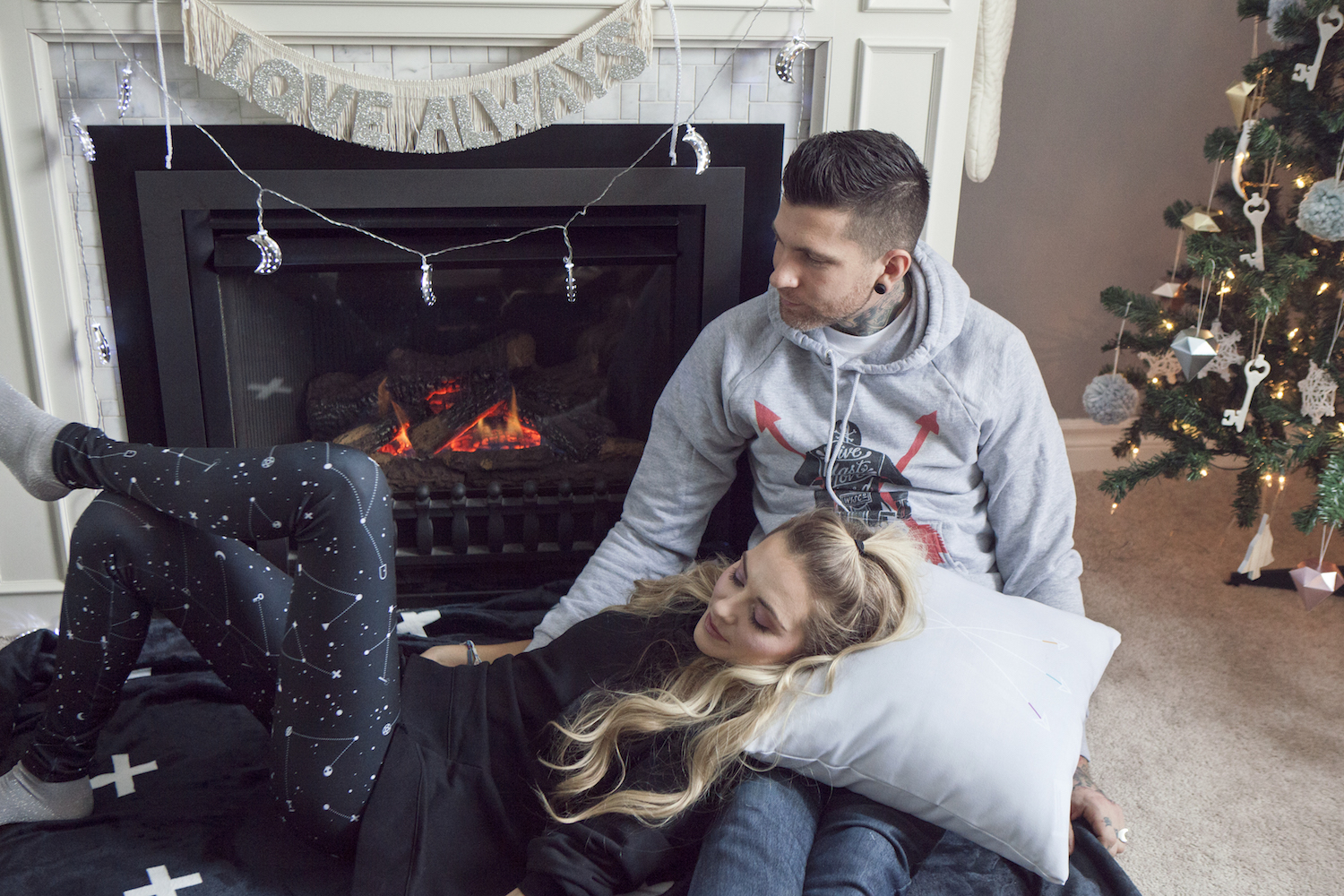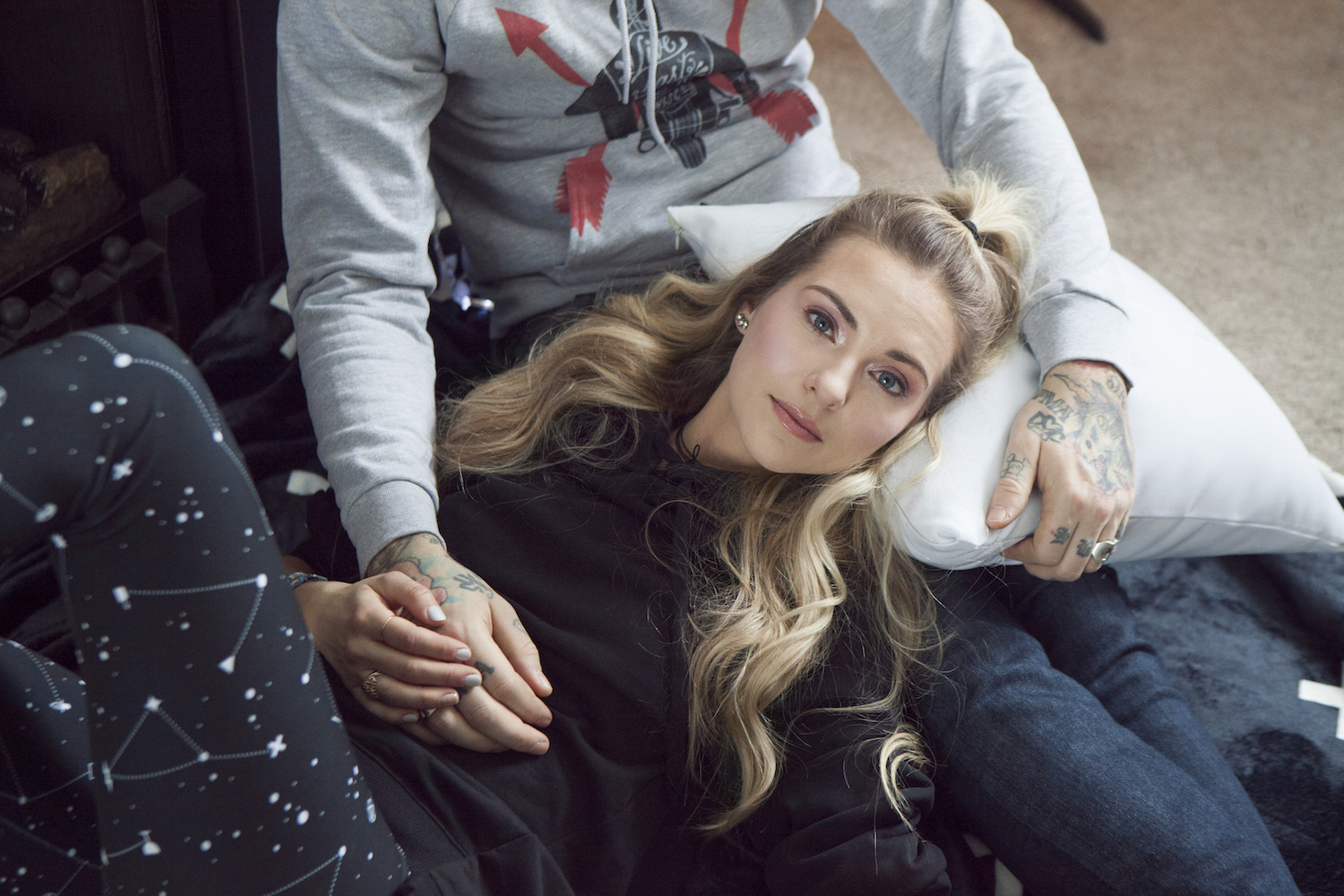 Instead of braving that winter storm, watch the snow from the comfort of your house by bringing date night inside. Get all dolled up, spin some Johnny Cash, and order pizza! For extra romance and to turn your ordinary Tuesday night into something magical, throw up some twinkly lights, add flowers and tons of candles. Dreamy lighting and your favorite tunes will get your babe dancing in the kitchen. No matter what the weather brings you can have magical moments anytime, anywhere with the one you love.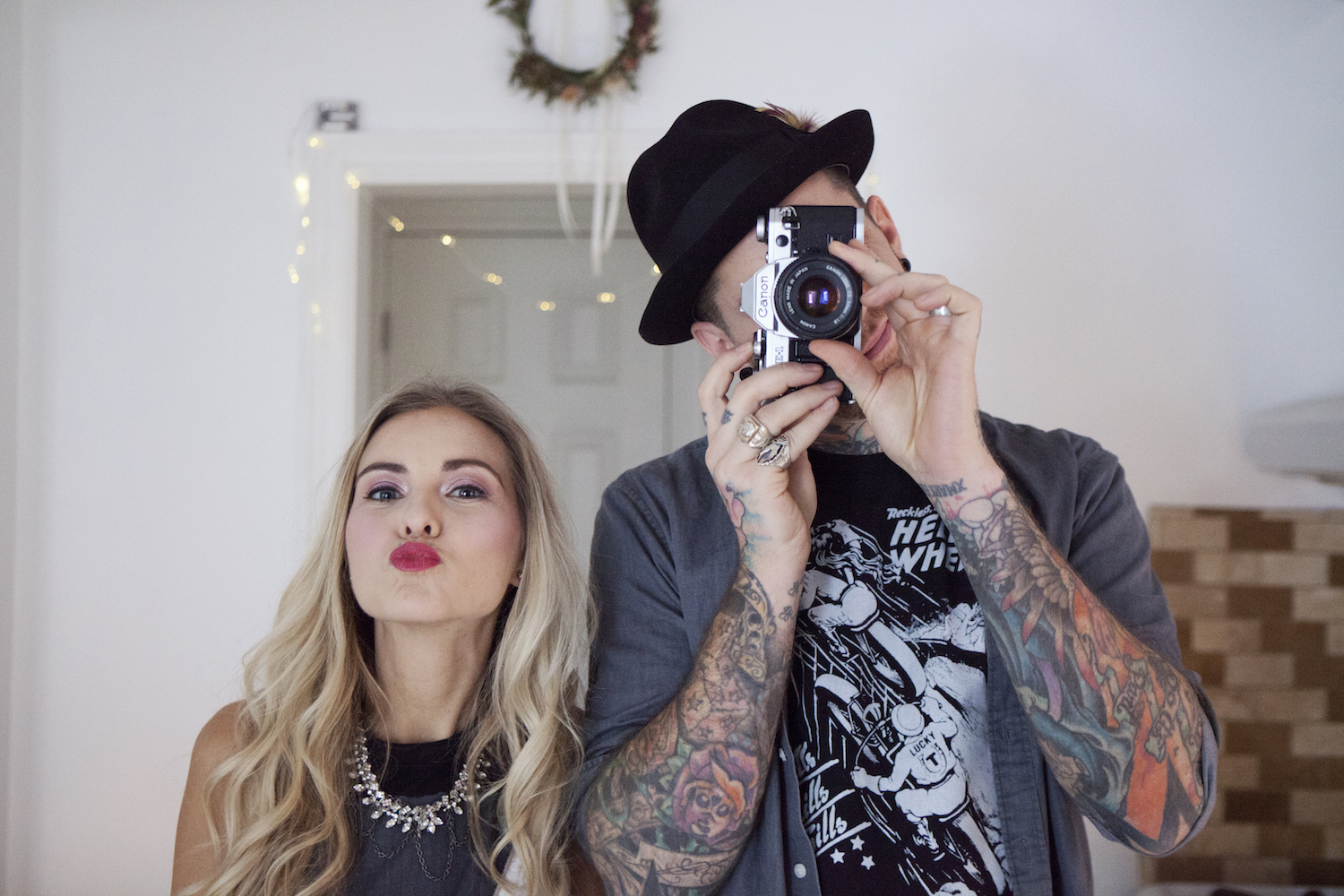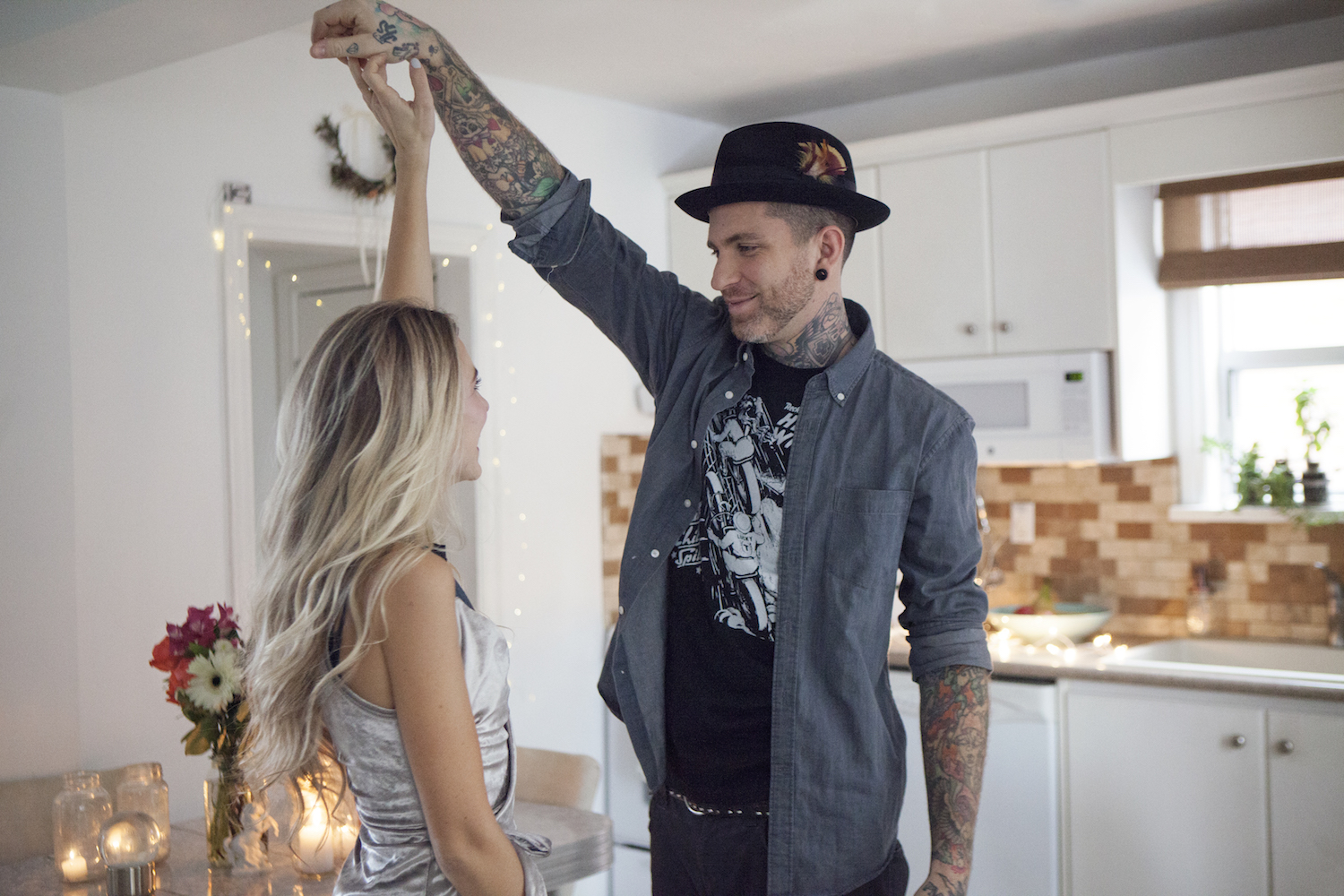 But, if you do decide the brave the elements, don't sacrifice your personal vibe! Cute layers and bold accessories will make any dreary day brighter. Take a walk around your neighborhood to see how different and magical everything looks when it's covered in snow. You might get a bit cold, but we promise everything is warmer with someone you love.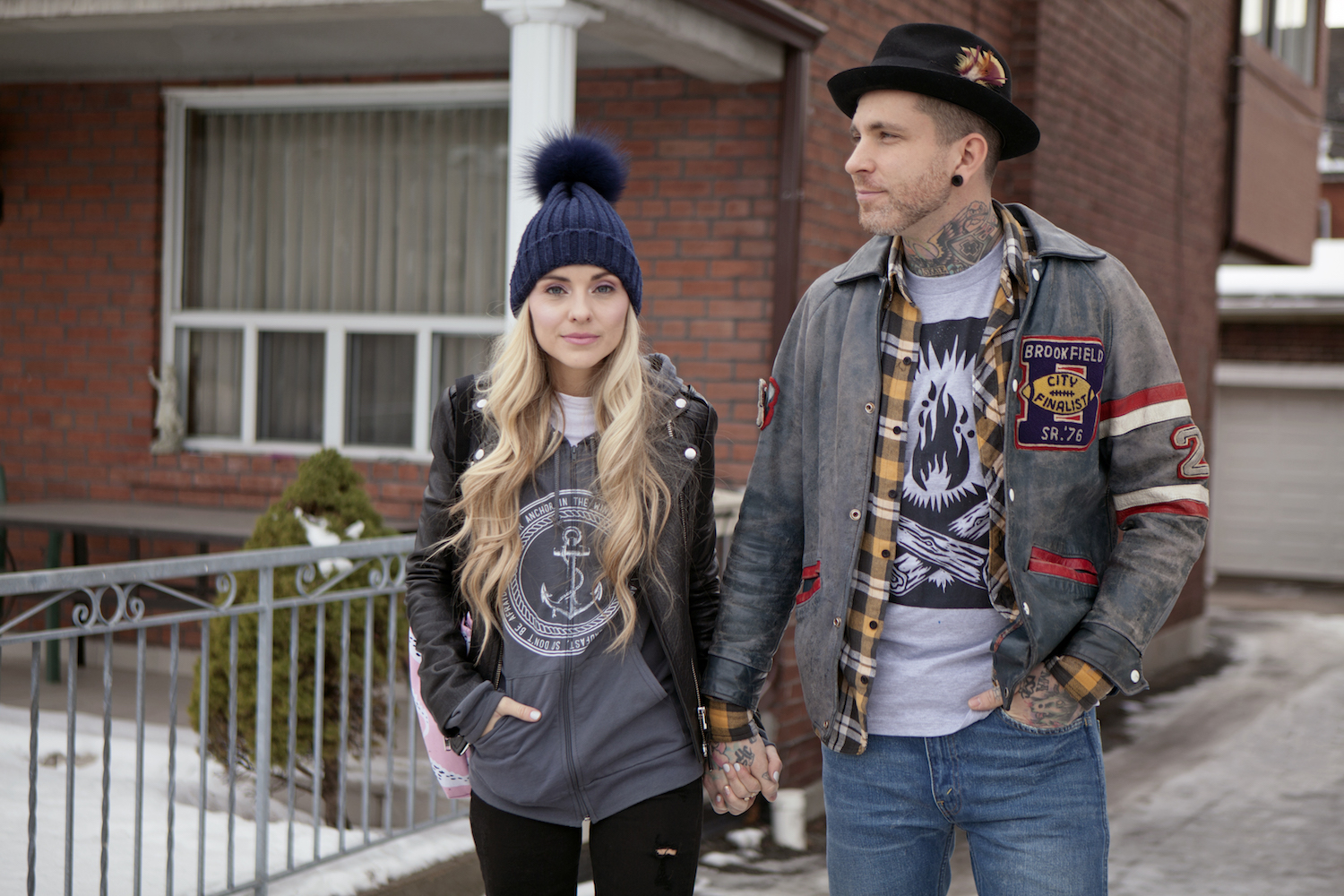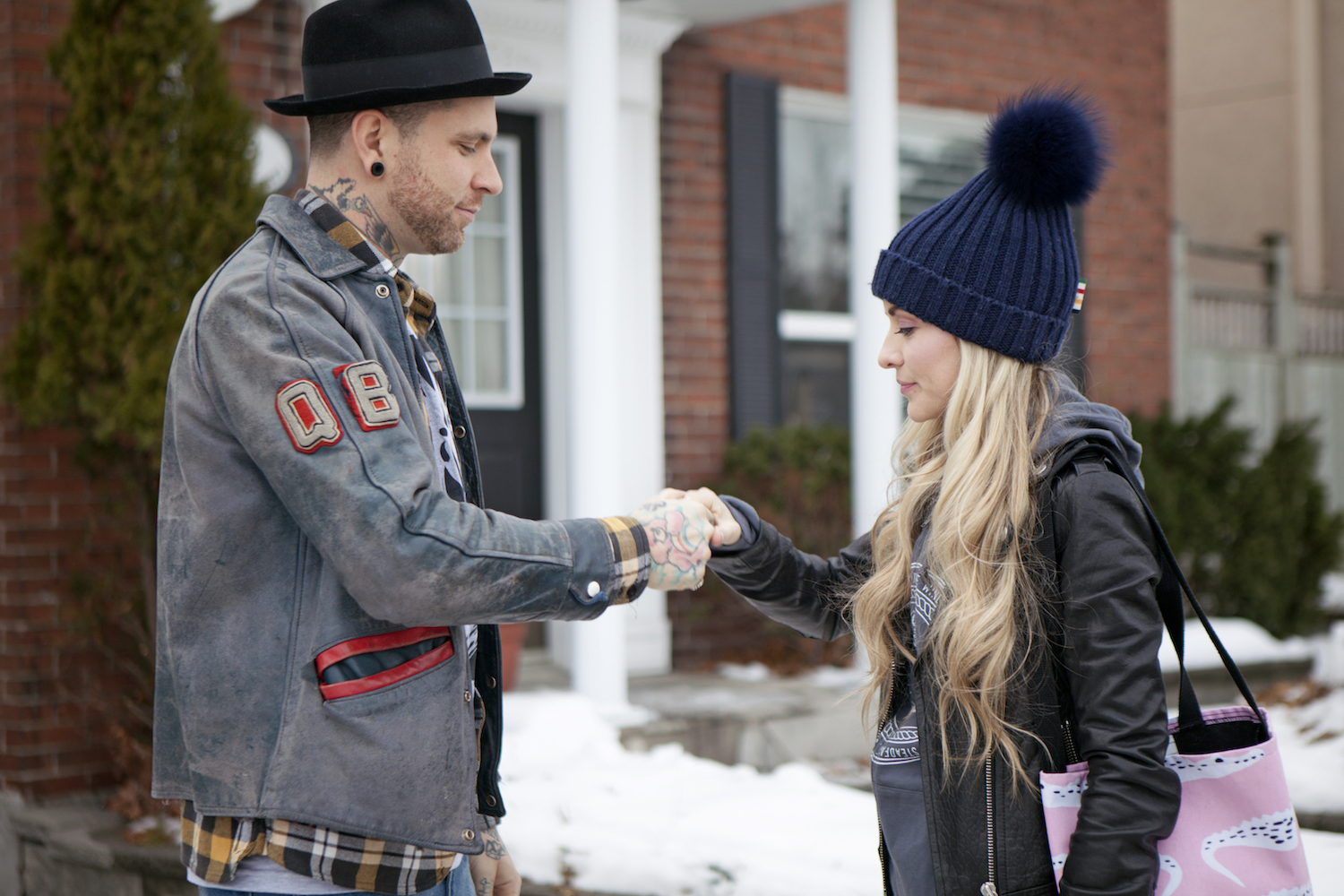 White Plus on Black Throw Blanket
969
Live Fast, Love Hard Hoodie
103
Constellations (Black) Leggings
1202
Thrills & Chills T-Shirt
3
by Timothy Bray Austin, TX
$24
Crocodile Pattern Tote Bag
634
by Georgiana Paraschiv
$20
overnight Long Sleeve T-Shirt
77