Easy to use and quick to deploy!
We're super excited to share a handful of social-ready mockups to help you promote your framed art prints! Download the zip file to reveal a variety of ratios, scenes and frame sizes, shapes and colors. We even setup a few diptychs featuring two mini framed art prints so that you can pair up complimentary artwork.
Details
These assets are designed for Photoshop CC v19 and above. Make sure you are up to date. These will still work if you aren't up to date, but may require an (easy) extra step or two.
Available ratios:
1×1 Square *great for Instagram
2×3 Portrait *great for Facebook
9×16 Stories *great for Instagram
STEP 1: DOWNLOAD & OPEN
Download assets. Unzip file. Open your preferred PSD based on artwork you want to promote and platform you want to promote on.
STEP 2: DRAG & DROP
Drag and drop assets into Photoshop in the framing area.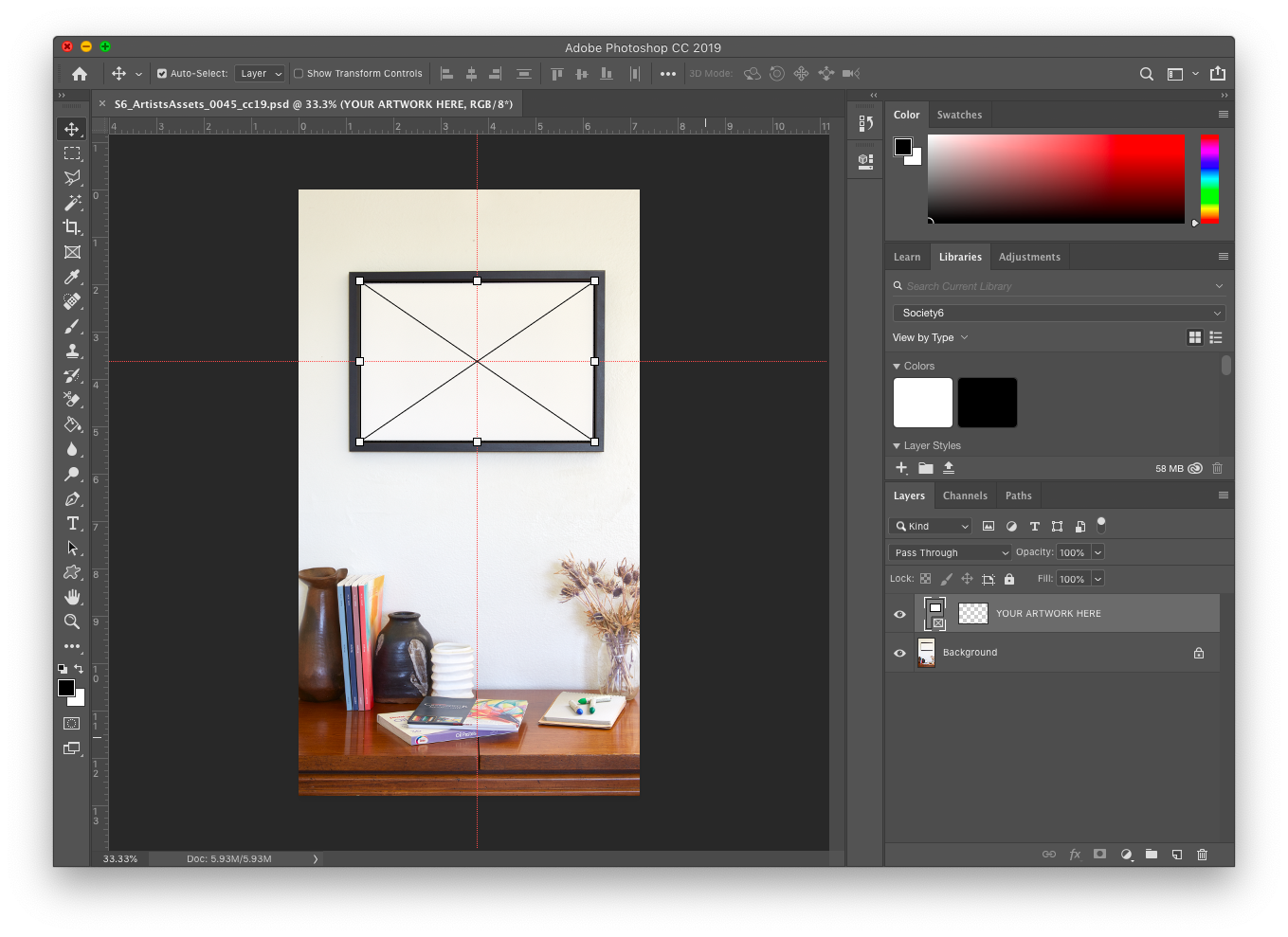 STEP 3: REFER TO SITE FOR CONSISTENCY
Navigate to the framed art print you want to promote in your Society6 shop. You want to use it as reference. Re-size your artwork according to how it appears in your shop..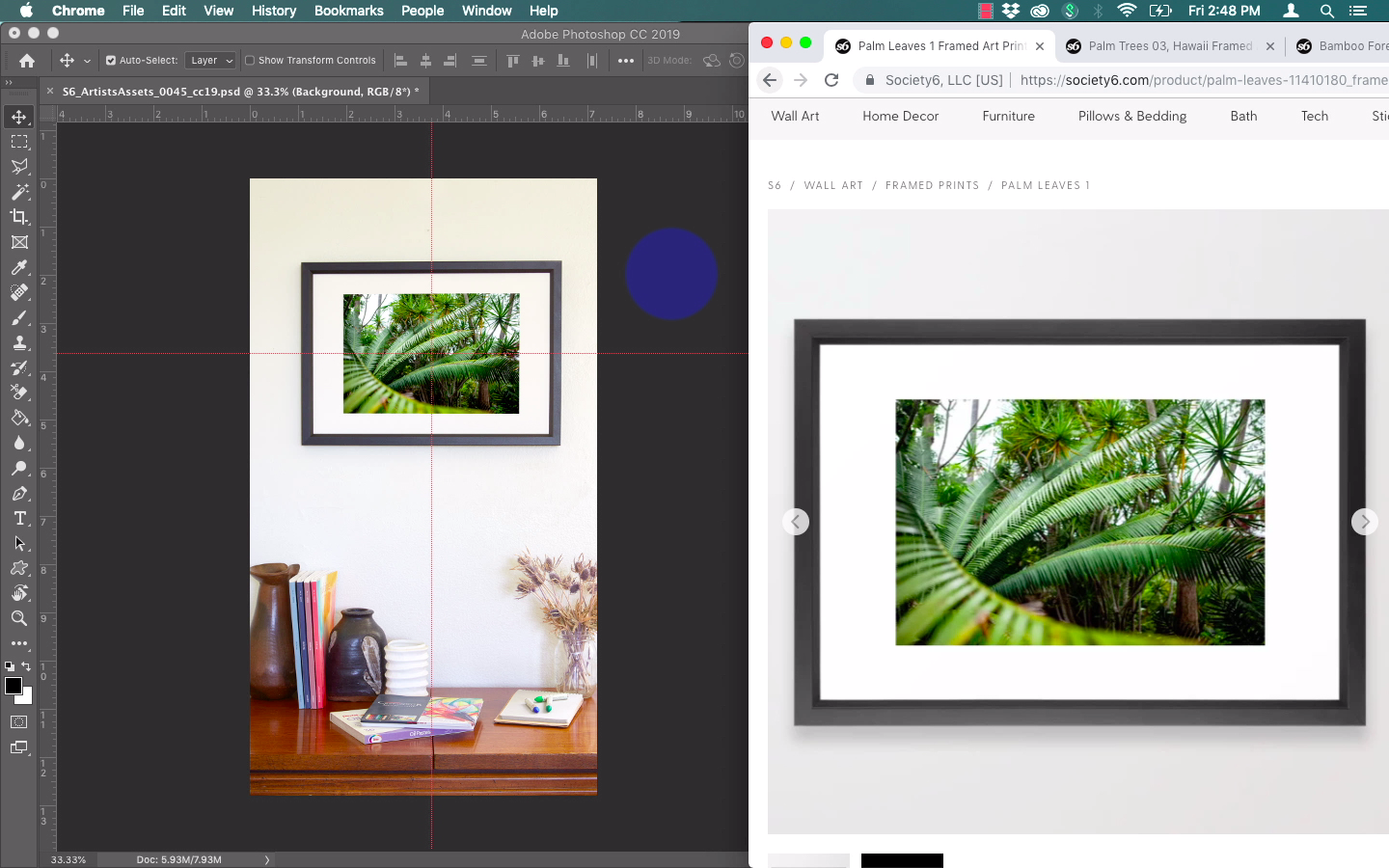 STEP 4: SAVE & SHARE
Save your new assets as a high quality image and share on social! You can send to your mobile phone via Airdrop, Dropbox, emailing yourself, texting yourself or however else you may already be posting your artwork.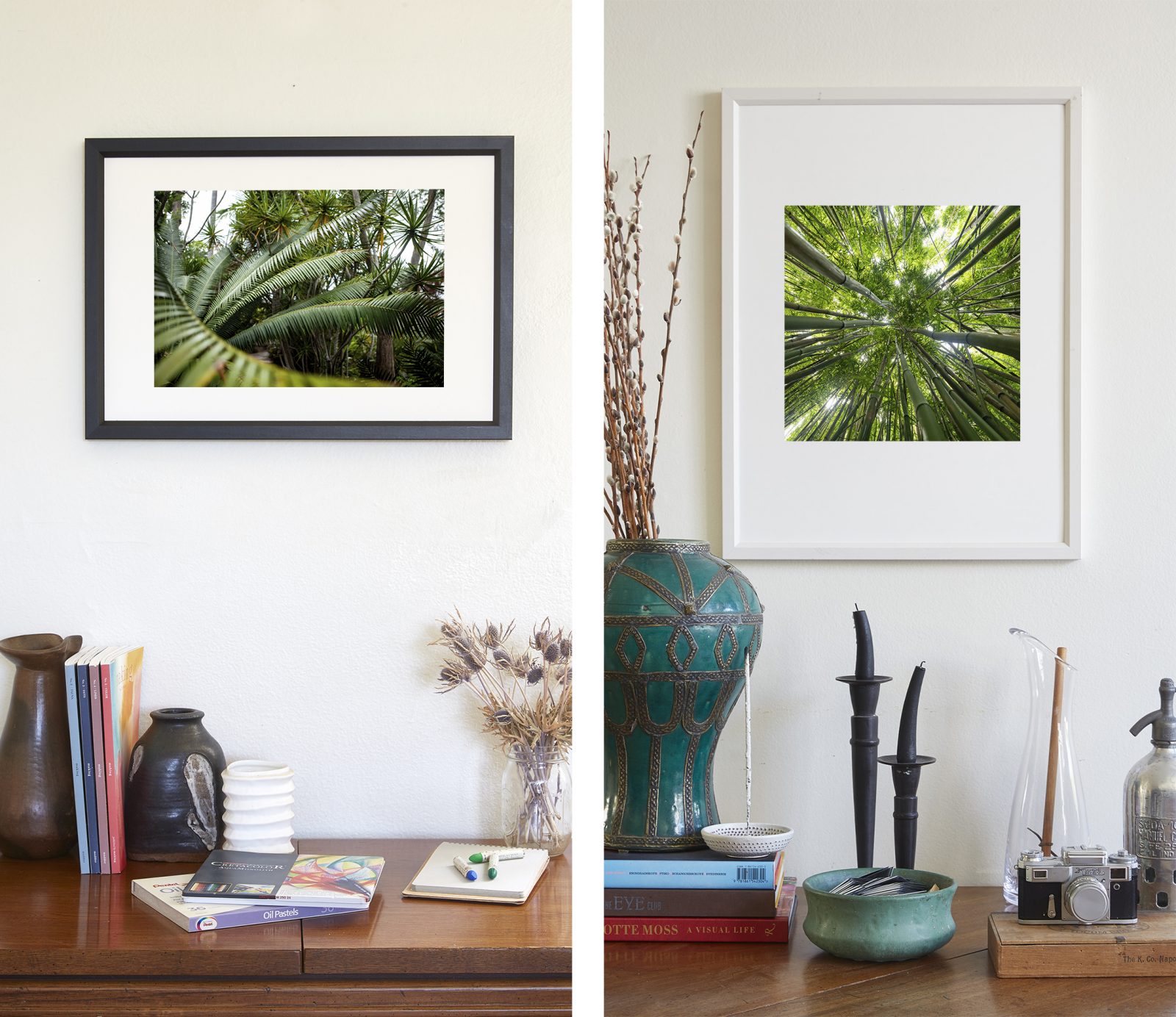 Also, if you use these, please tag us so our social team can catch you sharing in the wild! We love to regram a good post or story!
Join us in our Facebook group if you have any questions or comments about the assets! We'll be discussing over there!