The days are getting colder and the nights are getting spookier so go ahead and give yourself over to come old-school superstition. Here with this month's Tarot-inspired horoscopes is one of our fave ladies, Angie Banicki with beautifully gothic illustrations by Abigail Larson.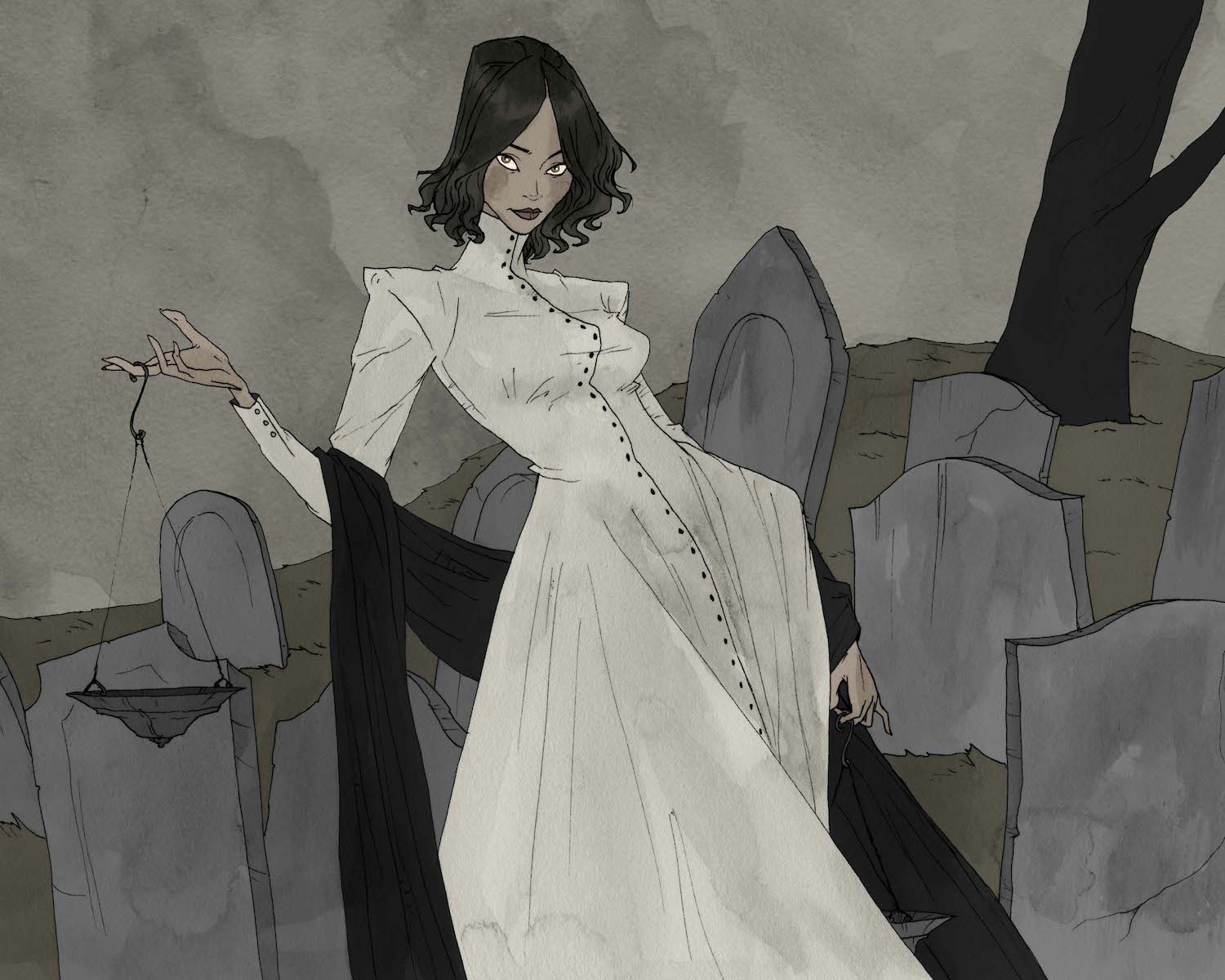 LIBRA (Sept 23 – Oct 22)
Influenced by KING OF SWORDS
Music: Mi Gente – J Balvin, Willy William, Beyoncé, Buzzin – Alina Baraz
Libra, you are stepping up your career game.  You are feeling strong and assertive in terms of what you want and where you're going. Own that, but also keep being open to what the universe is bringing. If you're an actress, be open to a different kind of role you may not have explored in the past.  If you work in the corporate world and a client completely out of your realm comes to you—go with it! If you get an idea to write something or start a podcast—GO WITH IT! Advice: yoga!  As your career seems to be advancing you are also going deeper into the world of intimacy. Yoga will help you connect your mind and body as you explore further what you want and need.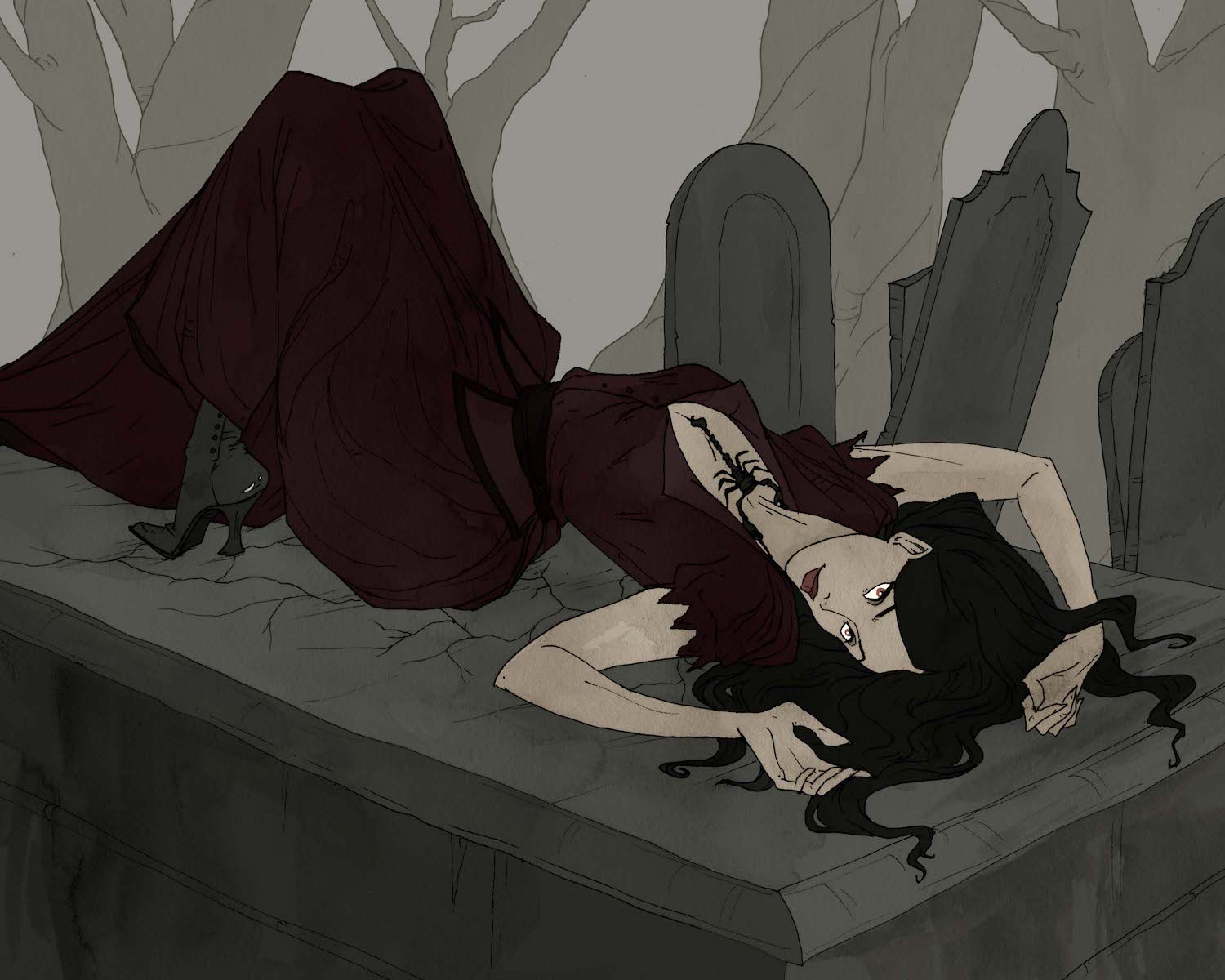 SCORPIO (Oct 23 – Nov 21)
Influenced by EMPEROR
Music: Cracks and Creases – Serengeti
Love is complicated, just own that going into October. You are working through complications in a relationship this month scorpio. For some this may mean breakups, but for more, this is surrendering to the challenge and looking at what can be worked on to improve. And to throw a whole wrench in all this—it's a VERY fertile time now for you Scorpio. So be careful if you don't want to get preggers! If you are trying, this is the time to make it happen or start planning for a little one. AND on top of all this, Jupiter, planet of fortune and luck, is entering your sign for 13 months on October 10. So career advancement is HAPPENING. You are planning your empire takeover. Advice: get some crystals to help keep you in alignment. Recommendations: amber, aquamarine, gold, and peridot.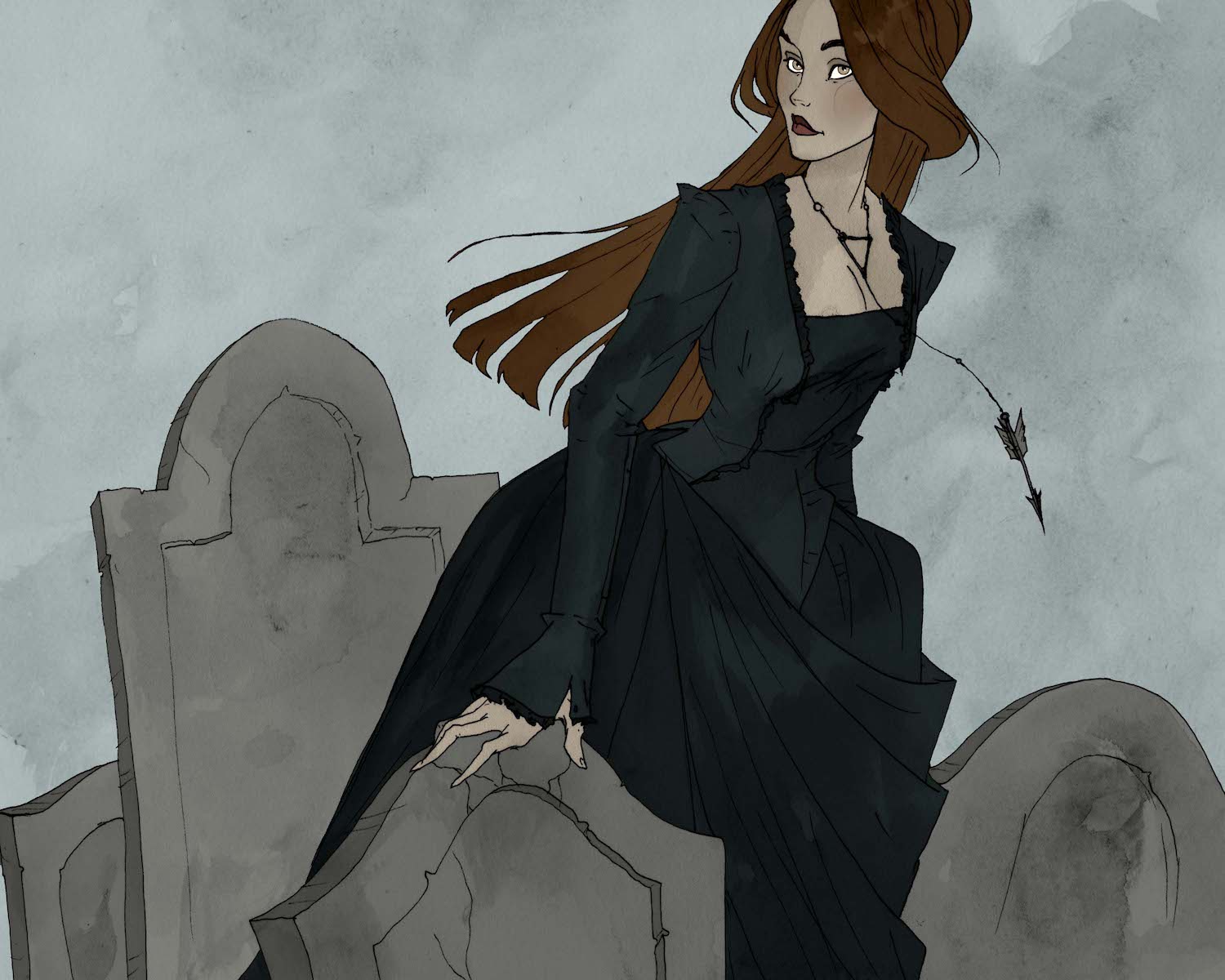 SAGITTARIUS (Nov 22 – Dec 19)
Influenced by THREE OF PENTACLES
Music: Kicks – Barns Courtney, SW9 9SL – Four Tet
Nurturing your business—this is the time, Sag! Don't try and figure out how you're going to make all the money, instead focus on what you can set up for the long term. You are VERY creative now, so channel that creativity into expanding your business. Or if you are a writer or artist, throw yourself into the creative zone this month and let the creative muse take over. Advice: try some transcendental meditation. Chanting meditation works too!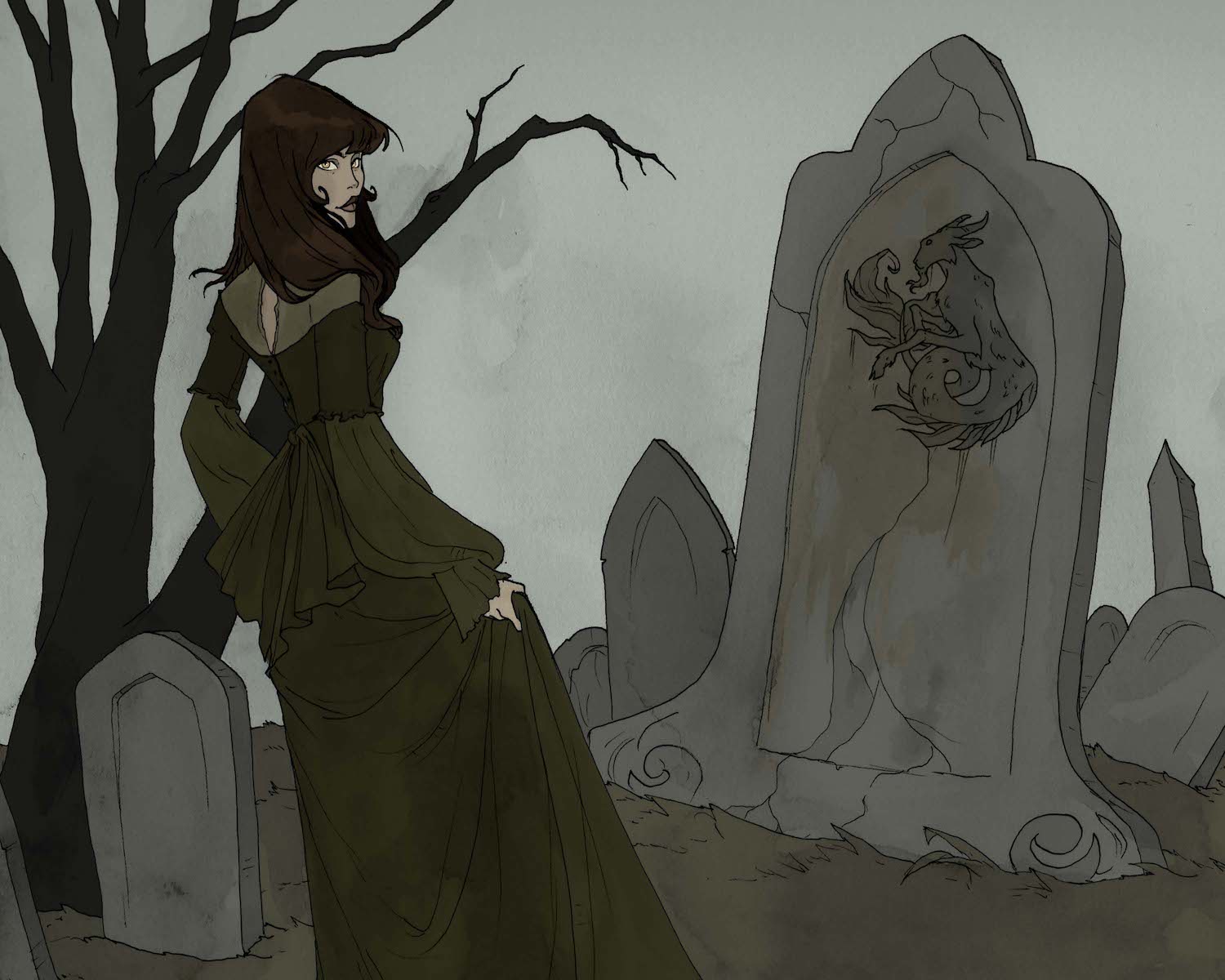 CAPRICORN (Dec 20 – Jan 19)
Influenced by SEVEN OF CUPS
Music: It's a Shame – First Aid Kit
October is about facing fears and converting the energy of fear into alertness and action. This is a big time of growth for you Cap. Go into your fear, feel it and do it anyway. On the other side of fear is fortune. Part of this is reminding yourself of how much you've already accomplished in life. Advice: make a list of your greatest achievements. What are you most proud of in life? Remember how it felt to live in that success. Feel it again and then pursue the next dream with that rush.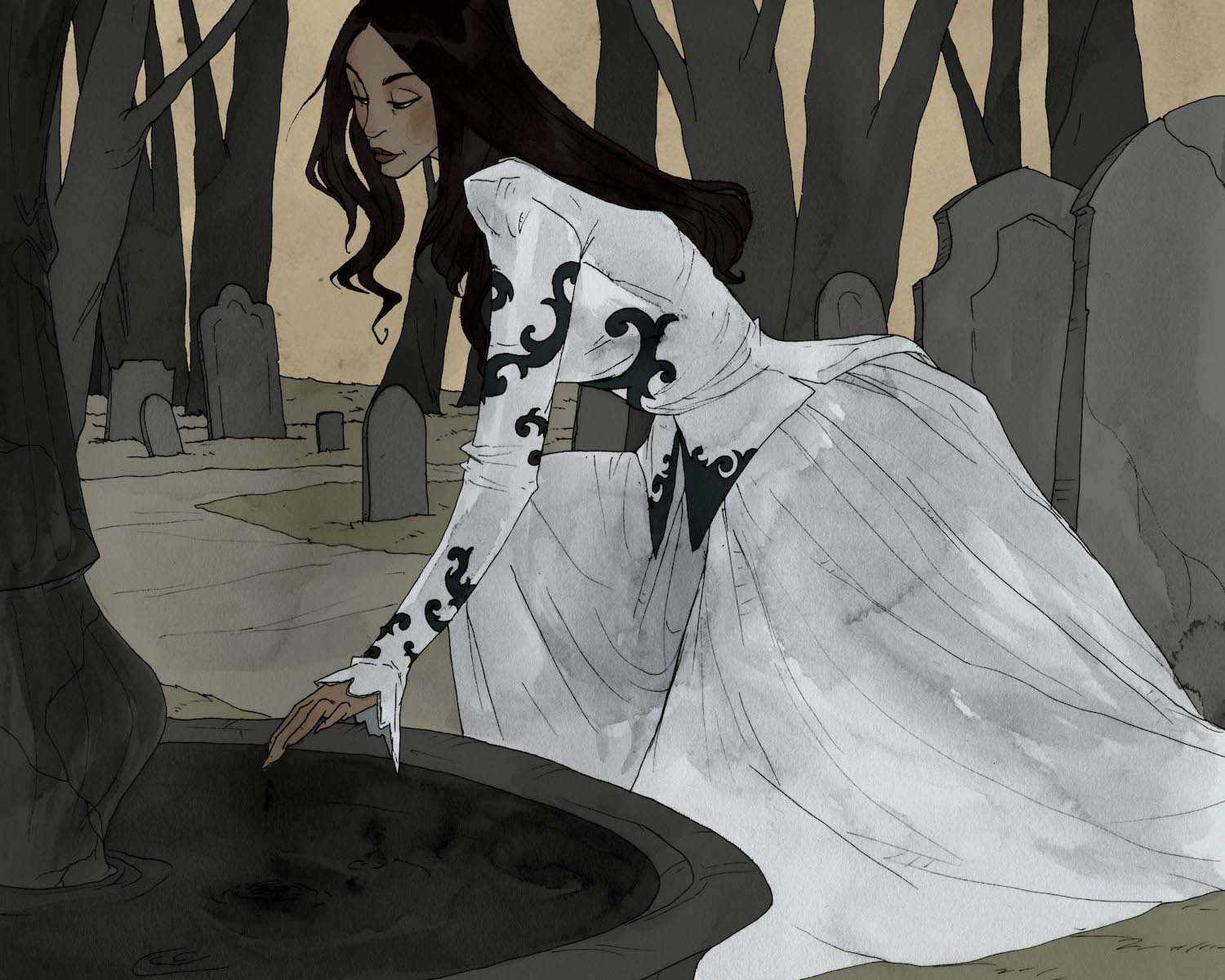 AQUARIUS (Jan 20 – Feb 18)
Influenced by 3 OF SWORDS
Music: Un Sueno – Robin Schulz, Lay It On Me – Acoustic – Vance Joy
You've successfully completed a tough phase in life and you are about to enter into the next! As you begin this next phase, it's going to feel a little tricky! You are going to have to get creative navigating this change. Move through all the emotions this month and be proud of yourself for surviving it all! Advice: write a love letter. If single, write it to yourself with compassion preparing you for love to come.  If in relationship, write the things you may have had trouble saying to your love. If you aren't ready, you don't even have to give to them—just writing down your feelings will help you move into the next phase of emotions.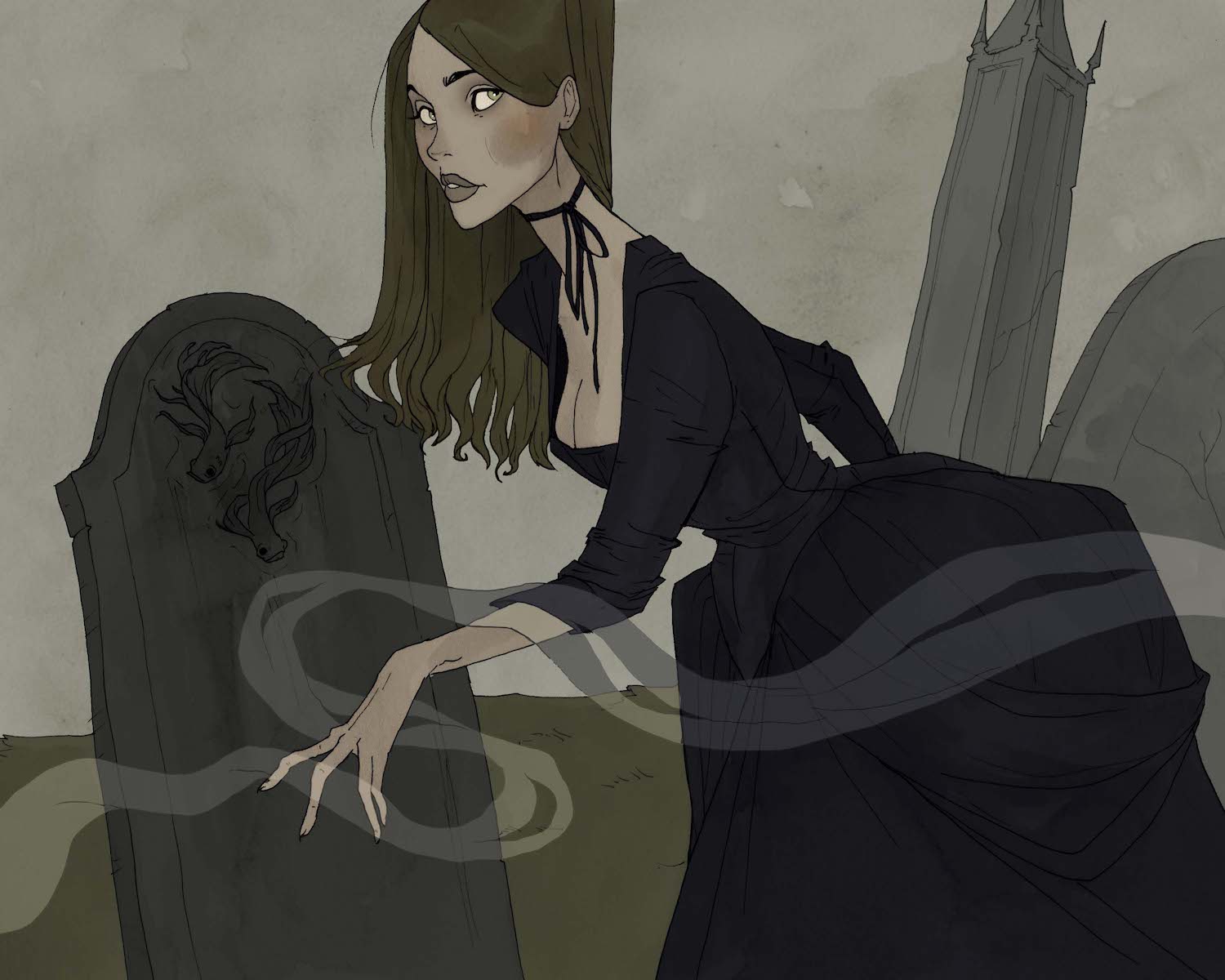 PISCES (Feb 19 – Mar 20)
Influenced by TWO OF PENTACLES
Music:  Feel Like Makin' Love – 2015 Remastered Version – Bad Company, Bring It On Home To Me – Sam Cooke
Pisces, you are crystallizing future plans. You can see exactly what you want for your life. You can picture the love, the career, the house, the family. TRUST AND FOLLOW THAT. This month, you may feel like that dream is being shown to you then pulled back. YOU ARE ON TRACK! It's all coming, it's just taking it's sweet time to materialize. Just notice what is being reflected to you now and continue on the journey. Advice: live simply now. You are like the bear preparing for winter by gathering your food and your tribe. Have a dinner party at your home.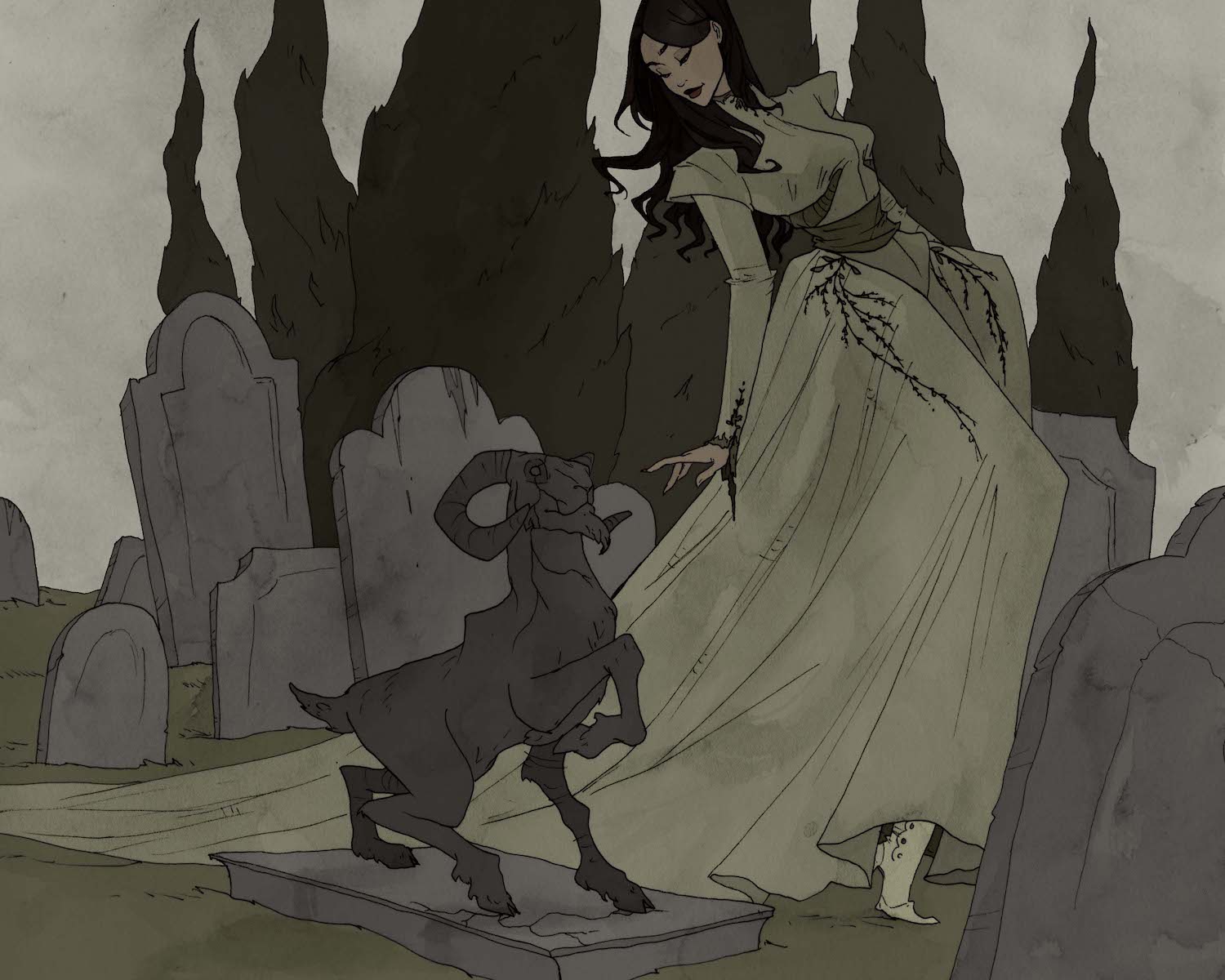 ARIES (Mar 21 – Apr 19)
Influenced by THE WORLD
Music: House Of My Soul (You Light The Rooms) – Langhorne Slim
You are in a time of recreating yourself, Aries! Be okay with not seeing the whole product right now and stop focusing on the lack—focus on all that you've already done to prep for this rebirth! In relationship, this is a time of rediscovering appreciation. When a loved one is suffering, he or she cannot embrace you and help you suffer less. If you've been discouraged or disappointed in someone you love, work on taking care of yourself so YOU can be the supportive one for another. Advice: watch yourself this month. Please don't overdo it. Less party time and more YOU time is best, less alcohol/drugs, more spa time and meditation.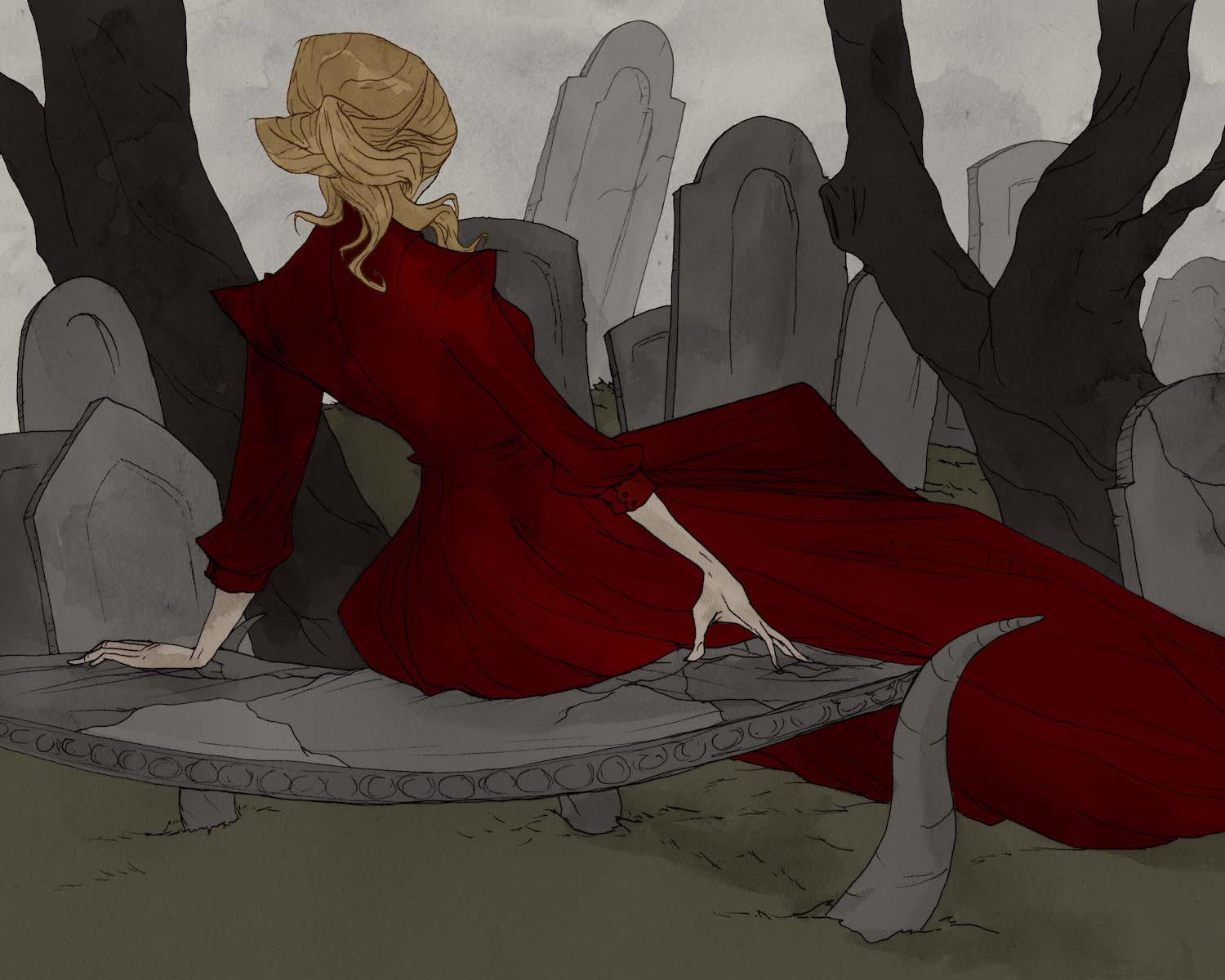 TAURUS (Apr 20 – May 20)
Influenced by ACE OF SWORDS
Music: Weight In Gold – Gallant
You are on the horizon of some big career changes, Taurus! You are cutting through the darkness and confusion to see what you deserve. Know that you're exactly where you should be right now—don't force things. Stand up for yourself and be strong as the opportunity presents itself. You may even see opportunity in starting your own business or advancing an idea into a company. Advice: believe in your unique genius and listen to your gut instincts!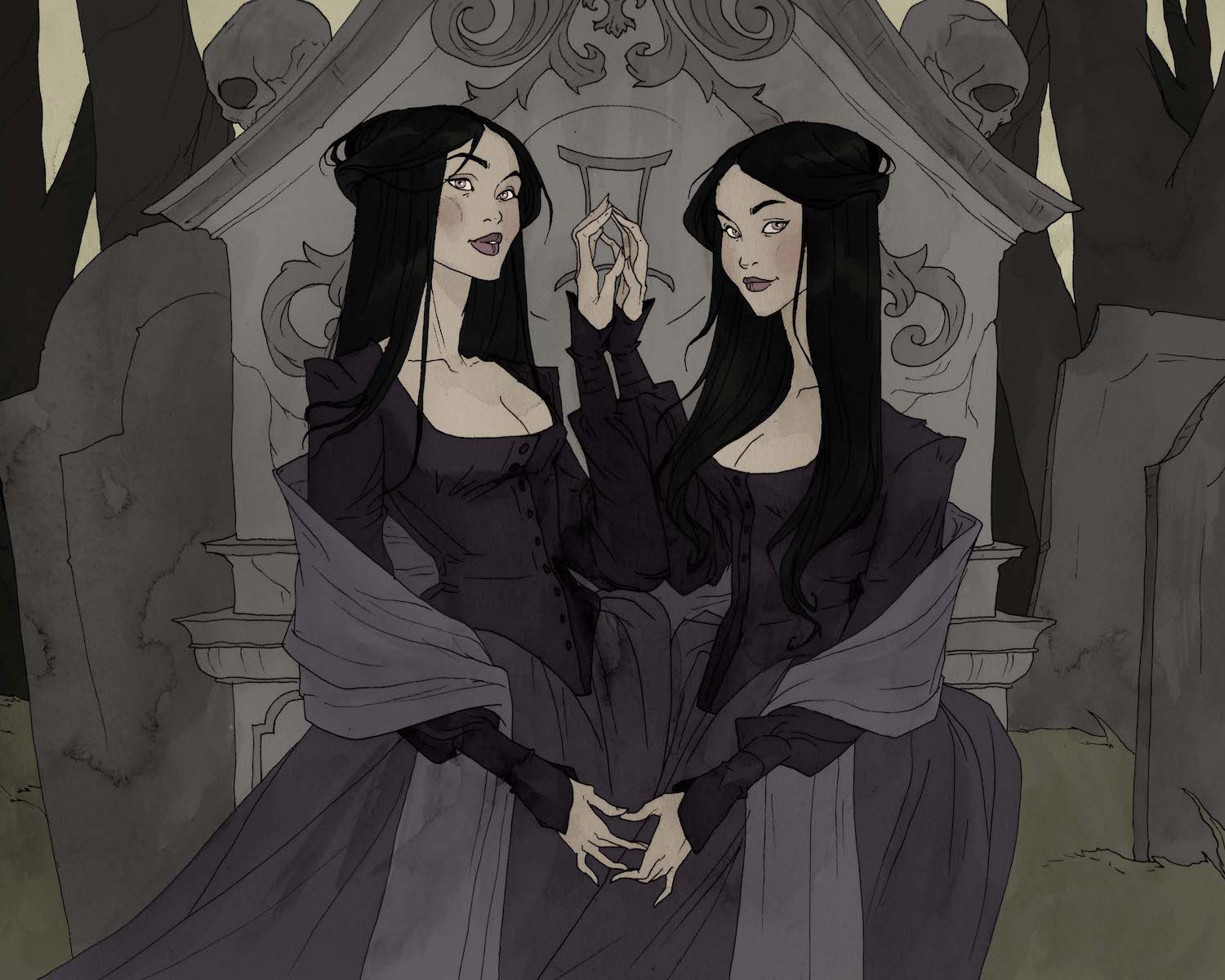 GEMINI (May 21- June 20)
Influenced by HERMIT
Music: Plastic Soul – Mondo Cozmo
You have been working hard Gemini—now is a month to breathe a minute. Step back from the go-go-go and GO IN. A woman or women are important to your advancement this month. Watch for someone new you meet or perhaps a higher-up at work who wants to sit down and discuss your career. Say YES! It could even be a female friend who just gives you advice that helps you see your future very clearly. Advice: go to a museum, go see art, go spend a day allowing your brain to open up away from the regular thinking of your every day.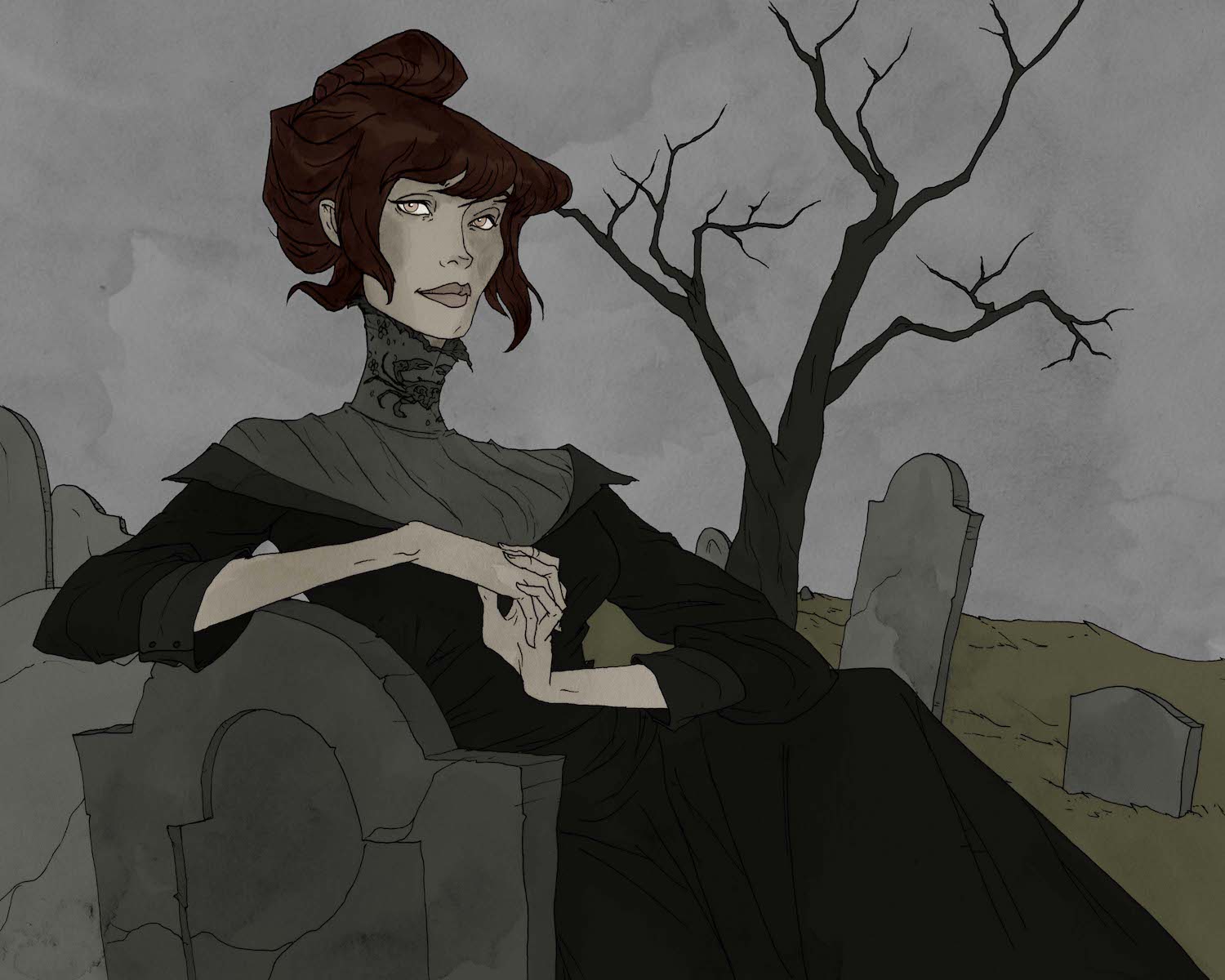 CANCER (June 21 – July 22)
Influenced by ACE OF CUPS
Music: Ocean City (For May, Jack & Brother Jon) – Langhorne Slim, Cry No More – Vaults
Love love love! Love strikes for you this month! If you are single, watch out because it feels explosive for you now. There's no avoiding this kind of love. If you are in relationship, you will get a jolt of connection. Somehow this jolt of ecstasy seems to happen at an event, a party, maybe a festival? Whether new love or a kick in the pants in your relationship, this can bring up emotions that feel whack. What has been stopping you from experiencing this kind of love in the past? That's the stuff that hits so you can break it down and stick through it this time! Advice: crystal therapy! Find someone who does crystal healing and book an appointment. Crystals help calm nervous tension and help drive away fears and anxiety. If you want, go crystal shopping and find some aquamarine, lapis lazuli or azurite to keep with you this month to help calm you.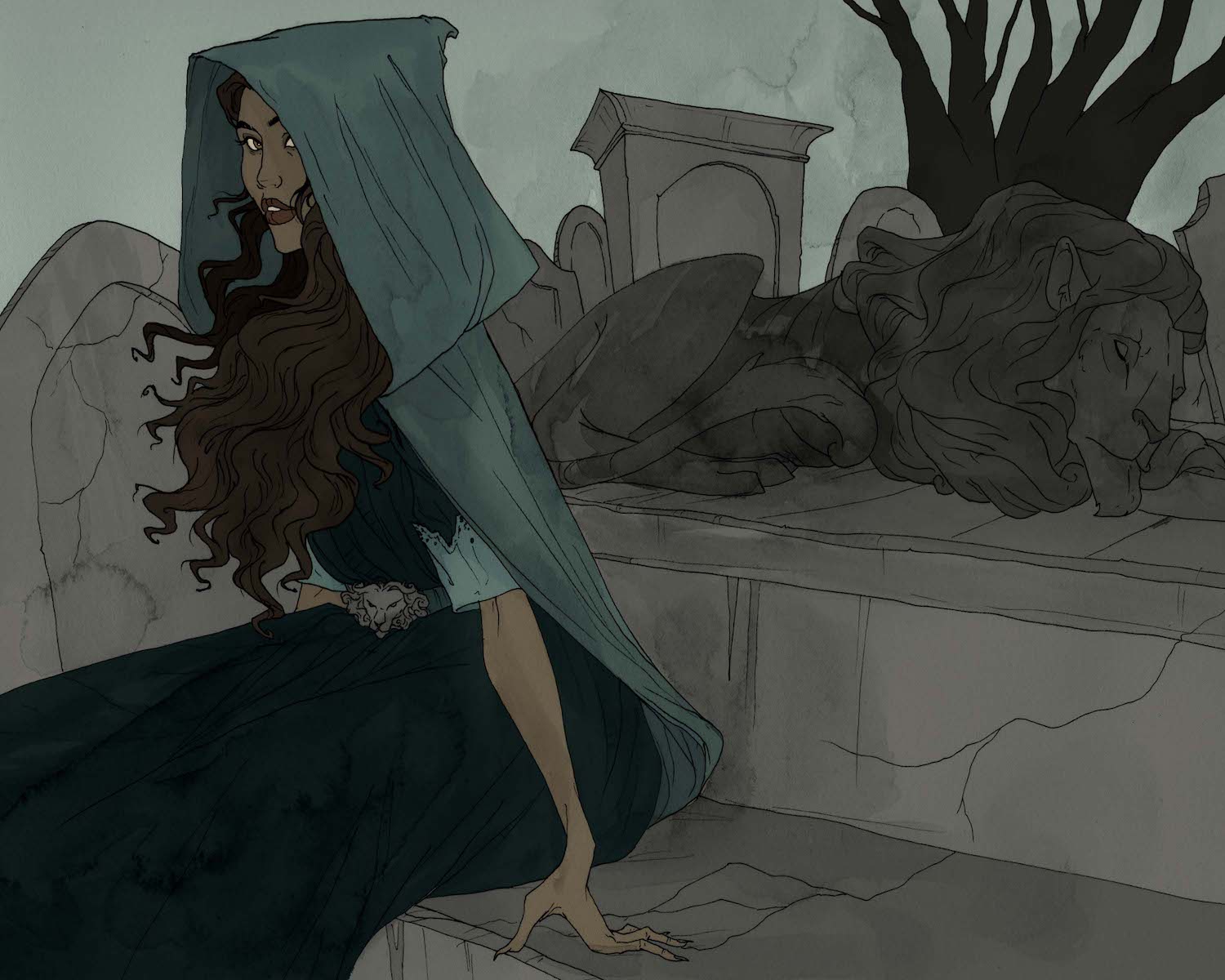 LEO (July 23 – Aug 22)
Influenced by 8 OF CUPS
Music: Never Heal Myself – Cults, Time – Kelsey Lu
Emotional rest is the name of the game for you this month Leo. Stop trying to force it all to happen. The cards show if you push for things, you'll regret it later because of what's to come later in the month or next.  Timing is everything and your patience will pay off! You may feel intense energy that makes you want to push for answers, but stop yourself. Conserve that energy—you are going to need it. It's all very close. Advice: get your new workout on! Try out a new hot yoga class or Orange Theory or get back into the Soul Cycle game. You'll feel great and be on your A Game for when that big project launches!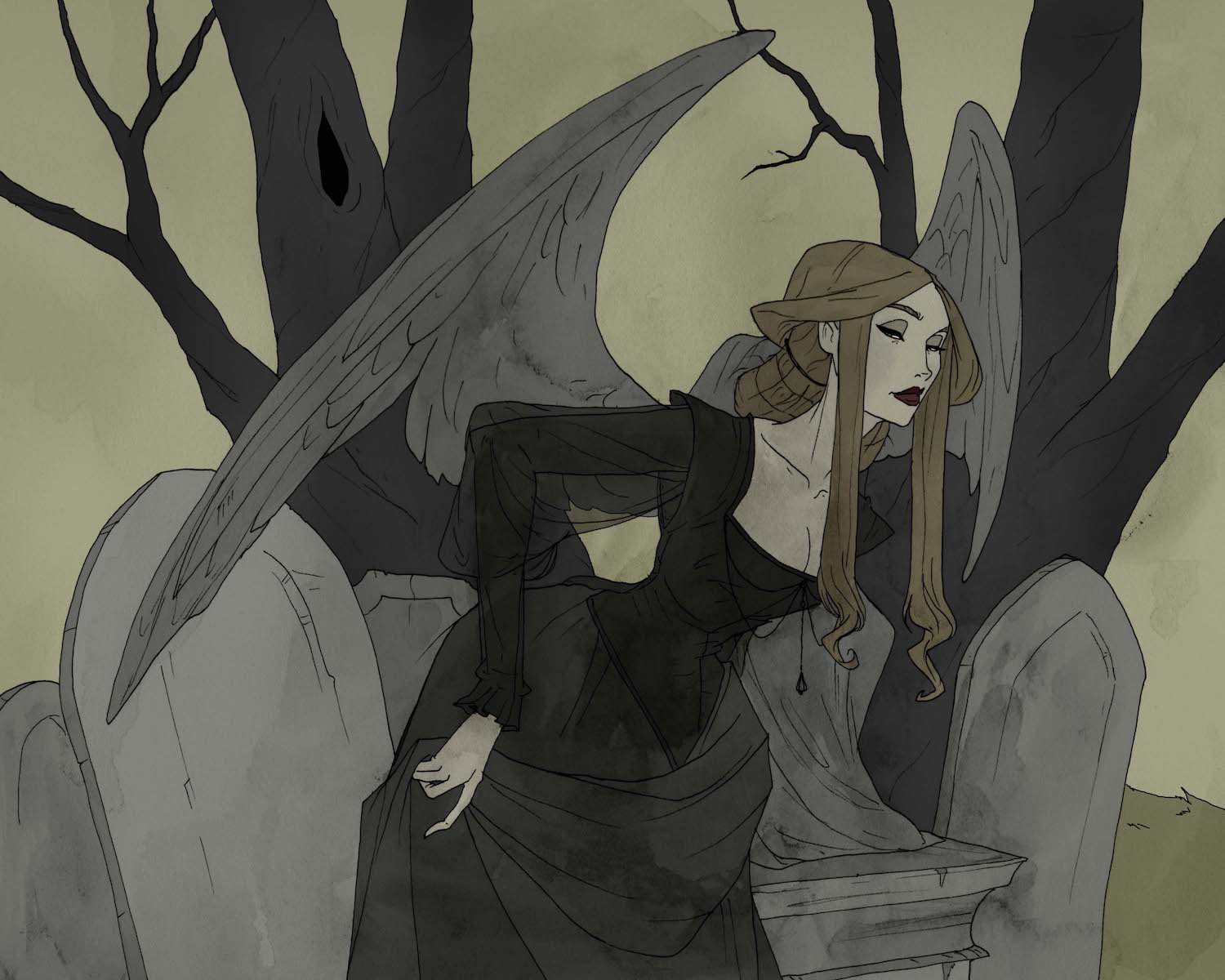 VIRGO (Aug 23 – Sep 22)
Influenced by QUEEN OF PENTACLES
Music: Daydream – Milk & Bone
Have you been feeling heartbroken Virgo? Sick of being single? Stuck on an ex? Guess what—things are shifting for you! Love is coming for you. For those in serious relationship, a baby may be on the way representing new love for you. This month, I want you focused on creating space in your home for love. Fengshui says rose quartz in the bedroom and making sure you have a nightstand on each side of the bed. Add some beautiful white candles with a light scent to add serenity before you go to sleep at night. If you are welcoming a baby or trying, spend some time prepping an area in your room or the baby's soon to be space. Buy the baby their first welcome gift! Advice: no matter where you are in the love department, this is a time to spend on your home.