We're all about new year, new you—but don't forget to show your space some love!
Our environments have a big impact on our general happiness and productivity, but it's so easy to forget all the little things you've been meaning to work on around your home. This year, resolve to tighten those bolts, replace those cabinets and bring a new, fresh vibe to the place you live. To help get you started, we put together a list of five of our own home decor resolutions. Have any other brilliant ideas? Comment below!
1. Less Is More
There's no shame in the fact that you were re-watching every season of The Office while everyone else was Marie Kondo-ing their entire existence, but you're finally ready to admit that you've lost control of your clutter. Minimalism can seem almost impossible (especially for those of us who have like, ACTUAL stuff and not tiny Norwegian trinkets), so try tackling one room at a time and just being honest about the things you don't really need. OR try committing to getting rid of one thing every day for a year. You definitely won't miss all that extra stuff and it's a great way to feel like you're making tangible progress!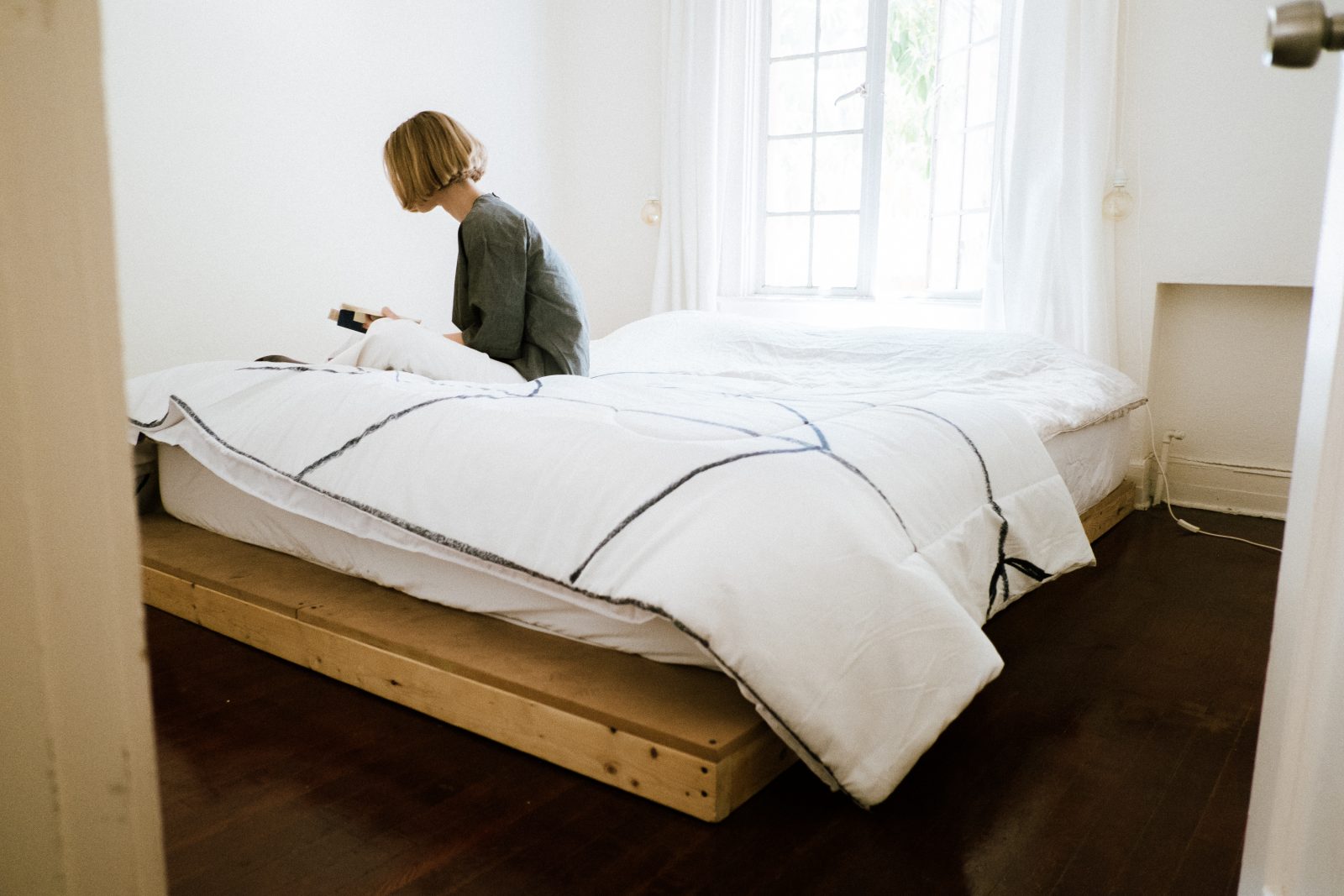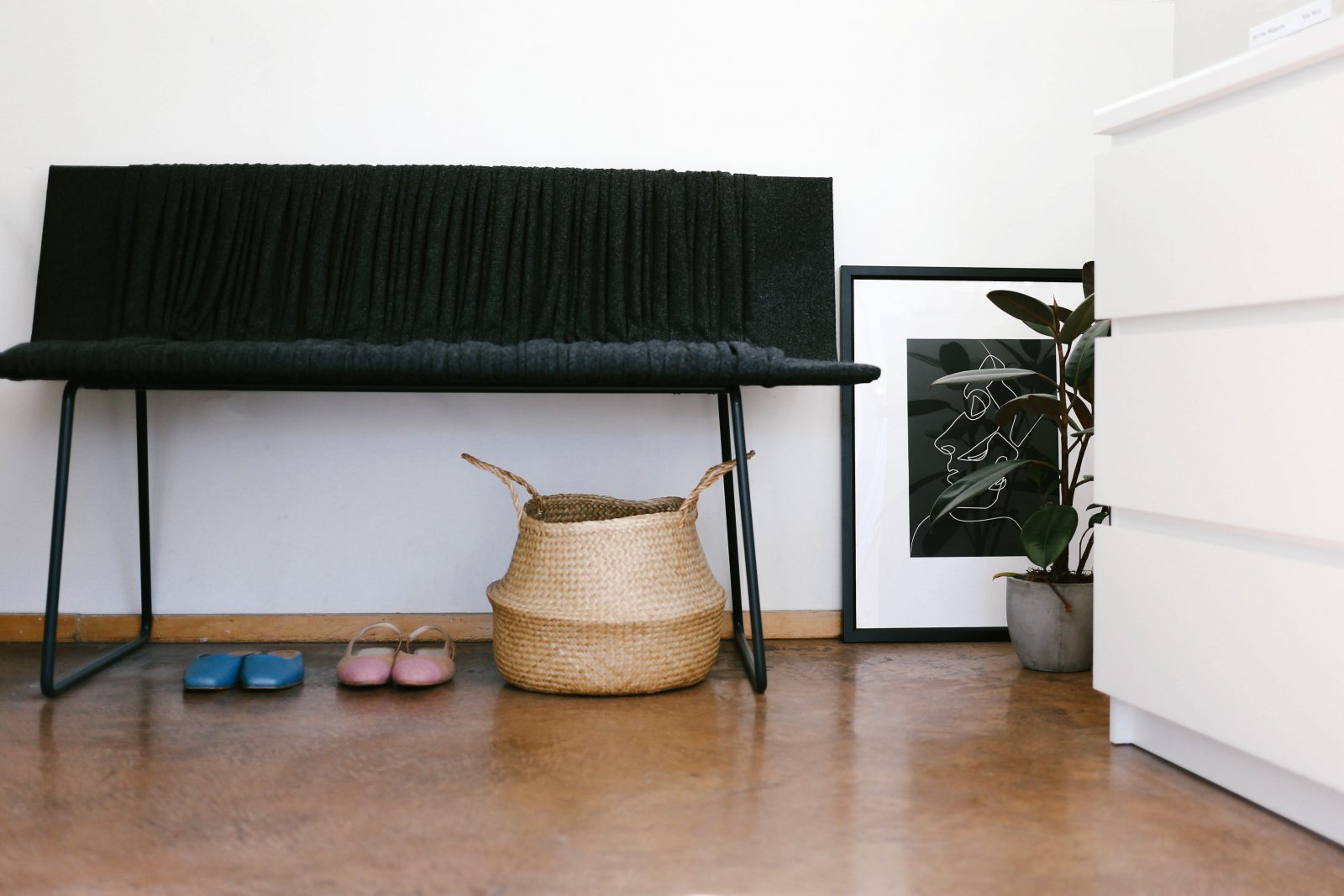 2. Smart Storage
Finding creative ways to store off-season clothing, books and extra essentials is a great way to give life to your space—especially if it's small. Utilize every nook and cranny by storing things like sweaters in otherwise-empty suitcases and using carry-all pouches to wrap up all of weird USB cords that you use like once a year.
3. Go Green
If you don't already know—plants are the new children, except plants are silent and make your apartment air clean AF. Giving your home some greenery is a foolproof way to add color and dimension to any stale space. Make sure you have a combo of hanging and potted plants to get that coveted jungle look, and skip the boutique plant shops, hardware stores have amazing garden sections where you can load up on healthy houseplants for cheap!
4. Designate A Zen Space
We live in a world of sensory overload that's hard to turn off. Make time for yourself by setting up a space that's entirely our own for reading, meditating, pulling tarot cards or whatever gets you to chill out! Set up a floor pillow or a cozy blanket and find time to unwind. The key to keeping it calm is to only use the space for your designated zen activities, that way your brain will always associate good vibes with your personal corner!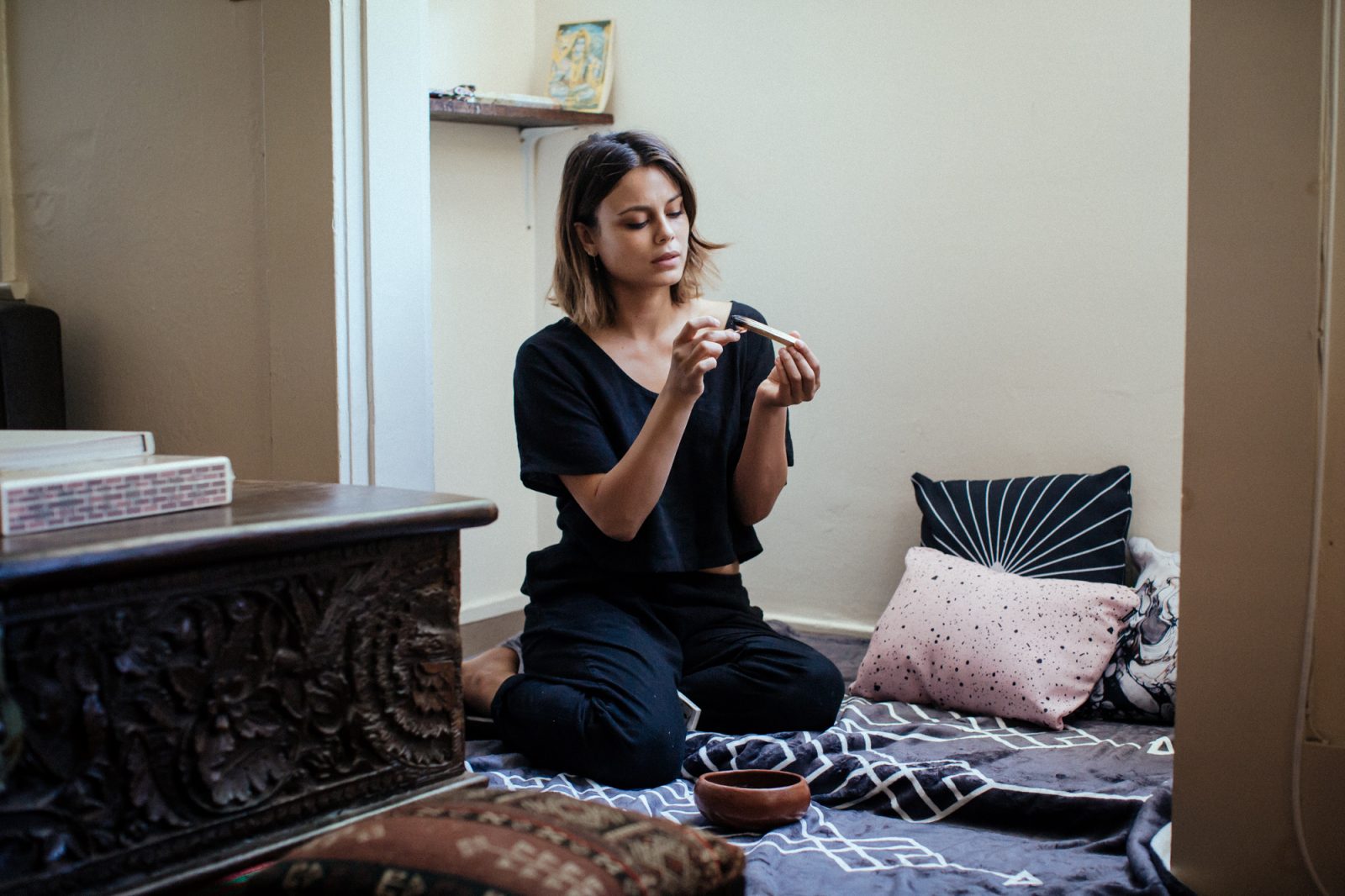 5. Try Out A 2018 Trend
A quick way to bring some modern style to your space is by trying out an interior trend for 2018. There's tons to choose from, but we particularly love faux-terrazzo—marble's chic cousin. So if your floors don't look like an ancient Italian library, you can recreate the look with ease with terrazzo tile-inspired design.