The thought of subletting your space can be super scary.
Not only are there so many logistics with landlords and payments, but trusting a stranger to take care of your space can involve a lot of psychological heavy-lifting. But, the benefits of renting out your space while you're away almost always outweigh the uncertainties and we've got some tips that can help everyone's experience exceed their expectations.
1. Tidy Up
This may seem obvious, but like, CLEAN YOUR APARTMENT. I know it's annoying to have to spruce up a space you won't even BE in, but you know what's even more annoying? Having to pay alllll of your rent while you're in Europe with "ur gurls" for a month. Thank your subletter for saving your bank account by tackling the literal nitty-gritty. Vacuum, wipe down windowsills, throw out any food that will go bad—basically just pretend your future mother in law is coming for her first visit.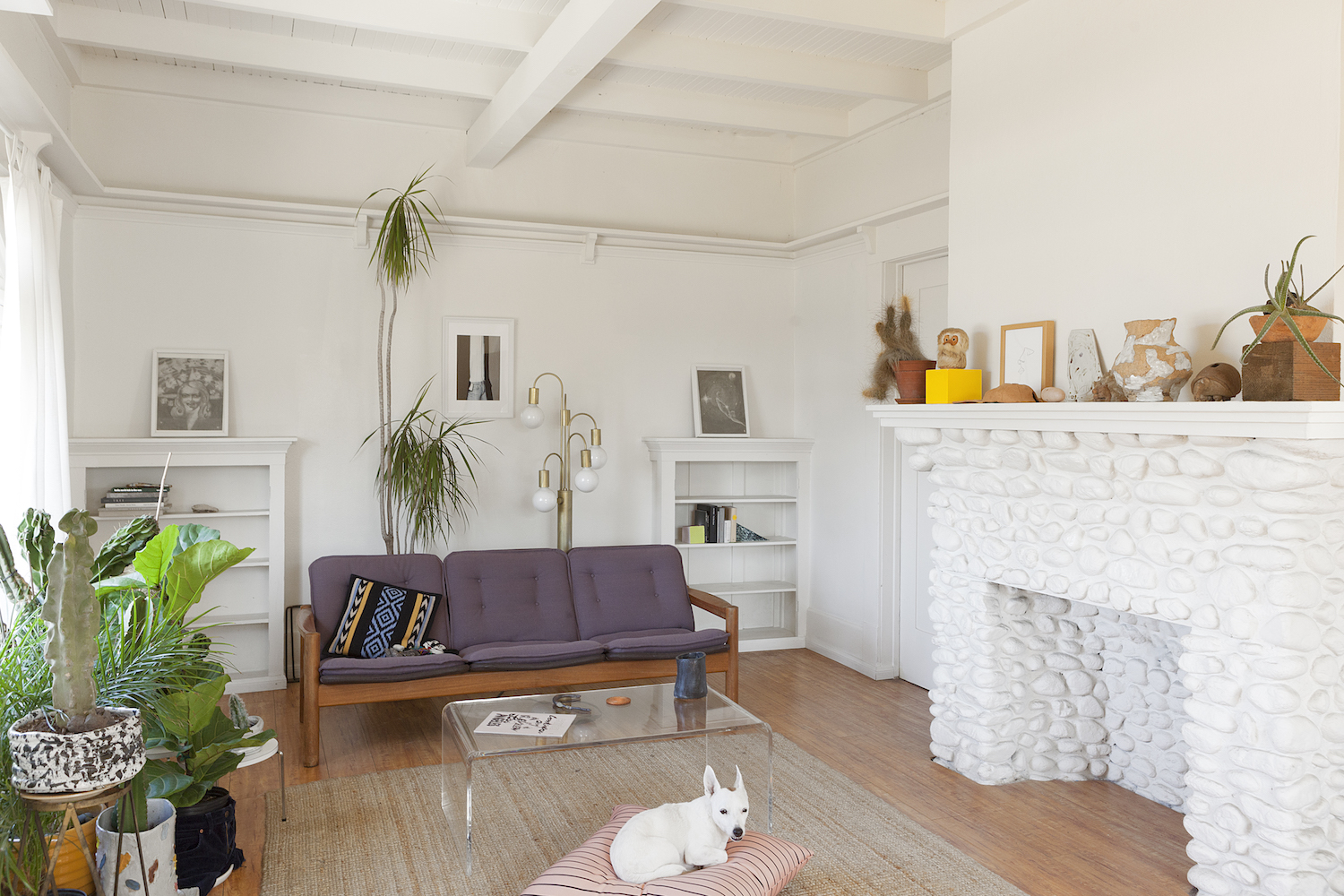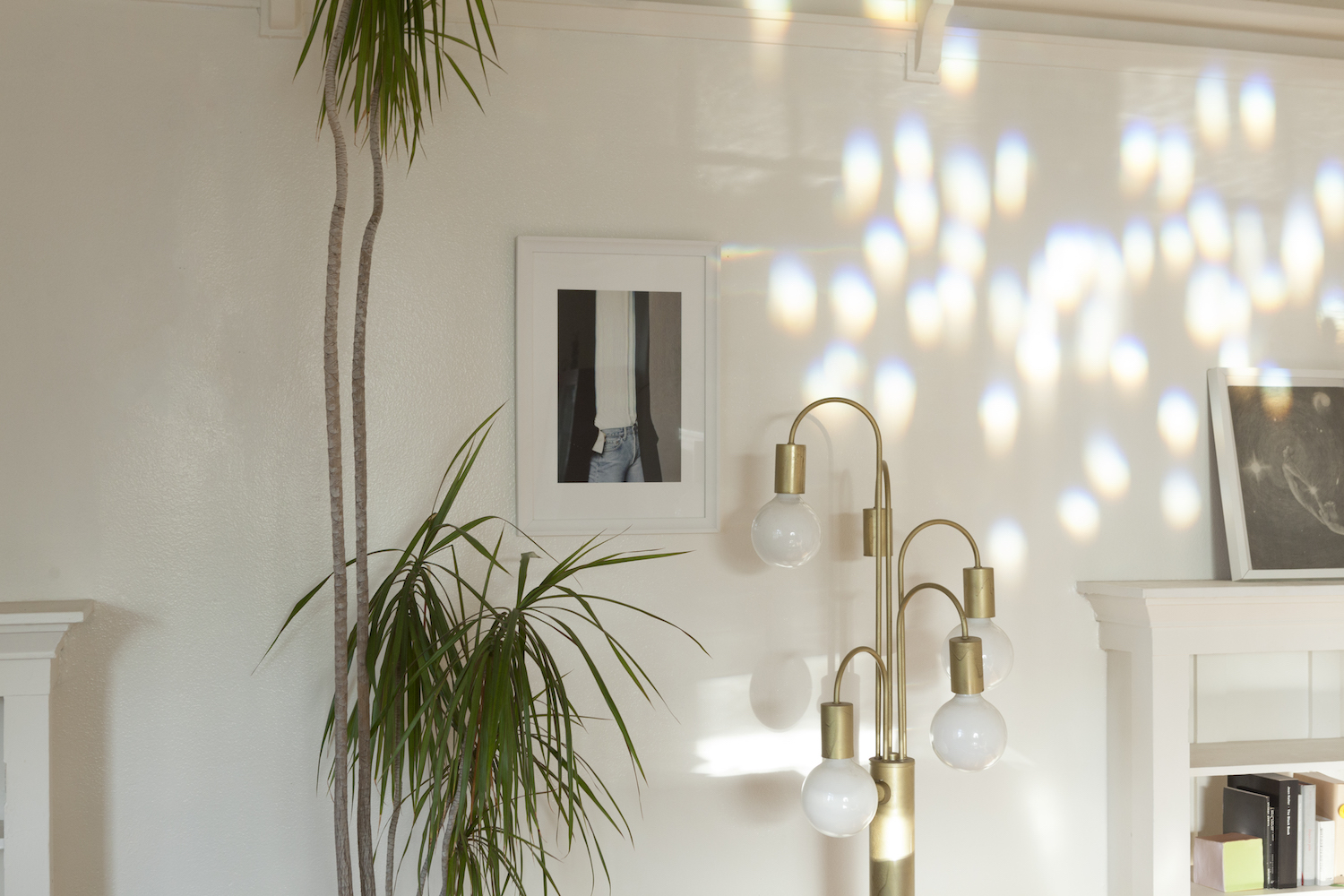 2. Swap Your Sheets
Zero things are better than being back in your own bed after a long trip. Keep this space sacred by replacing your sheets, pillows and your duvet cover so that your guest gets a fresh start and you're not tempted to examine your favorite pillowcase with a blacklight when you return.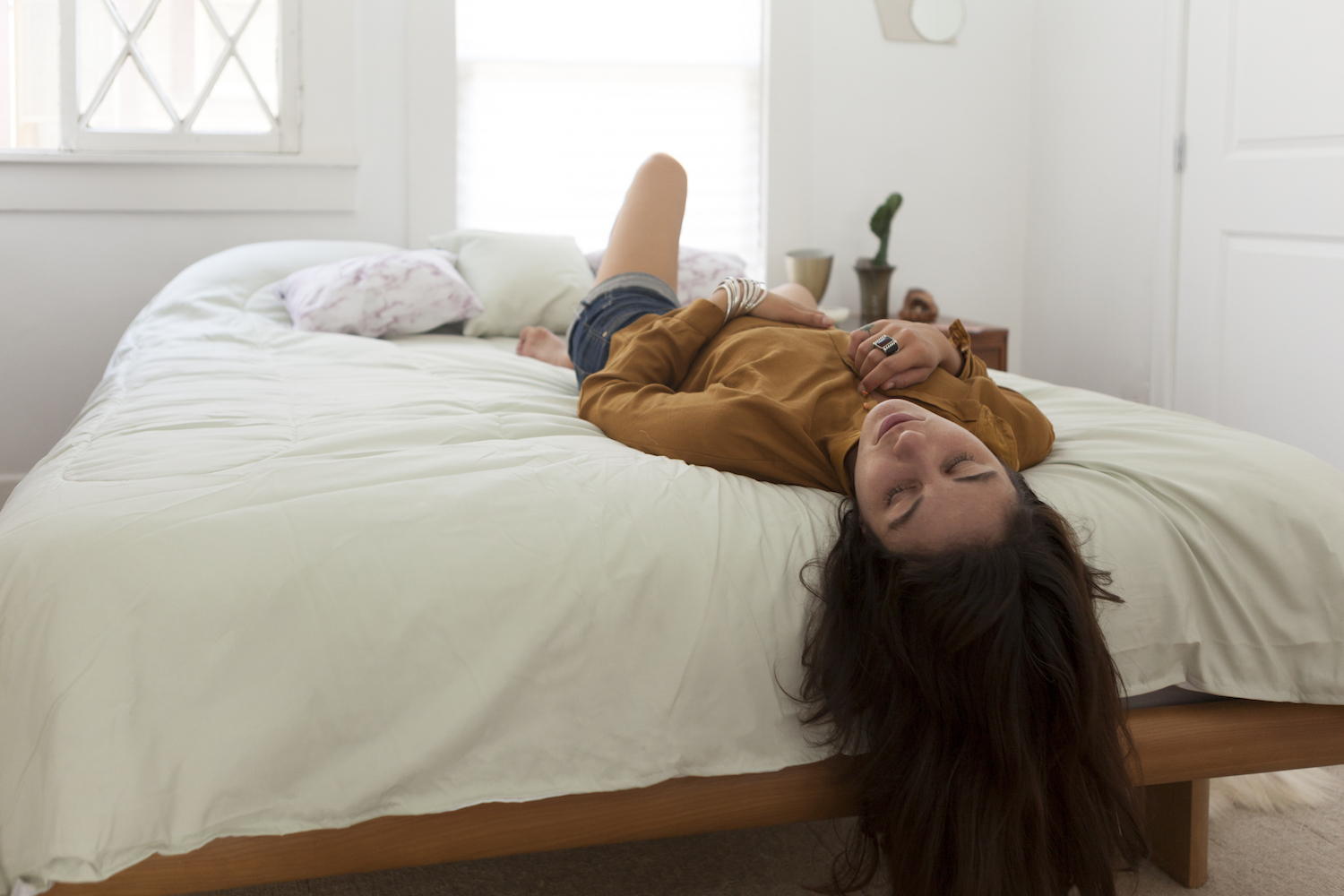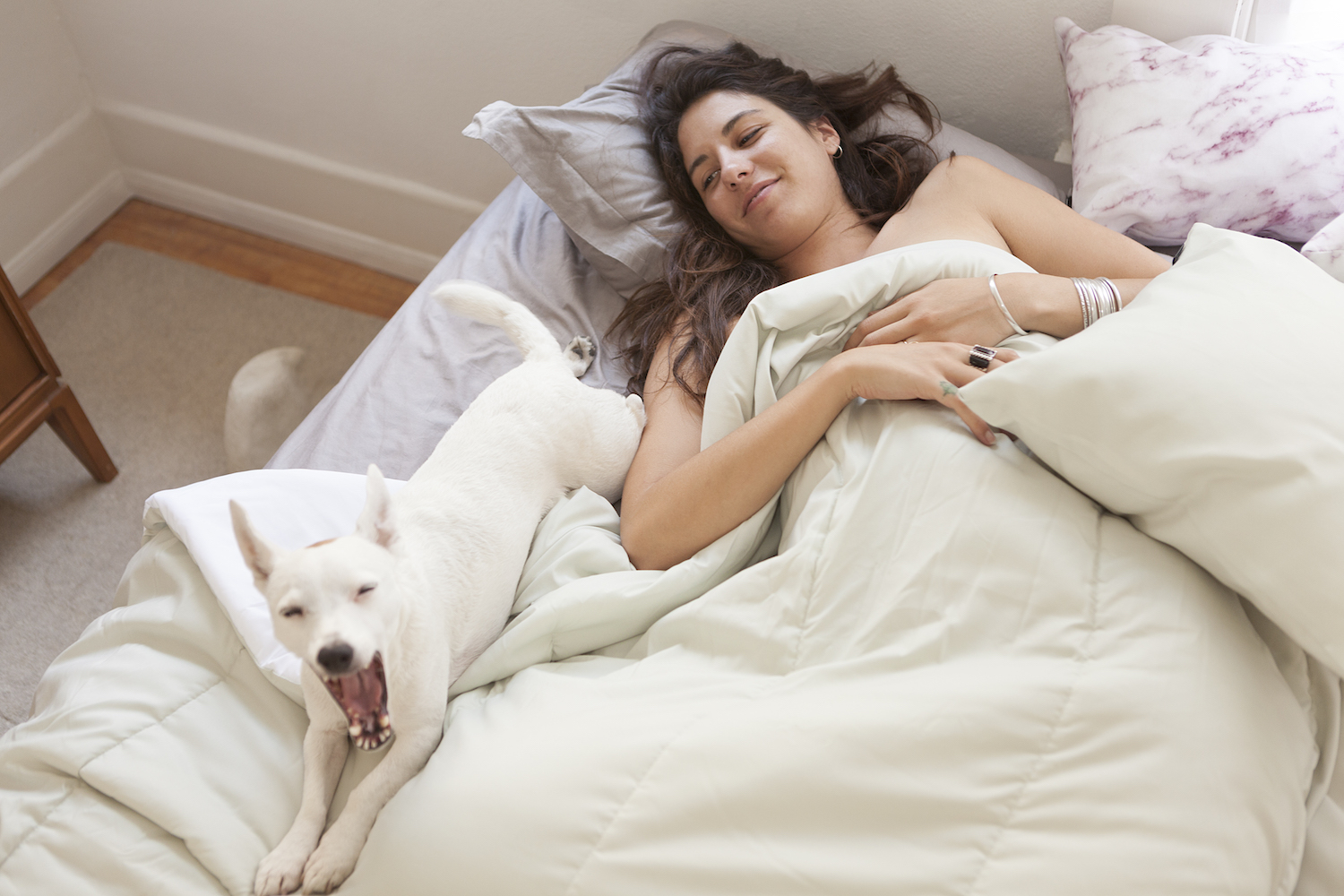 3. Beautify The Bathroom
If you're going to make one place spotless, this should be it. Bathrooms are, well, bathrooms, and seem to attract all kinds of gross amounts of dust and grime that have just got to go. Spend extra time cleaning spots you've never cleaned before (oops) and "inspect" the area by imagining you're seeing it for the first time. That shower curtain liner you've never replaced? Yeahhhhhh…it's time. Also make sure you put out a good amount of fresh towels, toilet paper and basics like hand soap so that your guest can feel right at home.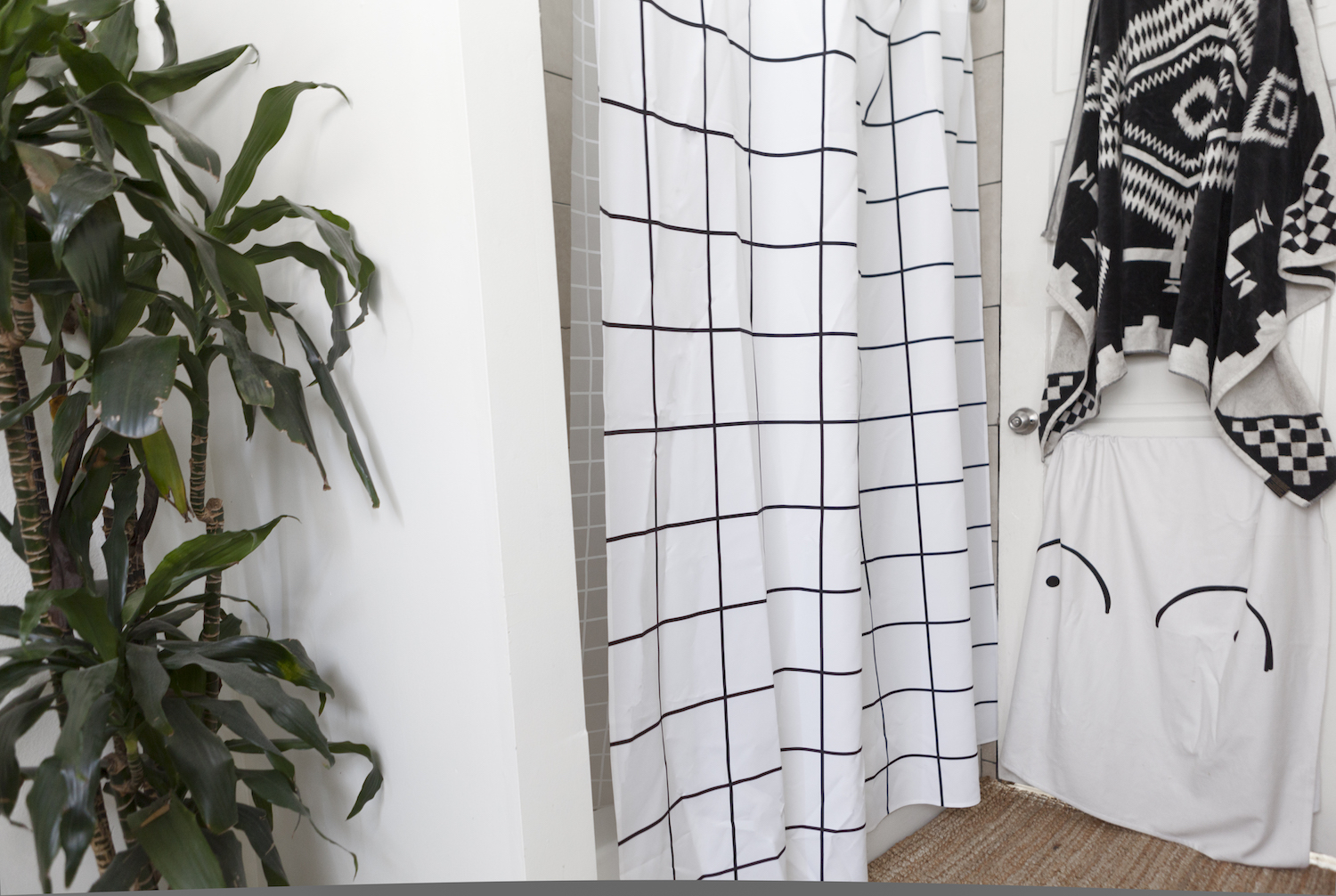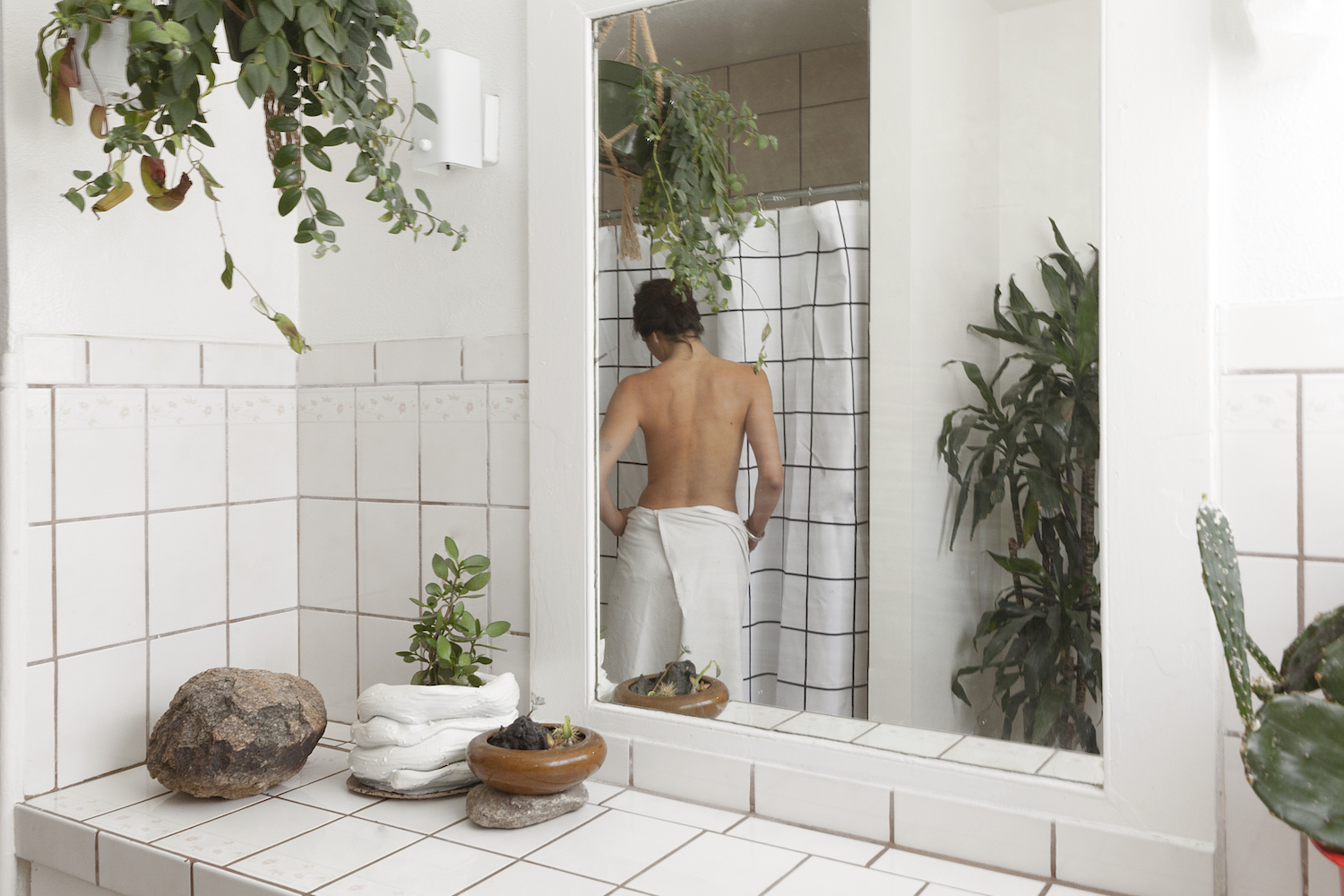 4. Take Any Treasured Items
Mistakes happen…a lot. Make sure to safeguard any sentimental items—especially breakable ones! Ask a trusted friend or family member to hold on to your childhood piggy bank, favorite thrifted rug or *way too expensive* piece of cool-girl pottery so that you're not worried about it's fate while you're away! Within reason, take or store anything that you'd be devastated if it got destroyed.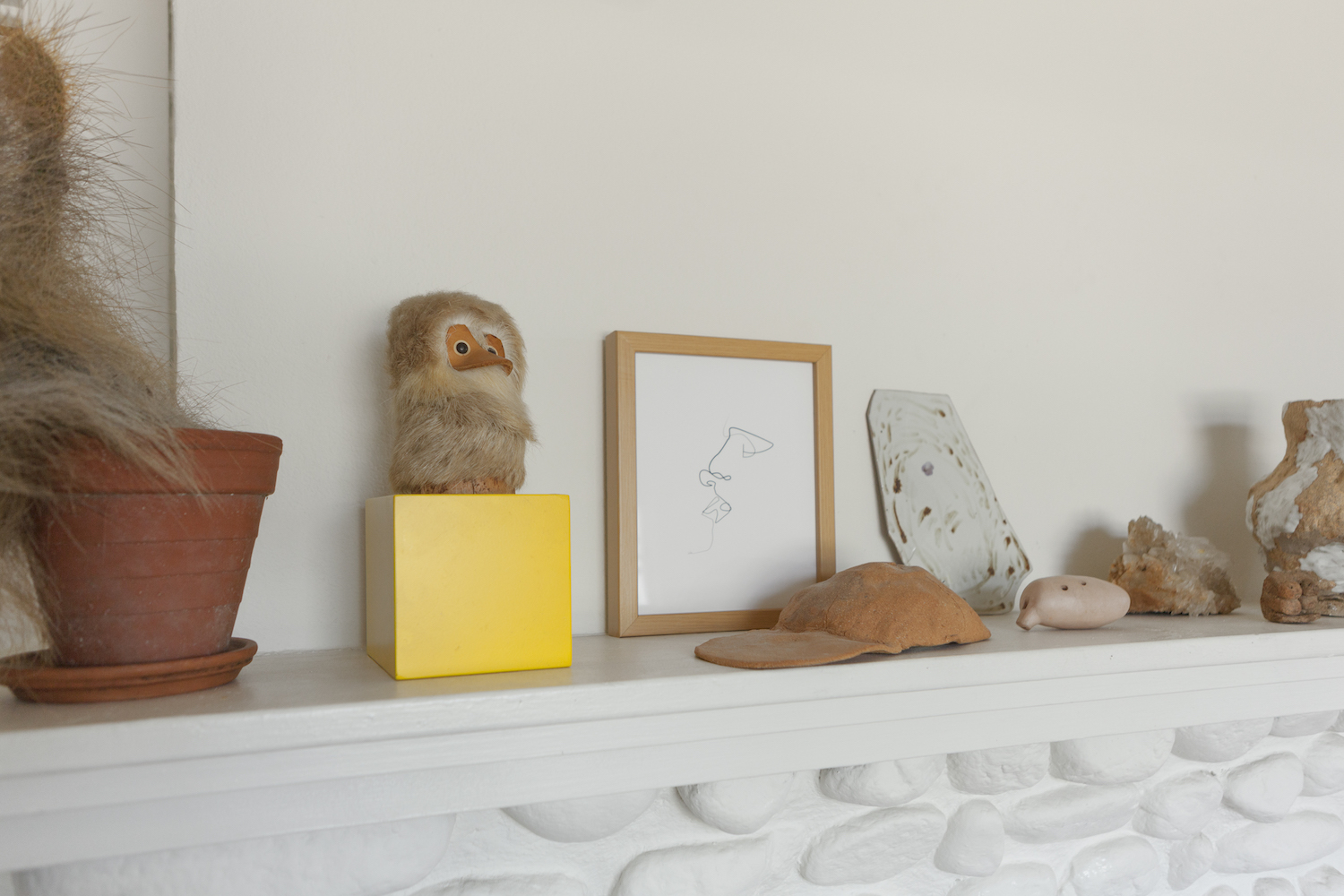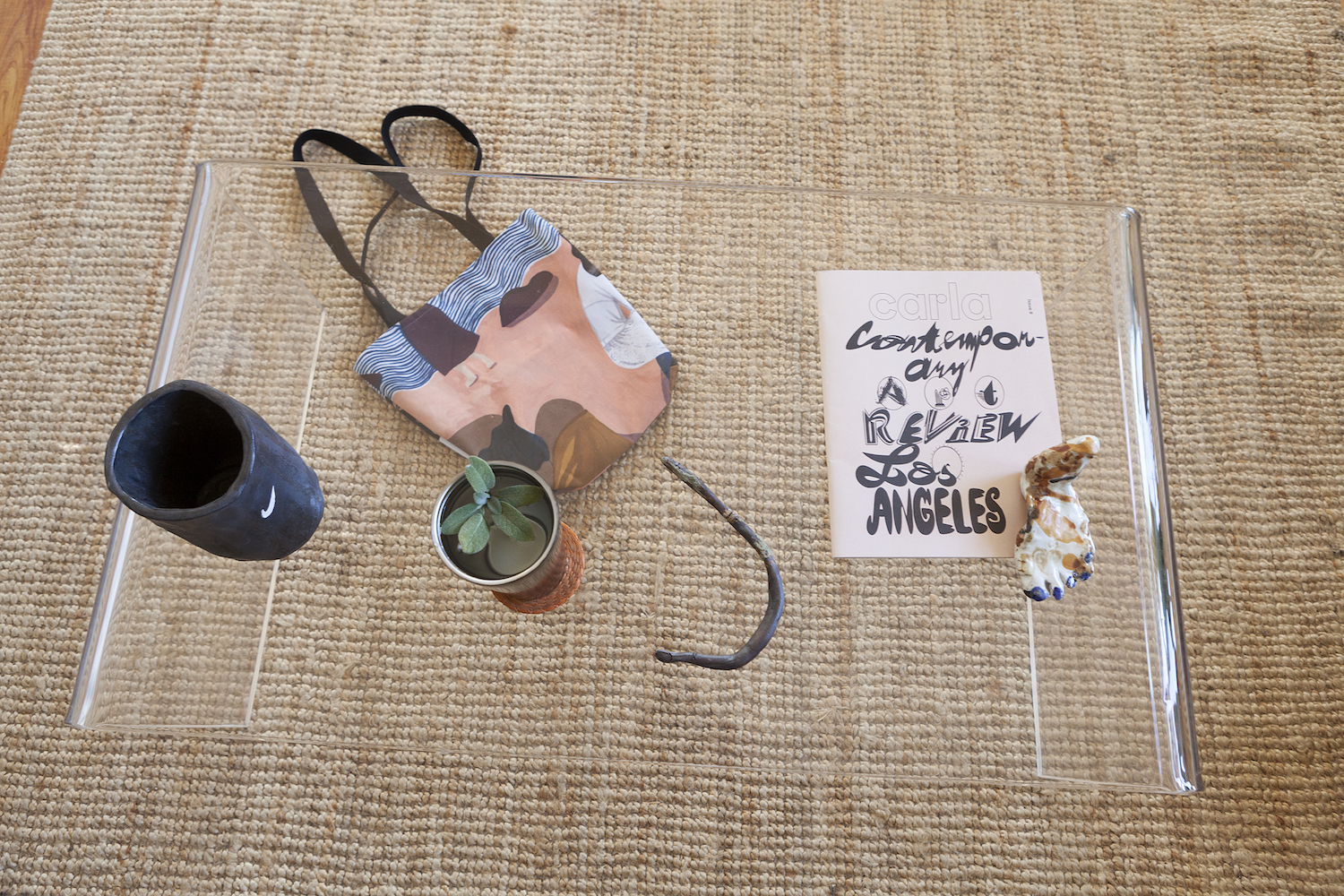 5. Leave Lots To Read
Even if you're not an avid reader, it's always nice to take a peek into someone else's literary loves. Leave out a few of your faves OR a curated collection of books you think others will like. Though we're almost always (admittedly) entertained by Instagram or HBO Go, leaving out some literature can be a nice reminder to unplug every once in a while.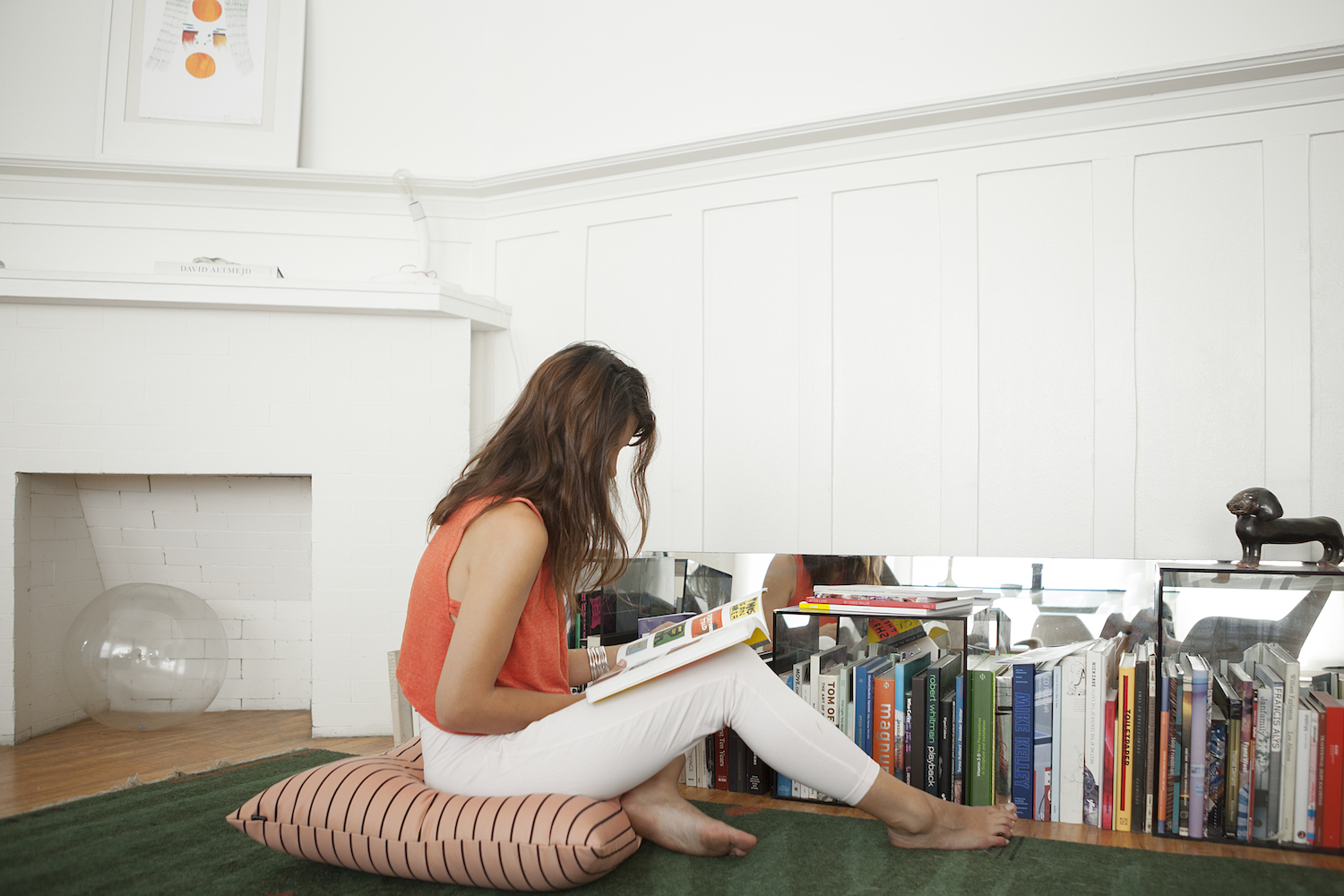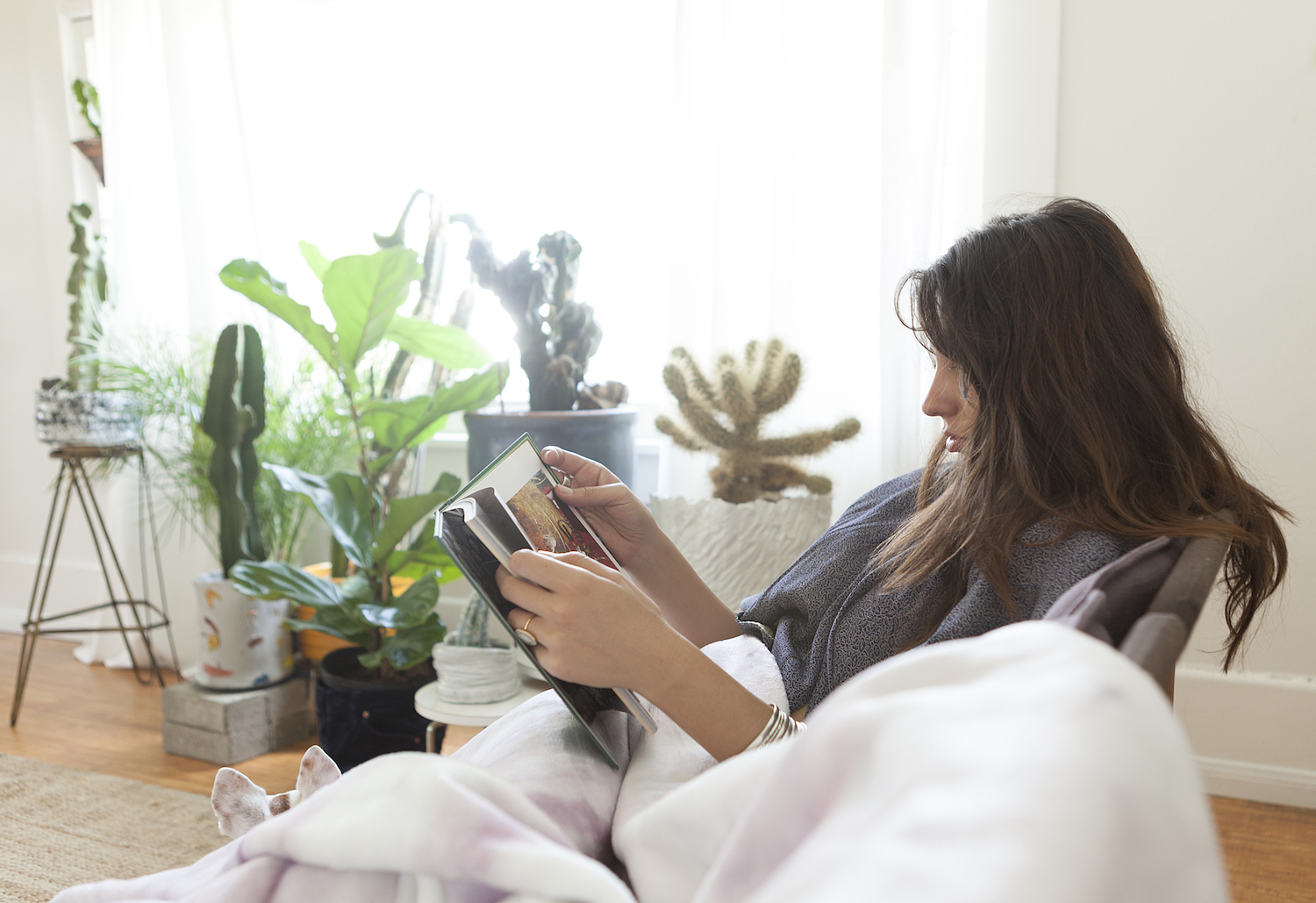 Thin Black Lines Floor Pillow
Contento Rosa Rectangular Pillow
Free Spirit Sand Comforter
White Black Grid Shower Curtain
by Beautiful Homes
$68.00
A Little Taste Framed Print
Titty Committee Beach Towel
by Natalie Catalina's Print Shop
$38.00