To celebrate National Photography Month, we're serving you with a fresh four part series from Austin based photographer, Lindsey Lee. In the final installment below, Lindsey discusses how to keep things creative by reworking old work. Be sure to check out the rest of the series here!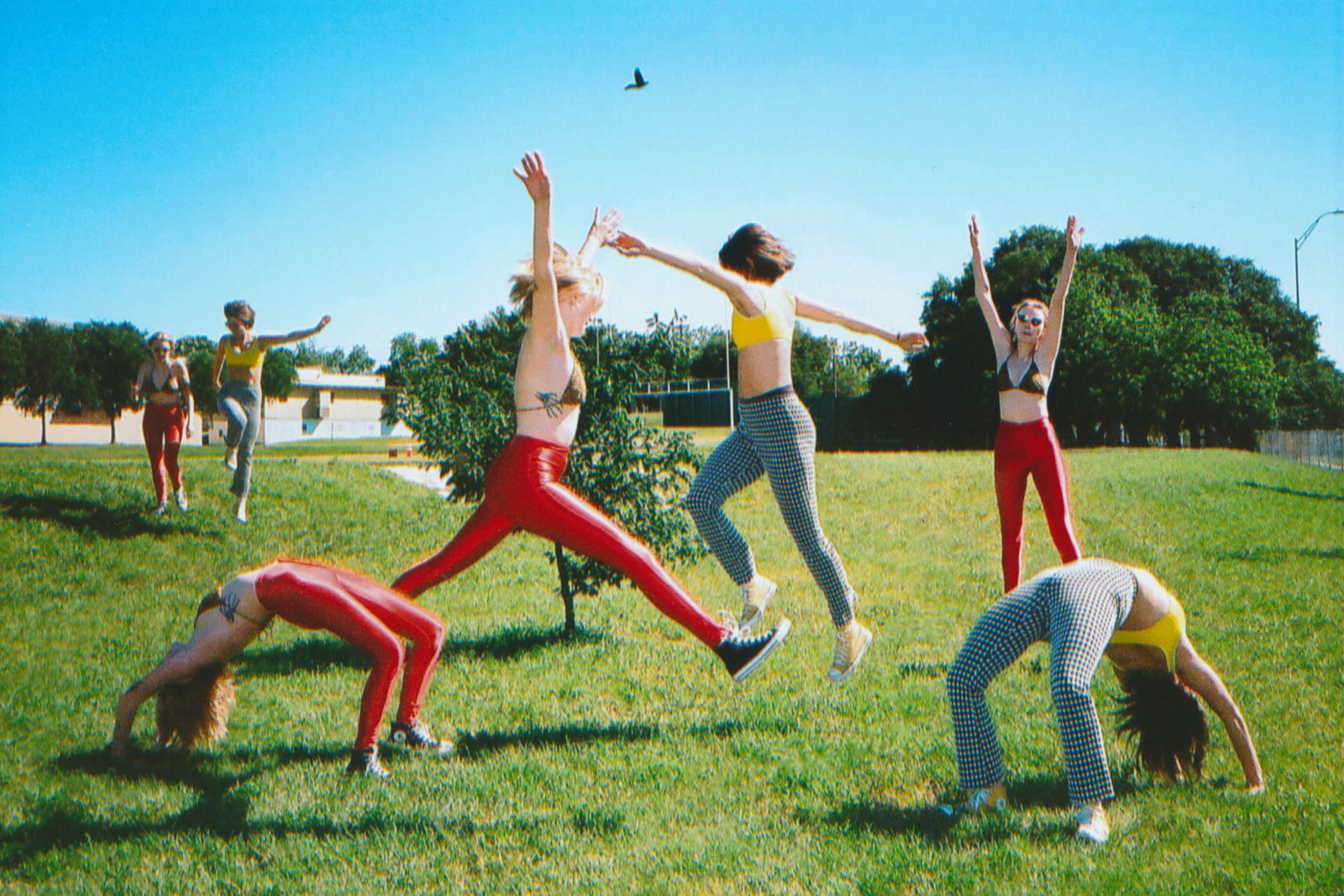 Are you feeling creatively stifled? Would you like to breathe new life into your old work? Mixed media is an art method that incorporates a combination of at least two mediums to create a single masterpiece. You can use different pieces from your own archive or add additional elements to create an entirely updated piece of work. Simply take a look through your past work and choose a few photographs to experiment with!
Paint
Remember finger painting as a child? Sometimes it feels good to return to the basics.  This level of simplicity can quickly elevate old photos into new pieces of art. Try experimenting with colors, patterns or textures to achieve an entirely new feeling. Use big and small strokes, splatter the image or try using watercolors to repaint the image with a completely different color scheme.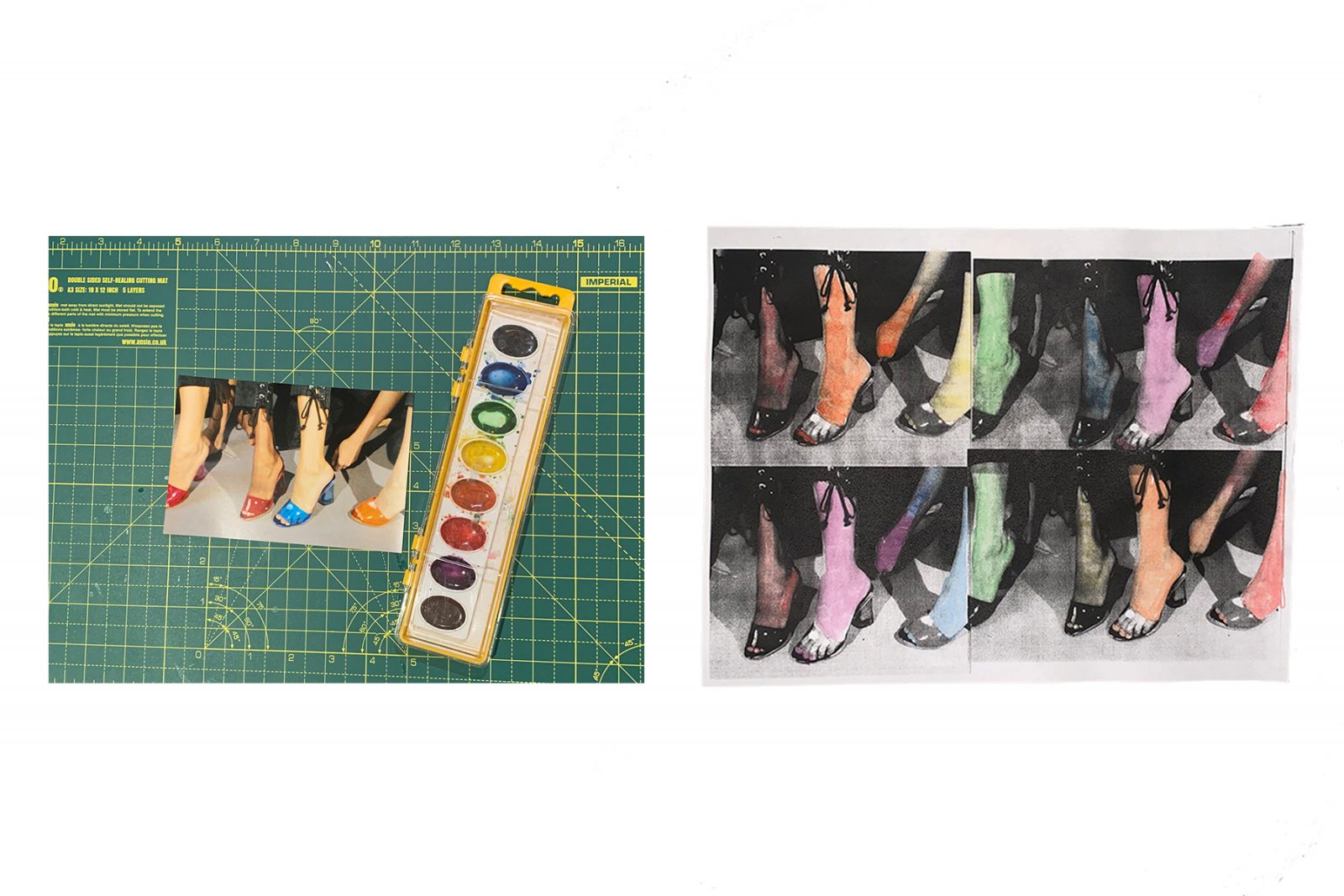 Collage
Collage is a medium that combines several separate pieces into a single work of art.  You can do this in two ways: analog or digital. Analog means creating a collage by hand—either by cutting and pasting on paper, or by collecting physical items to erect a sculpture. Digital means using a computer to design your collage. Whether you go analog or digital, you can discover new ways of looking at your image using collage.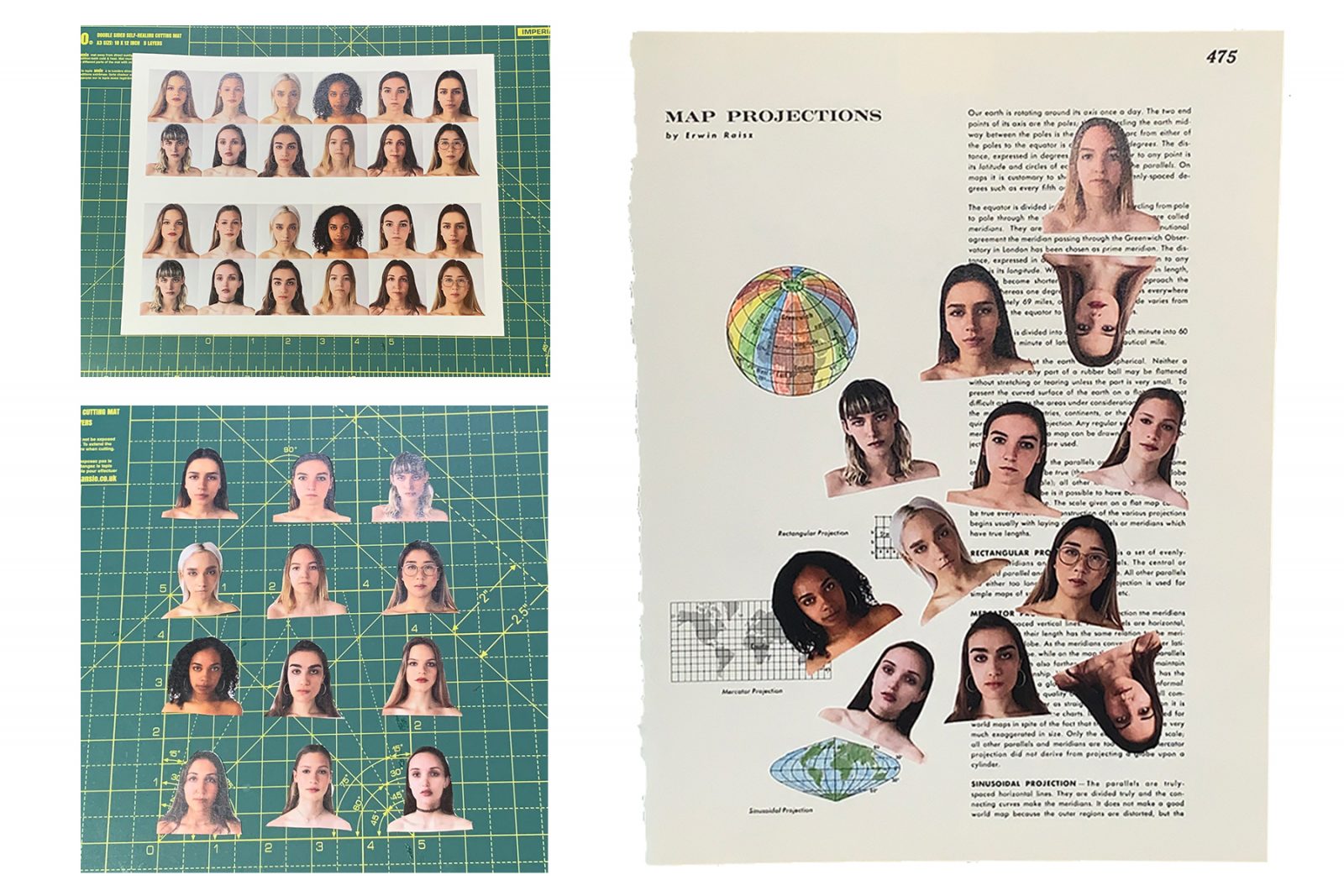 Illustration
Even those who do not consider themselves illustrators can be found doodling from time to time. If you are not comfortable with illustrating, start this process by printing a few photos and jotting down some doodles. Pretend that your image is a page from a coloring book. Practice trial and error, and you may find yourself drawing something you had never before considered.
Found Object
Found Object is a form of art that incorporates items not traditionally used in art. You can use anything from tree leaves to old books to a deck of playing cards. Gather some items from your desk, backyard or even things you intended to throw away—then combine them with your photos to create a brand-new work of art.