Save time enabling new products and spend more time creating! 
We launched our all-new artist studio at the end of 2019 to make the uploading process easier than ever for our artist community. One of the most exciting new features is the ability to bulk enable new products when they are launched.
Here's a quick video and a step-by-step guide on how to take advantage of this time-saving feature. 
Step 1
In Artist Studio, select "My Products" in the top right.

Step 2
Scroll to find the product you want to enable in your shop. Pro tip: use Control+F to quickly search by category.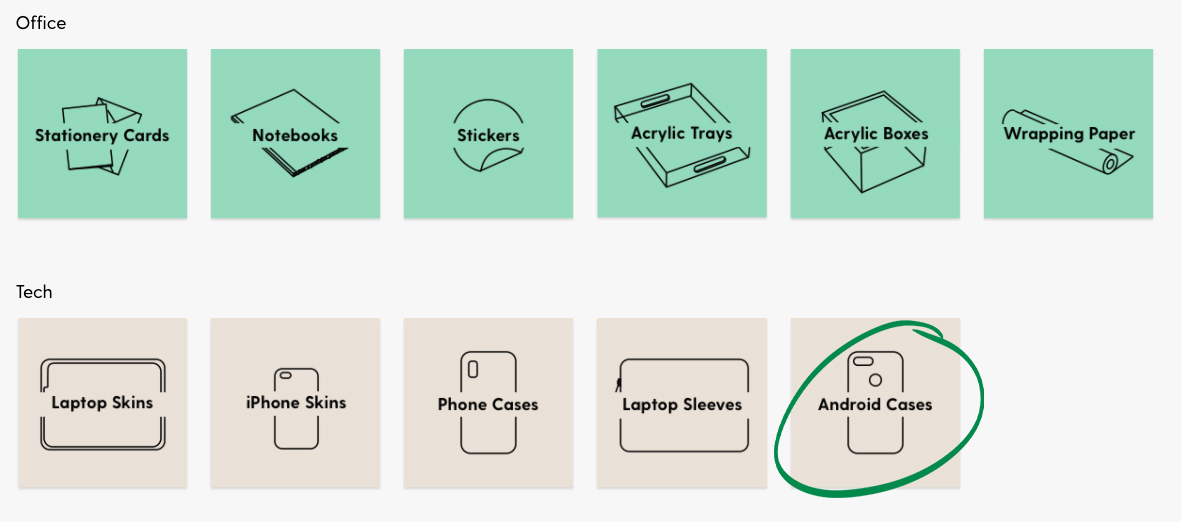 Step 3
Click to open up the product of your choice. You will see three categories: Enabled, Disabled, and Incomplete.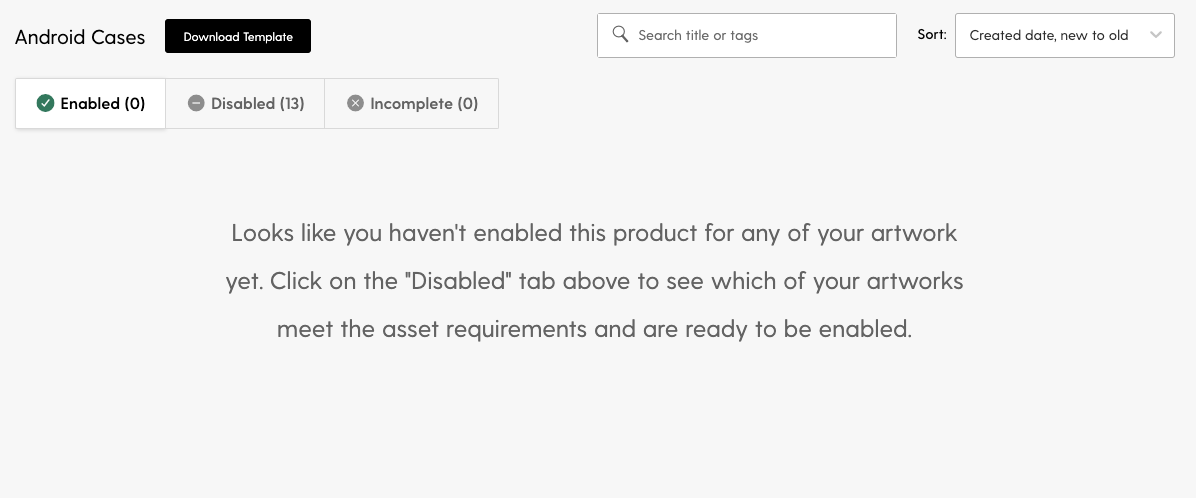 Enabled = the design is available on this product in your Artist Shop 
Disabled = you have uploaded an asset that can be applied to this product, but have not enabled that design on this product
Incomplete = you do not have an asset that meets the minimum criteria for enabling that product
Step 4
To bulk enable your designs on a specific product, navigate to your "Disabled" designs and click "Select All" in the top left. 
Note: you may also select designs that you do not wish to enable by unchecking the circle on each design.
Step 5
Once you have selected all, click "Enable". This activates all of the selected designs.

Step 6 
You're done! Check out your artist shop to see your newly activated products and share them with you friends, fans, and followers.